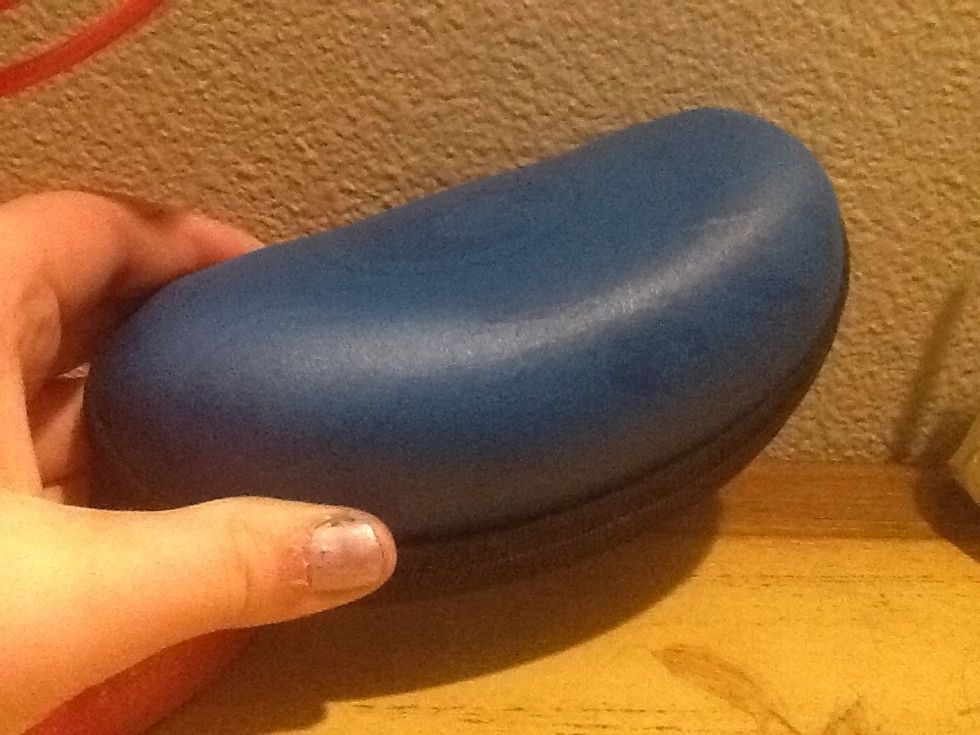 Get a sunglasses case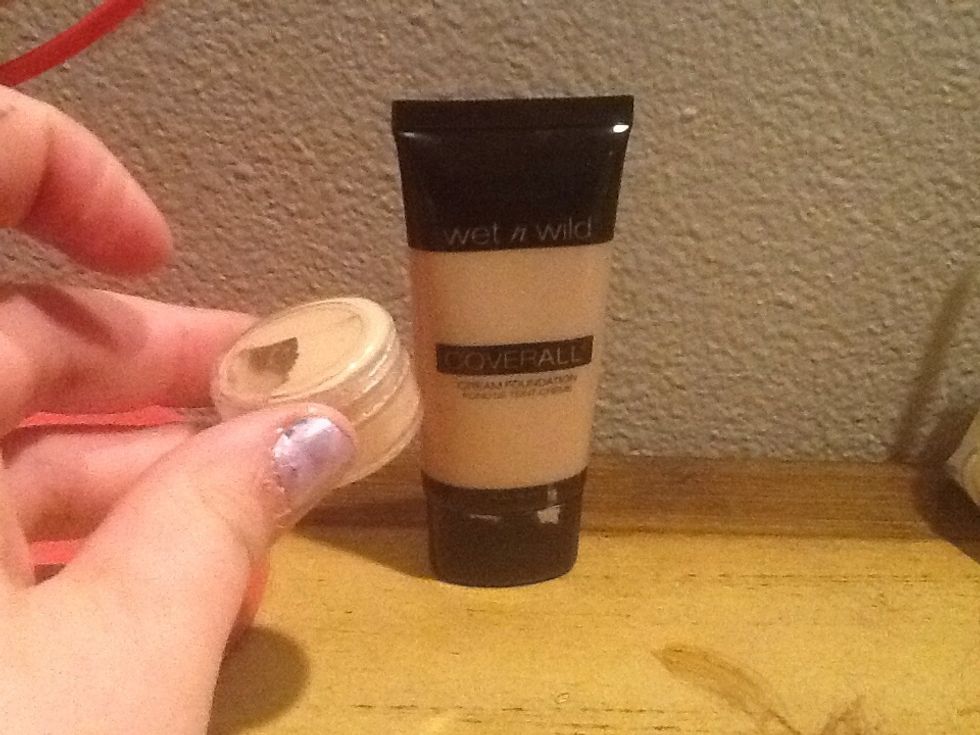 Take some foundation and put in in a small container. Ps you can skip as many steps as you want this is just the makeup I wear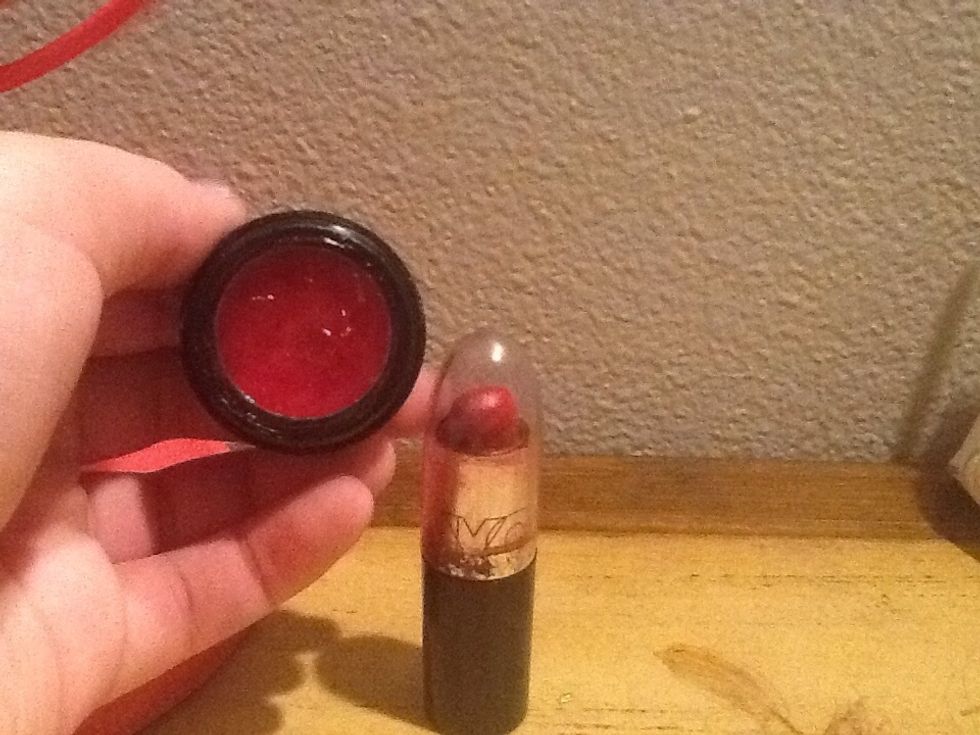 I have a mix of food coloring and Vaseline or you can use lipstick. It doubles as lips and blush. Just take a small amount of either and rub into where you put blush.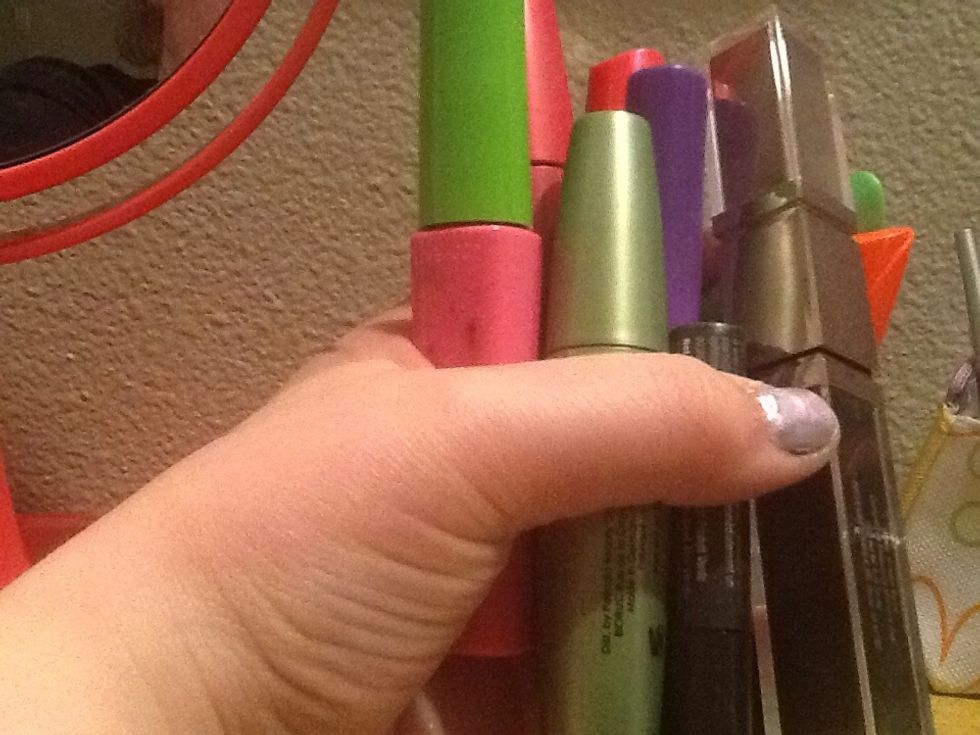 Mascara jk pick one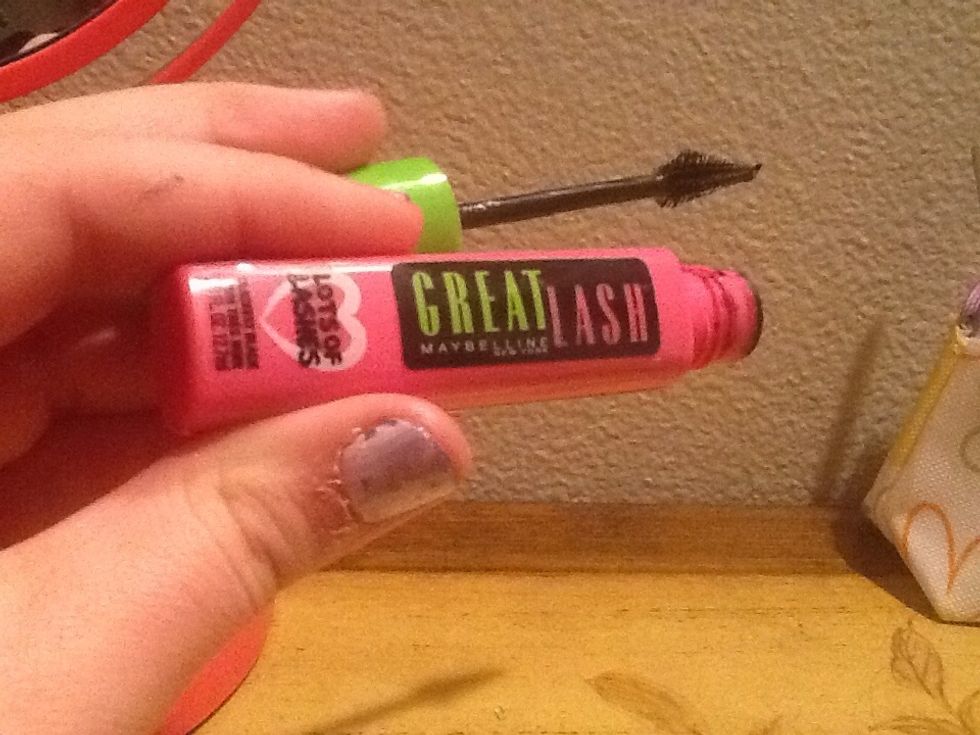 I chose my great lash lots of lashes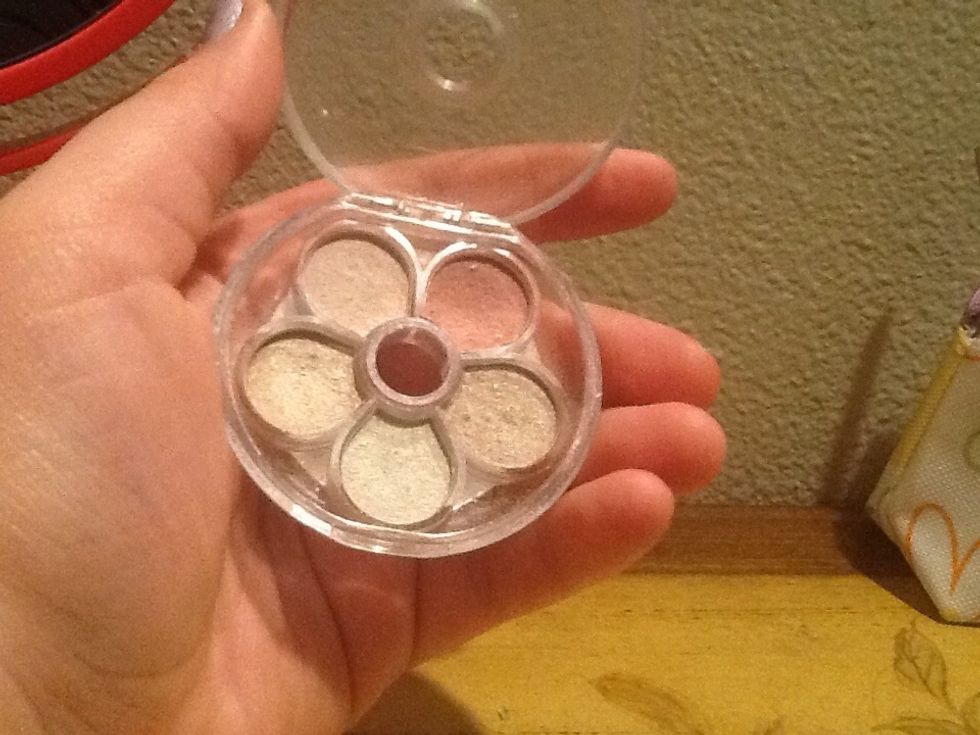 Take some eyeshadow. Mine is a kid one not super good quality but if I am on the go/running late/minimal makeup I can deal with it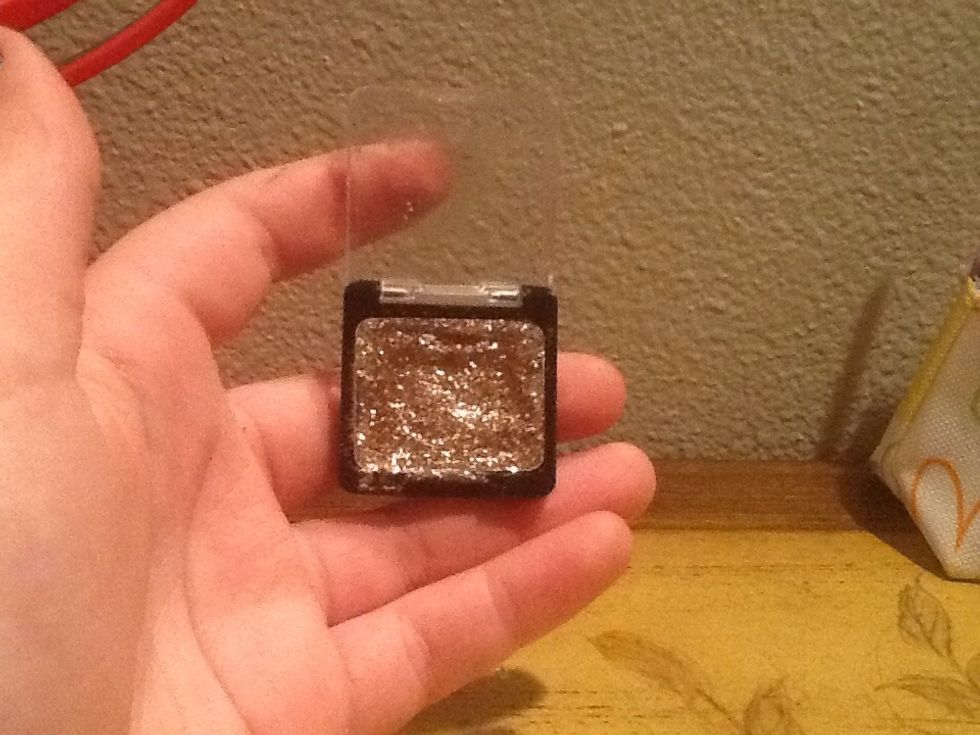 I also have some shimmer cream shadow that was 99¢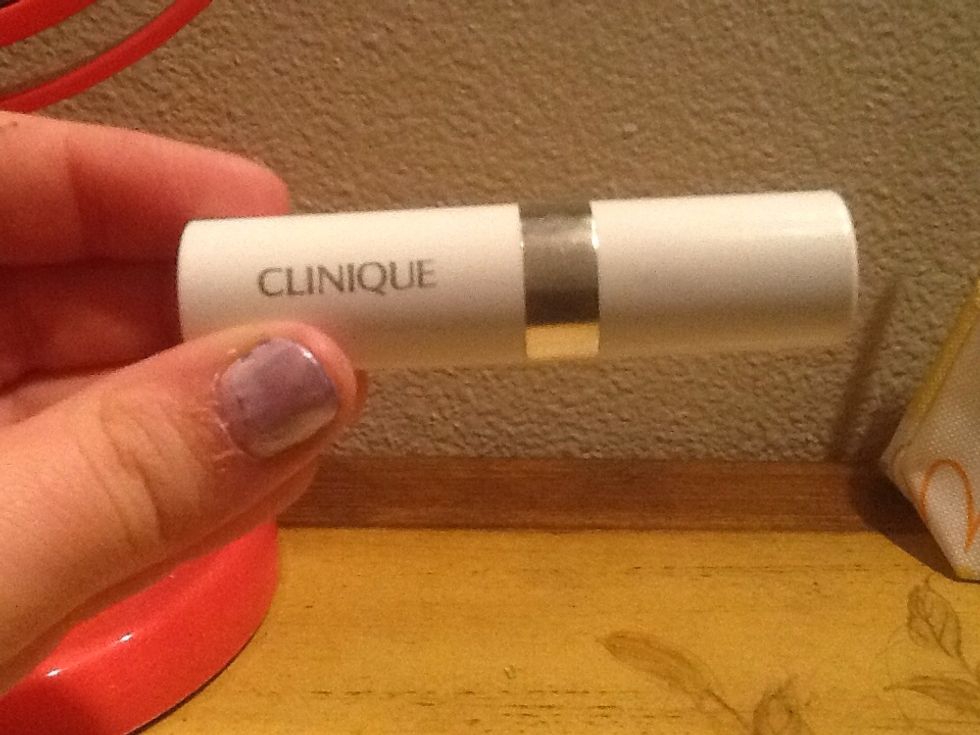 Lipstick! Jk you will see!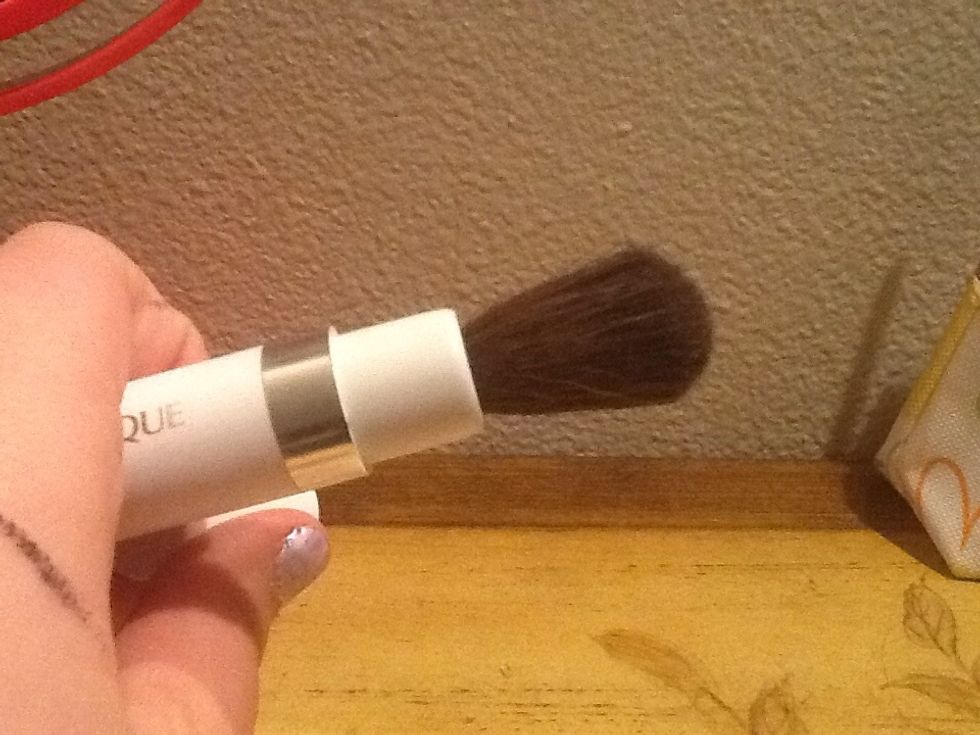 It is a travel size brush!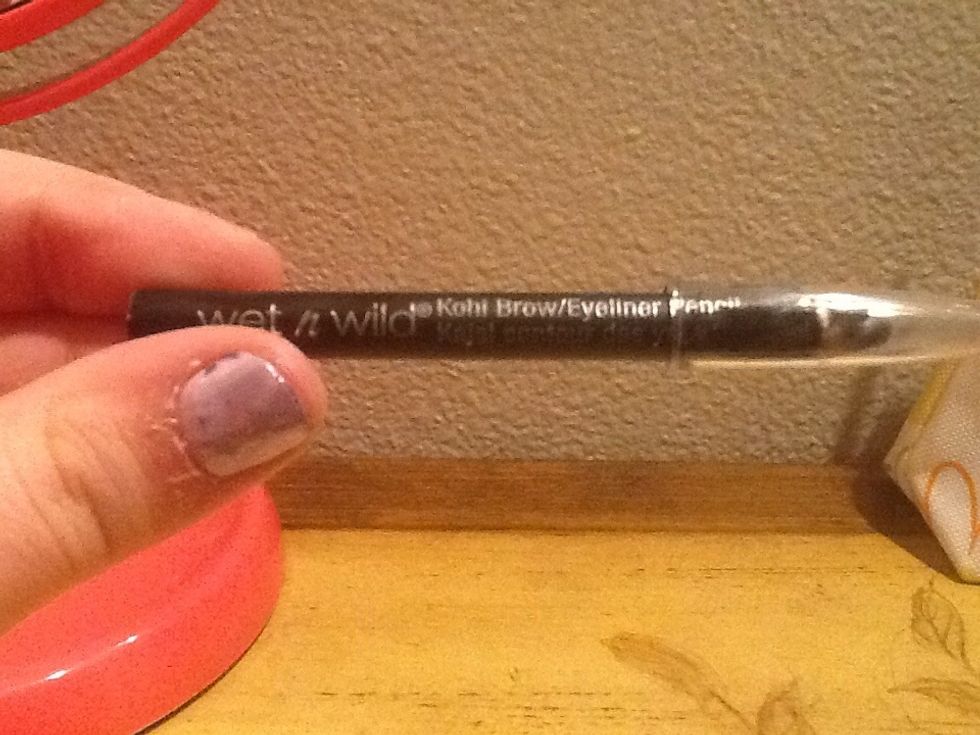 You can get a small eyeliner since you won't have time to go all out just use it to tight line
Lip gloss!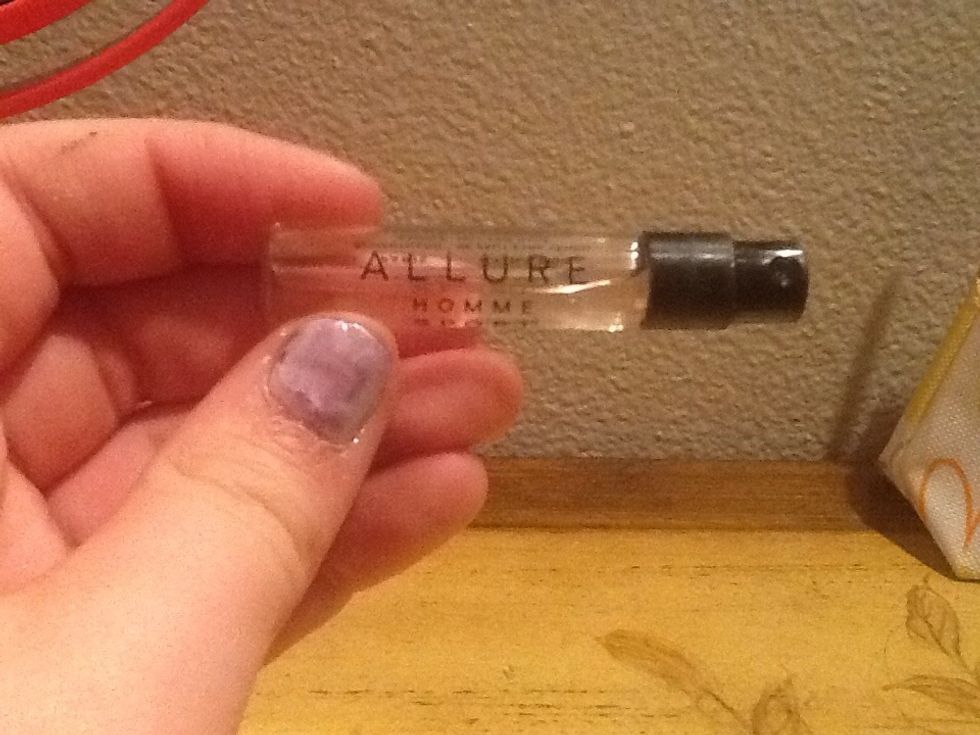 Perfume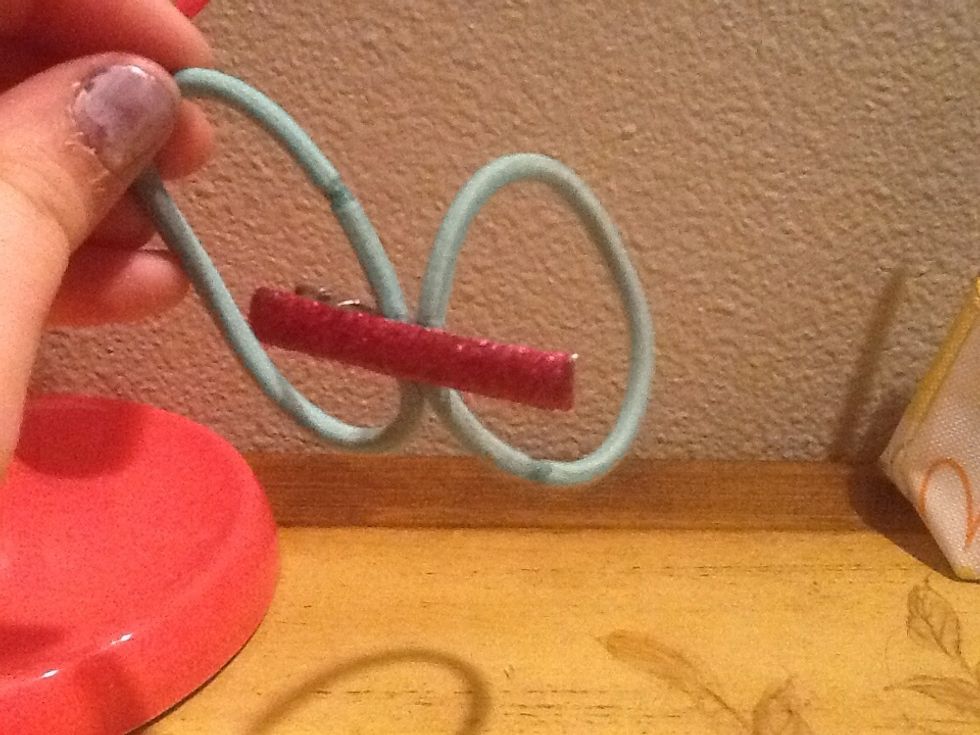 Hair elastics and a clip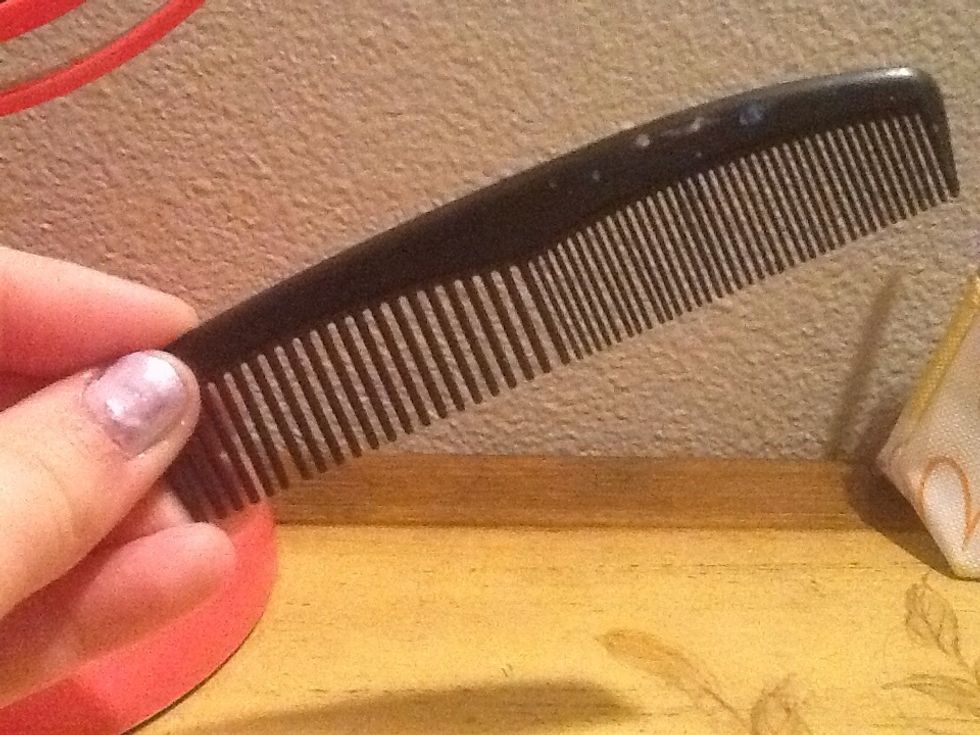 Comb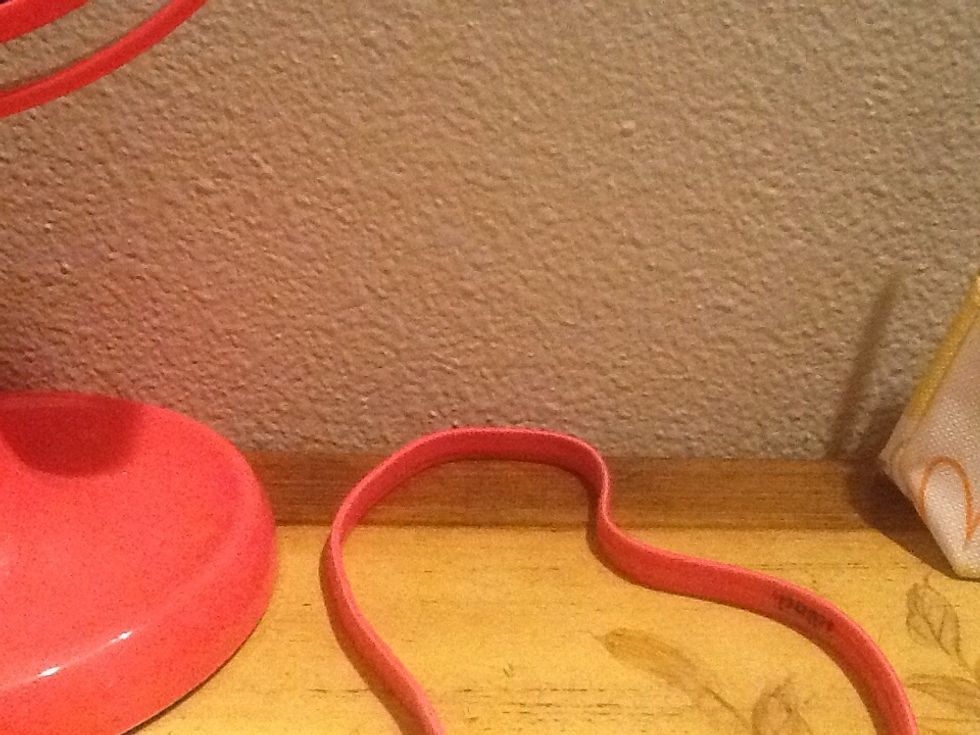 Head band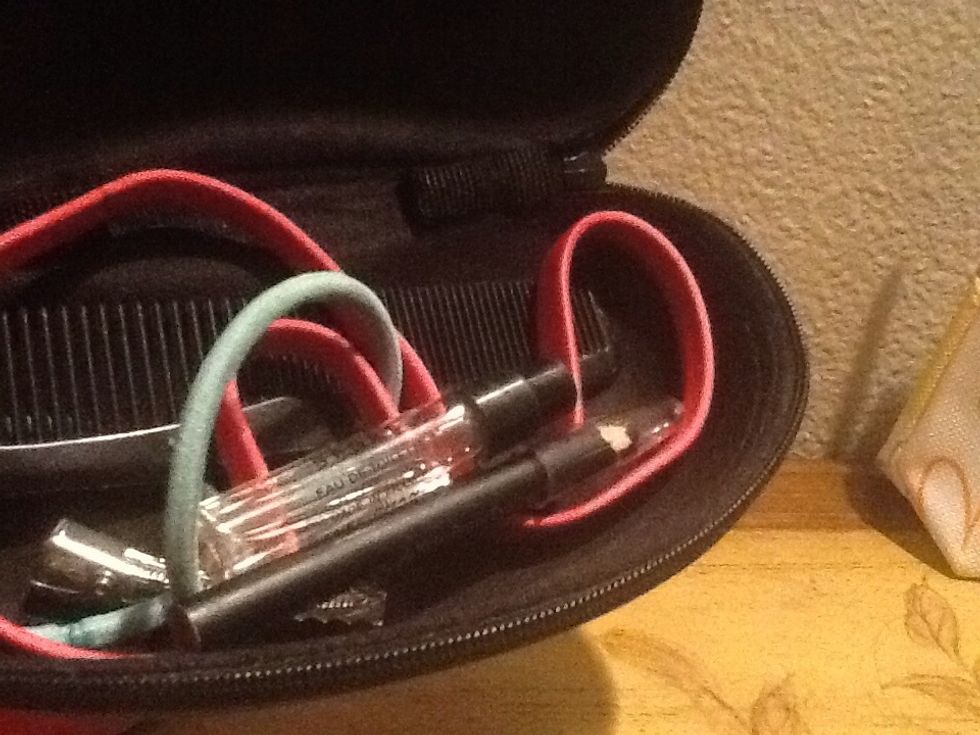 Put it in!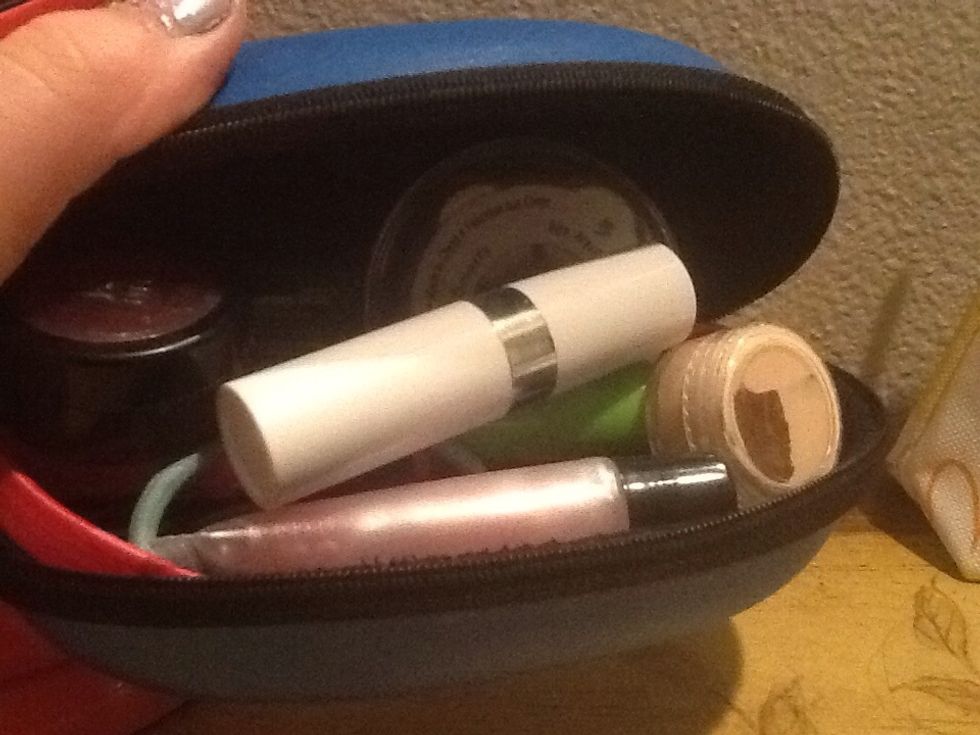 Here it is!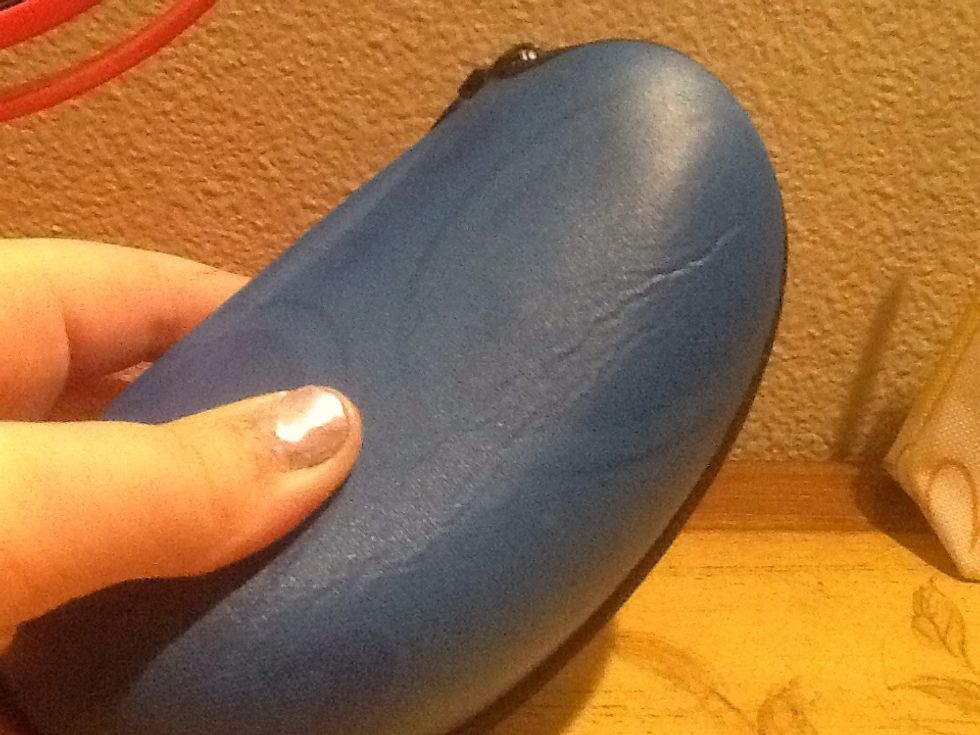 Close it and use it when traveling,running late and need minimal makeup, or take it for when you are out the door rushing.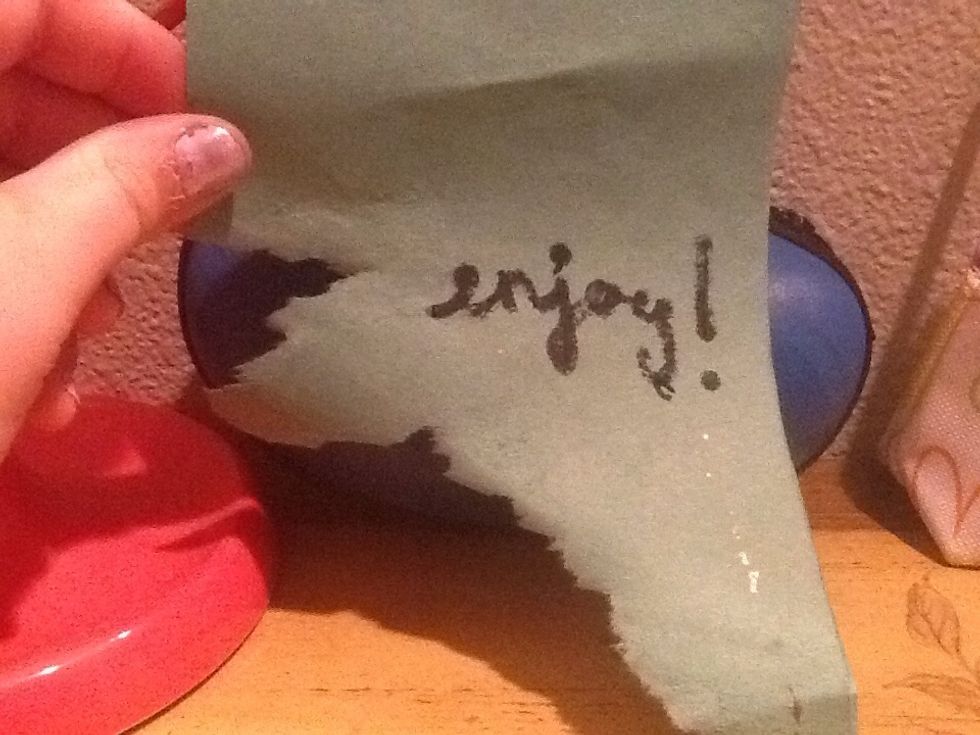 Enjoy!
The creator of this guide has not included tools
Haley
Hey it's Hay and I love crafts! I am recently into hair and nails! I know, like, every hair braid! Just request away! Thanks!