How to make an impressive mini birthday cake
These little cakes are perfect for birthdays, celebrations, anytime, easy impressive and delicious!
113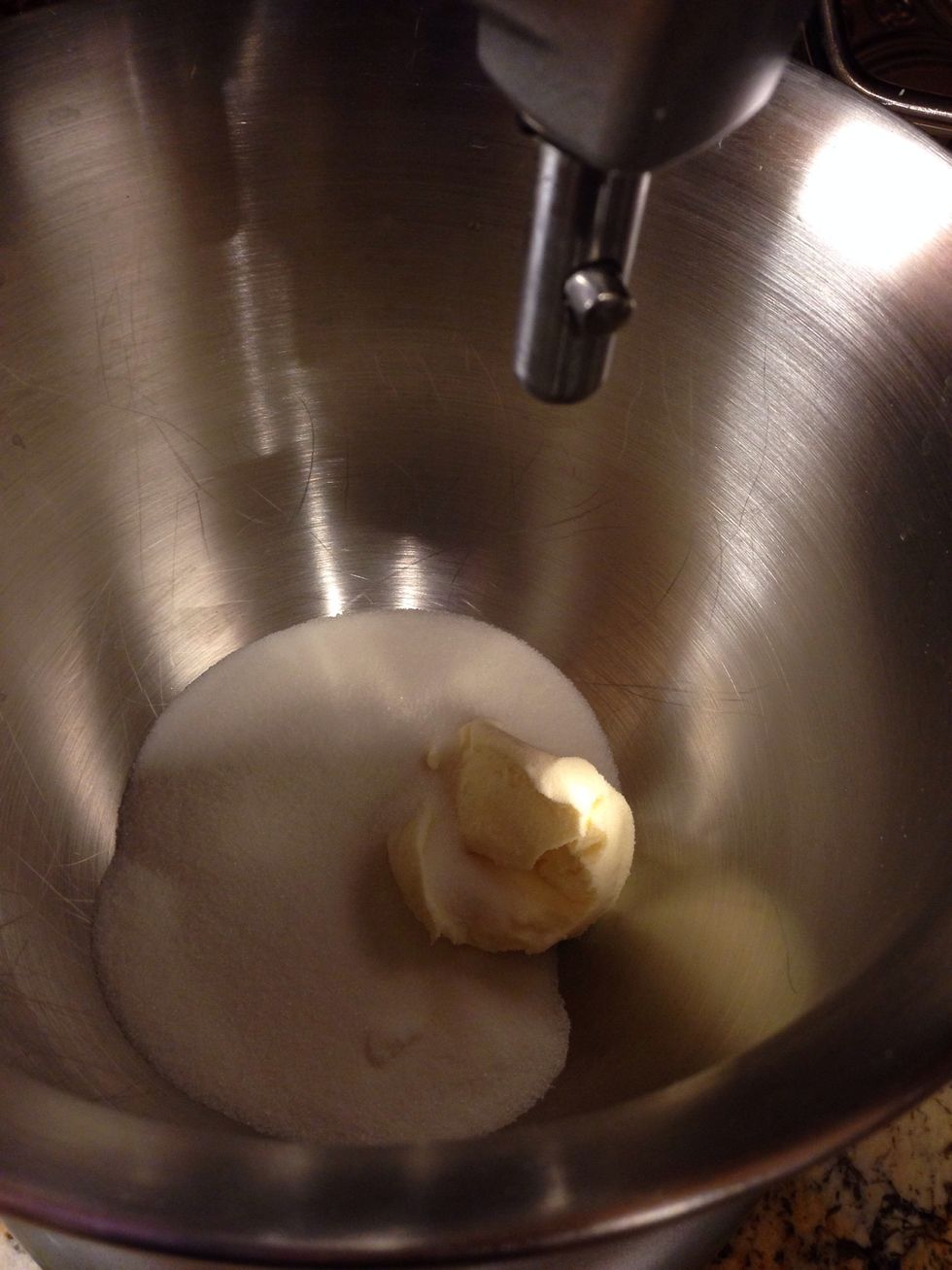 Combine butter and sugar!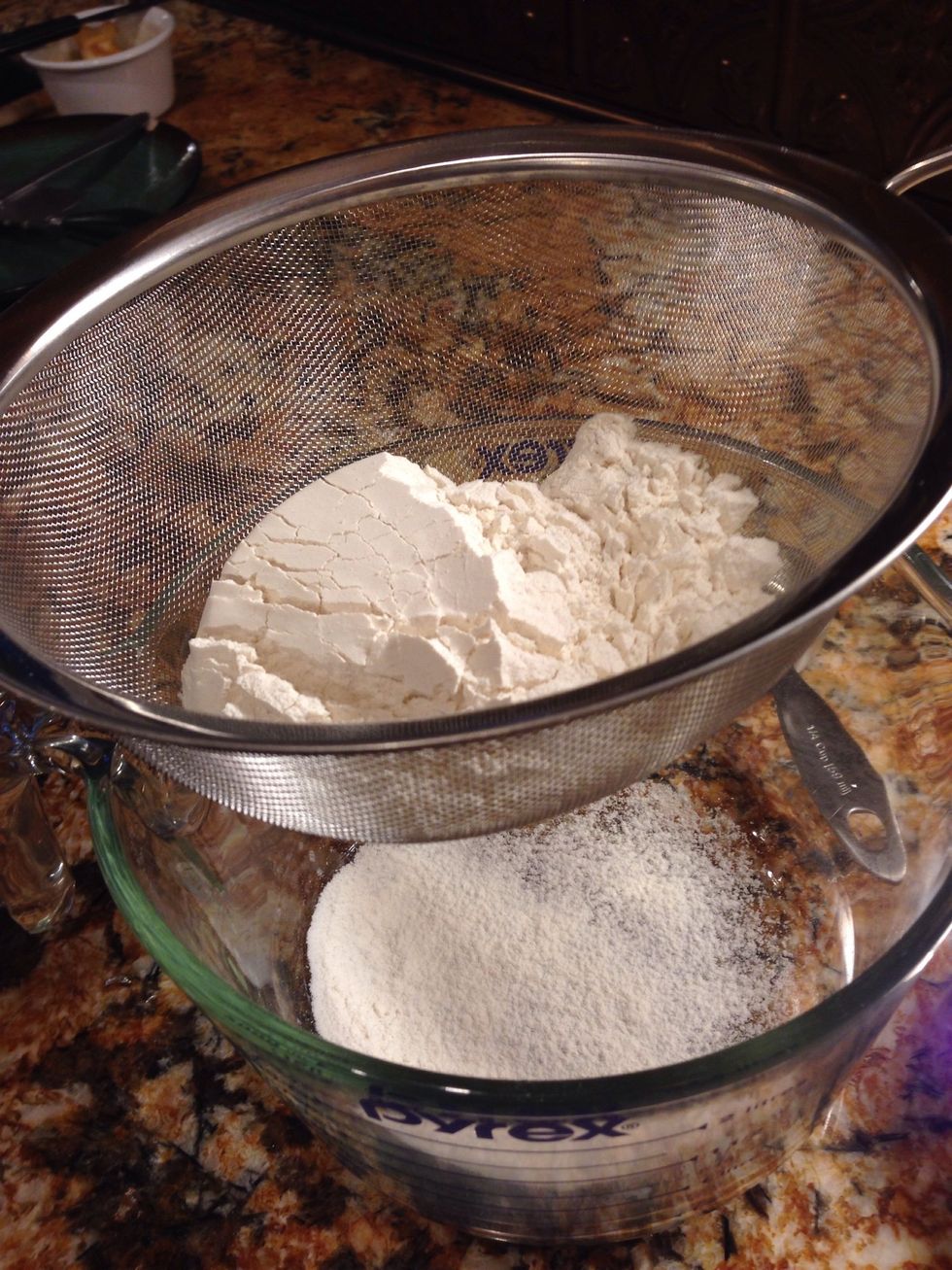 Soft together all dry ingredients. This in an important step! It really adds lightness and fluffiness to the cake! :)
Beat eggs and vanilla into butter/sugar mixture.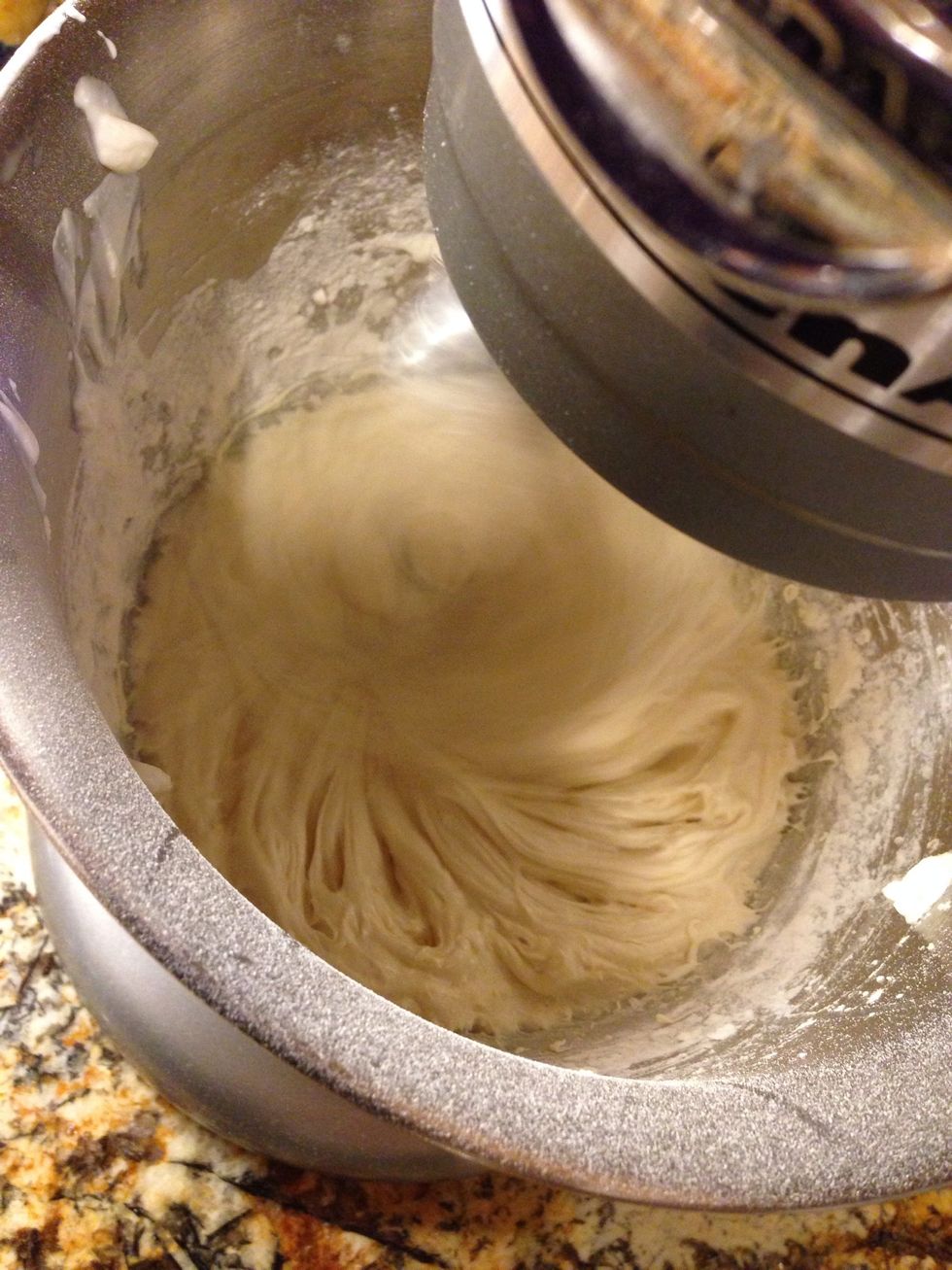 Beat in flour, and add sour cream.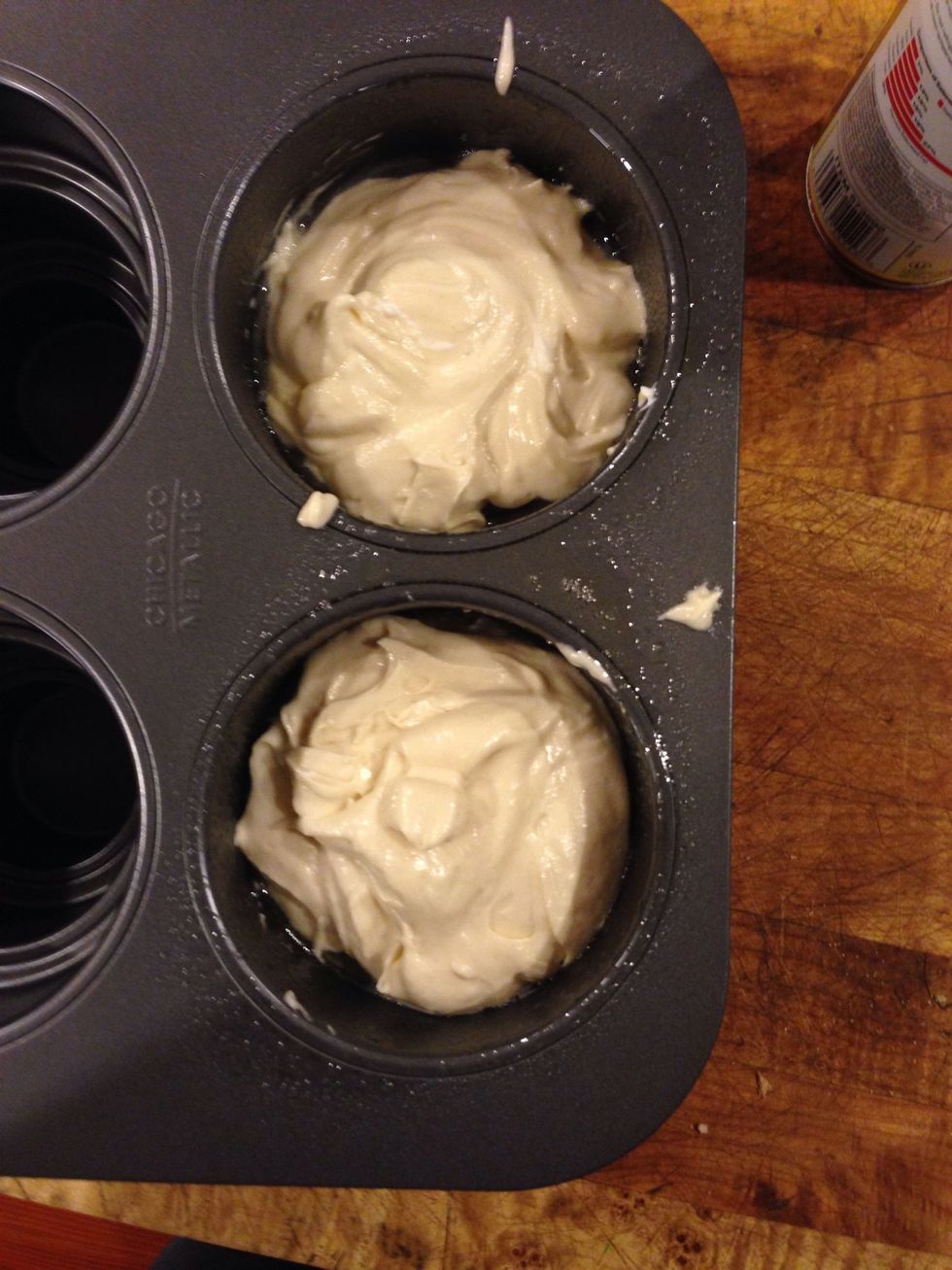 Spray your pan heavily(I mean heavily!!) with PAM. :)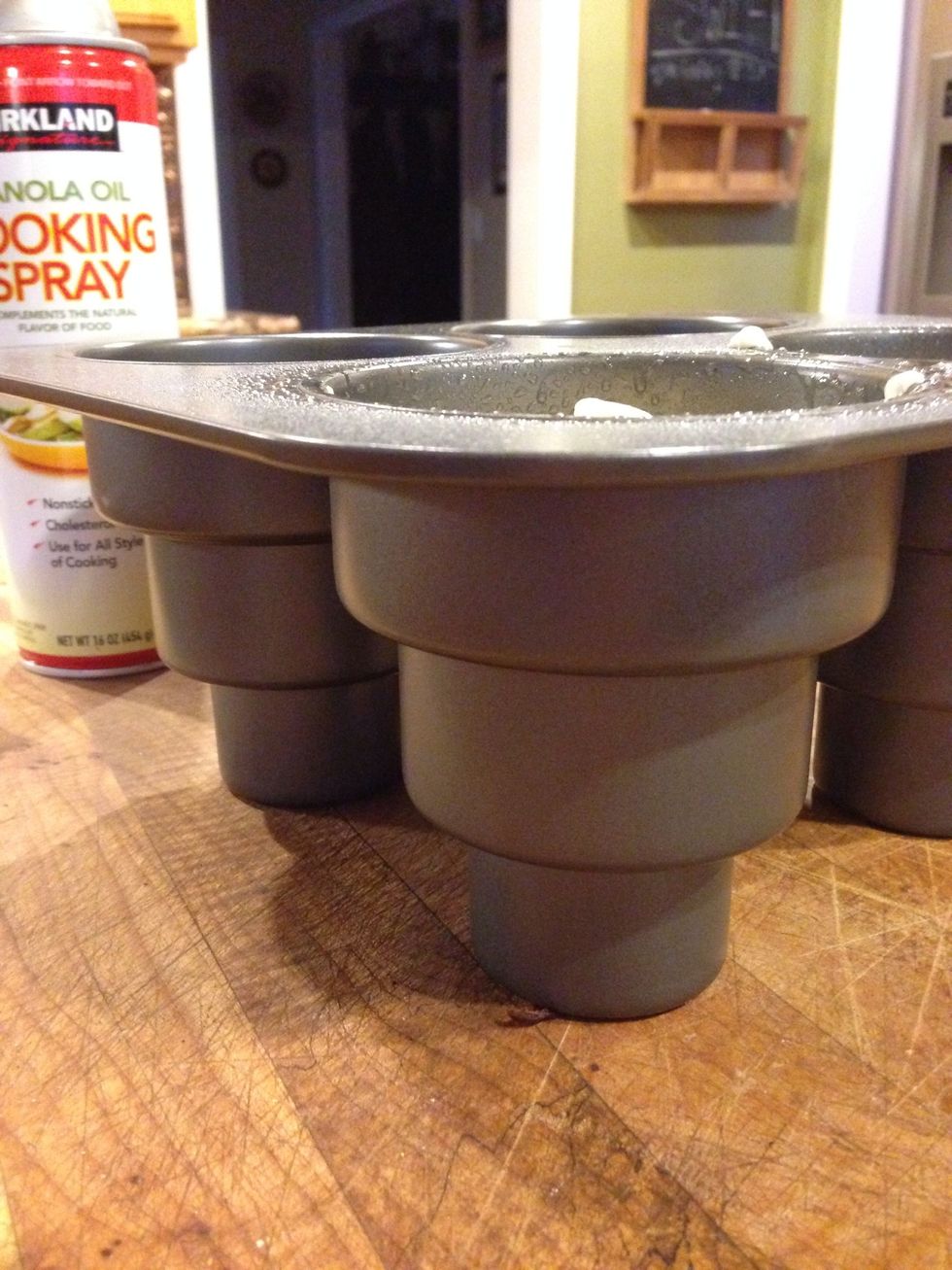 Look at those cute little cake tiers!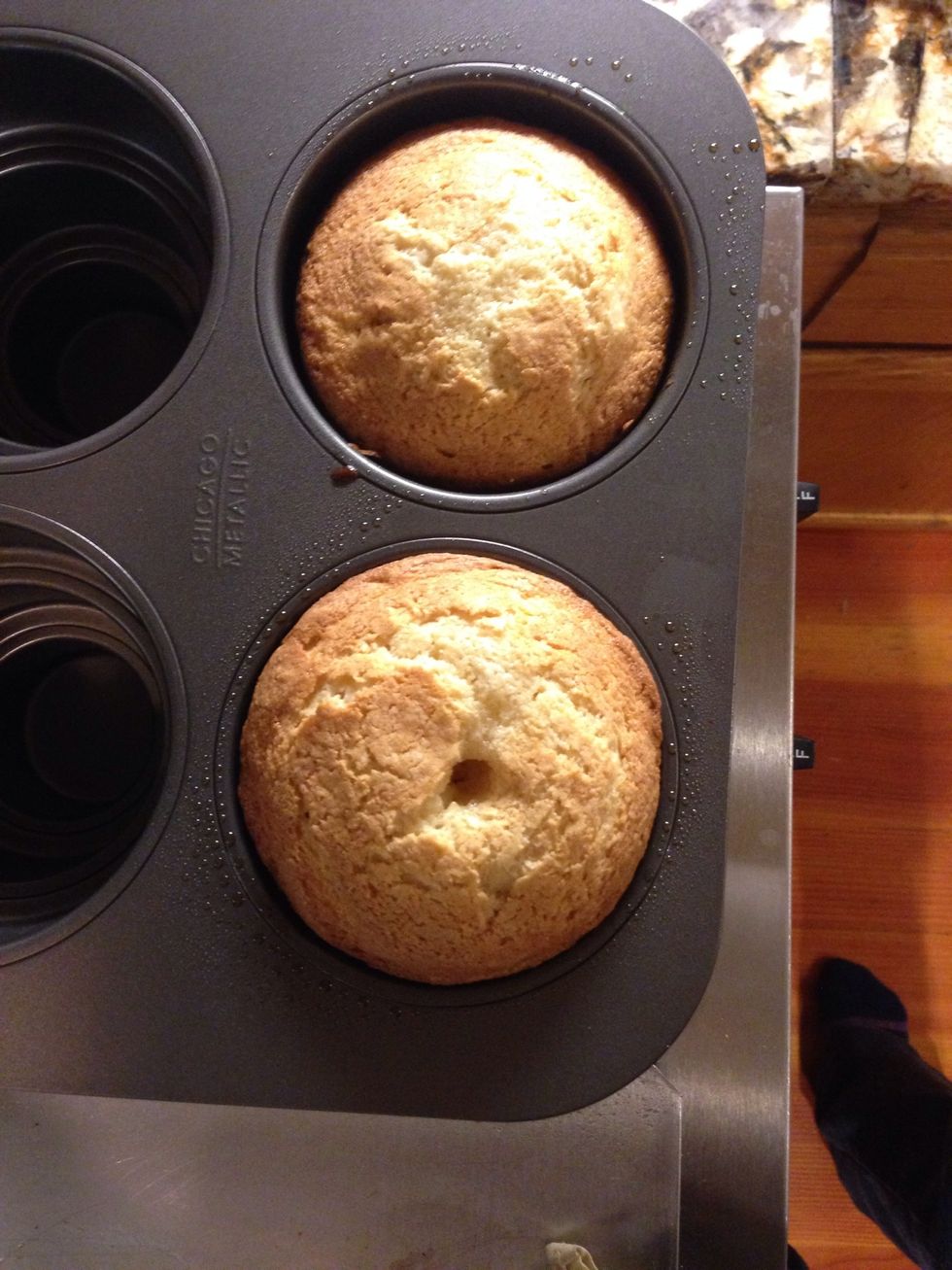 Bake for approximately 25-30 min until golden brown.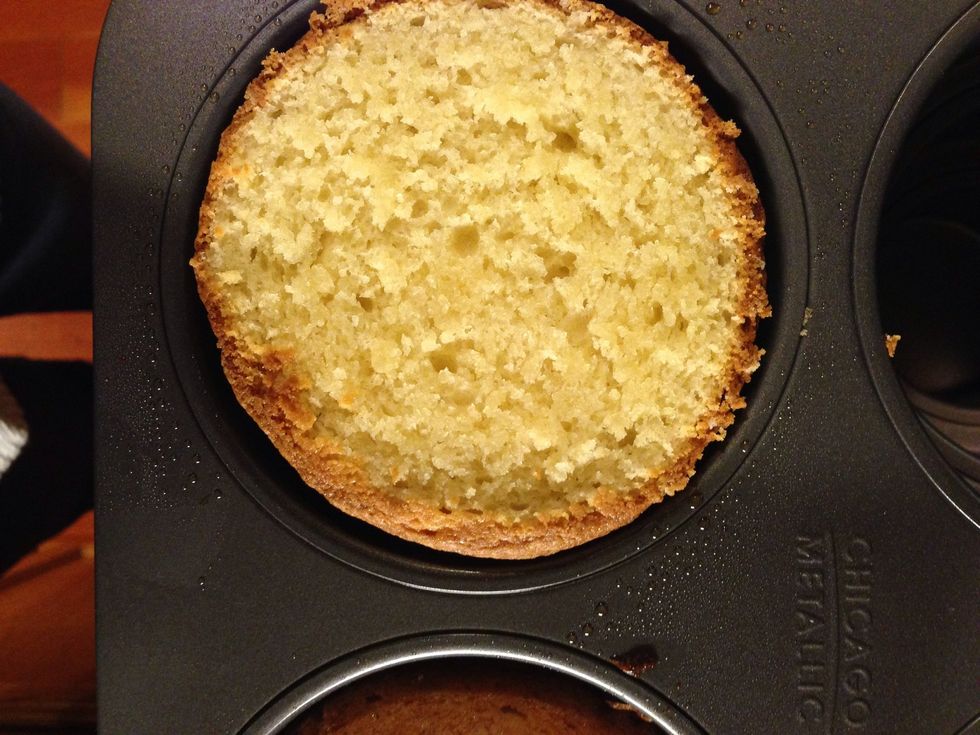 Level the top with a serrated knife.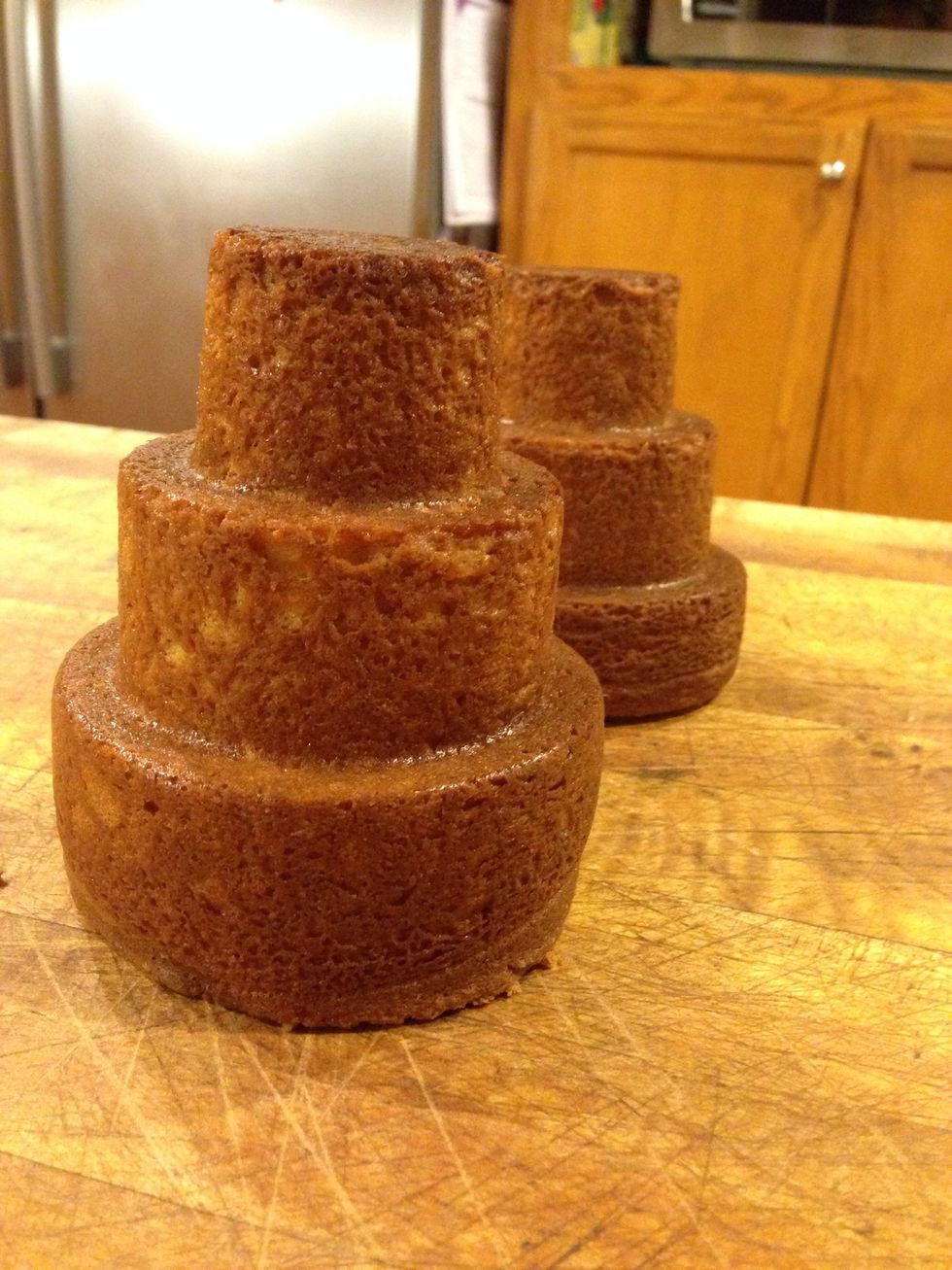 Allow to cool for approximately 10 min. Remove from pan!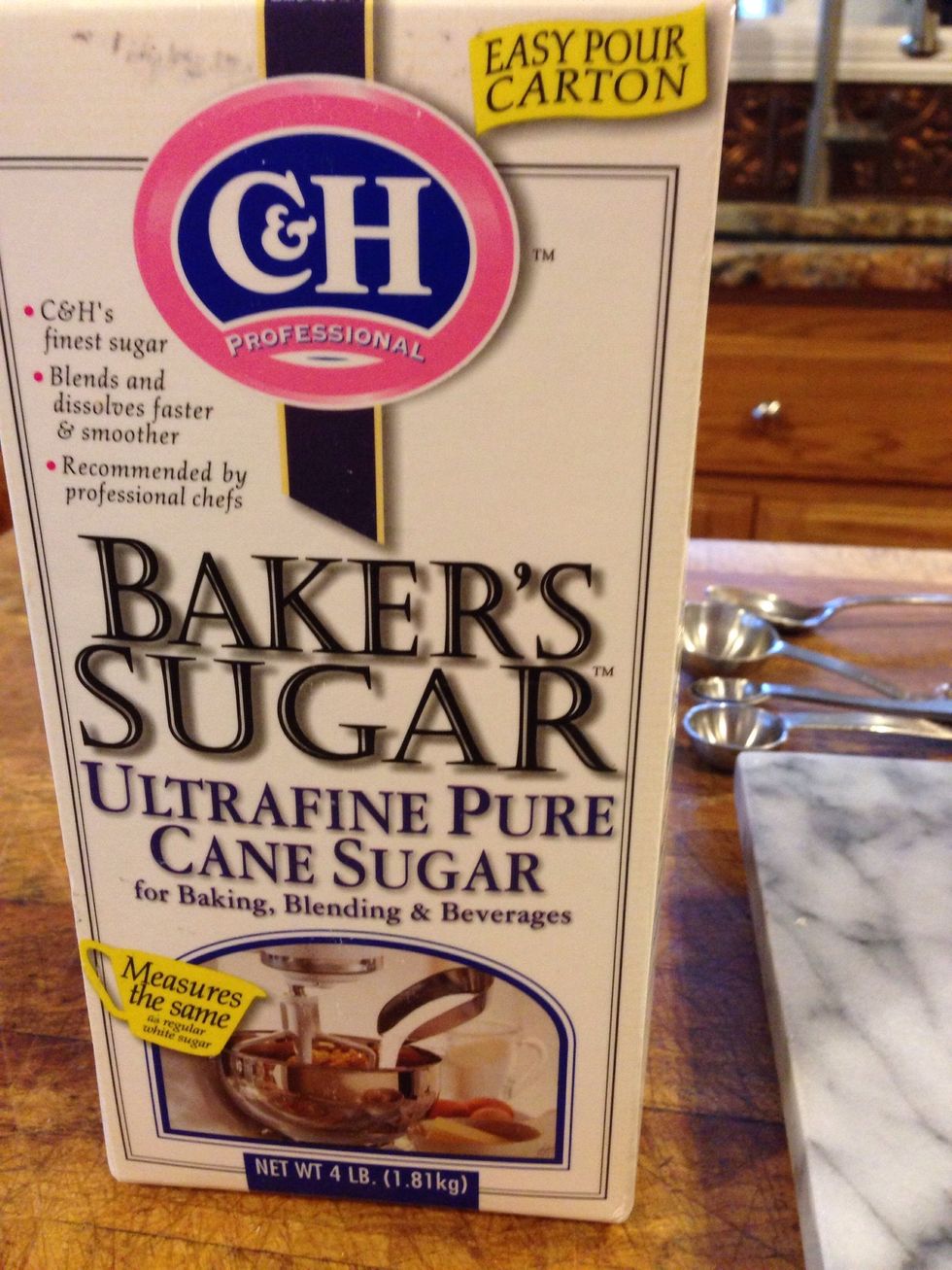 Grab out your ingredients for the frosting! This is the superfine sugar I used, although it is not necessary for the frosting, it really adds a special touch.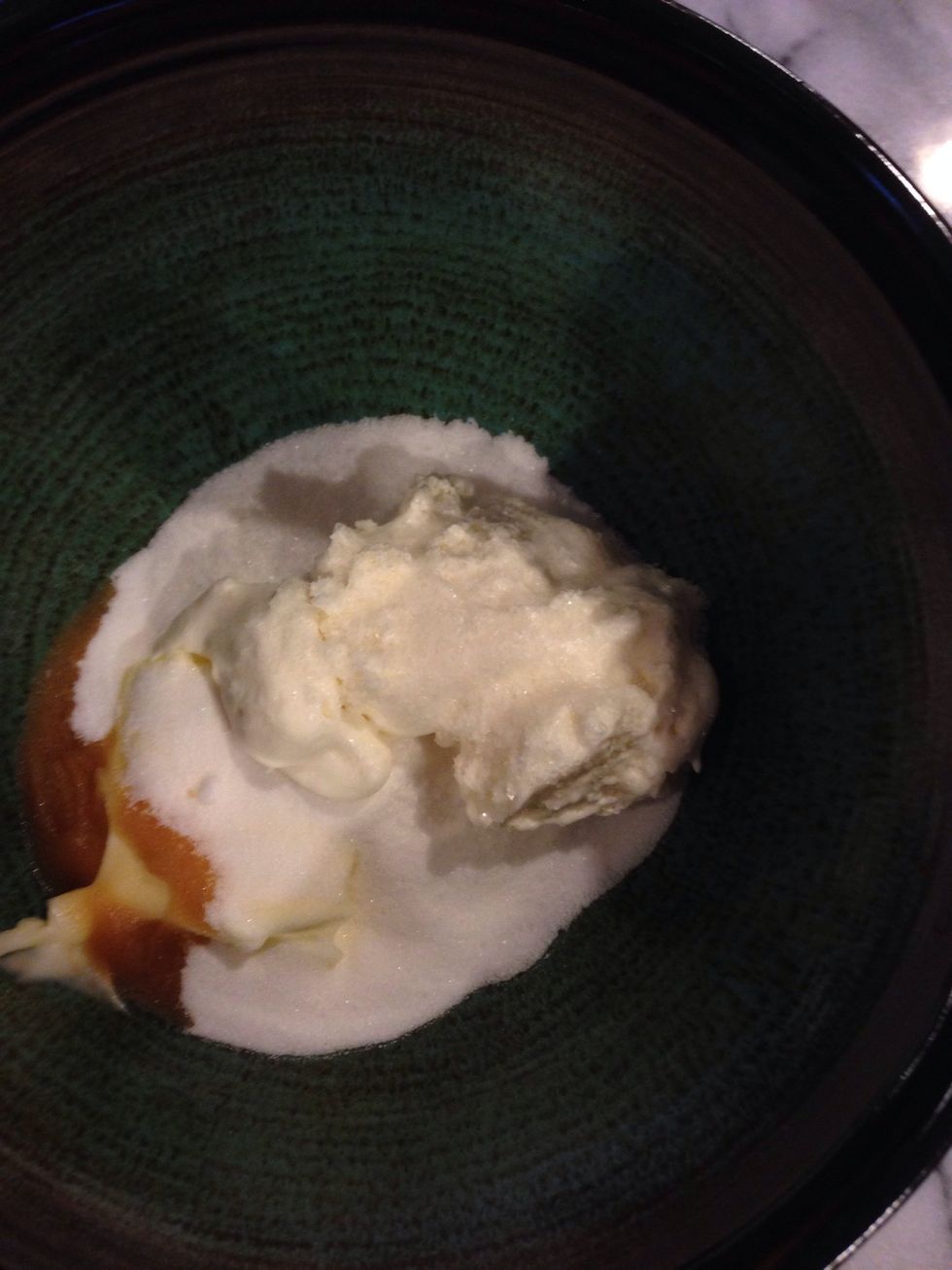 Combine all ingredients, except powdered sugar.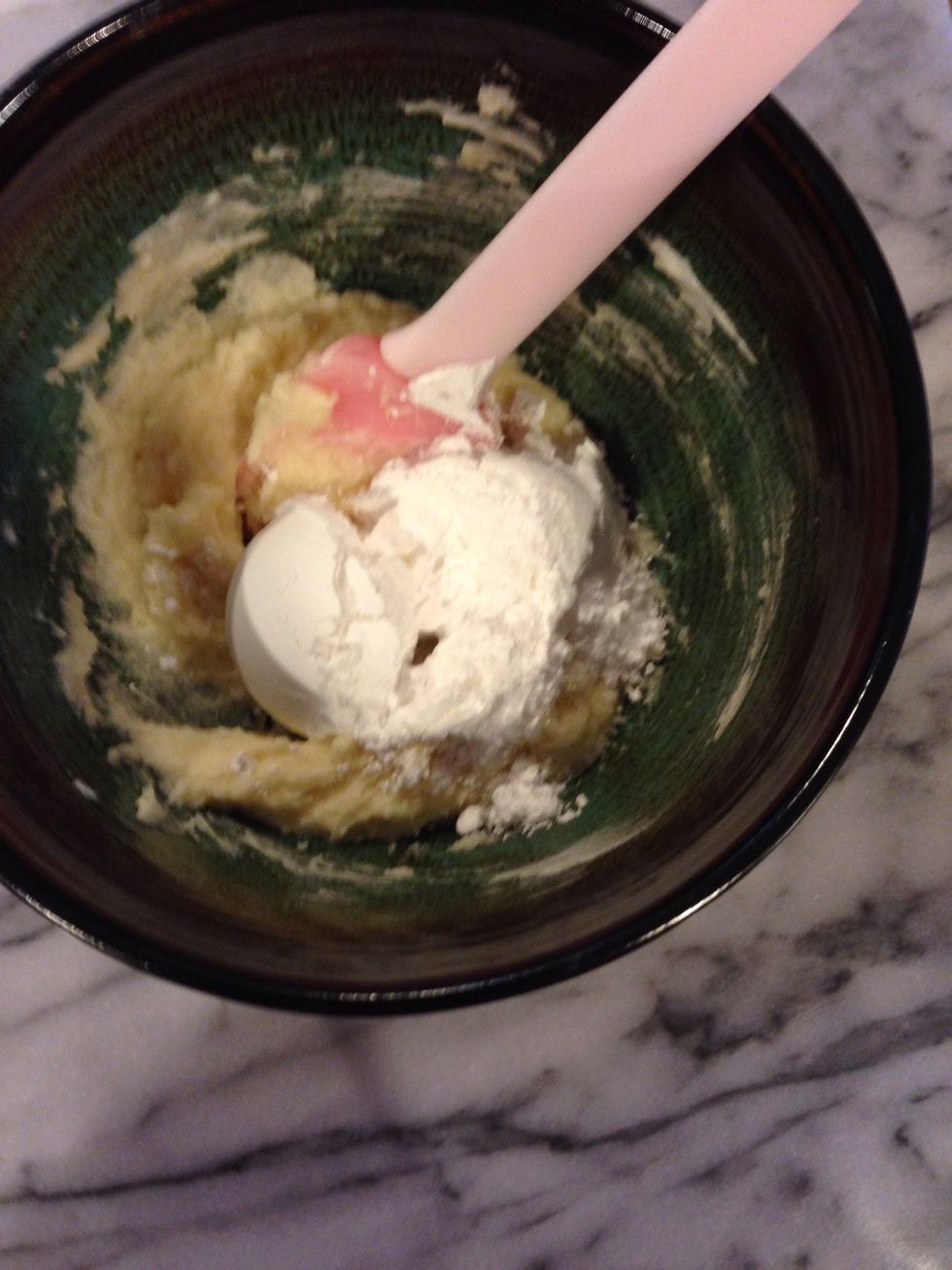 Mix thoroughly, add powdered sugar and beat for a few minutes!
Crumb coat your cake, then throw it in the fridge for about 20 min.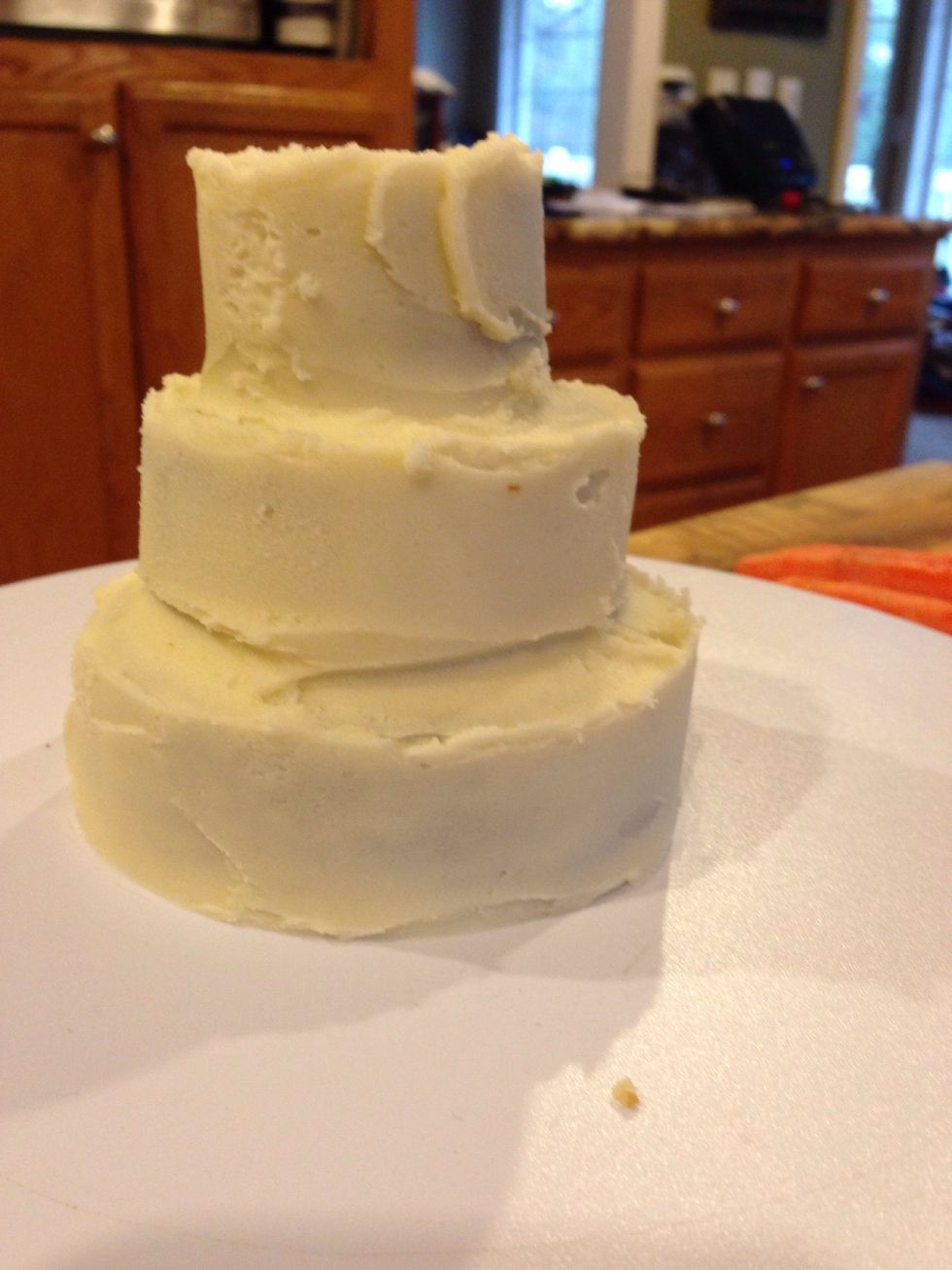 Then frost completely!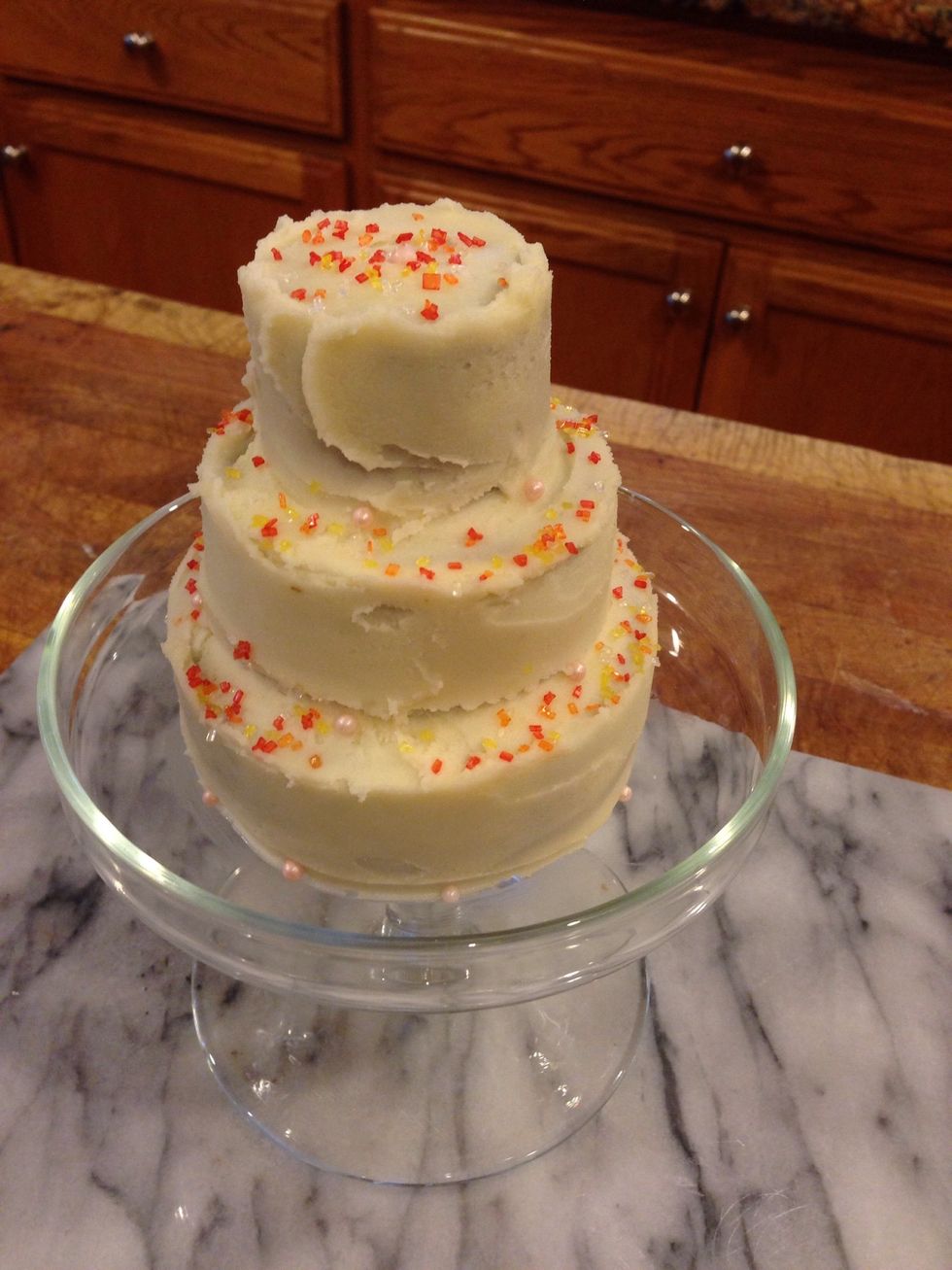 Decorate how you wish! :)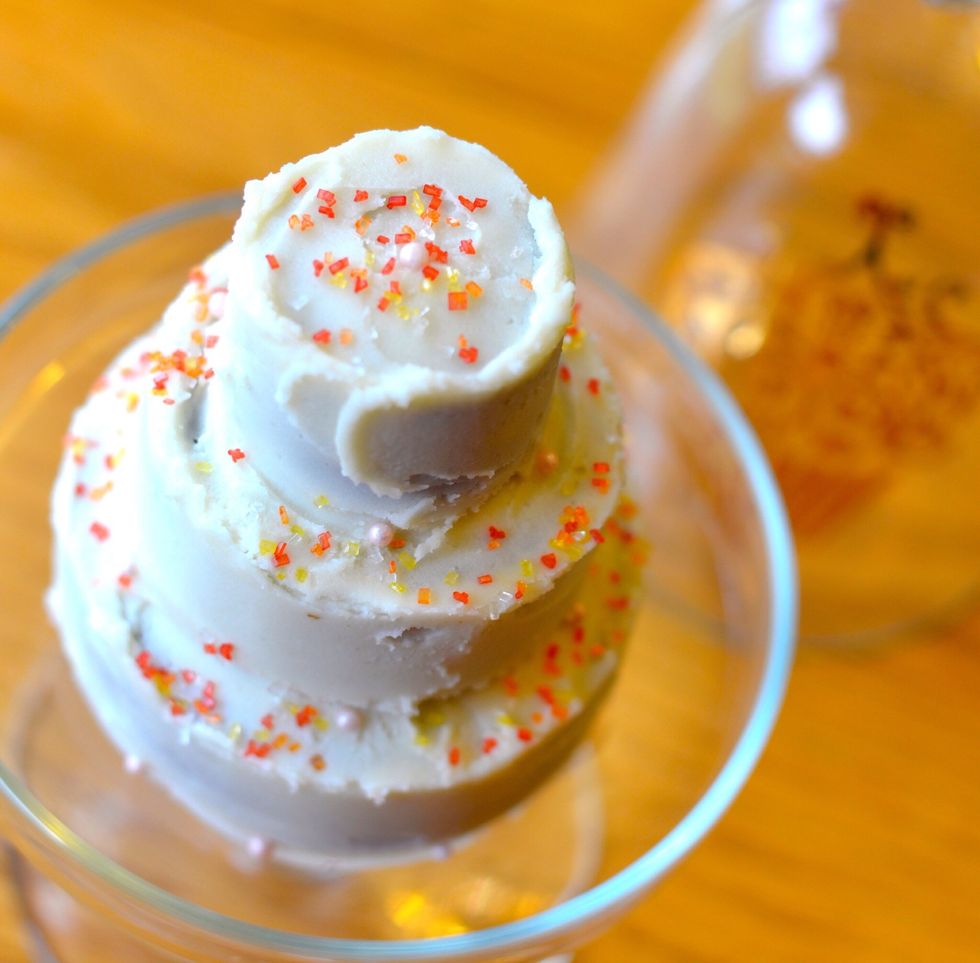 Look at that! How yummy!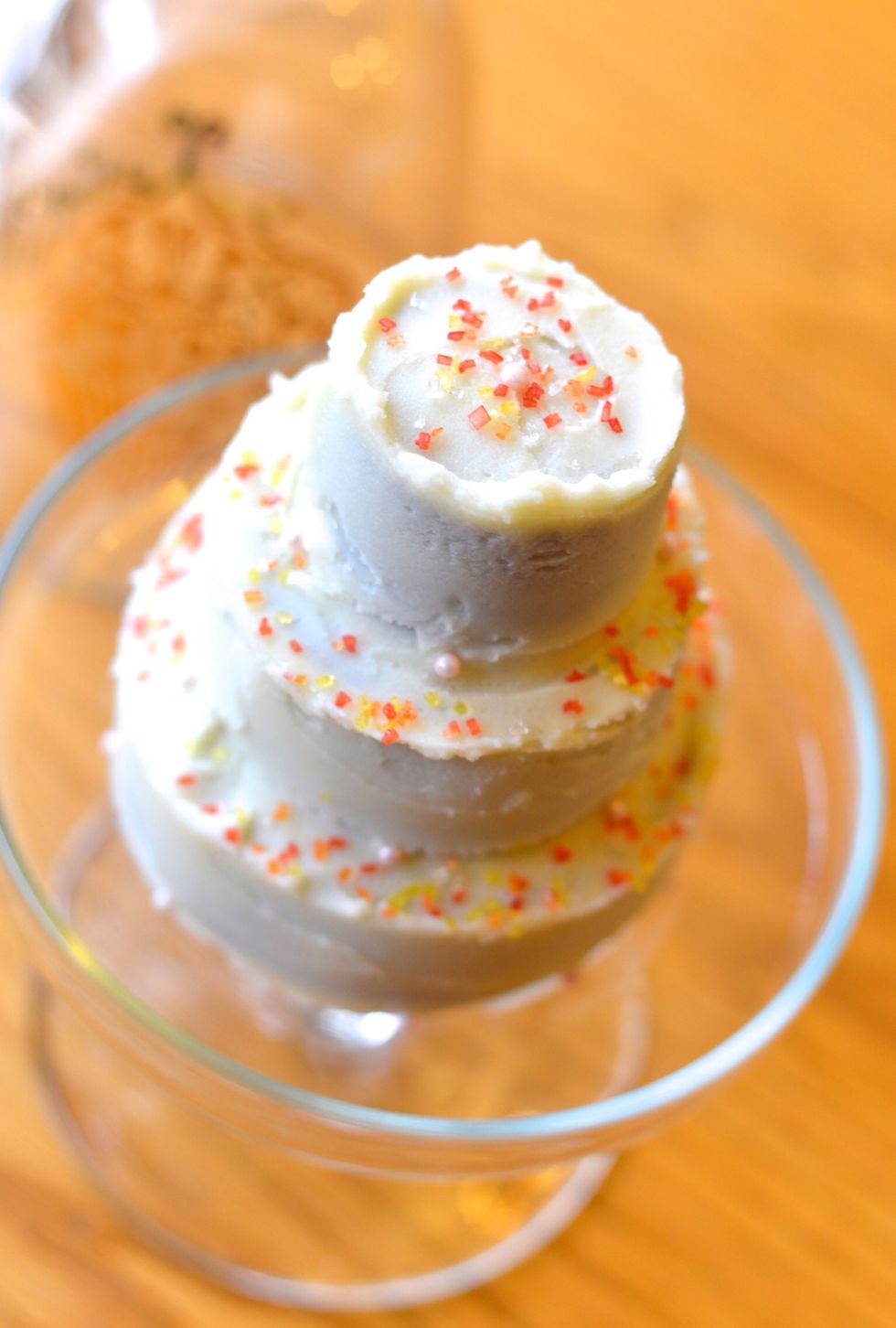 It almost looks like a normal size cake! :)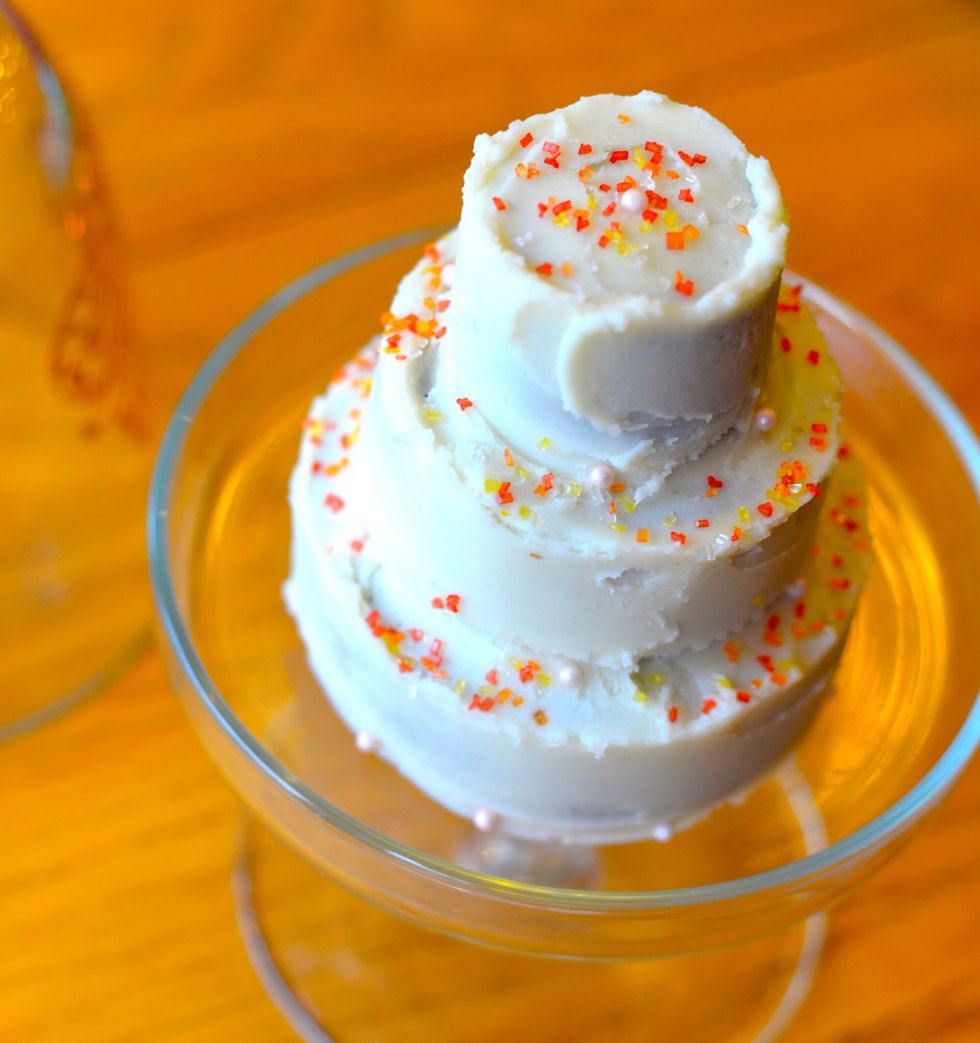 Happy Baking everybody! Give someone a kiss today! :)
1.0c Flour
1/2tsp Baking powder
1/4tsp Baking soda
1/4tsp Salt
1/4c Smart balance (butter)
1.0 Egg white
1.0 Egg
1/2c Sour cream (or yogurt)
For the frosting: (makes enough for 1 mini cake)
1.0Tbsp Butter
1.0Tbsp Whipped cream (light or regular)
1/4tsp Vanilla
1.0pch Salt
3.0Tbsp Bakers sugar (superfine)
1/2Tbsp Confectioners sugar
Rikki Kazmierowicz
My name is Rikki. I love to bake. I'm a little sister, and sweet maker. Follow me! ❤️\n