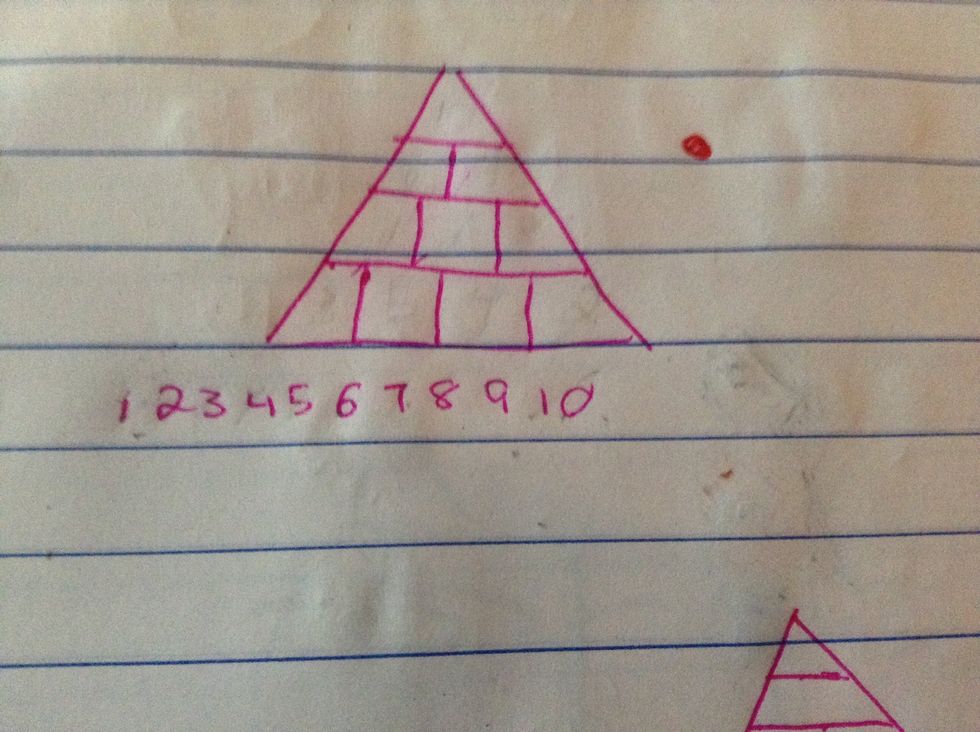 Here is one of the easiest looking, impossible puzzles.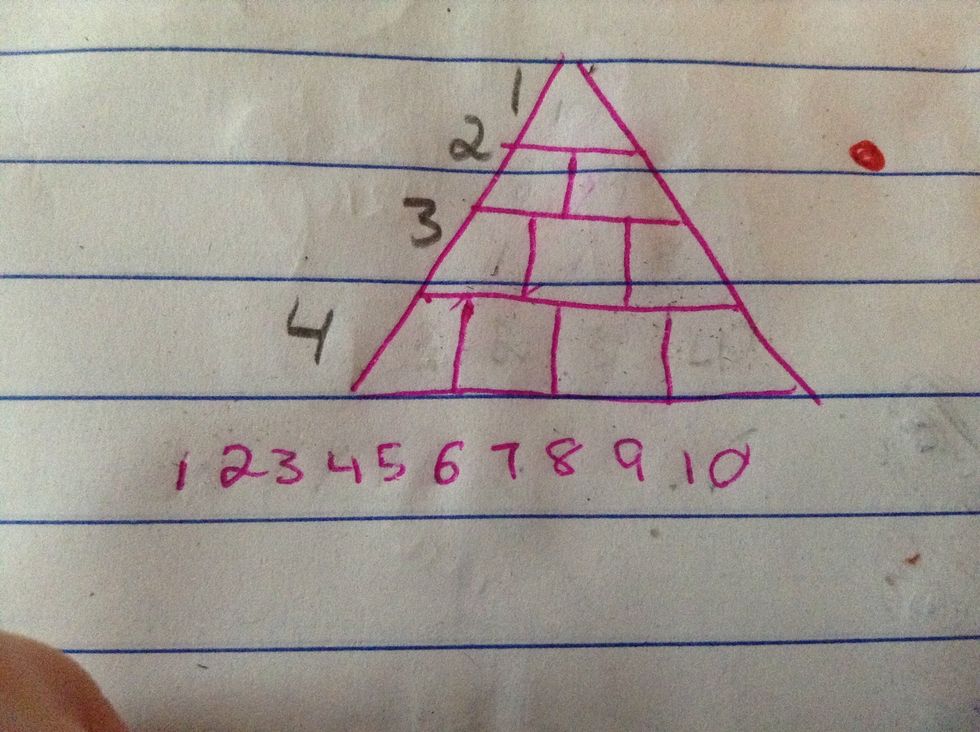 Here's how you make it, make a pyramid and in each row of bricks subtract one, bottom row 4. Middle row 3. 2nd row 2 and first row 1.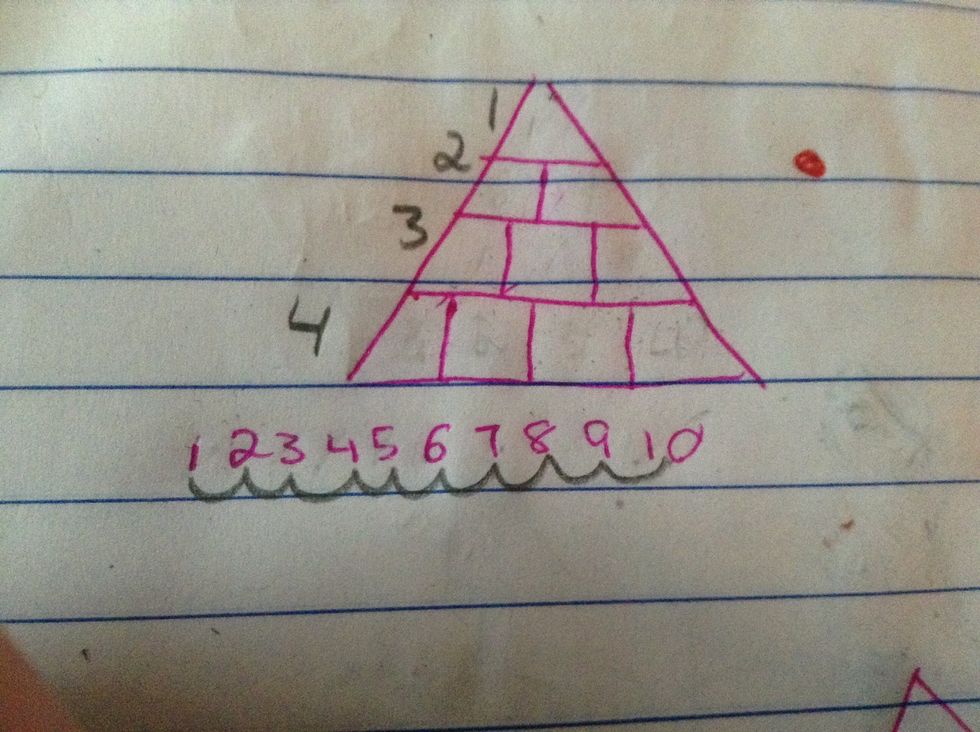 Add numbers 1-10 under the pyramid.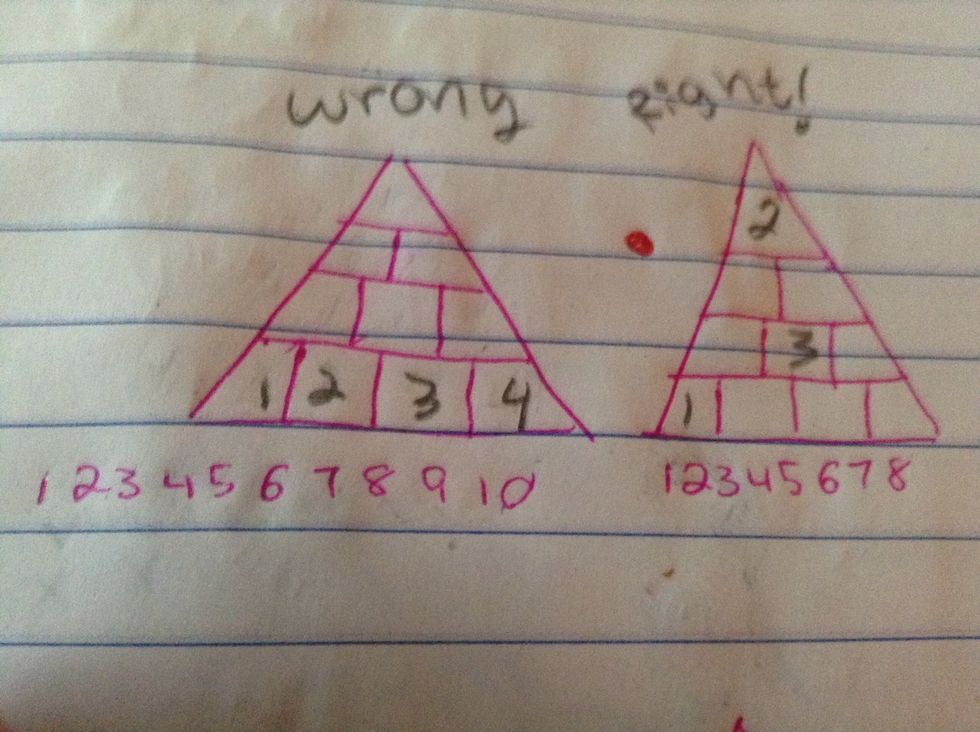 Here is how you "play" the number above the other number cannot touch each other. So 1 cannot touch 2 and 2 cannot touch 3 and 3 cannot touch 4, get it?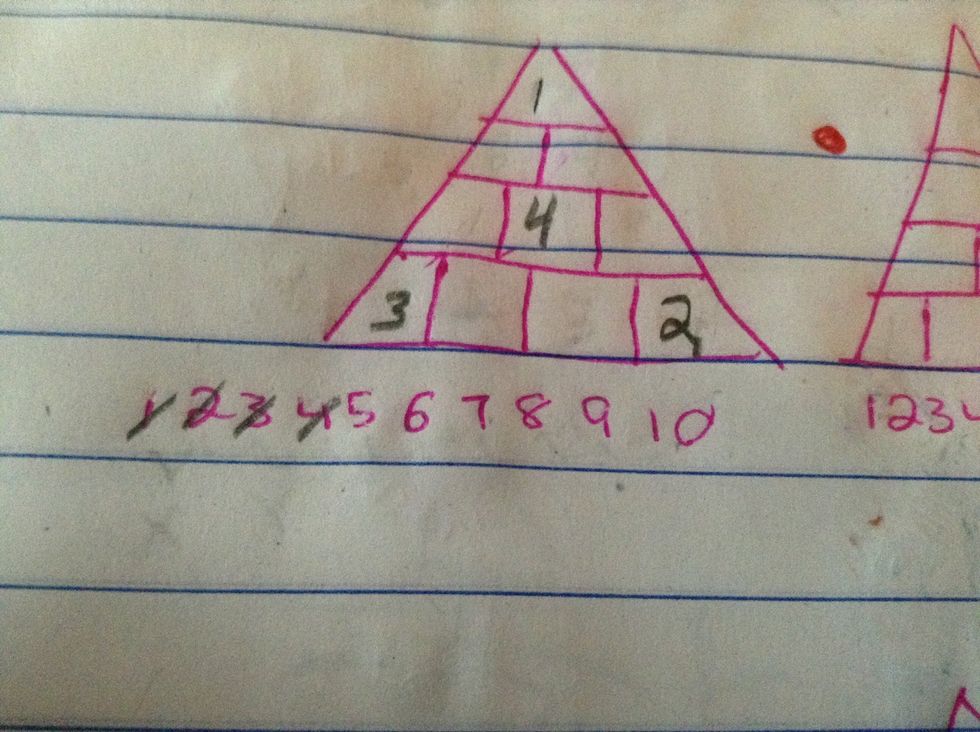 Here is my failed attempt. As you can see 5 had no place to go, no matter what space, it would have touched 4.
Trick some friends to do this, once they think they have it, tell them it's impossible. Seriously I don't know why you'd waste your time with this. 😝
The creator of this guide has not included tools