Keep getting sick? Naturally boost your immune system with some fruits & veggies!
20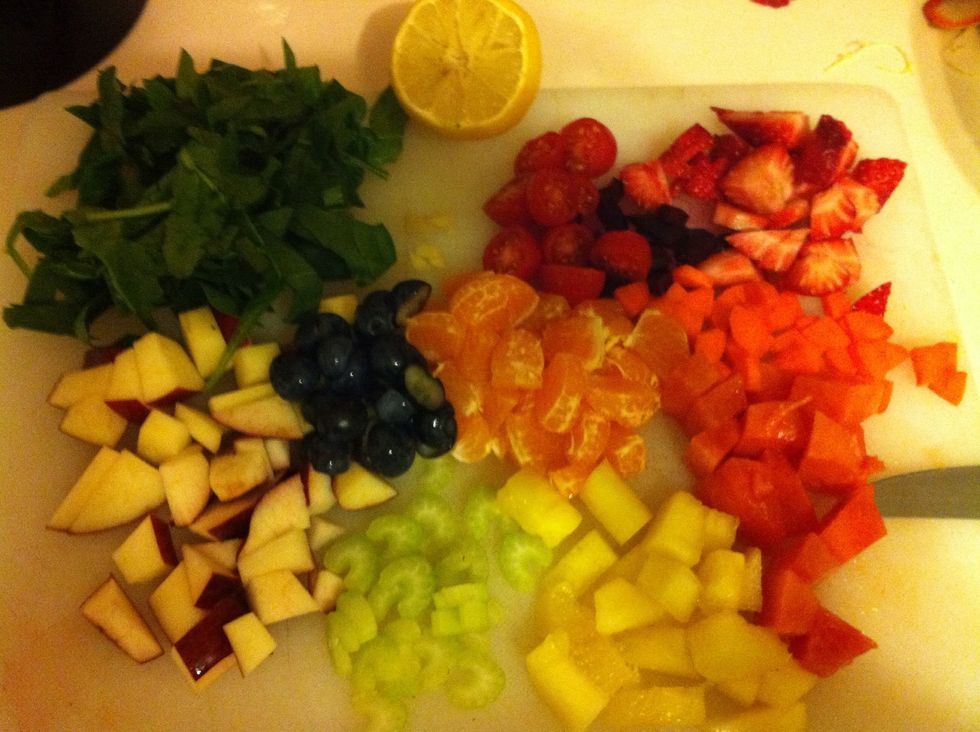 Chop up all your favorite fruits, some spinach, beets, celery, & some ginger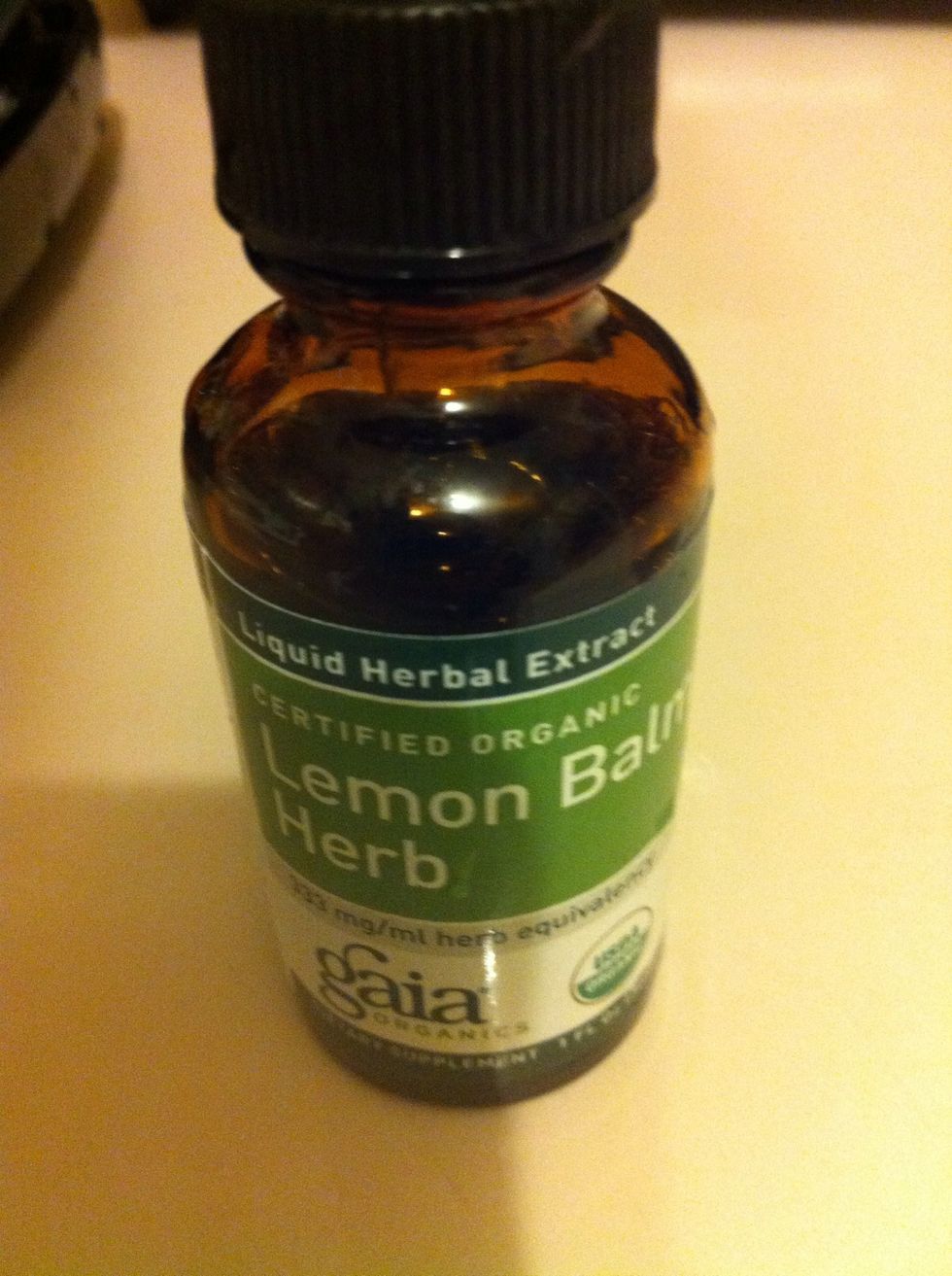 I like to add some Whole Foods Lemon Balm drops for added immunity/stress benefits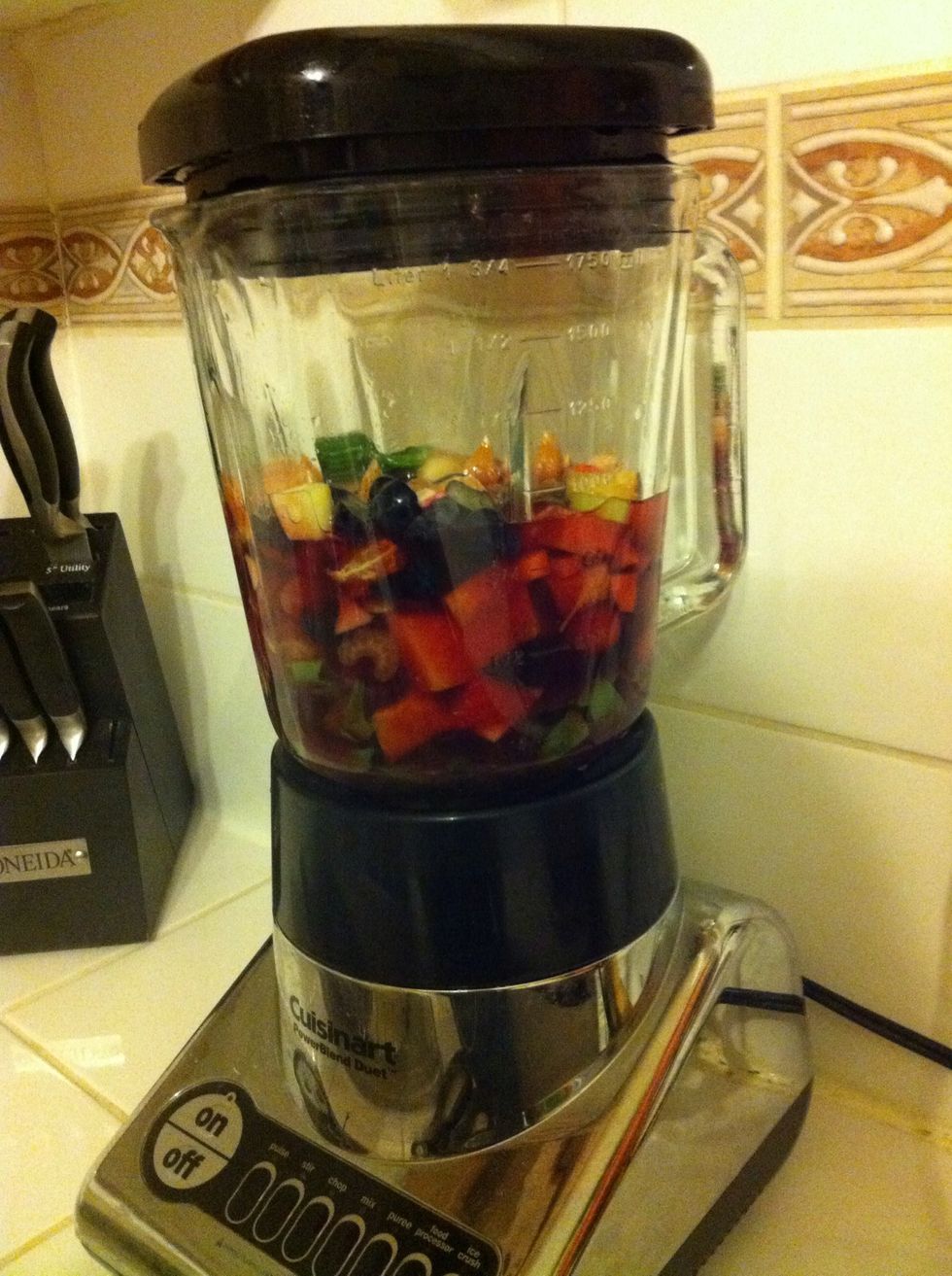 Add orange juice or water and throw all ingredients in the blender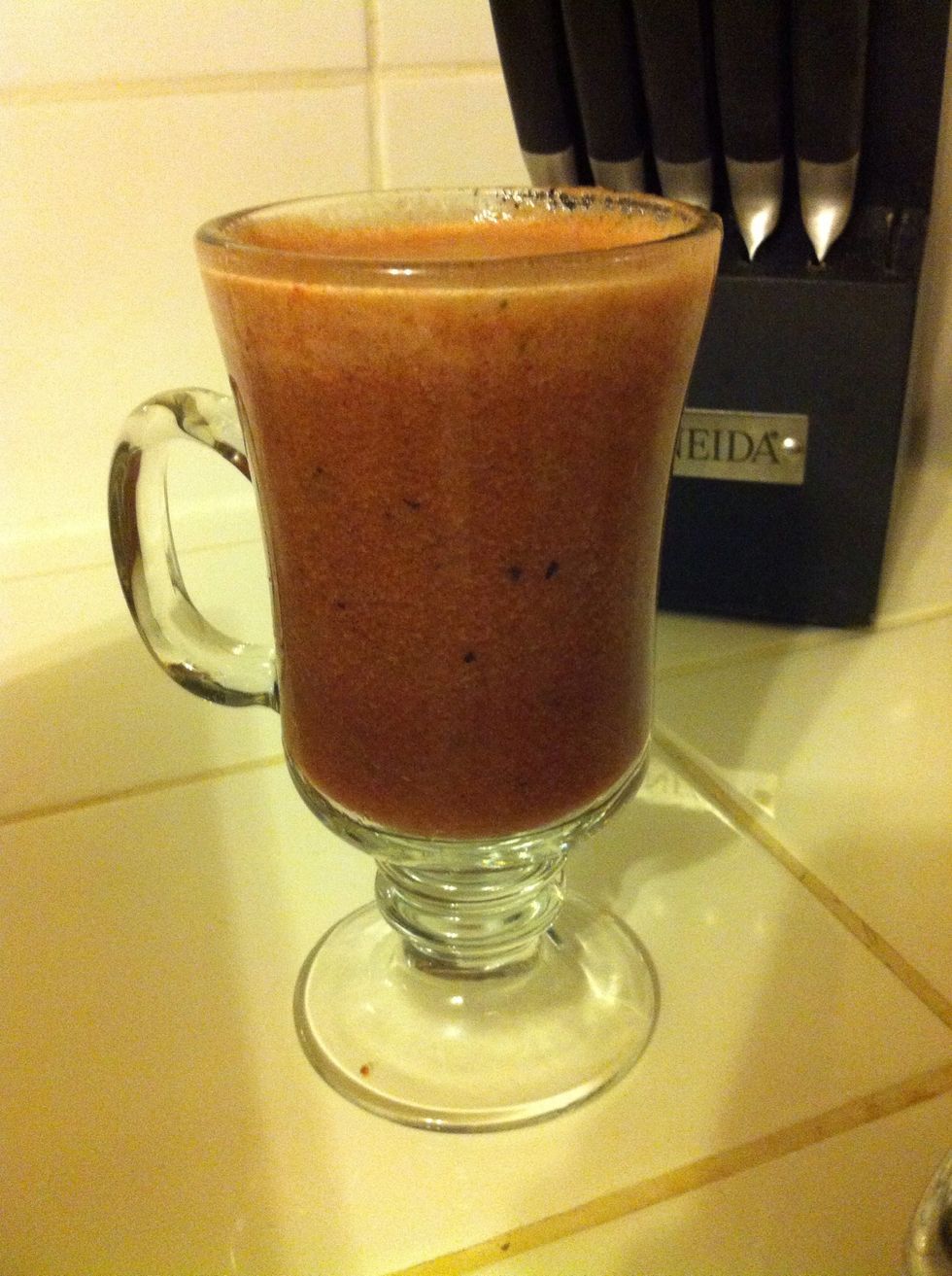 And there you go!! A good amount of your fruits in vegetables without having to chew every single one.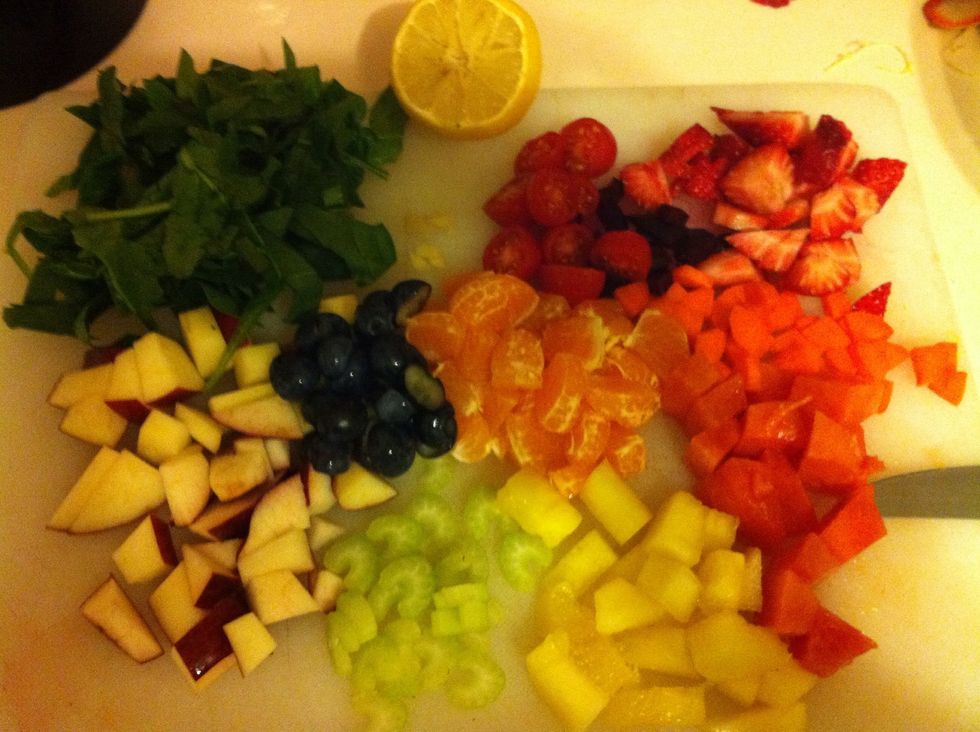 Just a reminder of all the fruits and veggies you will be eating
Spinach
Celery
Baby tomatoes
Pineapple
Apple
Strawberries
Blueberries
Papaya
Orange juice
Ginger
Squeeze of lemon
A cutie (the fruit 😄)
Carrots
Beets
Lemon balm herb drops