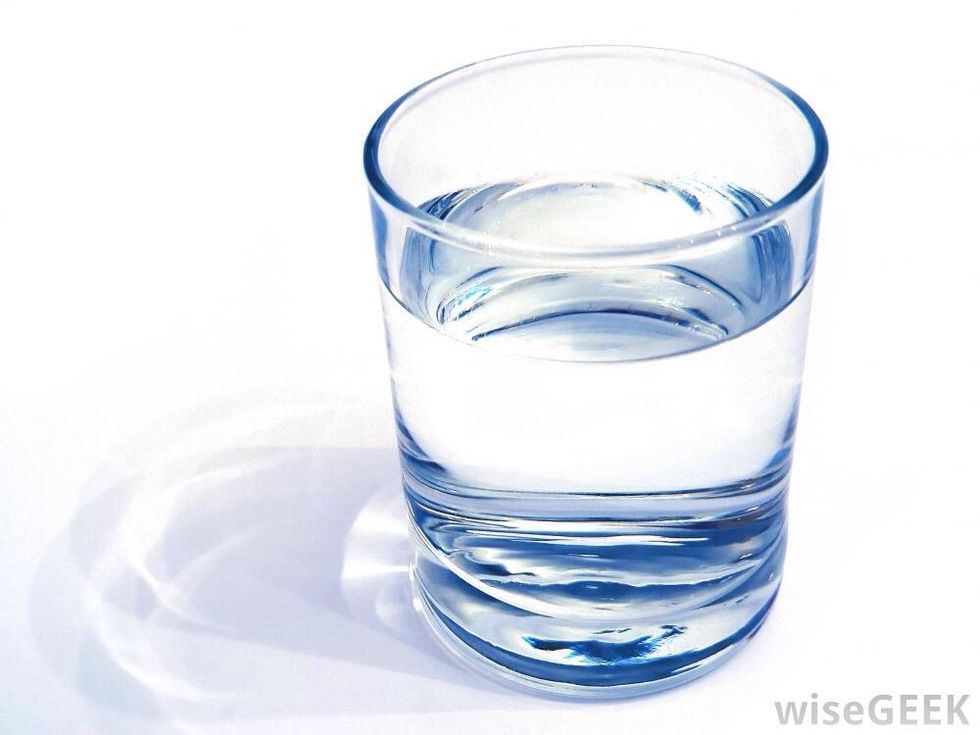 First, get a cup and water. Get Borax too. Tip:You need really hot water.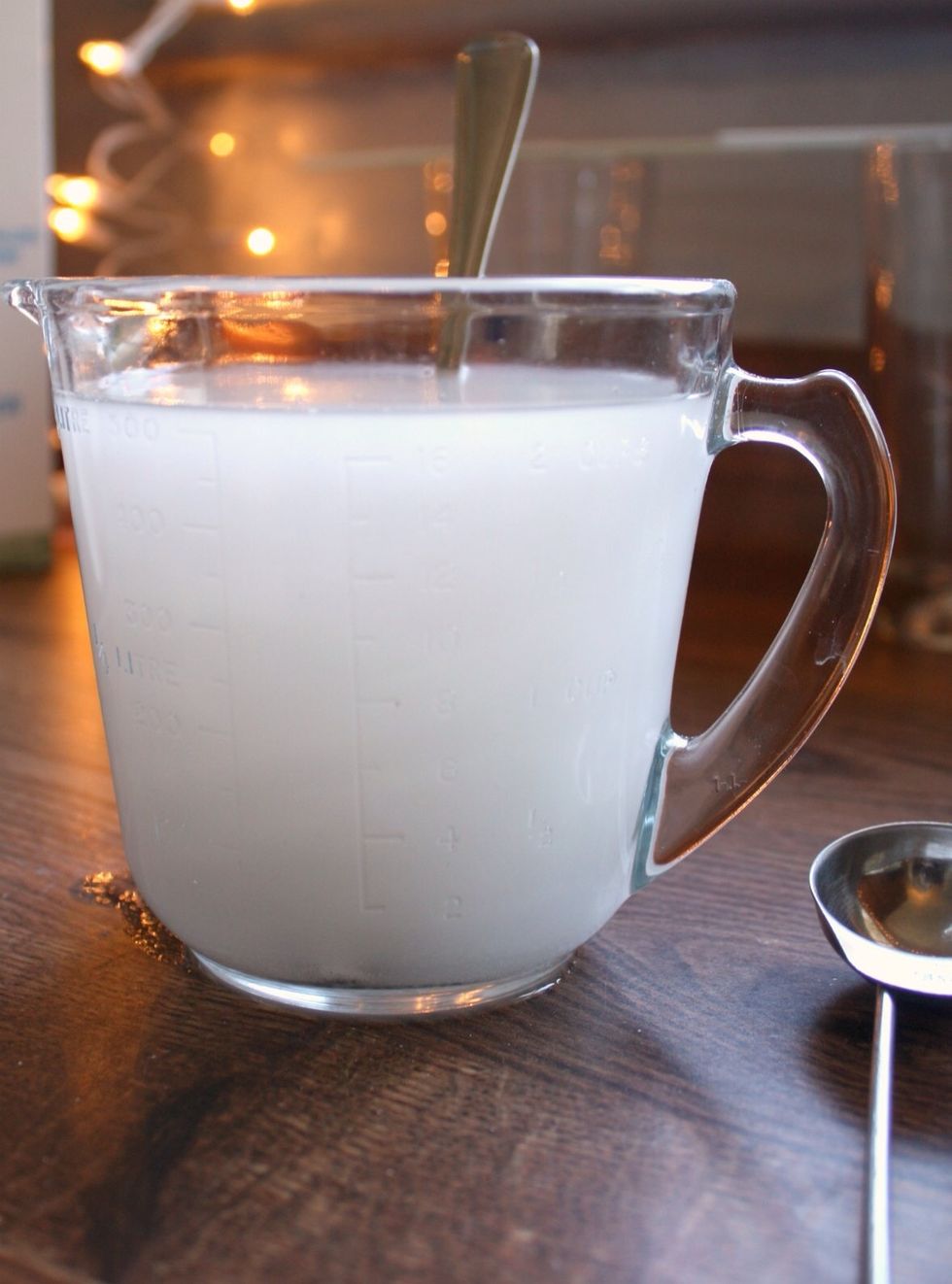 Second, pour some borax in the cup just a little bit. Pour the hot water in the cup until you get to the top. Tip: Don't put to much borax in the cup.

Now, stir the borax and hot water in the cup. Get a craft stick and a piece of pipe cleaner.
Next, make a design with the pipe cleaner. Wrap the top part of the pipe cleaner to a craft stick. Tip: Don't make the design to big it can not touch the sides and bottom of the cup.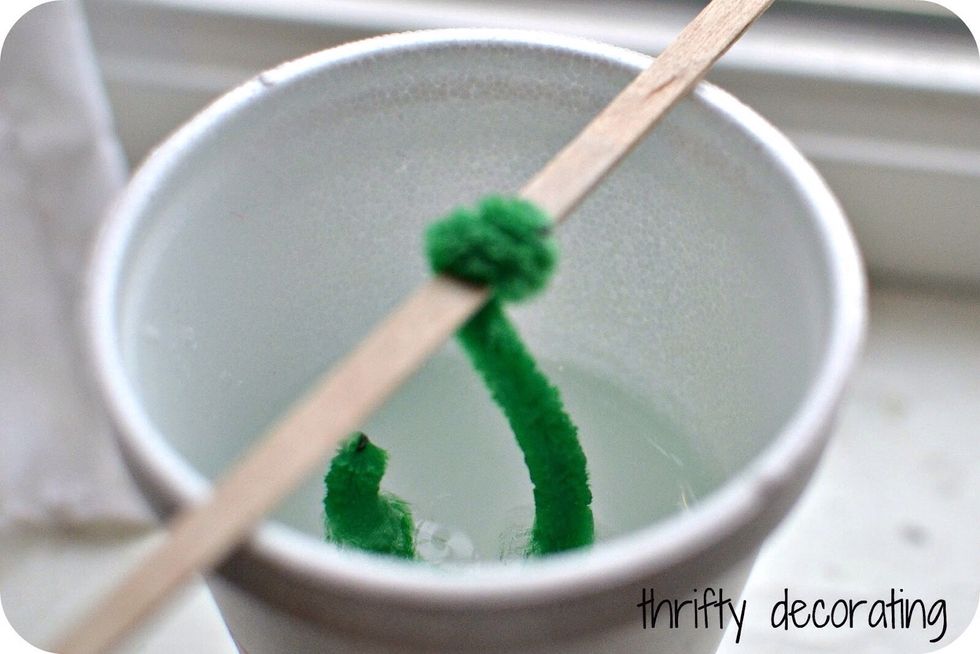 Finally, put the craft stick in the cup. Wait one day then it should be done. Tip: If the crystal is not crystalized enough wait one more day.
Cup
Water
Borax
Spoon
Craft stick
Pipecleaner