With only 4 ingredients! Wow!
10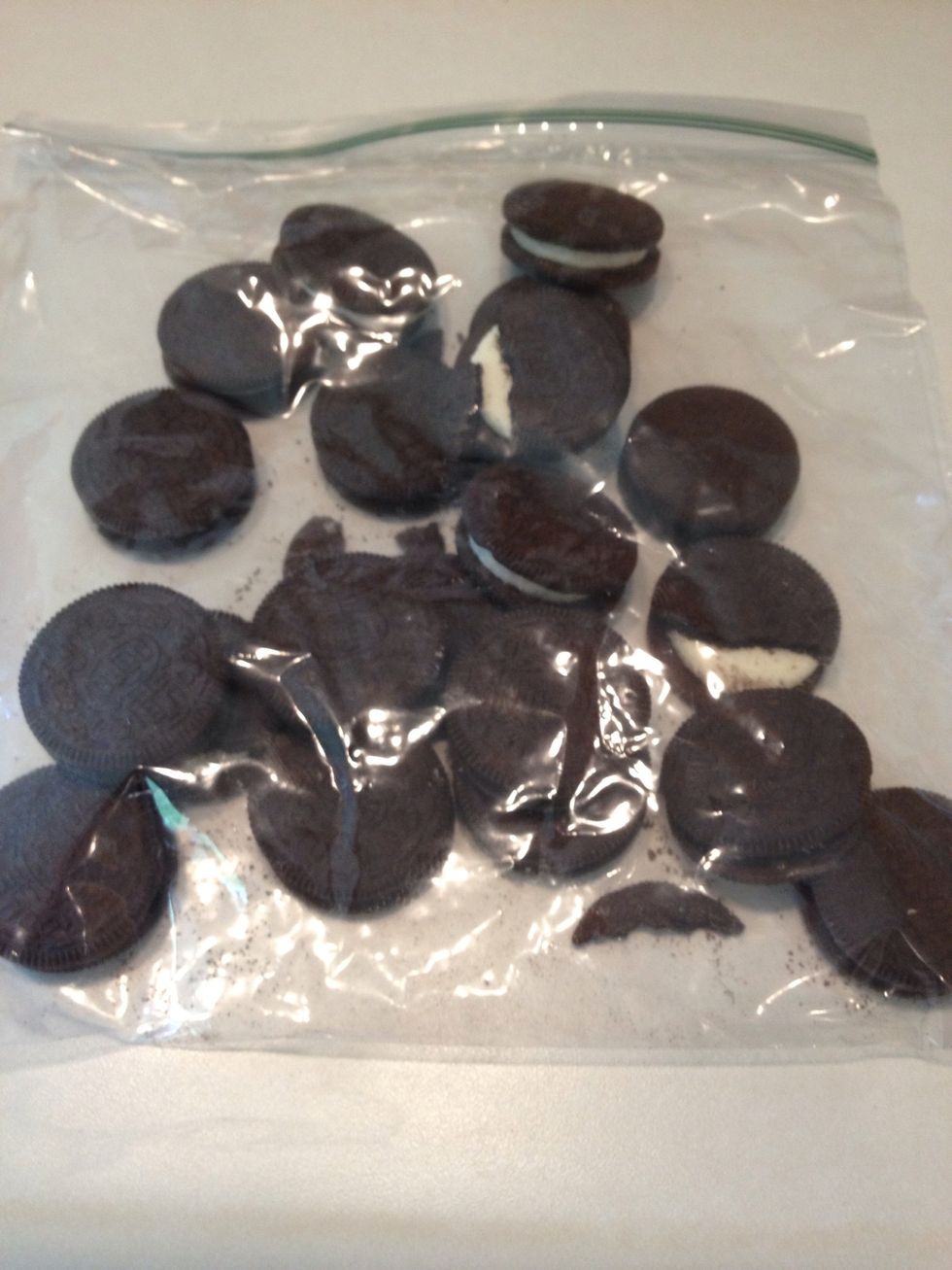 Place about 20 cookies in a ziplock bag and zip tightly.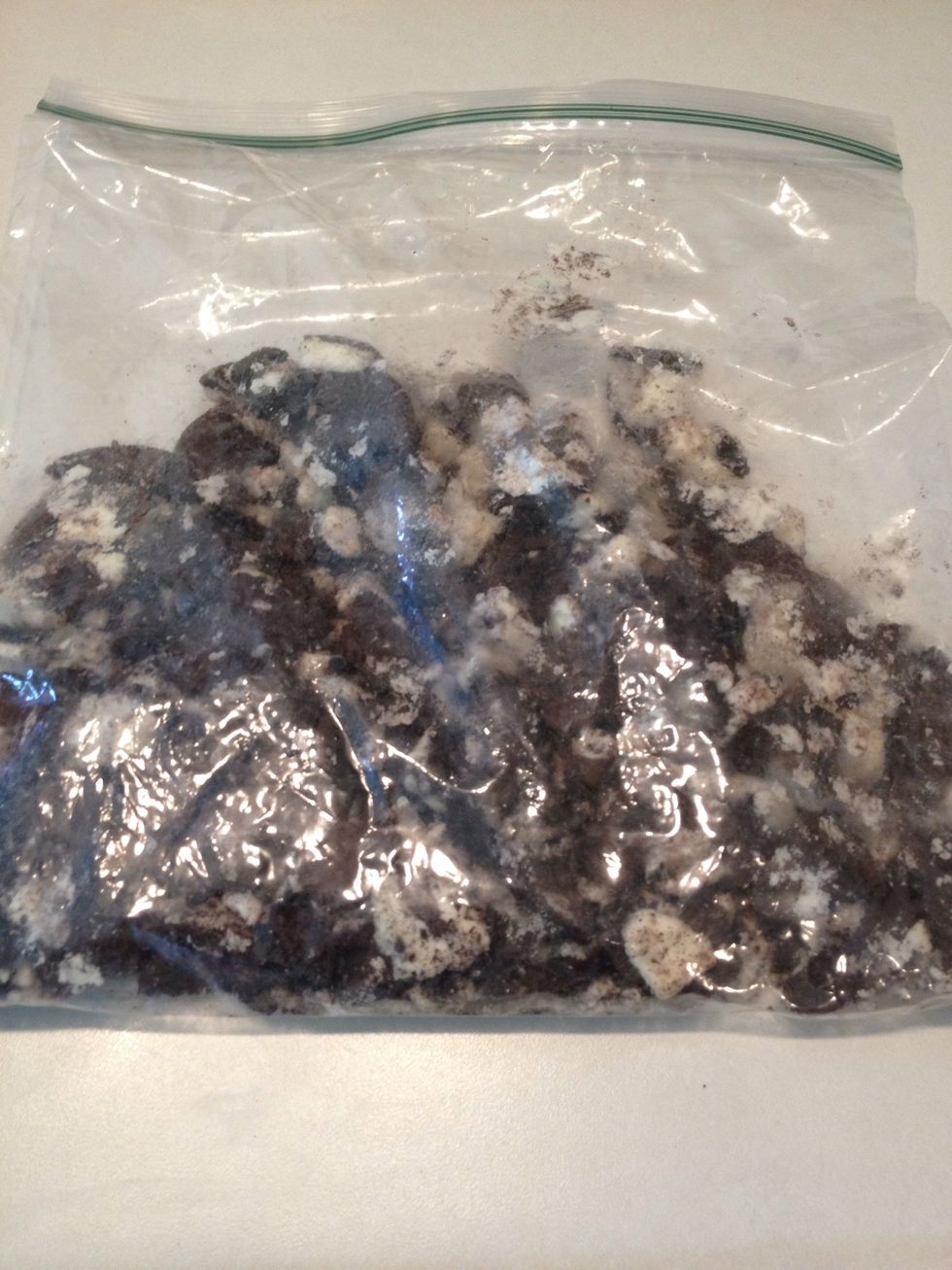 Crush cookies into bite-sized chunks. Set aside.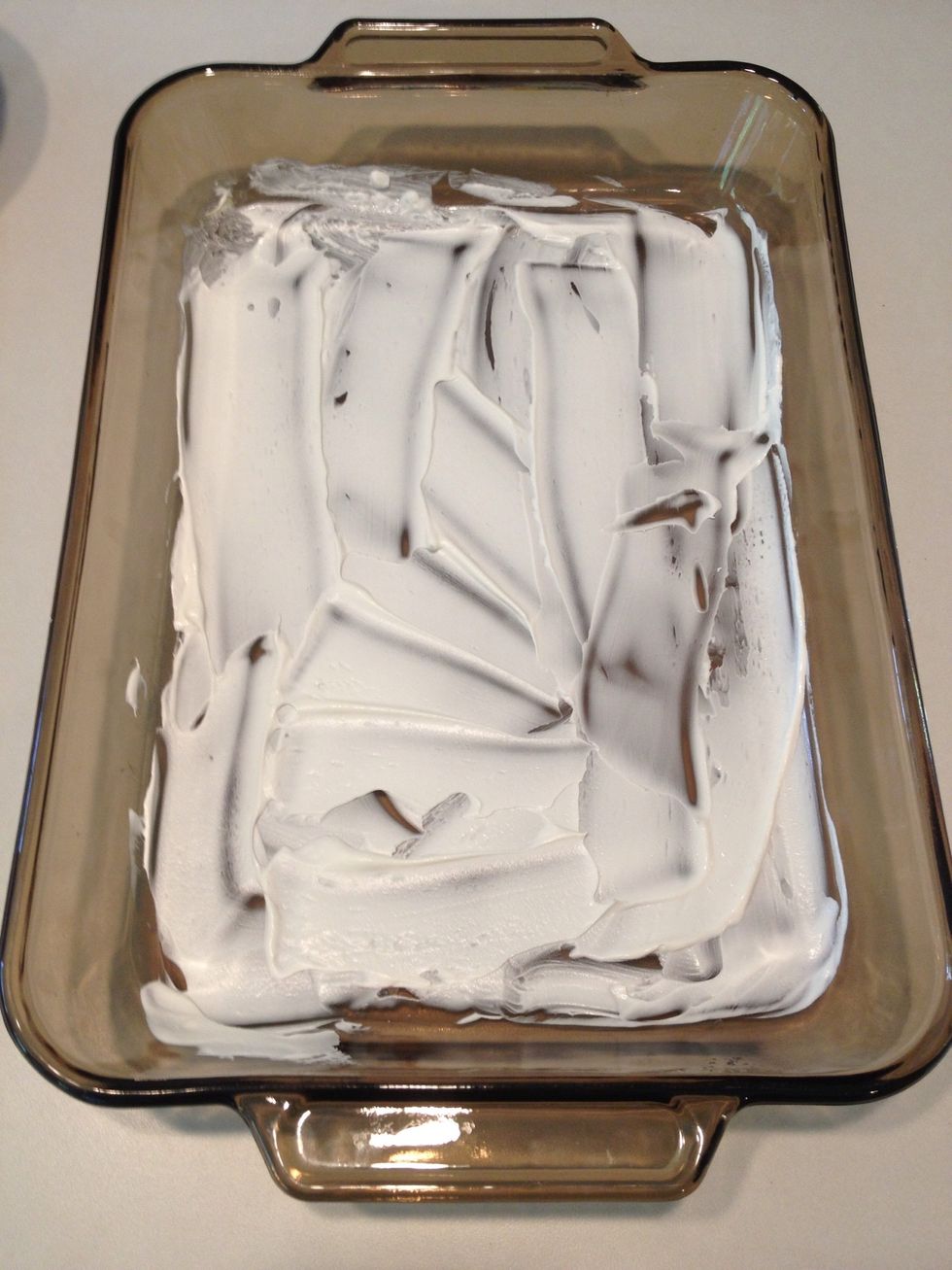 Spread a small amount of whipped cream in the bottom of a 11 x 14 baking dish.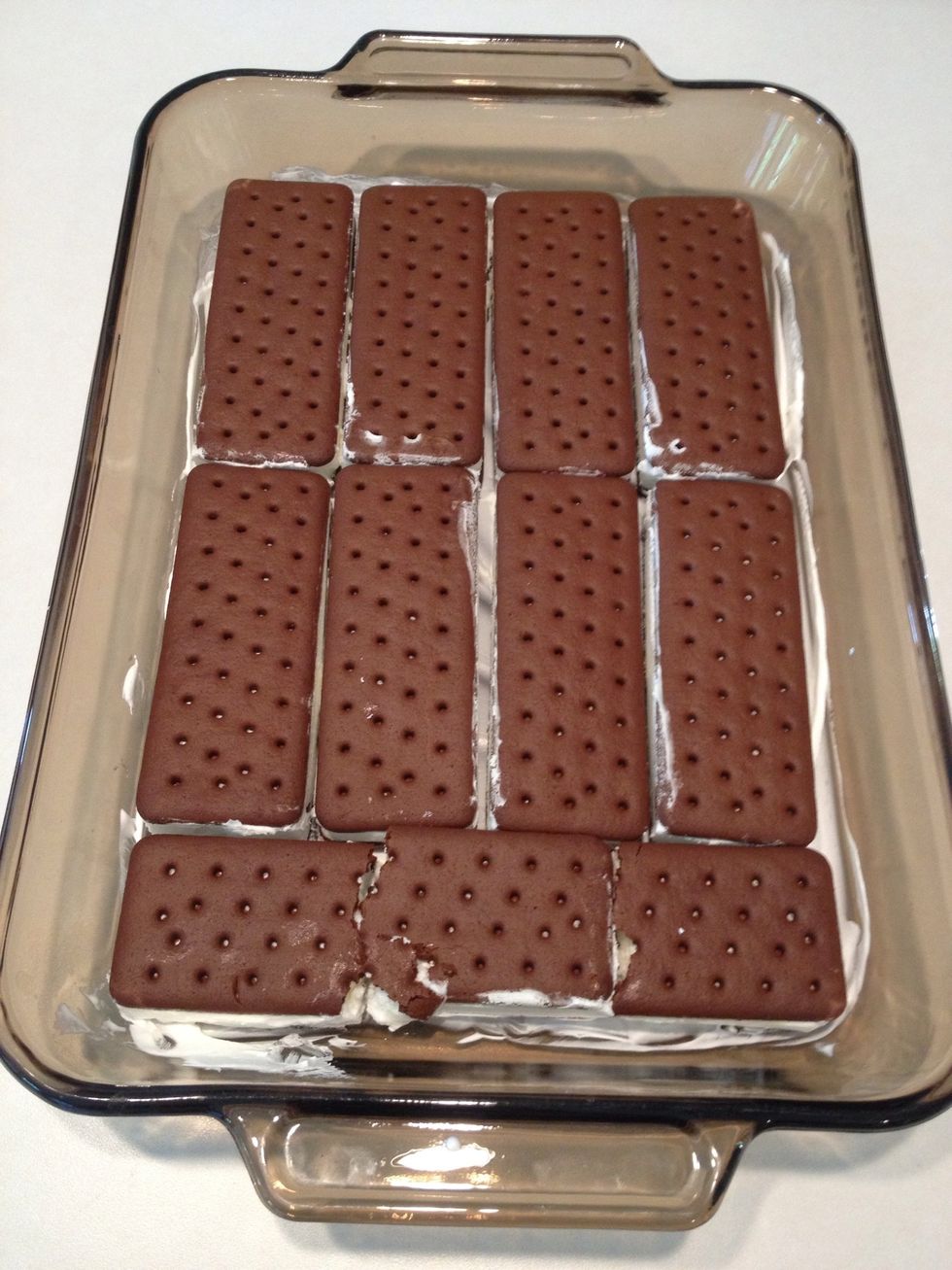 Unwrap ice cream sandwiches and place in pan evenly.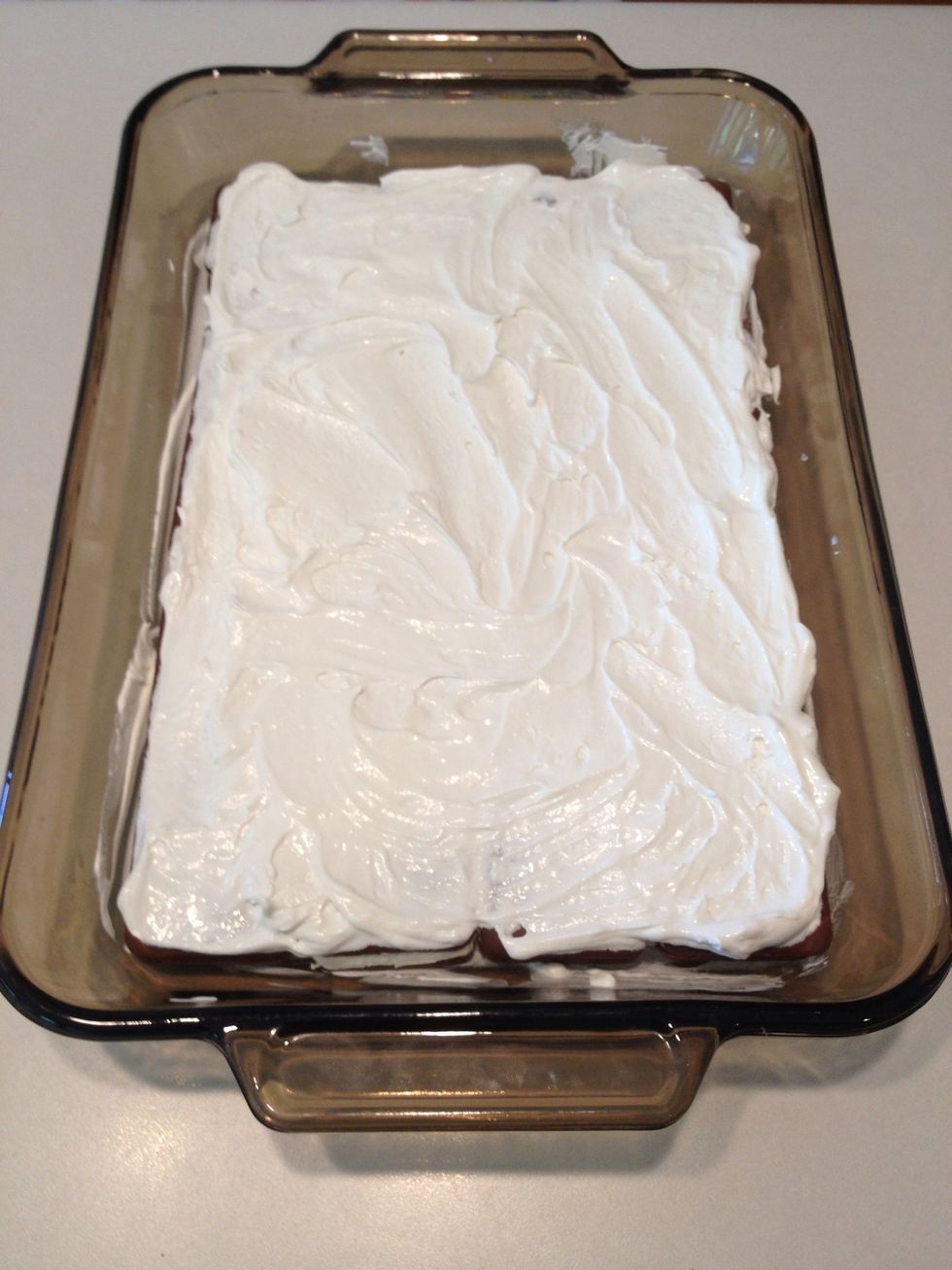 Spread half of the whipped cream container on top of the sandwiches. If you like, you can sprinkle some Oreos on top of this layer.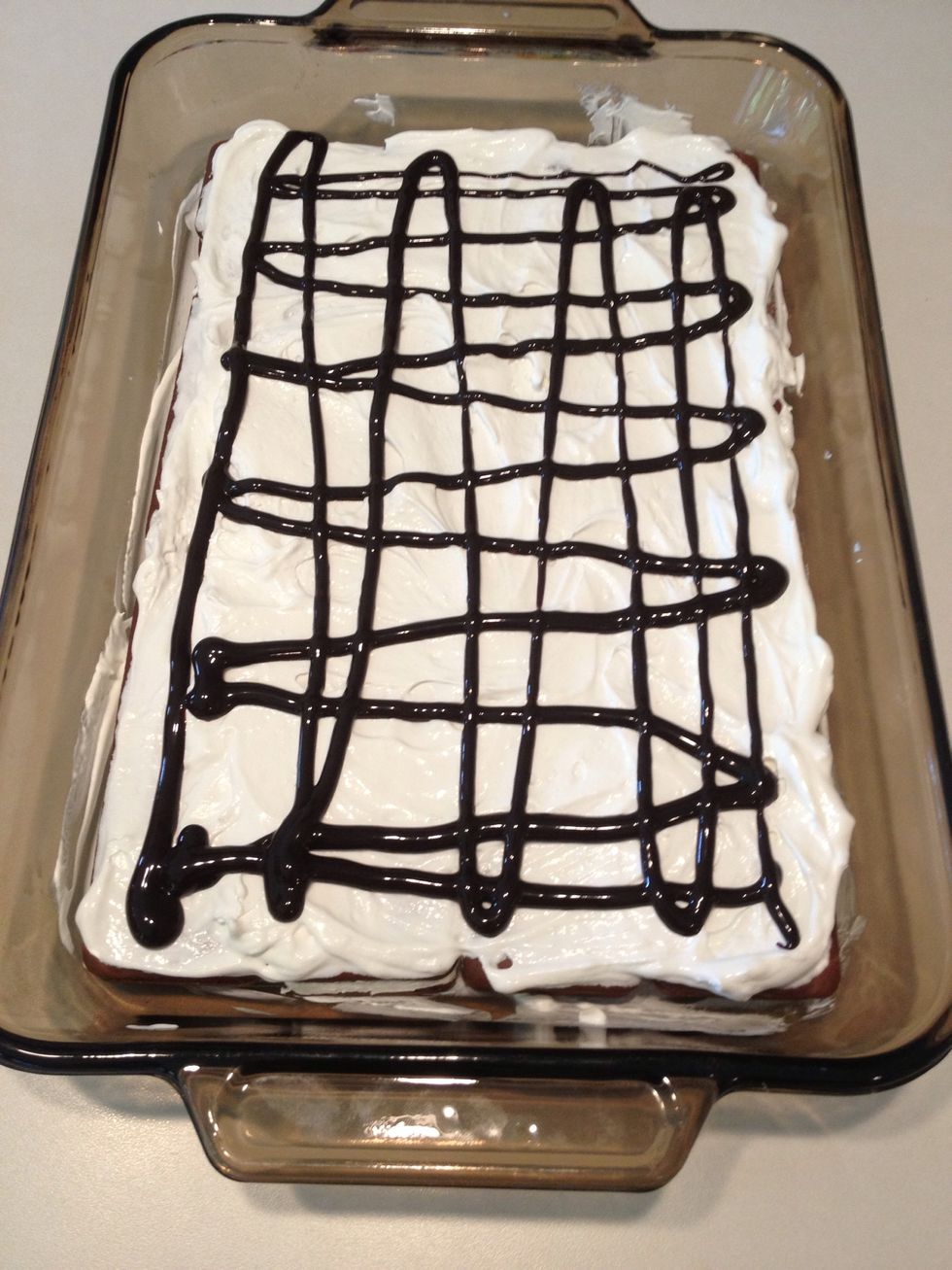 Decorate with chocolate syrup.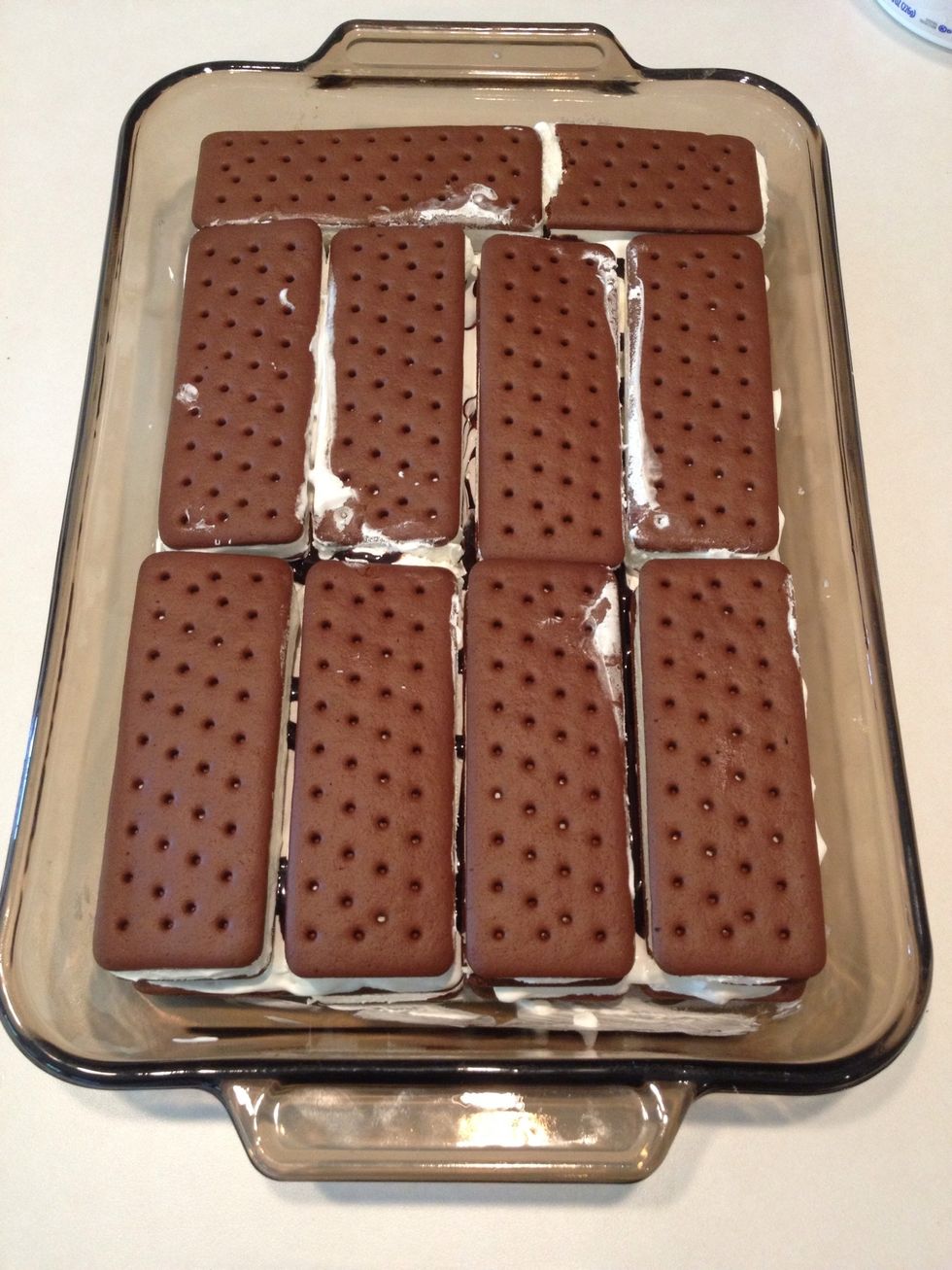 Repeat steps again to make 2nd layer. Unwrap and place ice cream sandwiches on chocolate syrup.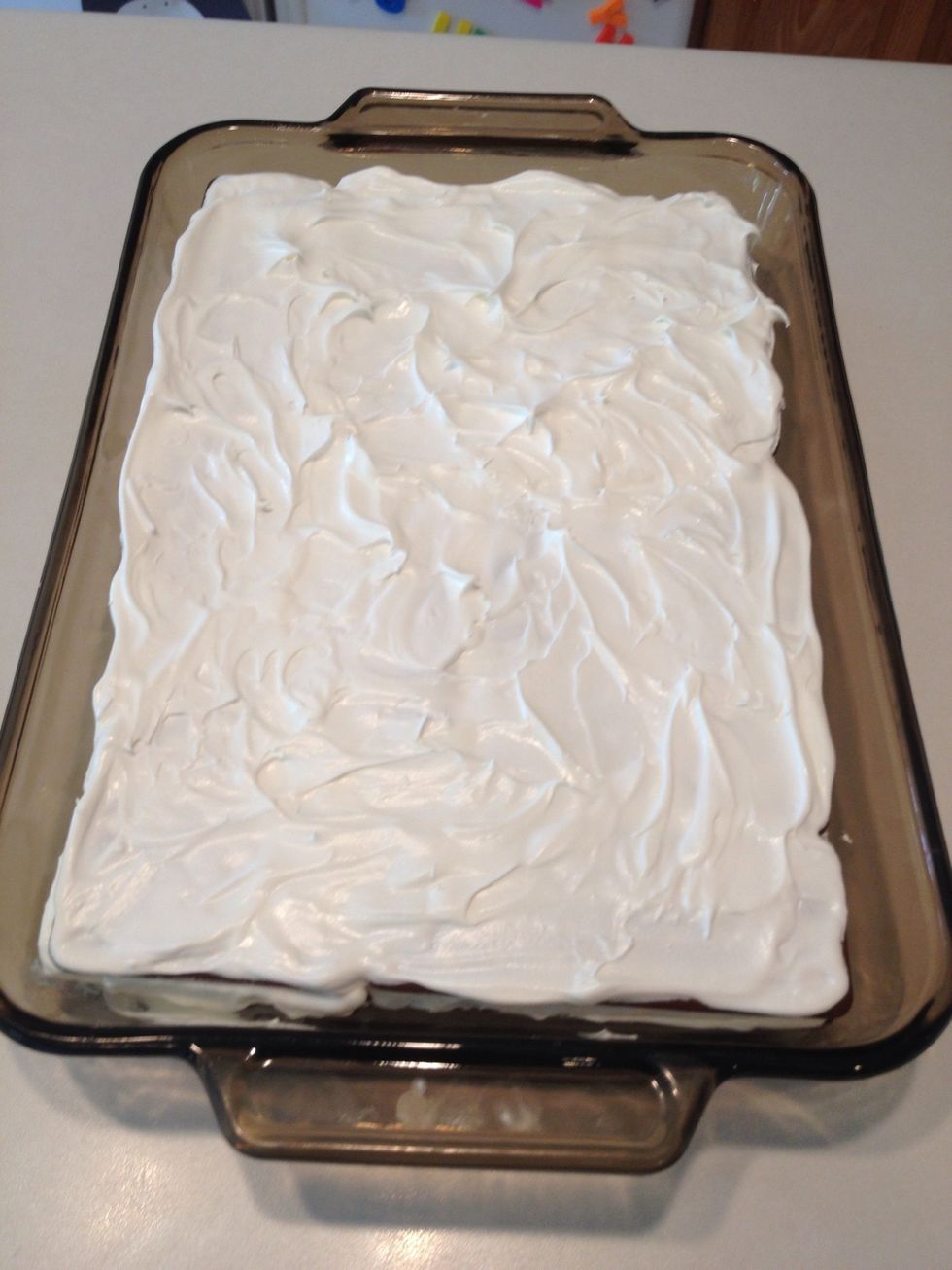 Cover with whipped cream.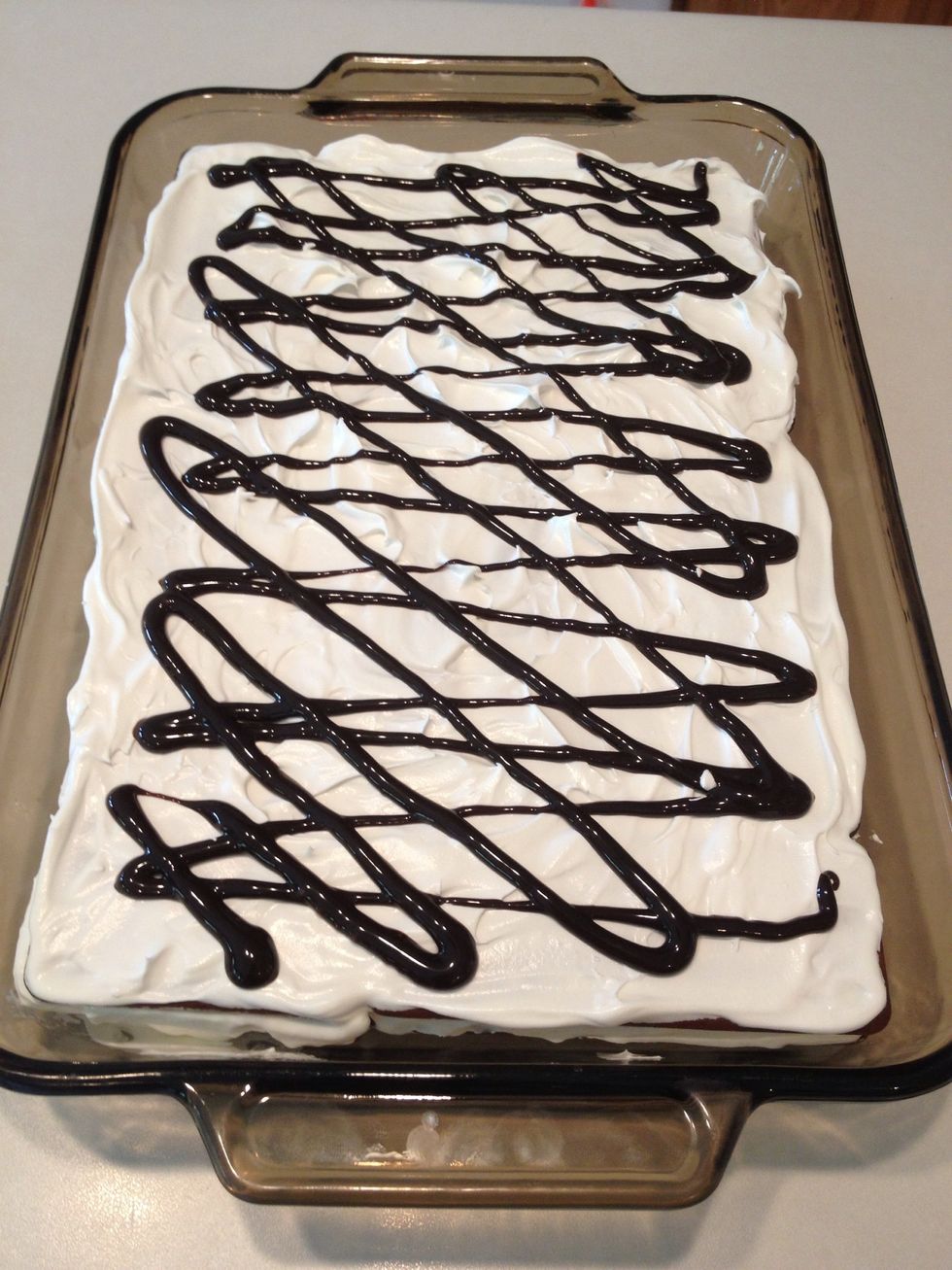 Decorate with chocolate syrup.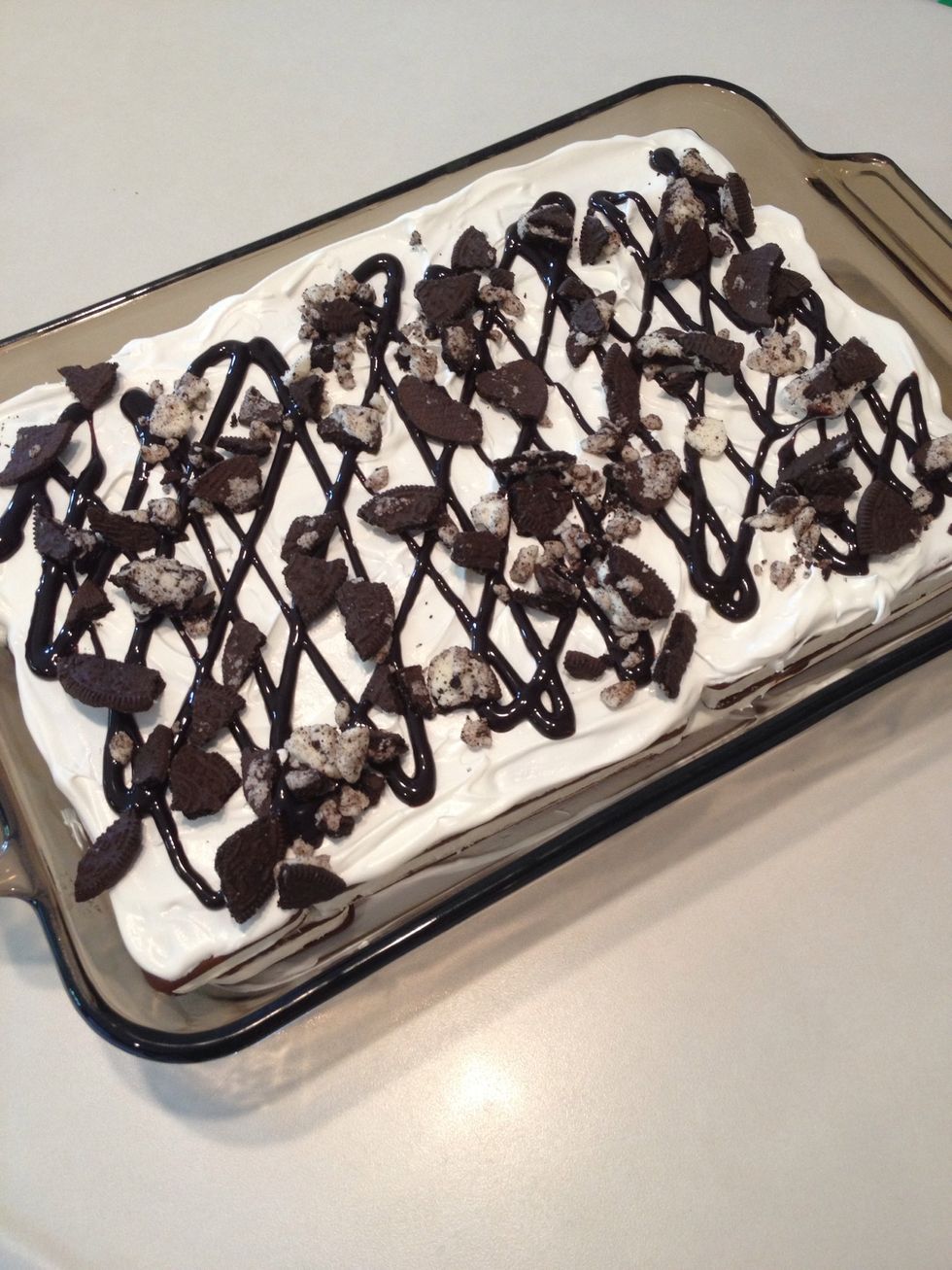 Sprinkle cookies on top. Serve immediately or put in freezer to enjoy later.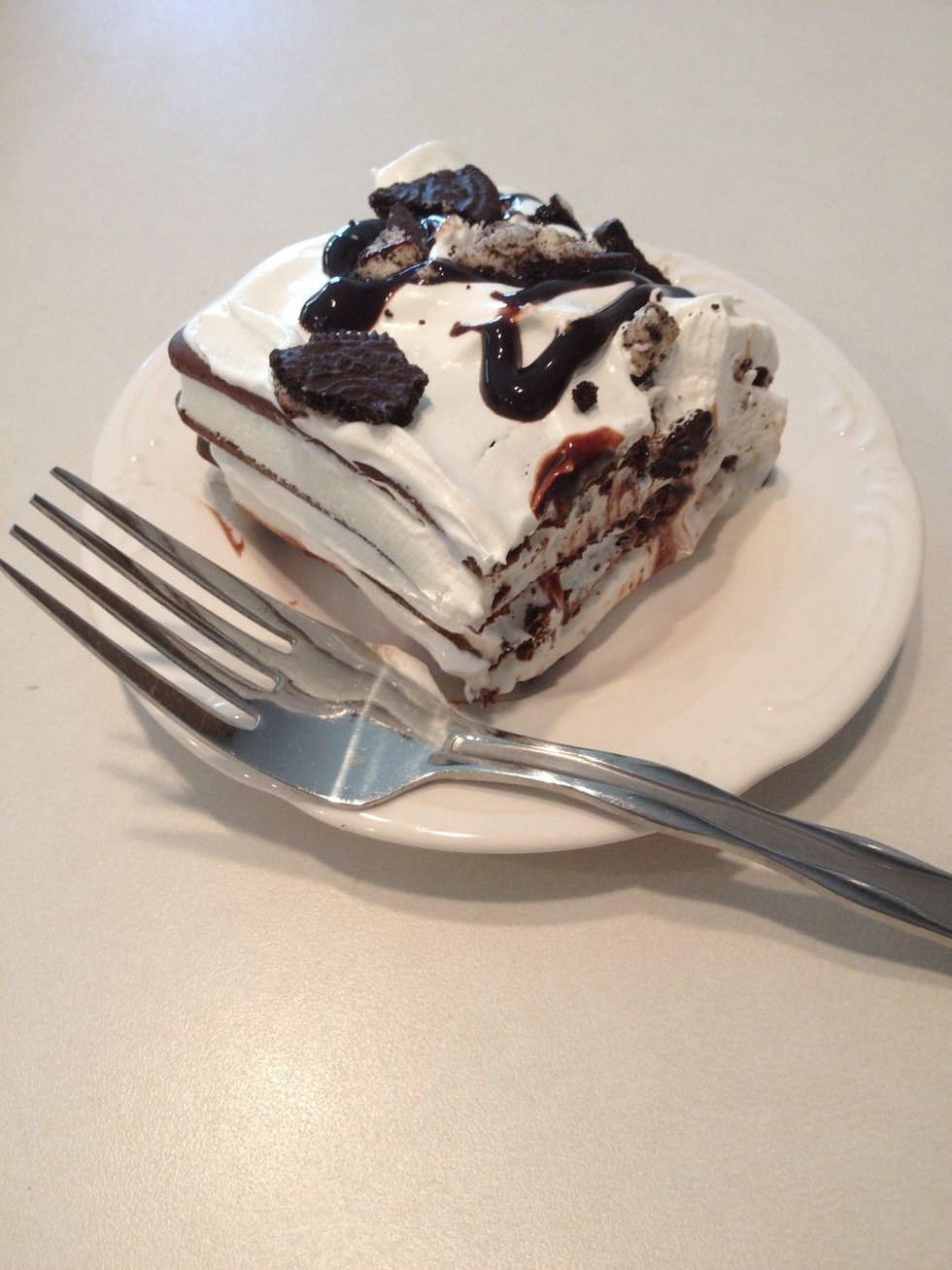 Serve and enjoy!
1.0 Package of 24 ice cream sandwiches
1.0 Container of Cool Whip whipped cream
1.0 Package of Oreos
Chocolate Syrup