Today's step by step guide features the gourmet recipe for Lemon Blueberry. Please take into account this is one of hundreds of recipes. If you have any food allergies take the necessary precaution.
3875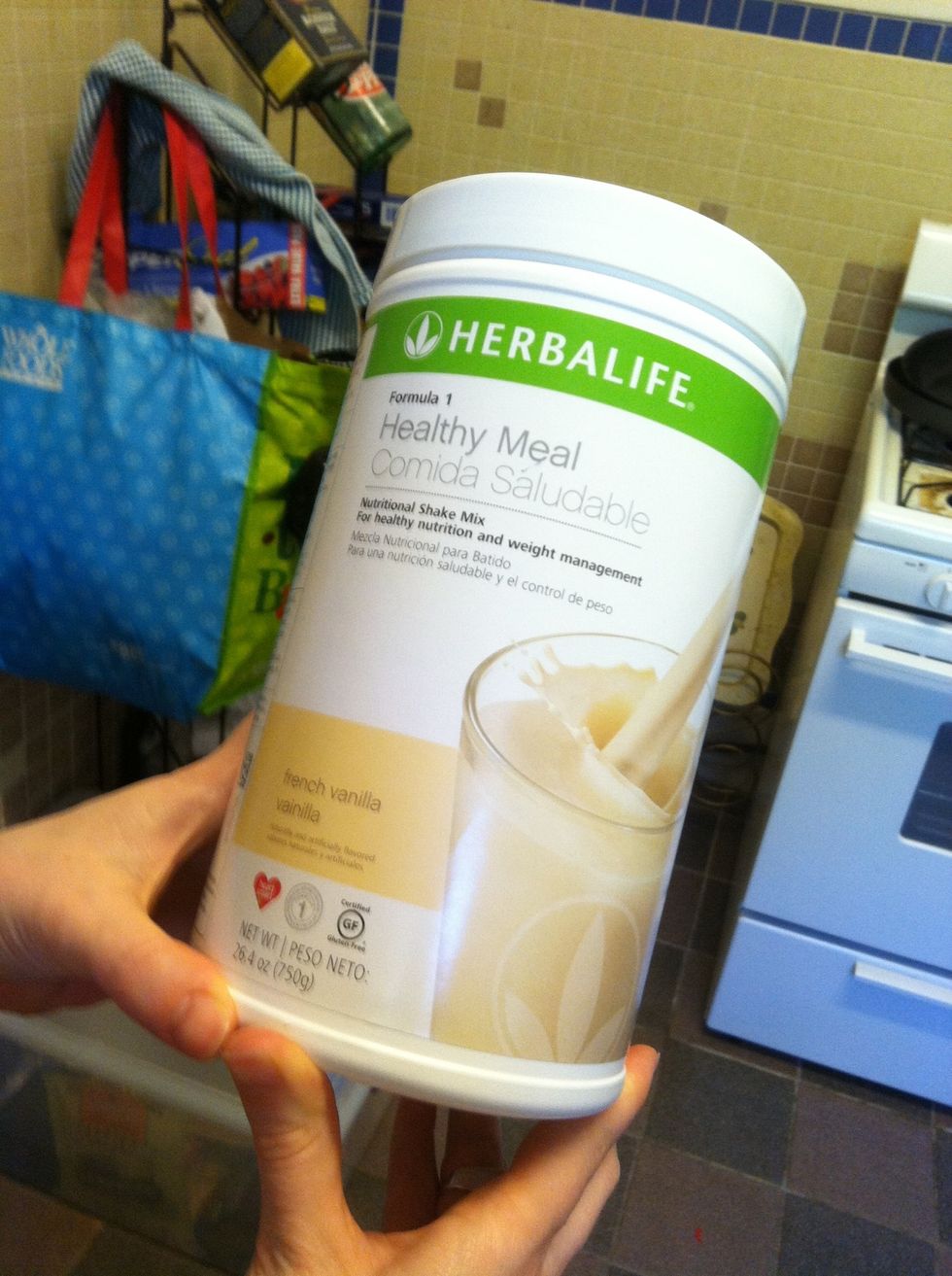 Star of the show! Two scoops Formula 1. Three if you are really hungry. Most nutritious and best selling healthy meal available.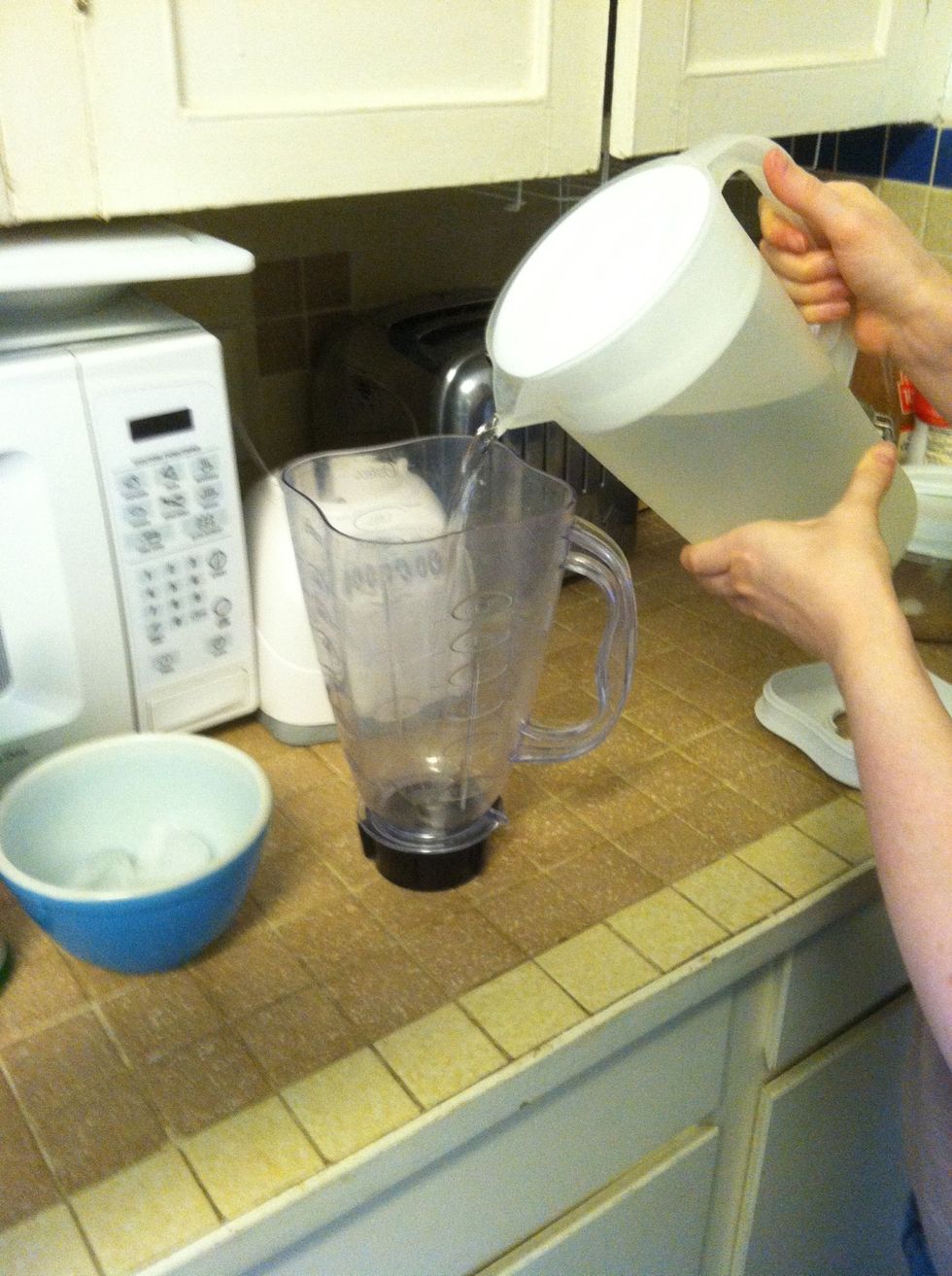 Fill blender with ice cold water to 1 cup line or 8 ounces. Add 8 ounces of ice after all other ingredients have been added.

Add fruit for a gourmet shake or have it original. Remember to keep the calorie count low.
Add scoop personalized protein. This is great for increasing protein in your diet. Protein builds lean muscle. Lean muscle BURNS fat!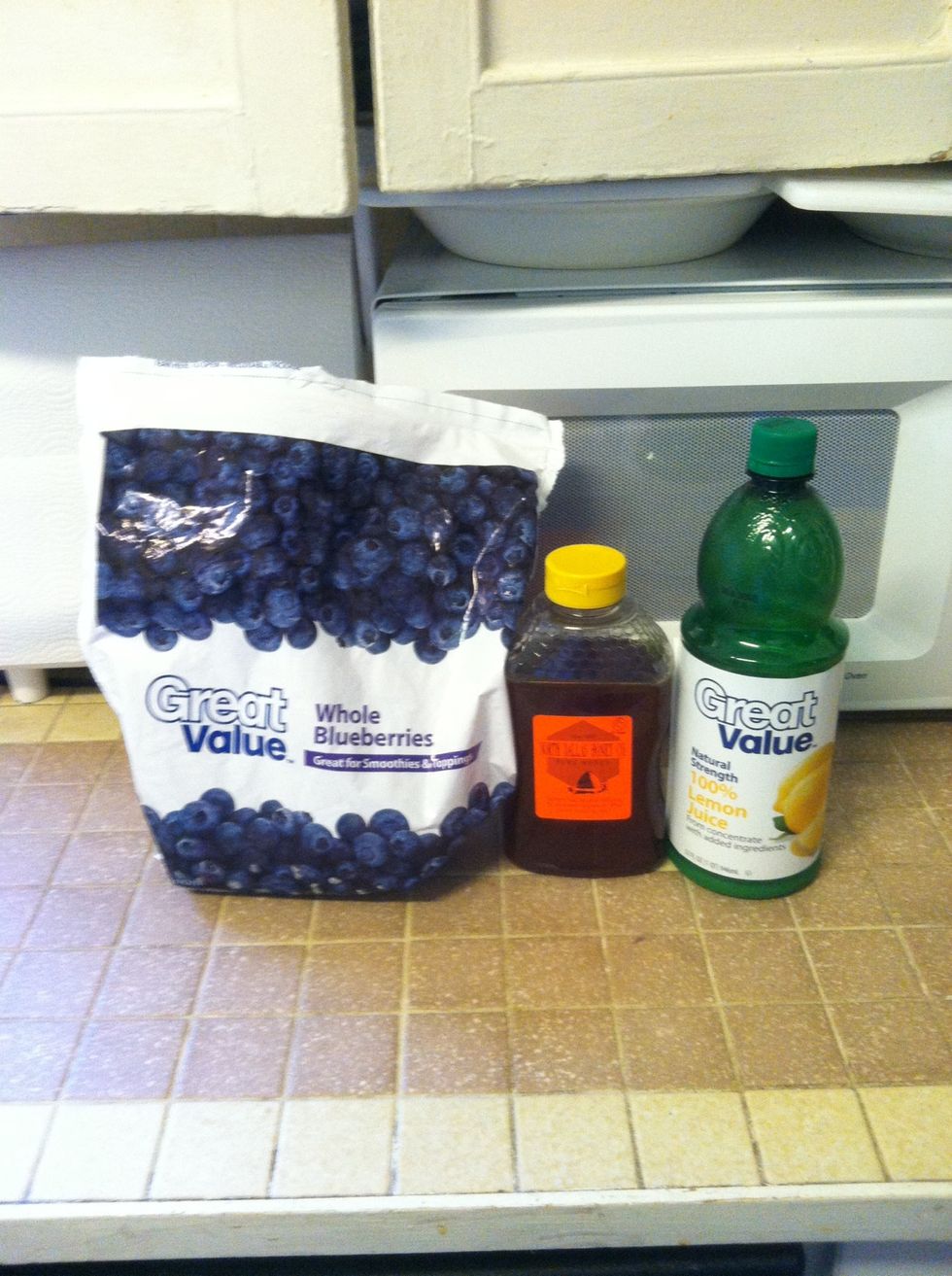 Easy to find low calorie ingredients at your local grocery store. Here we are making a lemon blueberry shake!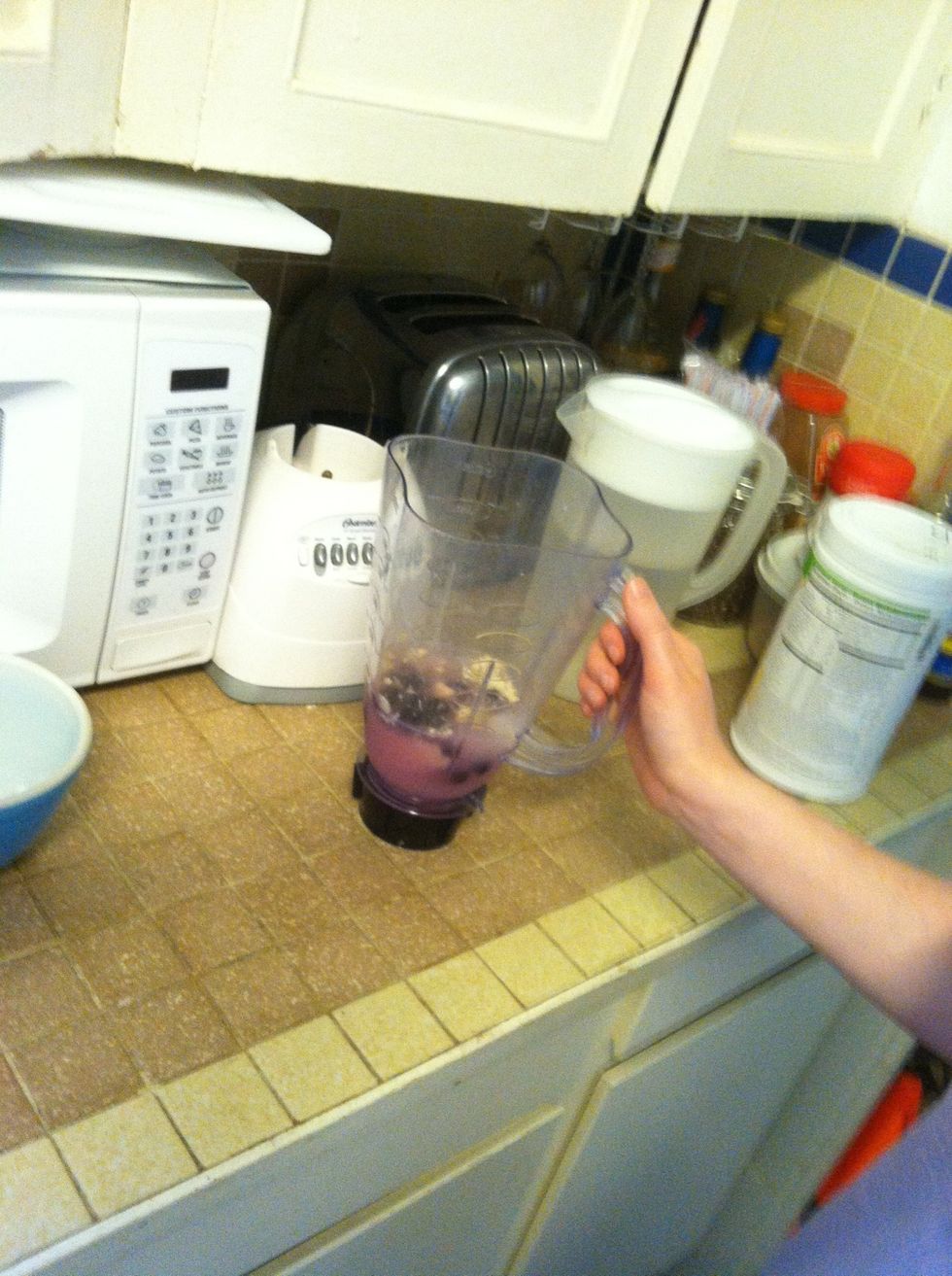 All ingredients added! Again add the ice last.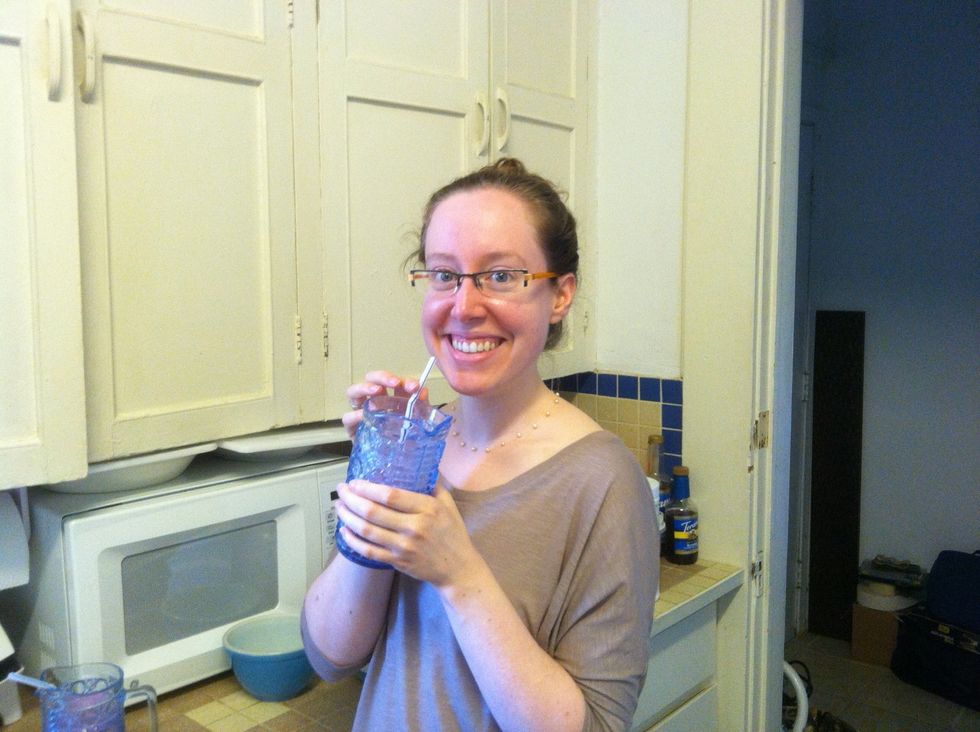 Do this every morning and you will see results !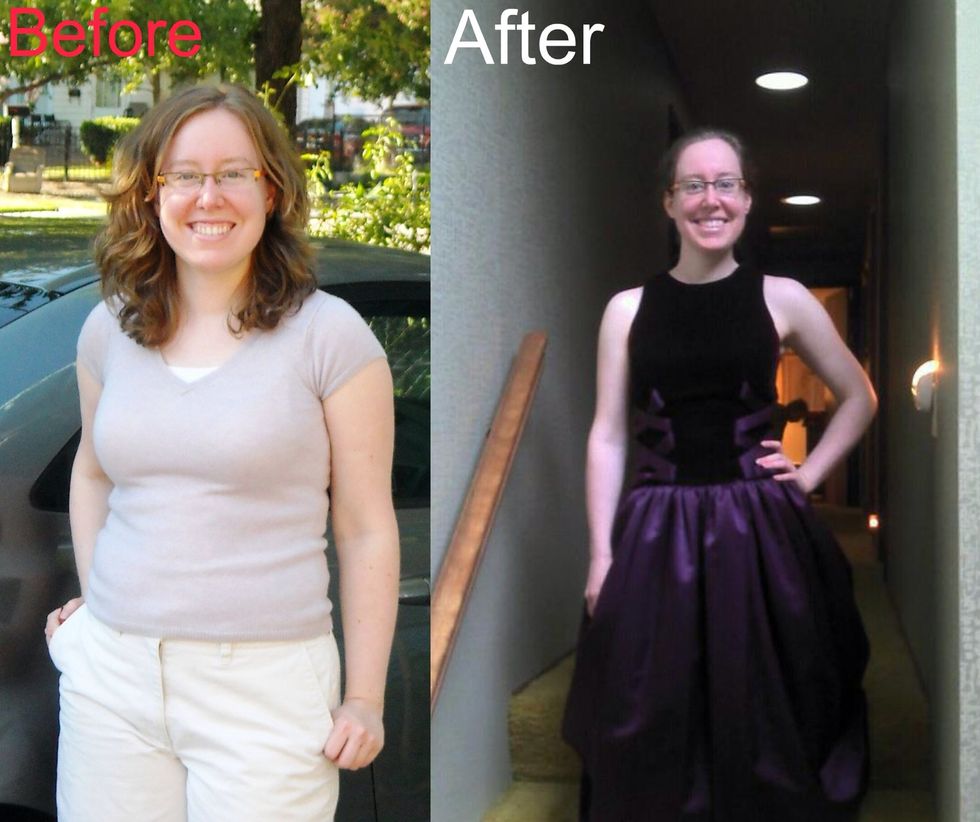 This is how I got rid of allergies, severe digestive issues and best of all I lost 20 pounds with zero strenuous exercise! It's so easy and delicious :)
1.0 Blender
1.0 8 oz of water
1.0 8 oz ice
1.0 2 scoops Herbalife Vanilla Formula 1 shake mix.
There is an allergen free version as well.