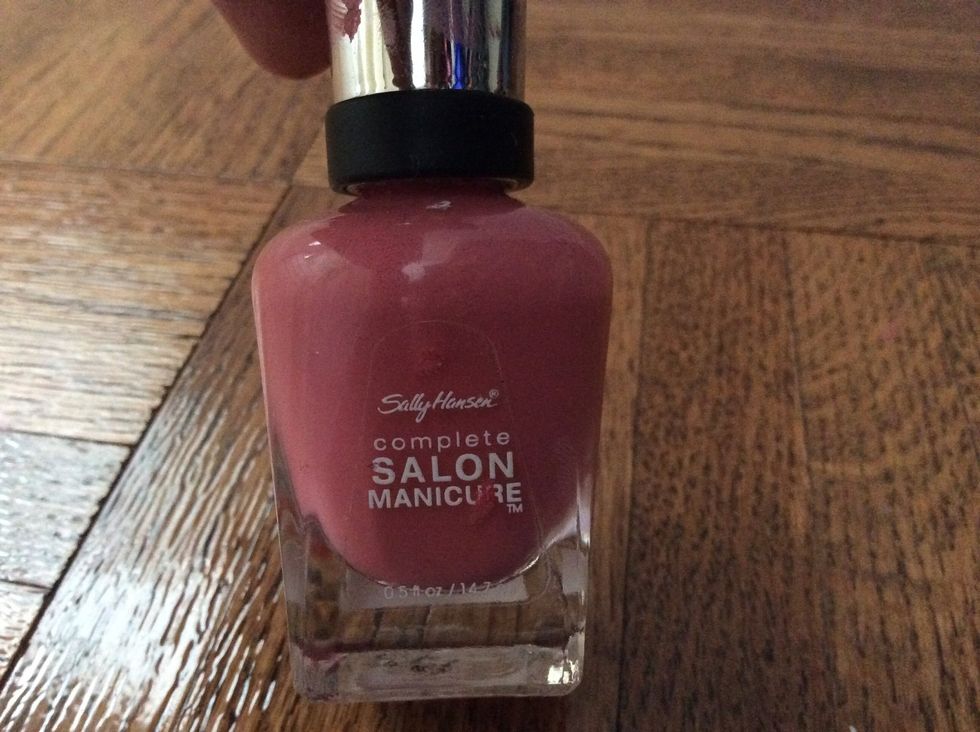 This is my pink nail polish.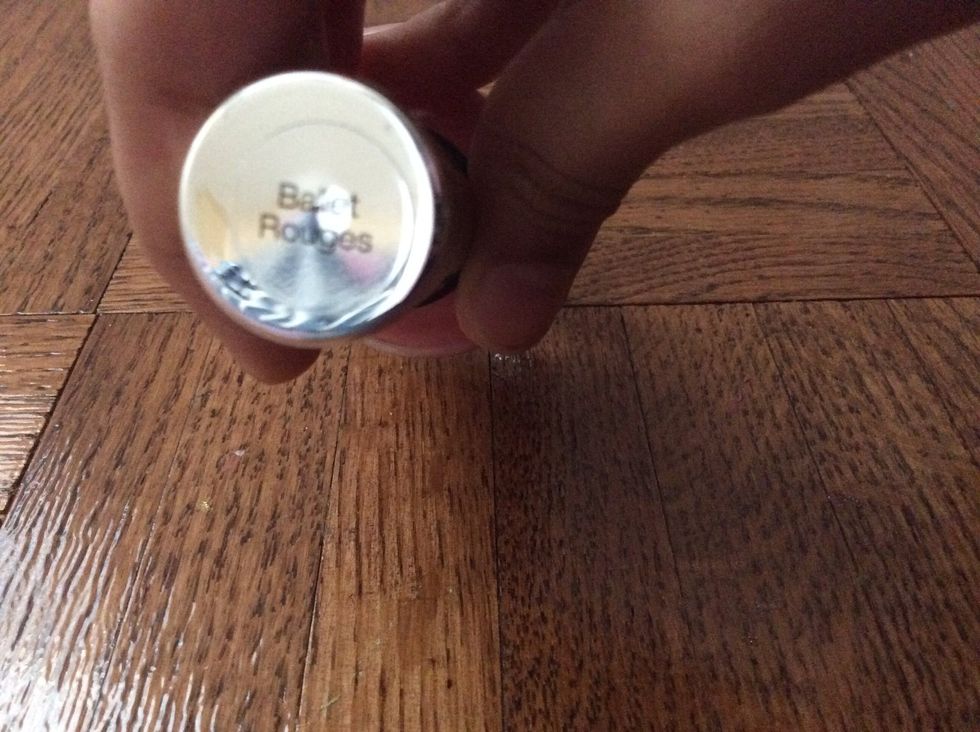 It's called Ballet.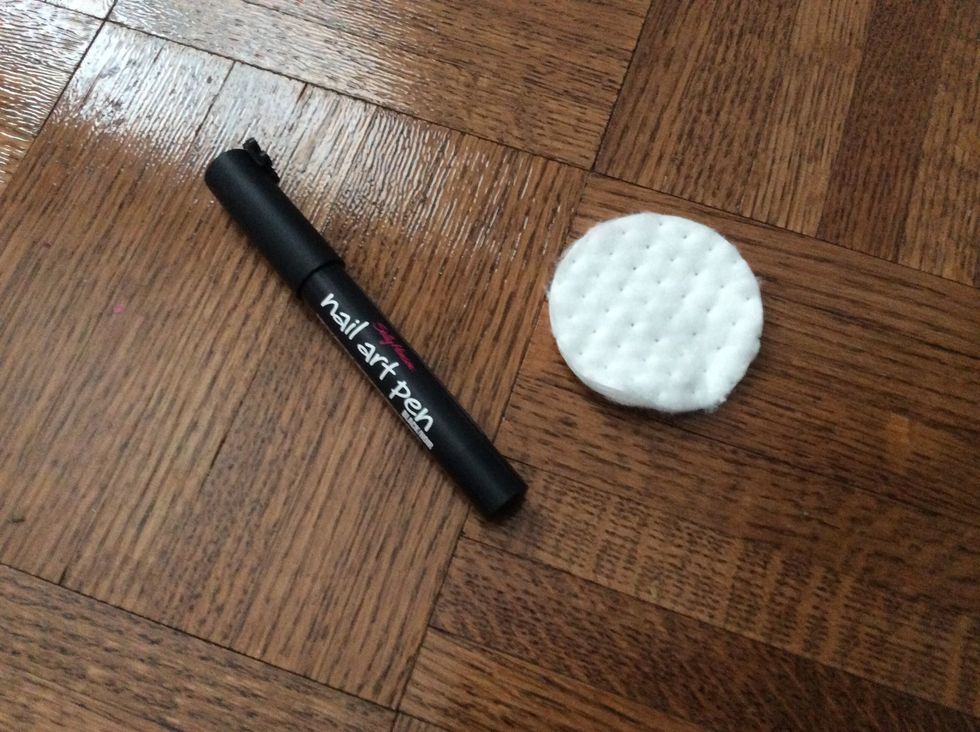 Nail pen and Cotten pad.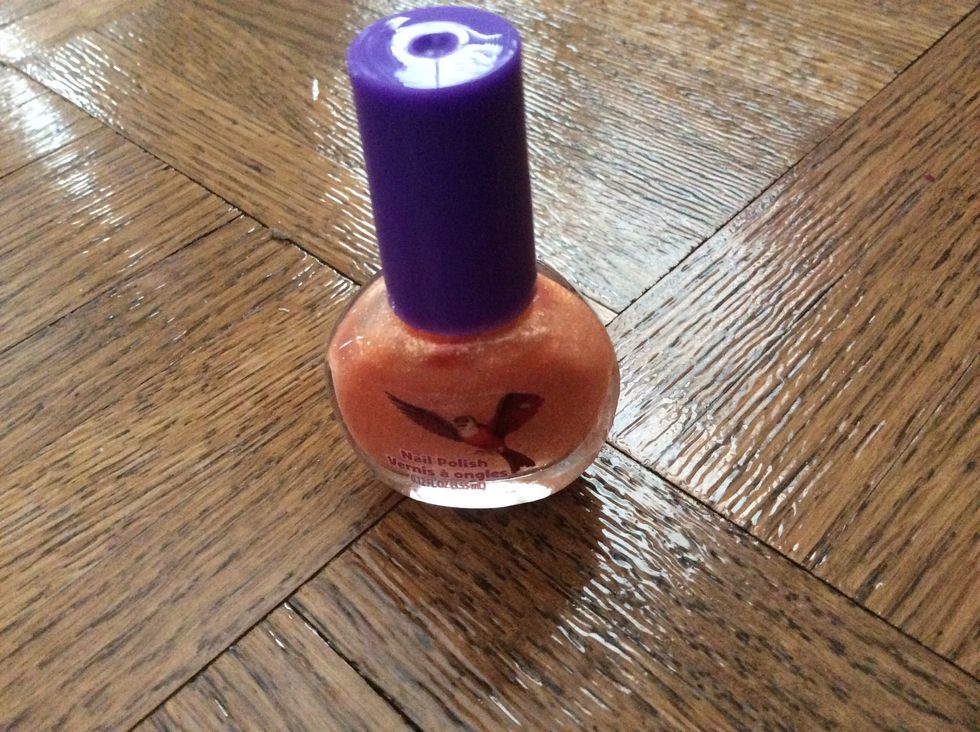 This is the glitter polish.
Paint your nail pink or any other colour you choose.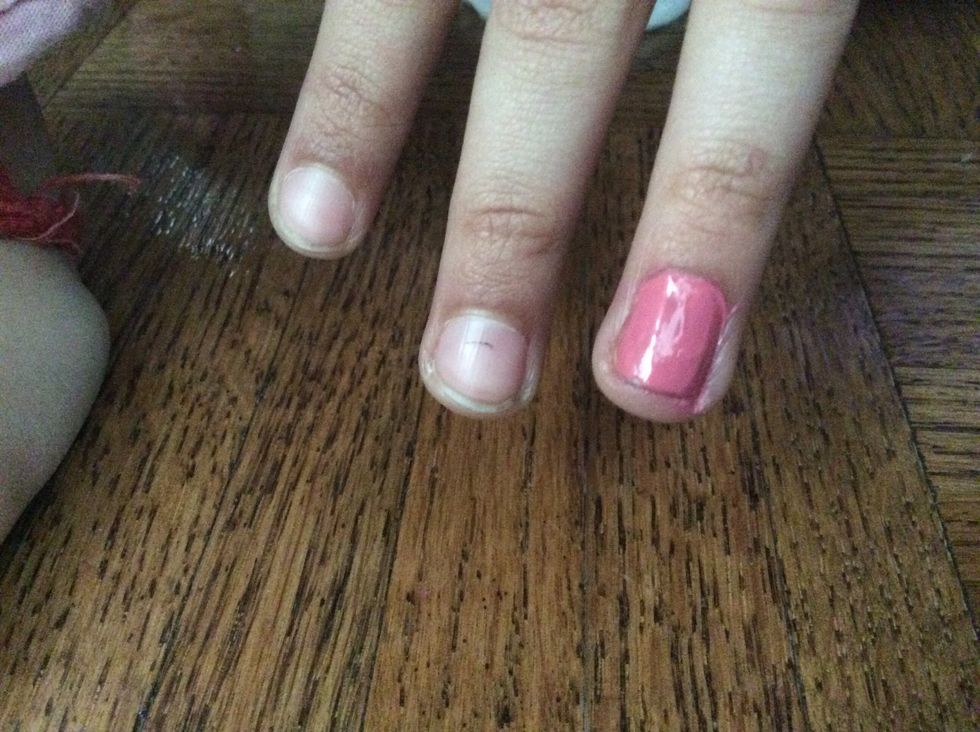 This is how it looks.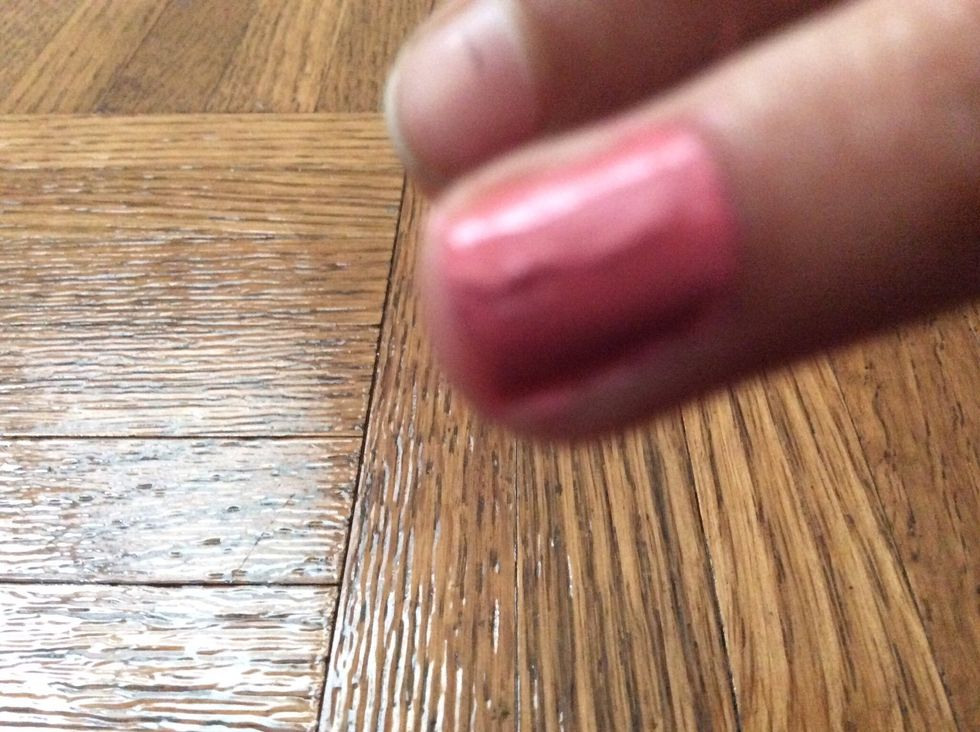 Let it dry completely.
Hey look my nail pen also has a flower.😹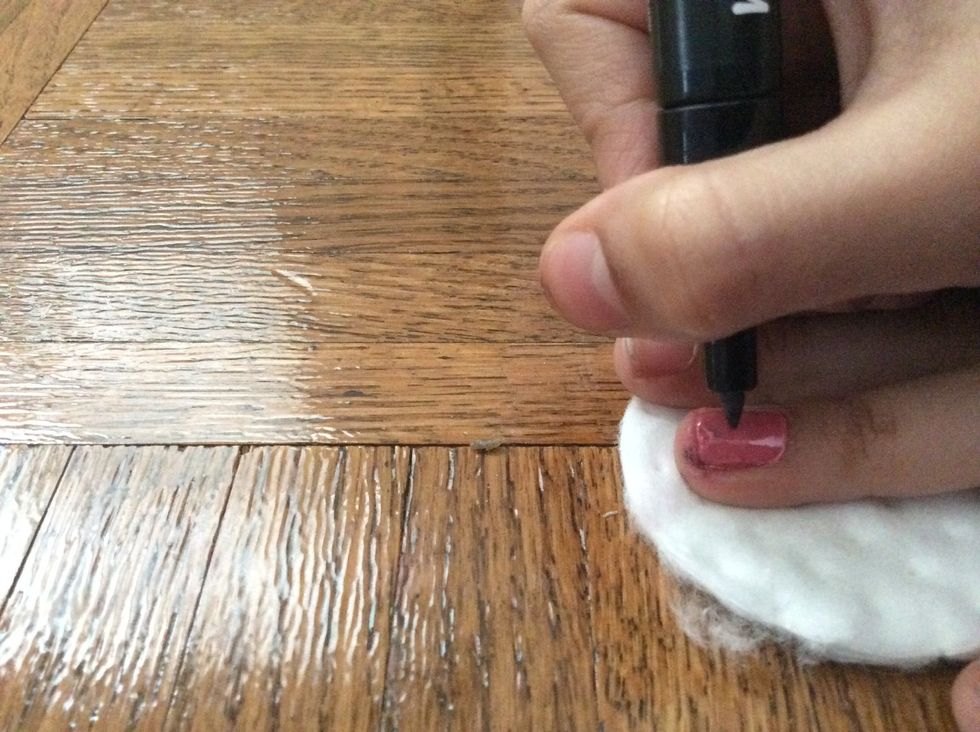 Now draw the flower design.
This is my flower .It looks so DIRTY 😋😋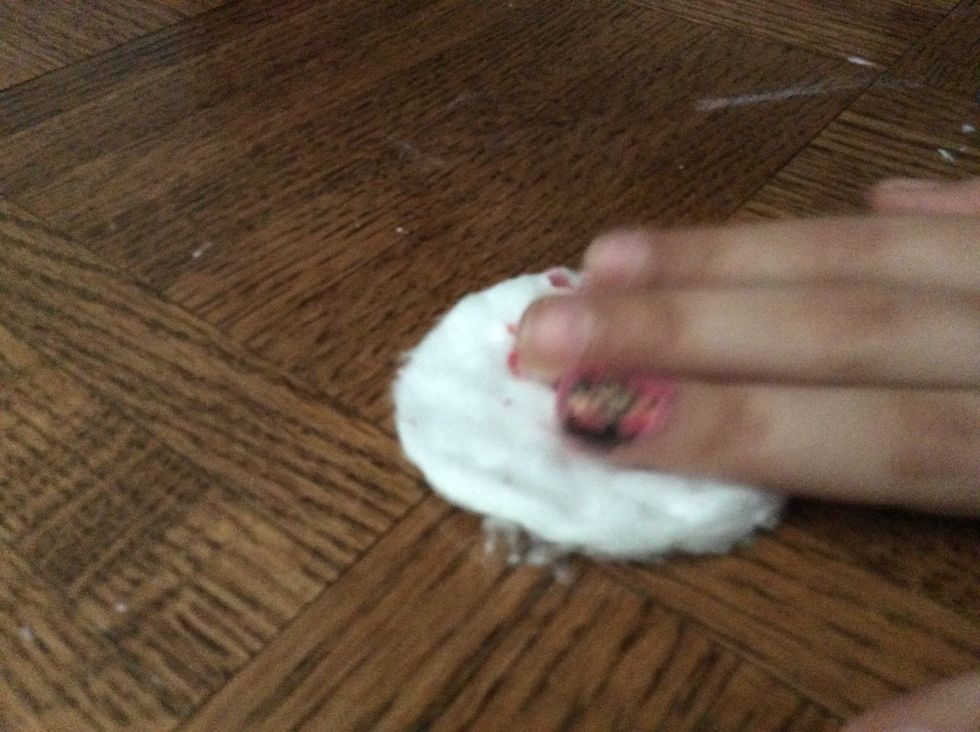 Add glitter polish. Your done😃😃🌺💖
I really do not like it so please do not leave mean comments.(I really think it is so ugly too)😕😕
1.0 Nail polish (any colour)
1.0 Nail pen
1.0 Cotten pad
1.0 Glitter polish