Hello everyone! Today I am going to show you how to make your own face scrub using only green tea, lemon juice, and some sugar.
40
Side note: I didn't notice any redness after using this product, but if you do, this is completely normal. This means that the toxins are spreading and the mask is doing what it's supposed to do.
The redness should disappear within a few hours. This wouldn't be the perfect mask to do right before a big event if you have sensitive skin. It's perfect for a spa day, though!😉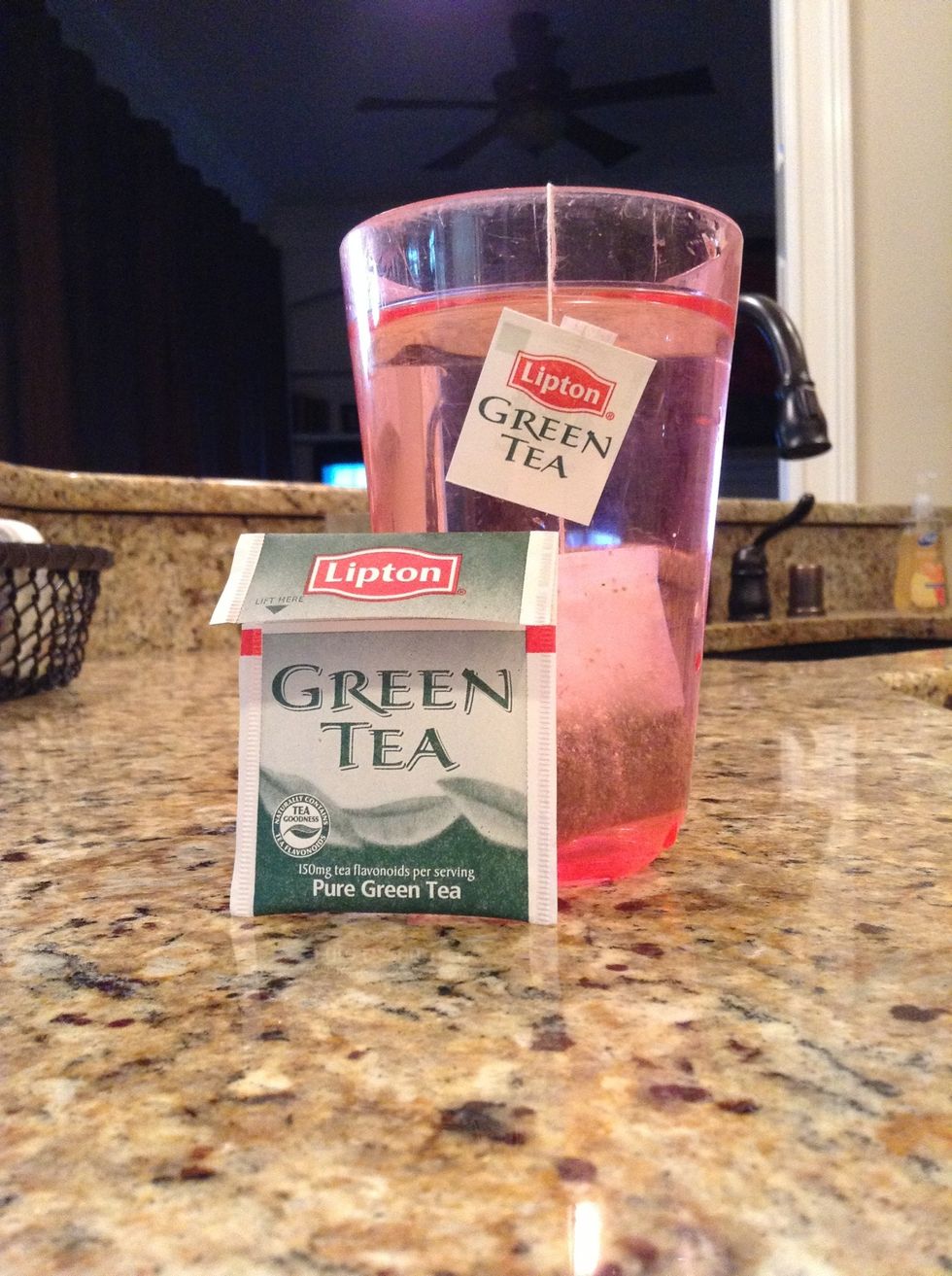 First, make your green tea. I am using a tea bag from Lipton. I recommend steeping the tea for a little longer than usual if you plan on using the same mask a few days in a row.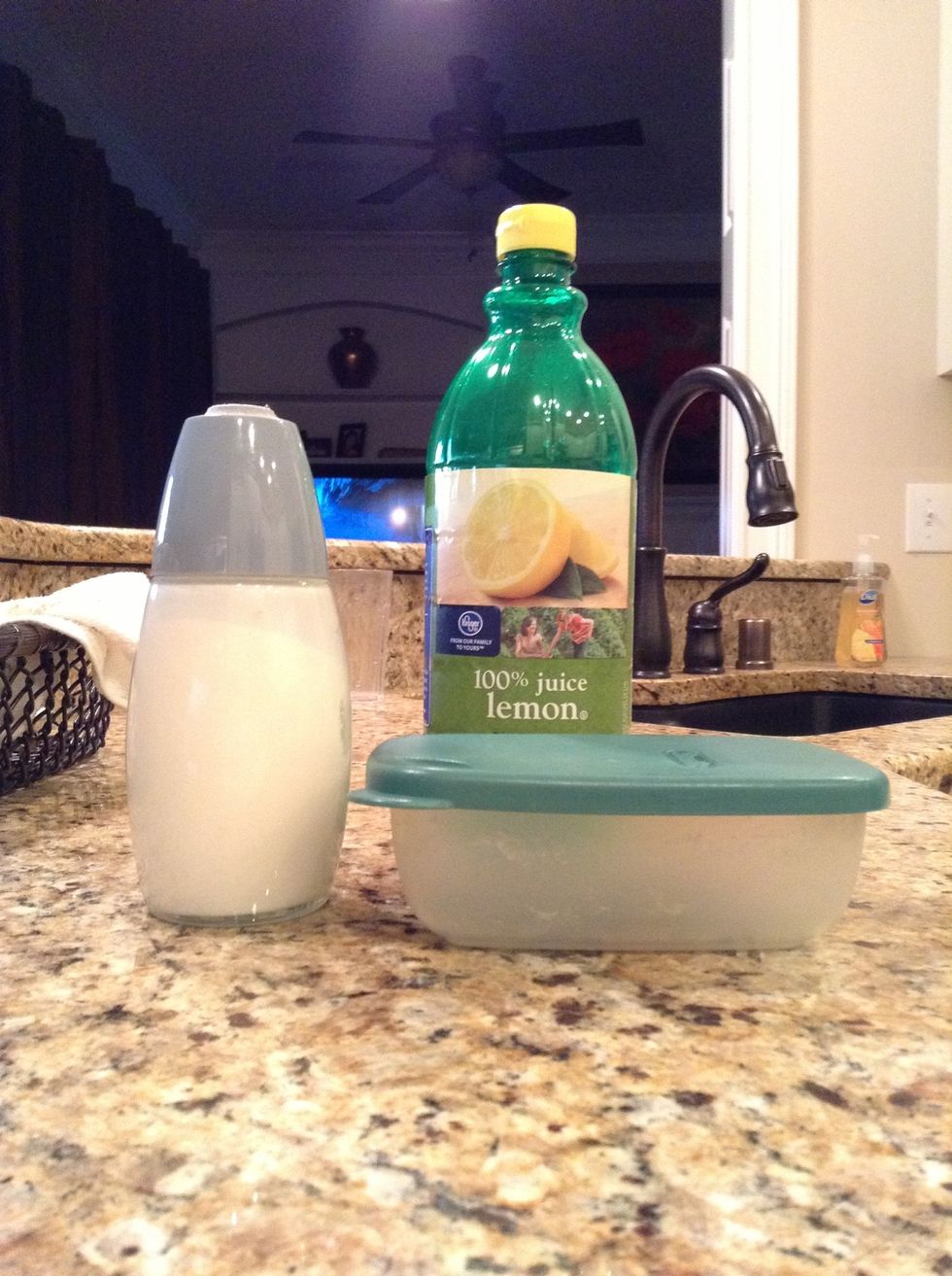 While you are waiting for your tea get out a small container, pure lemon juice, and granulated sugar. We will be adding all of these ingredients to the mask as well.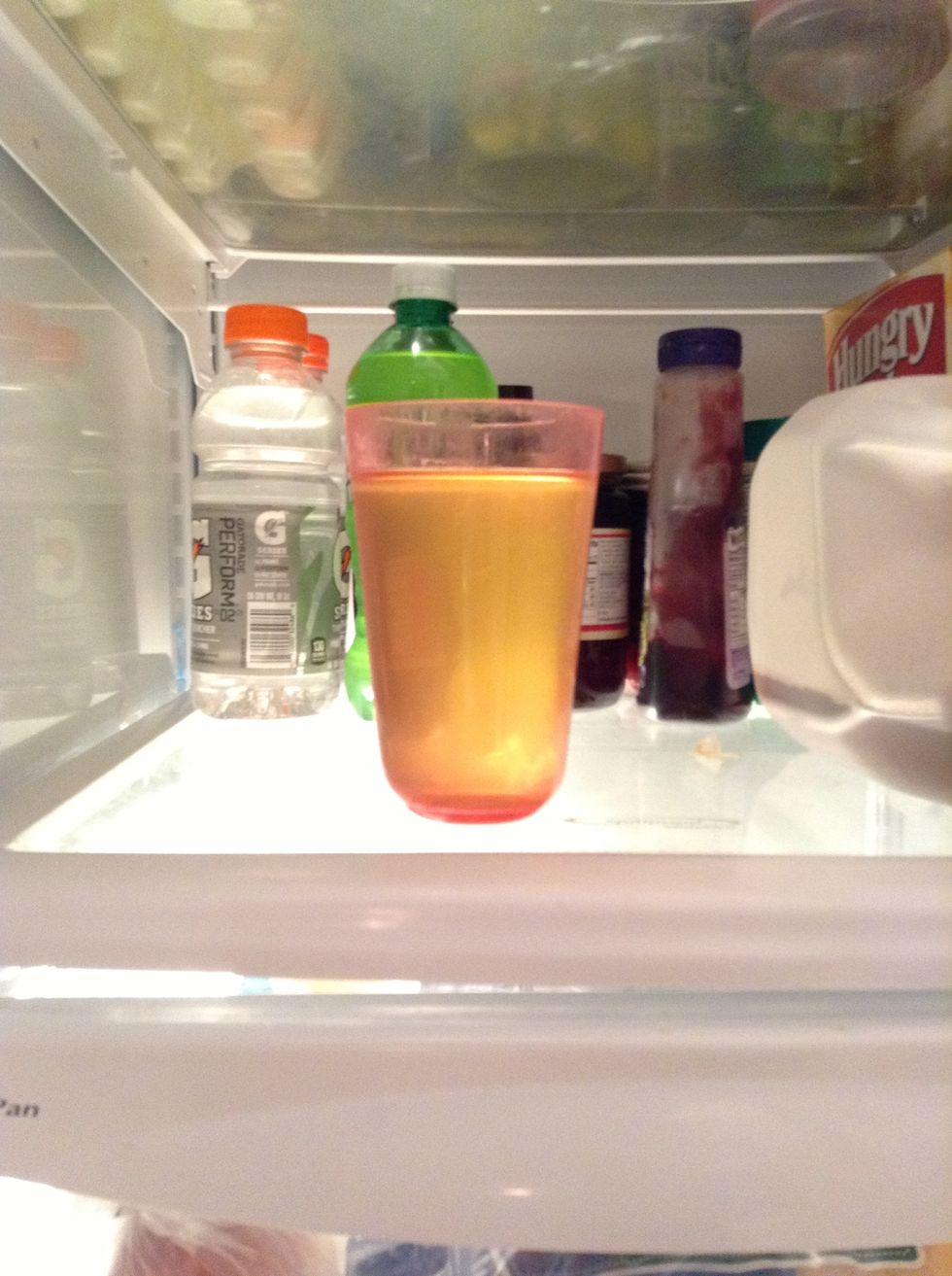 Now, put your tea in the refrigerator to cool for a while, about 10-15 minutes or so, that way you don't burn your face while using the mask.
Then, pour a generous amount of tea into your container.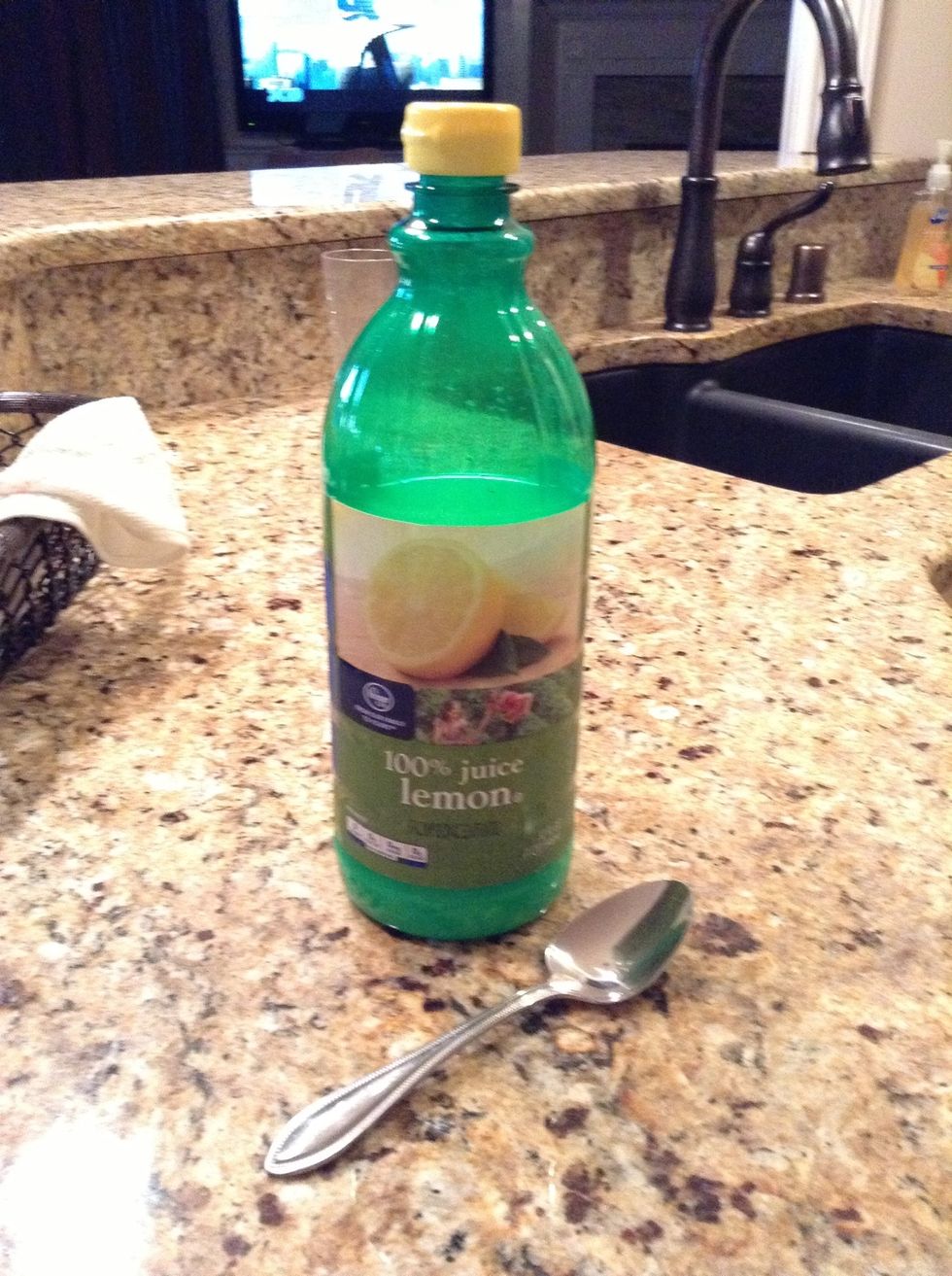 Now, add half a tablespoon of lemon juice.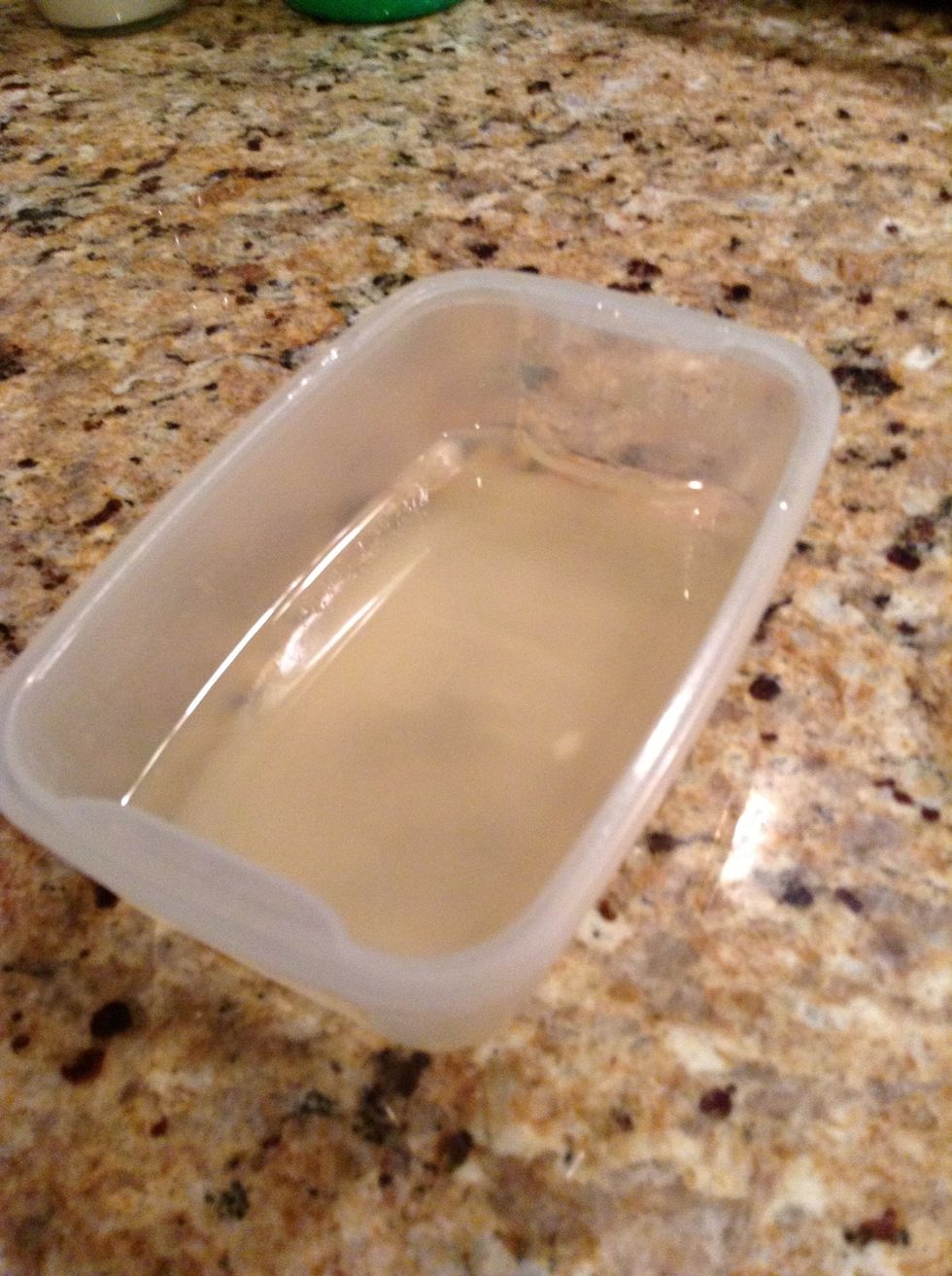 Next, add sugar. You may need to pour some tea out to get the right consistency that you would like. Be sure to mix well.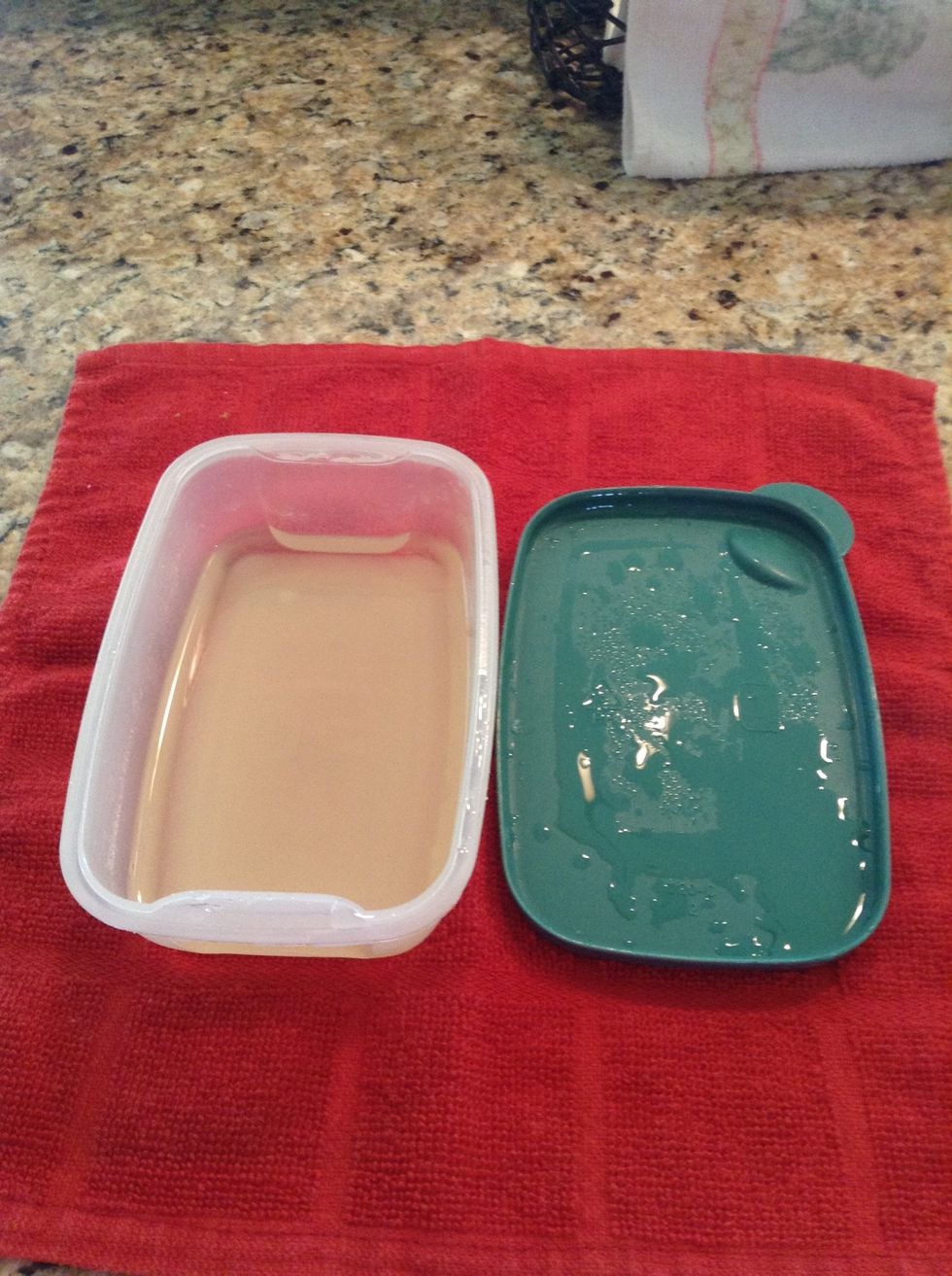 Now, apply it to your face using your hands. Leave it on for 10-15 minutes.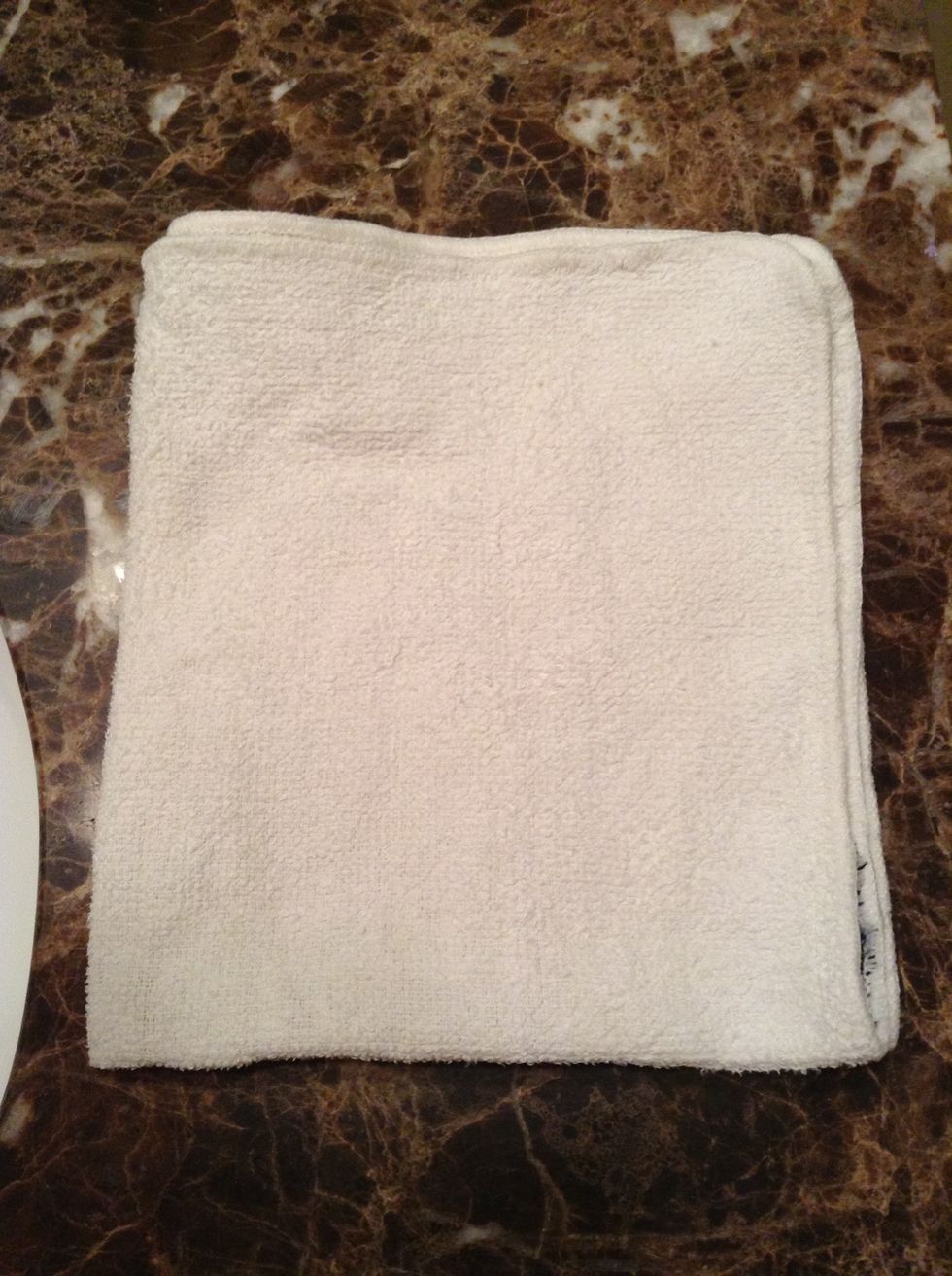 After you have left it on for about 10 to 15 minutes, or when the mask has hardened, wash the scrub off with lukewarm water. A rule of thumb to remember is to wash 7 times to get it completely off.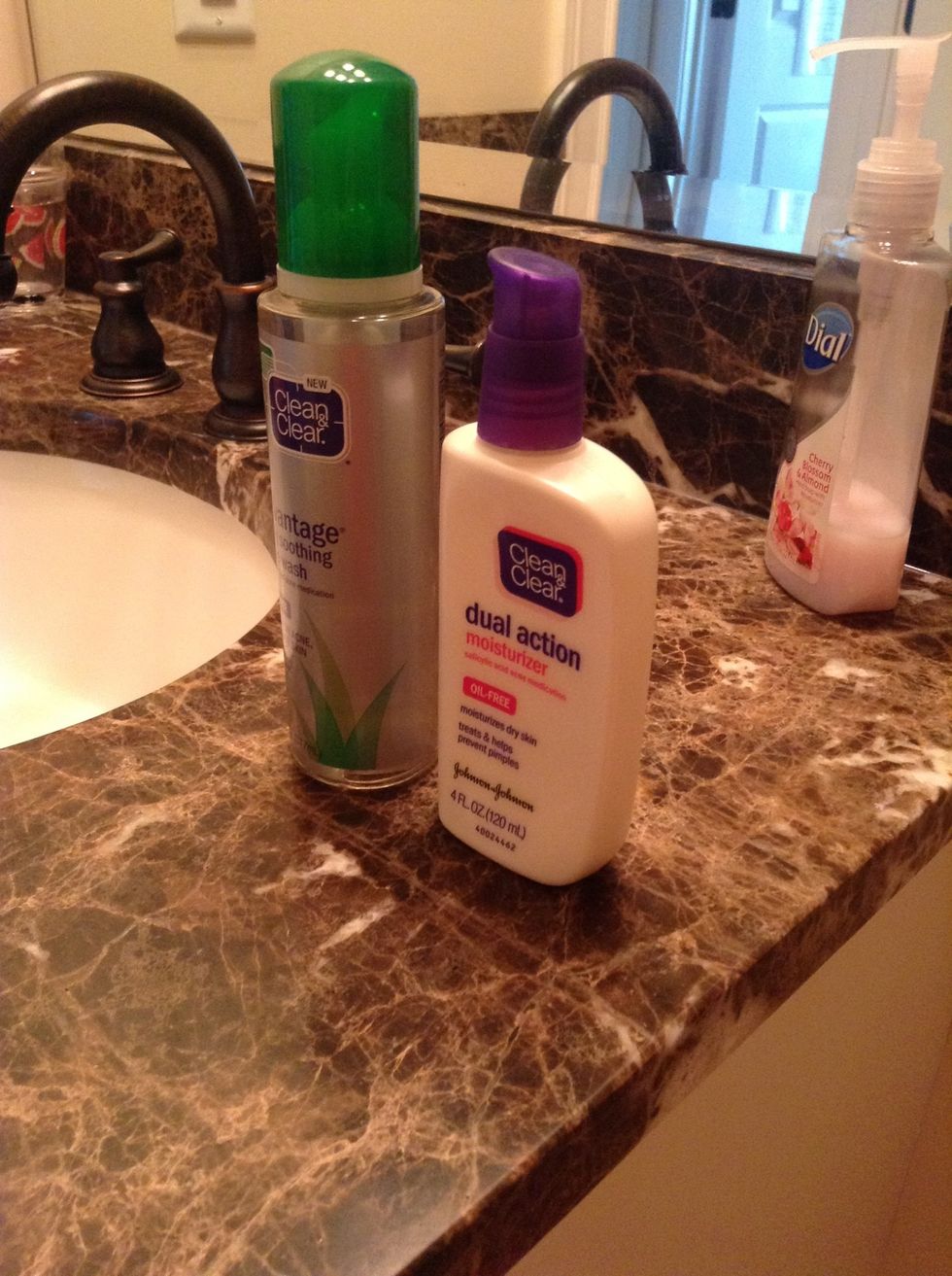 The same night, be sure to apply your regular cleanser and moisturizer.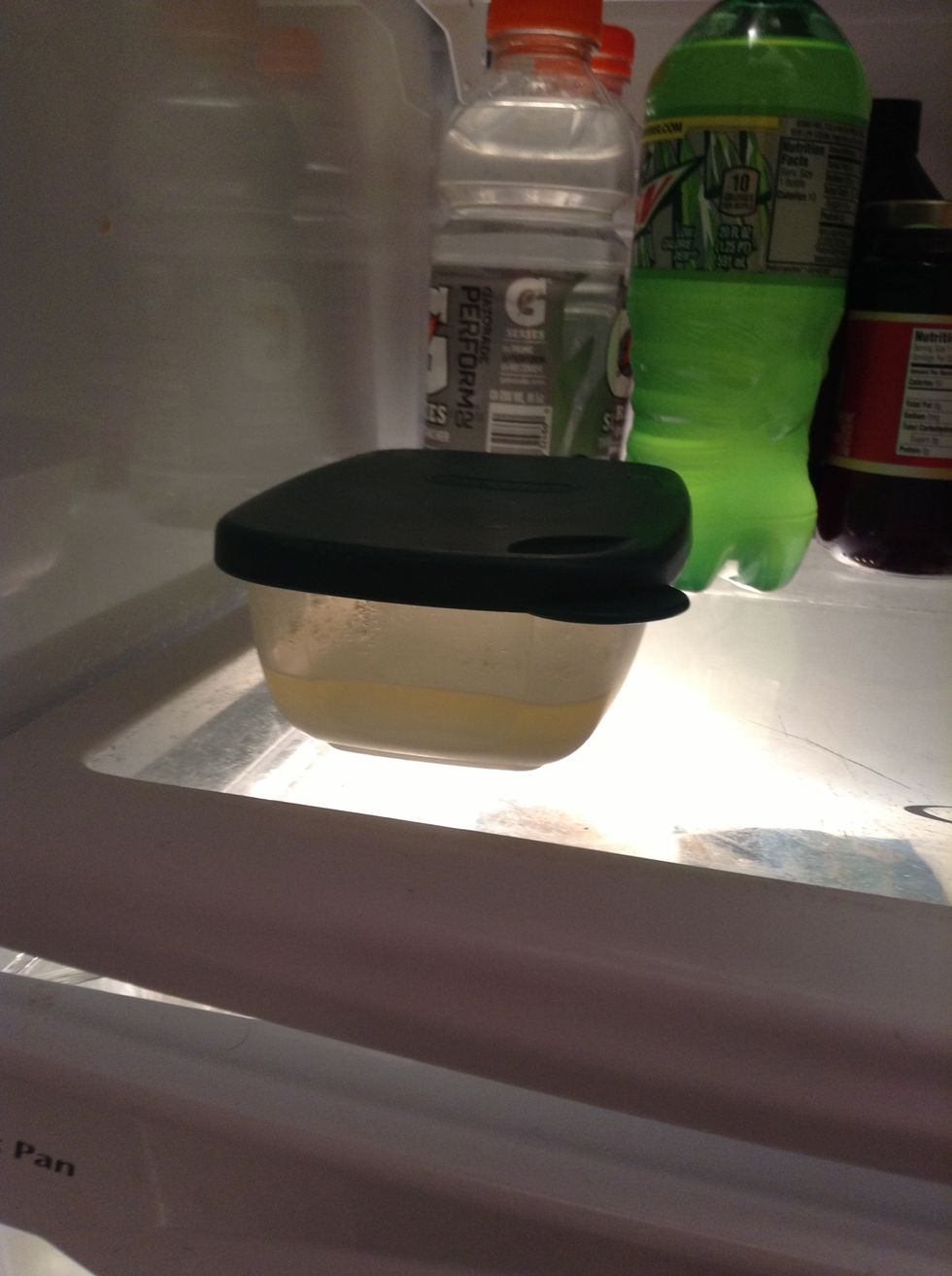 You can store this is the fridge. I recommend a fridge life of only 2 to 3 days though.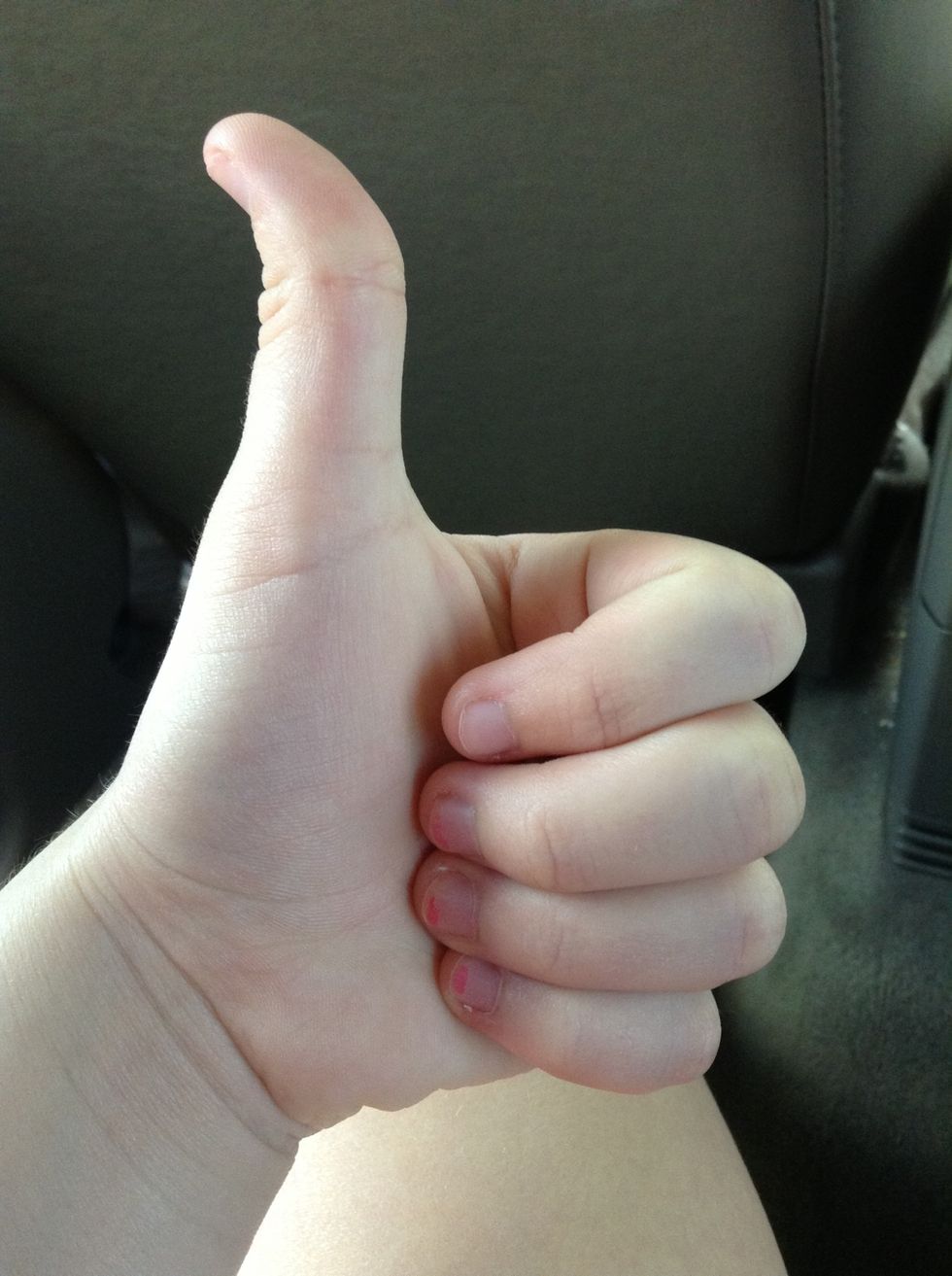 This product is great! When I put it on my face and left it there it dried as if it was a store bought mask. I noticed immediate results with acne disappearing. Plus, my face felt very refreshed.
Thank you for viewing this guide on making a great exfoliating and clearing mask. Tell me what you thought below in the comments. Have a great day!😄
1.0c Green Tea
1.0 Small container
1/2Tbsp Lemon Juice
Sugar
Olivia Marie ❤
Beauty & fashion enthusiast.\nYouTuber & aspiring writer\nLover of a good book & a rainy day.\n\nfind me below //