How to make an everyday pad thai triscuit cracker bite
Make an Everyday Pad Thai TRISCUIT Cracker Bite
37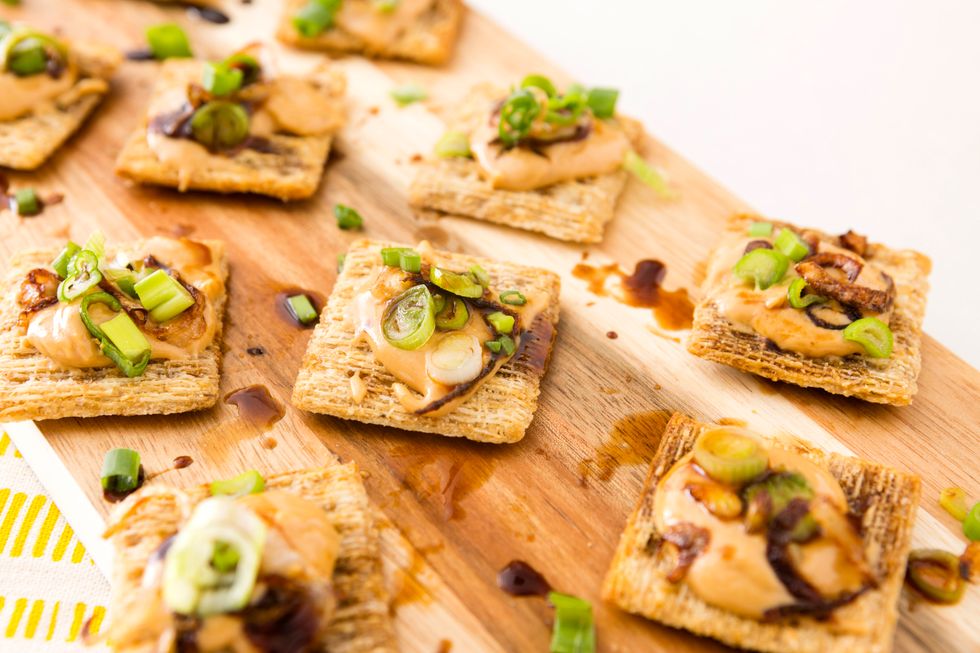 If you're short of artisan ingredients (and time), try this simplified pad thai TRISCUIT recipe instead.
Though lacking the super tasty PB&Jams, this recipe boasts similar flavor profiles and is easy to bust out last-minute.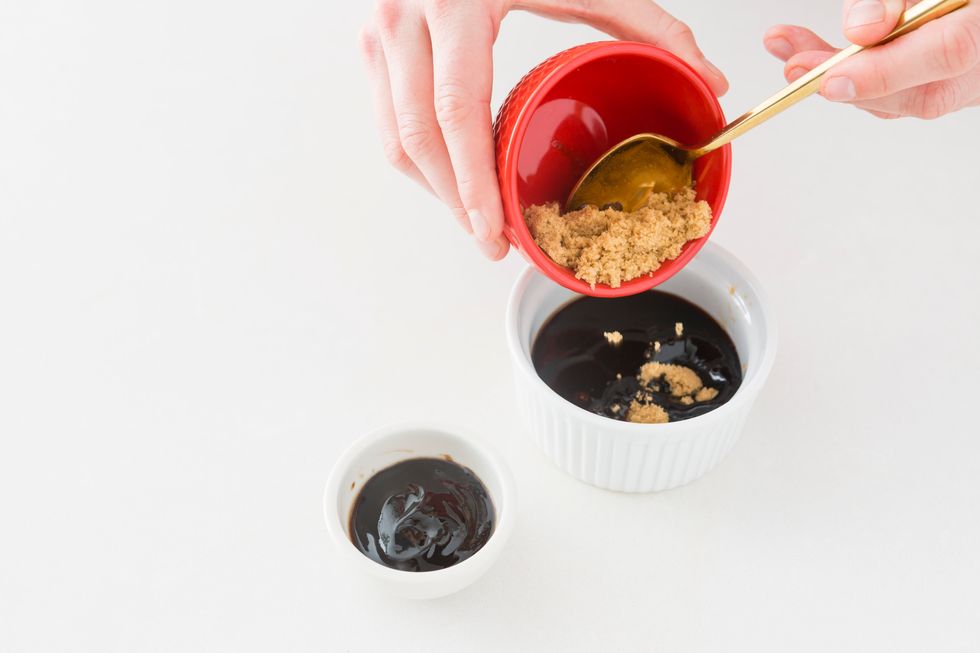 Combine the soy sauce and brown sugar.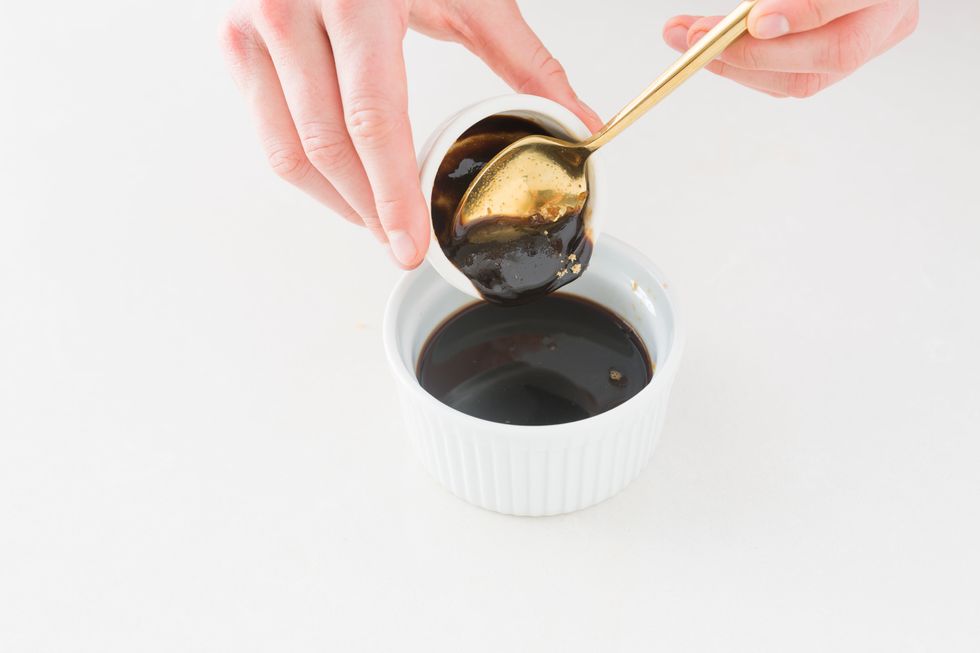 Add tamarind sauce in a small bowl. Stir until consistent.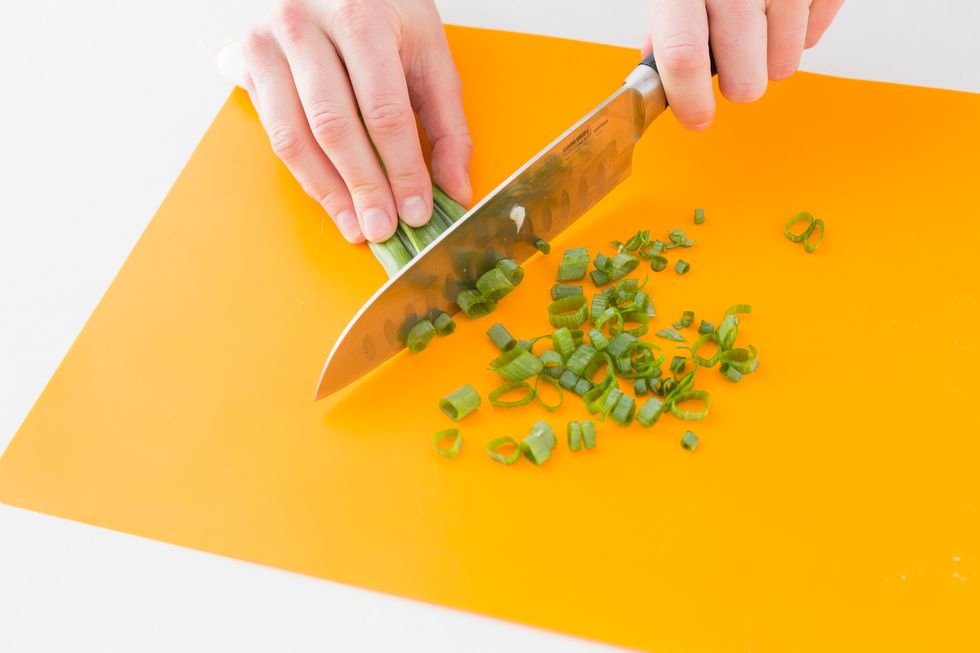 Chop up those green onions.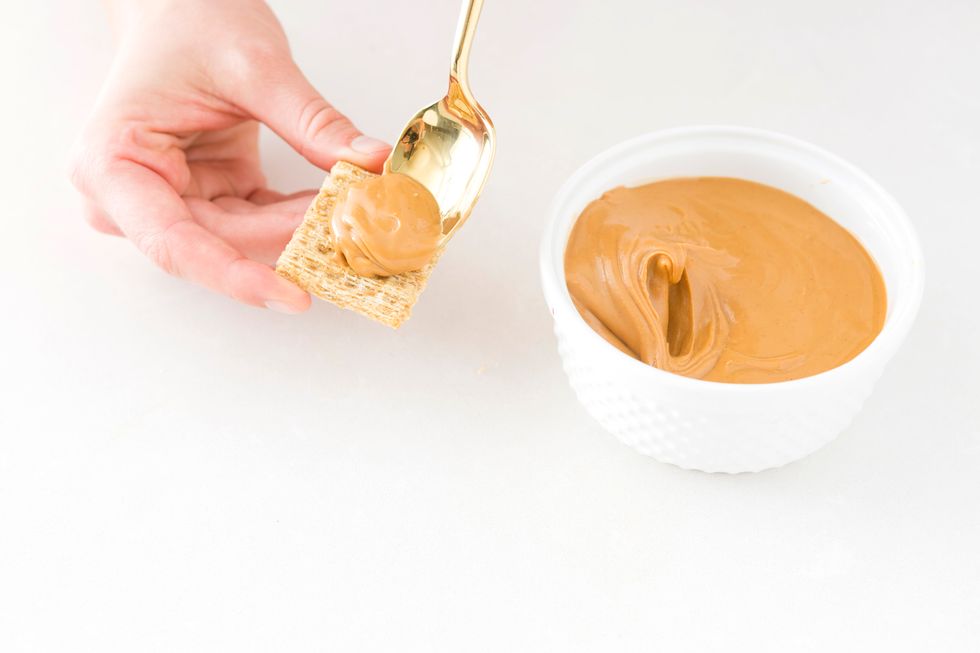 Add a dollop of peanut butter to each TRISCUIT Cracker.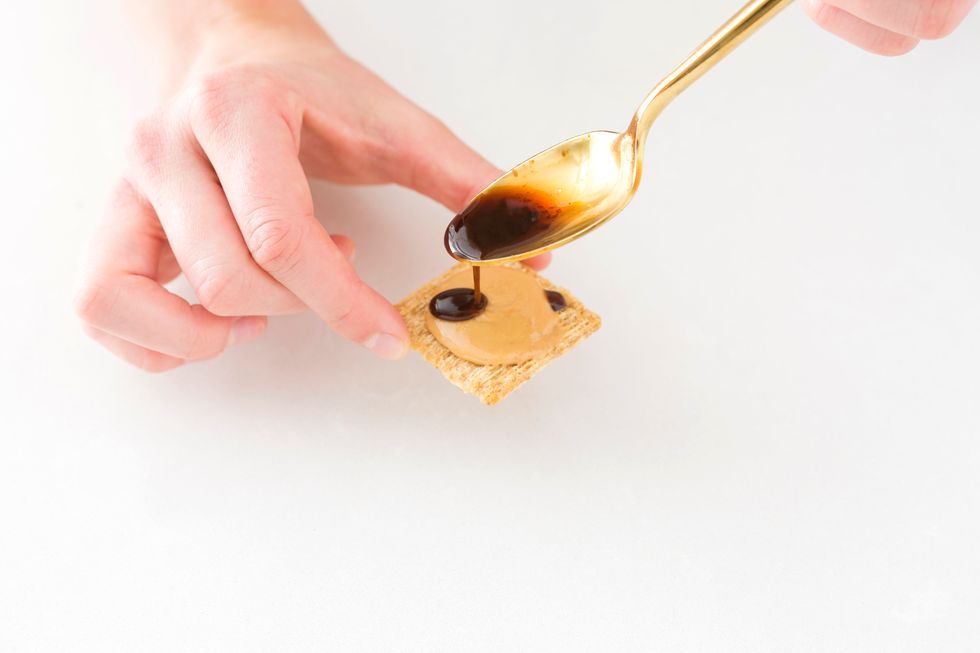 Follow with a quick drizzle of pad thai sauce.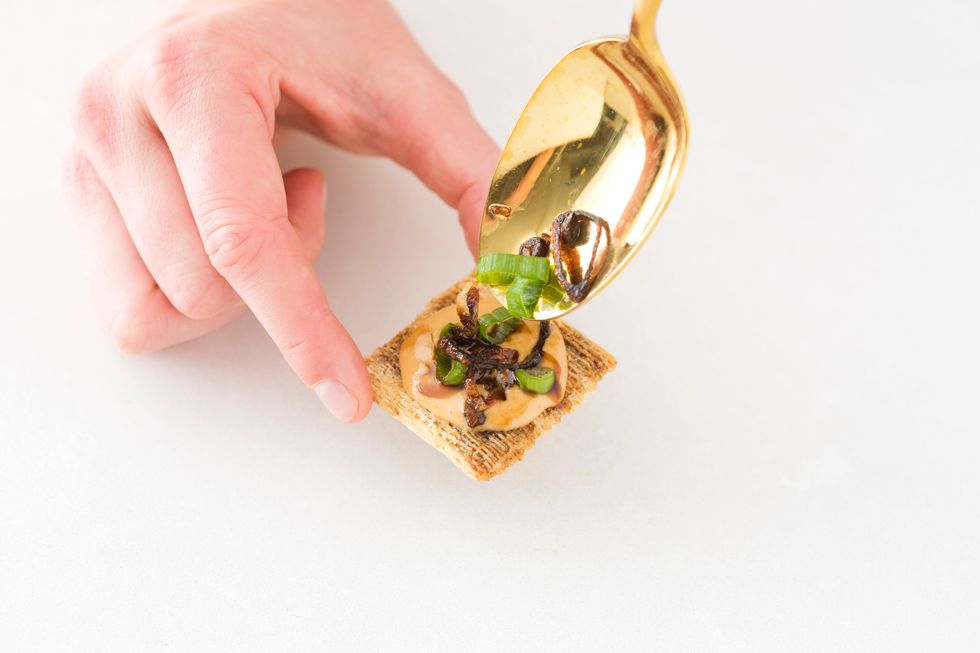 Then top it off with the green onion.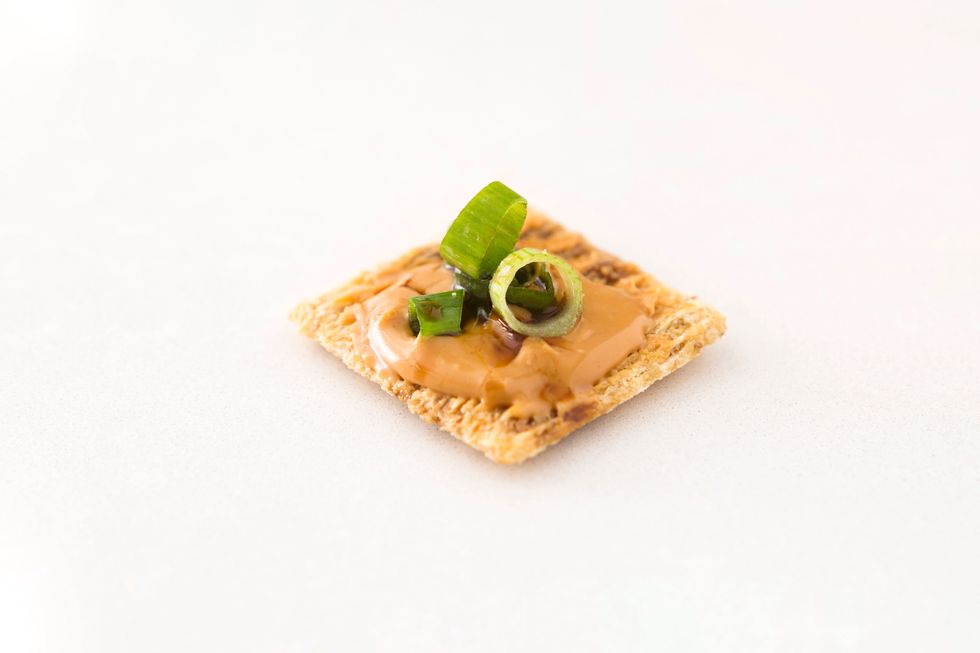 How easy was that?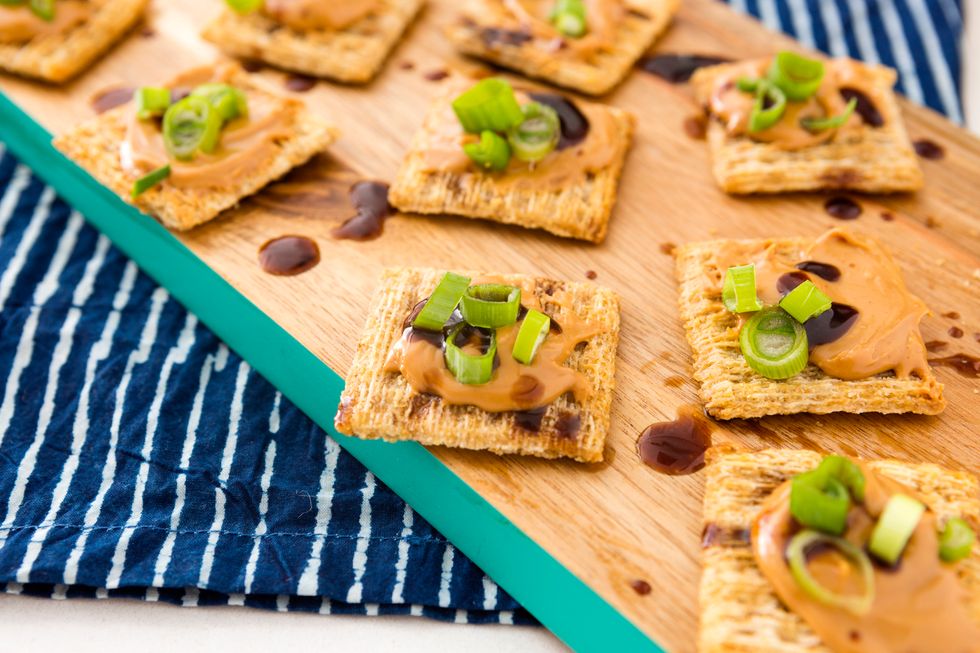 We'll definitely be serving these little guys at our next happy hour.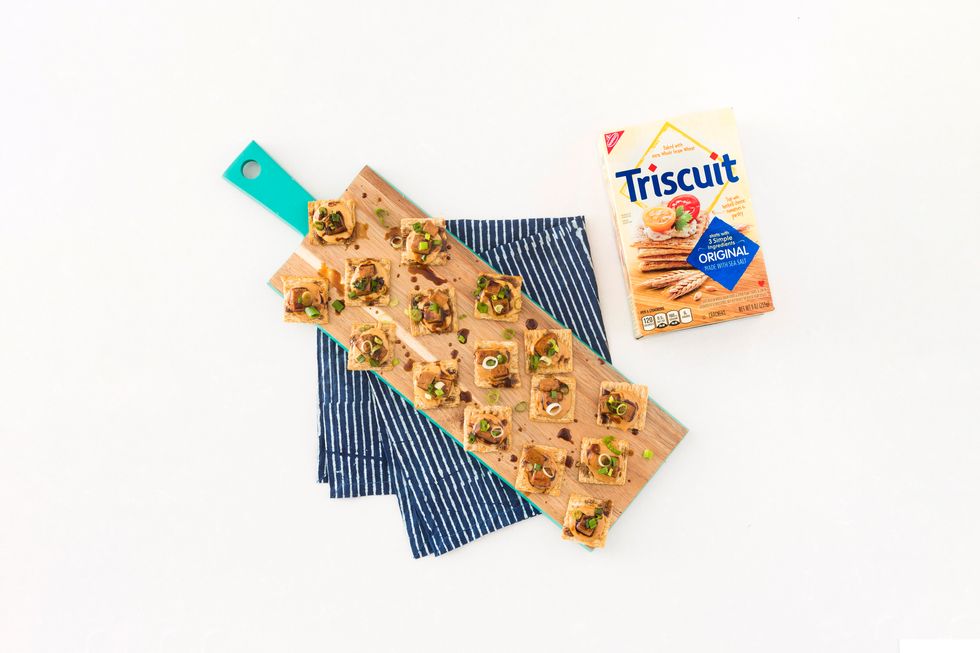 Thanks for the inspiration, TRISCUIT and PB&Jams! For more on PB&Jams, click here: http://go.brit.co/2avbruu
TRISCUIT Crackers
Peanut Butter
Pad Thai Sauce
Green Onions
2.0Tbsp Olive Oil
1/4c Soy Sauce
1/2Tbsp Tamarind Sauce
2.0Tbsp Light Brown Sugar
B+C
We are the team behind B+C Guides. Feel free to message us if you have any questions or see something that could be improved!