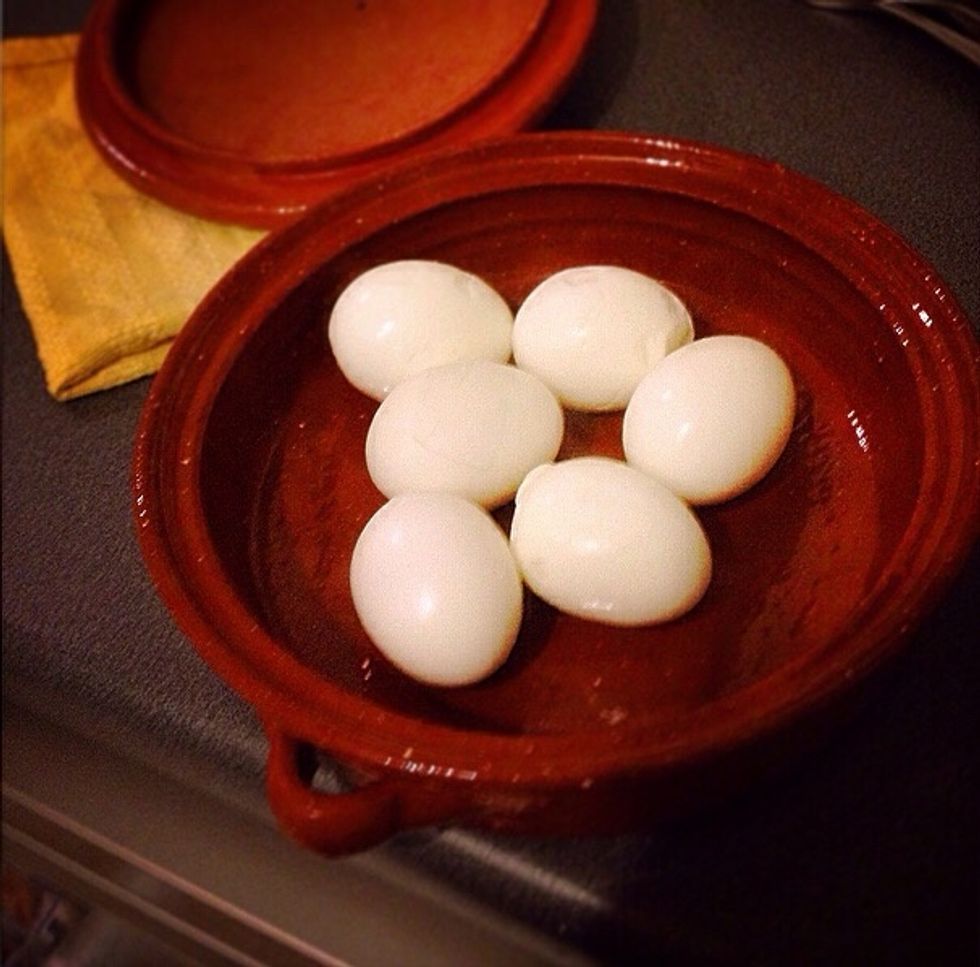 Hard boil those eggs, as many as you like! Peel 'em. Try not to make too many egg jokes...eggscellent, moving on...
Dust with some curry powder, mustard powder, salt and pepper. Blob of mayonnaise, don't use too much, you can see for six eggs I've used nearly a tablespoon, no more!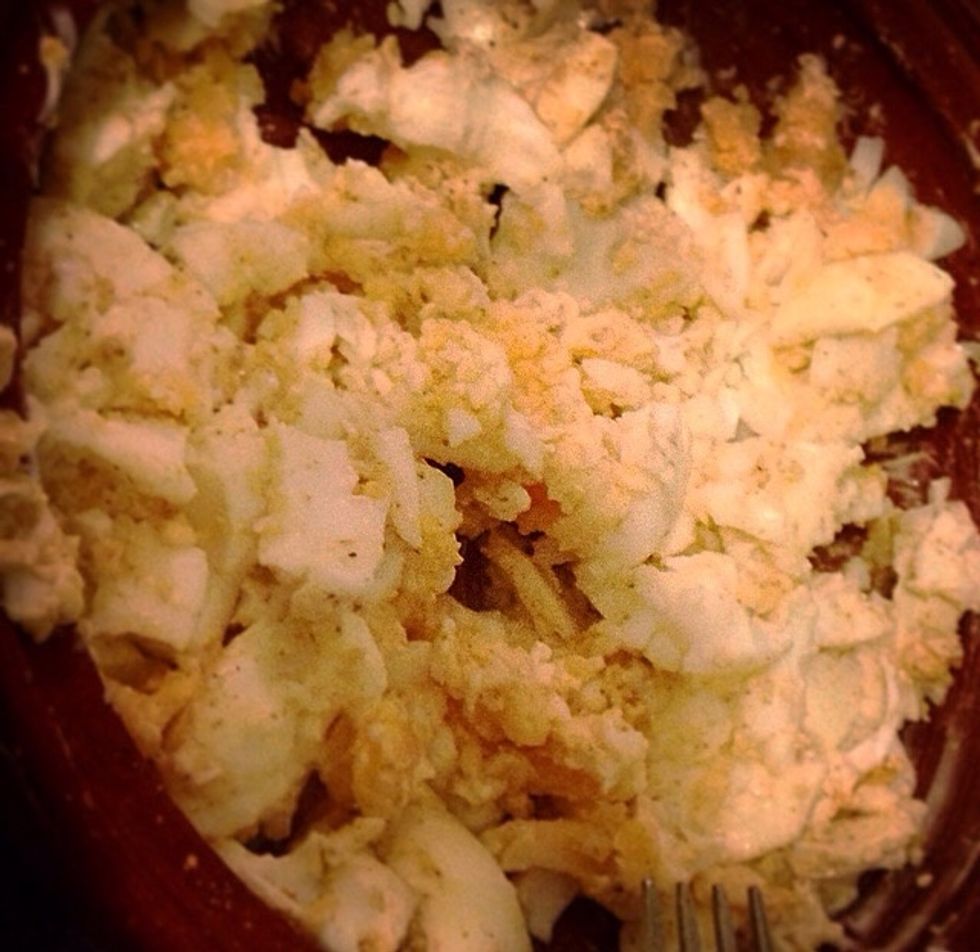 Use the back of a fork and crush 'em, like I said don't use too much mayonnaise, you just need enough to bind them eggys.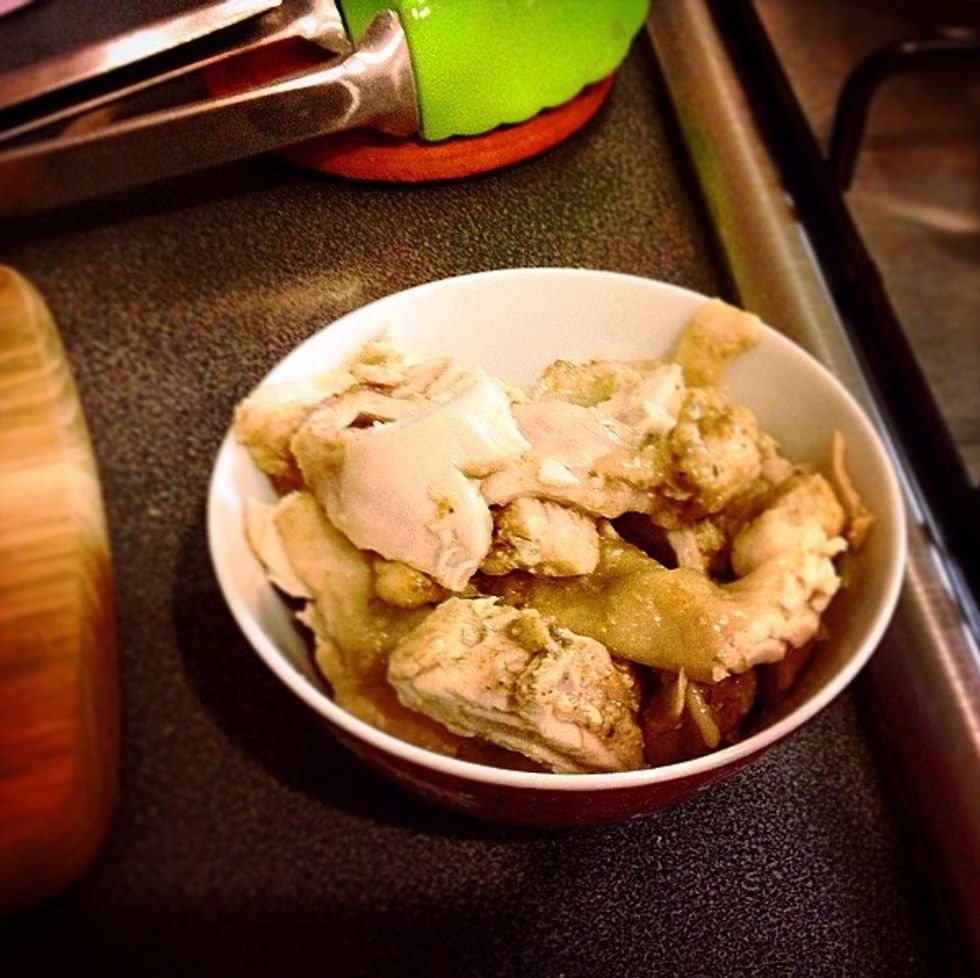 Forget chicken breasts! Always buy chicken thighs and cut the bone out, much tastier! I left the skins on and roasted in the oven for about 30 mins, I also put a pinch of curry powder in with them.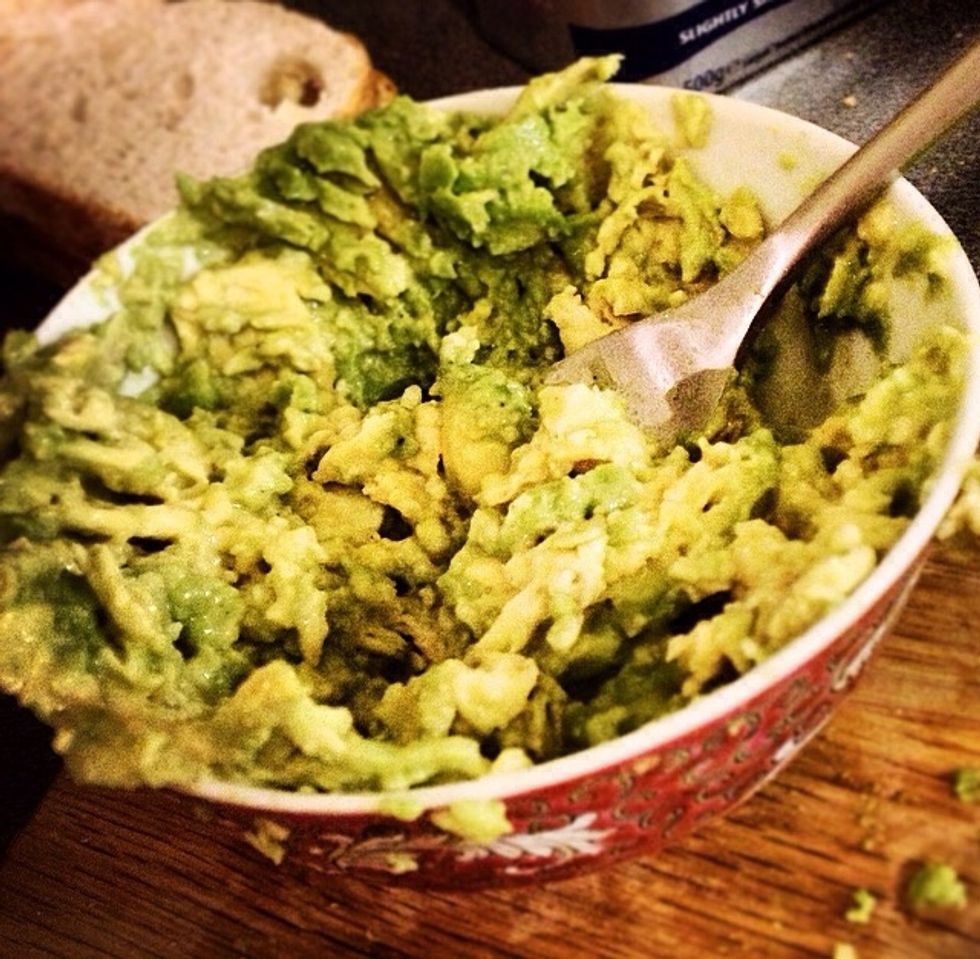 Again with the back of a fork crush the avocado. I used two baby ones here for my six eggs. Throw in a bit of salt and pepper too. Keep it chunky!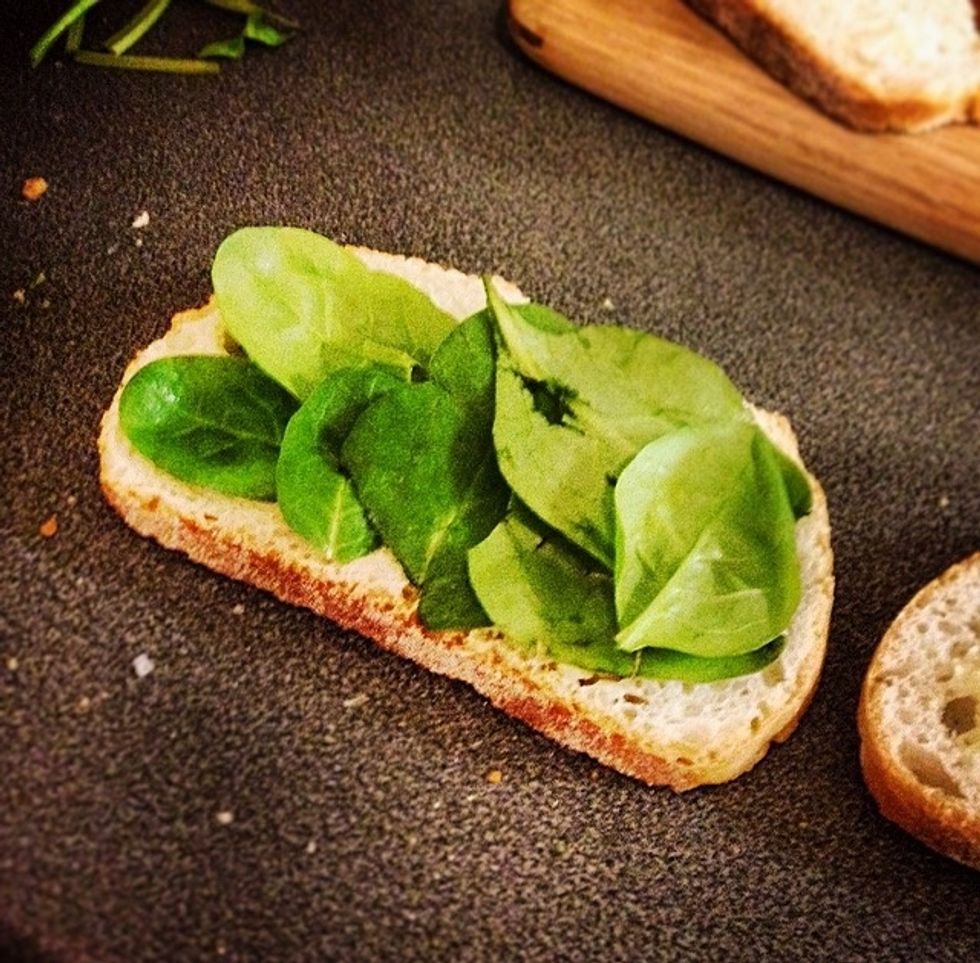 Some spinach leaves if, like me you always have a bazillion in the fridge needing to be used.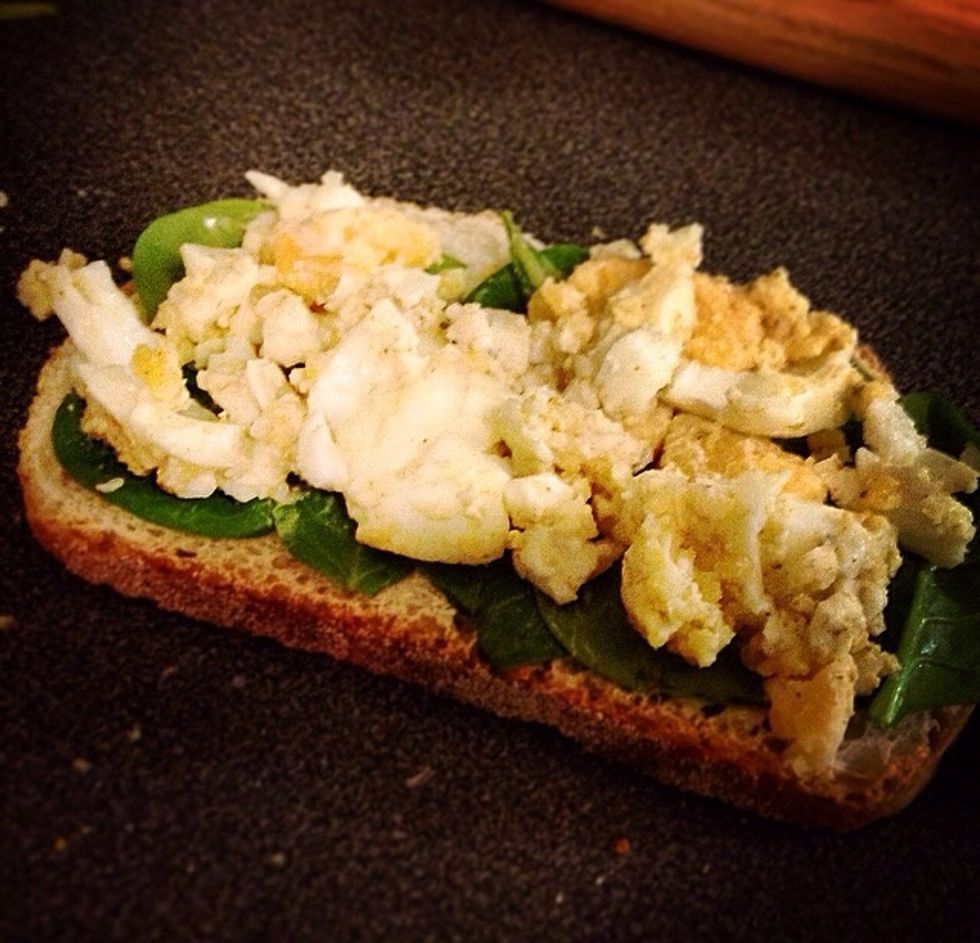 Chuck on some of that egg mayo we made.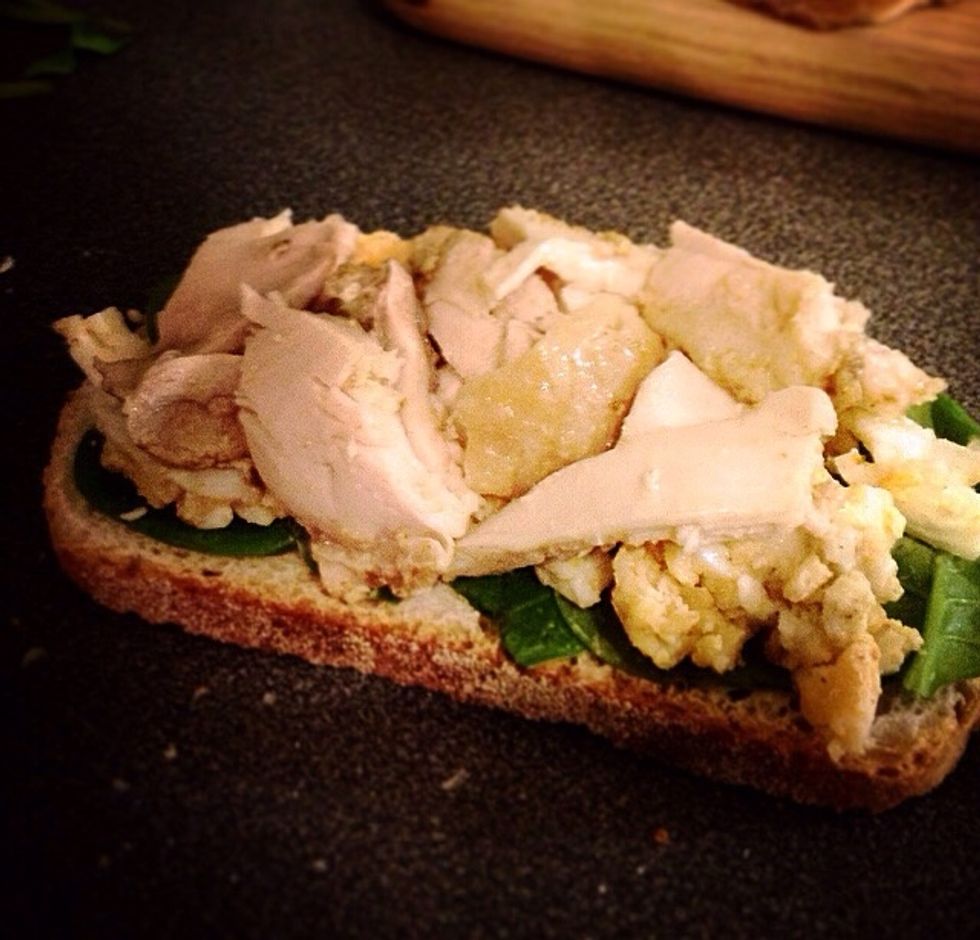 Annd that chicken we cooked.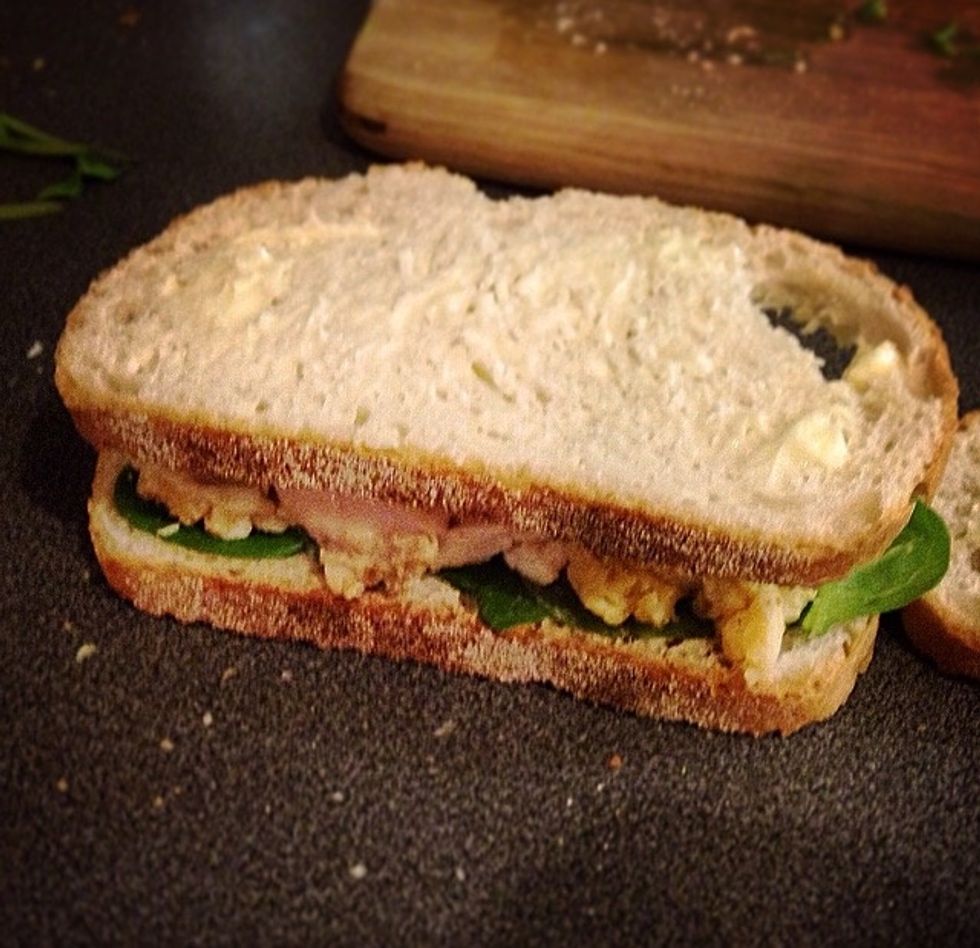 Oh yes, that's a slice of bread on top there. The nice man at Waitrose sliced a fresh loaf for me! And I totally buttered both sides of it.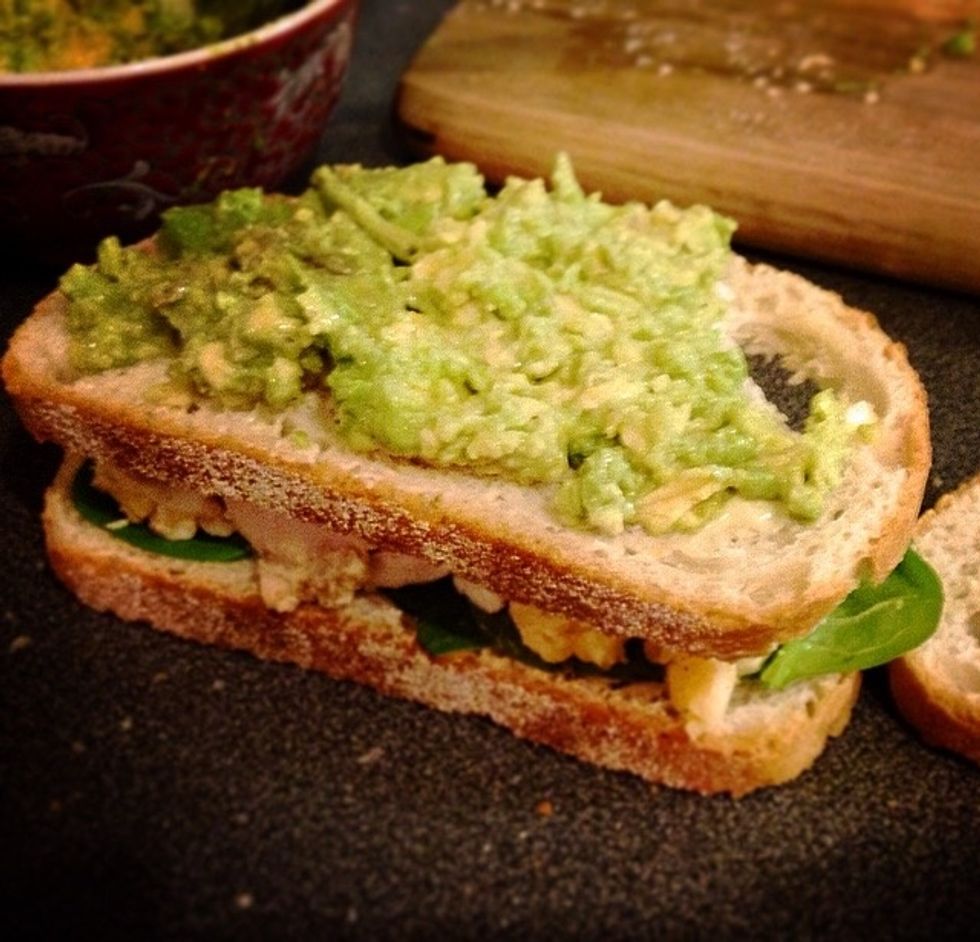 Don't forget that avocado we crushed.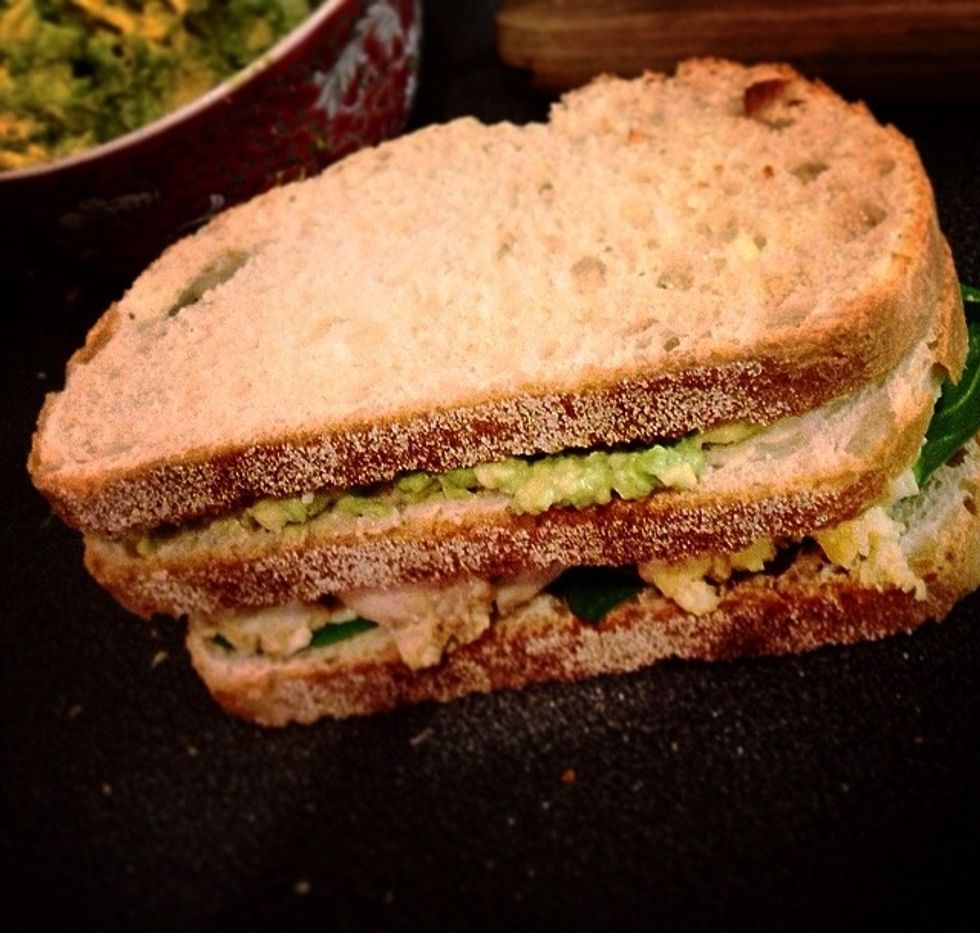 And the final bit of bread.
Enjoy your epic sandwich. Best eaten when your eggs and your chicken are still warm. That was my first guide. Hope you enjoyed it and enjoy that sandwich. I certainly did. :)
Mayonnaise
Bread
Butter
Curry powder
Mustard powder
Chicken thighs
Eggs
Avocado
Salt and pepper
style="margin-bottom:60px;">