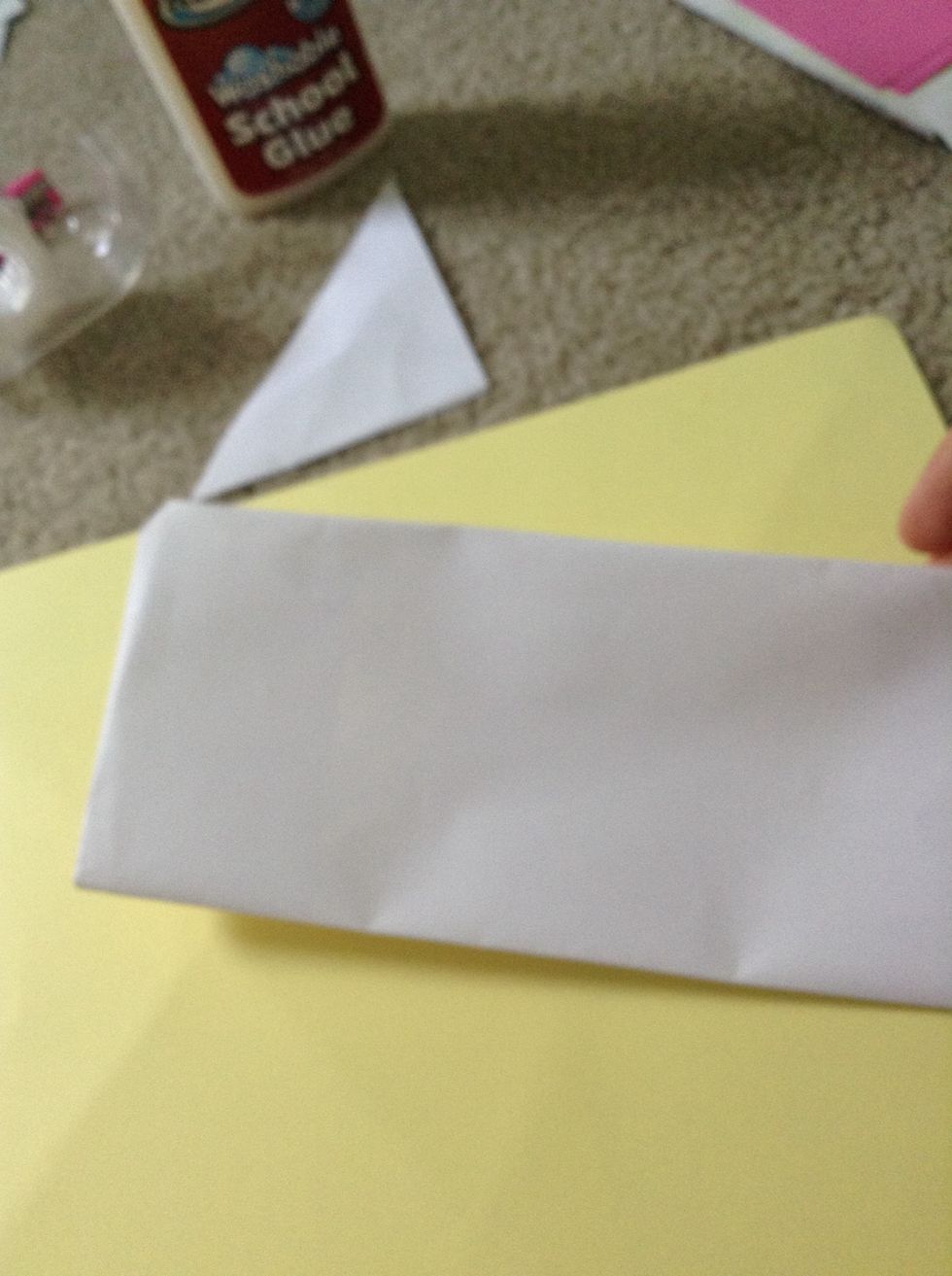 There are probably guides for this but they have all confused me so I came up with this myself. I hope it helps you!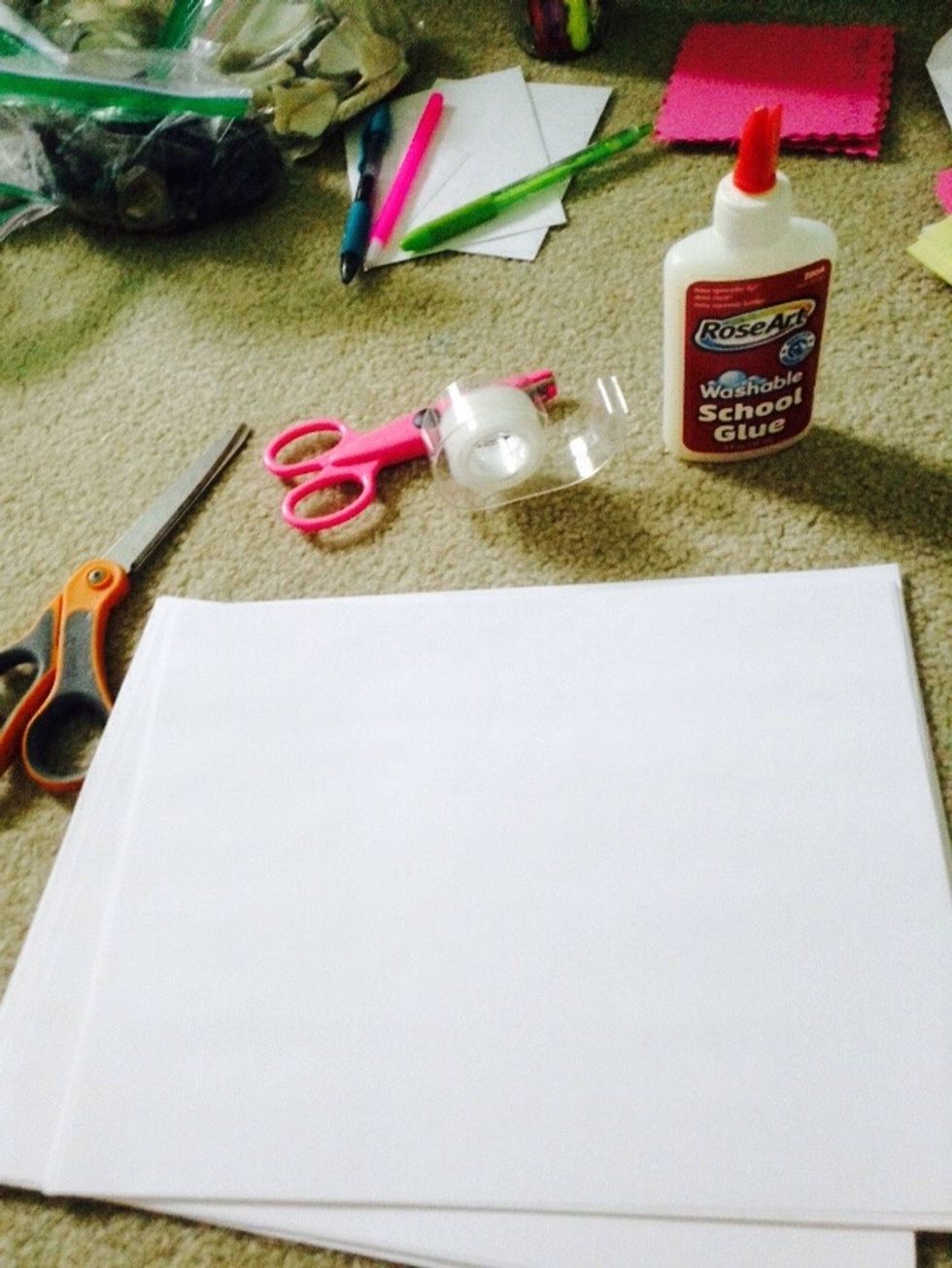 Sooooo…get your supplies.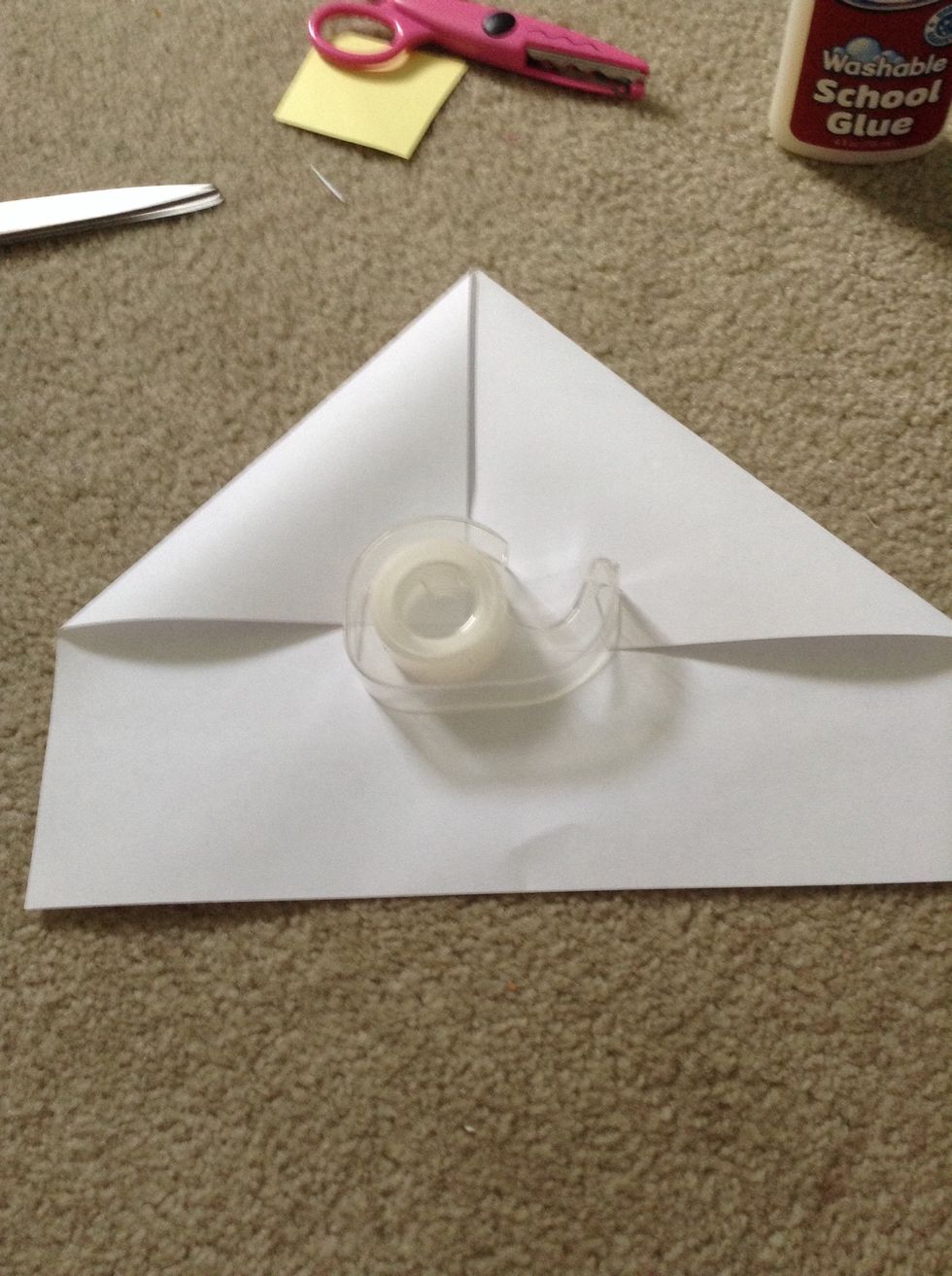 First fold down the top edges. Try not to leave too much room in between each. [i only put the tape there so the sheet wouldn't blow away]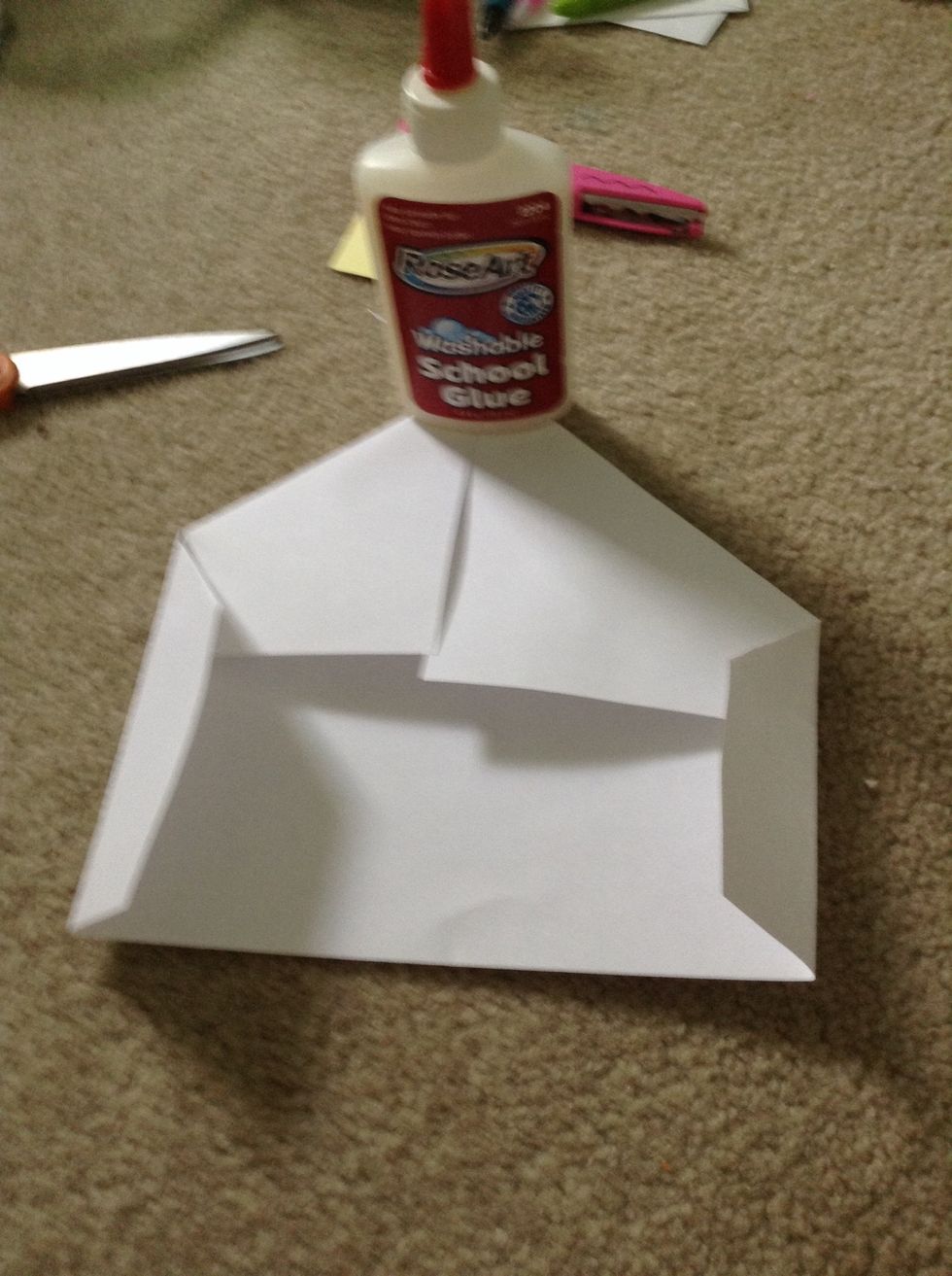 Fold down the sides. And as you can see mine is really uneven right now, but no worries.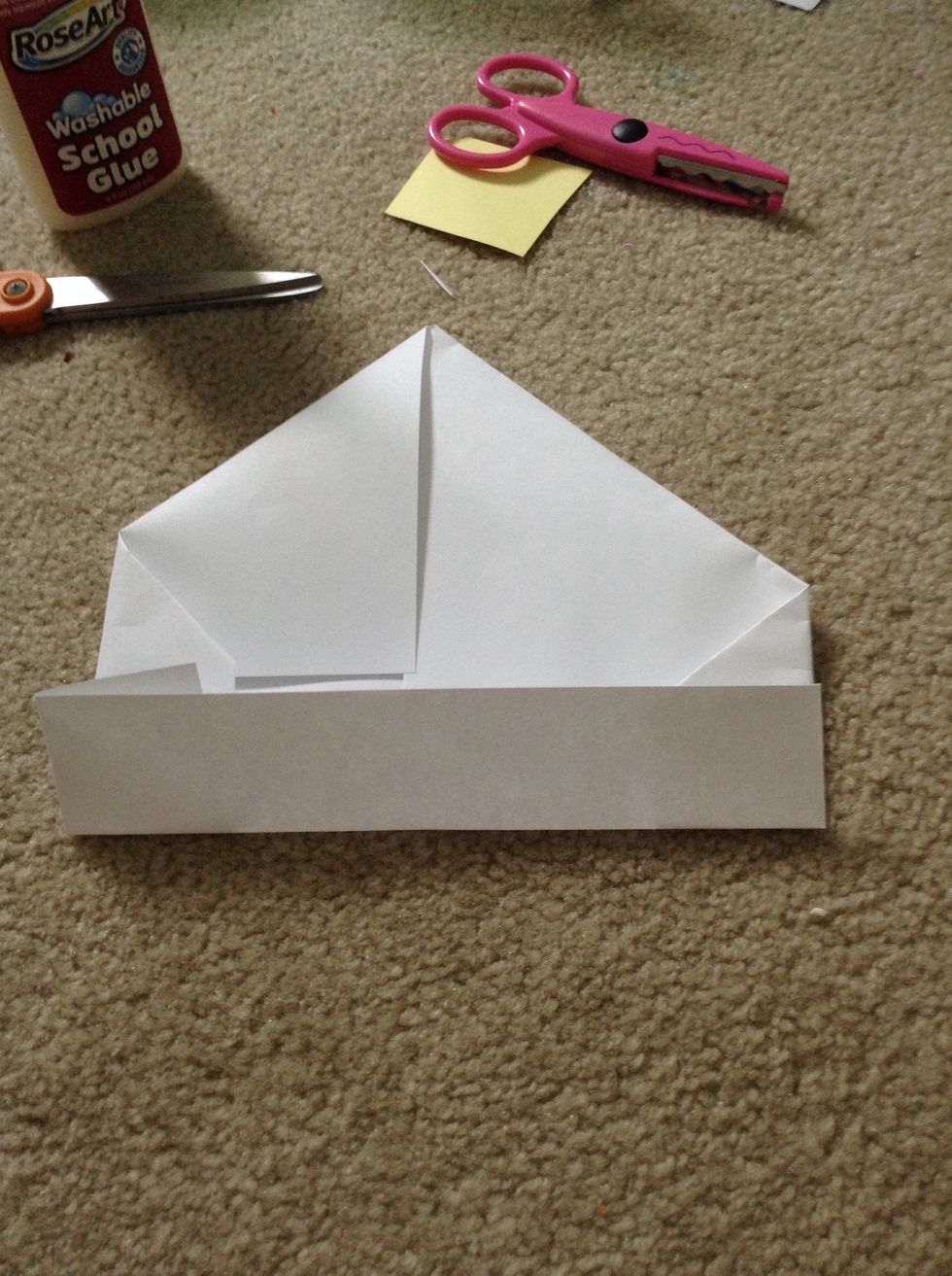 Bottoms up
Fold the top down but not all the way. Make sure the tip doesn't run off the edge.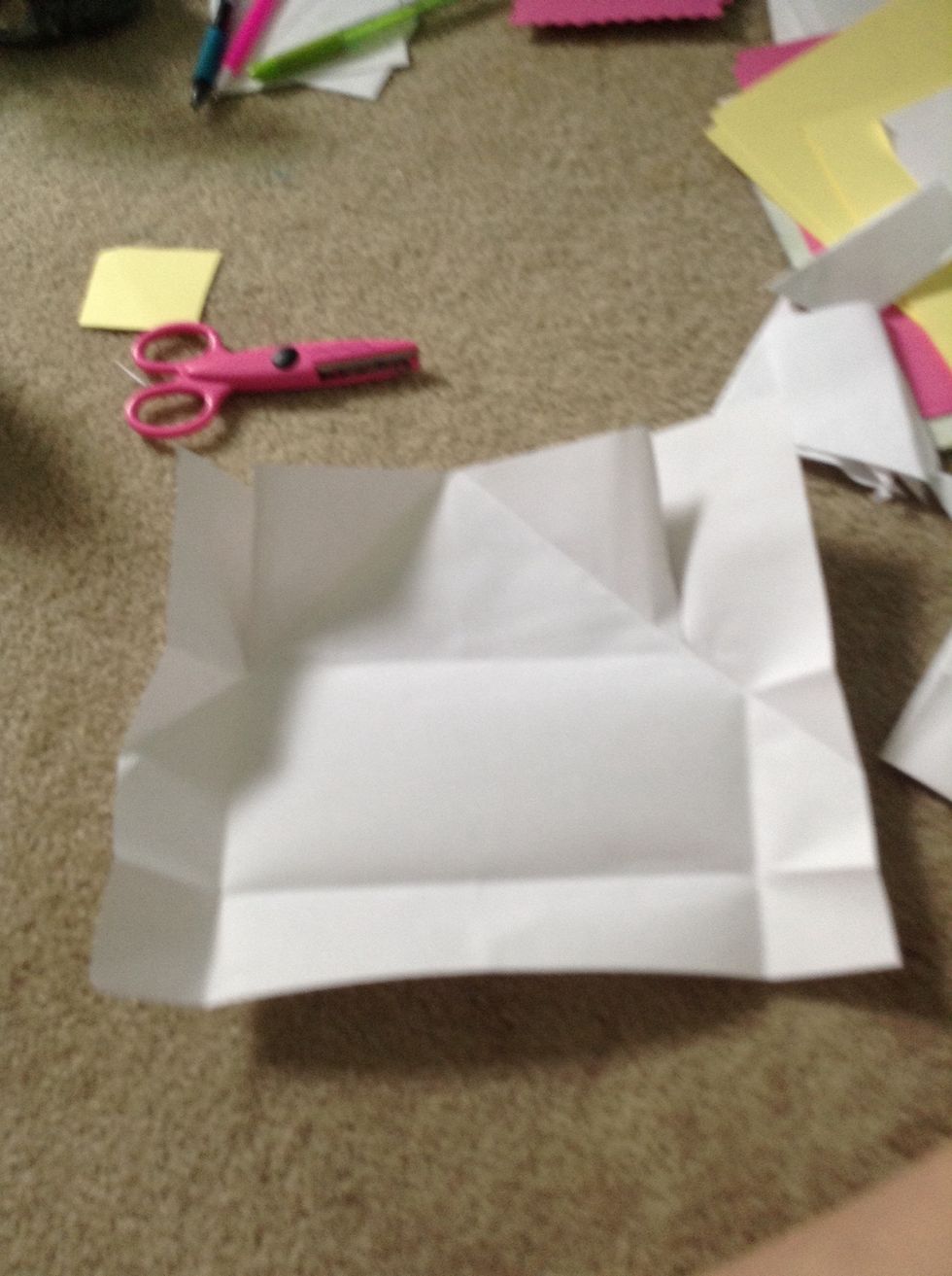 Now unravel and cut the small triangles out completely. Once you do, you'll get to see the top the way it should be.
Wen you re-fold it, you will see that the wings on the sides also need cutting.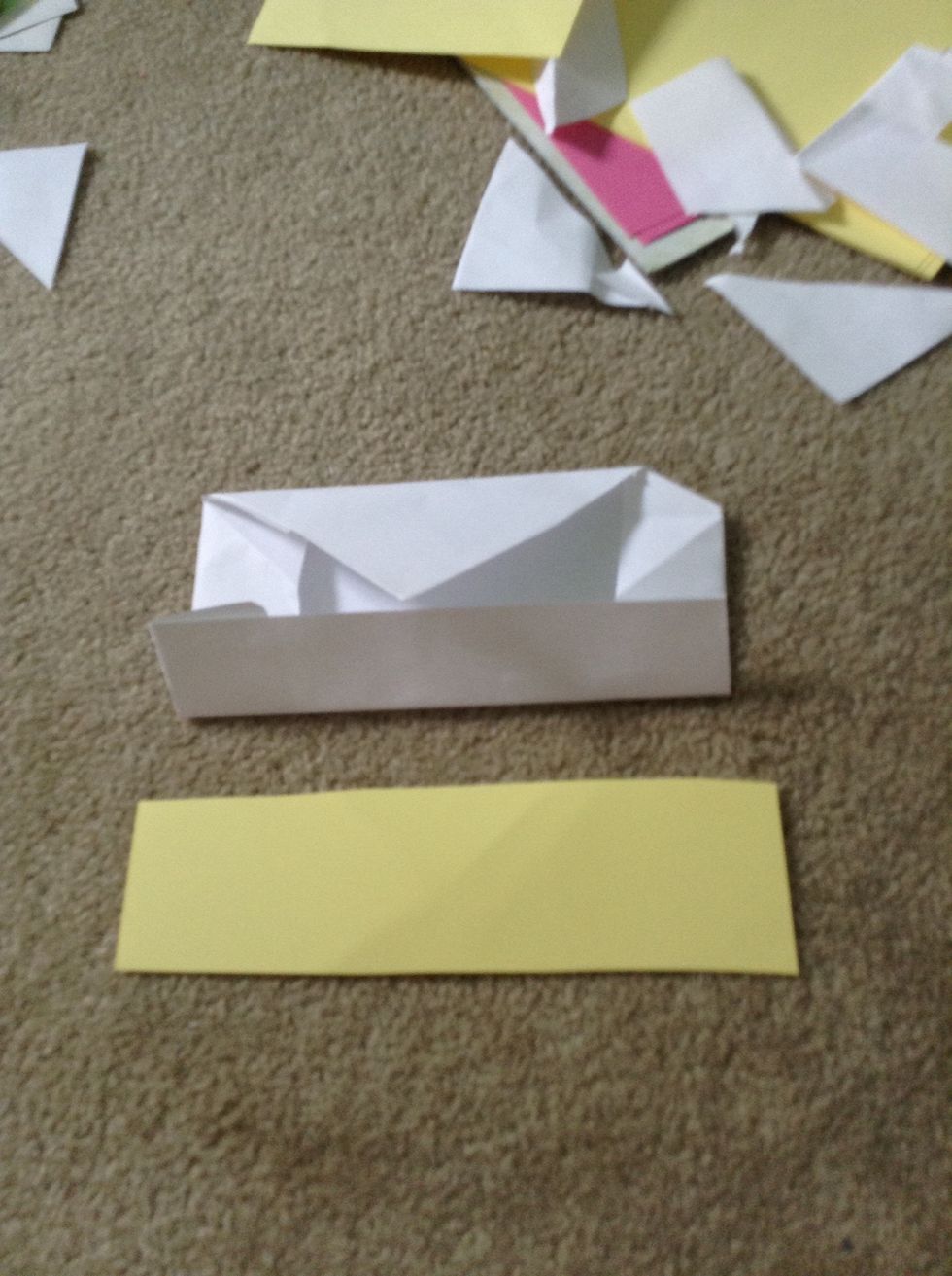 For this part you can cut a white or colored piece of paper. We are going to tape or glue it to the inside so that you can put things into the envelope.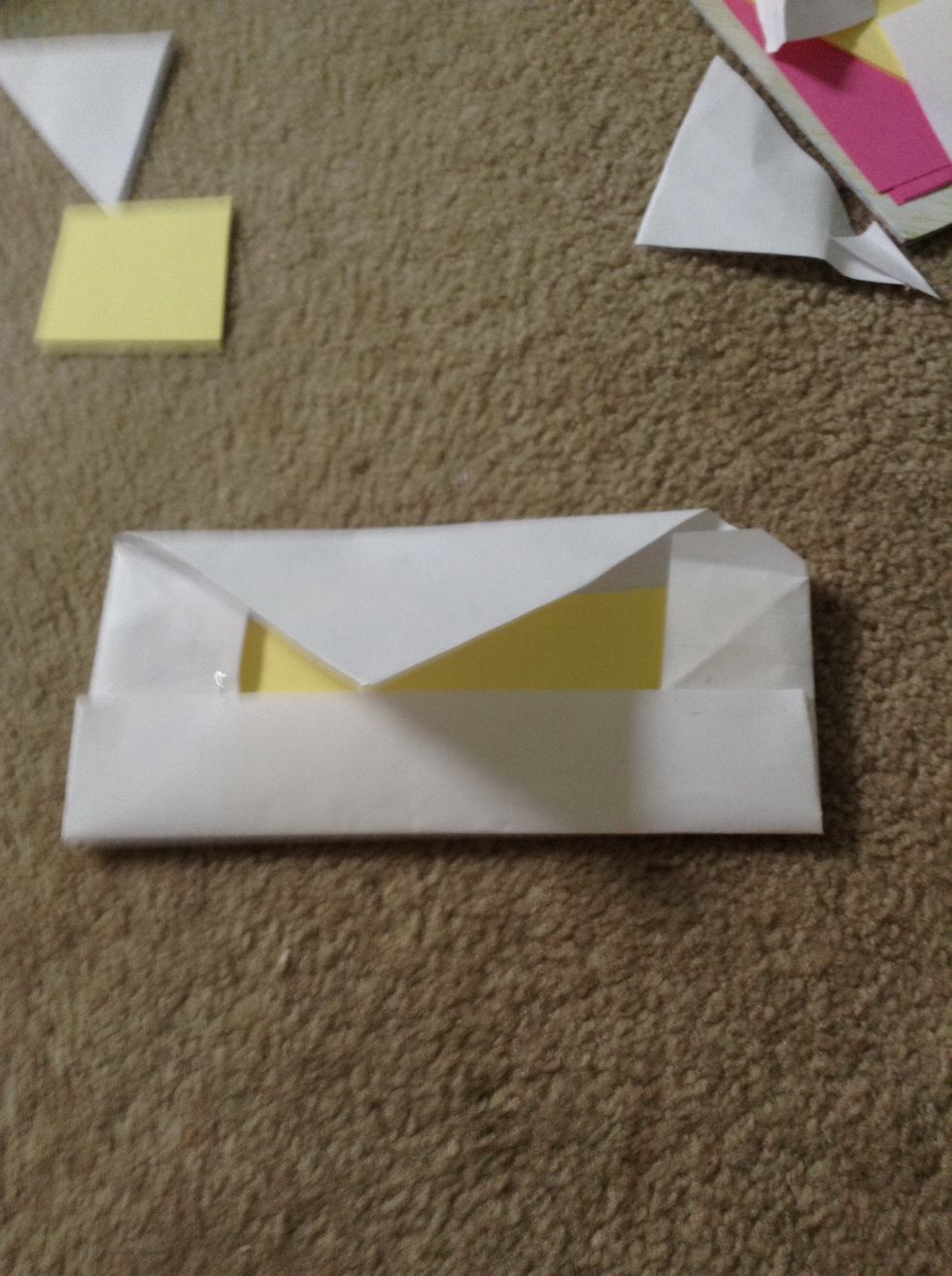 This is what mine looks like now. Tape or glue another piece of paper on the outside.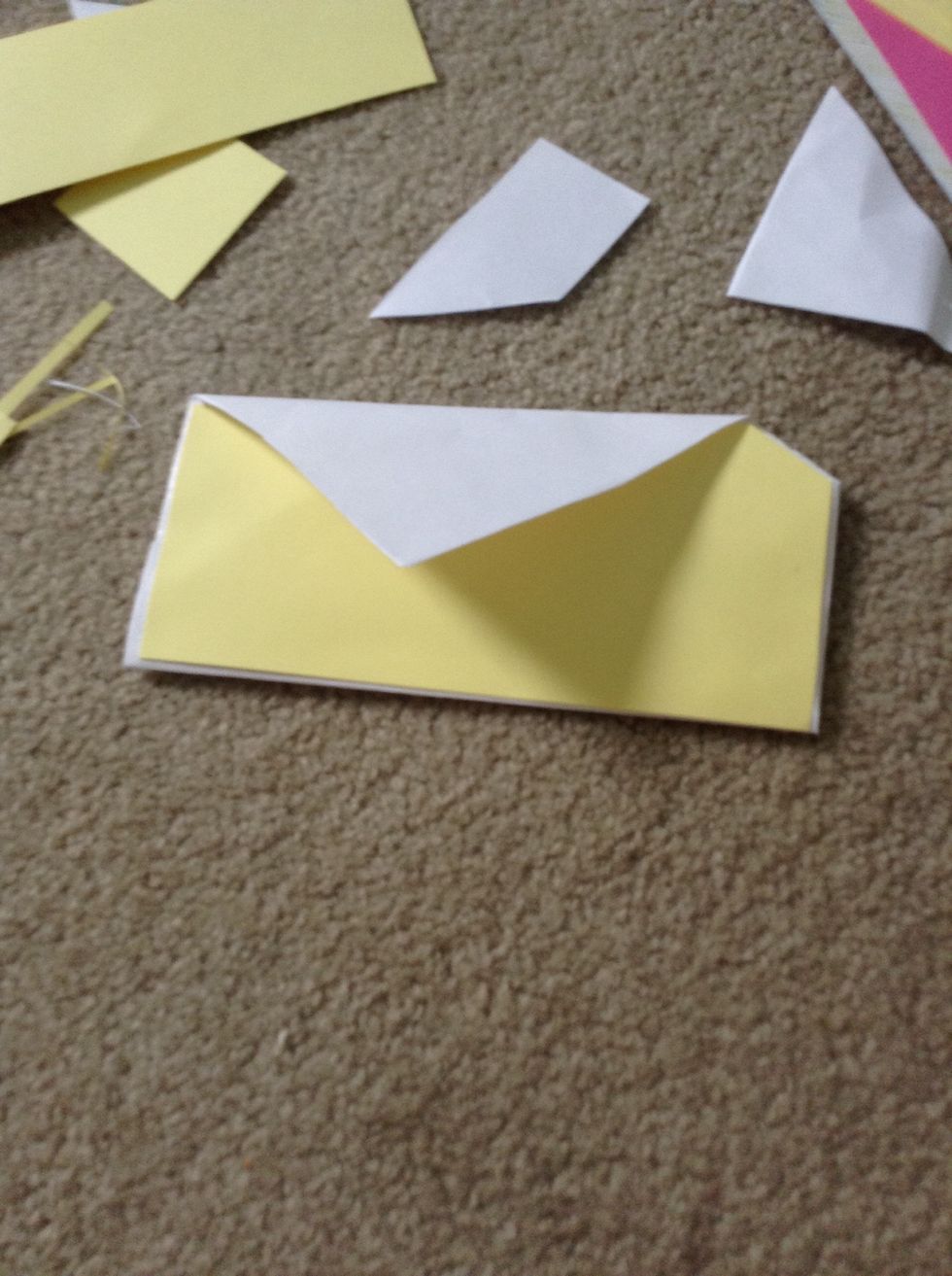 This is one of the ones I made. I personally prefer the one with white paper though because it looks a lot neater.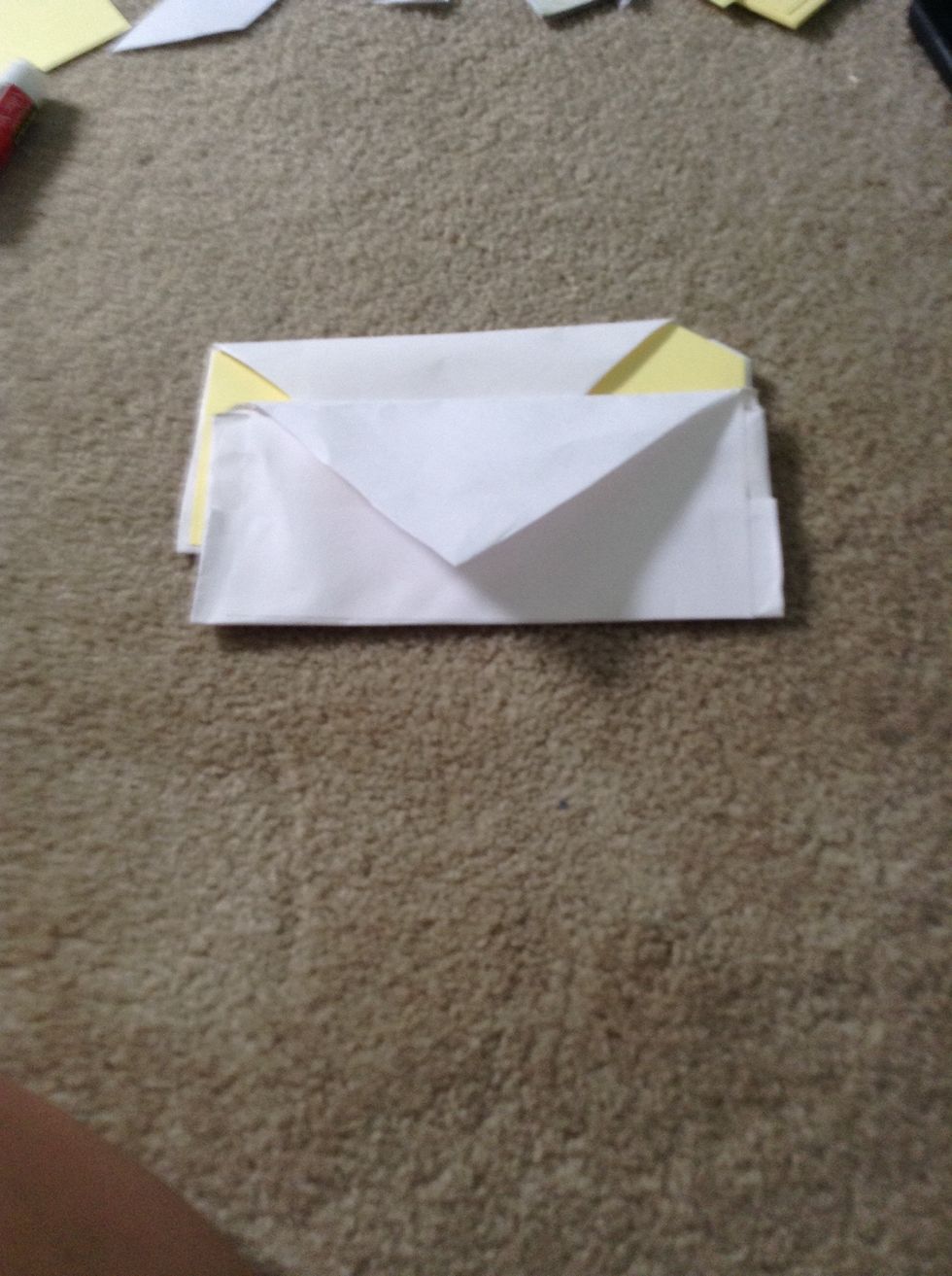 And there we are! Please comment if you need any clarification or help :)
Copy paper
Scissors~ regular or fancy
Tape and/or glue
Cardstock paper (optional)