I wanted a piece for all of our visitors to put their coats, shoes, purses and keys. This is my first snapguide. So it's kinda just practice. My blog for this piece can be found at rbrtuh.tumblr.com
570
This is it!!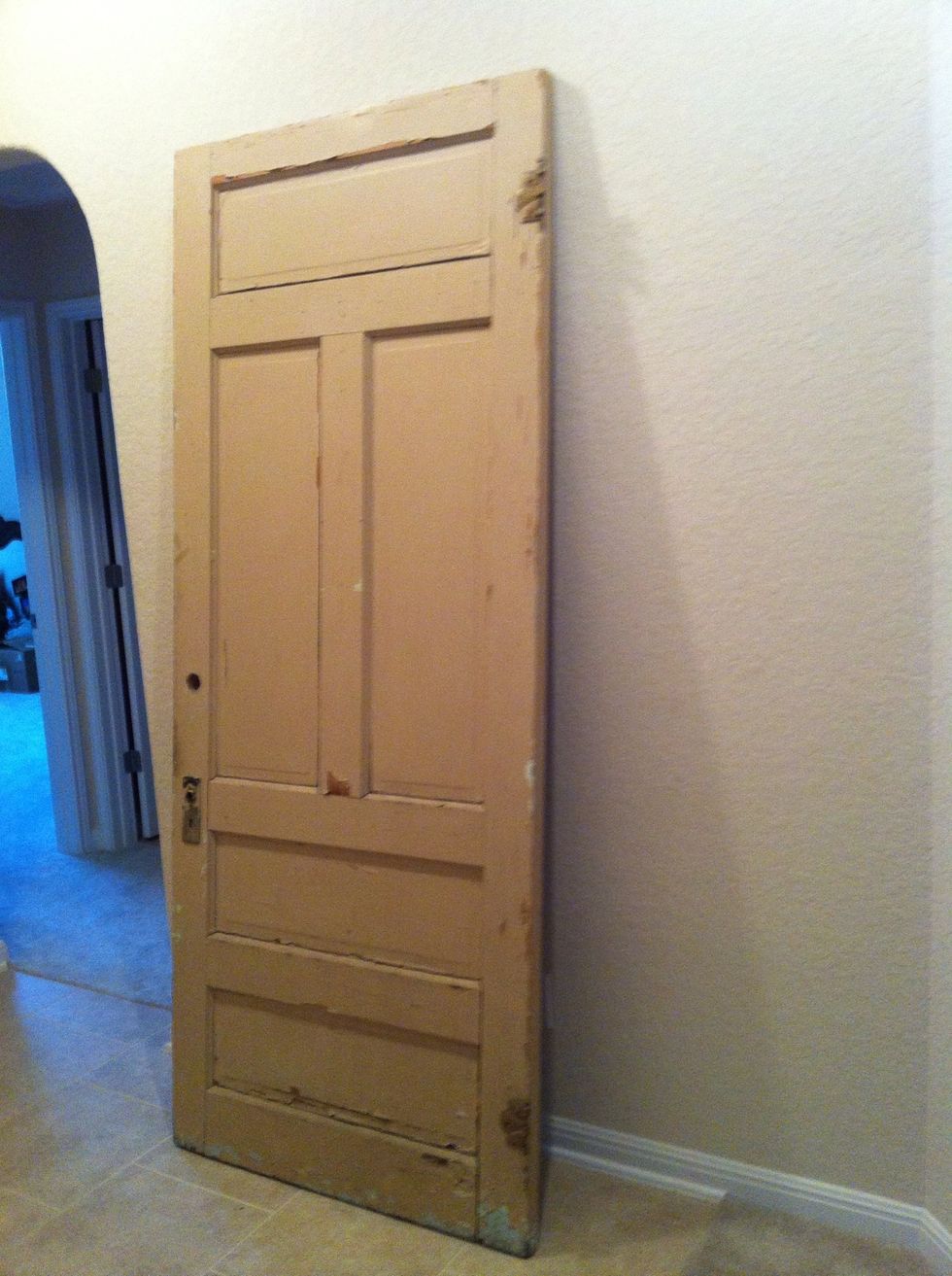 Buy an old door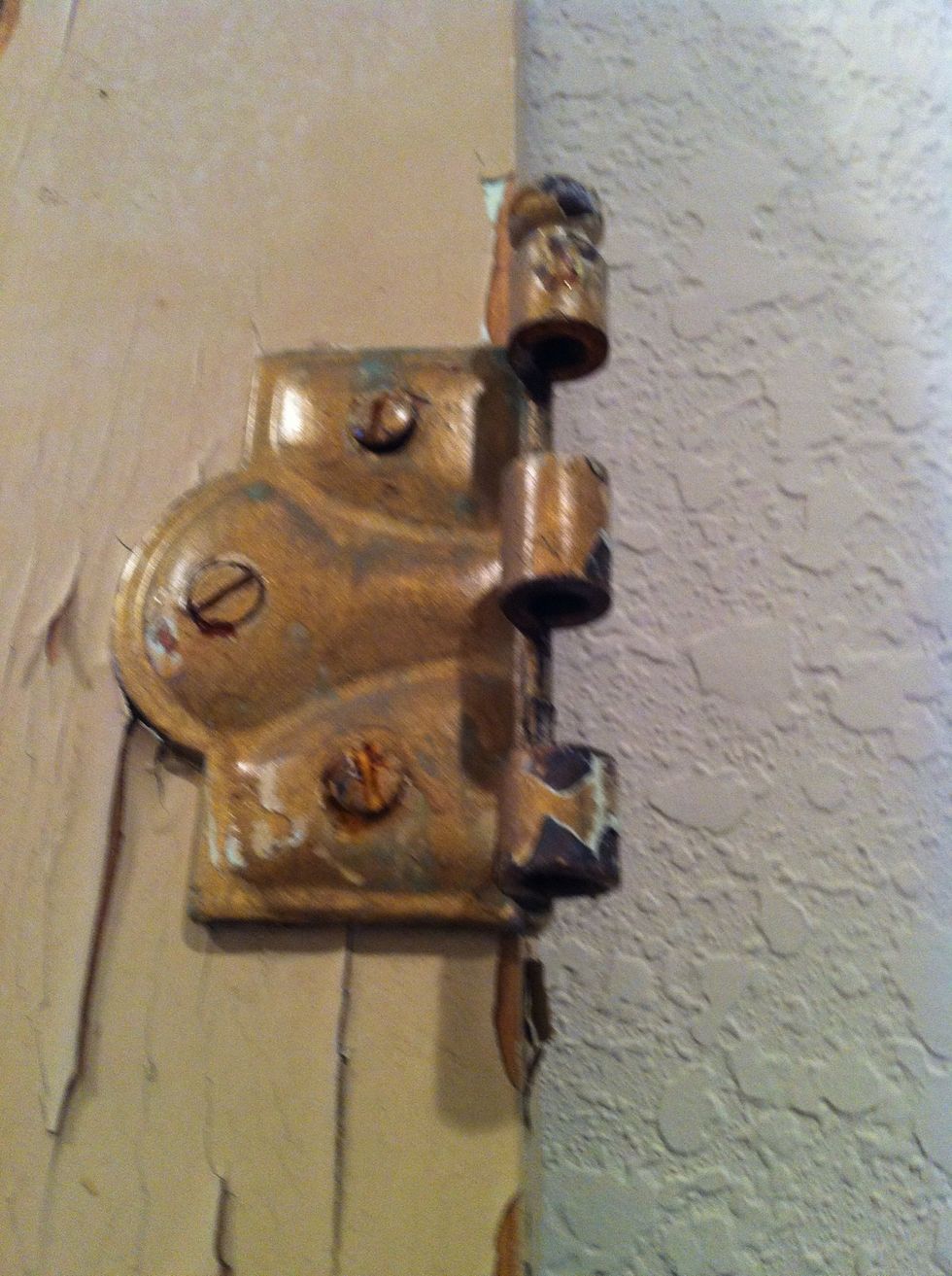 This door was from the old courthouse in my town in the 1920's... Deco hardware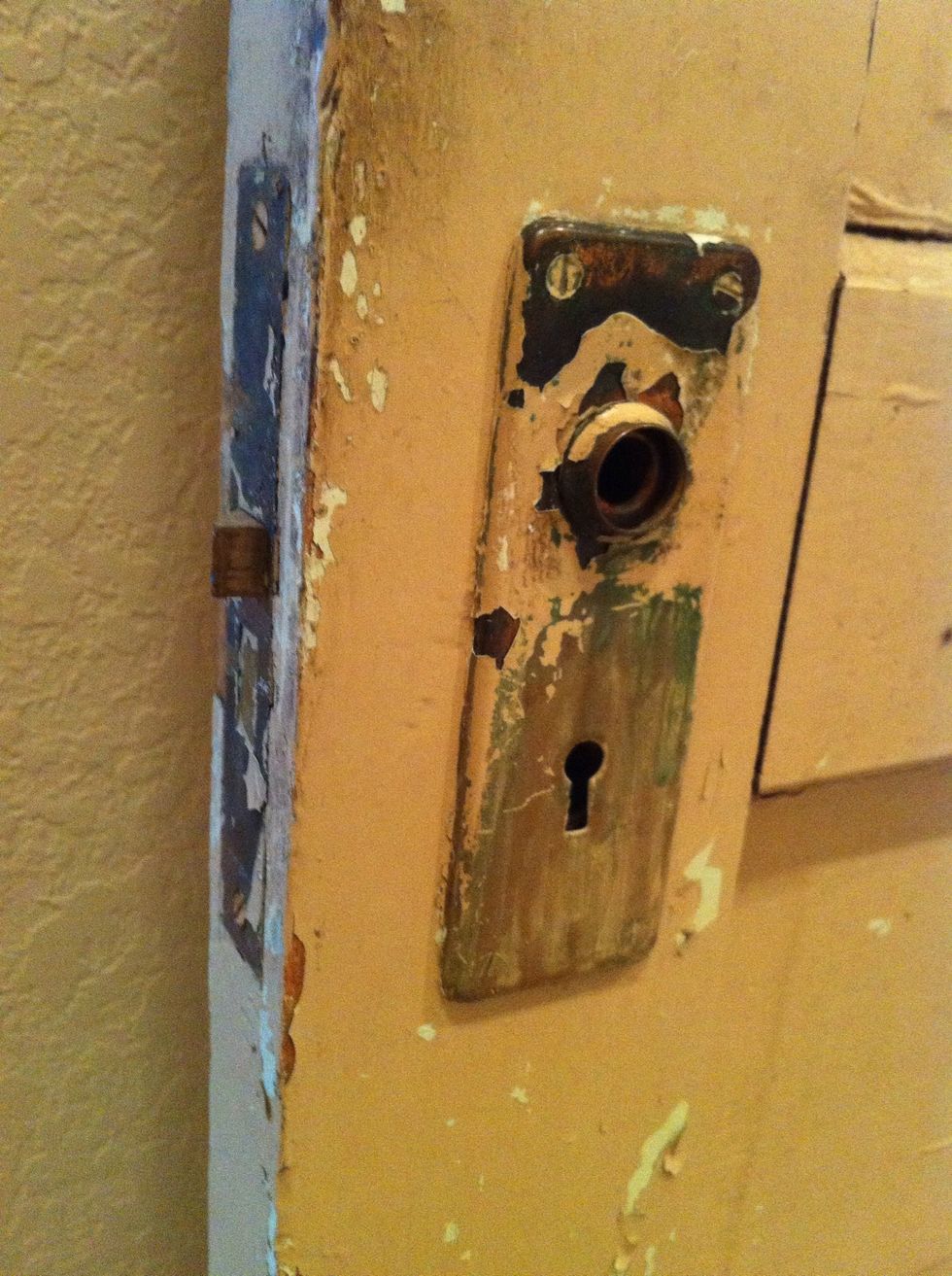 Skeleton key hole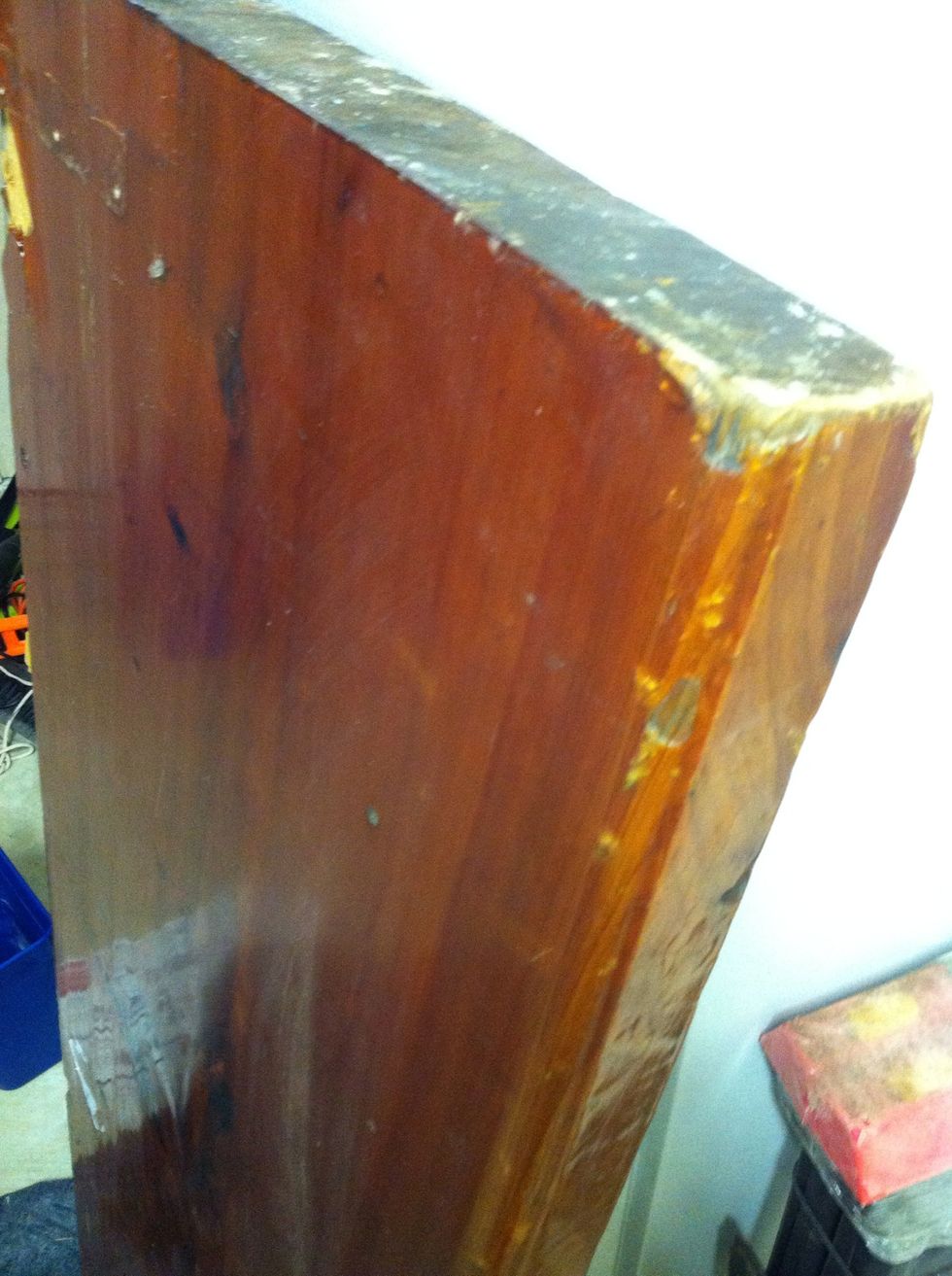 Find a big piece of wood you can use for the bench top.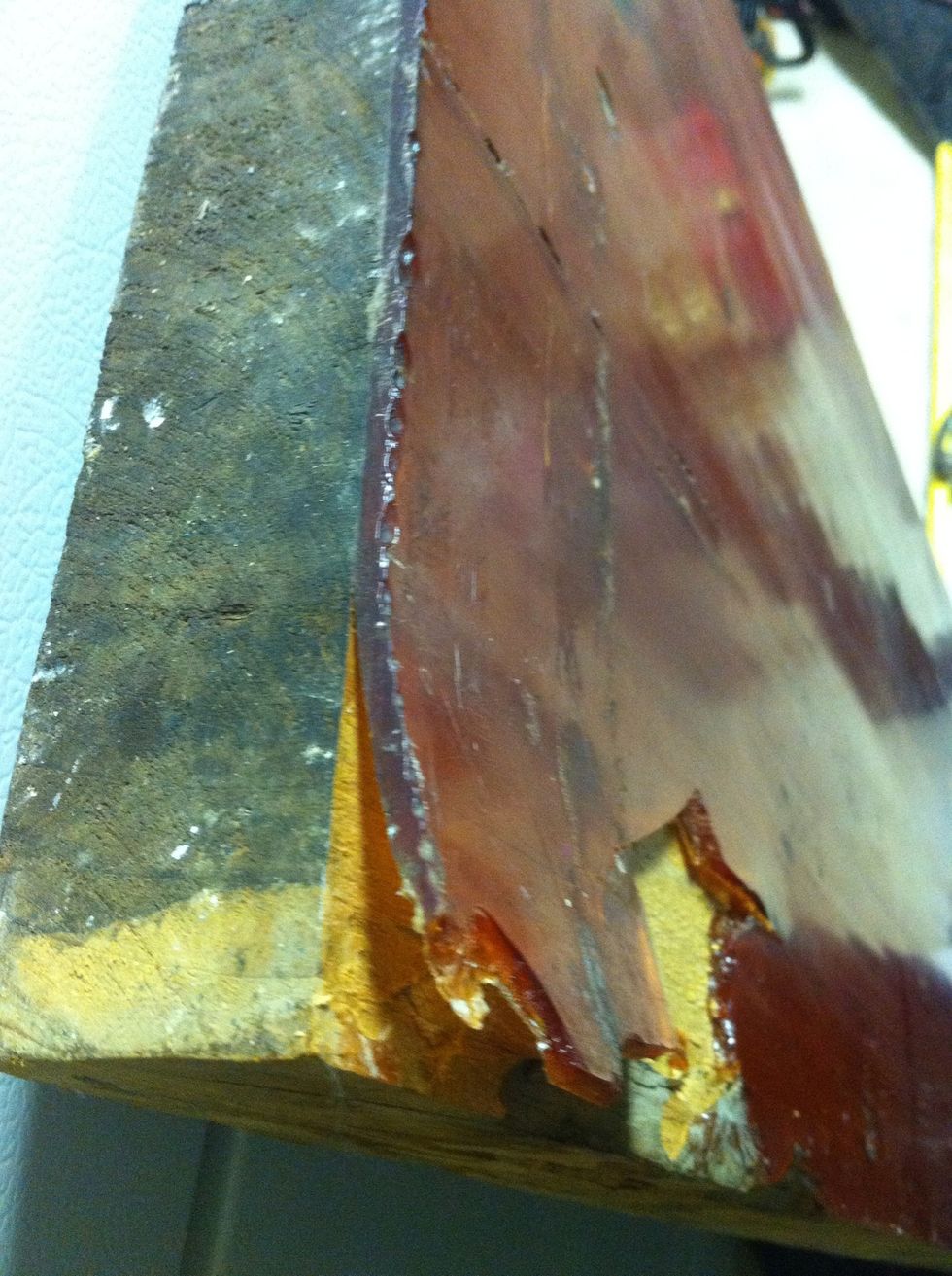 This was a cedar desk with a LOT of polyurethane!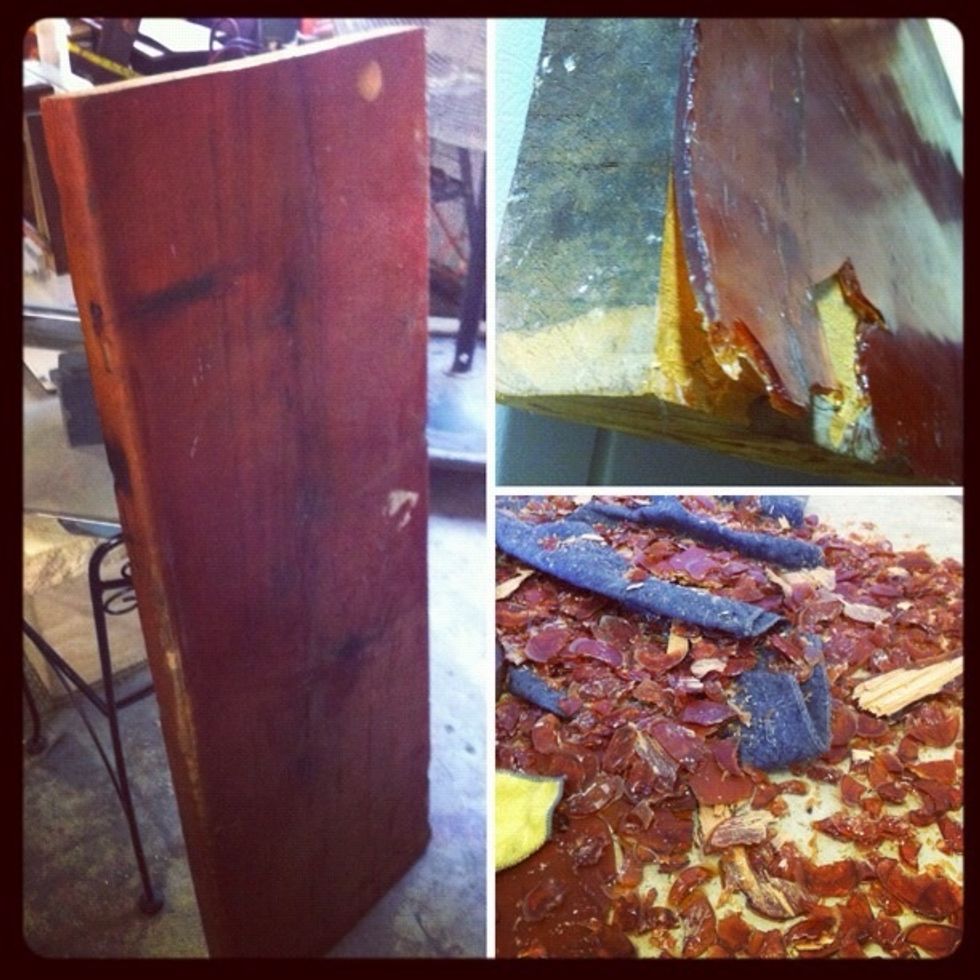 Eventually I got it all off!
...with a hammer and a "chisel"/flathead 😉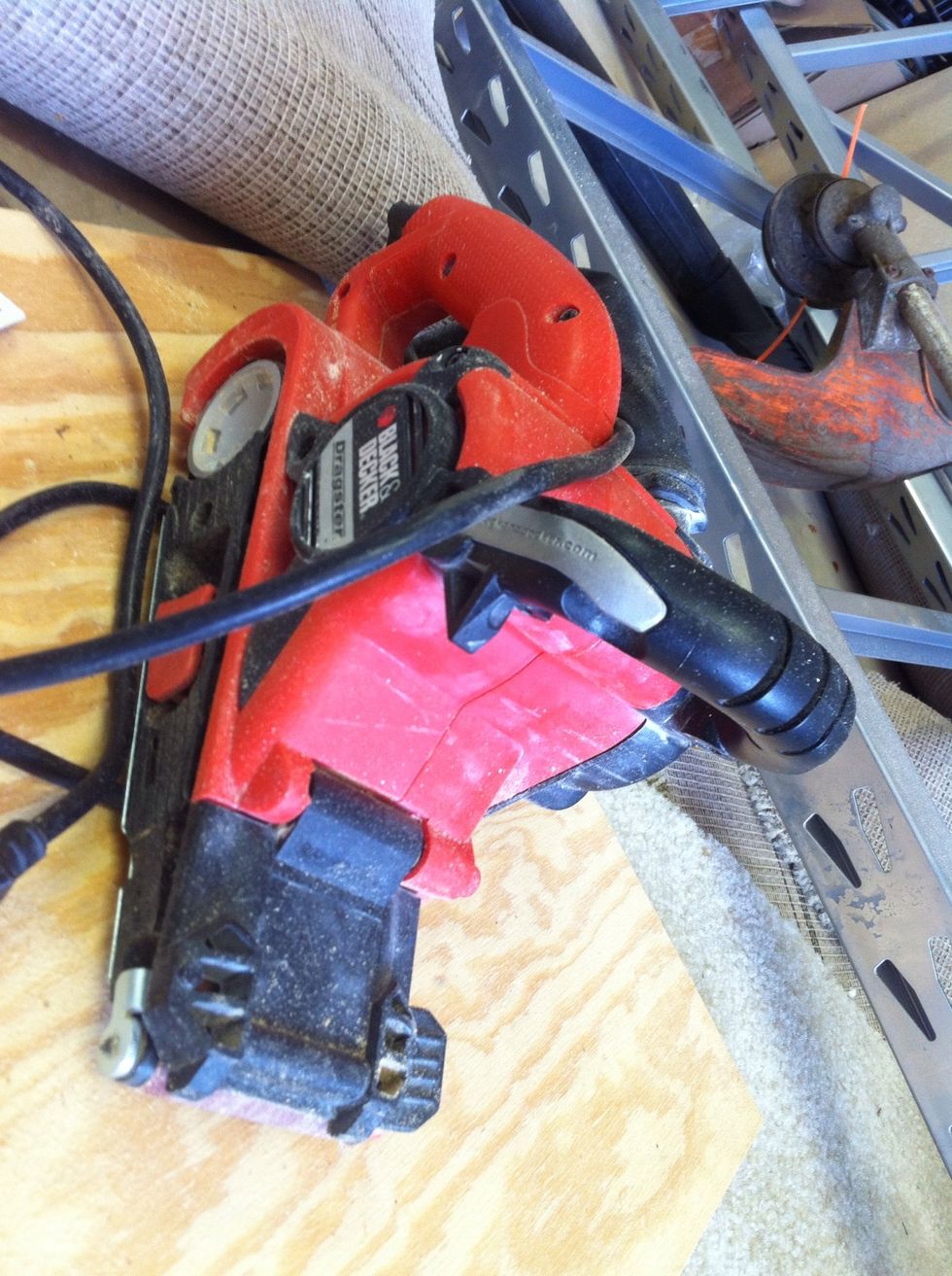 Sand it good!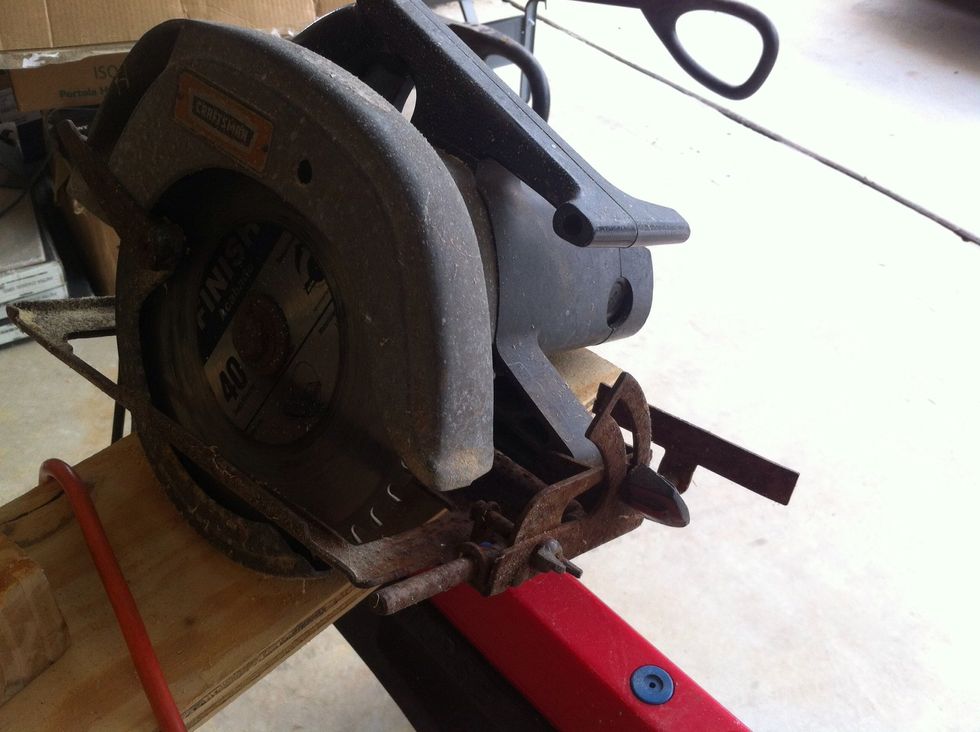 And cut it to size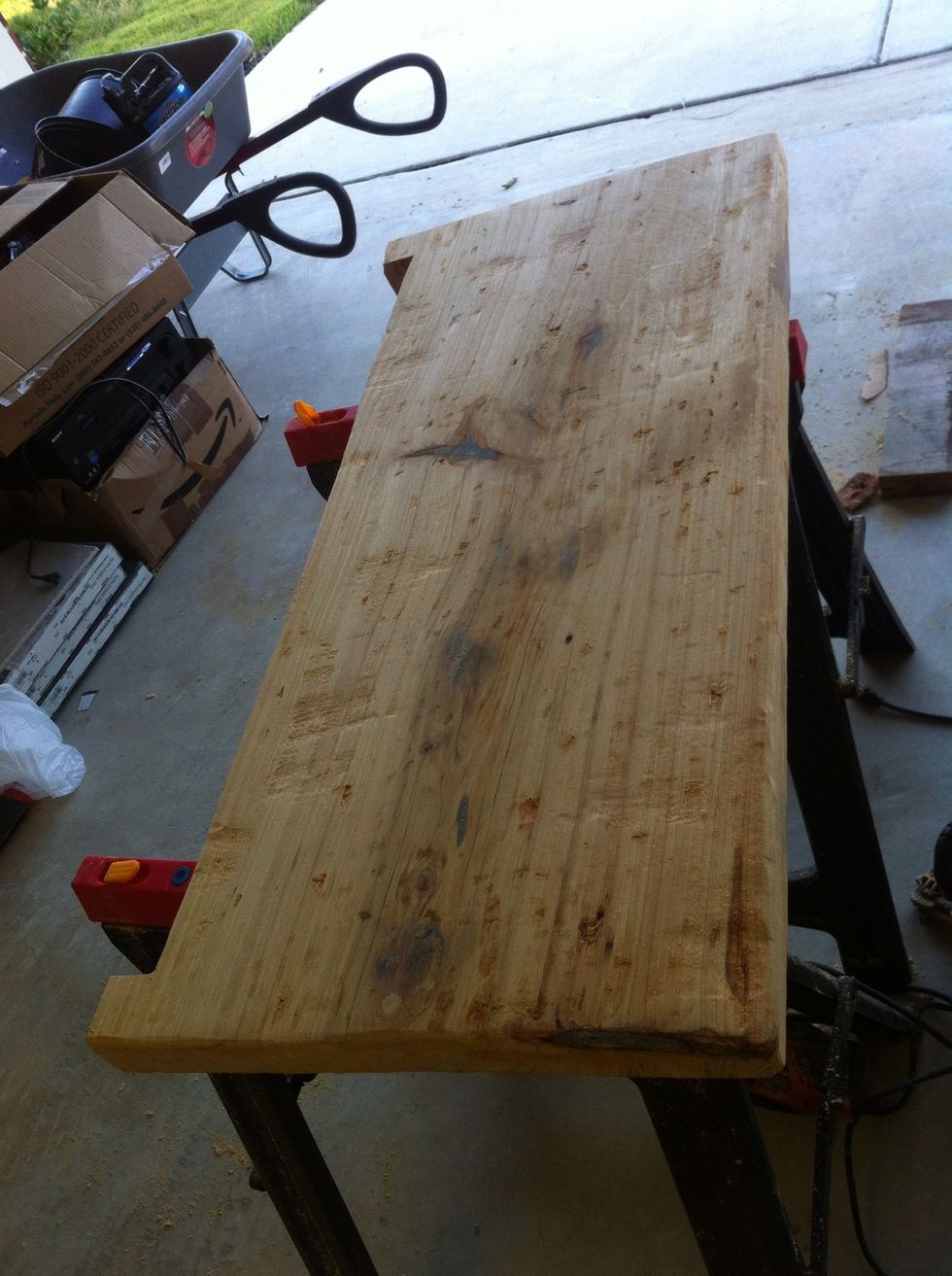 I cut it to fit around the door, so it would be more sturdy and look more "finished"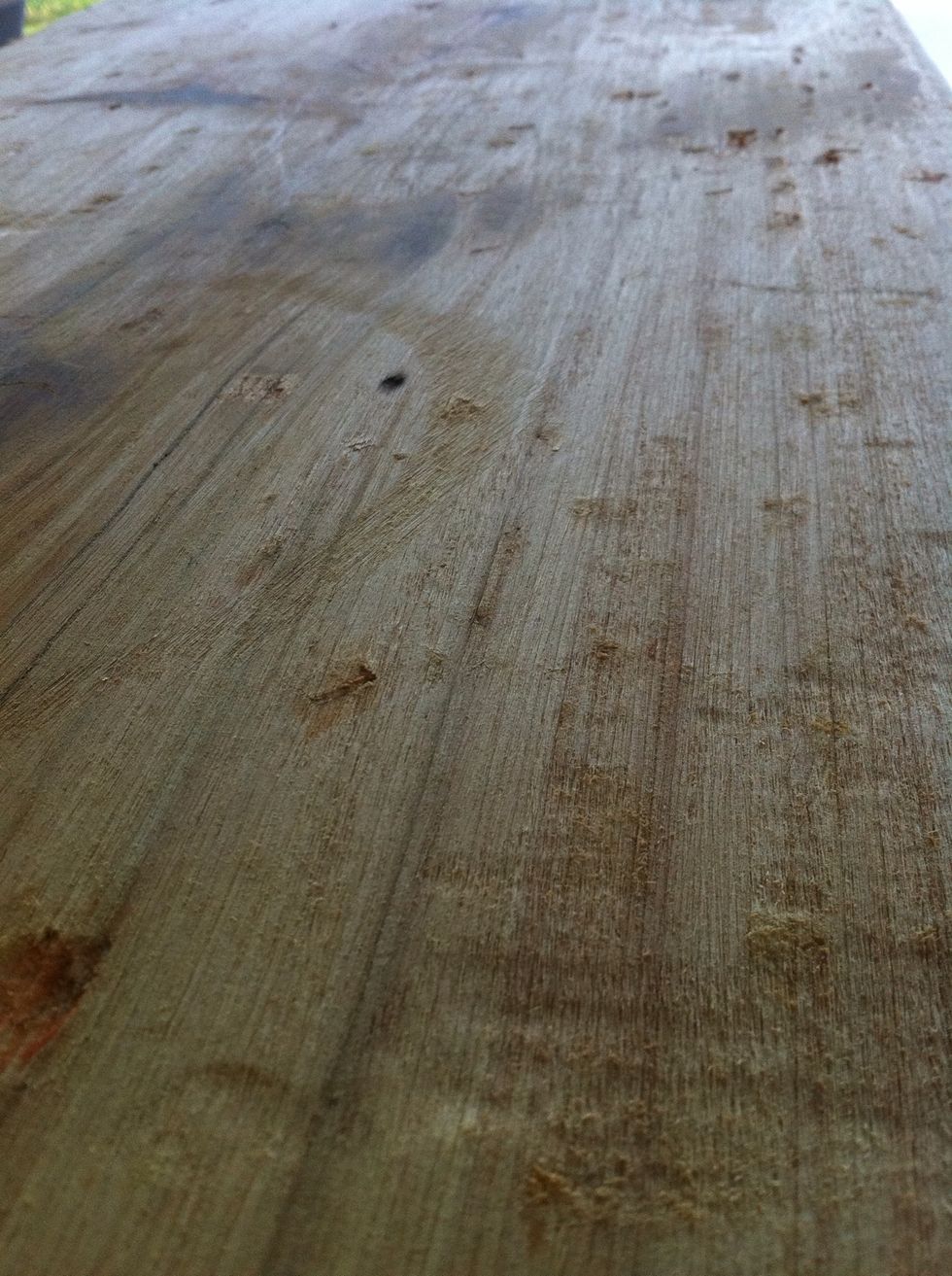 Leaving it beat up gives it some character... Also leaves room for errors and makes them look intentional!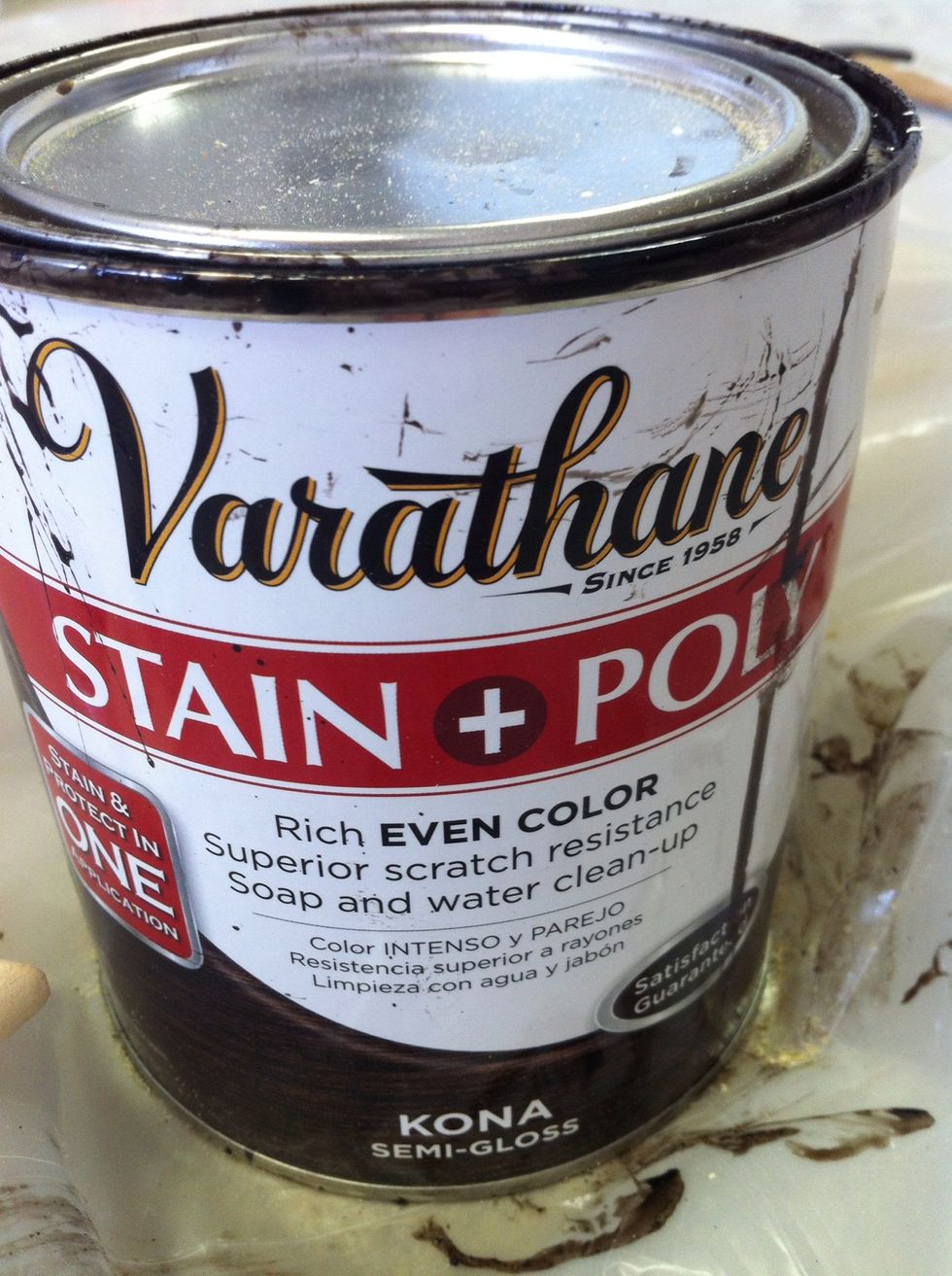 Stain that sucker... I like the combo stain+poly.
Then build a basic box with plywood, tack nails, wood glue, and L-brackets for extra support.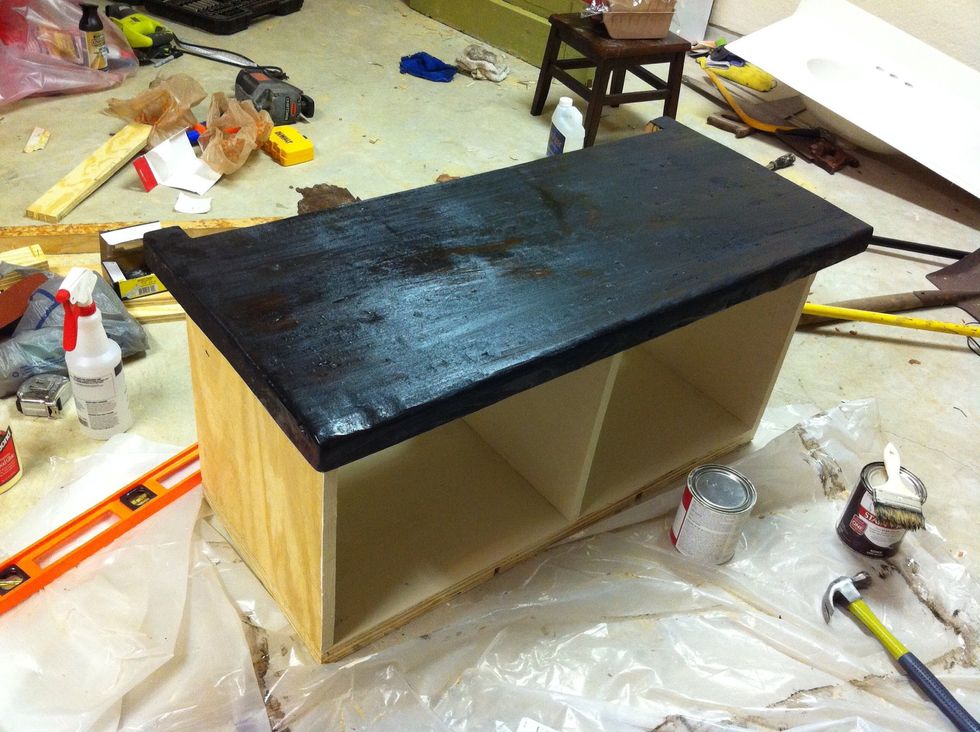 I used a piece in the middle so I have two separate storage areas, and it helped support the piece. I also doubled the plywood on the base so my baseboards would fit..you'll see what I mean.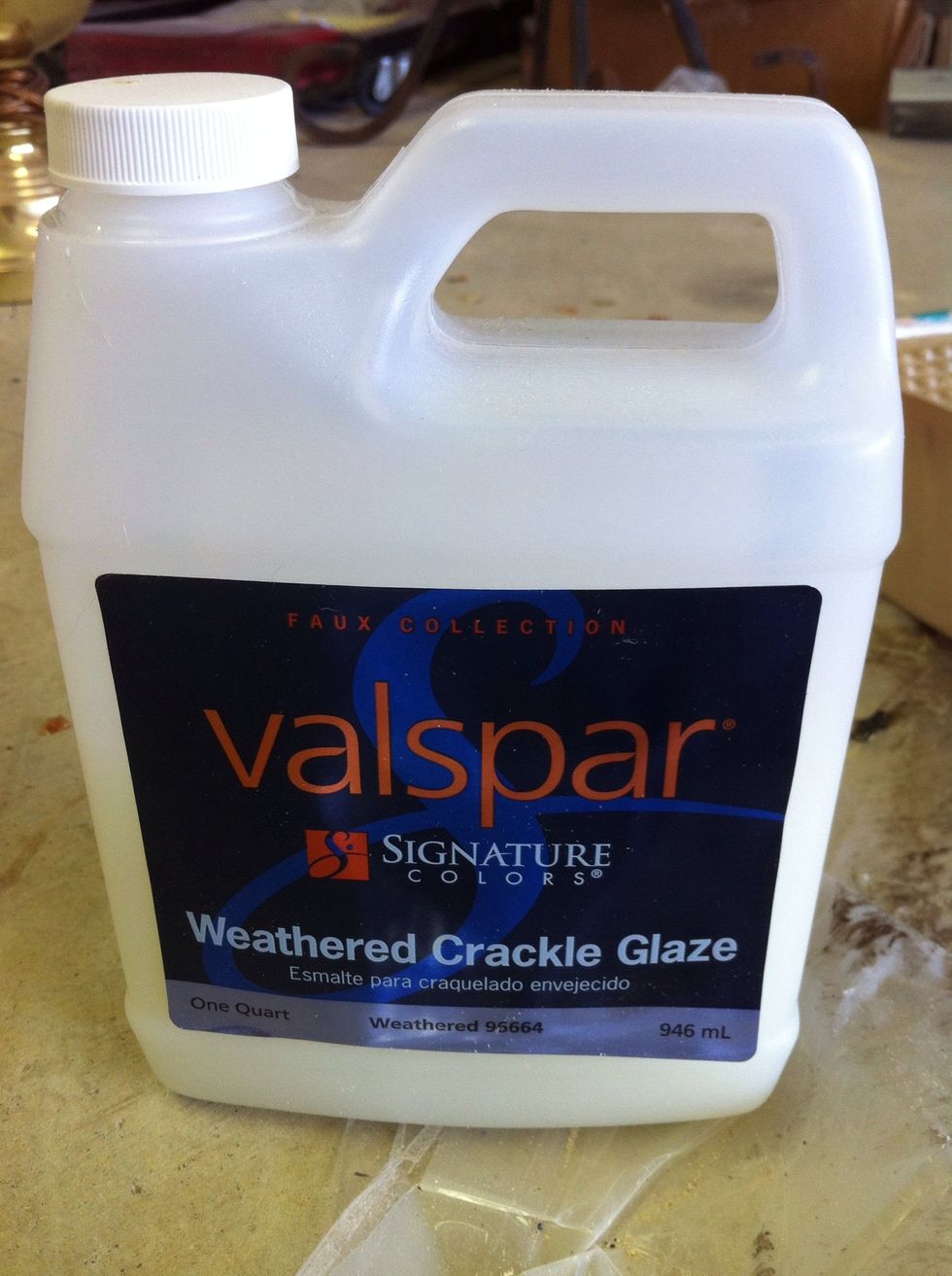 This stuff is tricky, it only worked on one thing, which worked to my advantage in the end.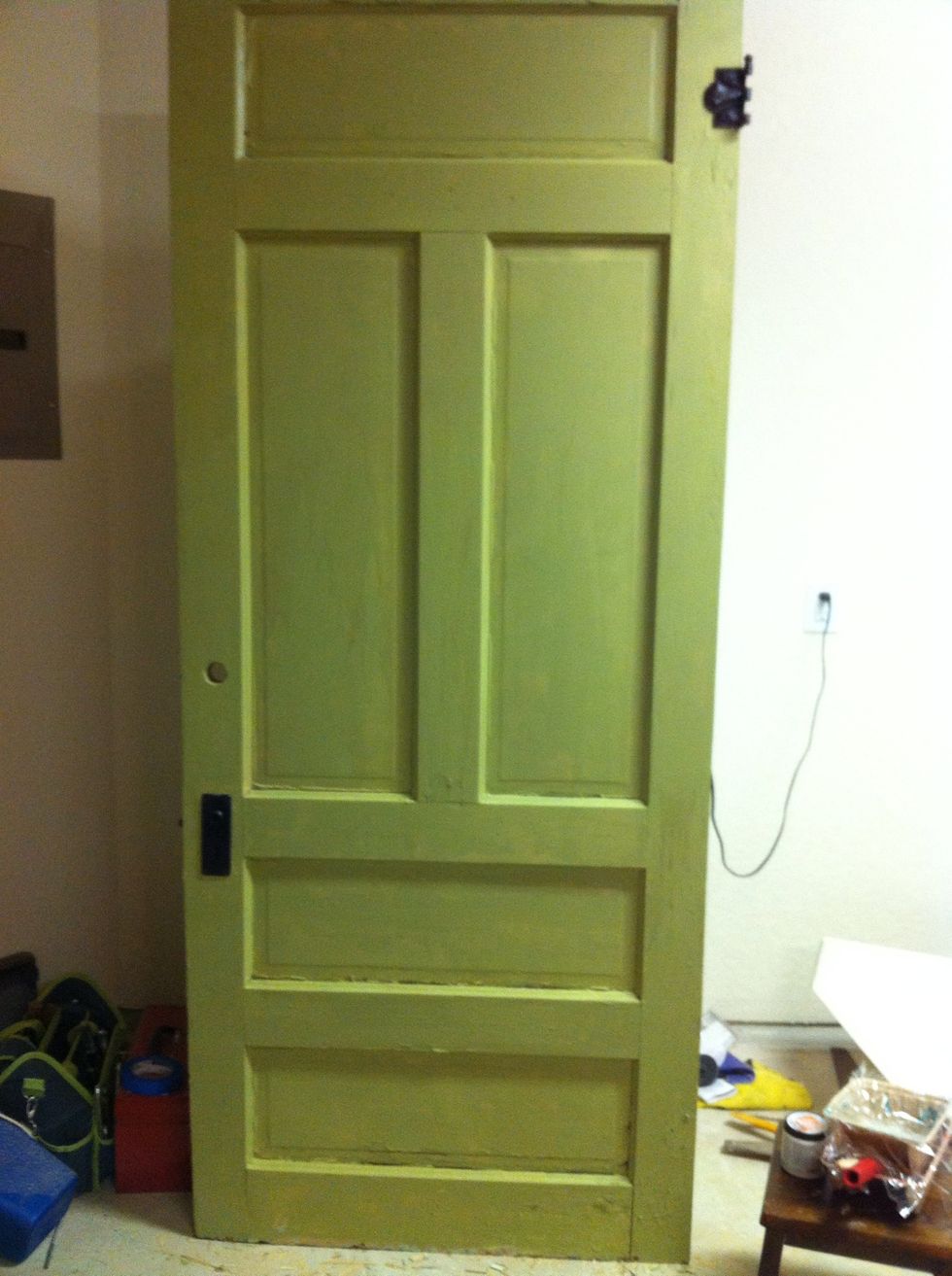 Paint the door and bench (used valspar crackle, didn't work)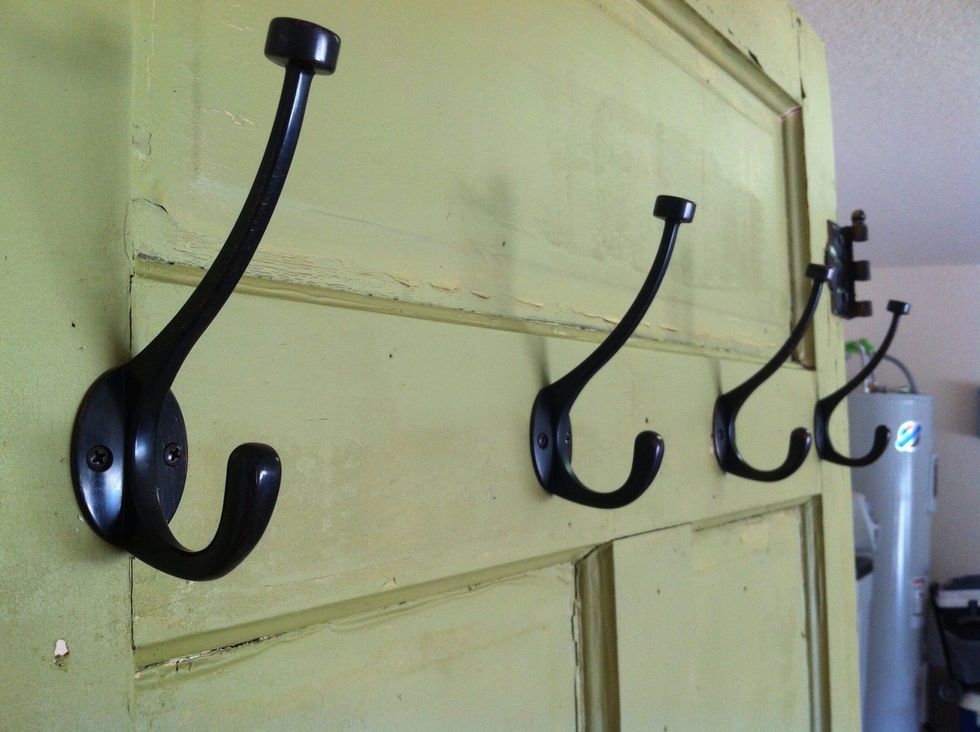 Add coat hooks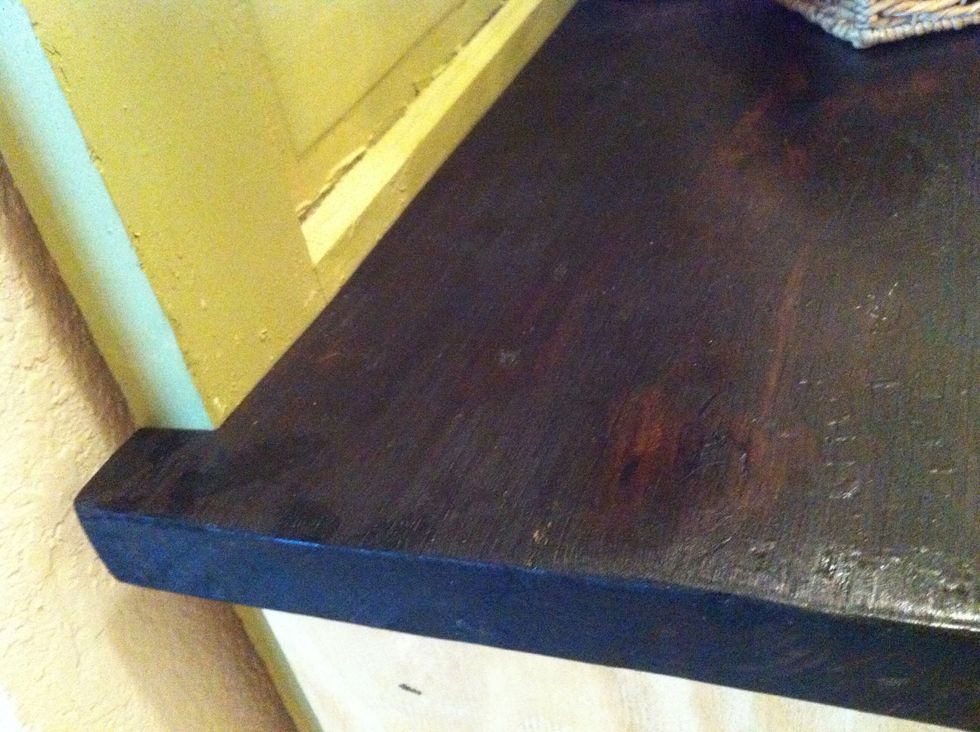 Attach bench to door. **bring inside and put it where you want it BEFORE assembly. It may be too big and heavy and awkward to fit through doorway.
Awesome rust-oleum spray, comes in different metal faux-finishes.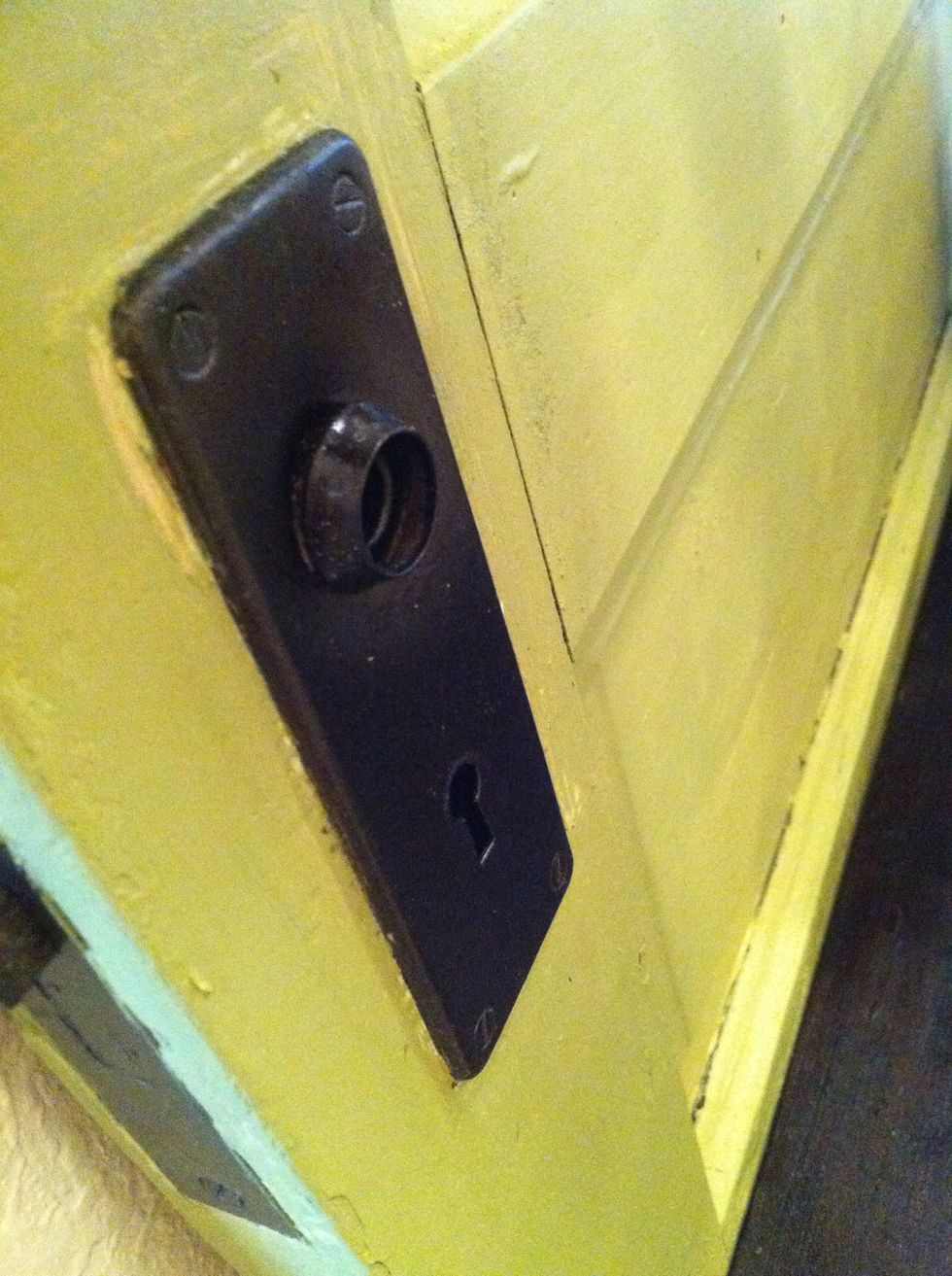 Spray hardware. Don't forget to tape off! Actually I did this before I painted door.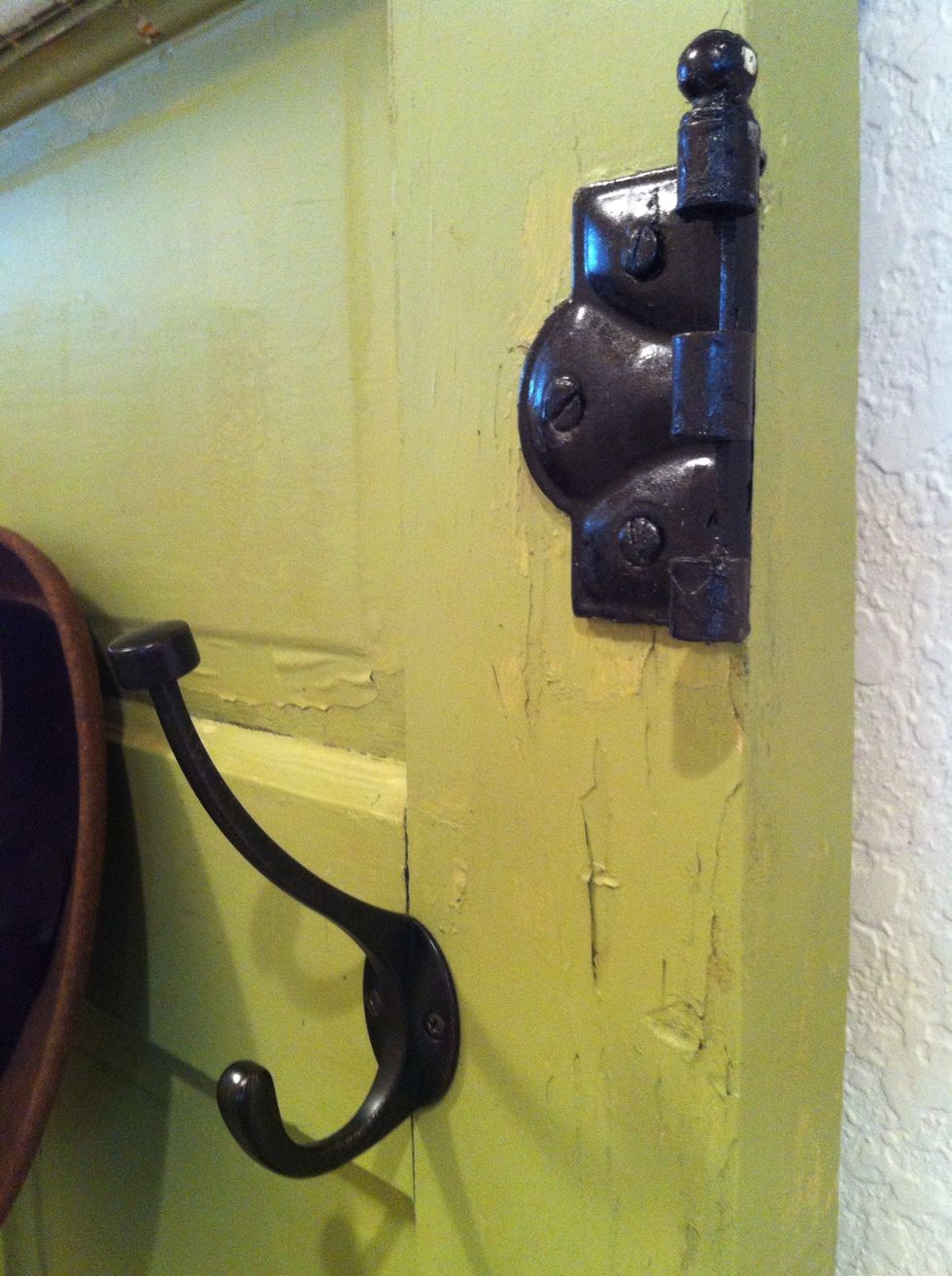 Spray hardware...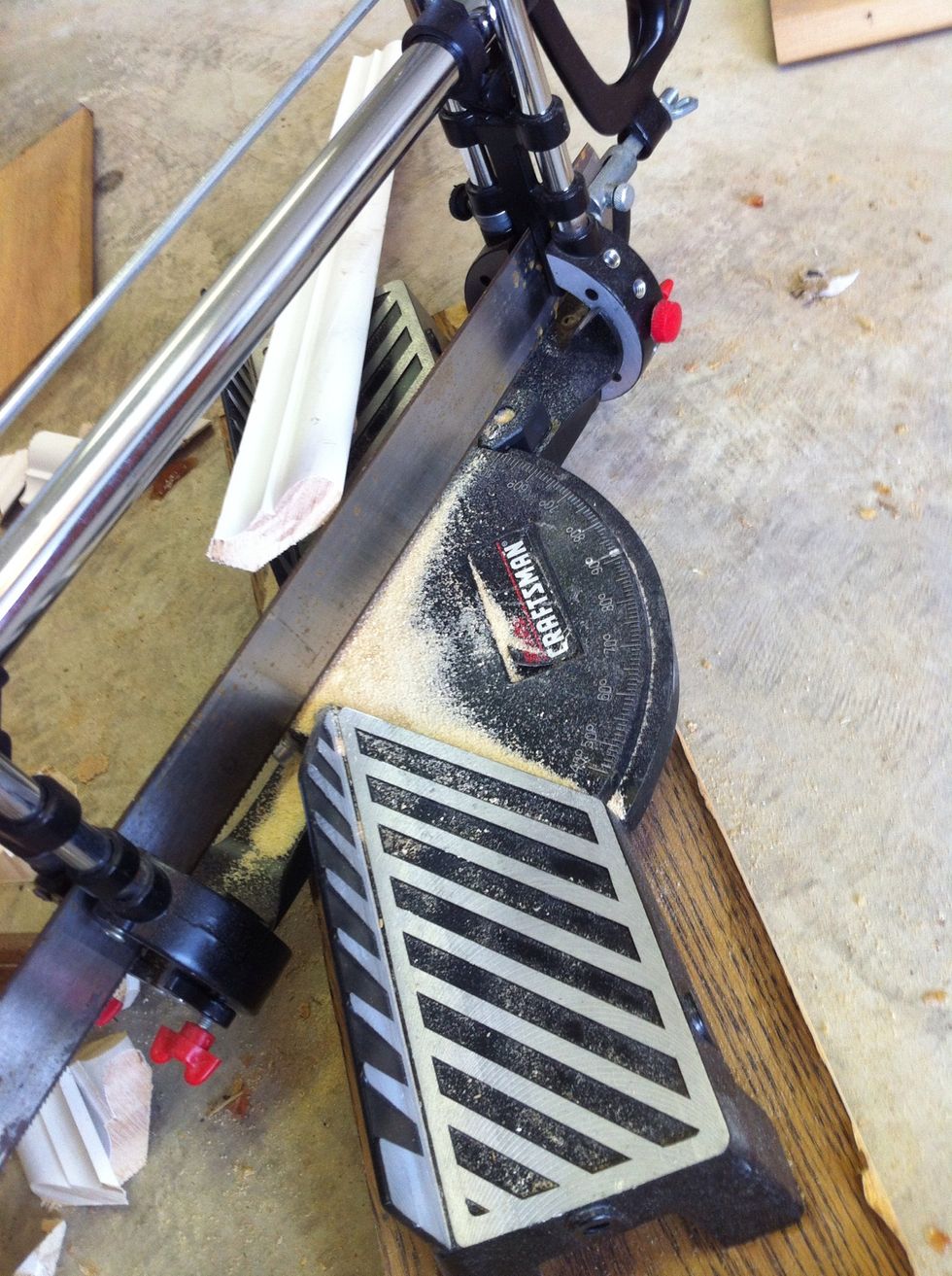 Cut molding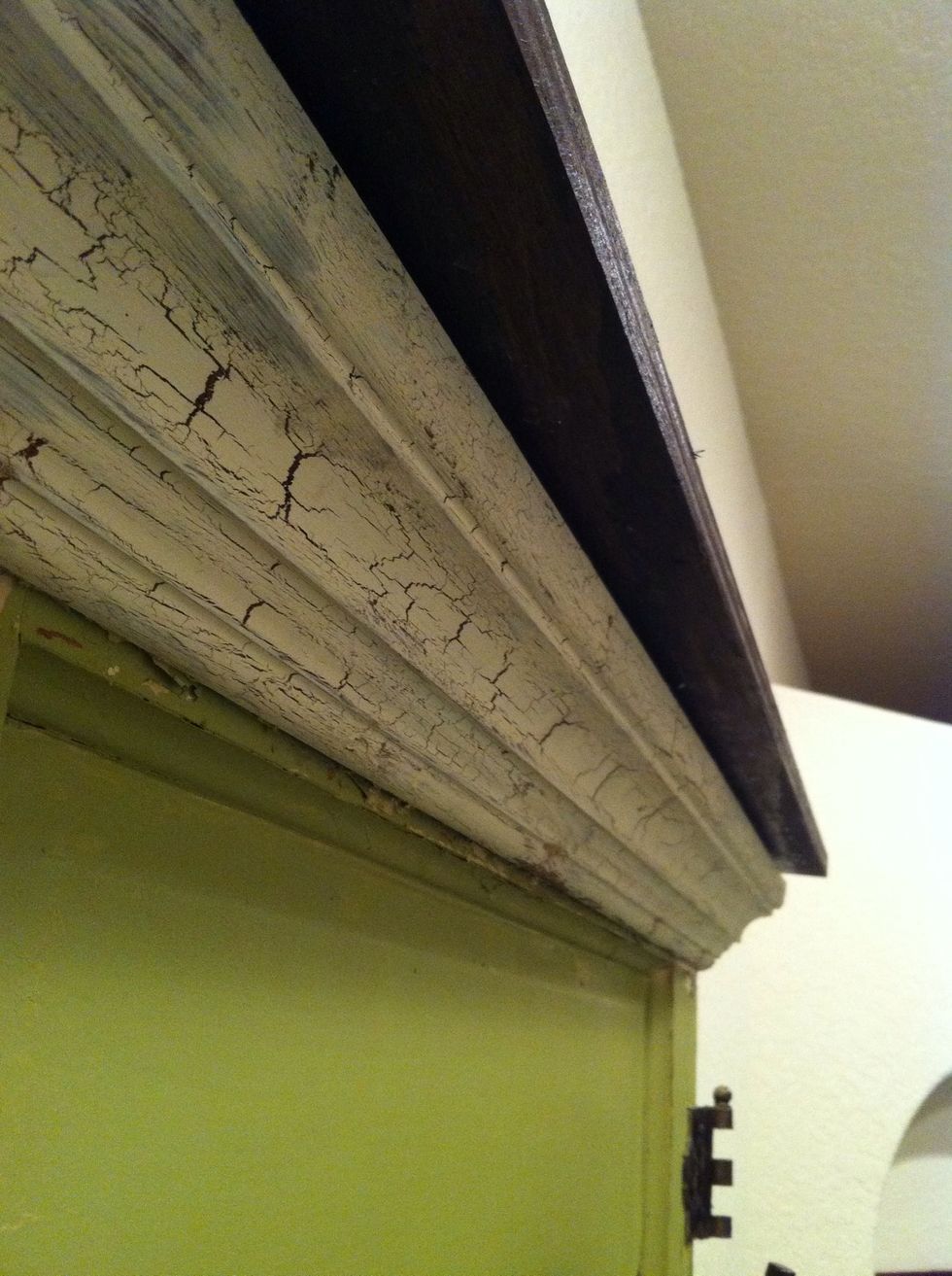 Paint molding (hey look! The crackle decided to work!) and attach with nails. Add a piece of stained plywood to the top.
Martha Stewart crackle...The bottle on the right is the paint I used on the door.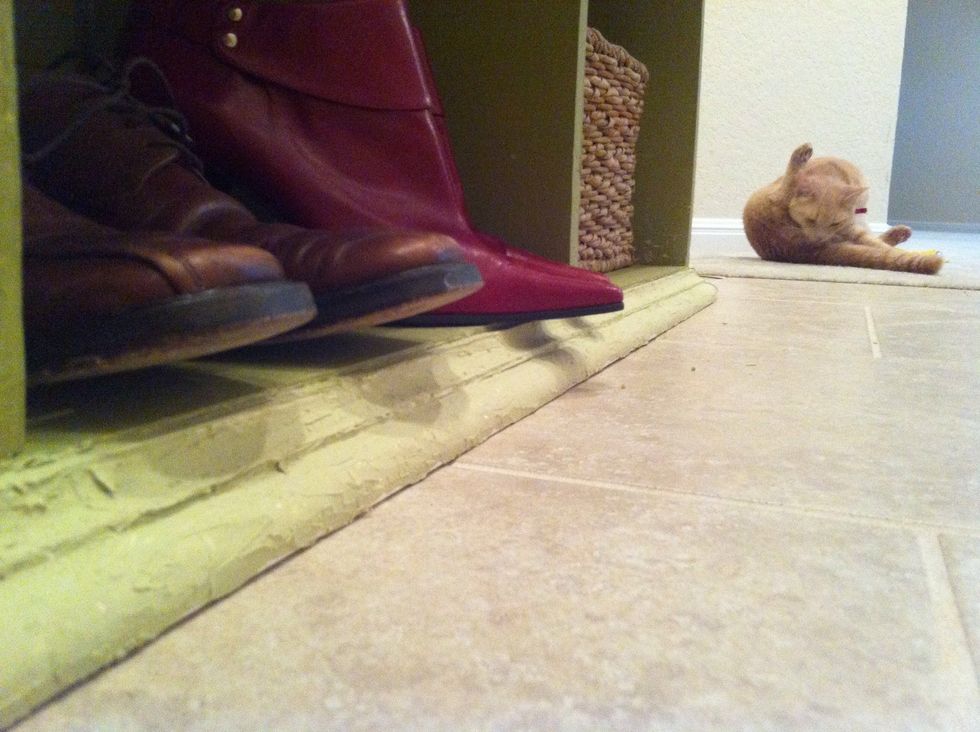 Applied Martha Stewart crackle with a palette knife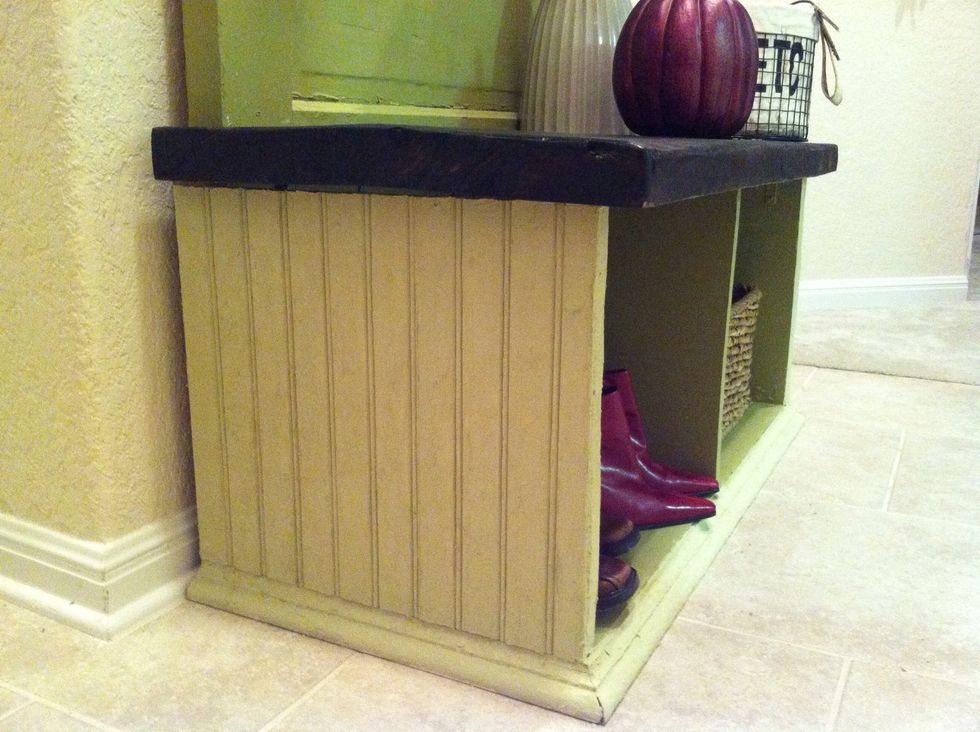 MS applied on beadboard, too. Beadboard attached with finishing nails after cut to size. Just used on the sides of bench.
Shoes in one cubby, basket for purses in other cubby, small basket for keys, sunglasses, wallets, ETC. 😜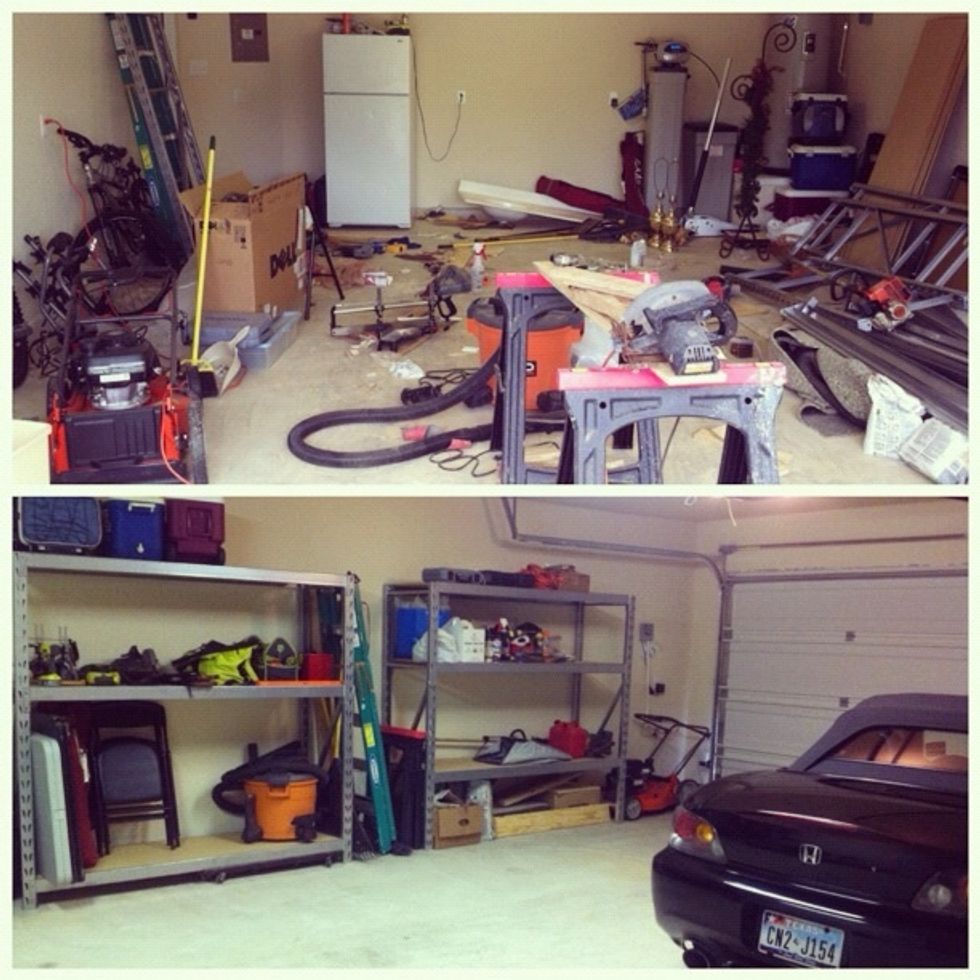 Garage before and after 😄
1.0 Old door
1.0 Solid piece of wood for bench
5.0 Pieces of Plywood, cut to size.
4.0pt Coat hooks
6.0ft Crown molding
6.0ft Baseboard molding
12.0 L-brackets with screws
1.0bnch Nails
1.0bnch Finishing nails
1.0pt Paint
1.0c Martha Stewart crackle paint
1.0pt Stain
1.0 Palette knife
1.0 Belt sander
1.0 Circular saw
1.0 Molding saw
1.0 Hammer
1.0 Large flathead screwdriver
1.0 Phillips screwdriver
1.0 Rust-oleum faux-metal spray paint
1.0 Drill
1.0 Painters tape
1.0 Wood Glue
Roberta Phillips
I'm a housewife and and artist and a junk/thrift store enthusiast. I like to build things, make things, cook things, and paint things.