Fill up your mug with water and pour it into your empty kettle. Turn the kettle on and allow the water to boil.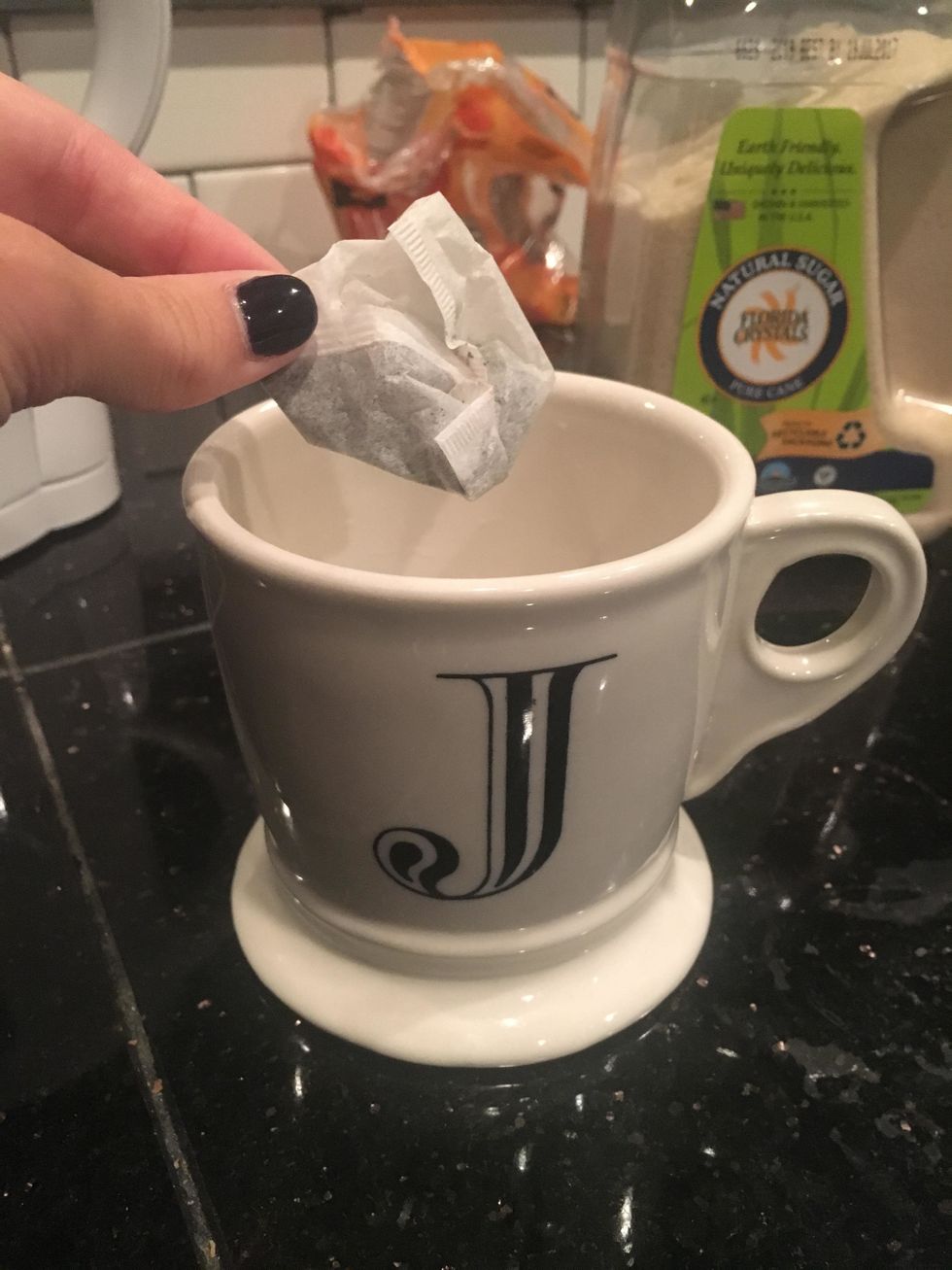 Place one tea bag in the same mug and wait until the water is boiled and the kettle turns off.
With caution, pour the boiling hot water into your mug onto the tea bag.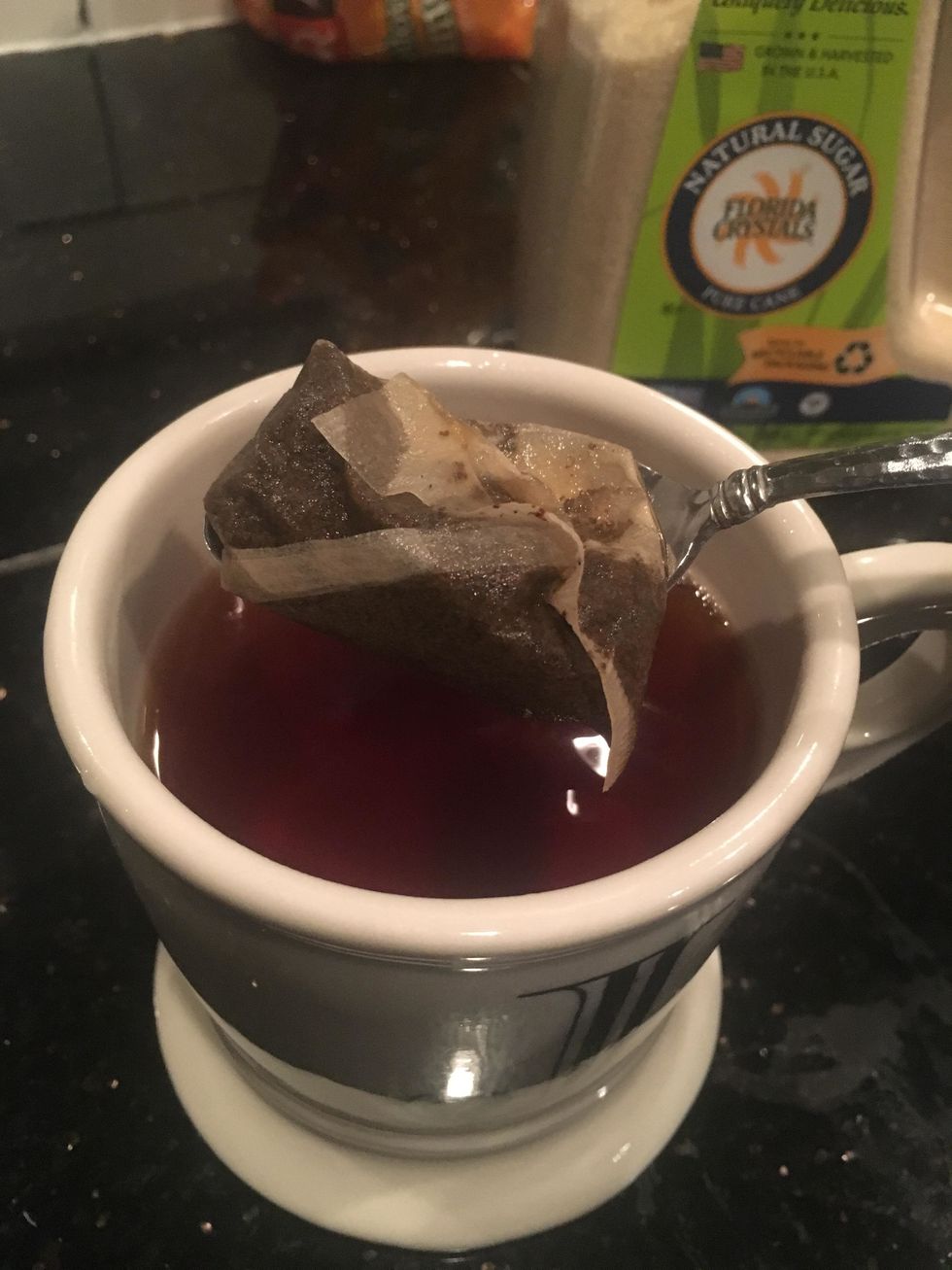 Allow the tea to seep into the water. When it turns a chestnut color, take the tea bag out of the tea with the spoon.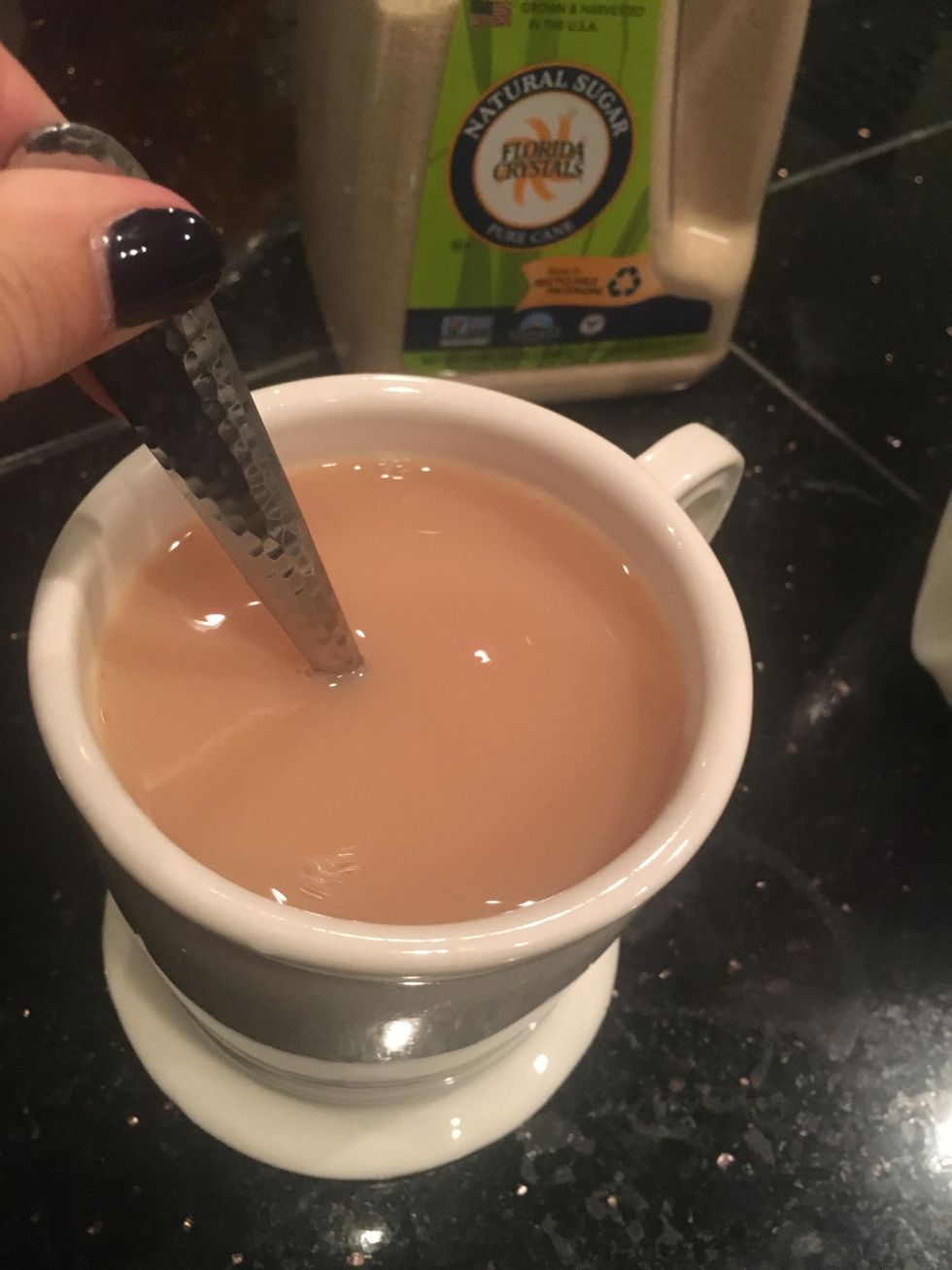 Add your desired amount of milk and sugar. I like to make it a pale tan color and add one teaspoon of sugar.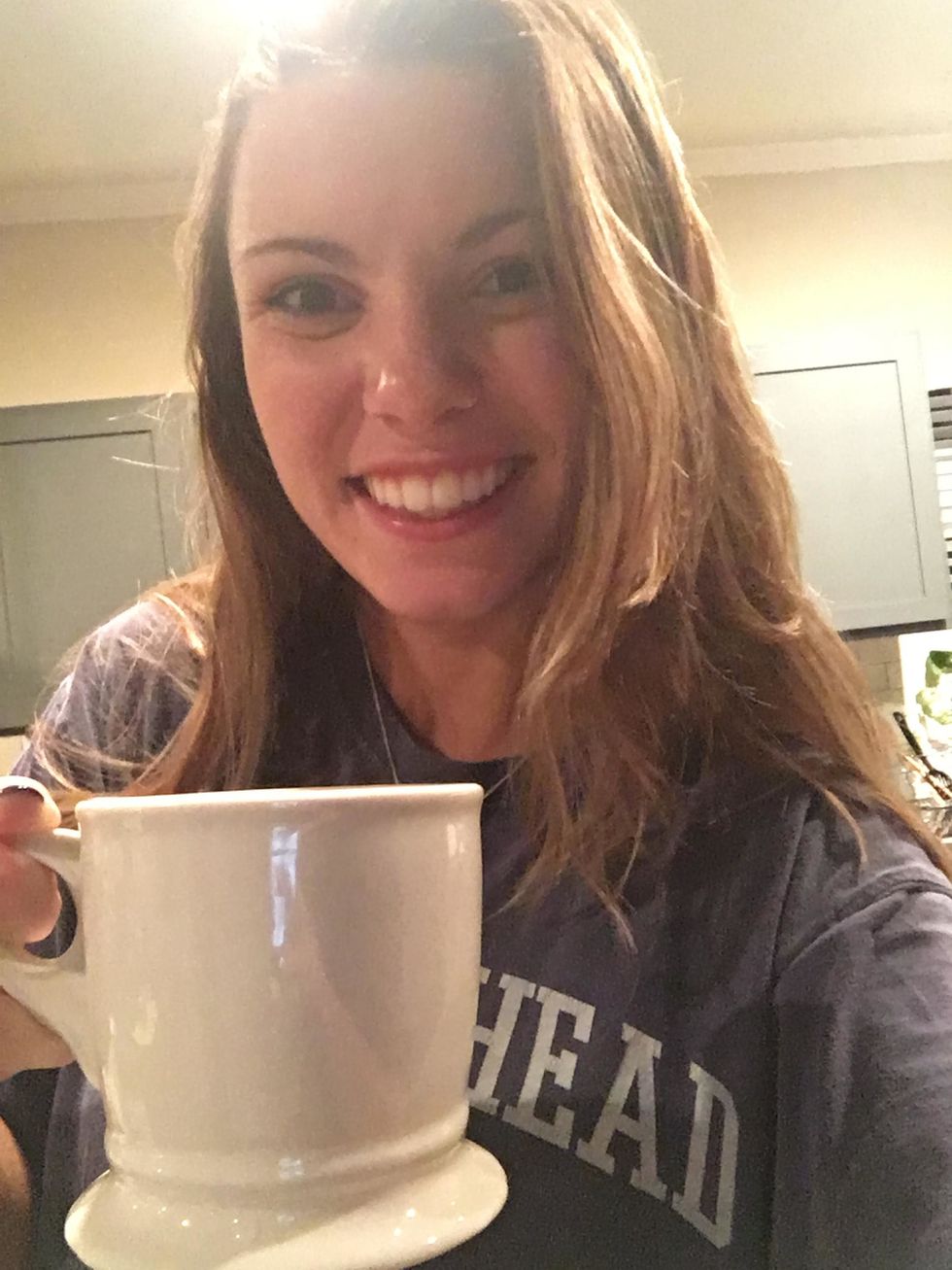 Enjoy your piping hot cup-a-tea!
1 tea/coffee cup
1 tea bag (preferably English Breakfast tea)
sugar
milk
kettle
1 spoon