Get your shot glass ready.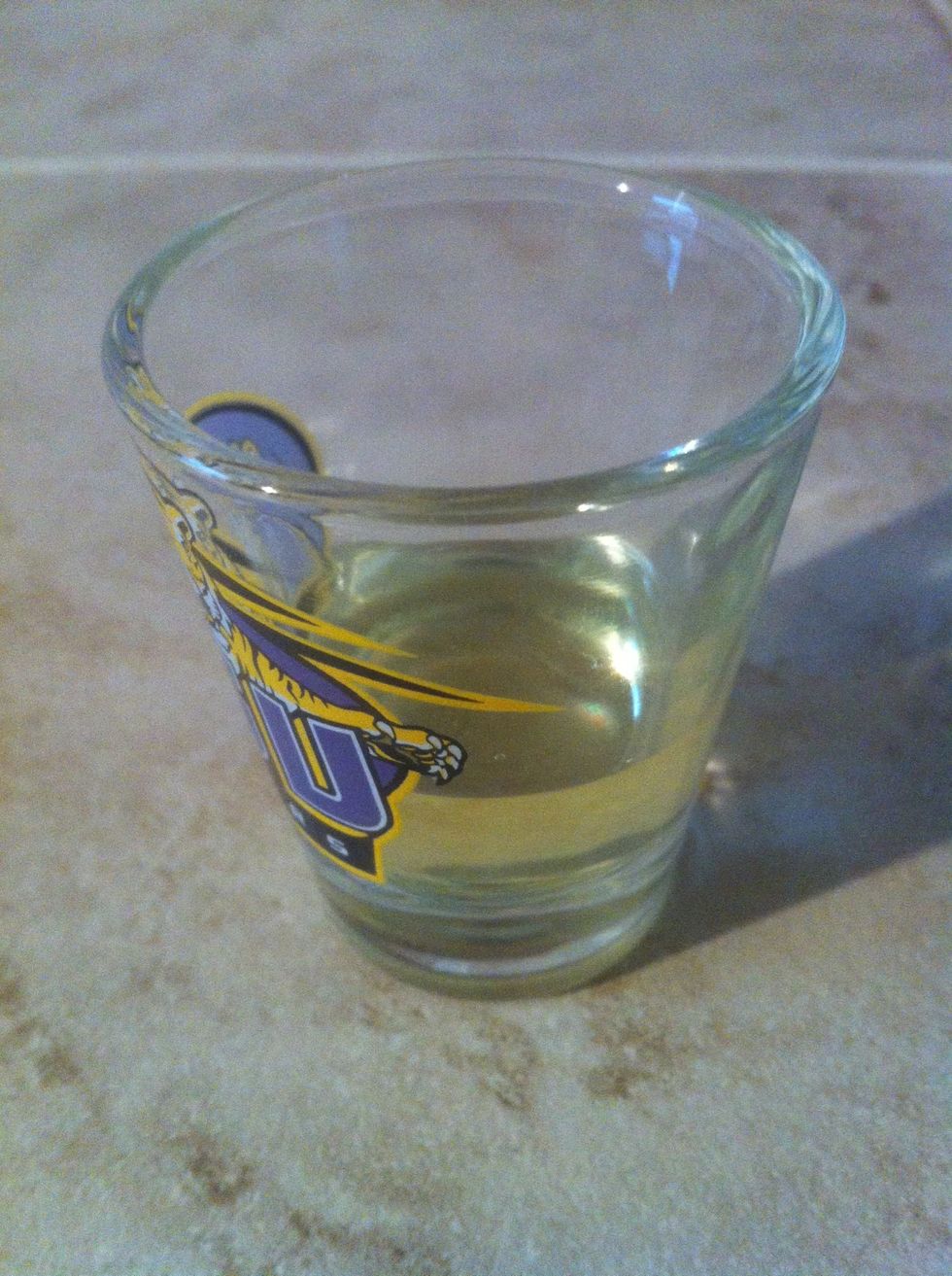 Fill shot glass halfway with oil.
Create wick by twisting piece of paper towel into a tight wick.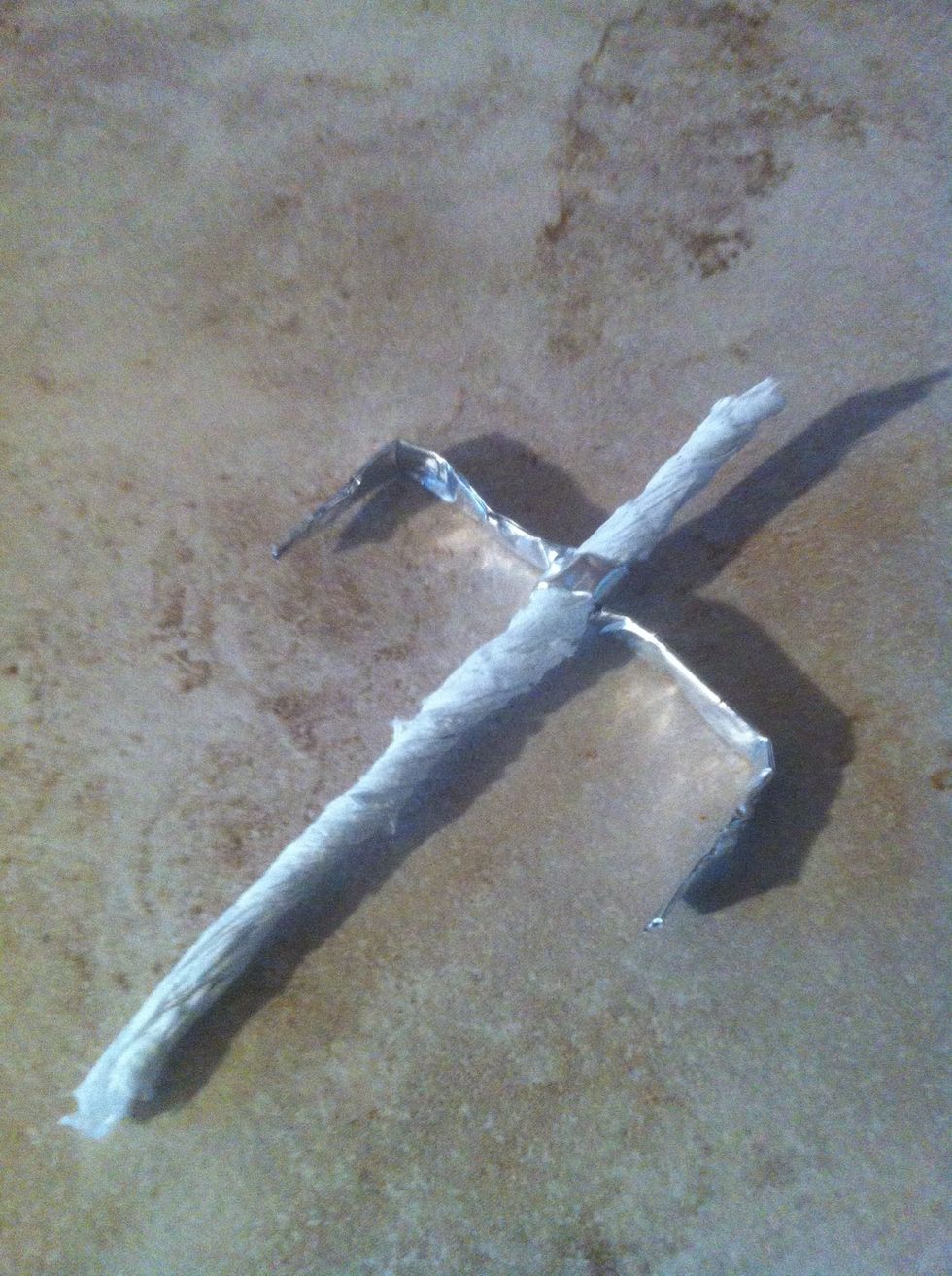 Make a wick holder out of wire (I used aluminum foil)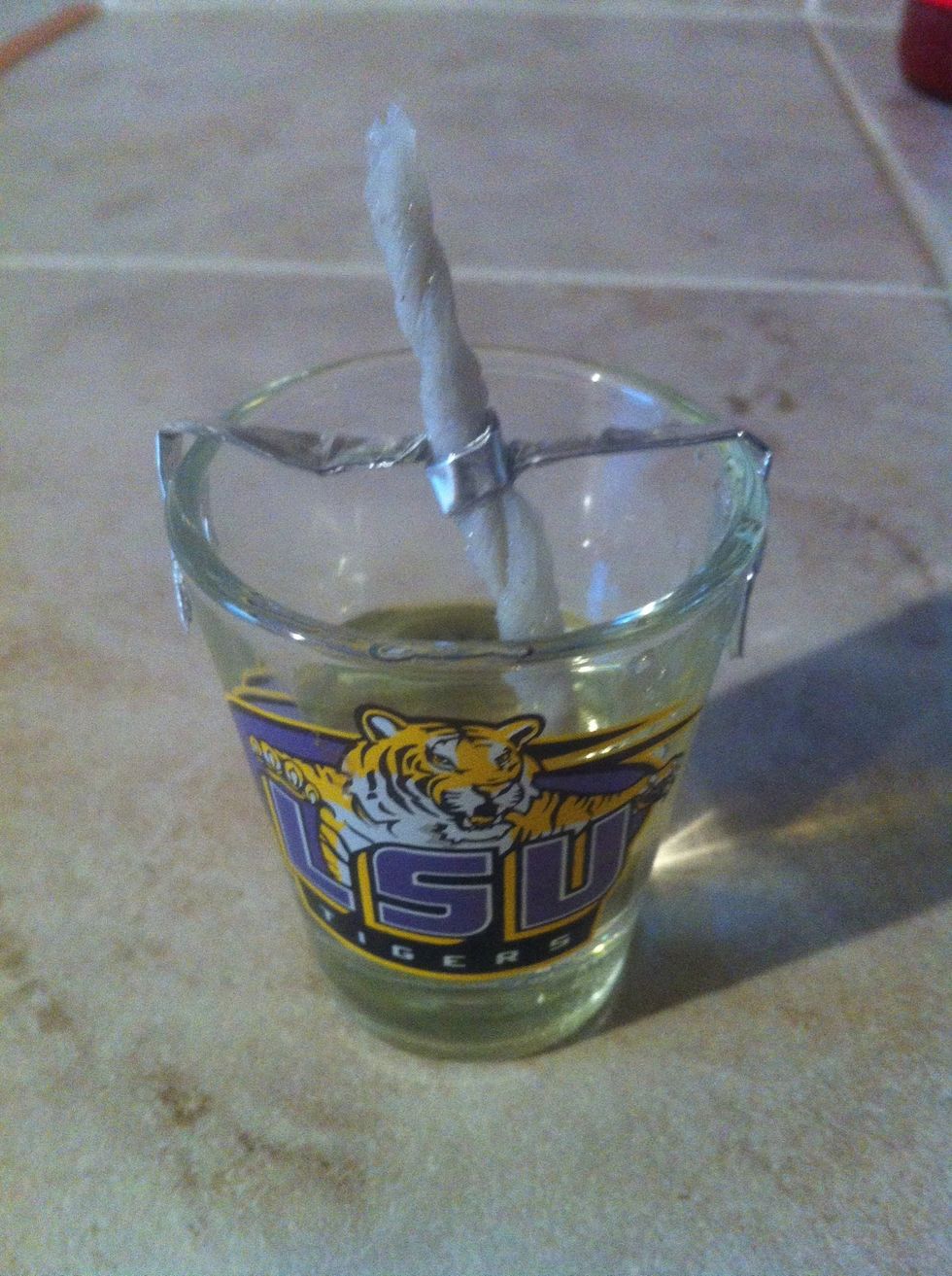 Put wick into oil and bend the wick holder so that the wick is securely in the middle. The oil should soak up the paper towel on its own, but to speed things up pour oil on the top of the wick.
1 shot glass
Olive oil (or vegetable oil)
Metal wire (I made mine out of aluminum foil.
Paper towel
Lighter or matches