Beautiful and fun do, after a few times, you can have this done within maybe 5 minutes! It's fast for on the go!
14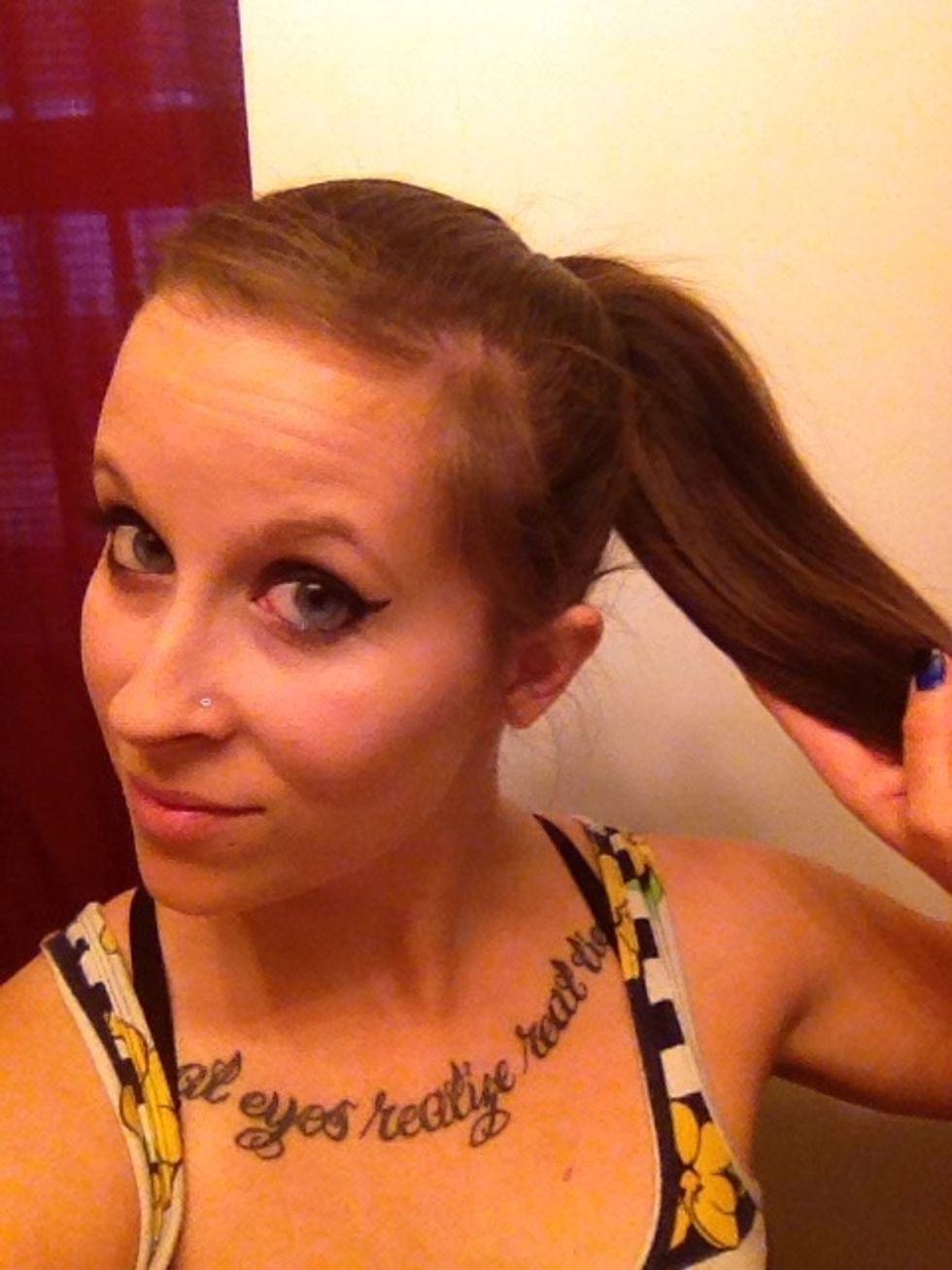 First, start with a high pony tail :)
Split your pony tail into halves!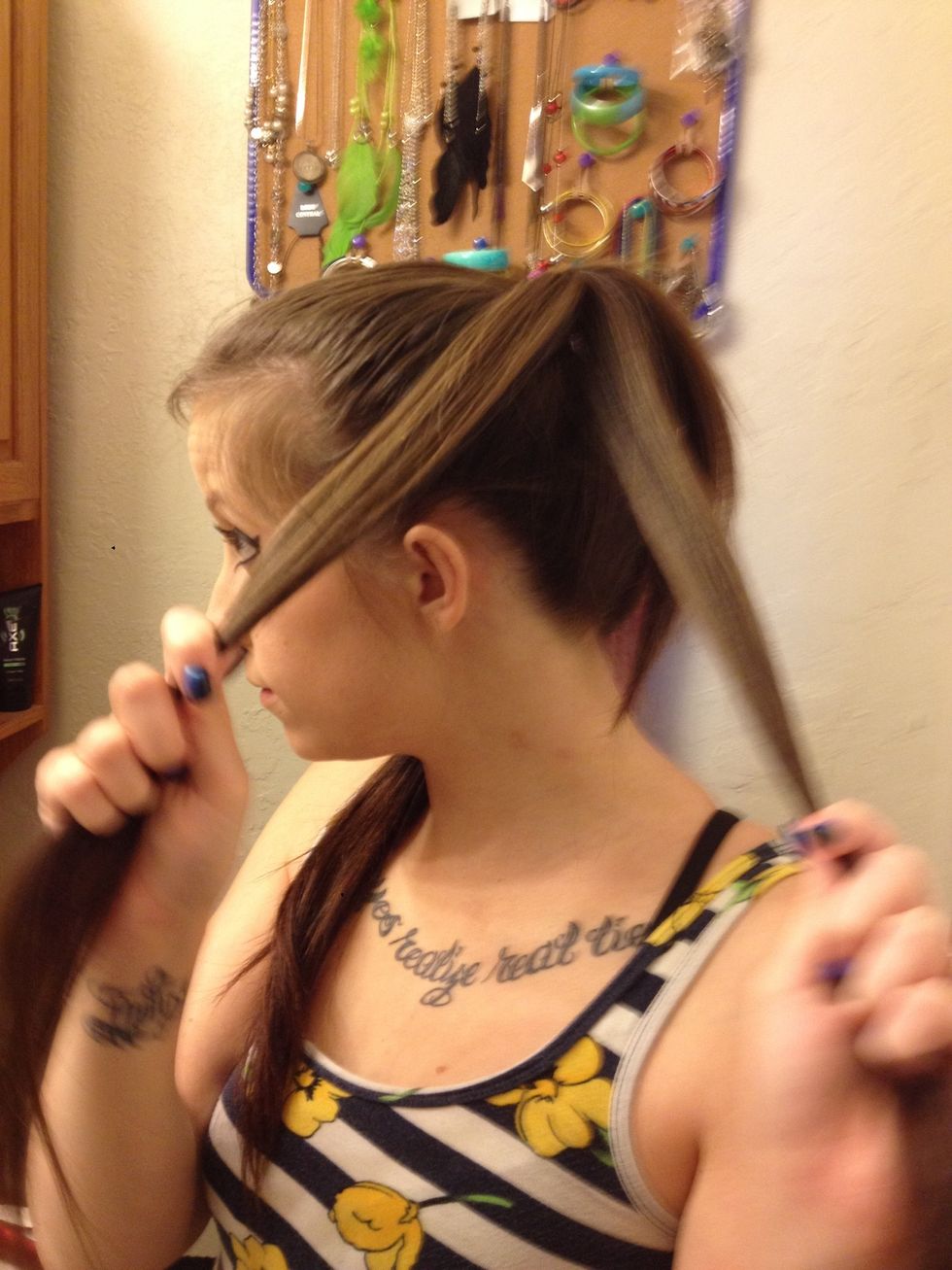 You will split both of your halves, again into halves, so you should have 4 sections total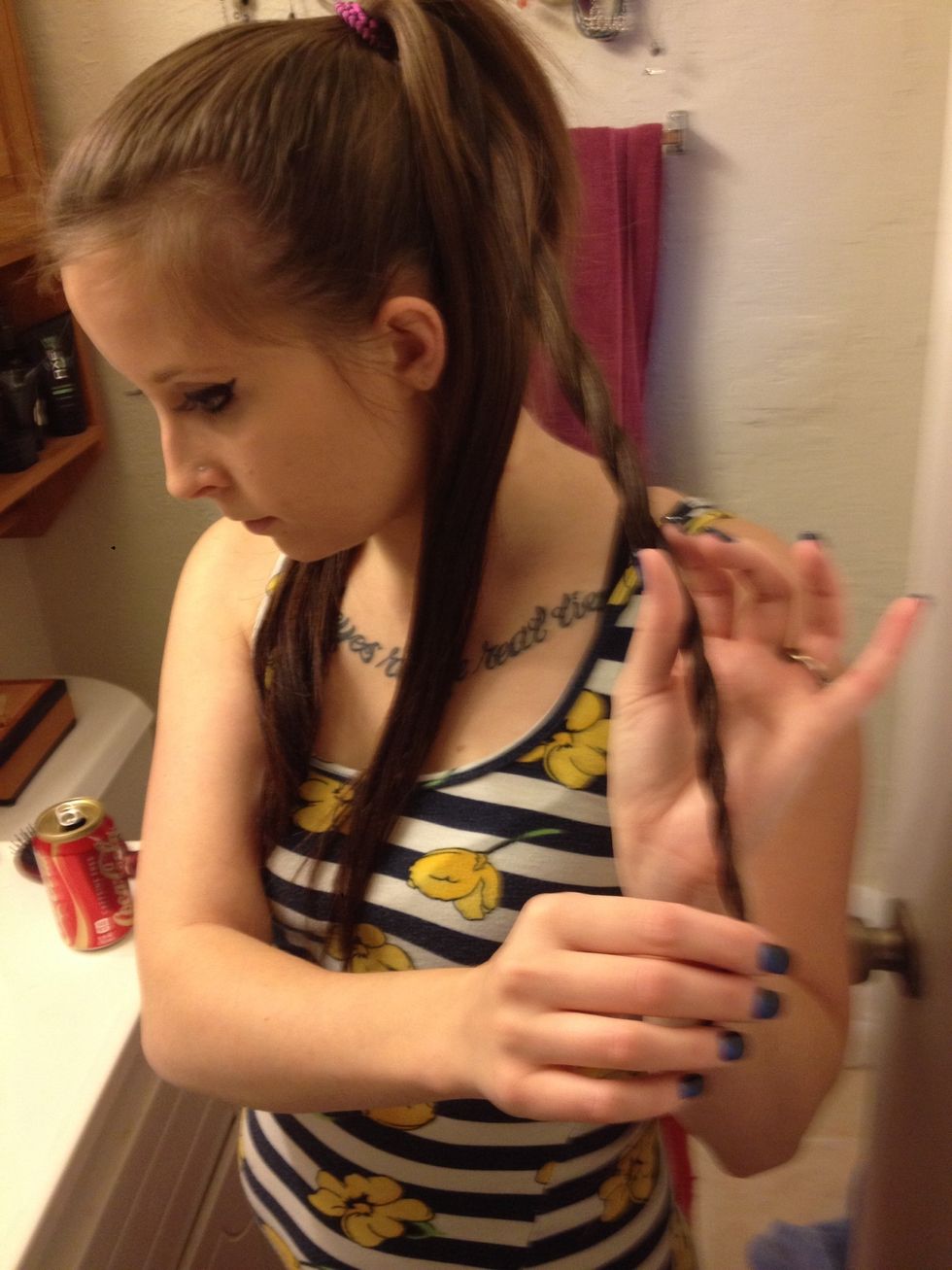 Twist each section...NOT tight or else it will not work!! Keep your twists loose so you can pull and play with them when you're done. This is my first section.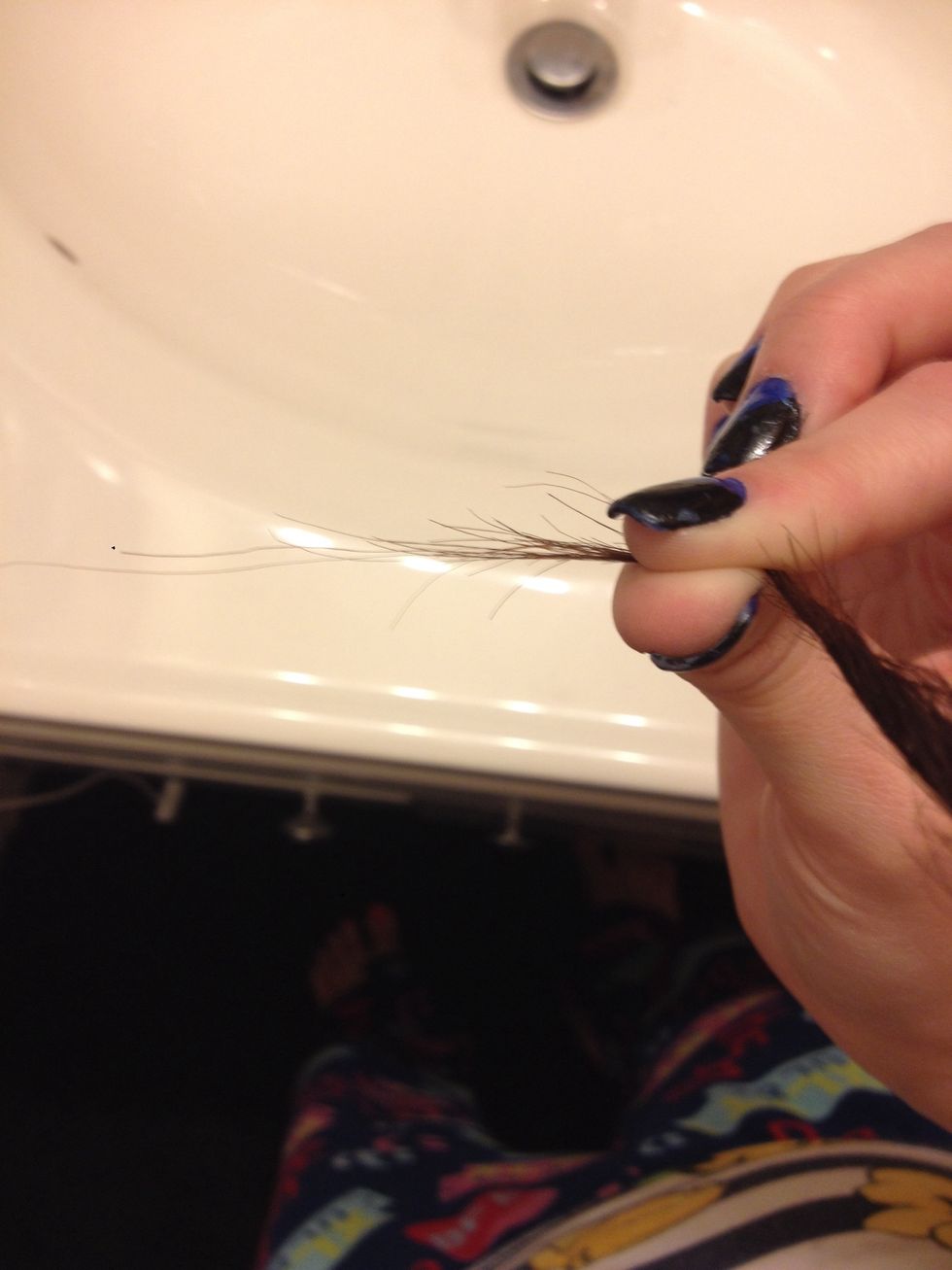 Take a small strand of hair at the bottom of your twist and you will hold this ONE piece with one hand and use your other hand to pull up the other hair....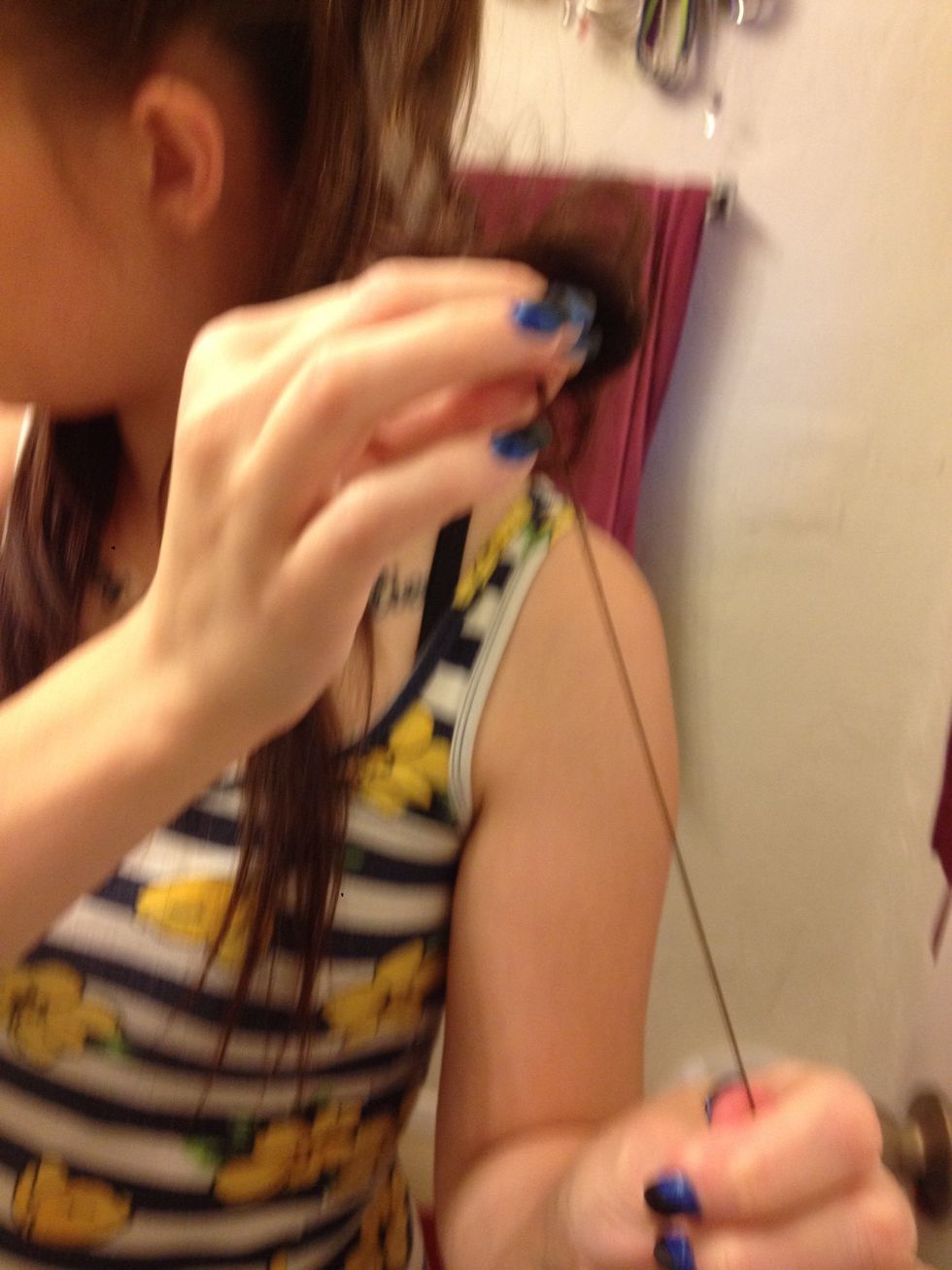 Like this! And take it all the way to the base of your pony tail!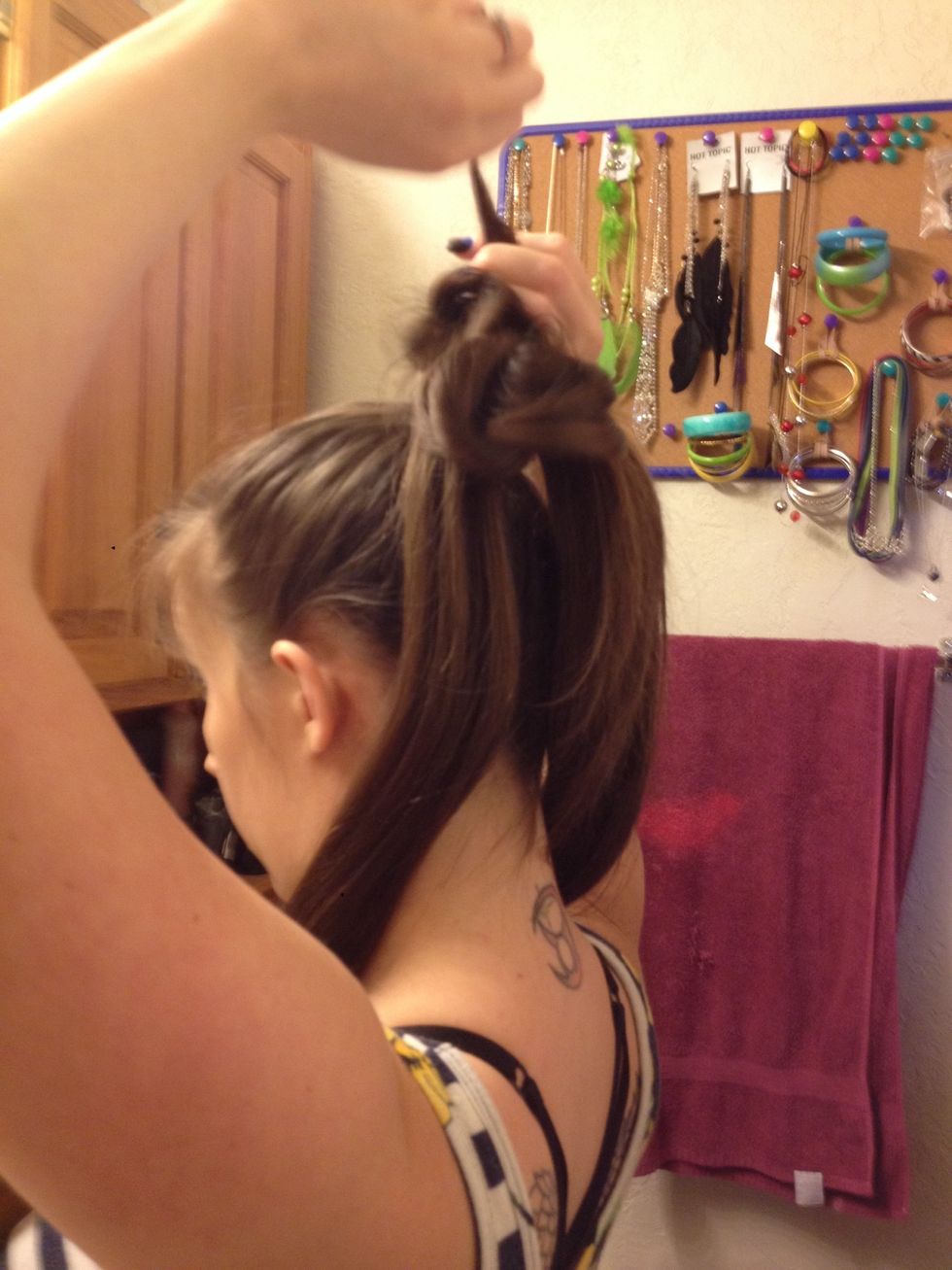 Like so...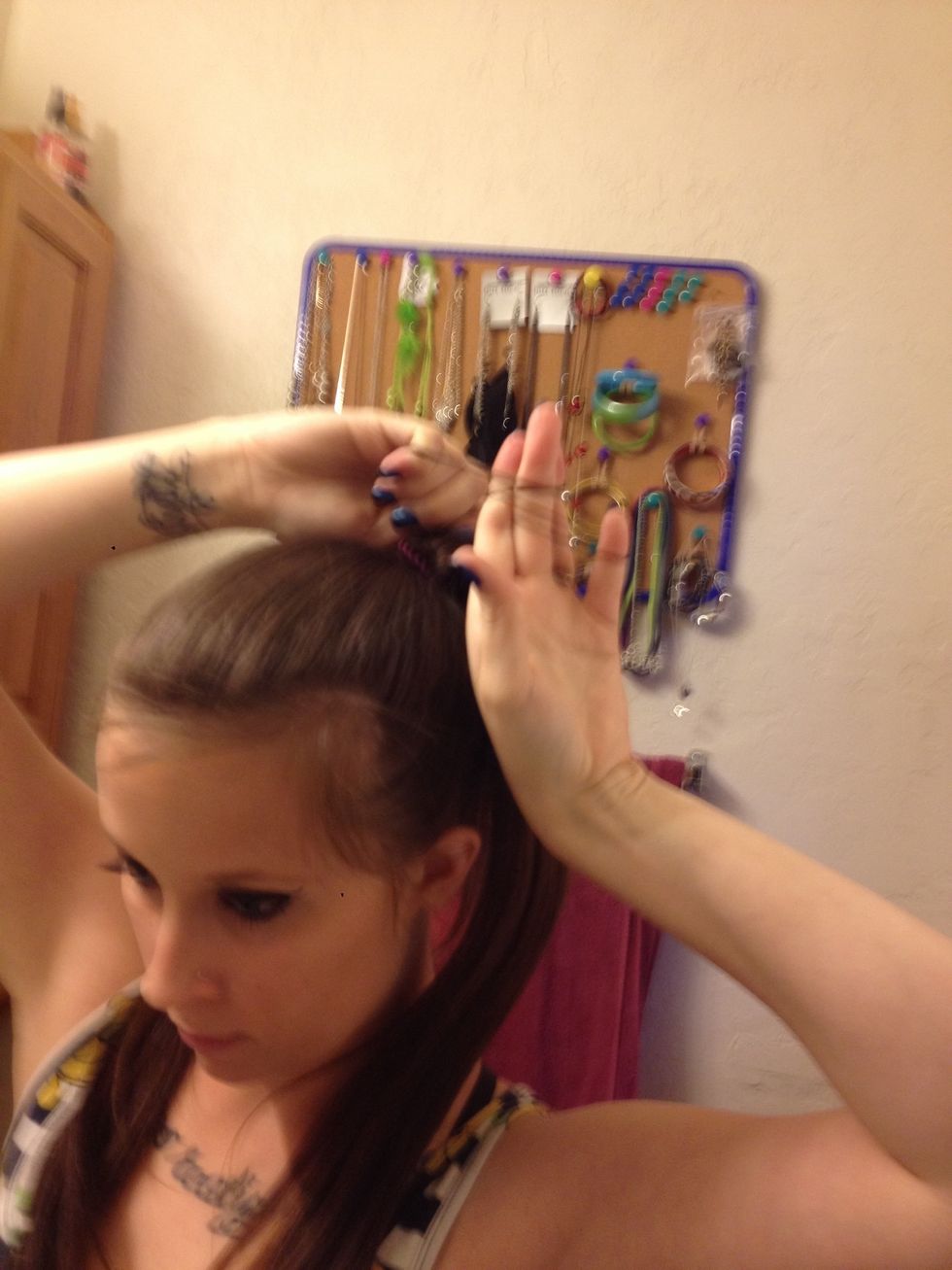 Wrap the single pice of hair you were holding around your fingers or hand like I am doing and tuck it under the the hair you just pulled up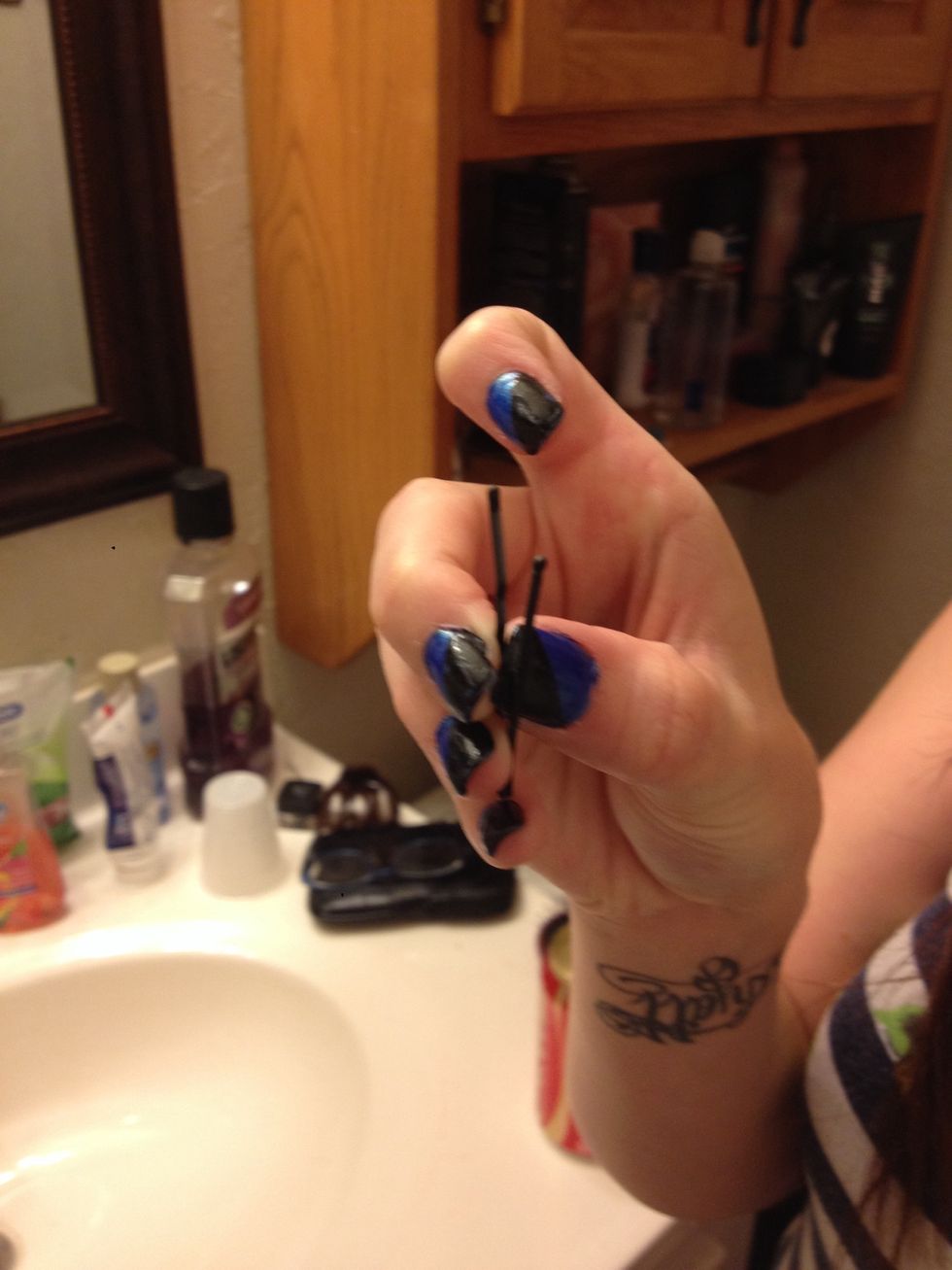 And you will take a bobby pin and secure the hair..don't worry about falling hair or loose hair, you can alter the rest how you like at the end with extra bobby pins
Like so...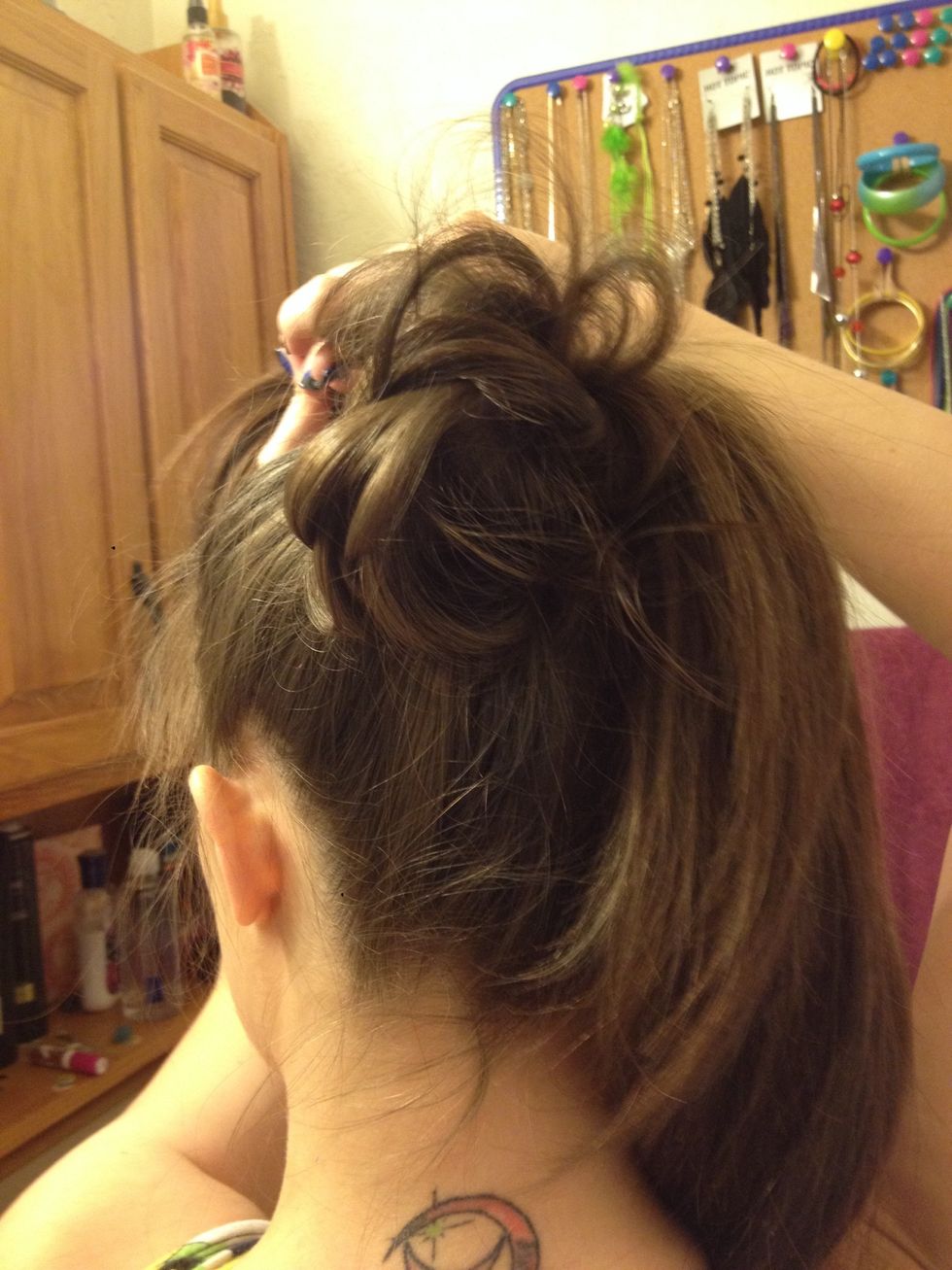 I just pulled up my second section of twisted hair to finish the first half of my split pony tail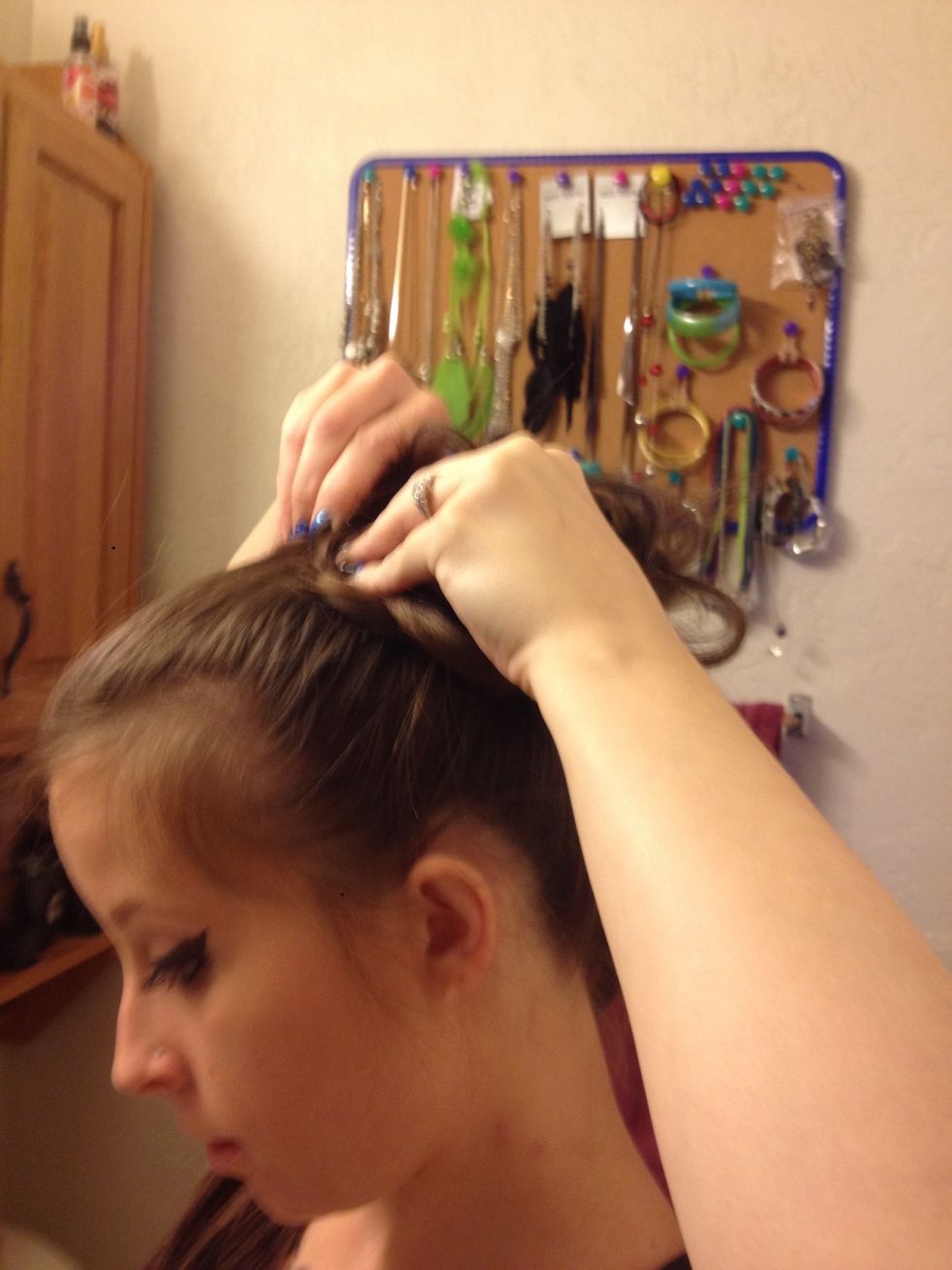 And secure it...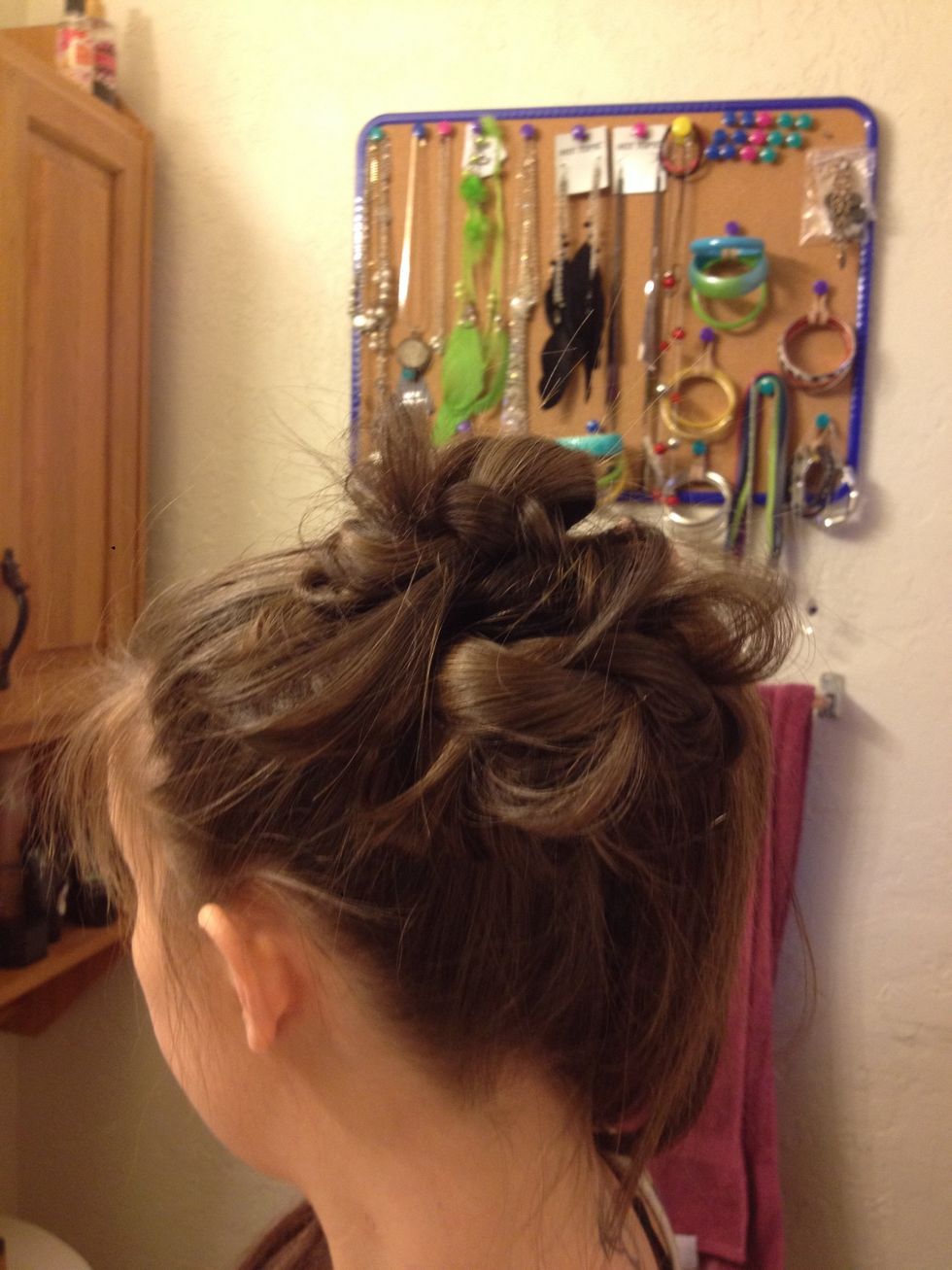 Half way done! (See! Super easy!)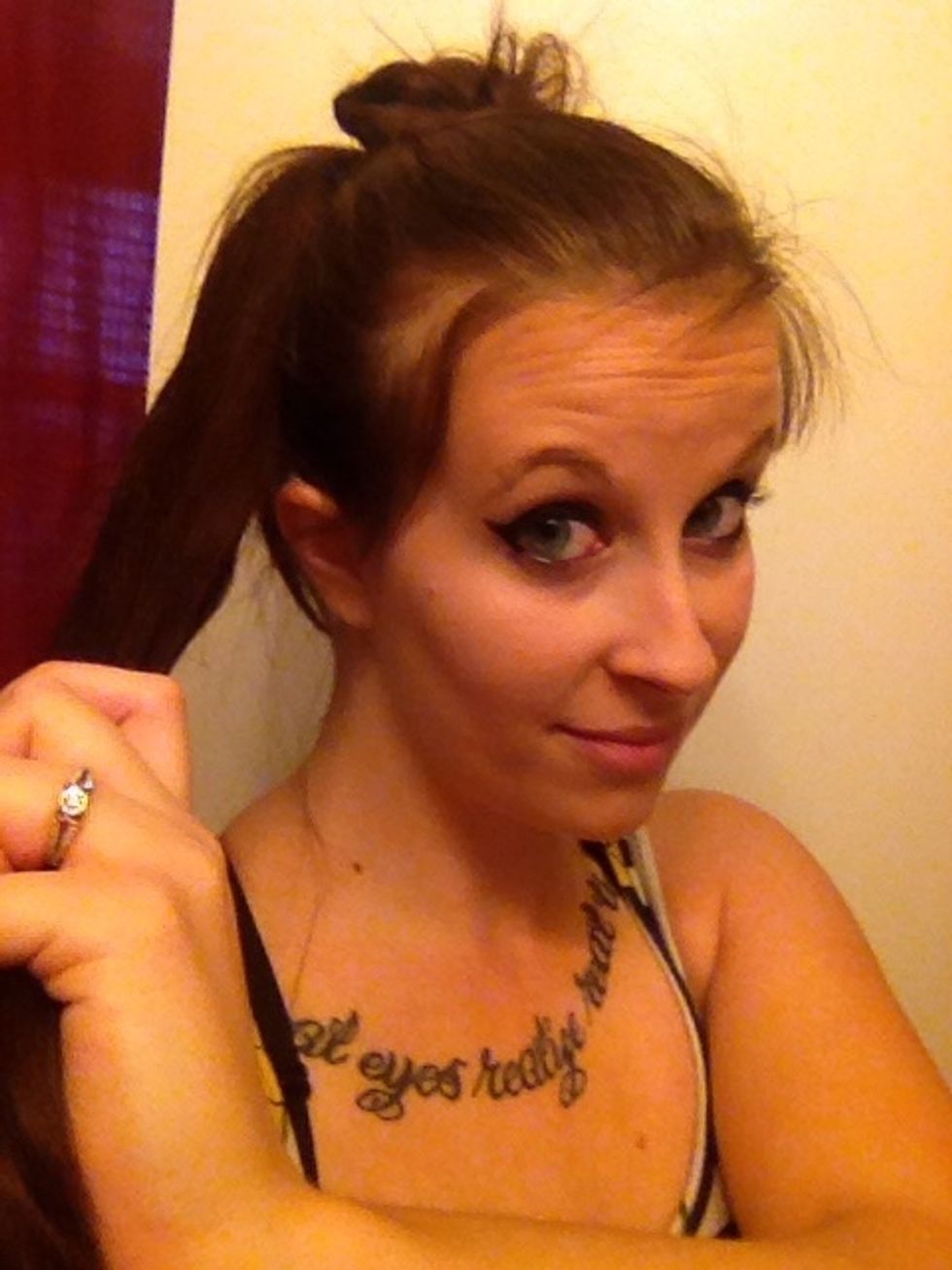 Remaining half of hair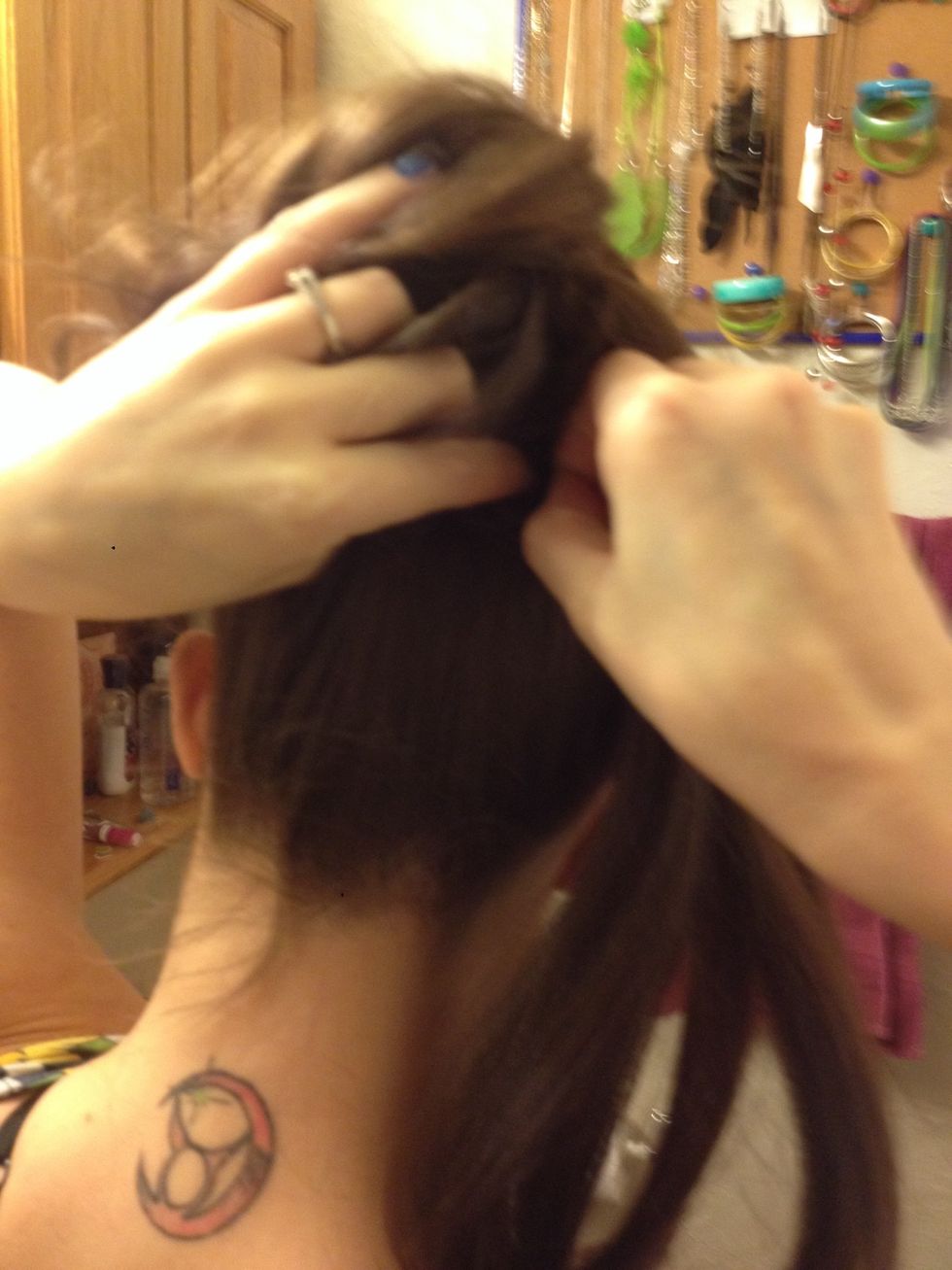 Make sure you have it split into two, and put up the first (third if you get technical) and secure it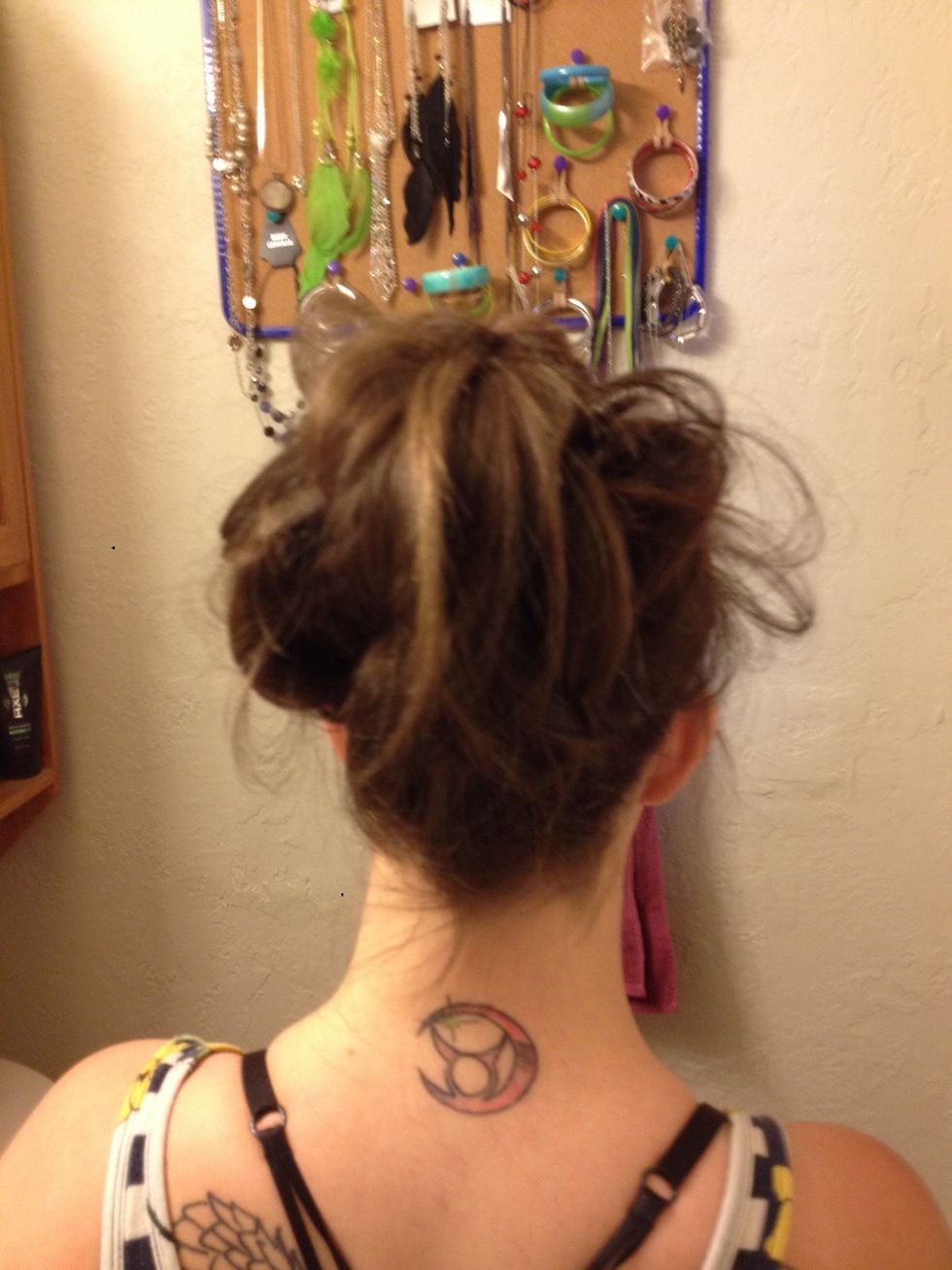 And finish with the forth and your hair is finished! This is where you can go back through and tweak and add your own touch. Spread them out, add more fluff, etc...
And here is my finished top view! Last but not least, spray that hair spray like you never have before! Happy hair doing! :)
Hair spray
Hair tie
Bobby pins
Stephanie Cooper
I am bold, corky, crazy, and a little weird. I love all things, and trying new things! Have any requests? Ask! I will try it!!!