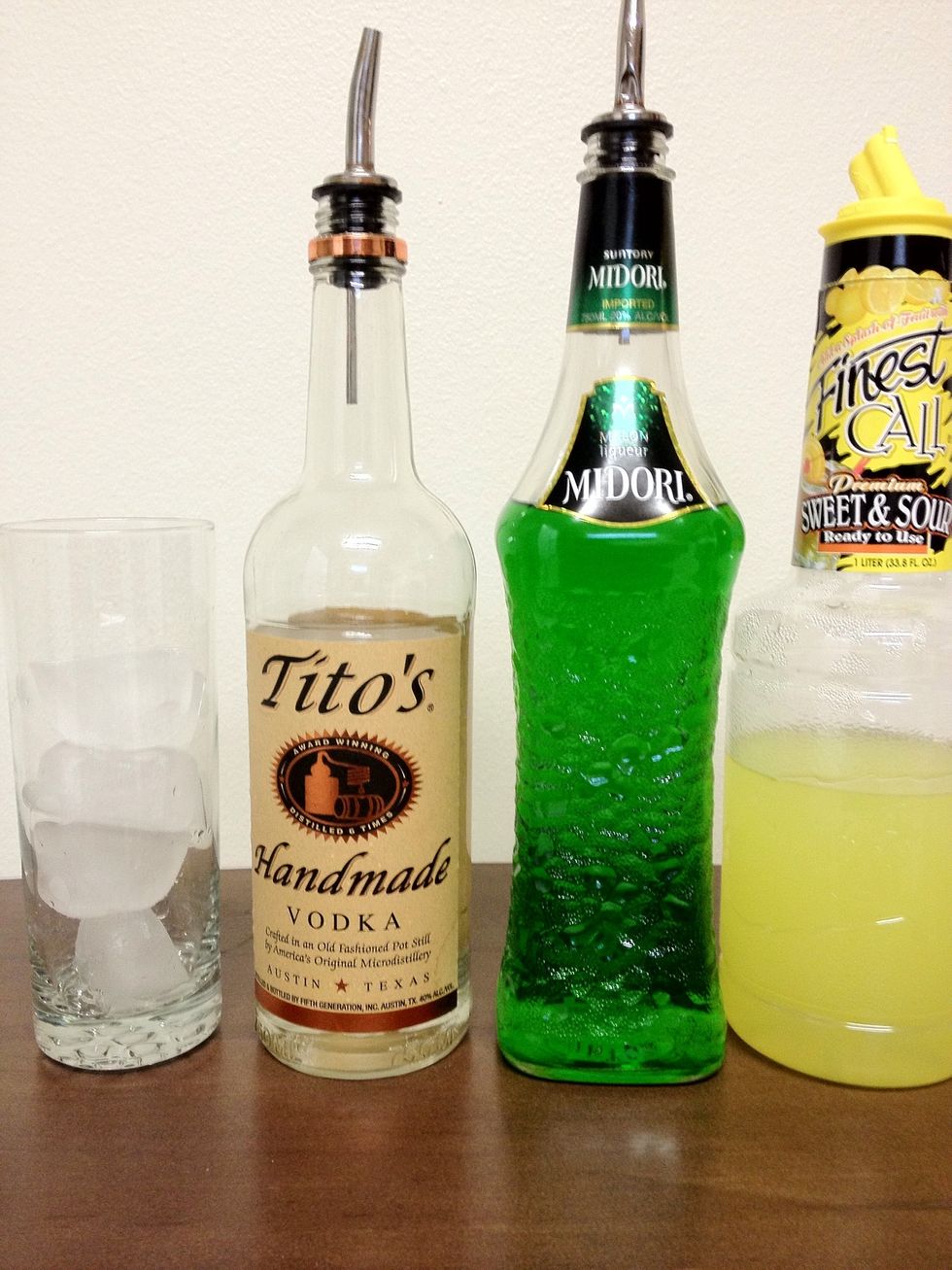 Gather all of your ingredients! Mmmm...Midori *drools* 😜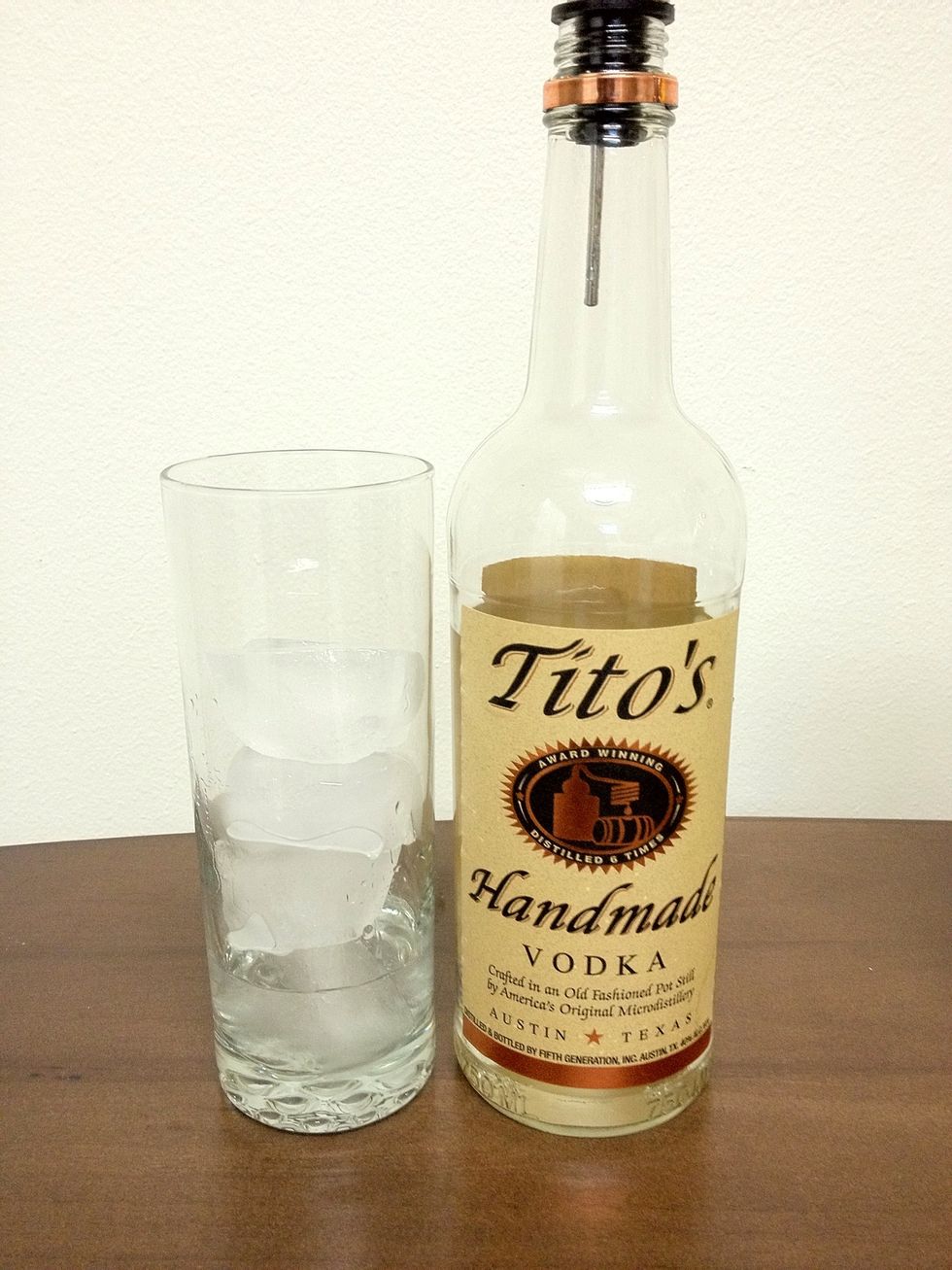 Pour 1 ounce (a little less than a shot) into the glass of ice.
Pour in 2 ounces (a little less than a "double") into the glass w/ Vodka.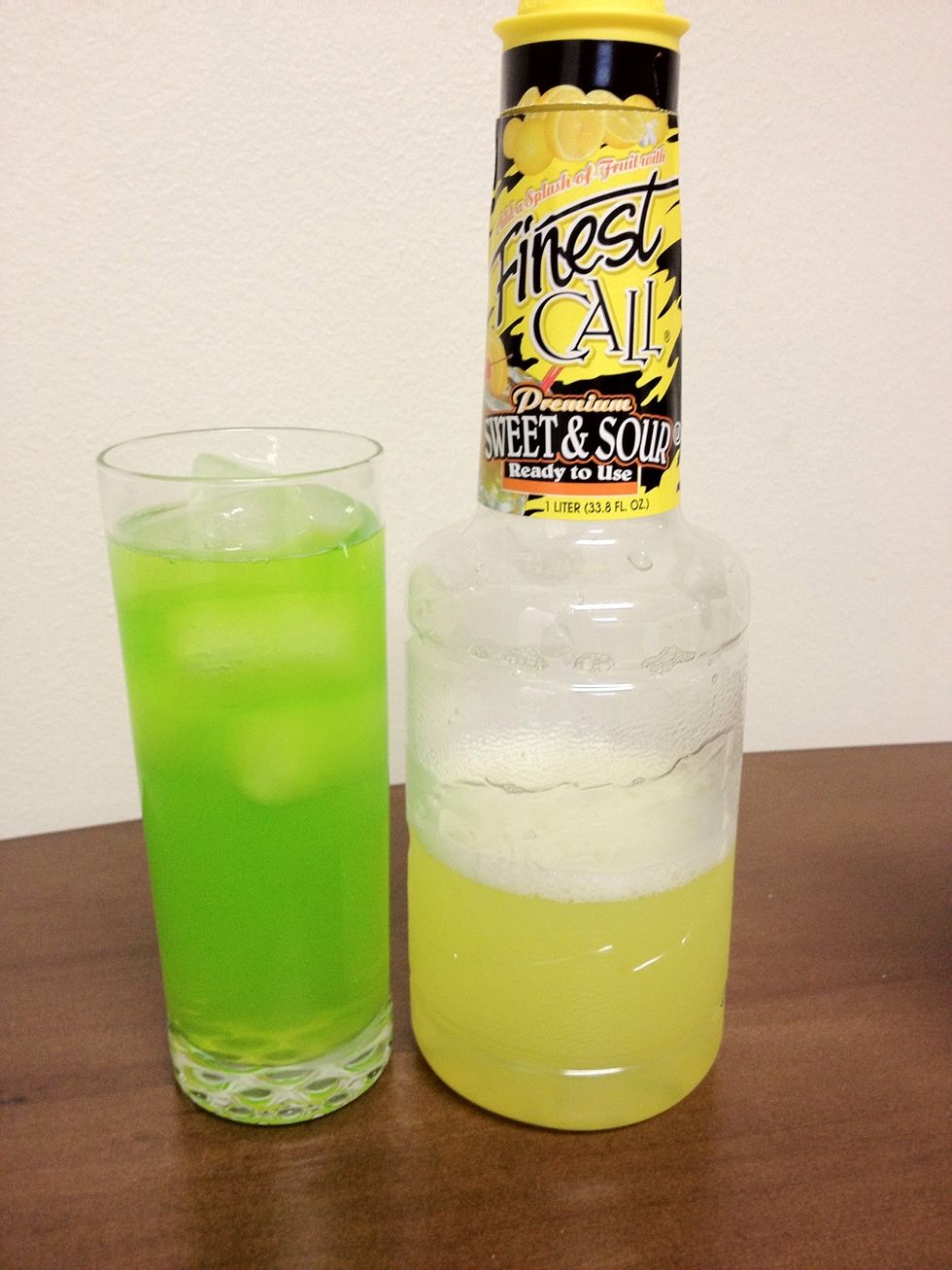 Top off the rest of the glass with Sweet & Sour Mix.
A really good drink...and my favorite color. Mix and ENJOY!! :D
Collins/Highball glass
Ice
Vodka
Midori Melon Liqueur
Sweet & Sour Mix
Zeke ?
Making people happy, one drink at a time! Cocktails include liquor, liqueurs and mixes that are easy to get at any liquor store. Don't forget to Follow! Cheers!