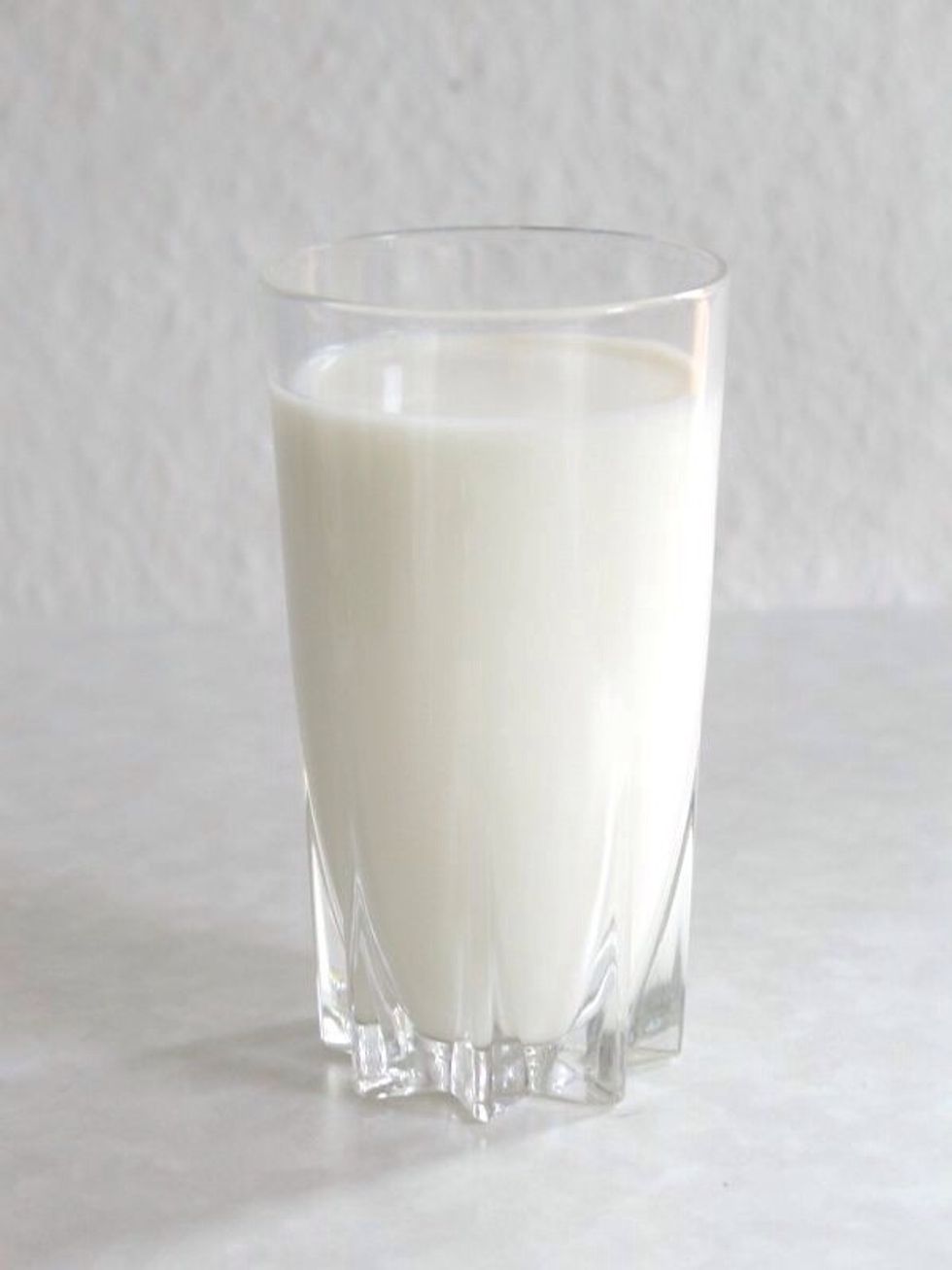 First, variations. If you do not have buttermilk, use as much milk as the recipe says, but decrease it very slightly. Mix with vinegar to create amount of buttermilk needed, and sit for 5 minutes.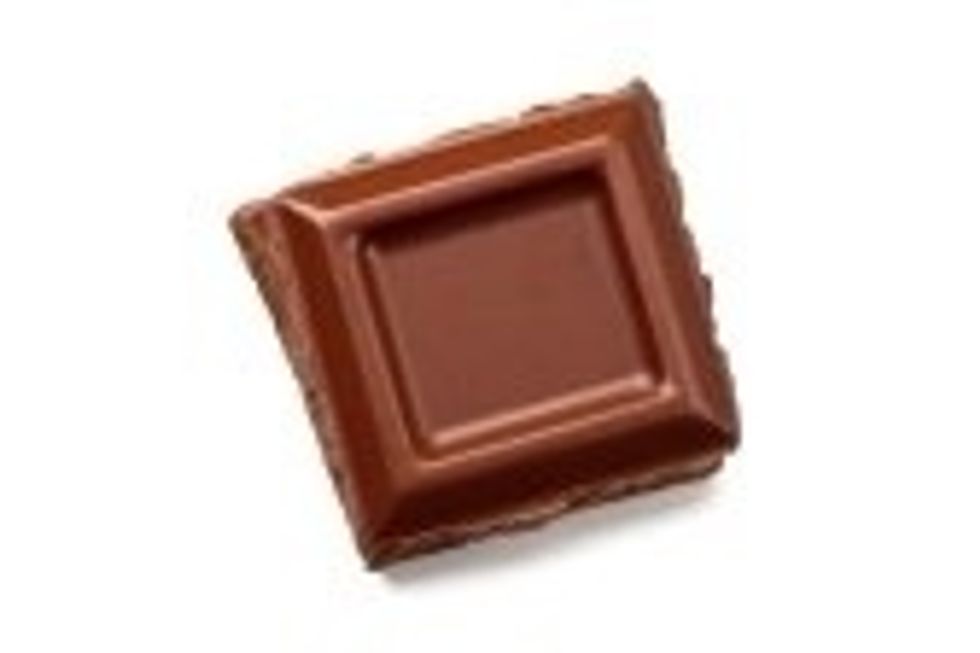 If you do not have cocoa powder, a square of chocolate or 1/4 block of baker's chocolate can do. Just decrease amount of vegetable oil by a little.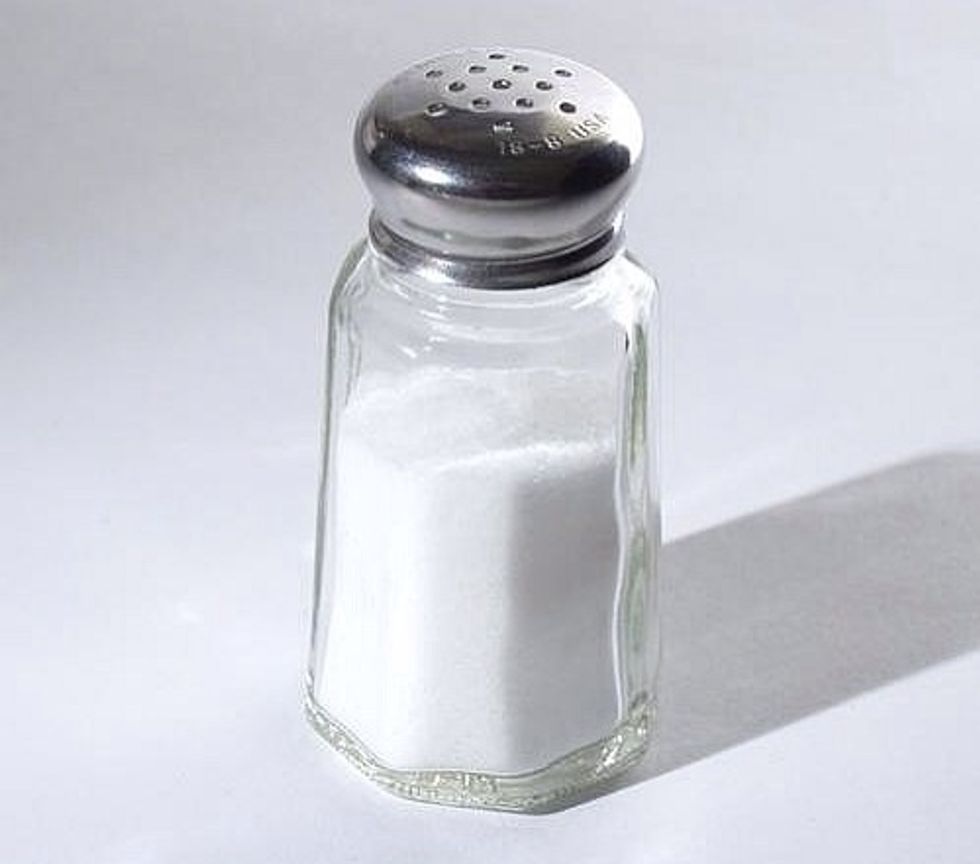 If you are using baking powder, you don't need as much salt because baking powder already has tartaric acid, whilst baking soda does not. Salt can be substituted for tartaric acid sometimes.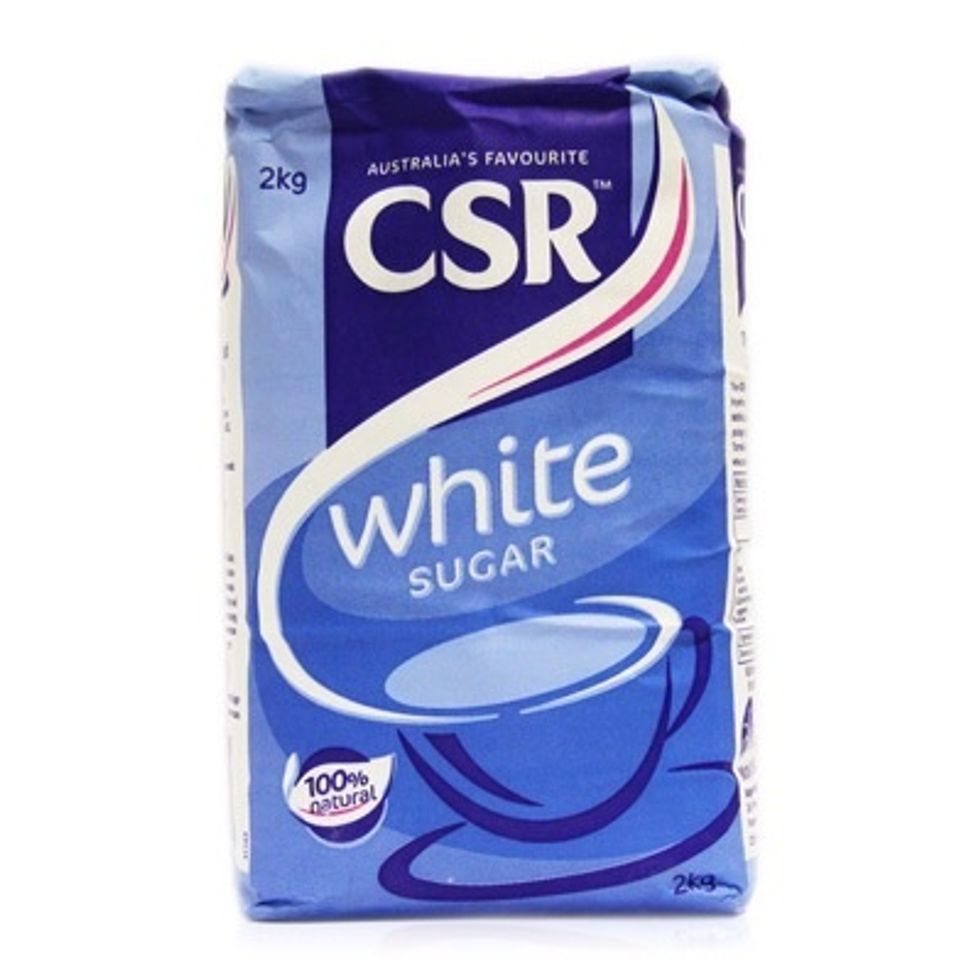 Sugar amount can be varied, but use no less than a tablespoon and no more than 1/4 cup.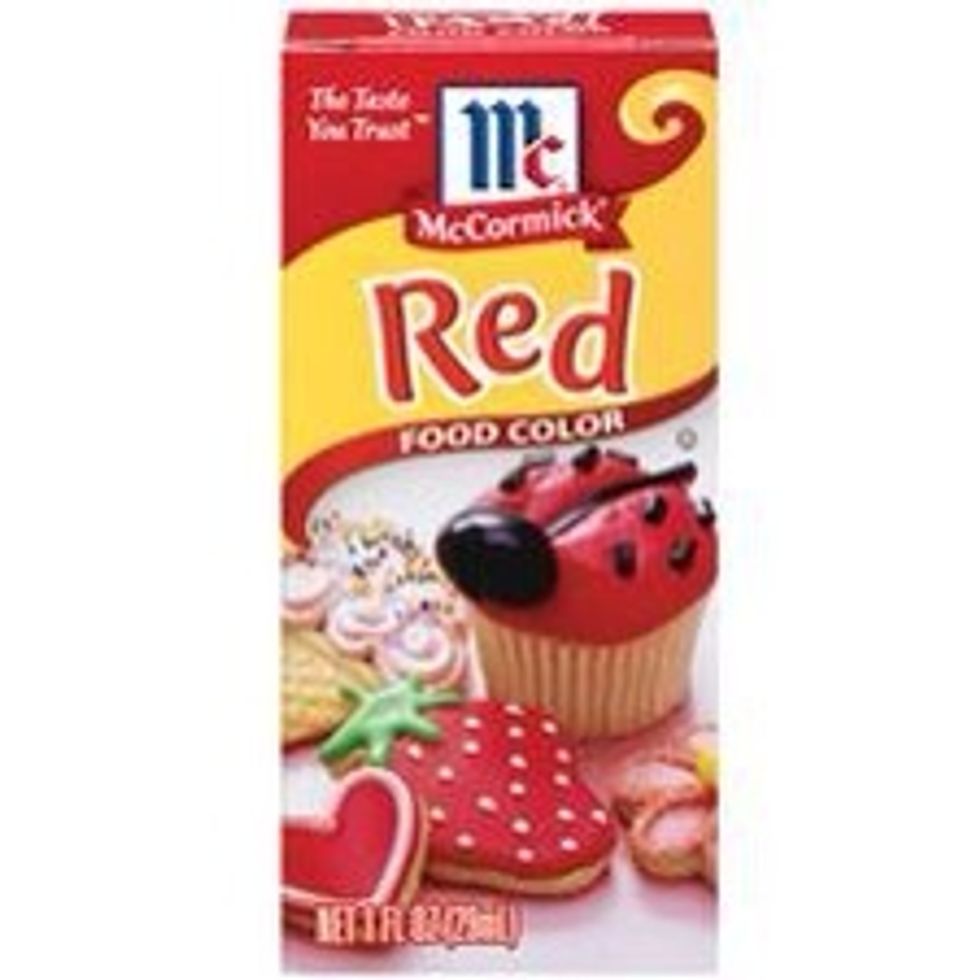 Red food colouring isn't necessary, but if you want that authentic red velvet cake look, then go for it. You could also boil down beet and water to a thick paste as a natural colouring.
First, find a mug, then grease it and add dry ingredients. Stir to combine.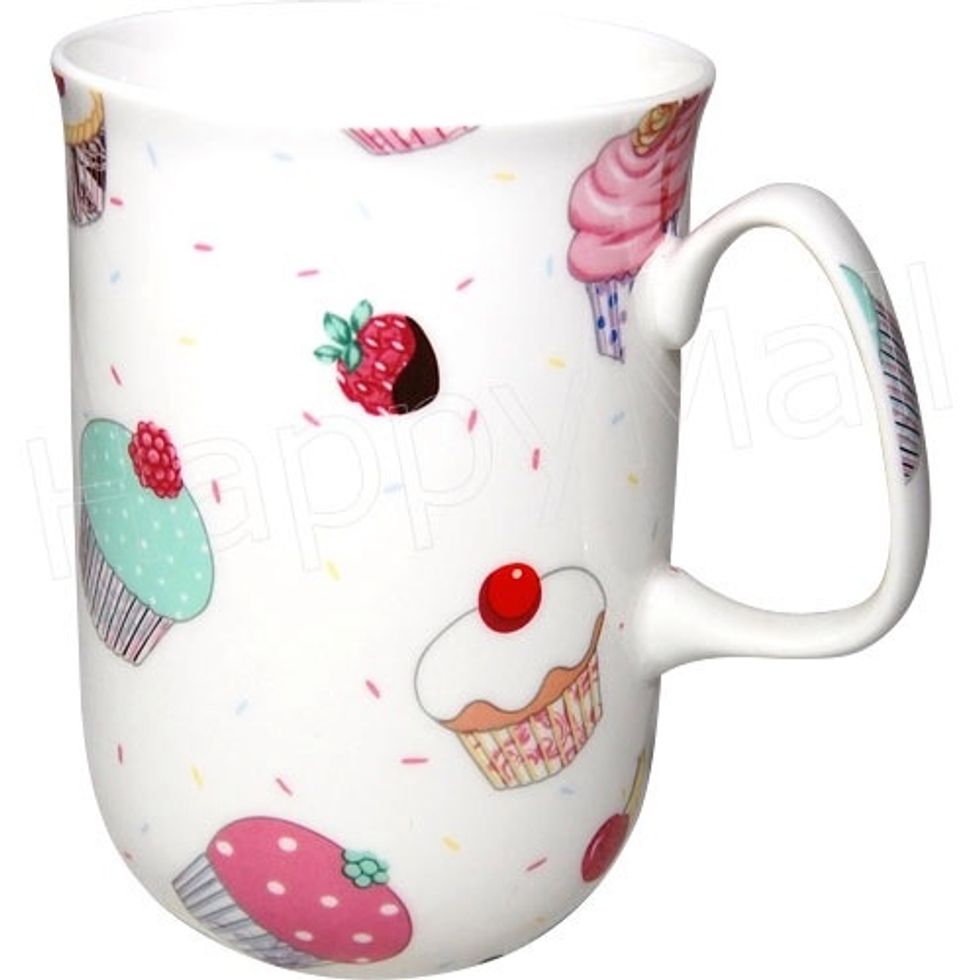 Prepare buttermilk in another vessel if you do not have any.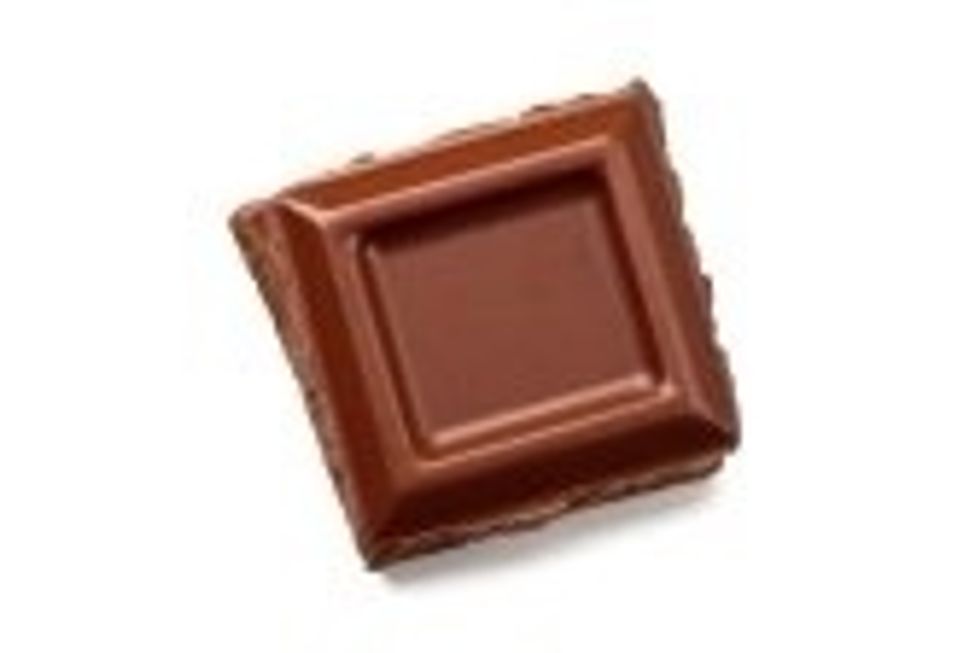 If you don't have cocoa powder, melt the chocolate in a dish in boiling water in another container. Pour into flour mixture and stir quickly, otherwise the chocolate will solidify and clump.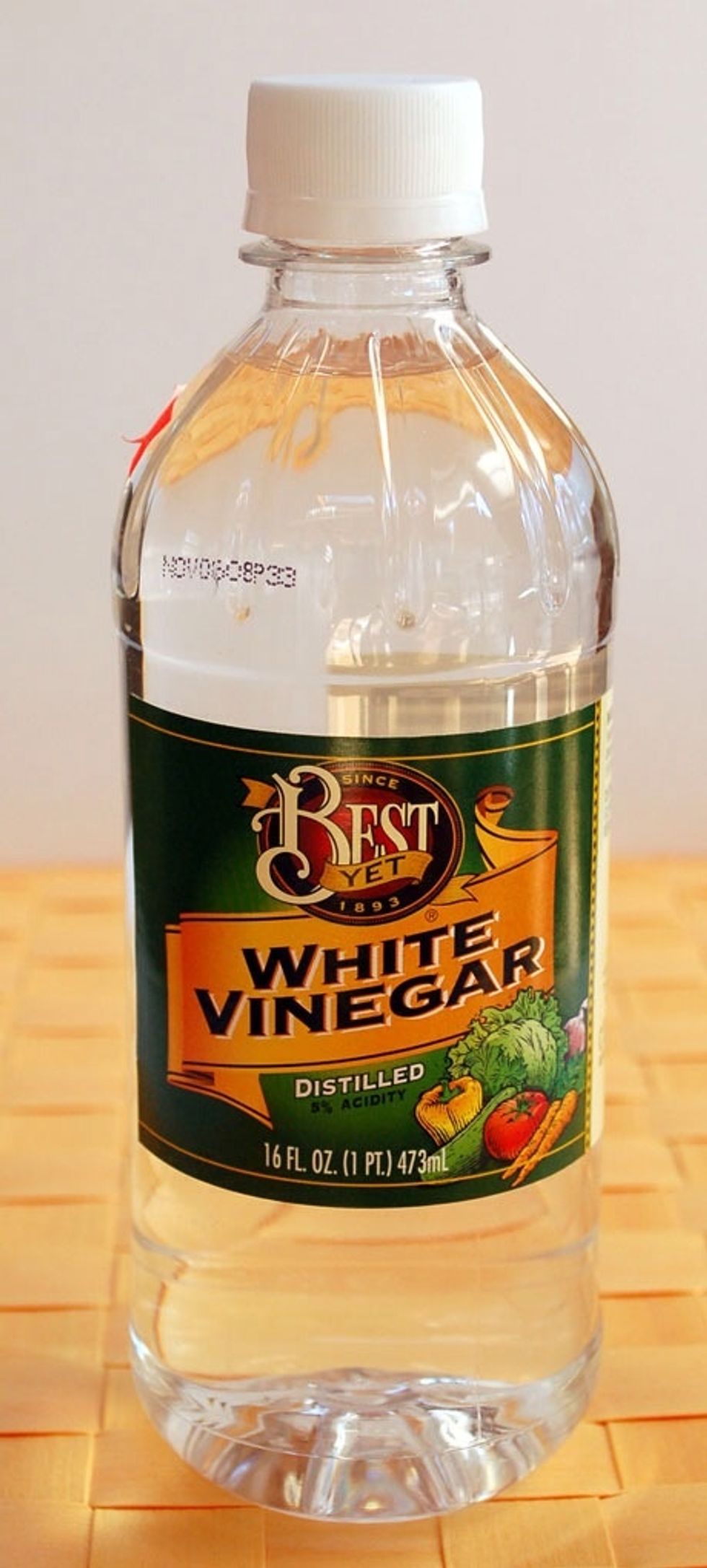 Add the vinegar. If you made your own buttermilk, you still need this vinegar. The acid reacting to the chocolate is what gives re velvet it's special taste.
Add vegetable oil and give it a good stir.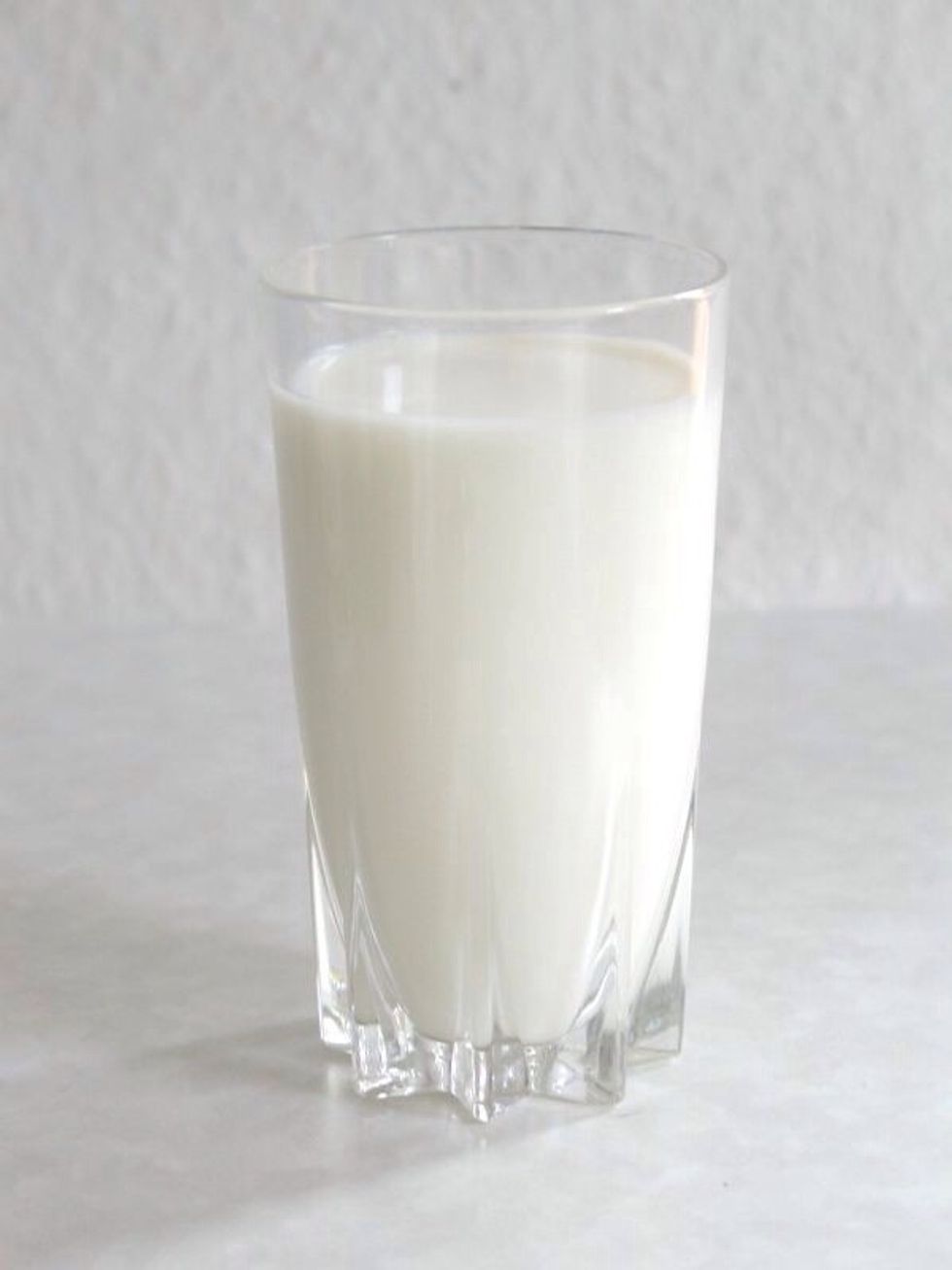 Now add the buttermilk and stir well.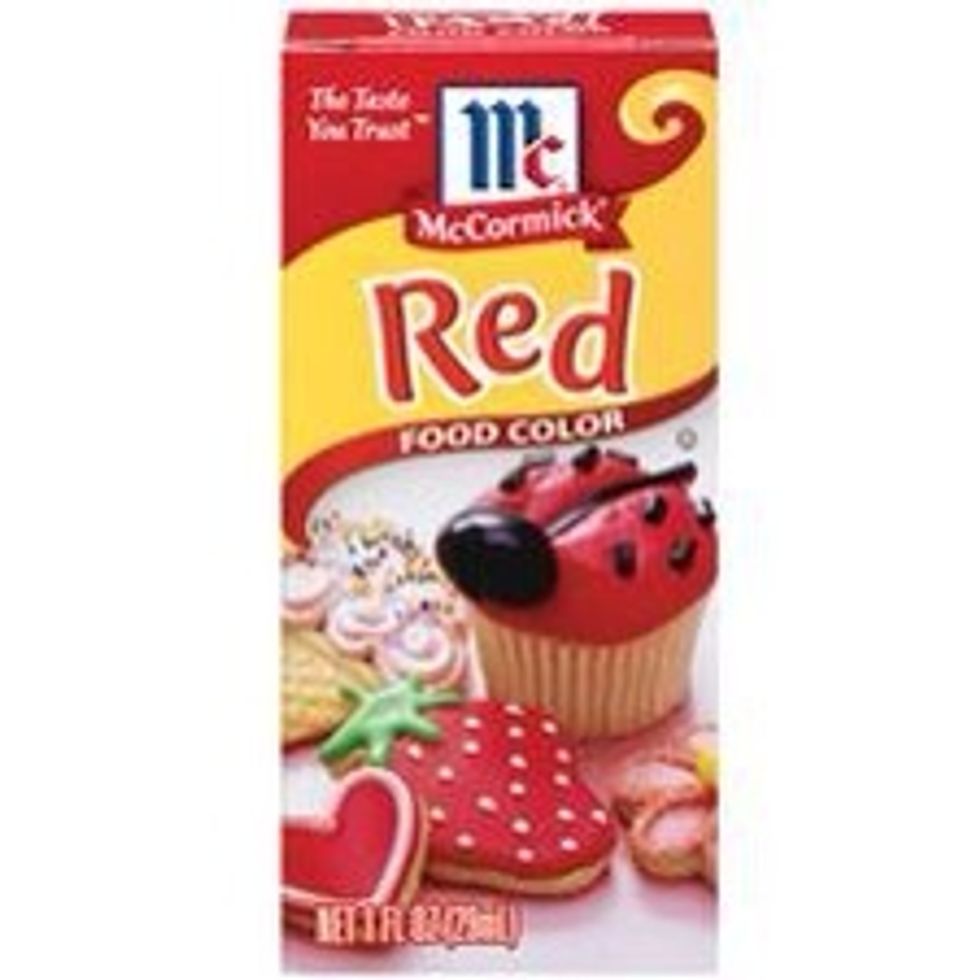 Add red food colouring or beet juice. For the food colouring, it is artificial, unhealthy, and the colour will be darker after baking, so don't add too much. (This step is optional.)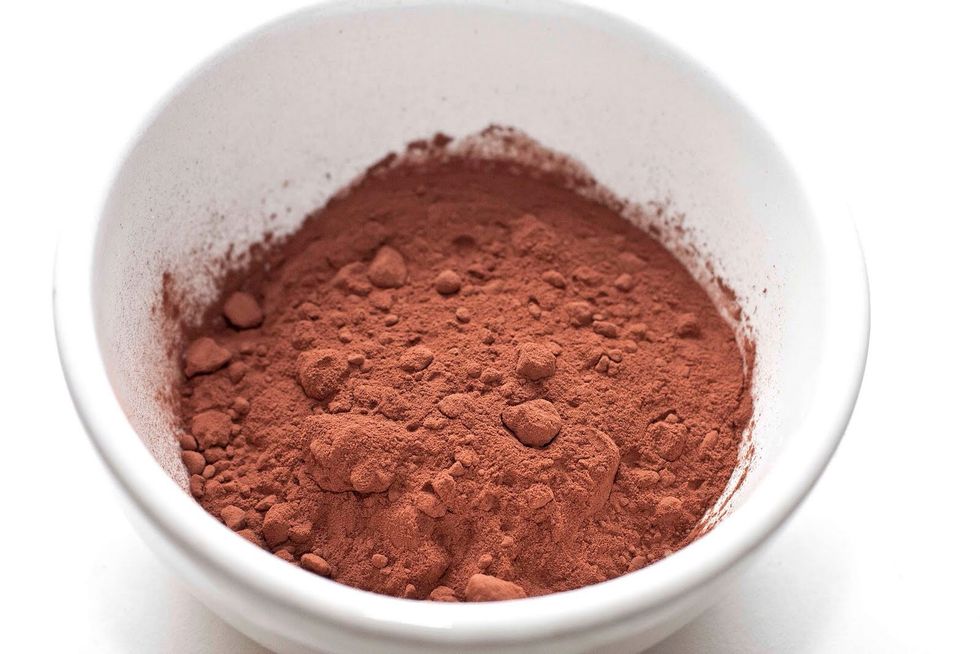 If you used chocolate and it clumped before you could stir it in, sit the batter in a bowlful of boiling water and stir until clumps disappear.
Place glad wrap over the mug with the cake batter, and poke a few air holes in the glad wrap. Microwave it for a minute.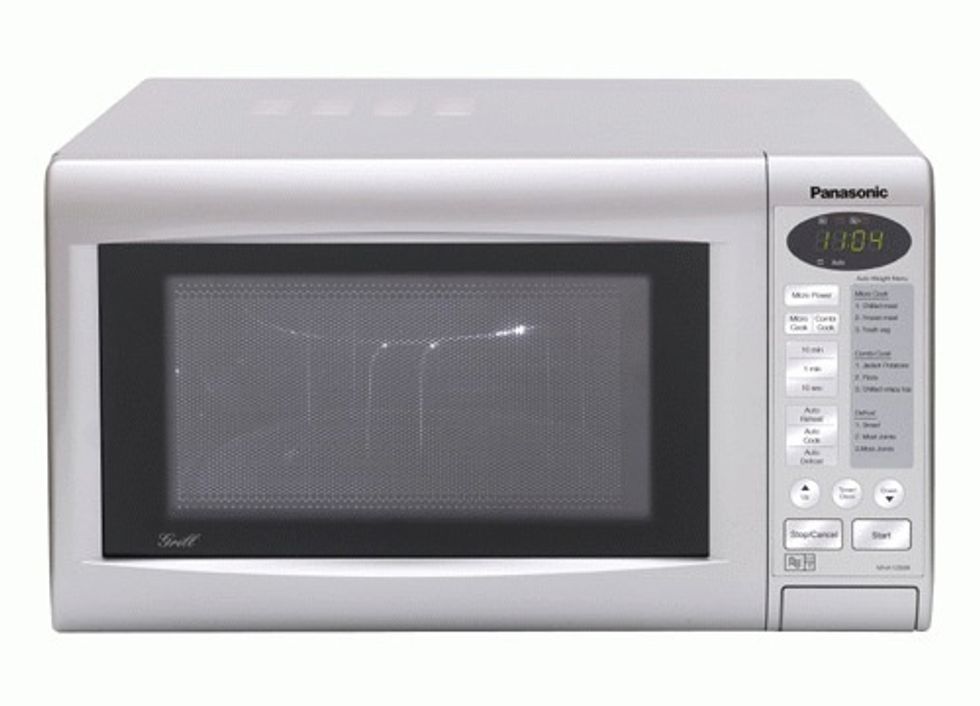 Invert the cake onto something so any uncooked batter at the bottom can be seen. Now place it back in the mug, still inverted, and cook for 30 seconds.
If you wish, add some cream cheese frosting. Enjoy!
1/4c Flour
1/8c Sugar
1/2Tbsp Cocoa powder
1/3tsp Baking soda or powder
1/4c Buttermilk
2.0tsp Vegetable oil
1.0tsp White vinegar
1/4tsp Salt
Red food colouring