Make an Egg White Garden Vegetable Omelette
4
Learning Objectives: 1.) You will know how to separate eggs into the whites and yolks 2.) You will know how to cook a delicious breakfast. 3.) You will know how to plate your food in a creative way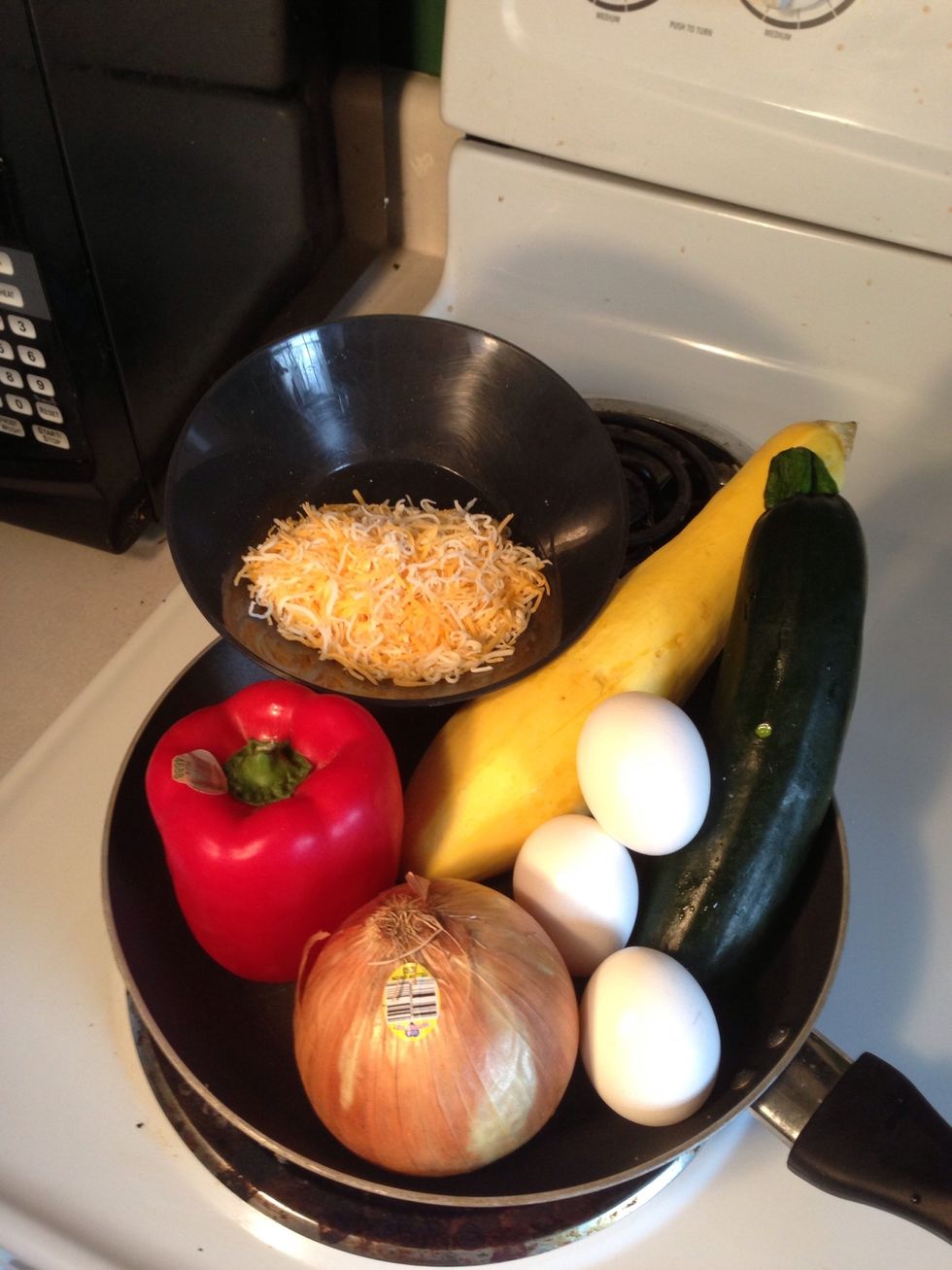 Collect all of your ingredients: eggs, vegetables, cheese, oil, salt and pepper
Dice up all vegetables to 1/4" cubes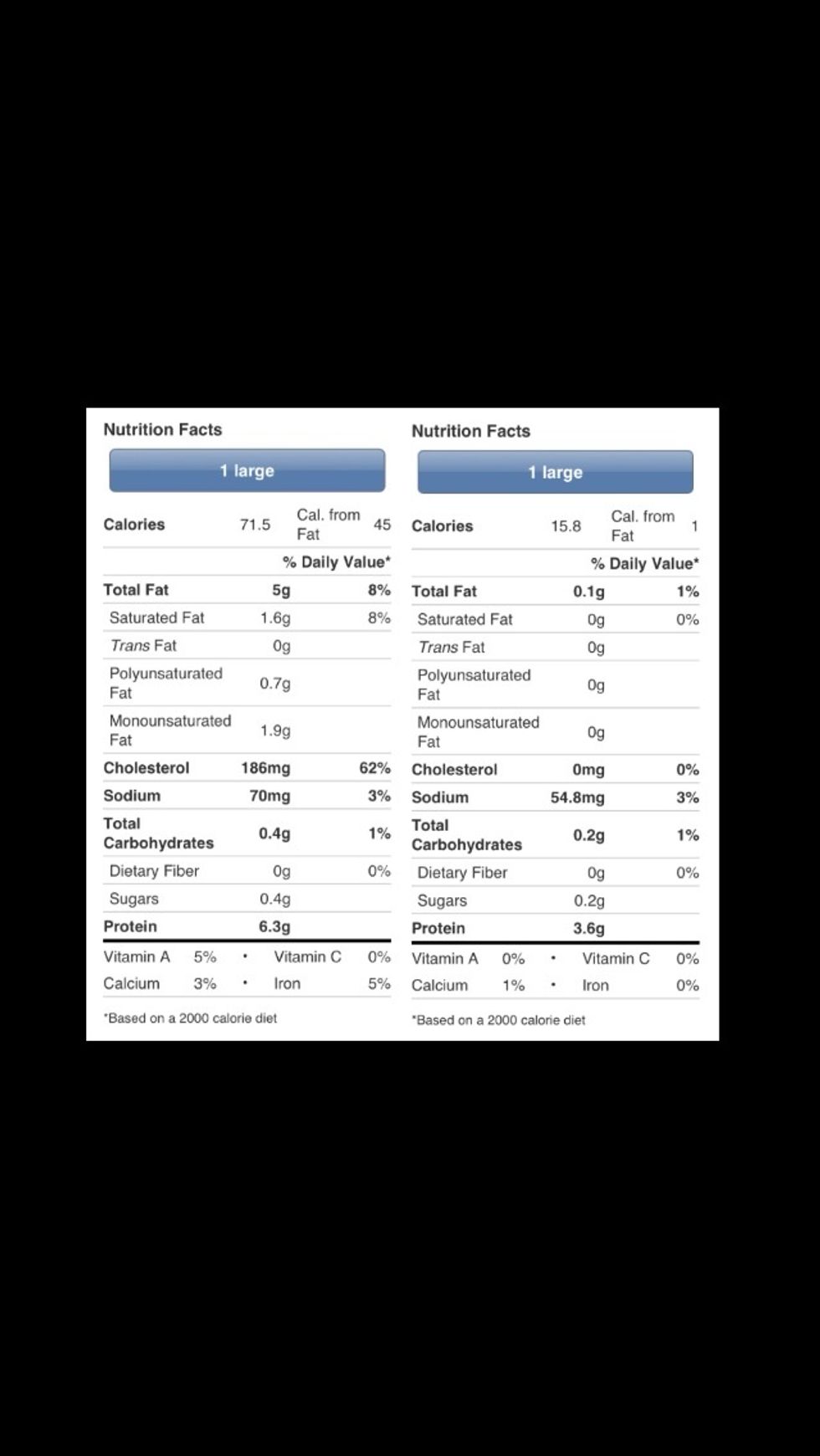 These are the nutritional facts for whole eggs (left) vs. egg whites (right). A normal omelette either uses 2 whole eggs or 3 egg whites. As you can see, it's a much healthier option to use egg whites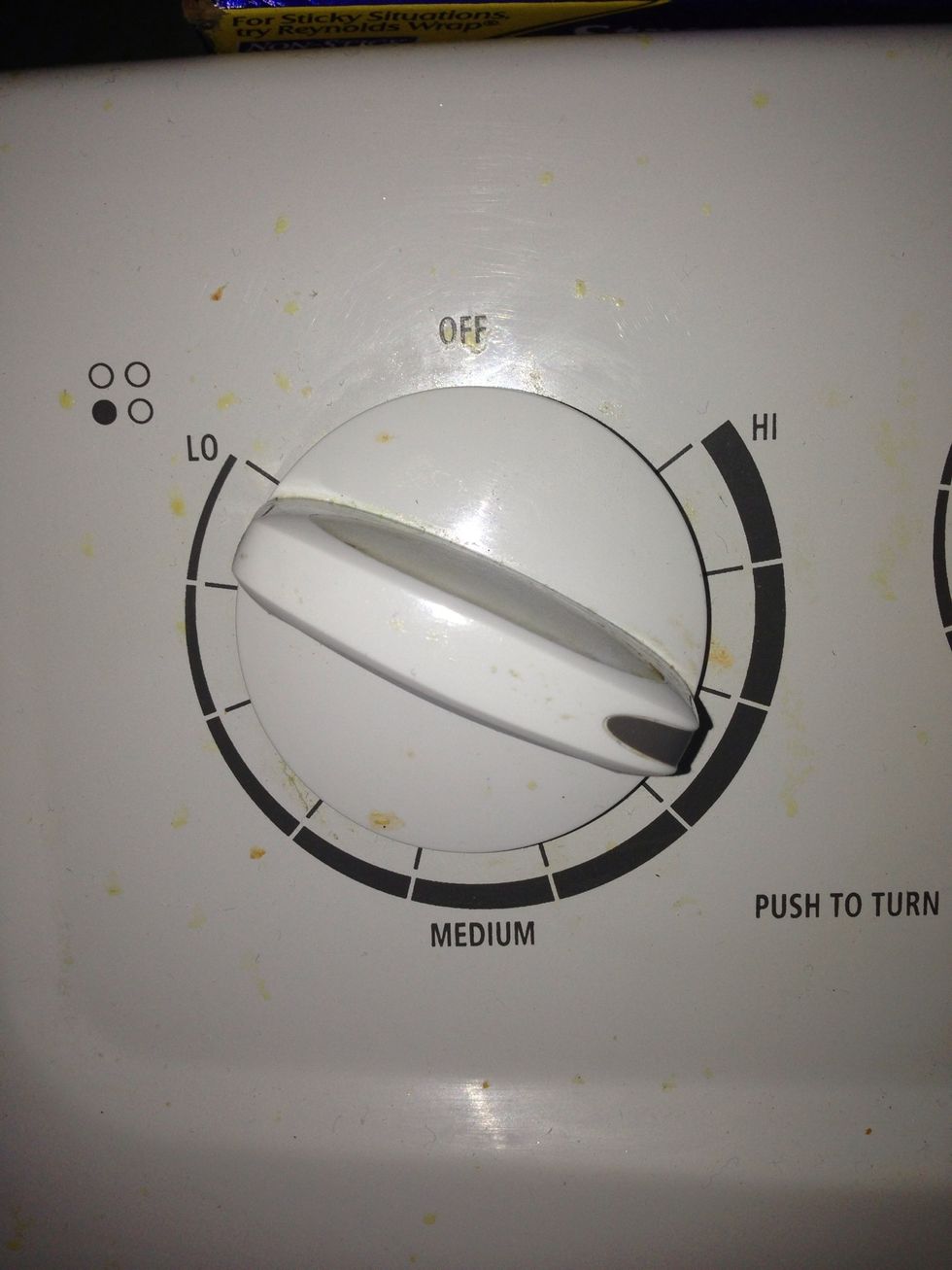 Put oil in a frying pan and put heat to medium -high.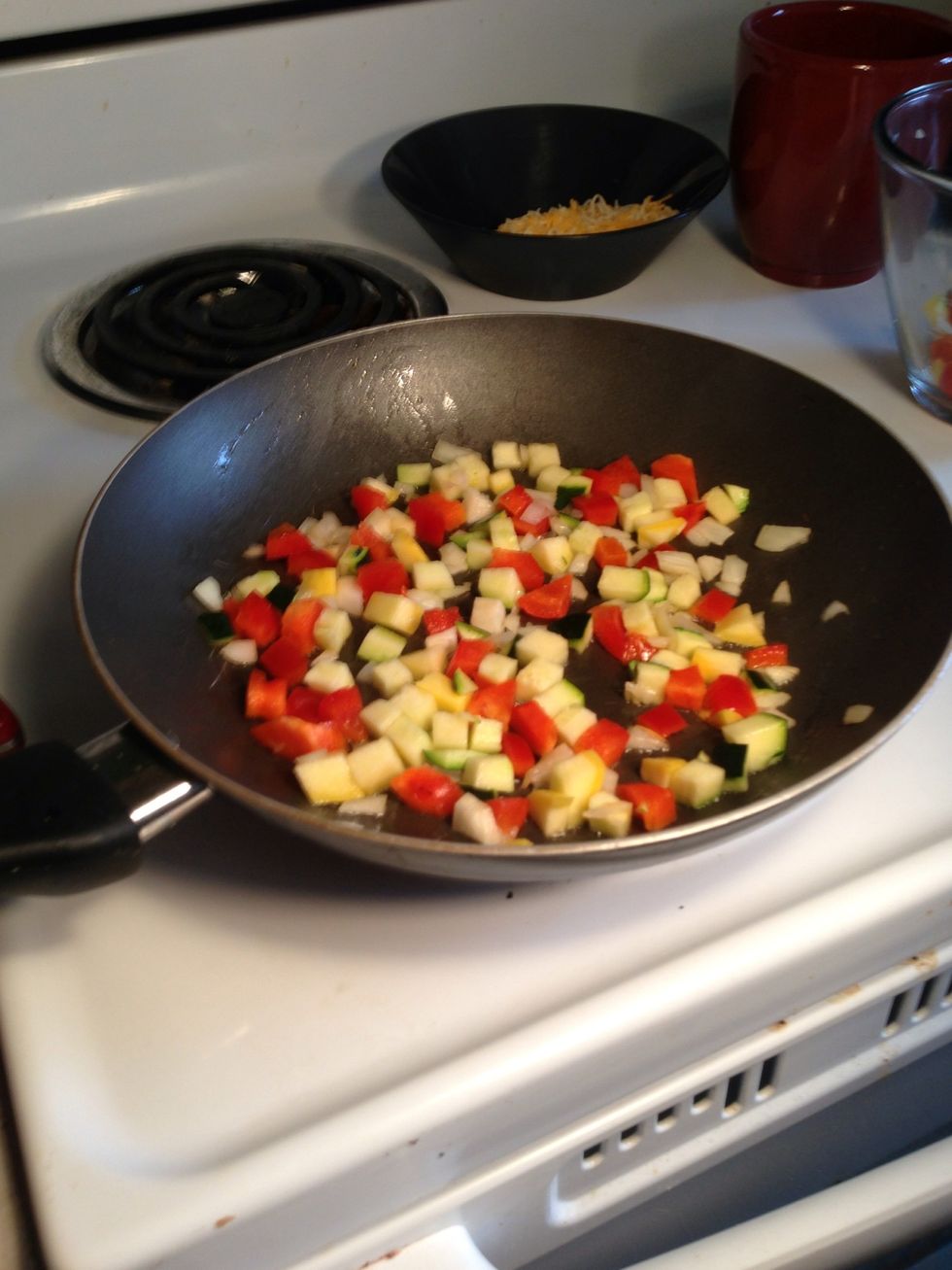 Once the pan is hot, evenly distribute the chopped vegetables and cook till they begin to brown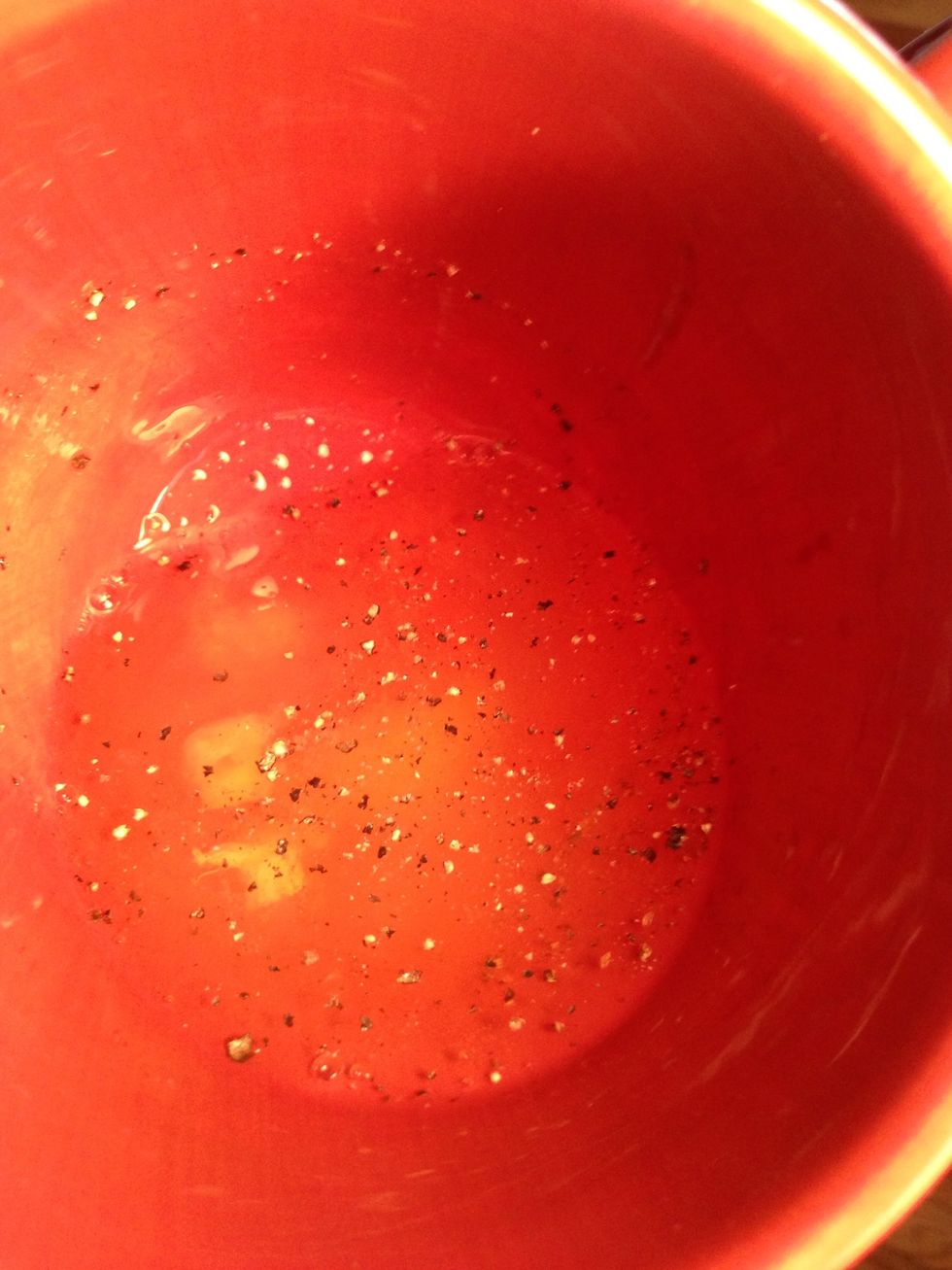 Lightly salt and pepper the egg whites. Scramble the eggs with a fork for 30-45 seconds.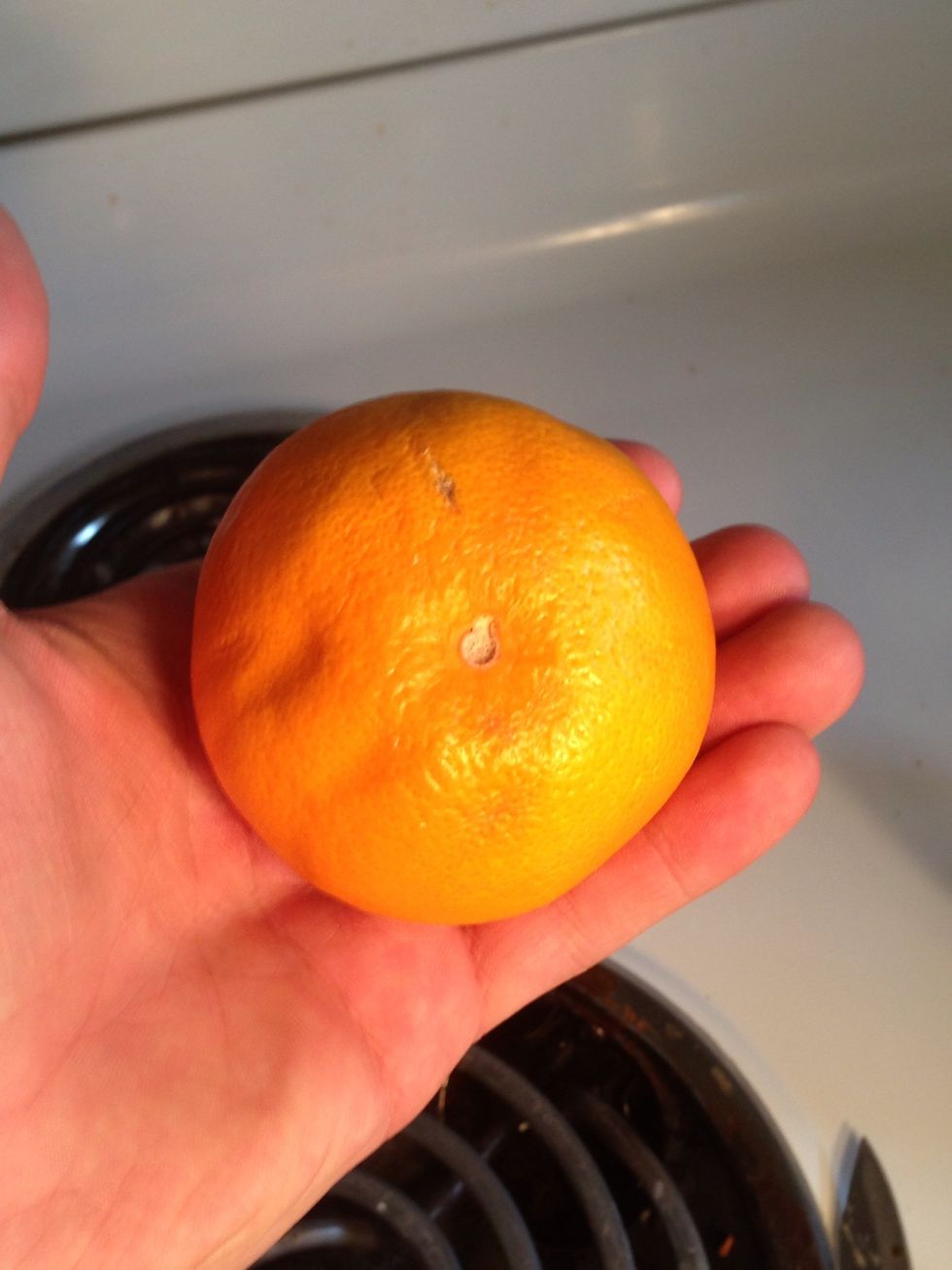 While the eggs are cooking take an orange and cut it into four equal sections that are still connected.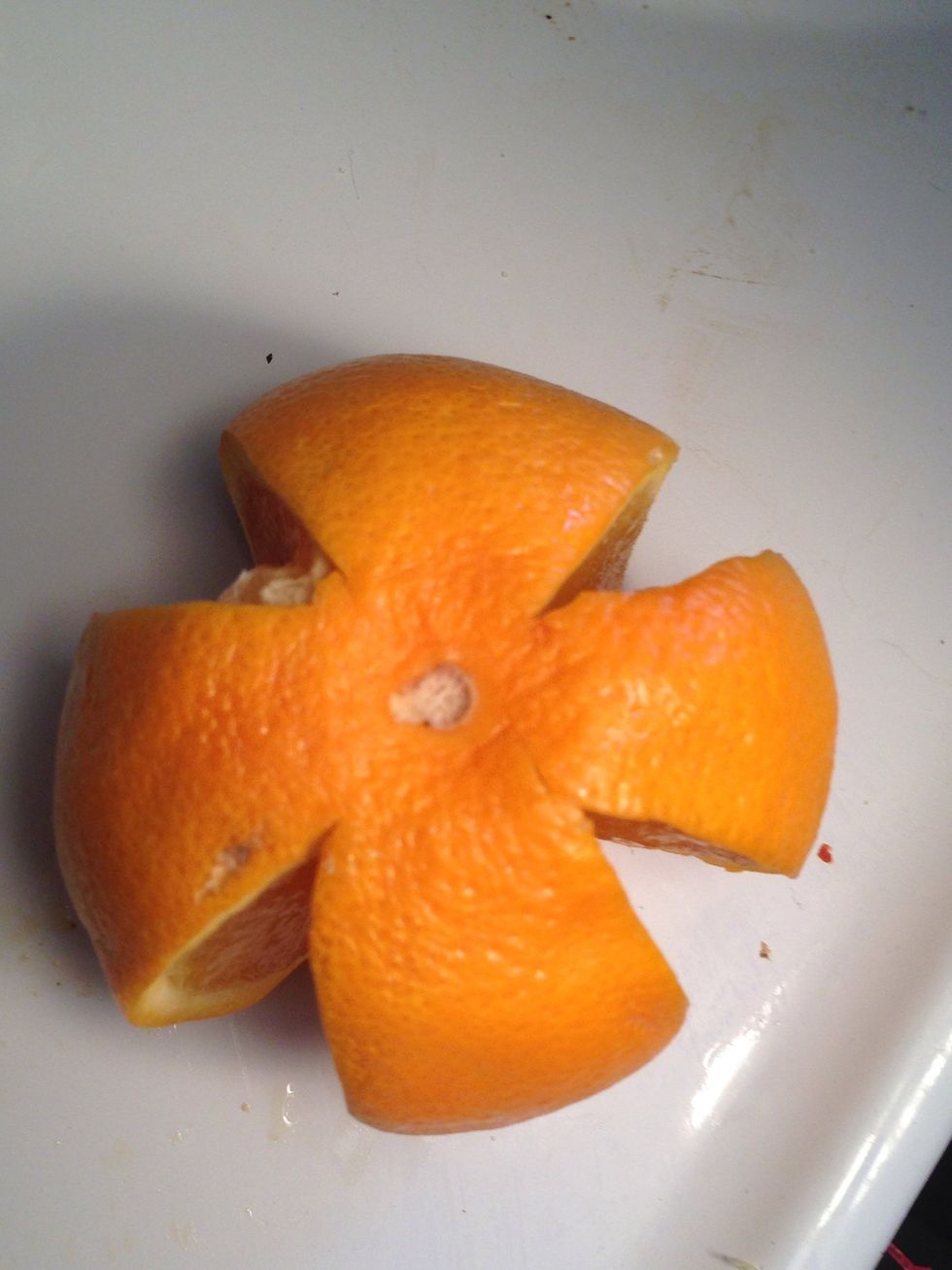 Proceed to slice the orange into 6 even slices.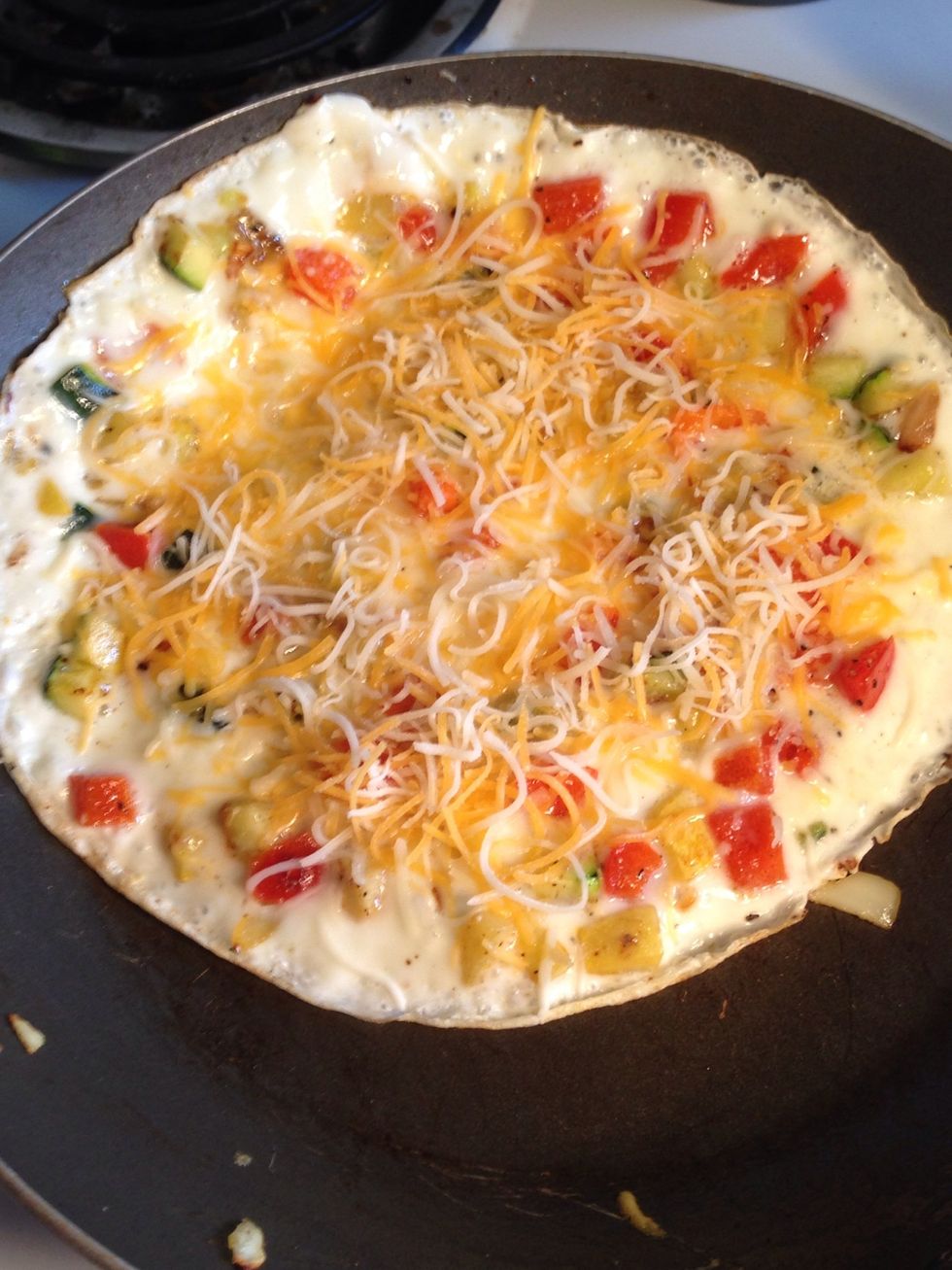 When the eggs start to harden and are able to move around freely, add the cheese over the top.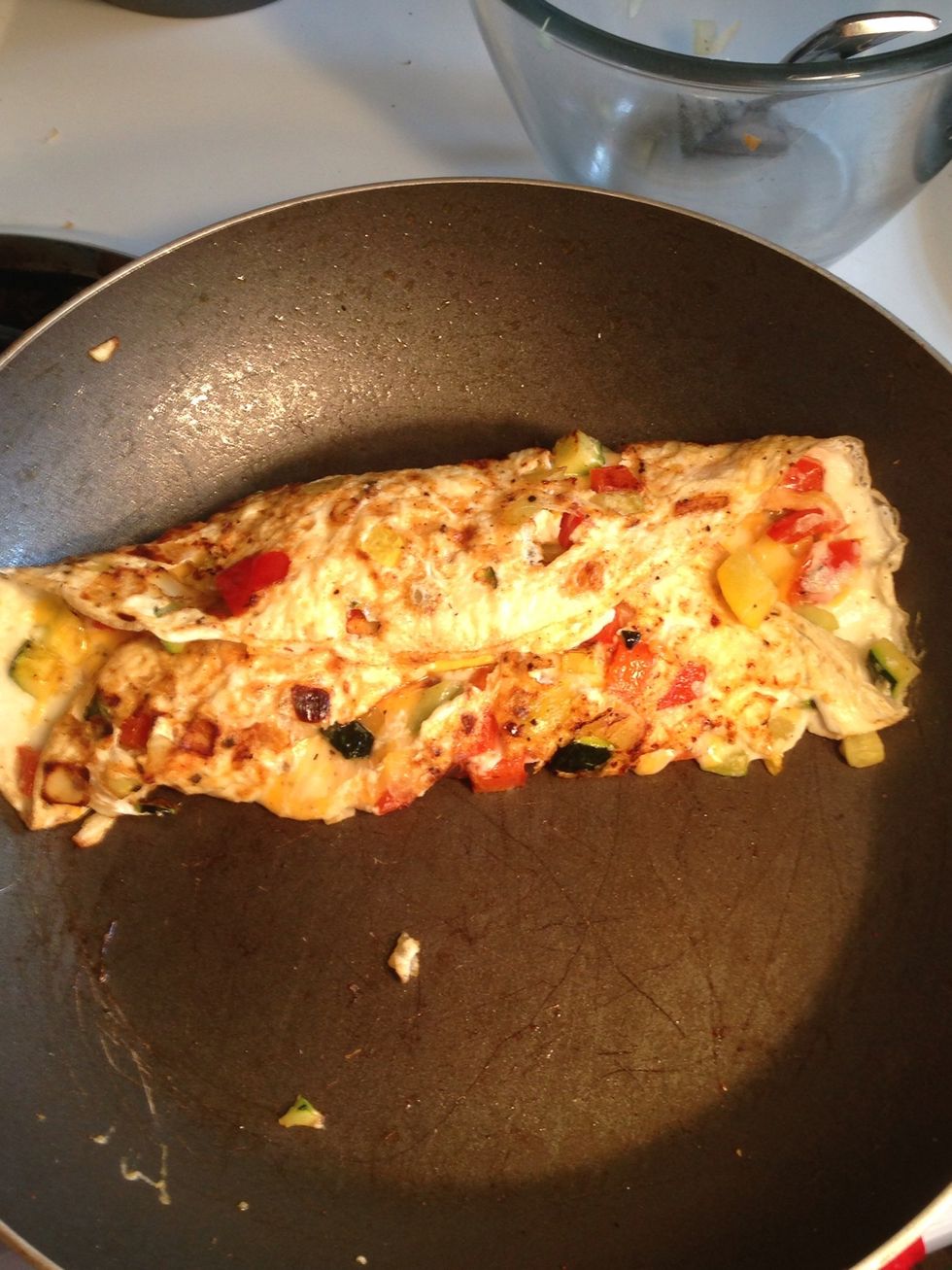 When the cheese starts to melt, use a spatula to fold the two sides over each other.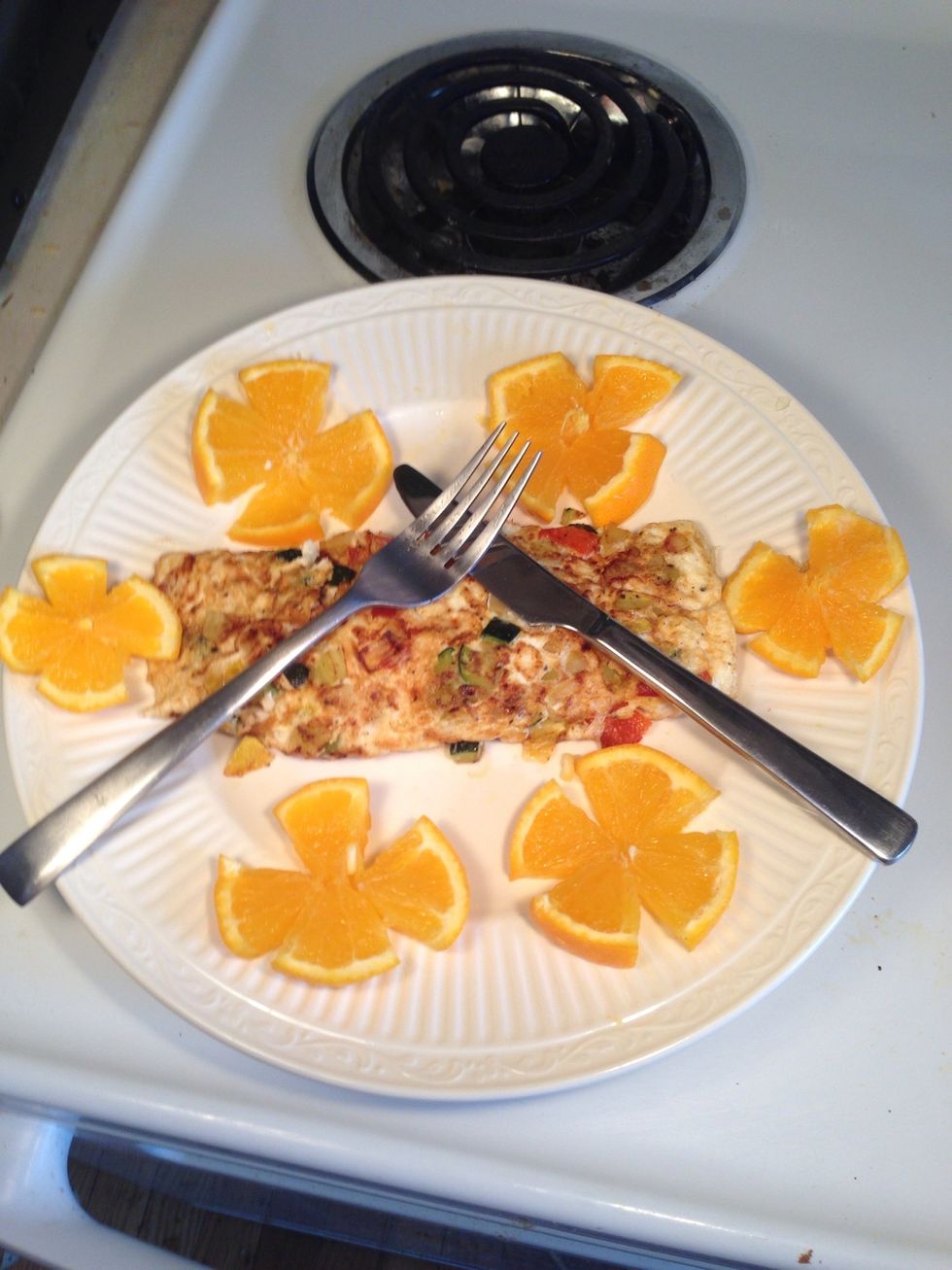 Take an extra minute to creatively plate the omelette to impress your guests, serve, and enjoy.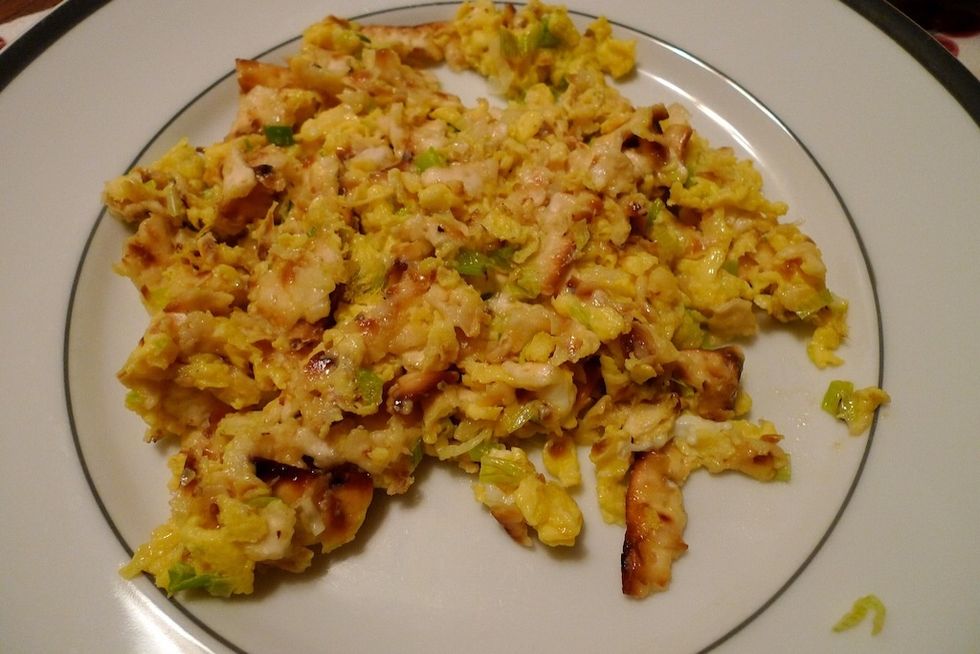 If you were unable to flip the eggs into an omelette, scrambled eggs are a perfect alternative.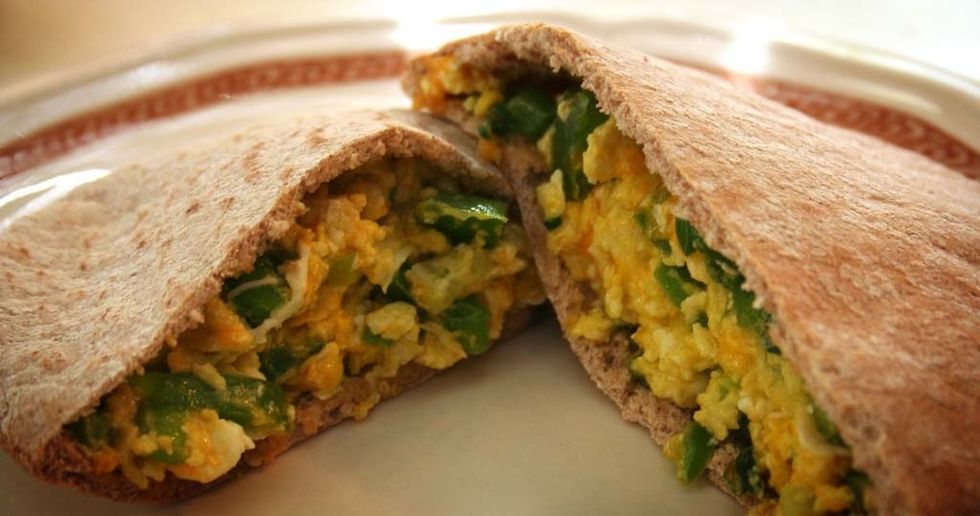 Also, if you want to add some carbohydrates, a whole wheat pita is a perfect option to make a sandwich.
1.0 Any vegetables you Like
3.0 Eggs
0.0c Cheese
1.0Tbsp Oil
Salt & Pepper
1.0 Orange