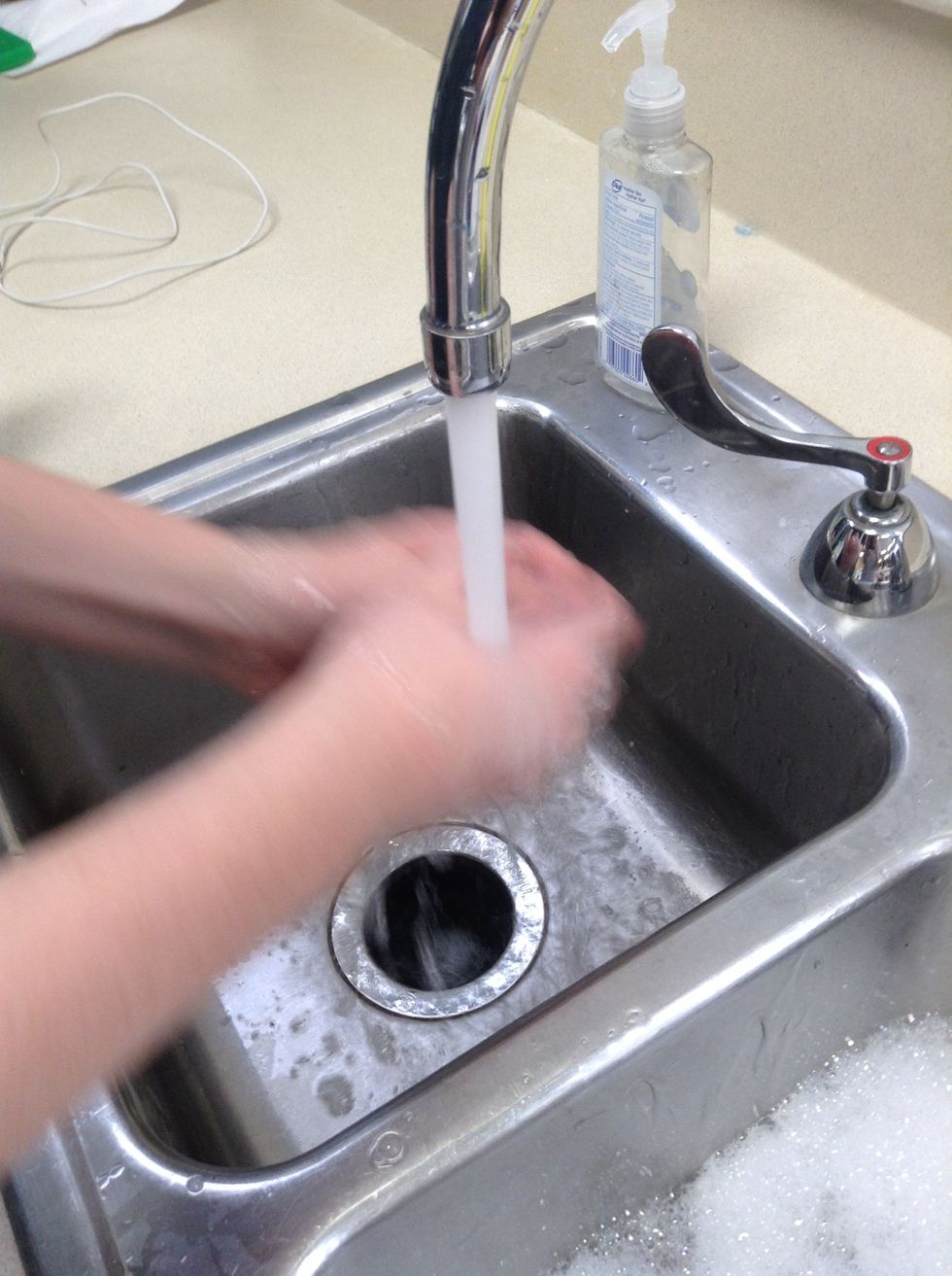 Wash your hands!!!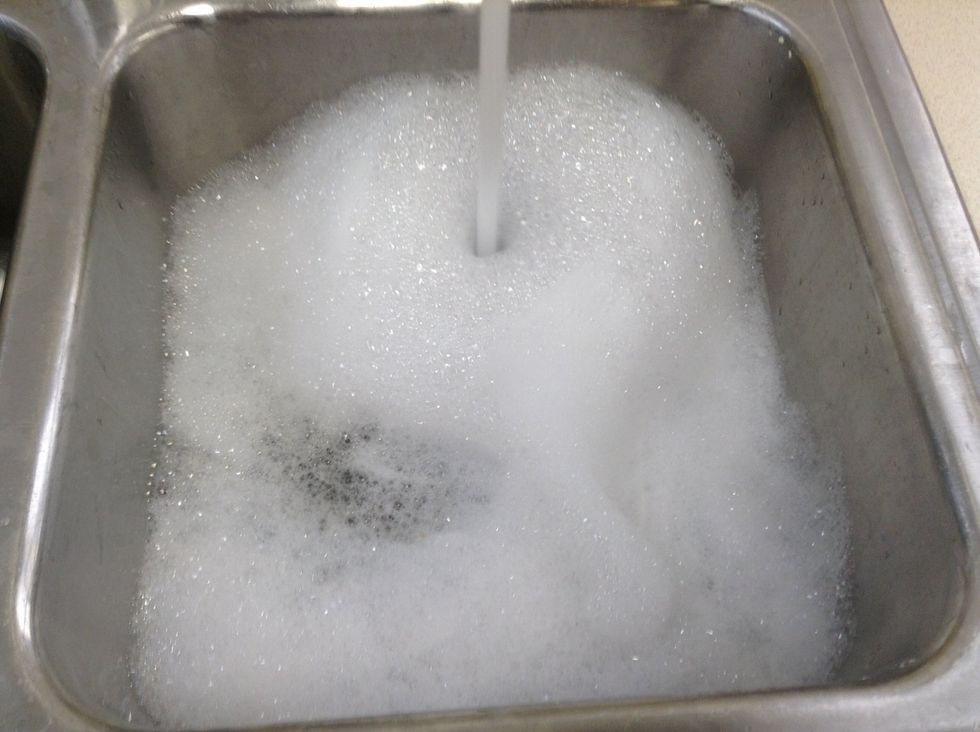 Fill the sink with warm water and soap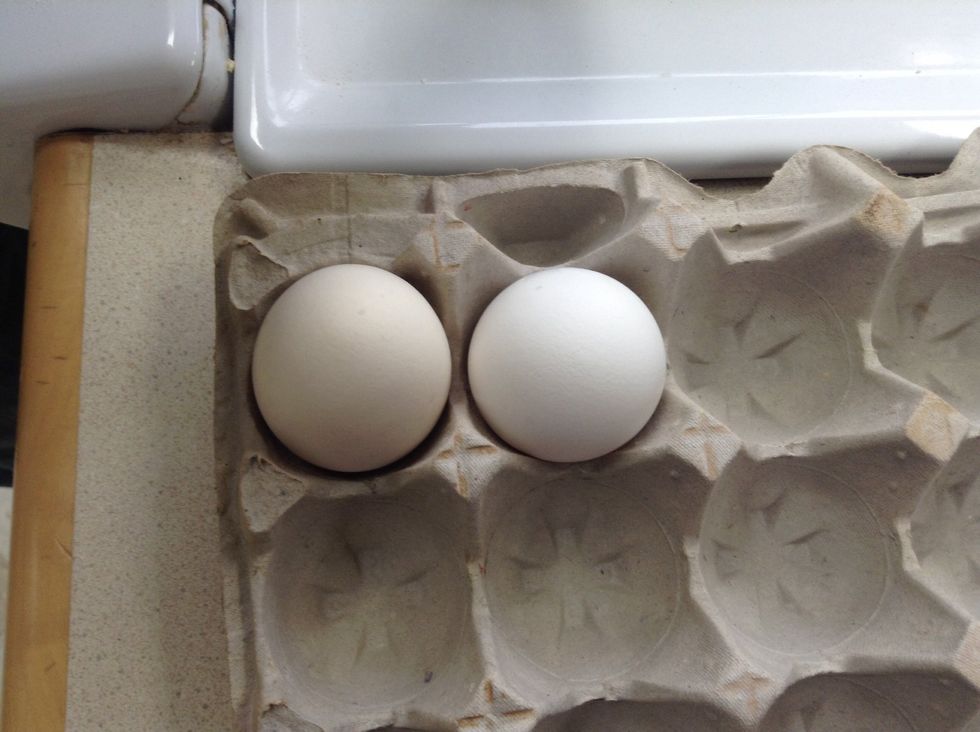 Gather eggs
Crack eggs and add salt and pepper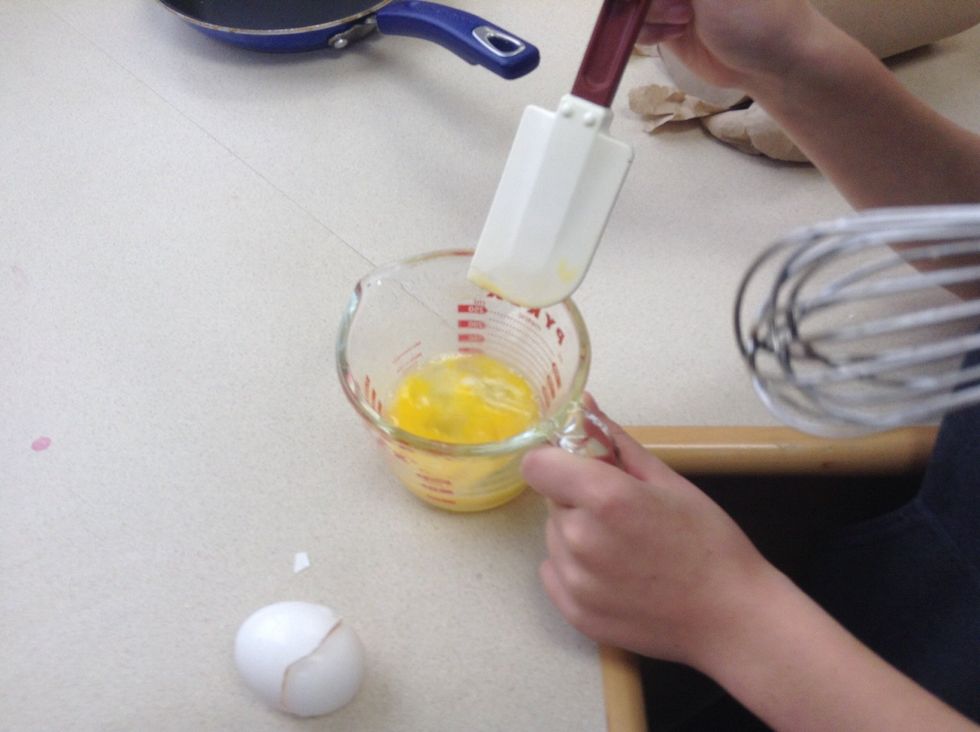 Mix eggs together
Heat the stove to mid-hot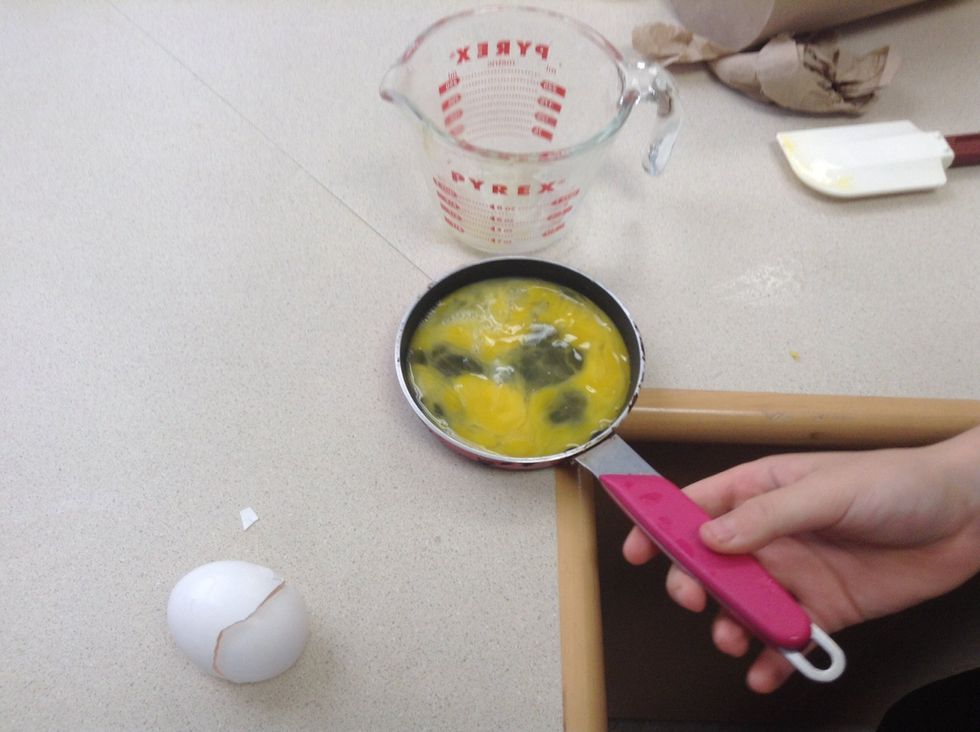 Pour eggs into a pan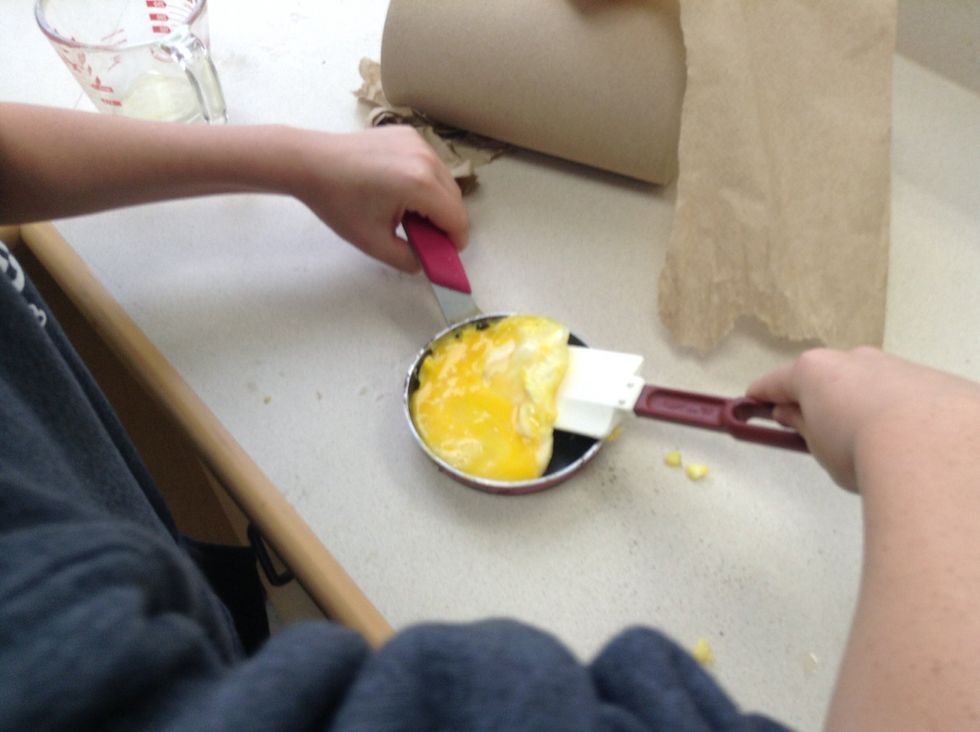 After semi-cooked, flip the egg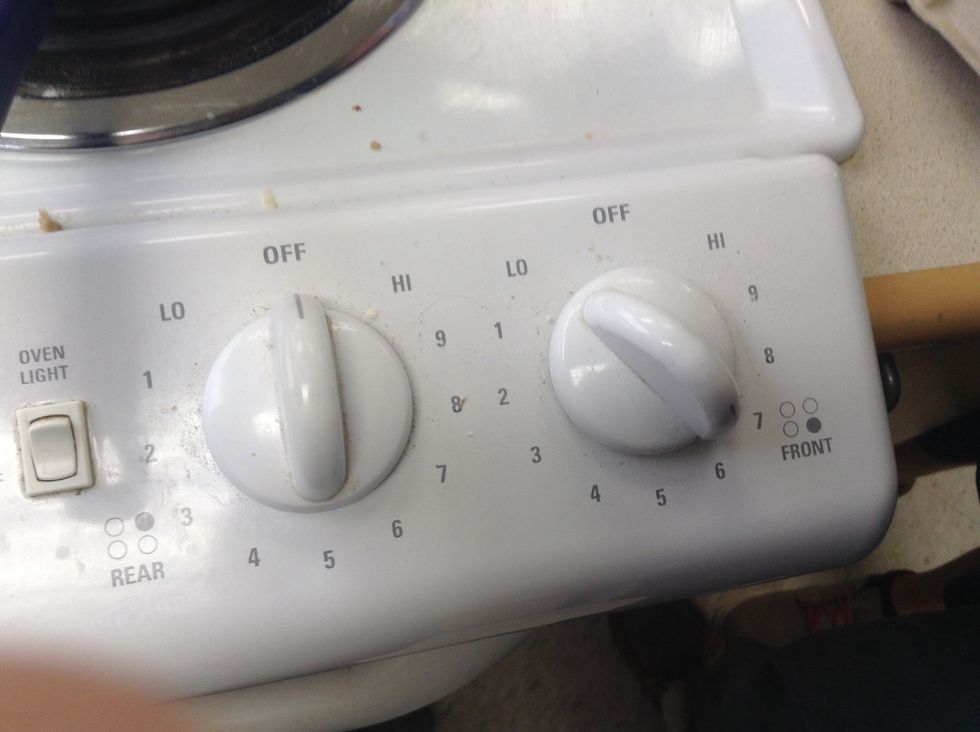 Heat another burner to mid hot
Cut English muffin in half and put into greased pan to toast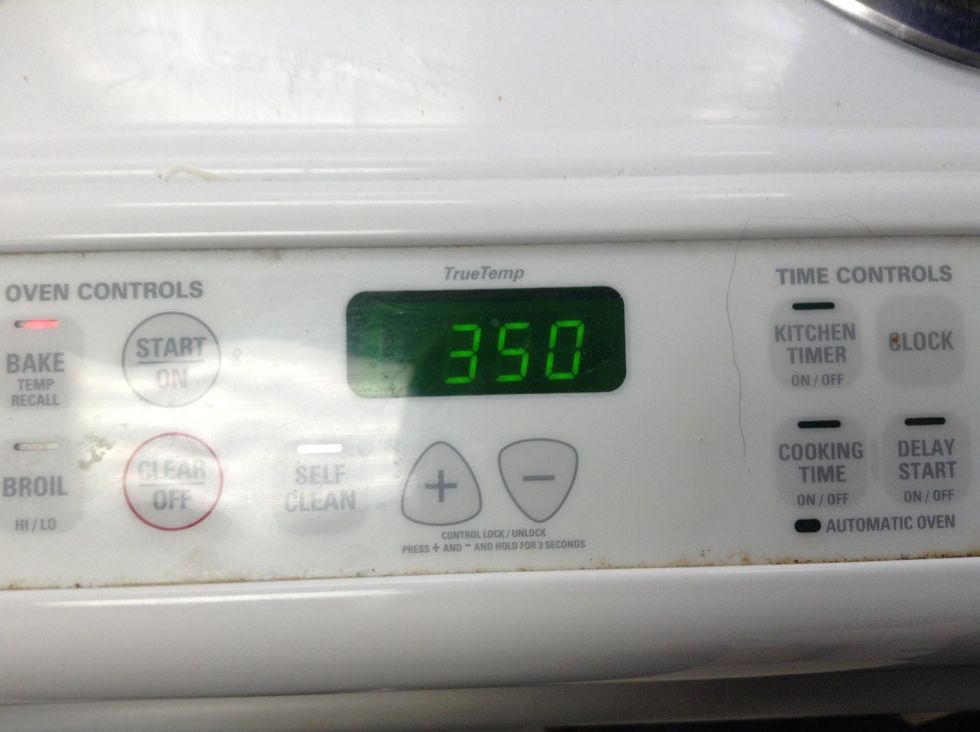 Heat oven to 350 degrees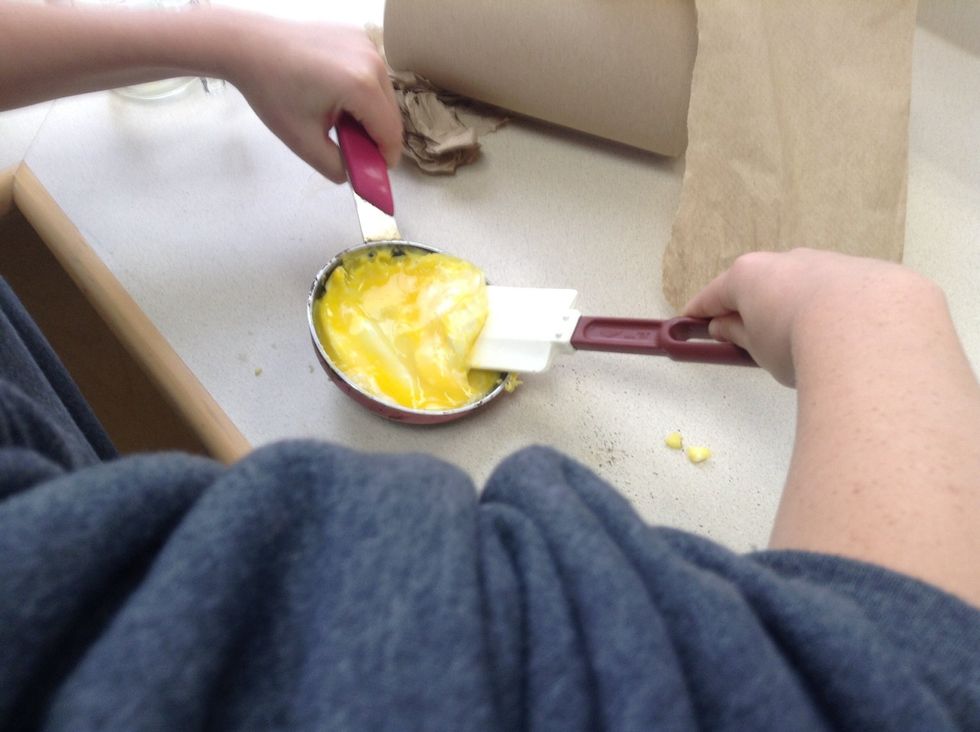 Take out and put on English muffin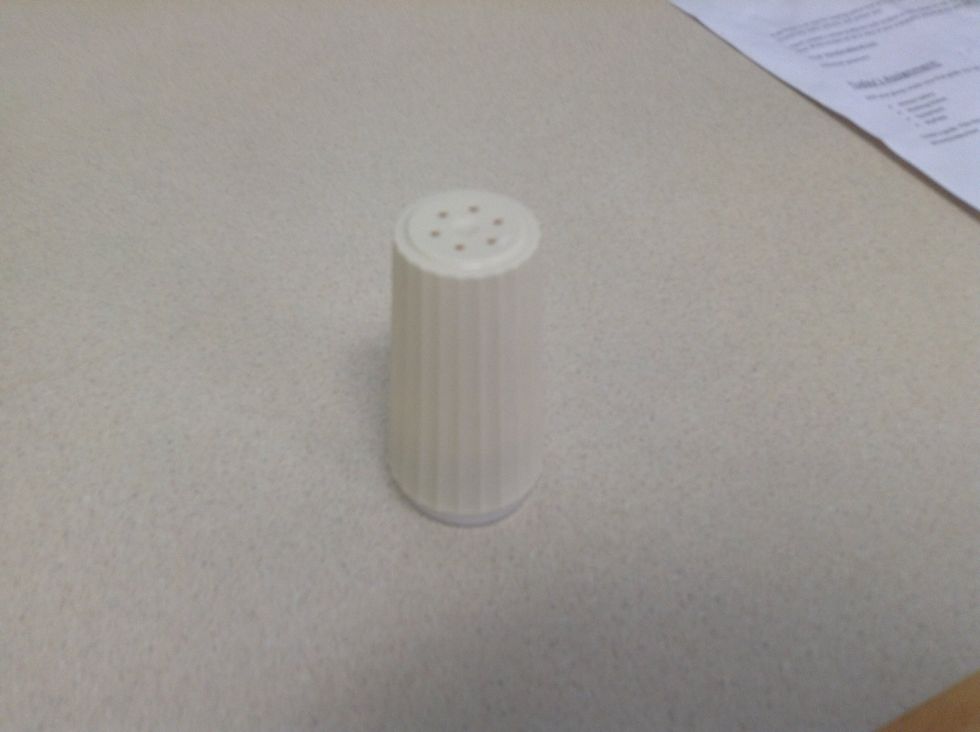 Add salt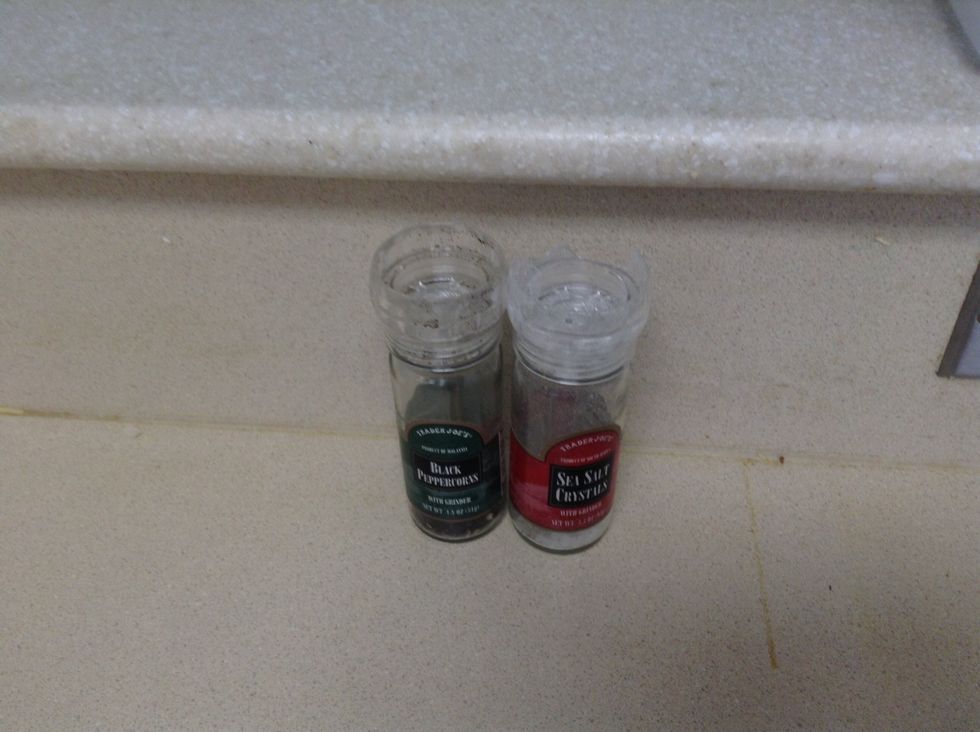 And pepper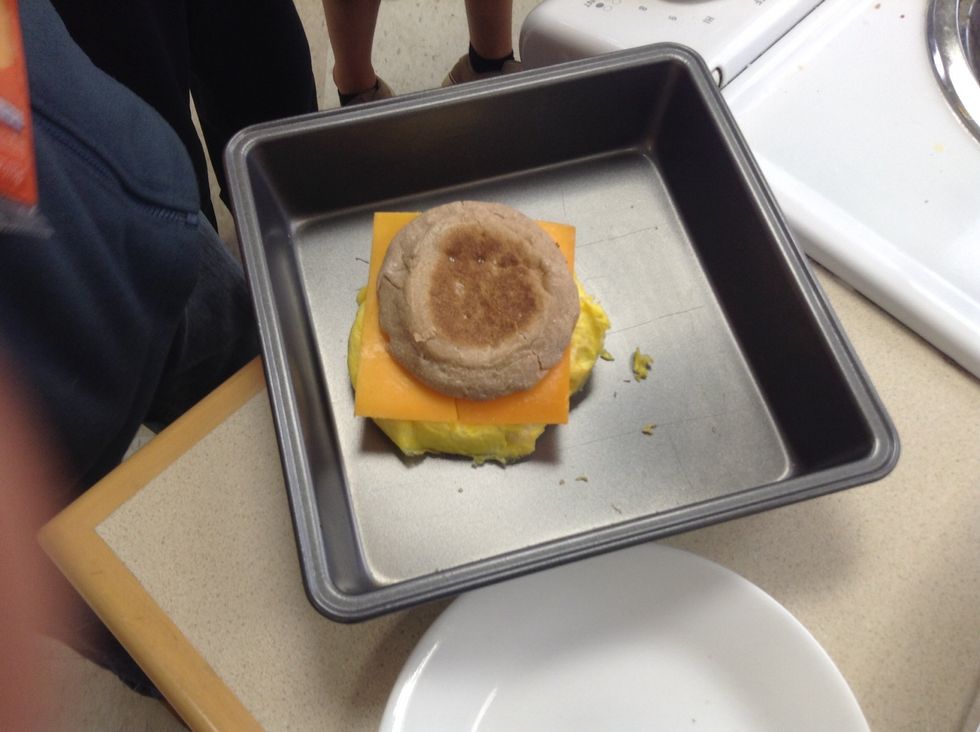 Put cheese on top of the egg and put the top of the English muffin on then put into a pan
Put into the oven and cook until cheese is melted and the egg is cooked fully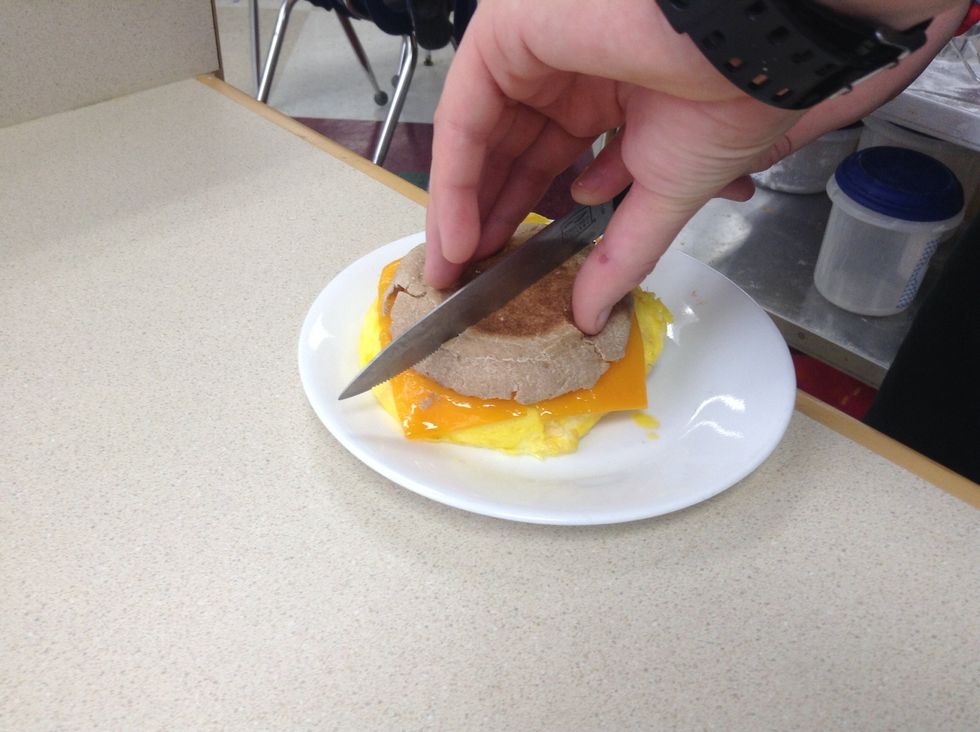 Cut for easier eating
EAT!!!!
1.0 English Muffin
Salt
Pepper
Cheese (optional)
Bacon (optional)
2.0 Eggs