How to make an egg muffin on your break
The first time I saw one of my coworkers take raw eggs out of the breakroom fridge, I thought she was nuts. Now I know she's a genius. If you work long shifts, these things will help keep you alive.
3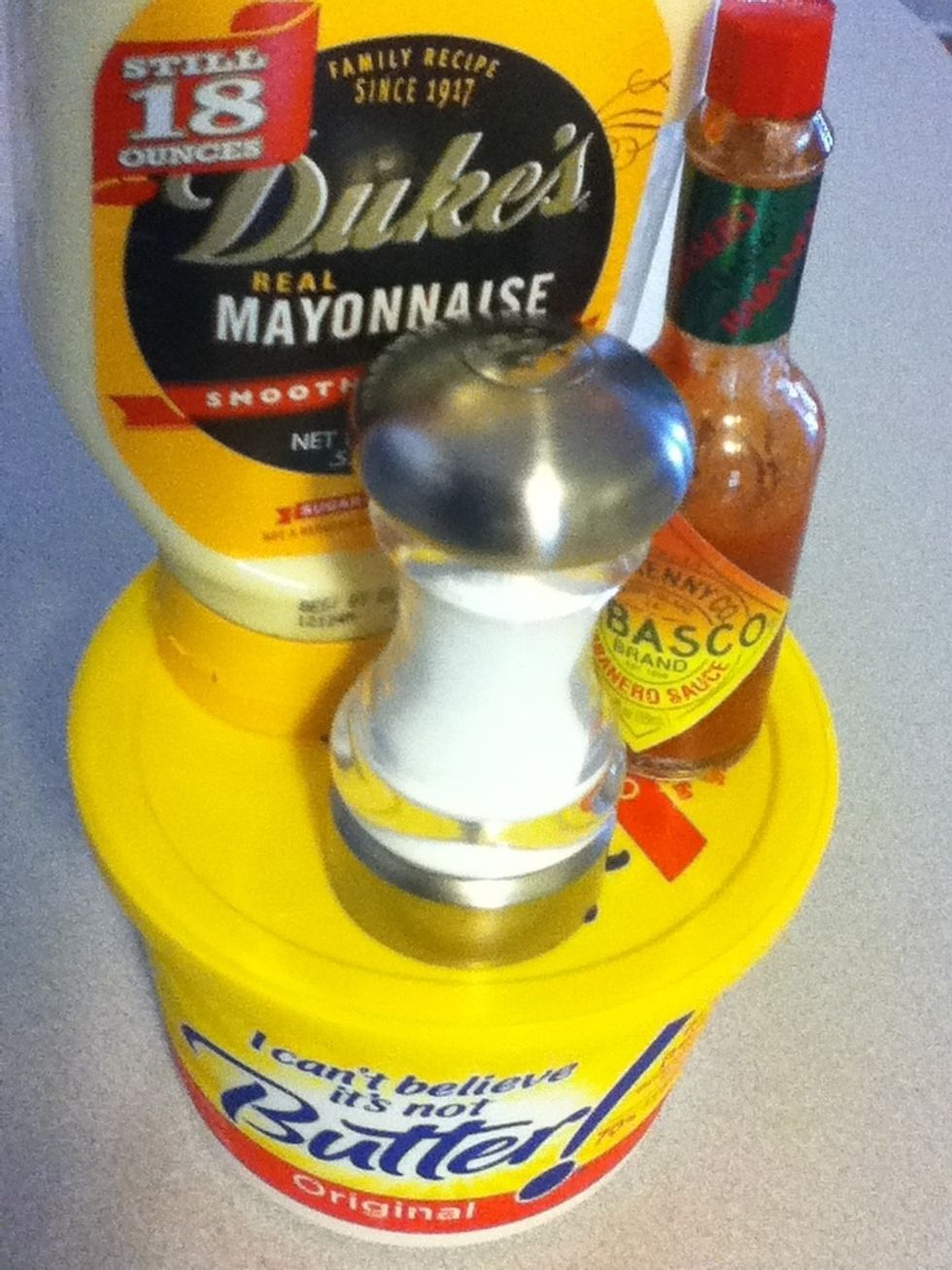 If it's not already there, bring this stuff to work and keep it in that break room fridge. To avoid thieves, I suggest you stake out one of the veggie drawers on the bottom.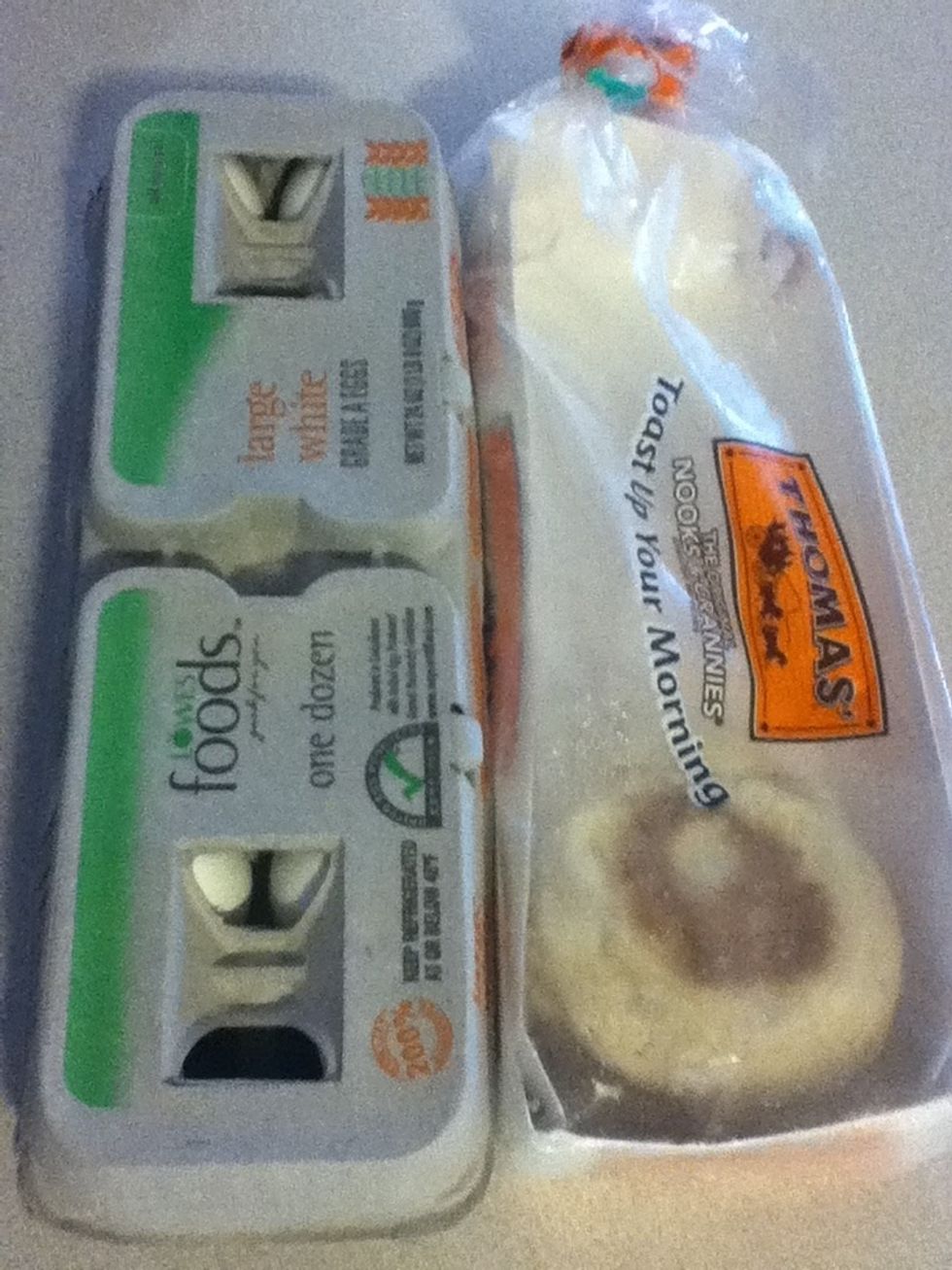 Also this stuff.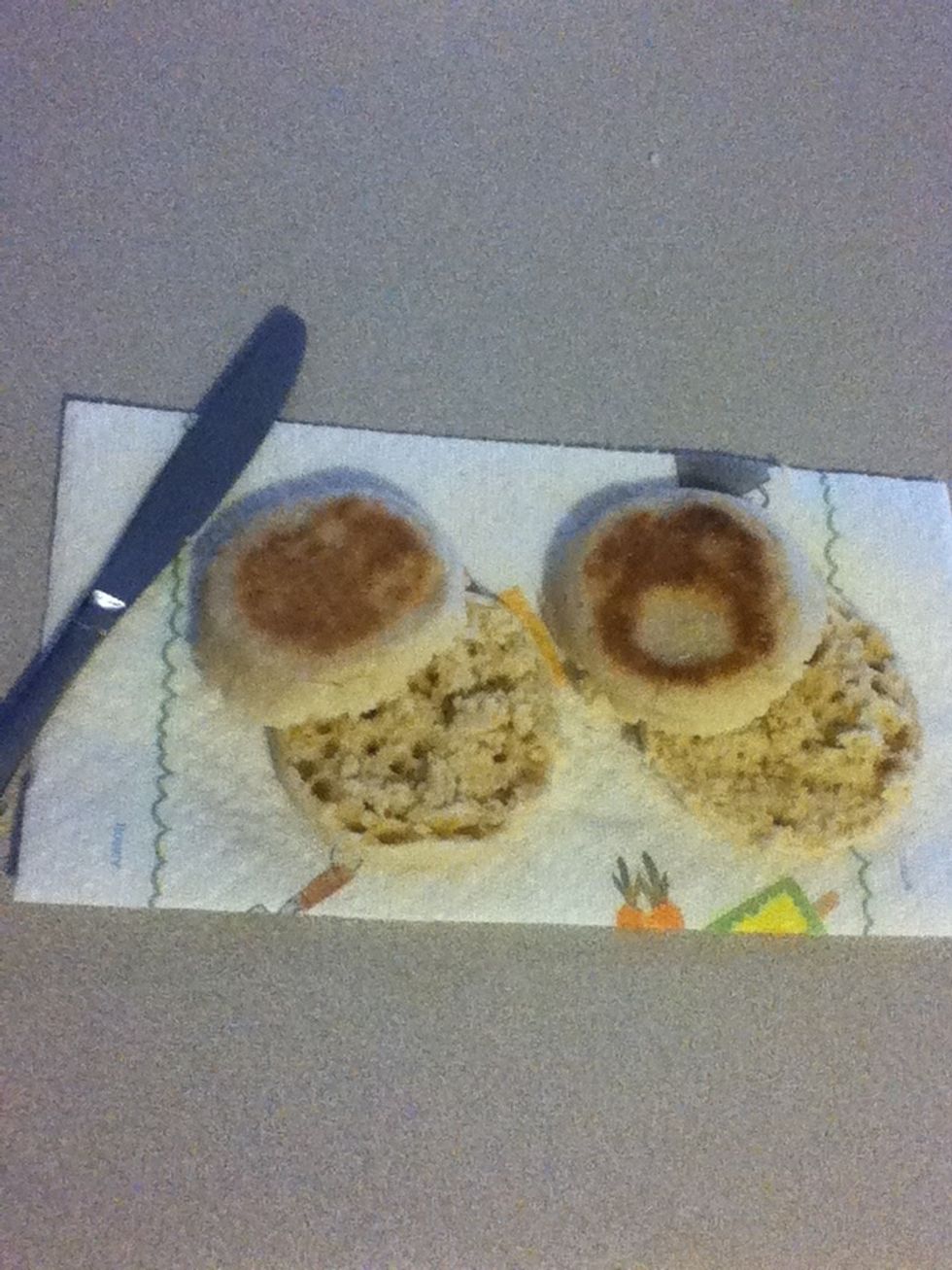 Thaw in the microwave if necessary (30 secs) then slice and toast. Use the 'bagel' setting if you got it. I make these 2 at a time 'cuz I'm at home, but you probably only want 1 'cuz you're at work.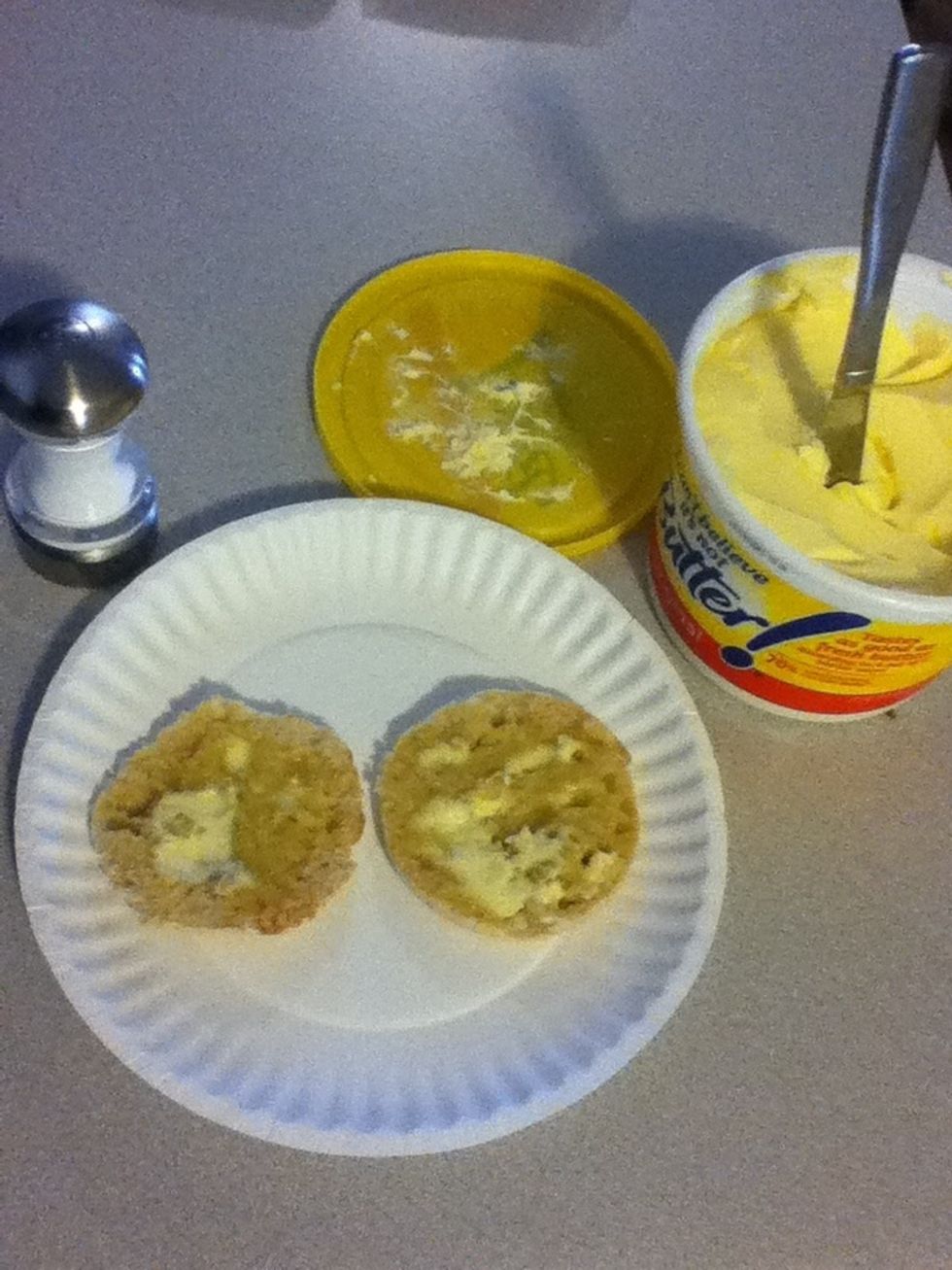 Butter & salt both sides!
Tabasco goes on one side...
...and Duke's mayo goes on the other.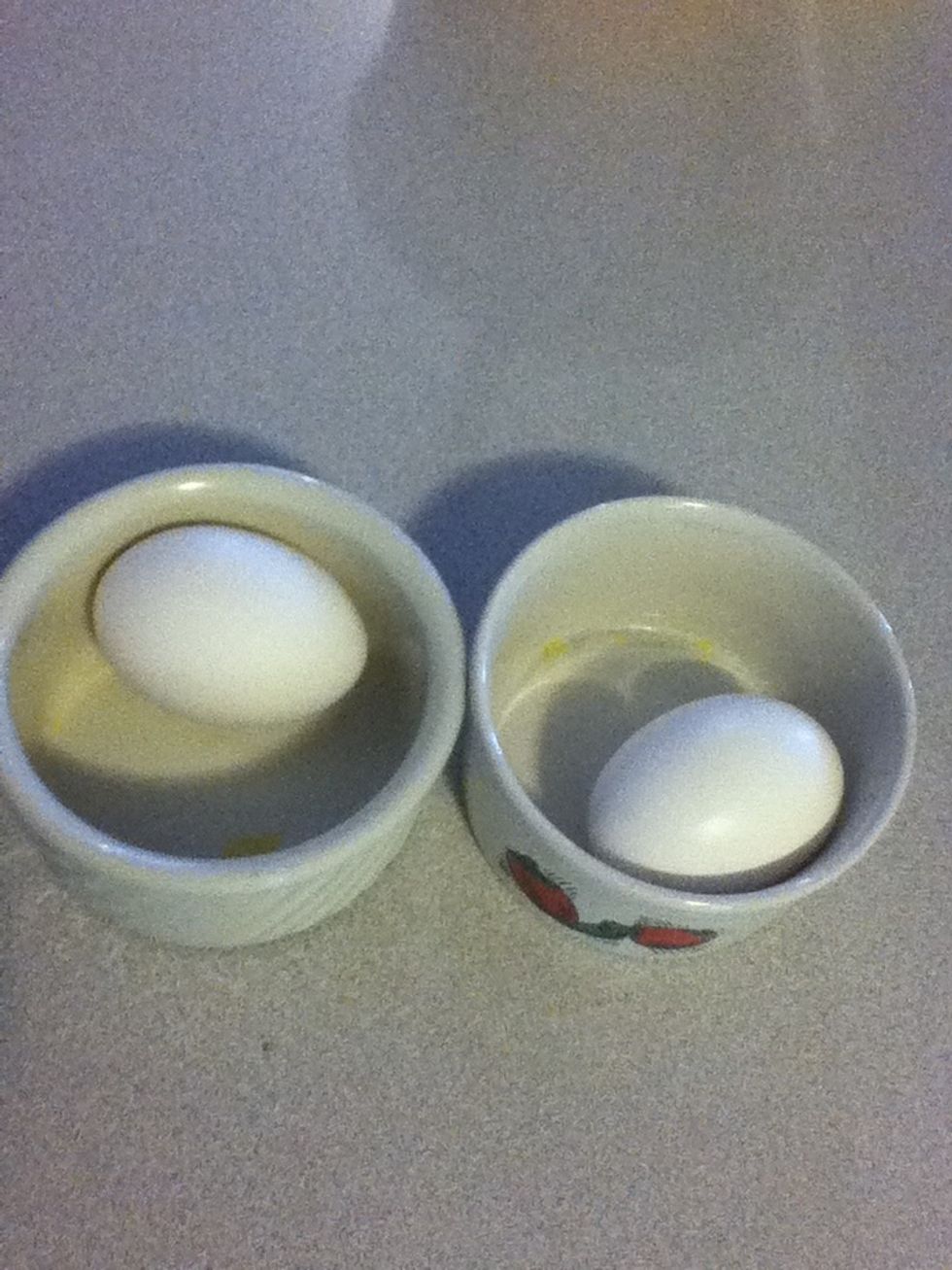 Here's a neat trick. See these little ramekins? You can use the disposable paper soup cups they have at grocery store salad bars and stuff. No dishes.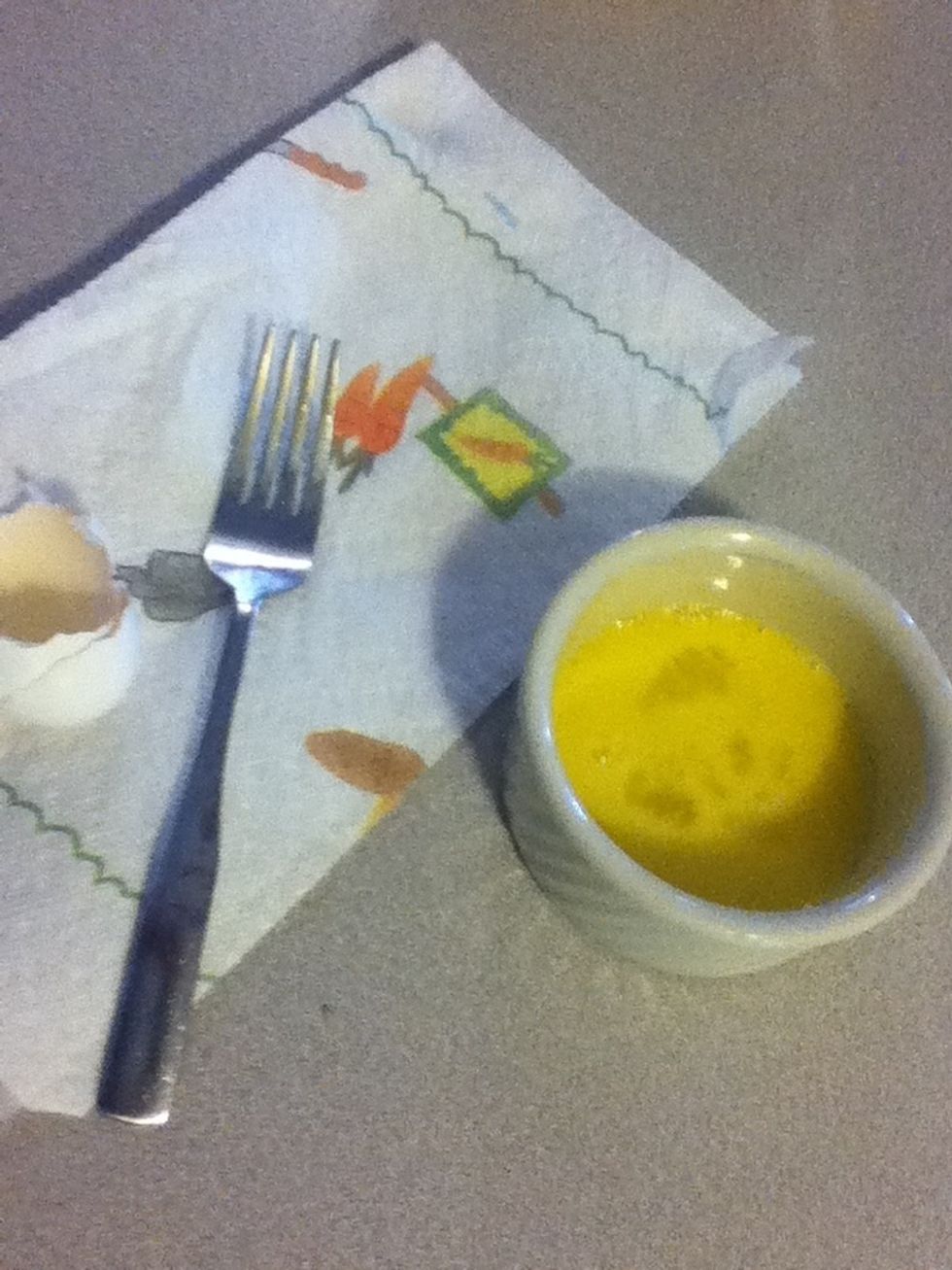 Crack and scramble with a fork...
...and then stick it in the micro for 30 seconds.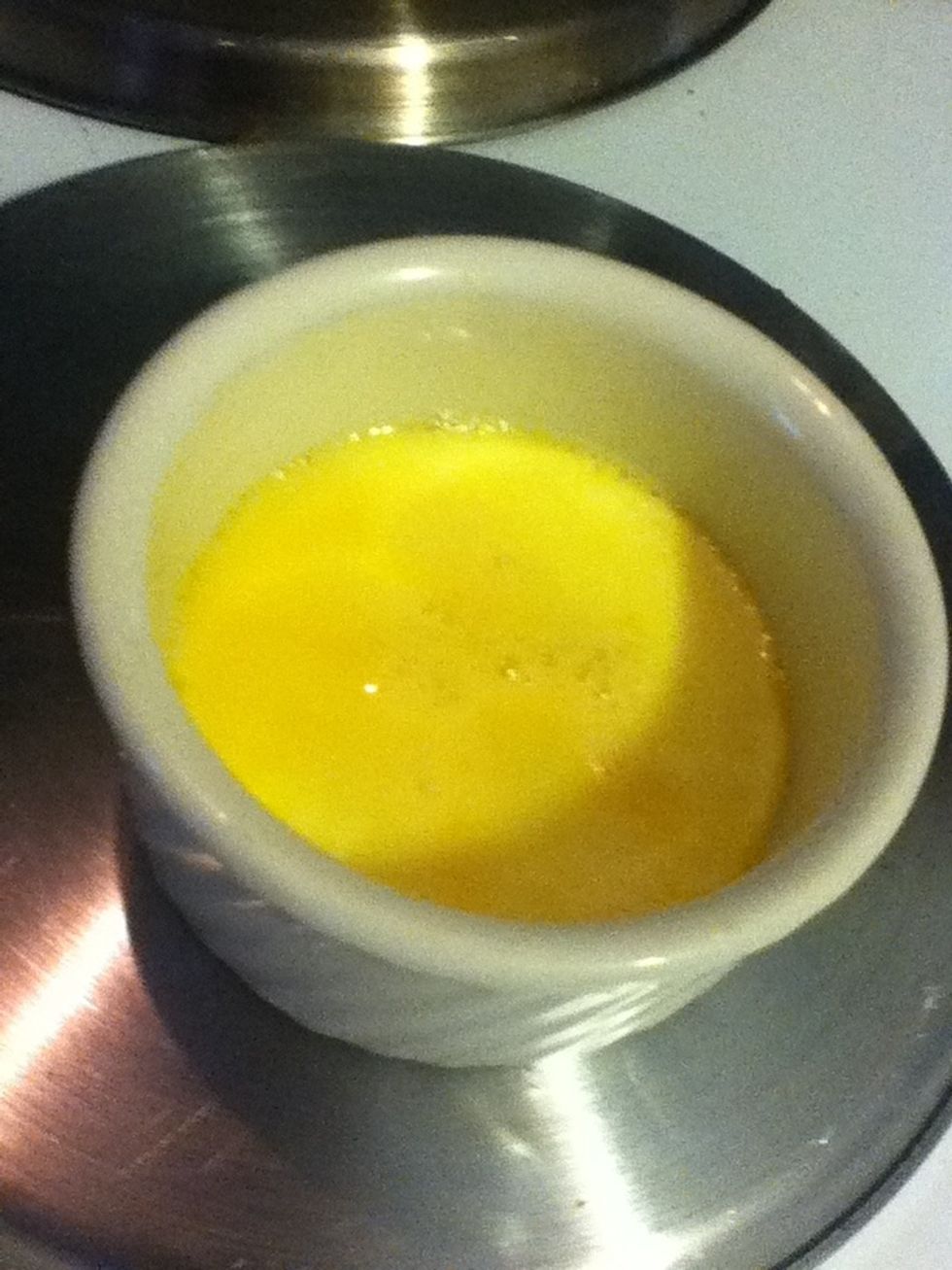 The egg will start to firm up into a patty. After the first 30 secs, do it in 10 second intervals until its done. You'll only need a few of them. Here's what they look like at first.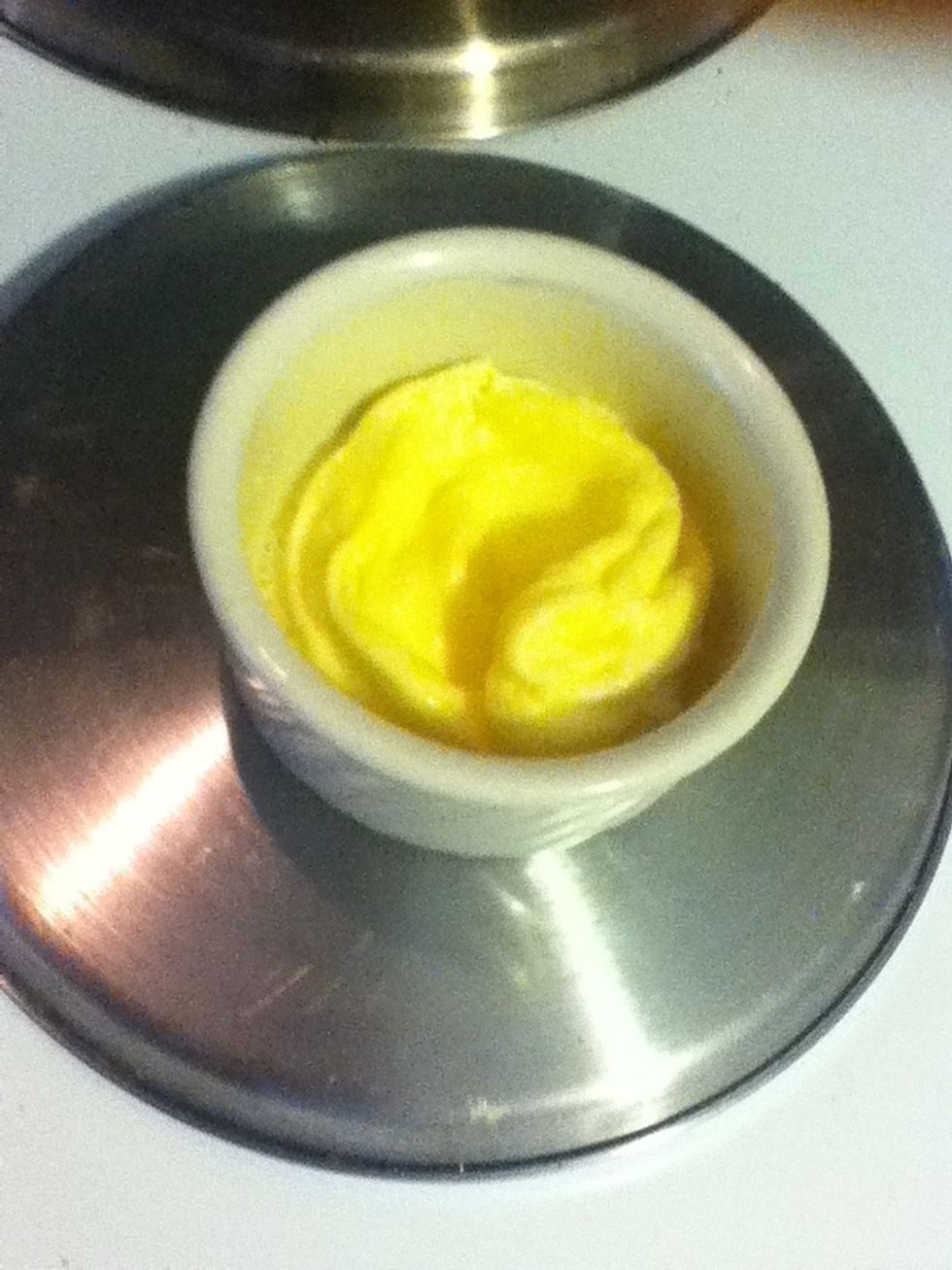 This is a little firmer but still runny on the bottom.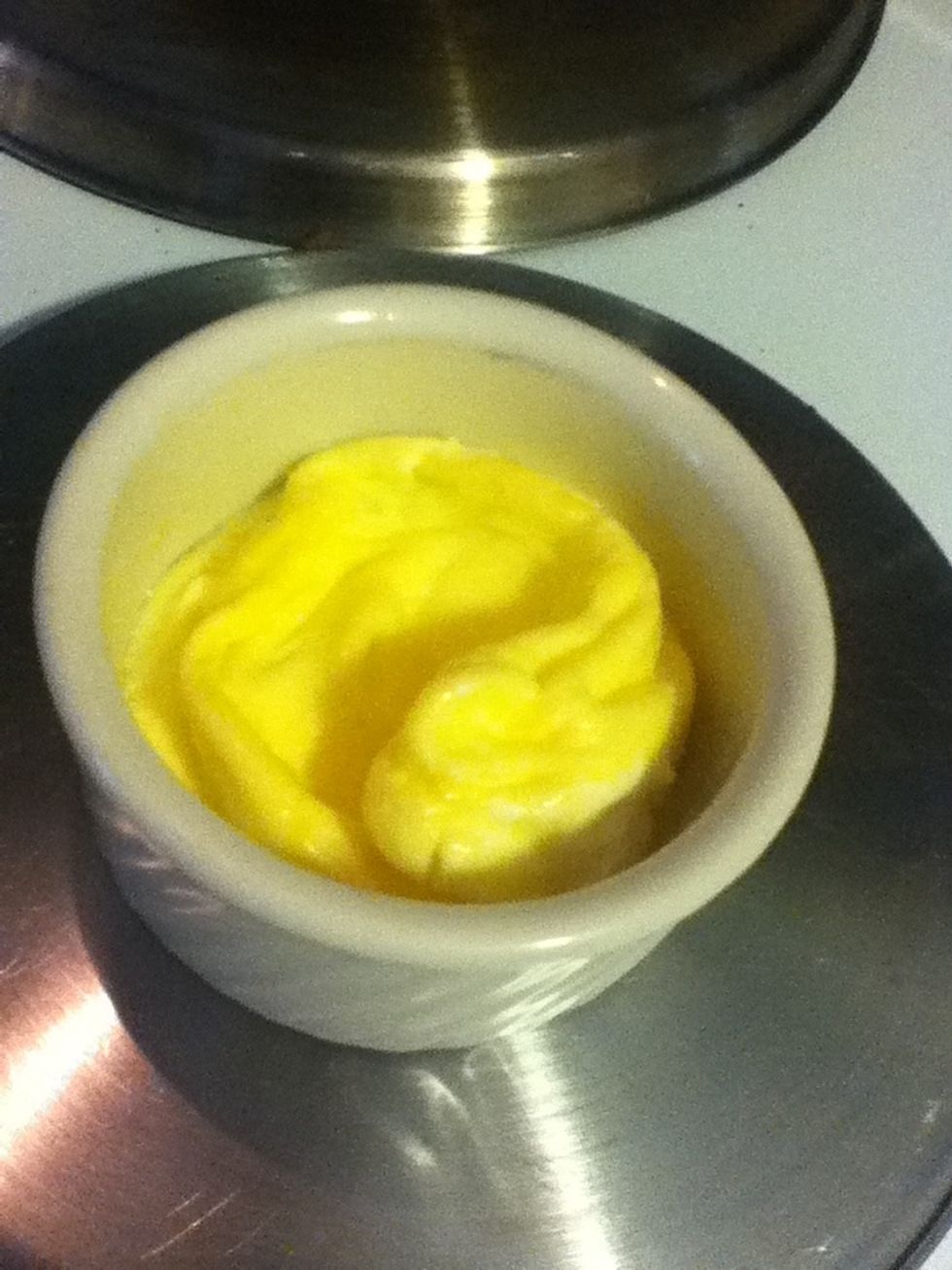 This is done. Cut it loose with your fork, or just pop it out of the paper cup.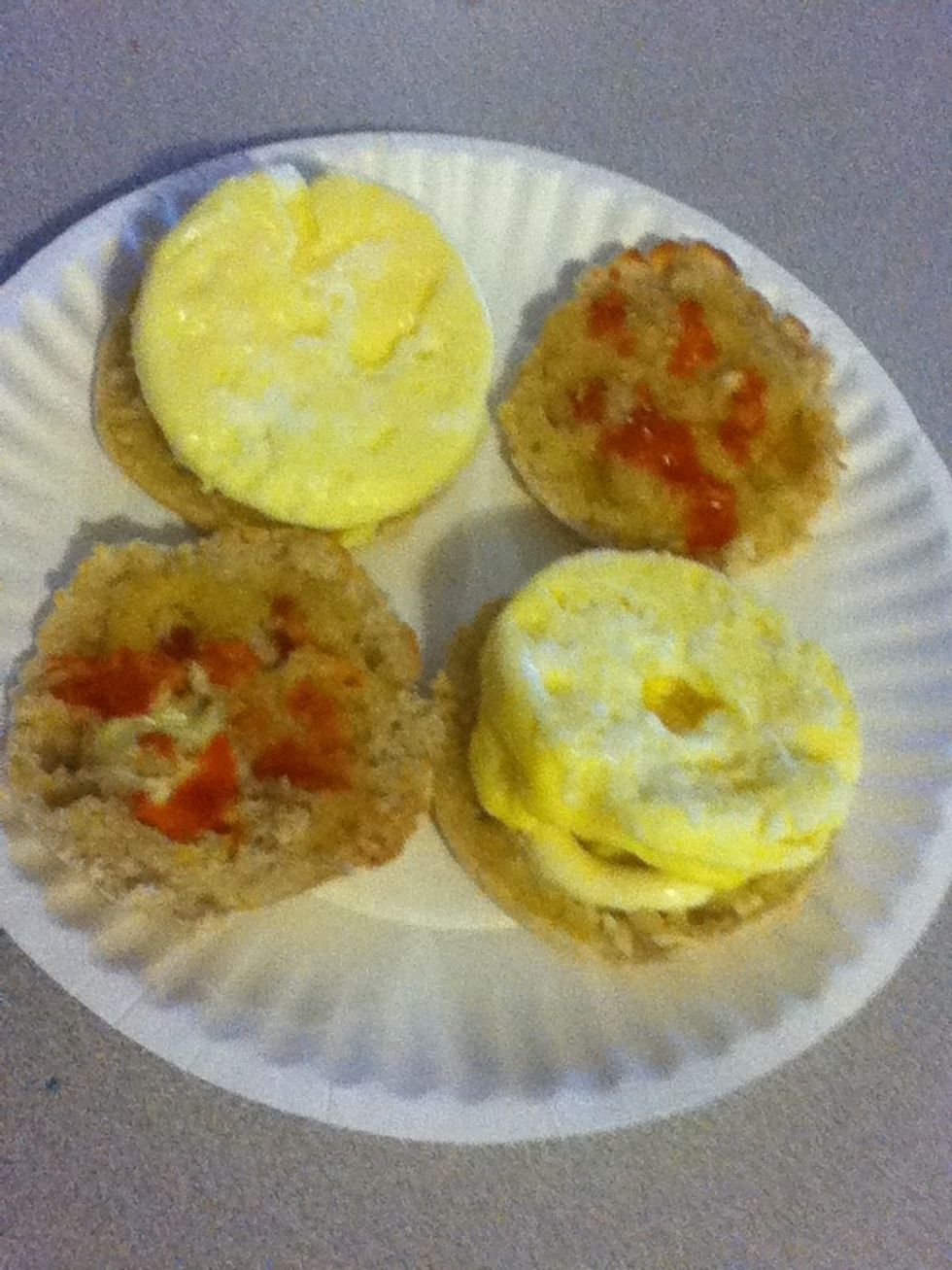 Put 'em on your English muffins!
Bam. Best break room lunch ever. You can put a slice of American cheese on there if you wanna get crazy. Back to work, no more empty stomach!
Eggs
English muffins
Butter
Salt
Tabasco
Duke's mayonnaise
A toaster
A microwave
Ramekins or little paper soup cups
American cheese if you wanna
Wake Forest, North Carolina