How to make an efficient cobblestone generator
Make an Efficient Cobblestone Generator
3493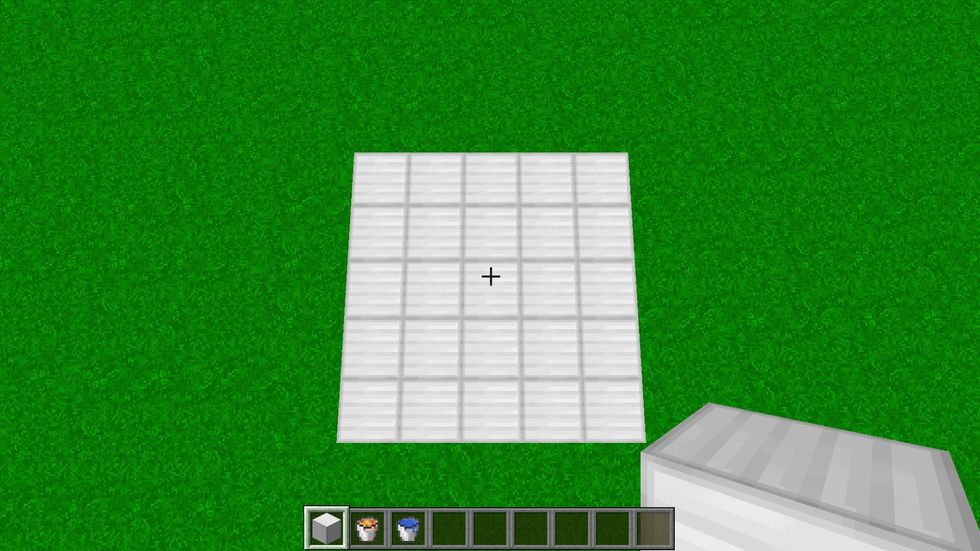 First make a 5 x 5 base out of and material (except for wood or things that can burn).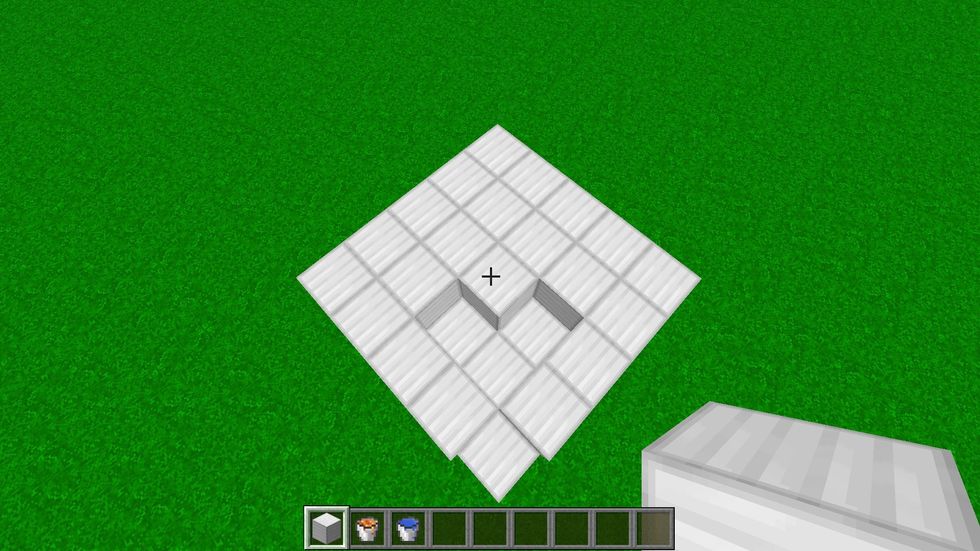 Next add a layer but make sure to keep the lower block empty otherwise just copy the screenshot.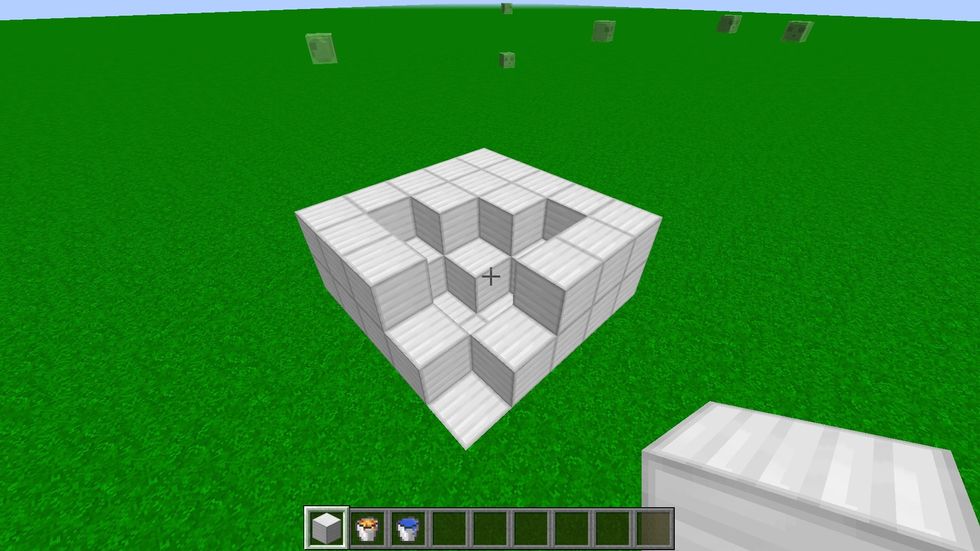 Add the third layer which I showed front view for better reference.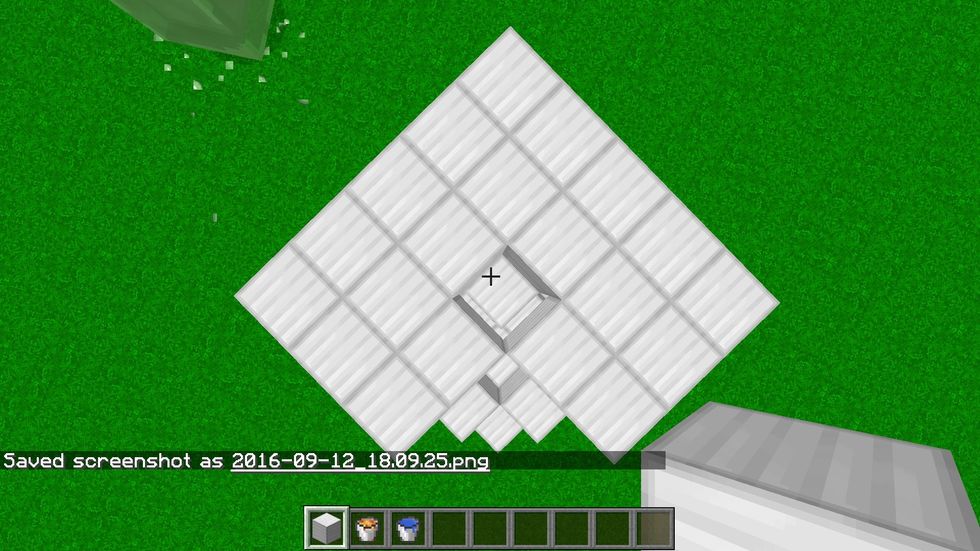 Add the top layer which covers most parts of the generator but keep the middle hole open. (This is where the lava gets dumped)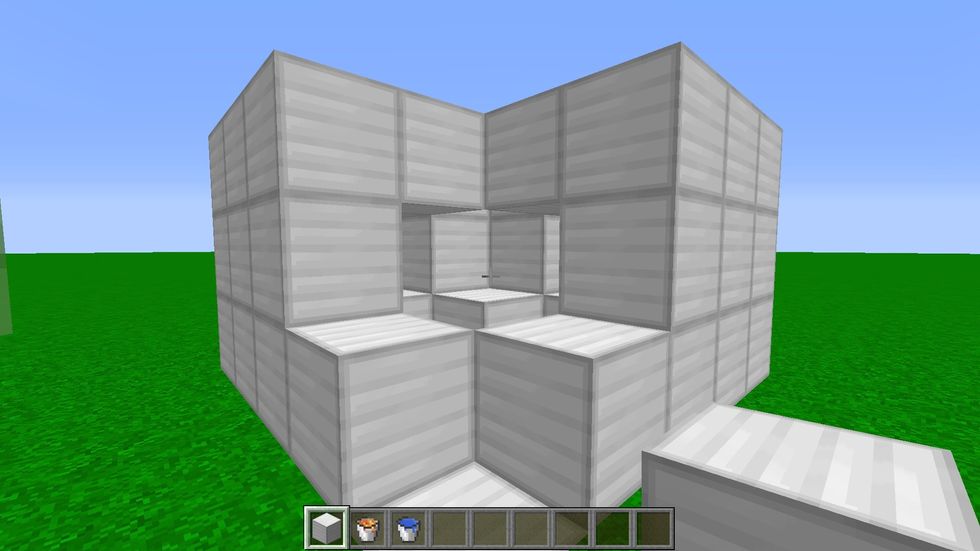 Front view of finished structure.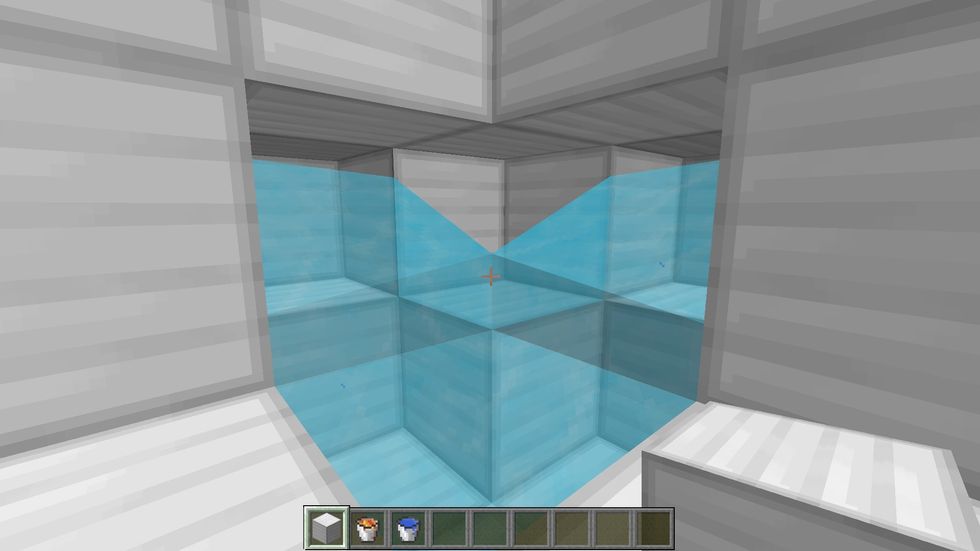 Add water to the empty sides.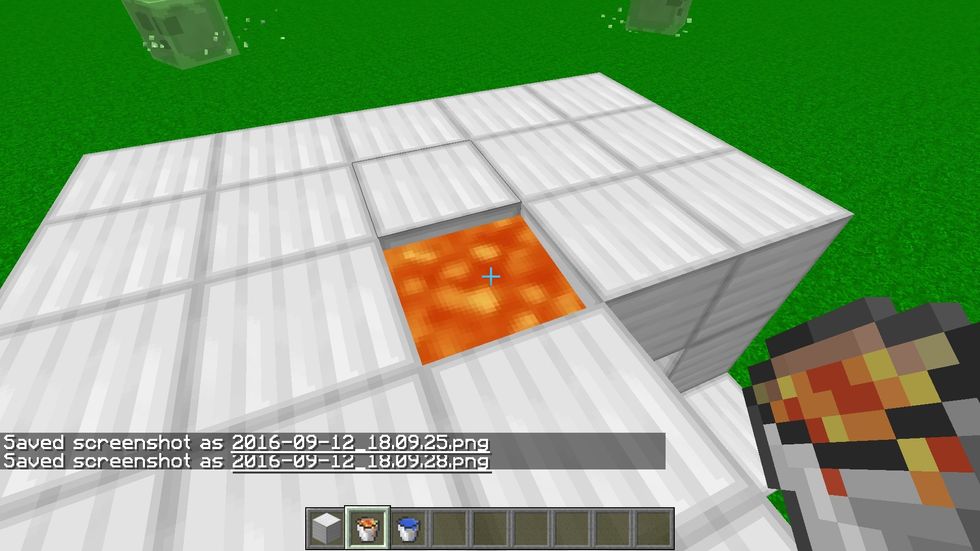 Put lava in the center hole on top.
Then it'll start generating cobblestone INFINITELY!! (some cobble may get burned once in a while or pushed to the top of the structure, this is just normal Minecraft logic ;D)
The creator of this guide has not included tools