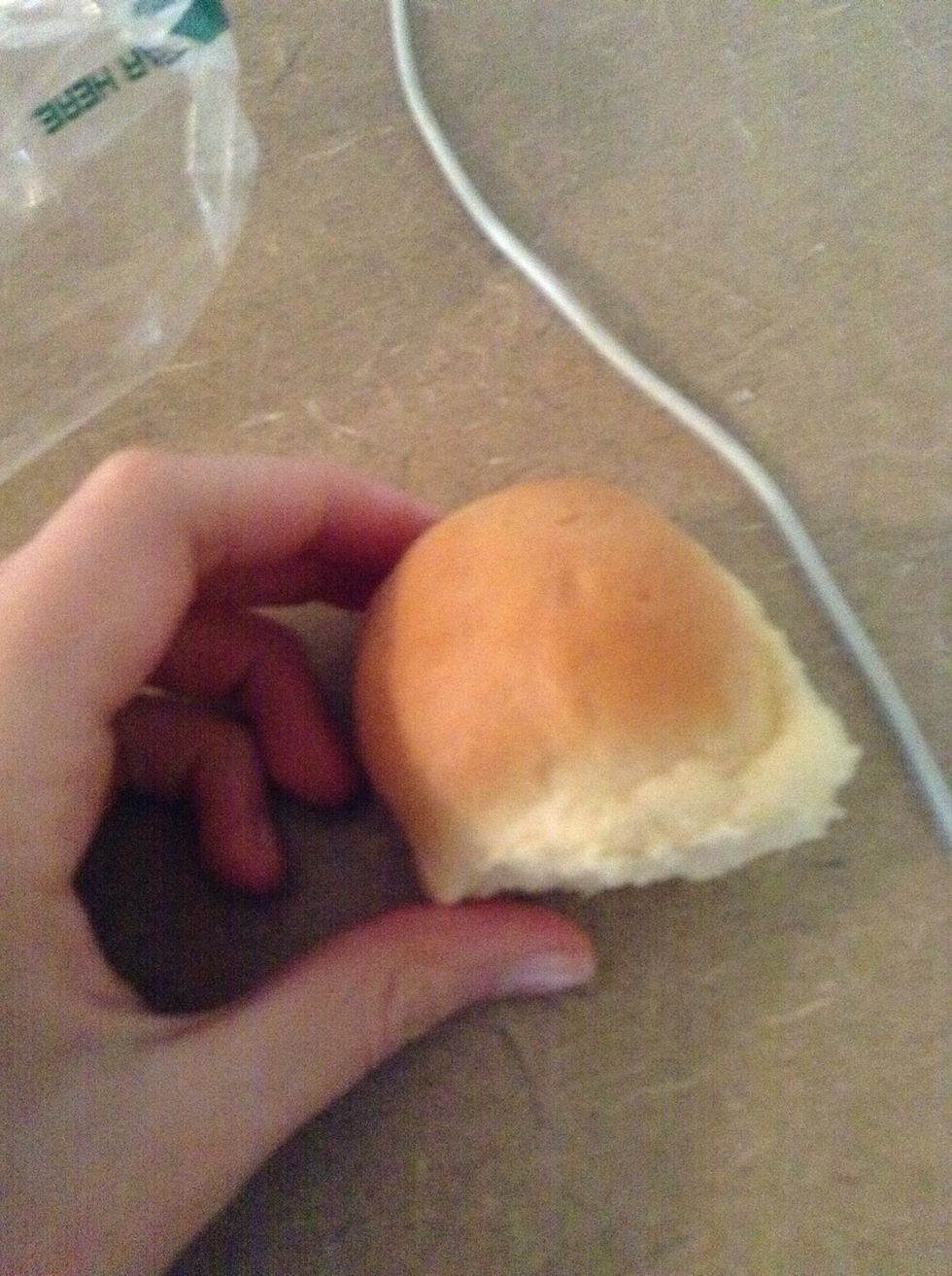 First, grab a piece of bread. I'm using a roll.
Mold the bread into a finger shape. Put your food coloring in the cream cheese and start covering the bread.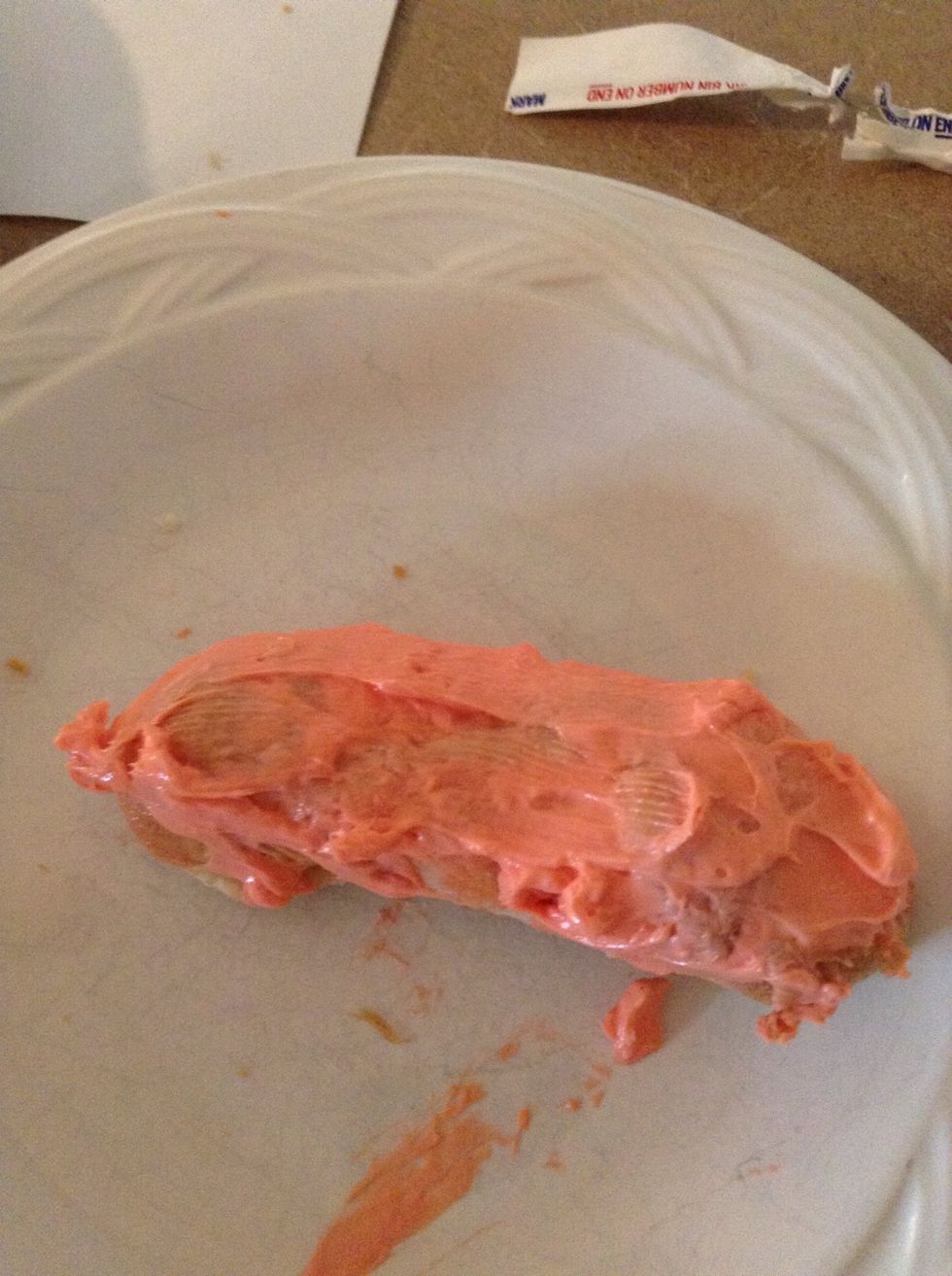 Make sure to cover the entire top of your bread with cream cheese and smooth it out.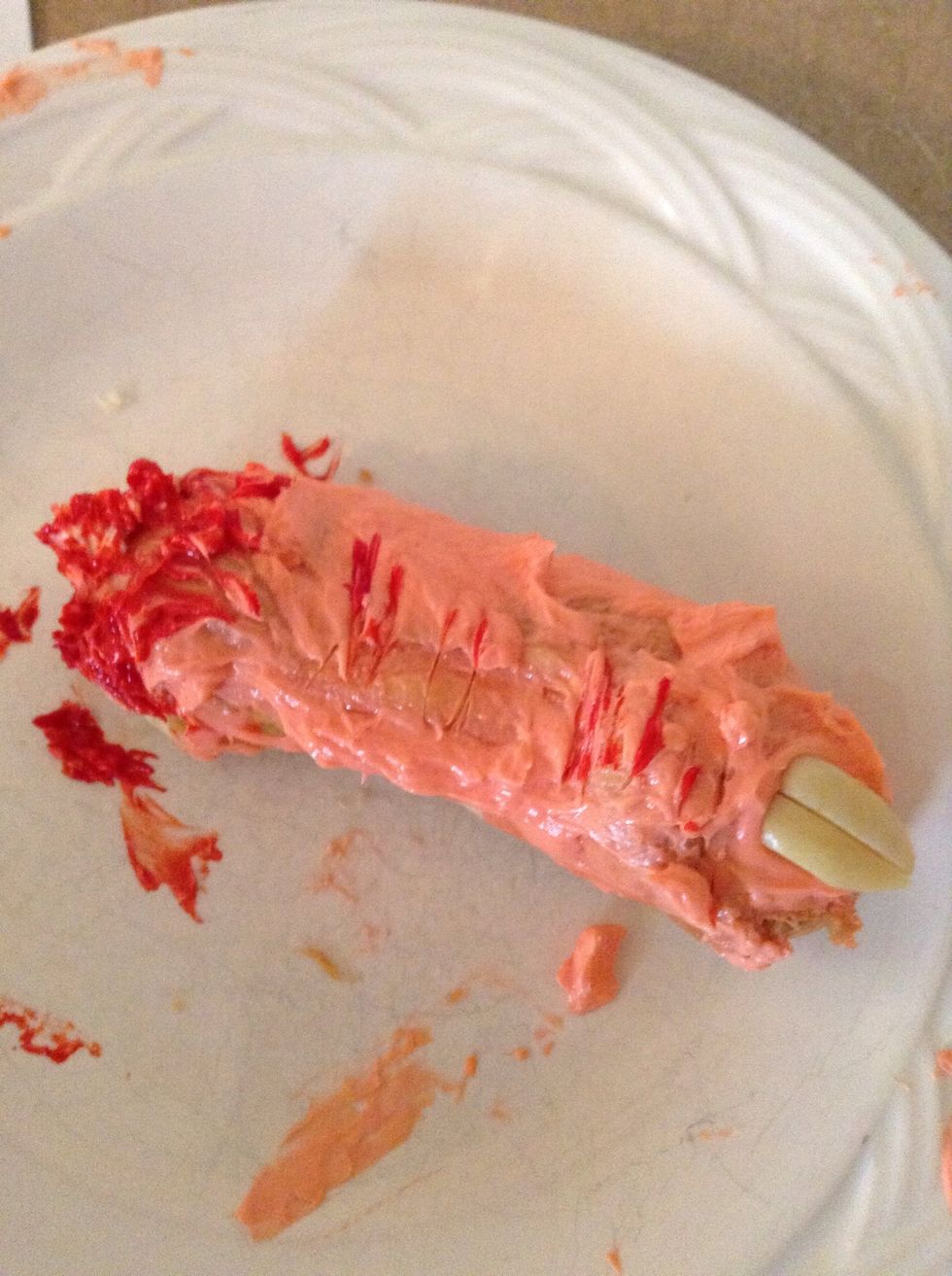 Put almond bits for the nail and use a toothpick to draw finger lines. You can add red food coloring on the base to look like blood.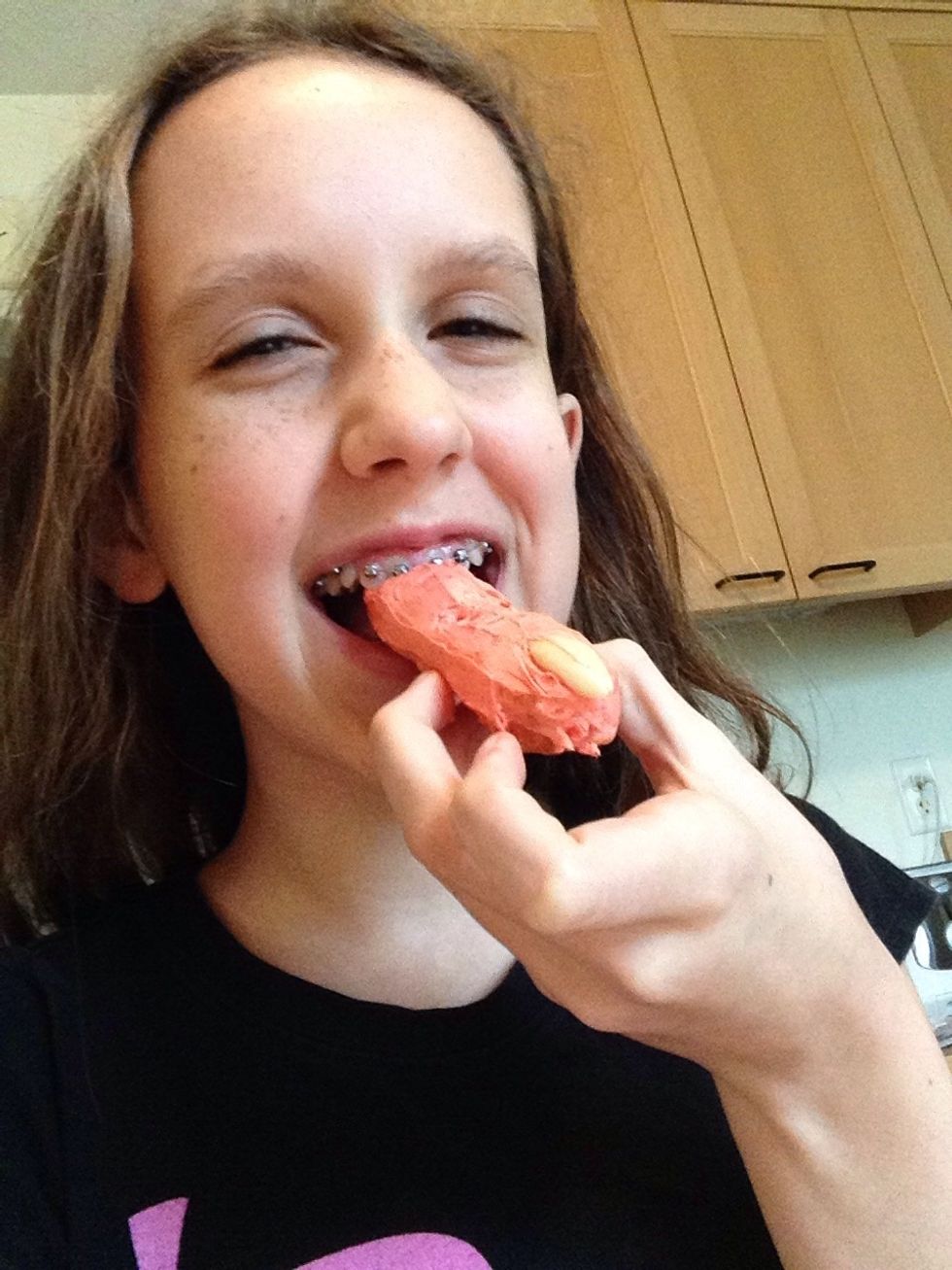 Enjoy your "finger"! You can even make a whole hand.
Cream Cheese
Yellow Food Coloring
Red Food Coloring
Bread
Almond Slices
Toothpick
Emma Langford
I like designing fashion, drawing, painting, acting, and working with technology and interior design. I've always loved Paris and I'm learning French. Toodles!
In the future hopefully Paris!