Make an eBook With Book Creator on iPads
2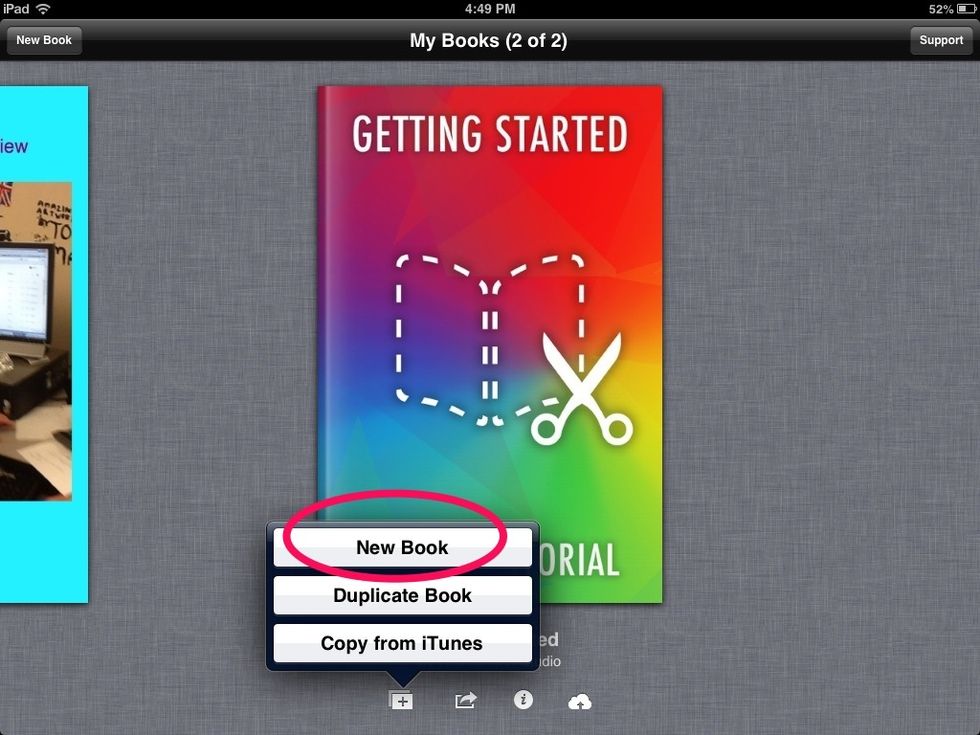 Open the Book Creator App. Select the + symbol. Select New Book.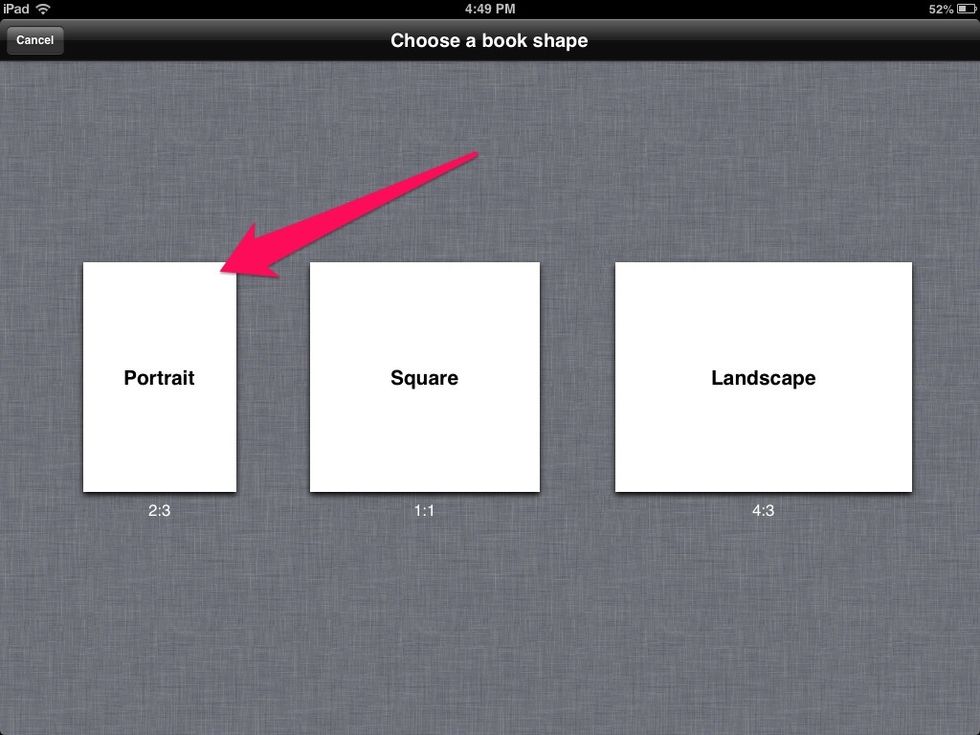 Select the portrait option.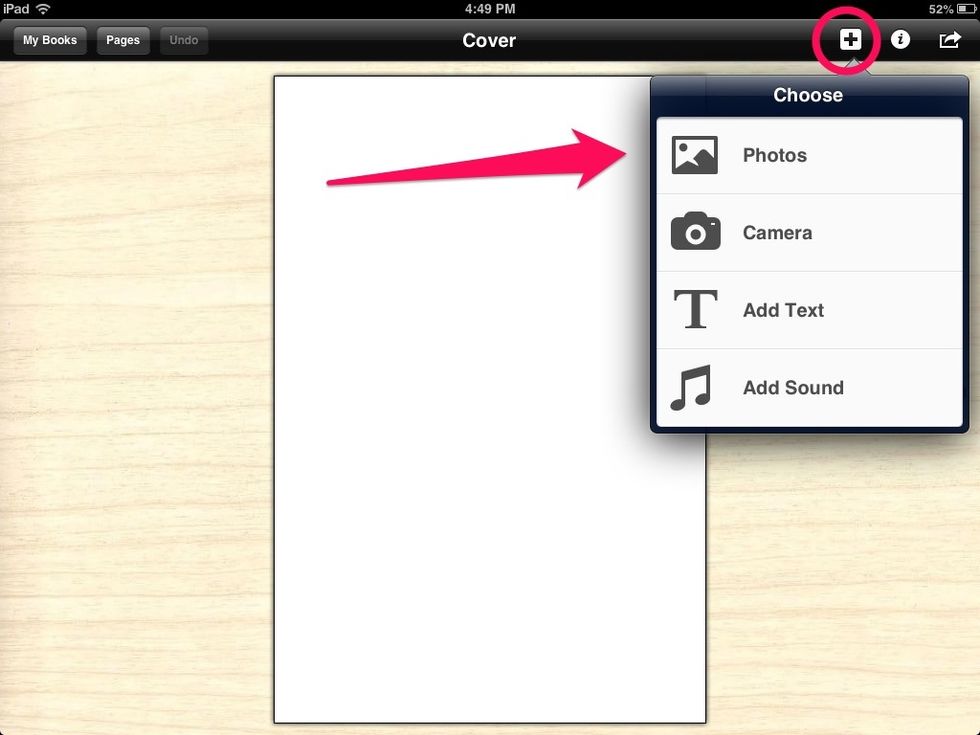 Select the + symbol to add a picture.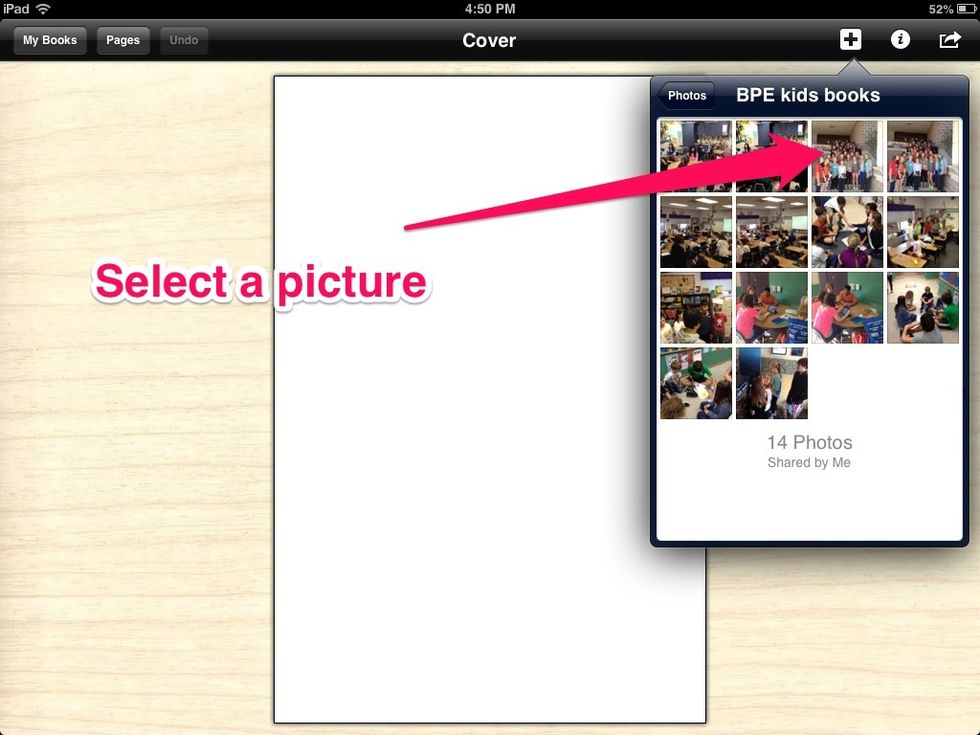 Select a picture from your camera roll. Students could use a variety of drawing apps to make illustrations. I really like SketchBook Pro.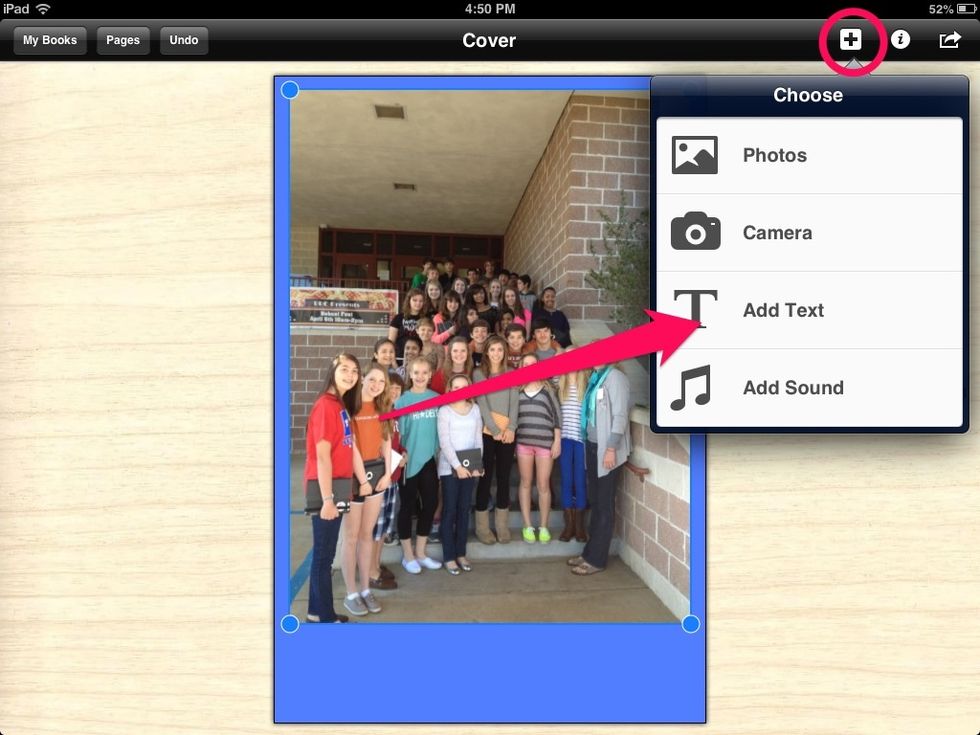 After you size and place your picture, use the + symbol to add text.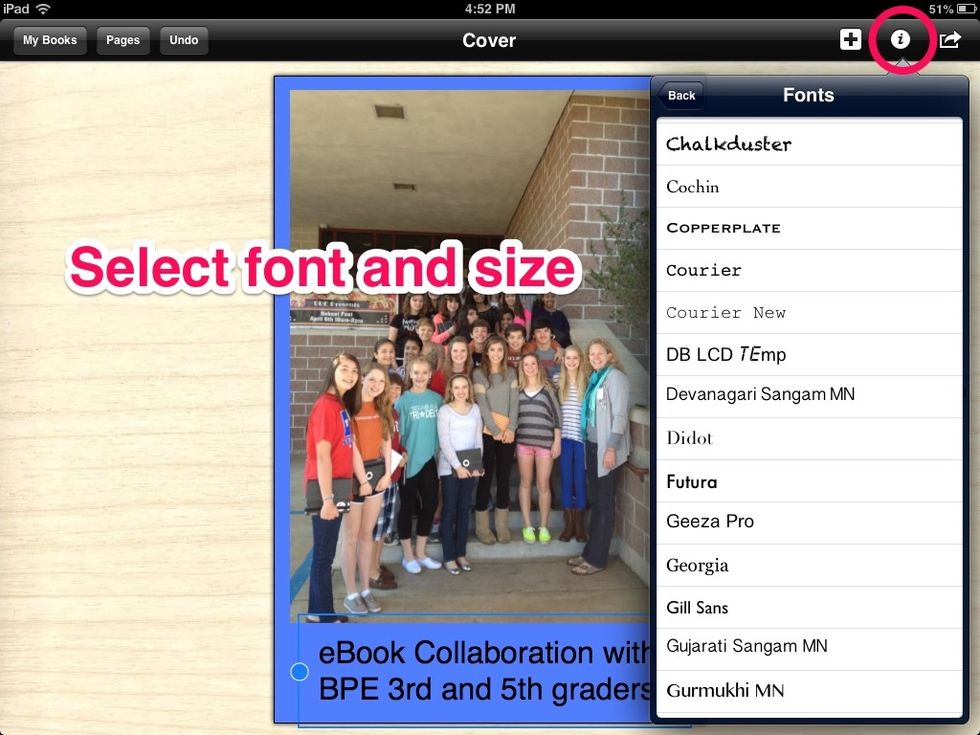 After you type in your text and place it where you would like it. Then you can change the font with it 'I' symbol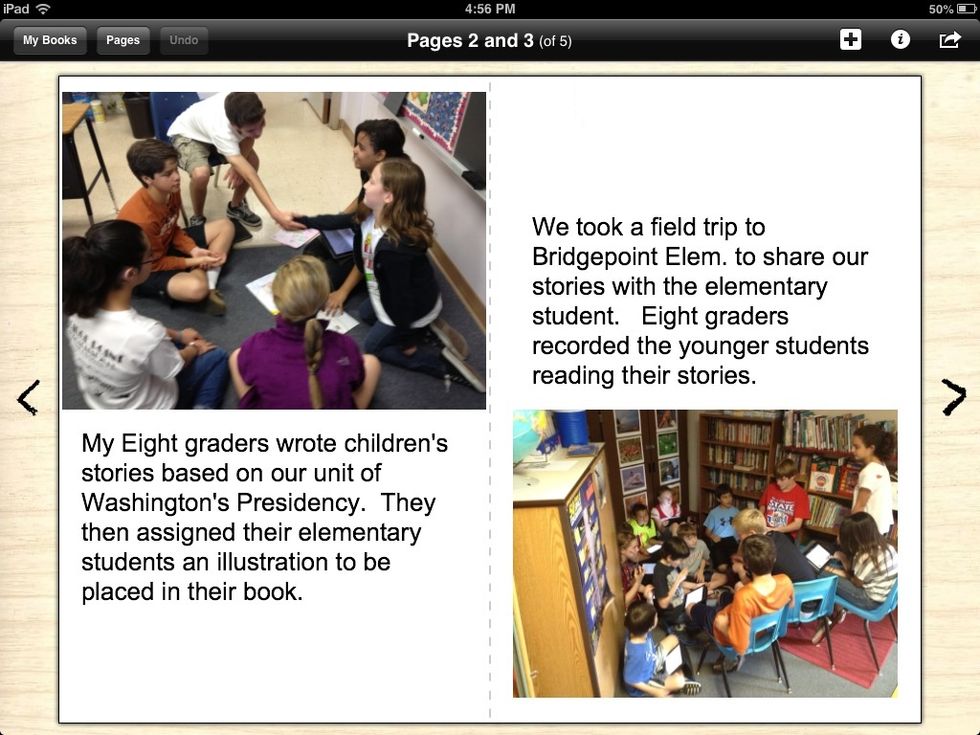 Use the arrows to add additional pages with pictures and text.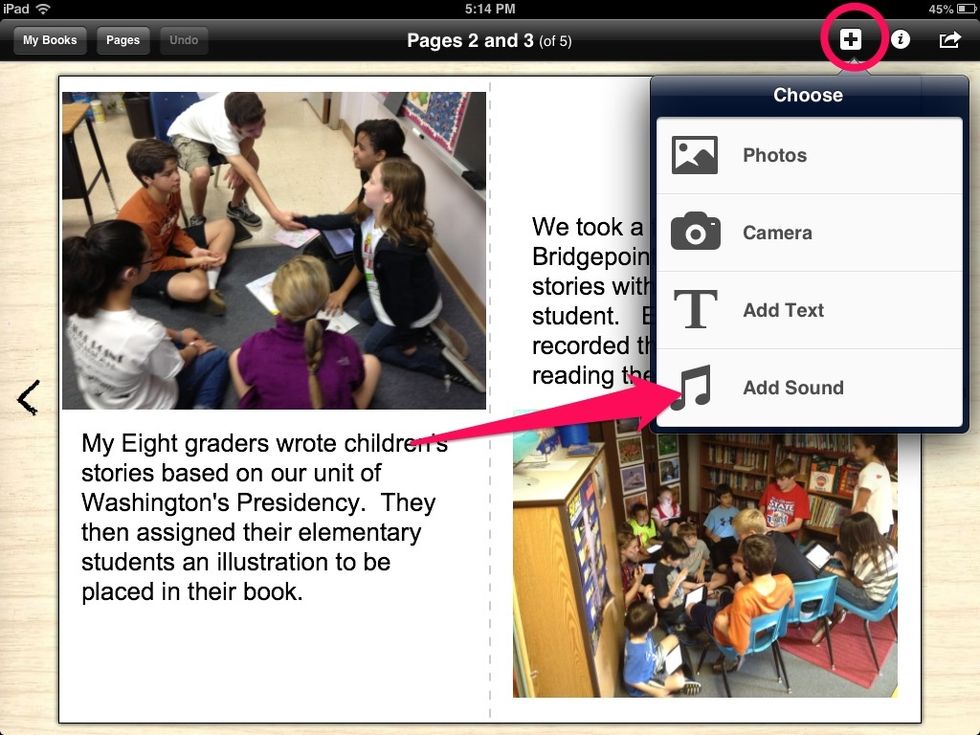 In order to narrate your book, select the + symbol. Then select the add sound option.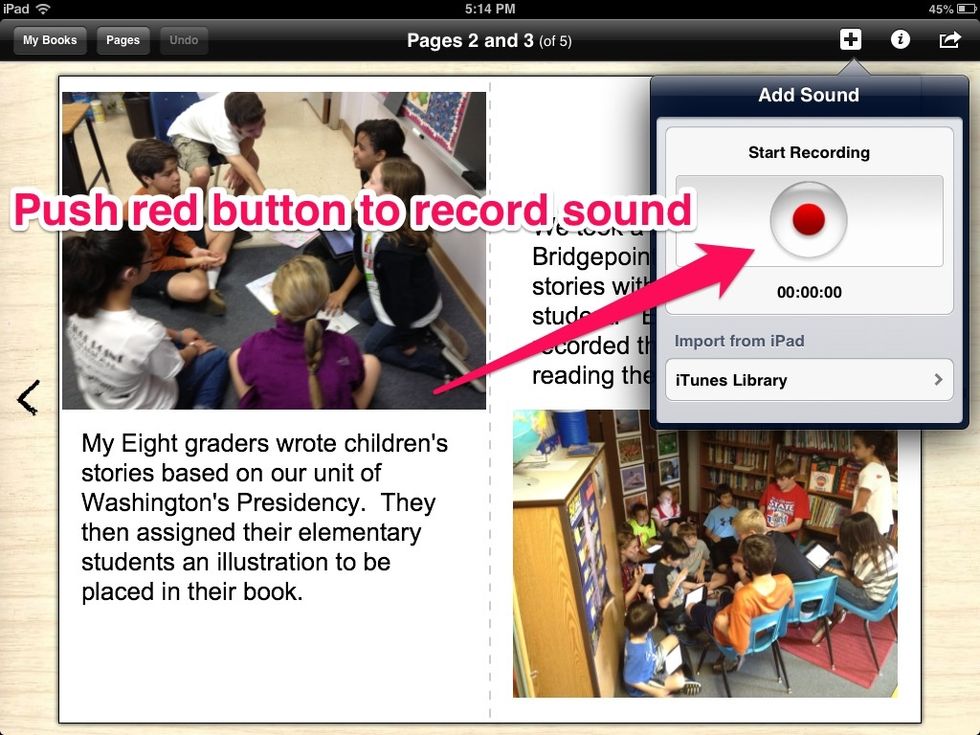 When you are ready to record your voice select the red button. If you make a mistake, you will have a chance to redo.
You will need the Book Creator App
Tanna Fiske
Join my class for our first year with 1:1 iPads in middle school.\nAlso follow me on Pinterest Fiskeclass