Hello, this is only my second guide but i hoped you enjoyed my first guide, with the pizza breads. In this guide the first thing you need to do is mixing tuna, Mayonnaise, salt and pepper.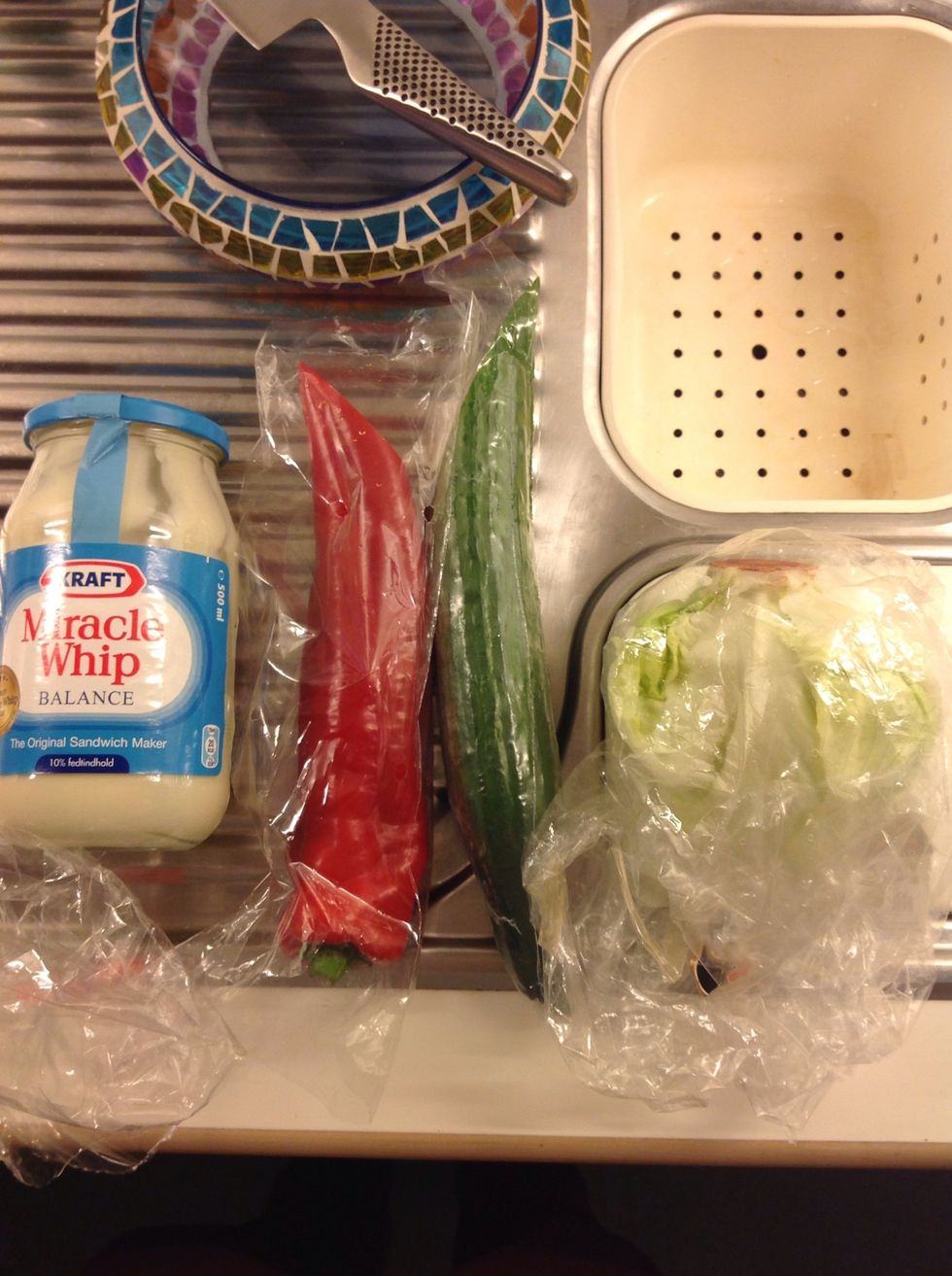 Then you need to have miracle whip, red pepper (you can also use yellow and green), cucumber and salat.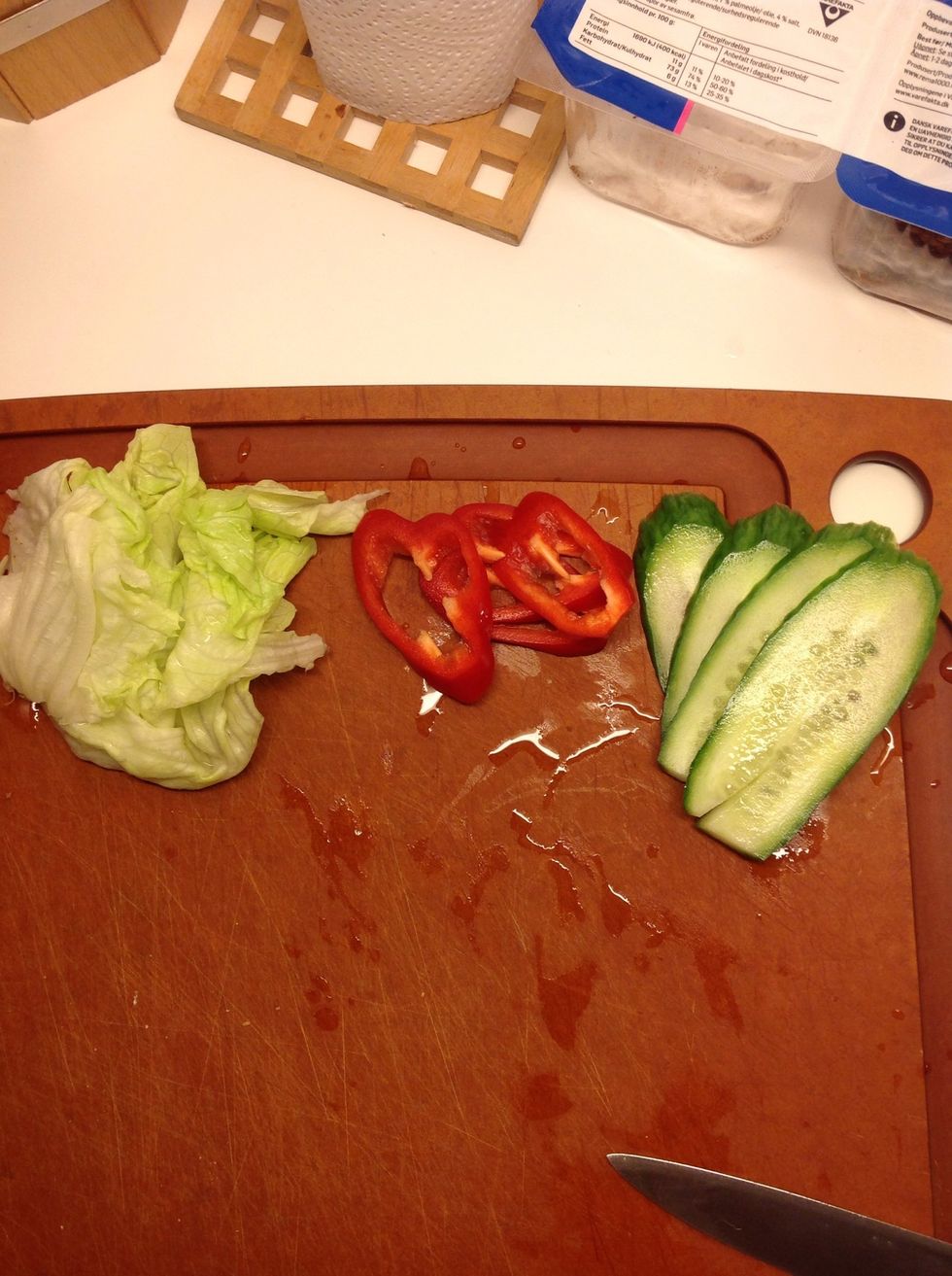 Then i chopped the things and washed them.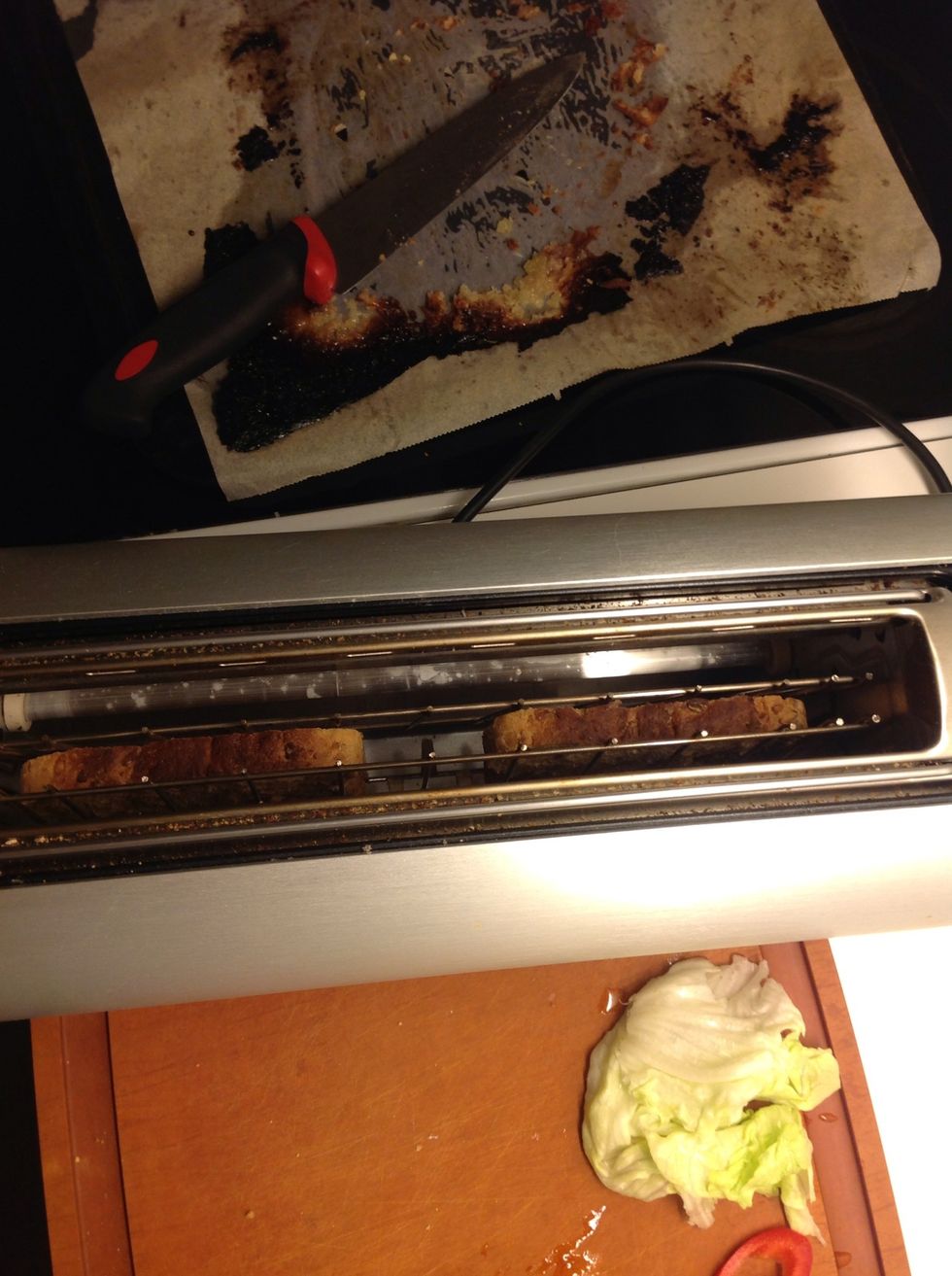 Then i grilled some toast.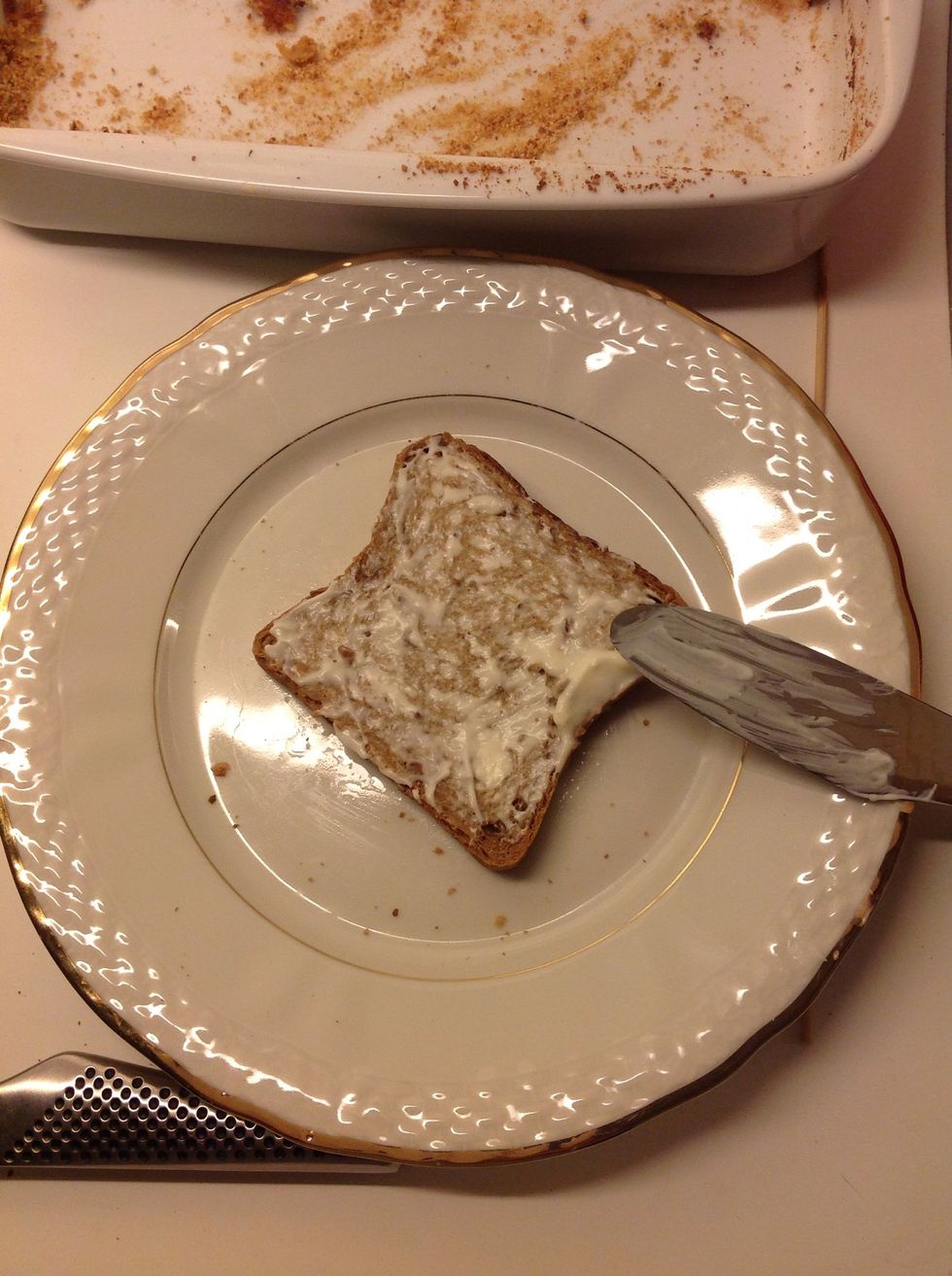 Then i put the bread on a plate, and the miracle whip on.
Then the salat.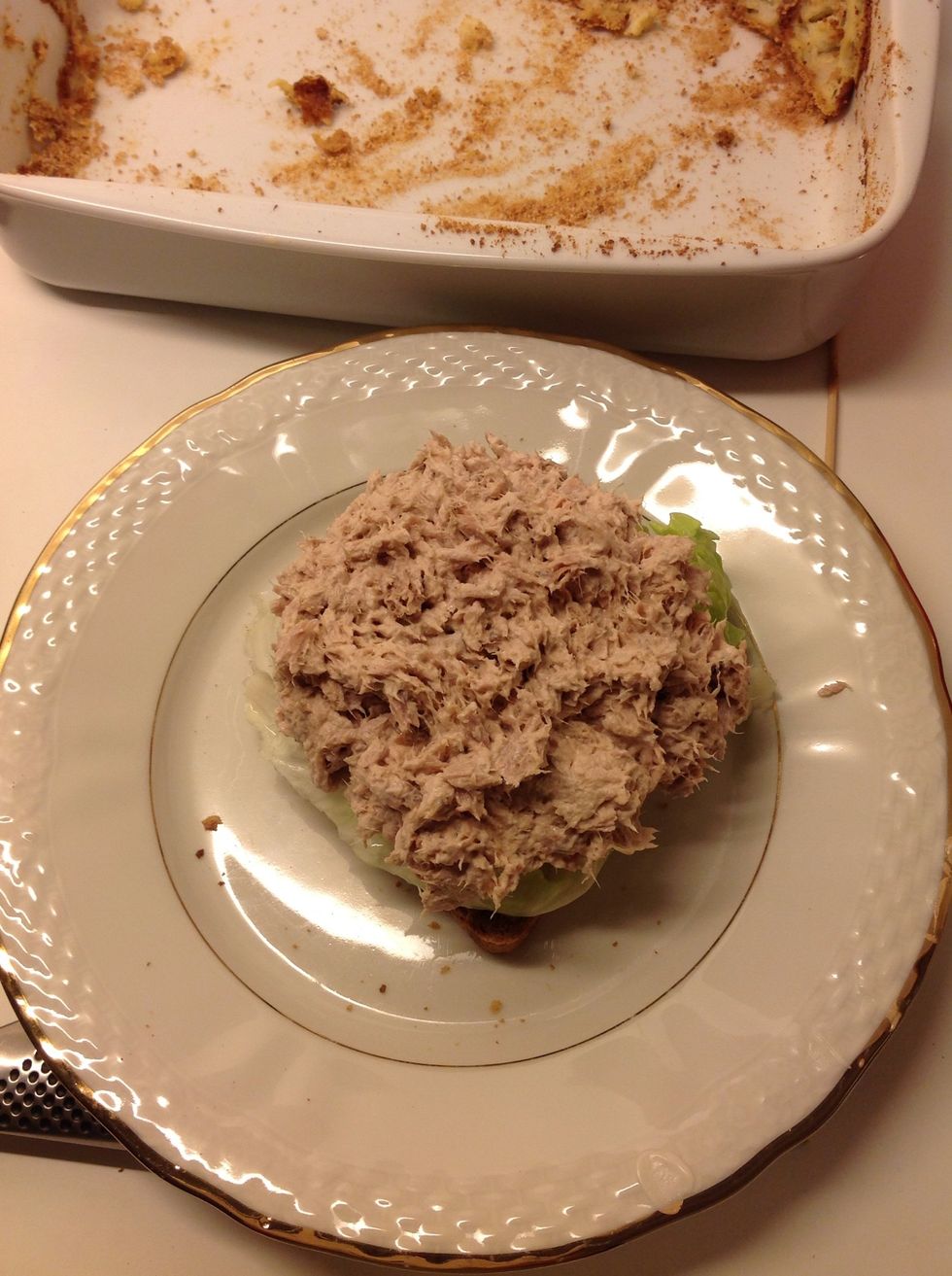 Then the tuna.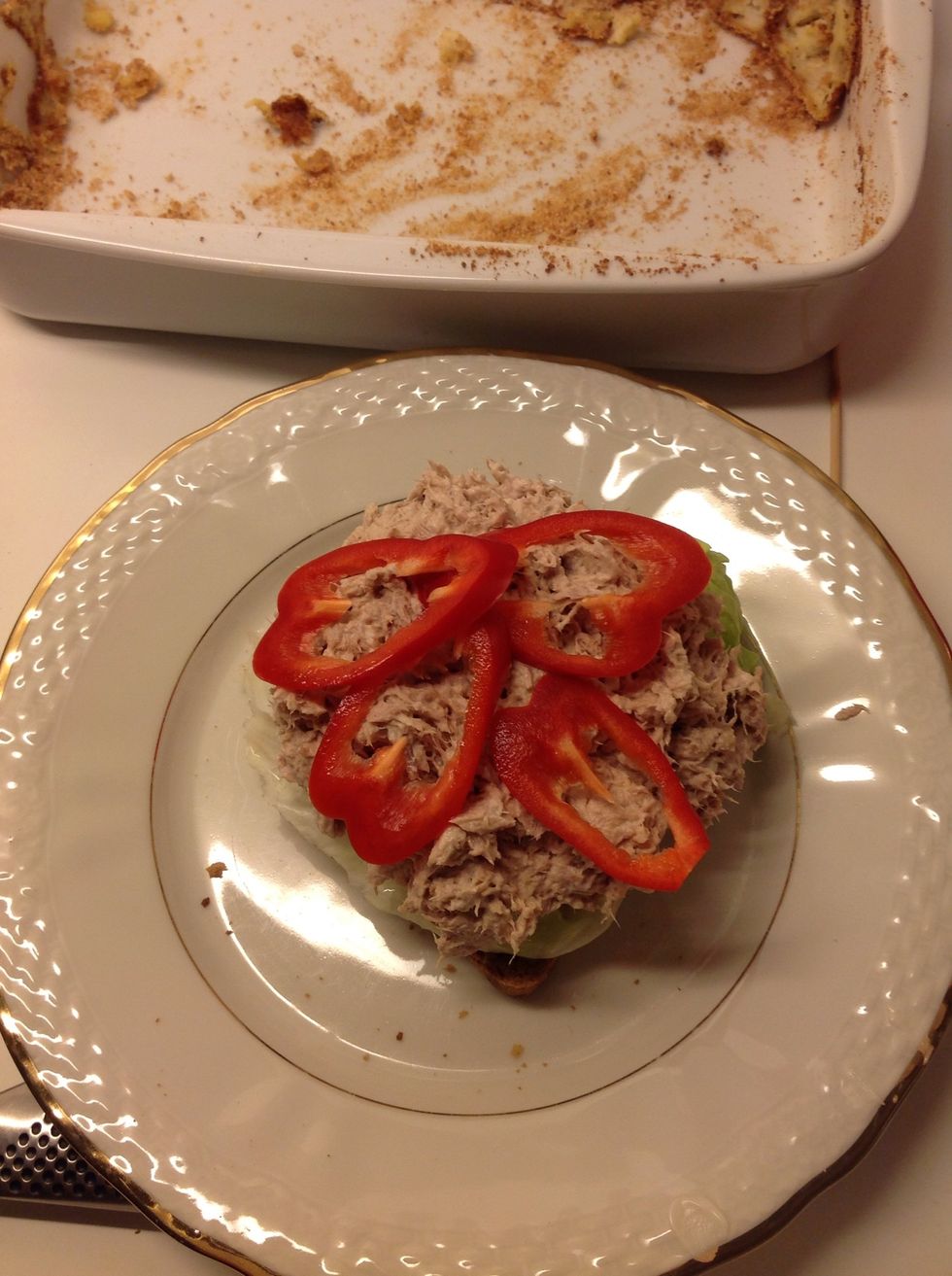 Then the pepper.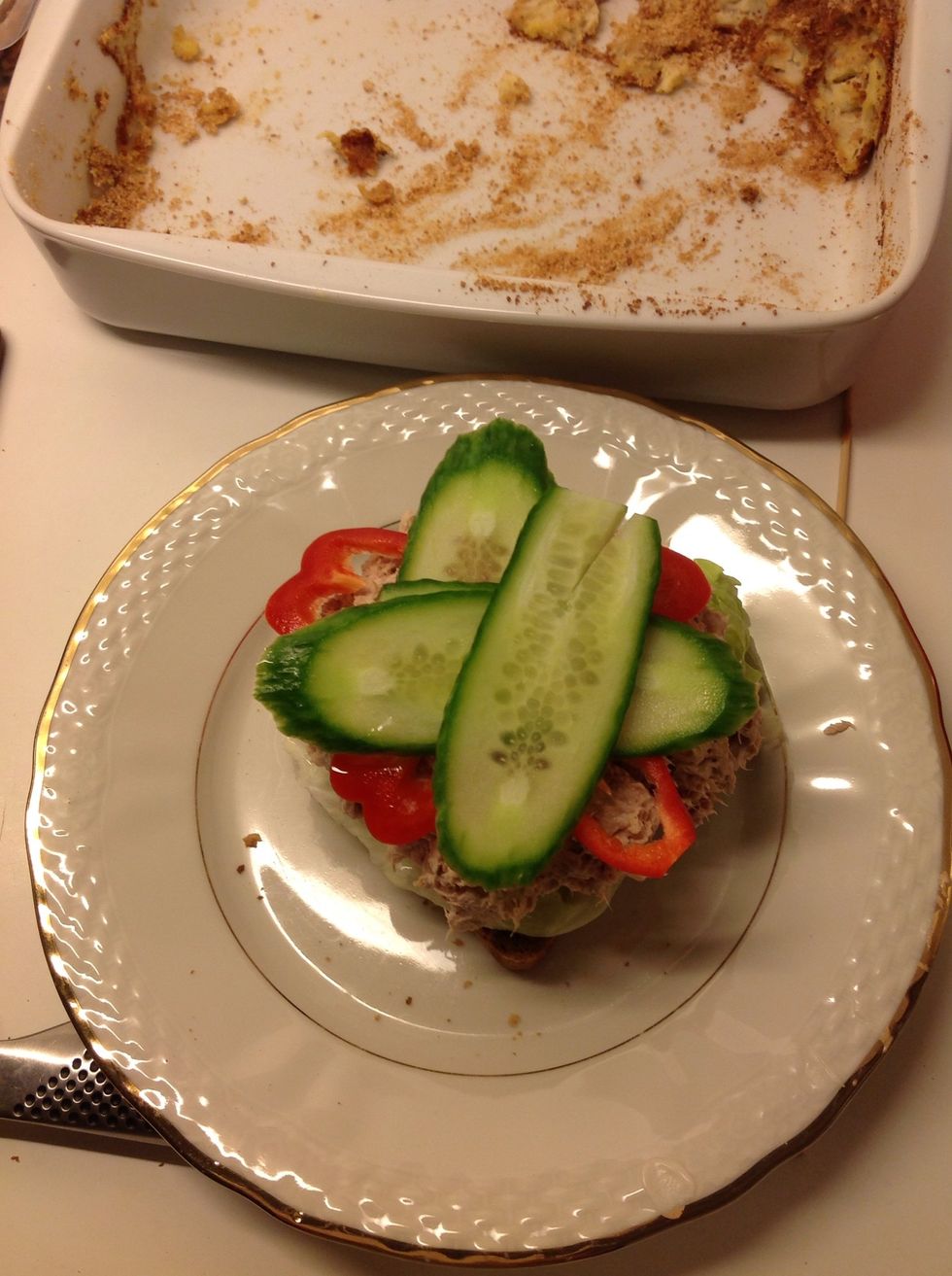 Then cucumber.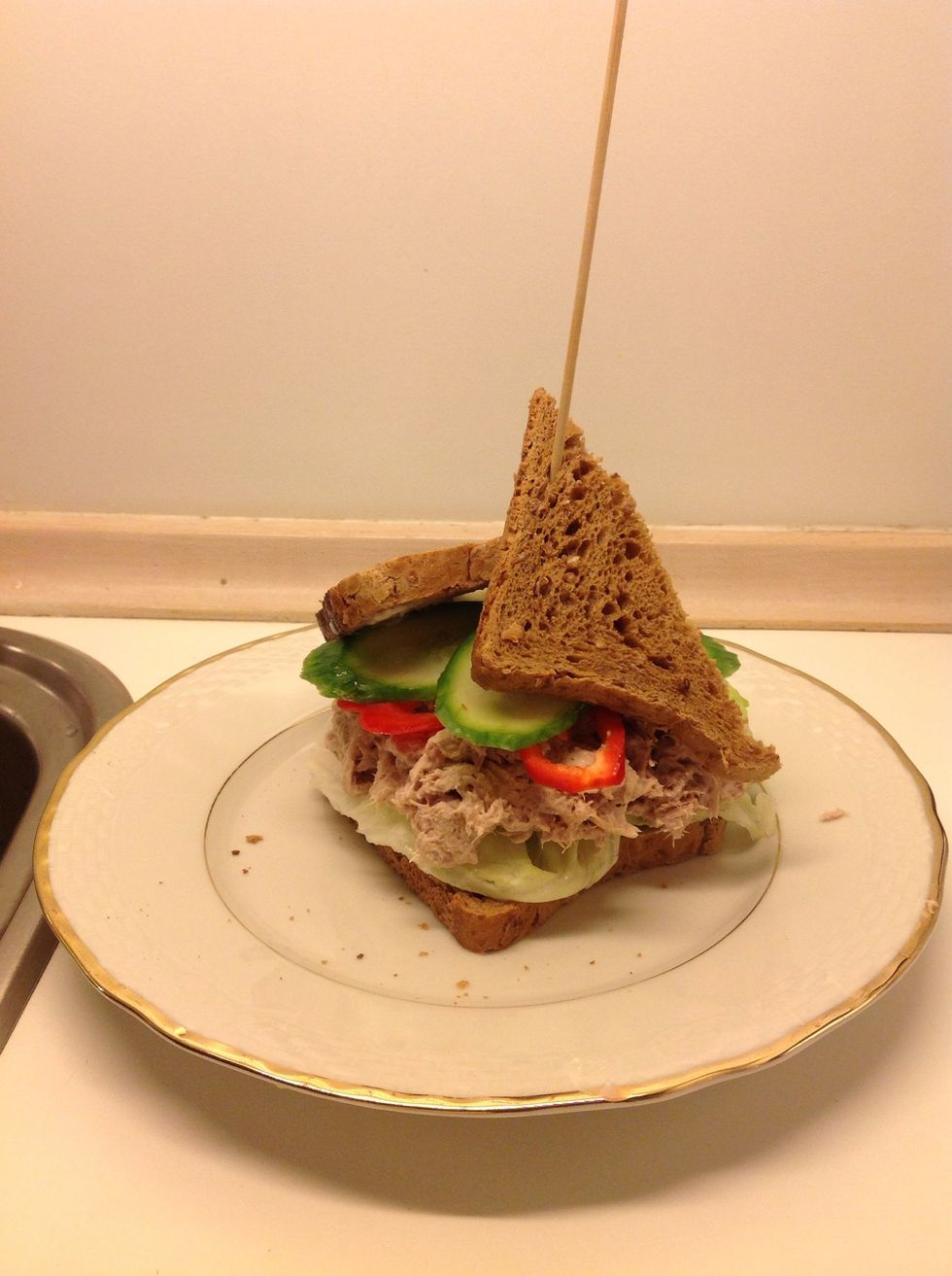 And finally i Cut the bread and put it on top of the sandwich so it looked Nice:) i hope you like it
The creator of this guide has not included tools