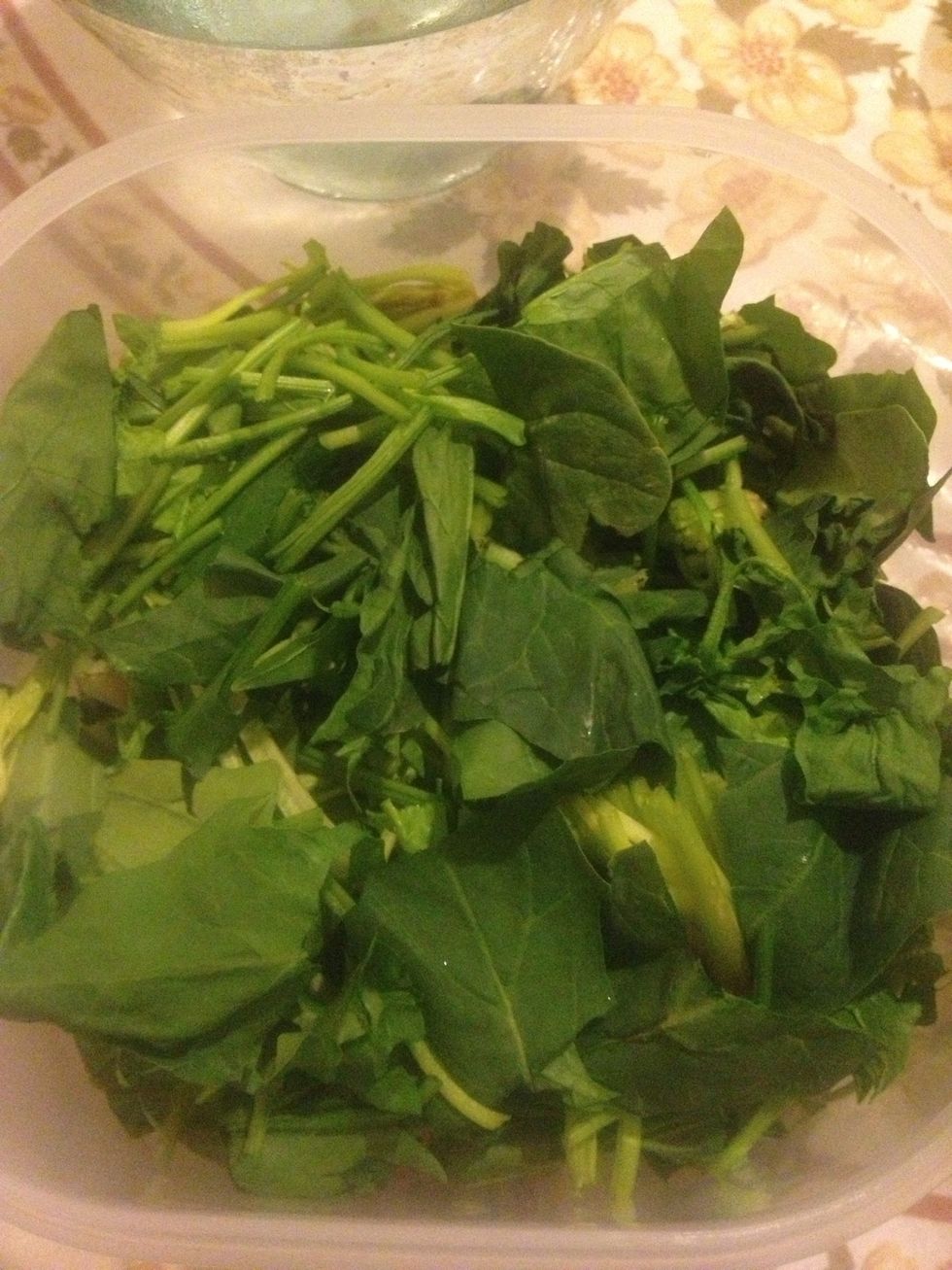 Chop spinach or other greens into bite size pieces.
Add the cranberries.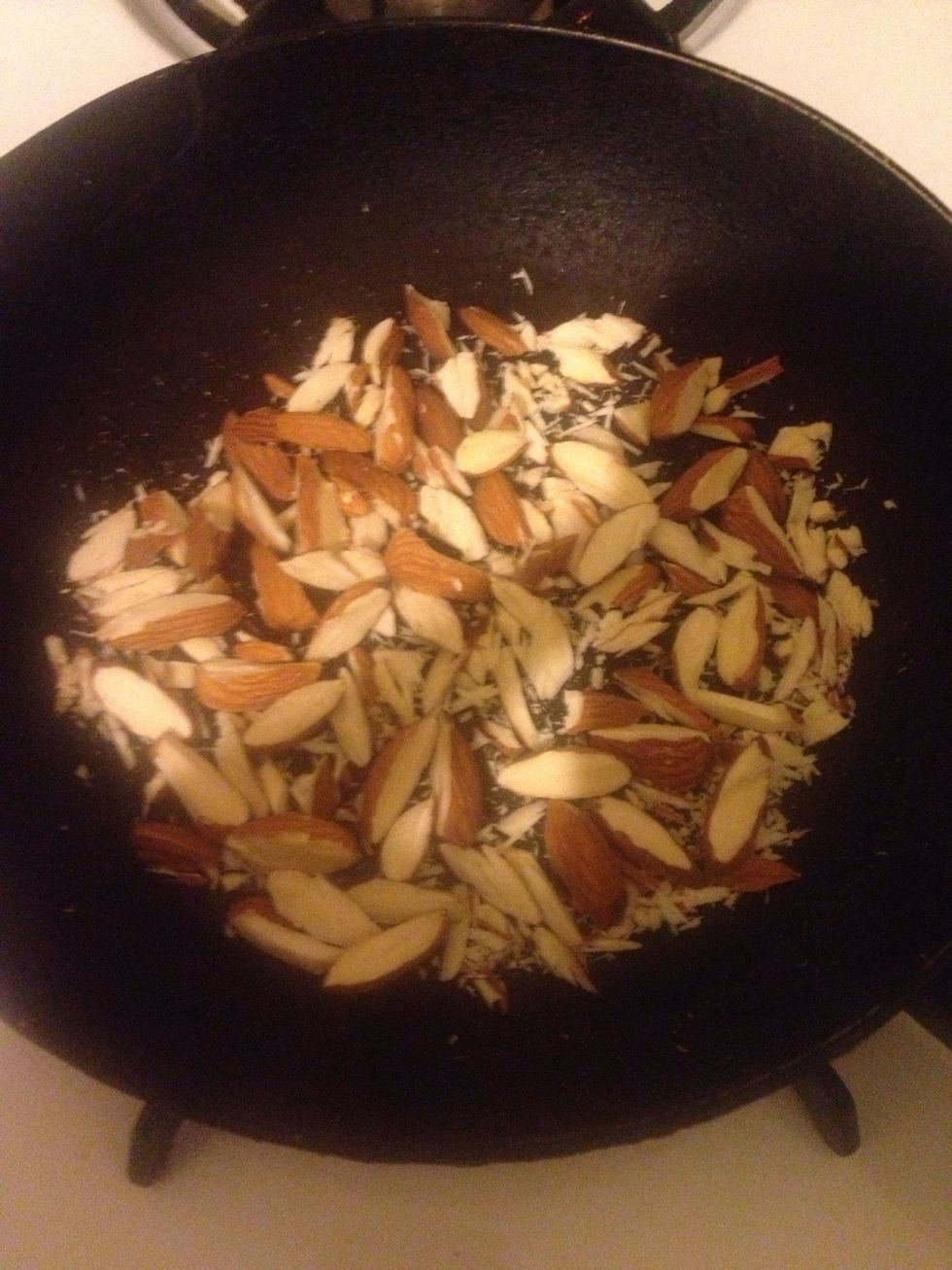 Chop almonds into slivers and roast, no oil needed.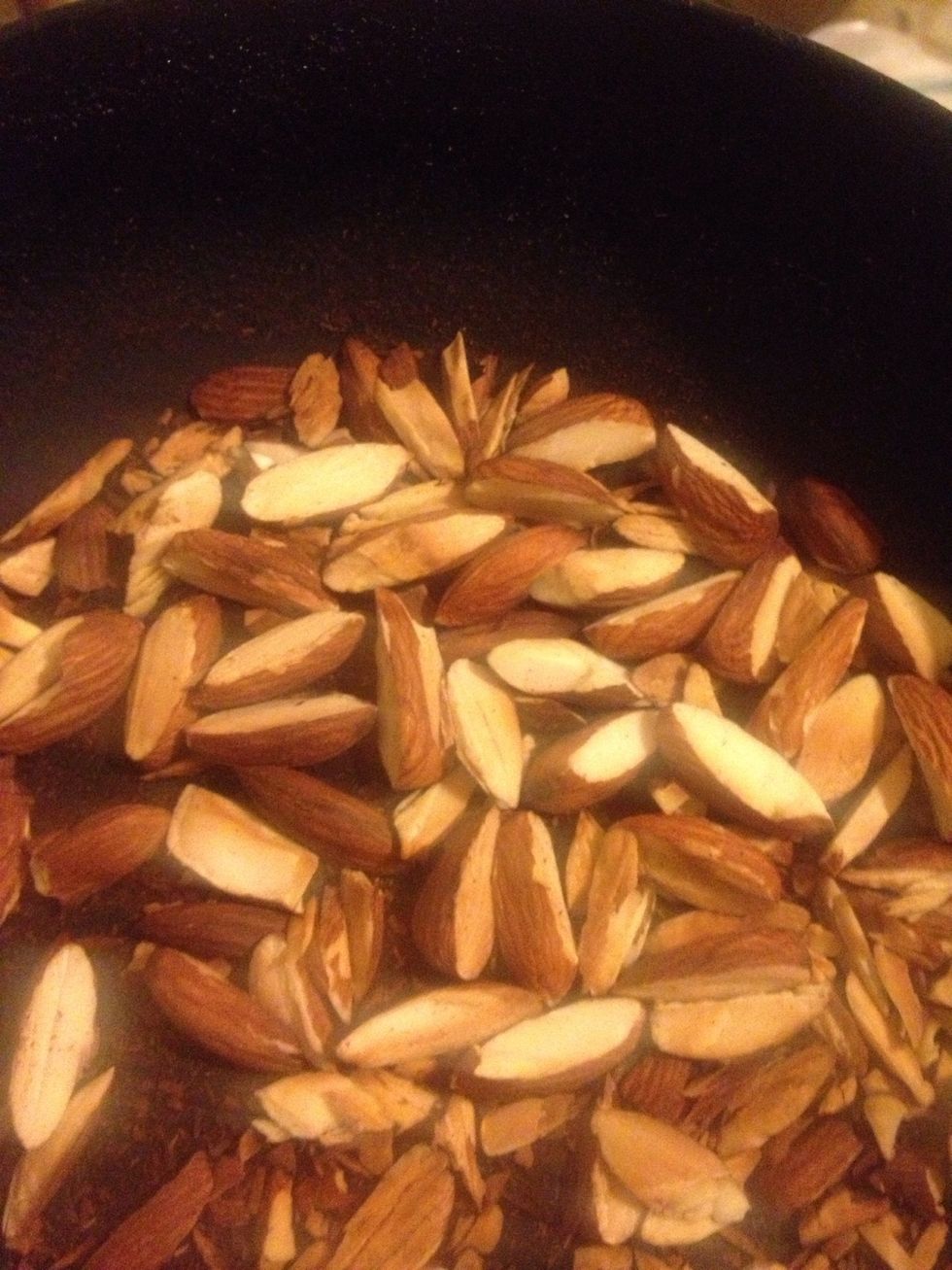 Your roasted almonds should get brown in color.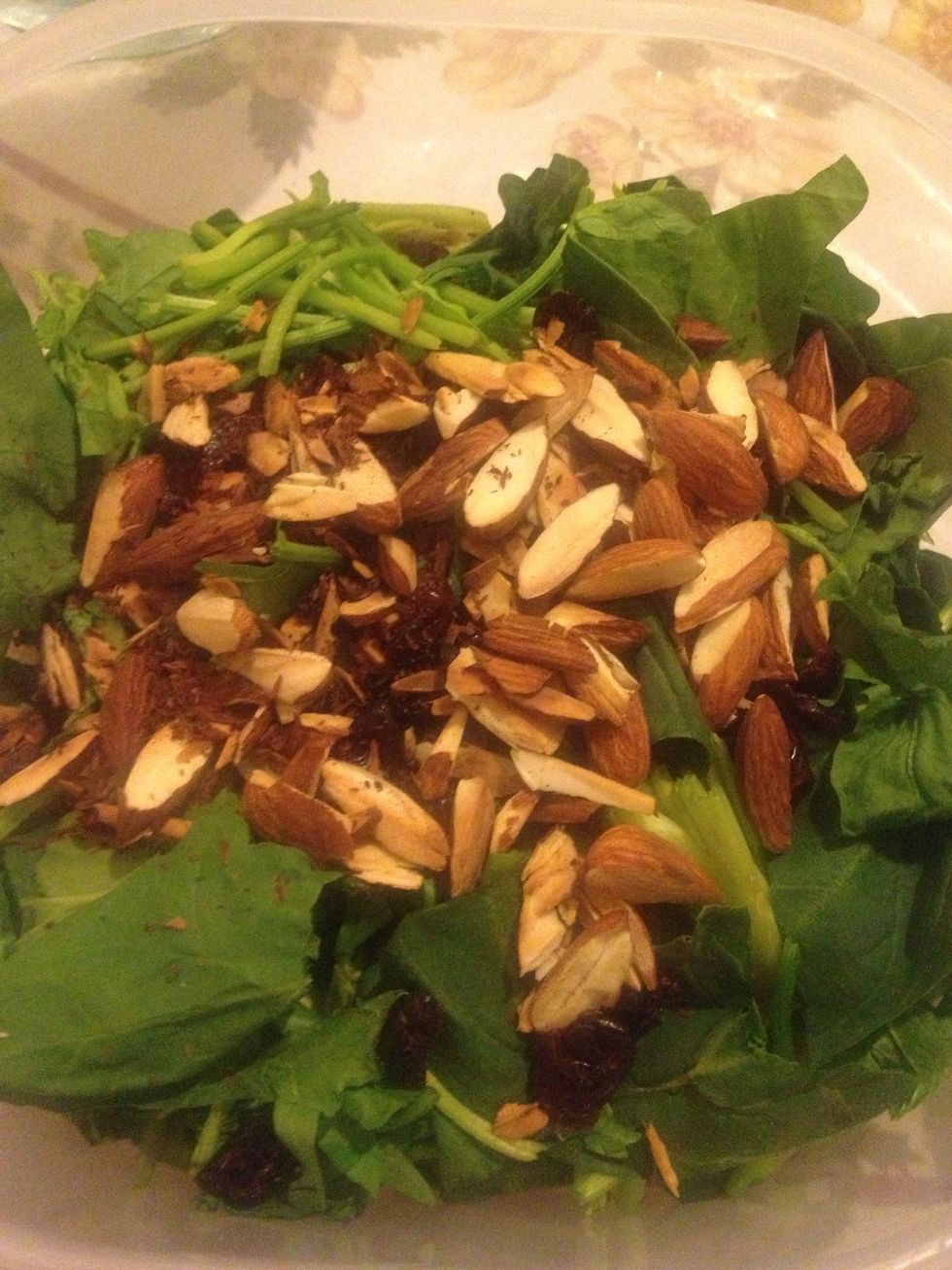 Wait for them to cool down, then add onto your salad.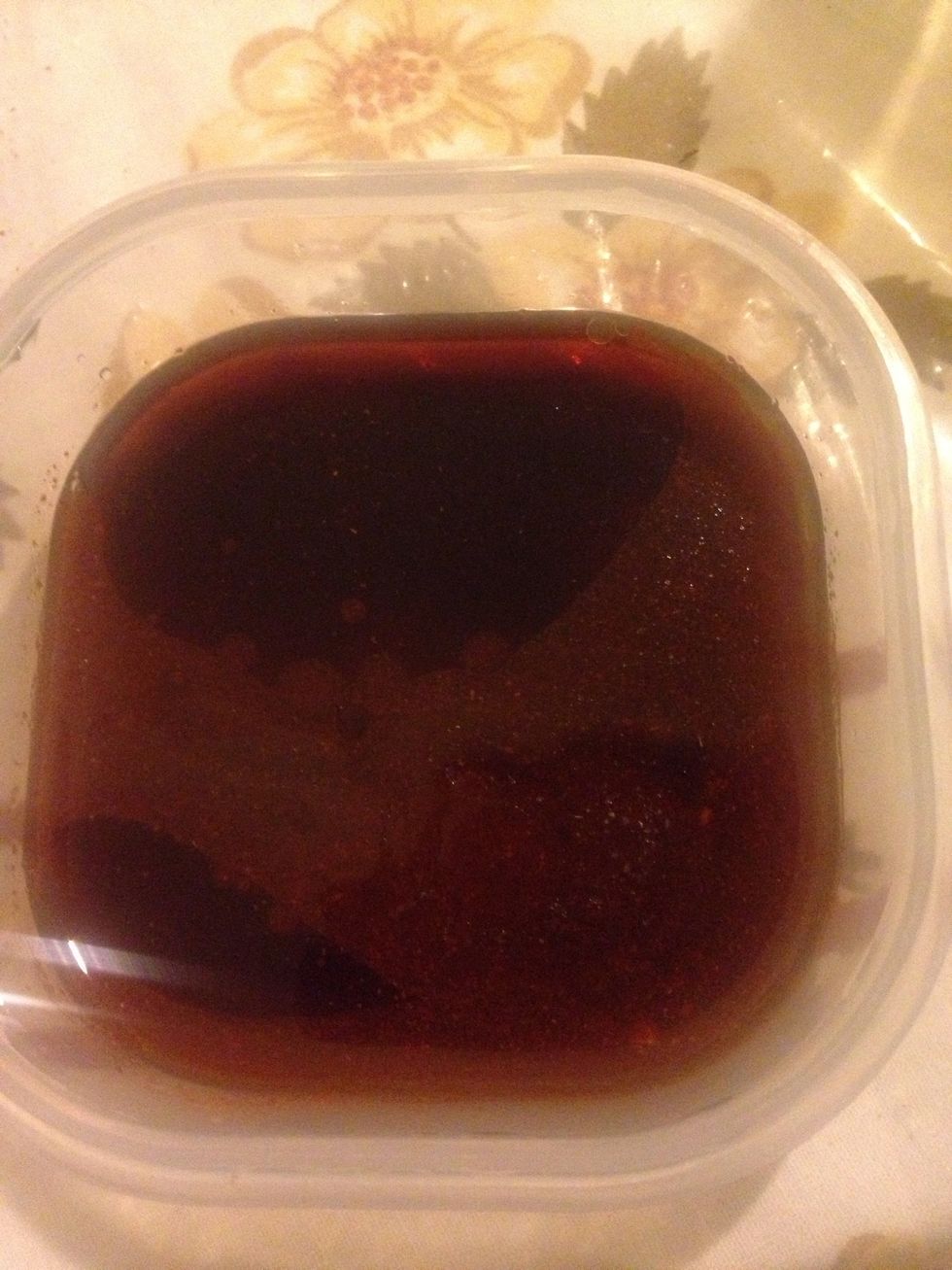 For your dressing, mix the remaining ingredients: oil, balsamic vinegar, apple cider vinegar, paprika and sugar
Keep your dressing in a seperate container and mix when you are ready to eat to avoid wilting your greens.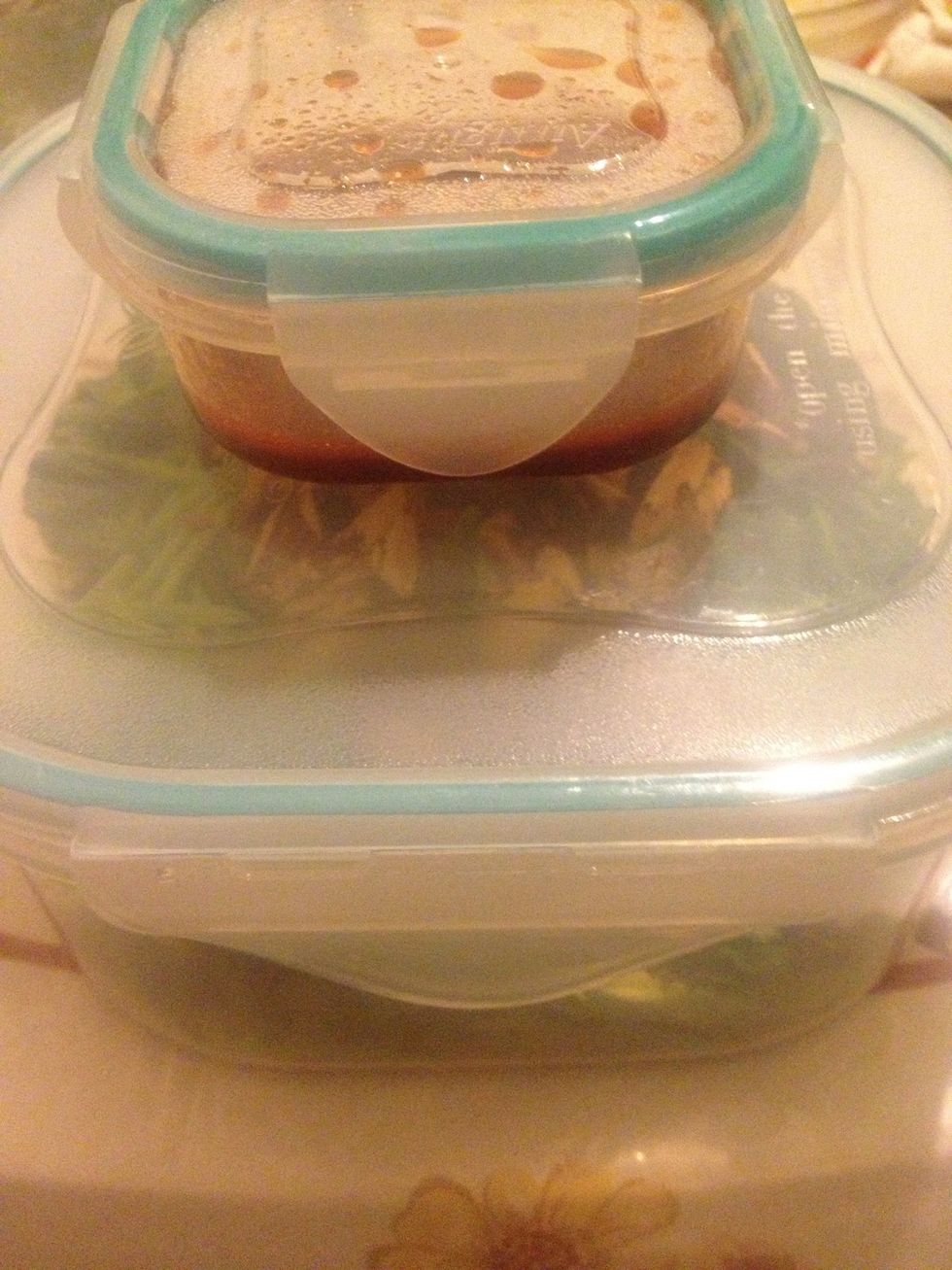 You can prepare this the night before, and store it in the fridge. Eh voila, tomorrow's lunch is ready!
2.0c raw spinach or any other greens
1/4c raw almonds
1/4c cranberries
1/2tsp sugar
1.0tsp olive oil
3.0Tbsp apple cider vinegar
1.0Tbsp balsamic vinegar
1/4tsp paprika