How to make an easy, snicker-doodle celebration cake
This just about the most impressive, yet easiest birthday, or any celebration cake you can make! Plus... It's delicious! Don't forget to comment any questions, I'm happy to answer them! :)
36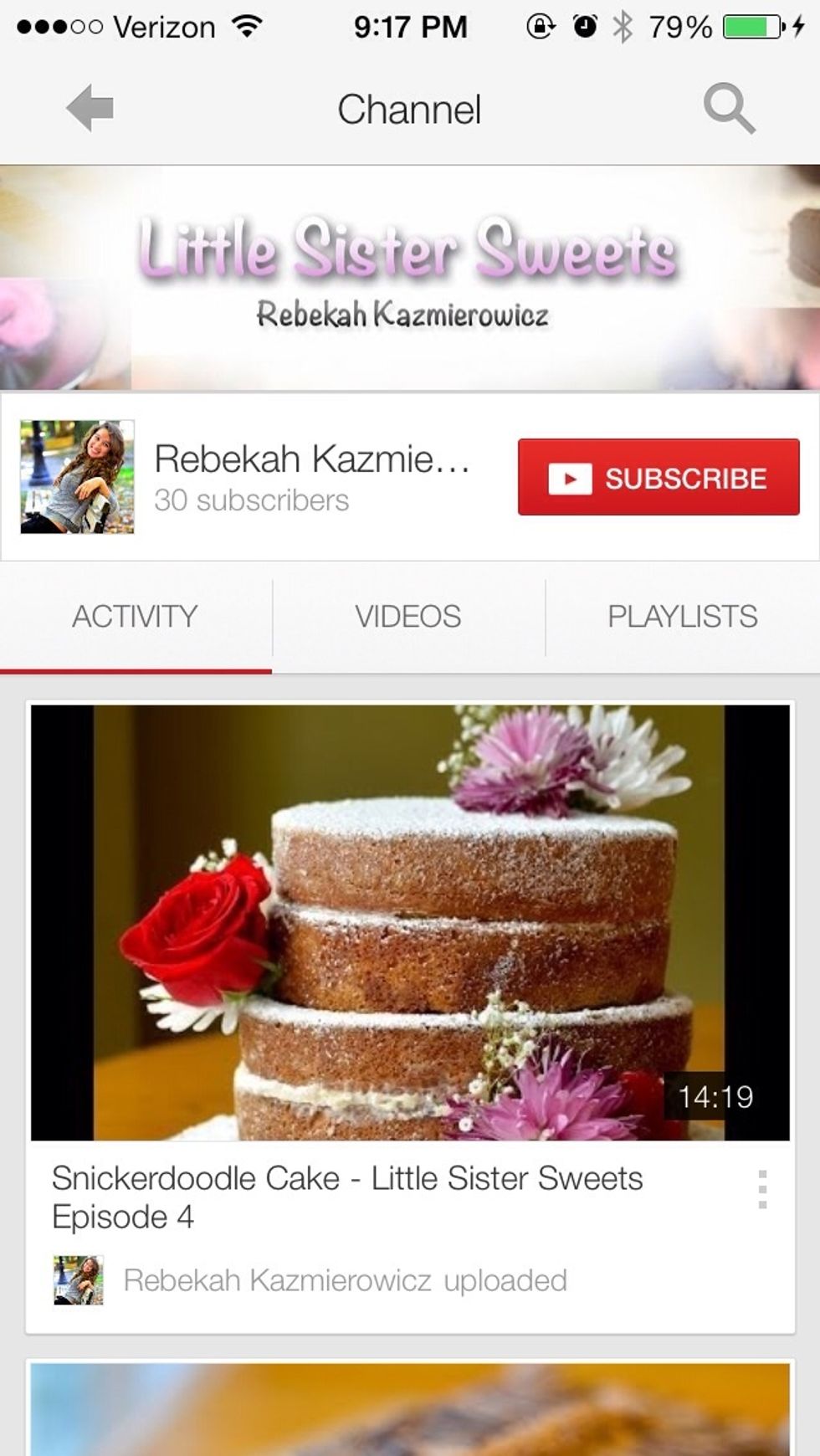 To see a full video of this recipe, (watch me make it!) with tips! Visit my YouTube channel! Link in bio! :)
Beat butter and sugar until light and fluffy.
Add three of the 6 eggs, beat until fully incorporated.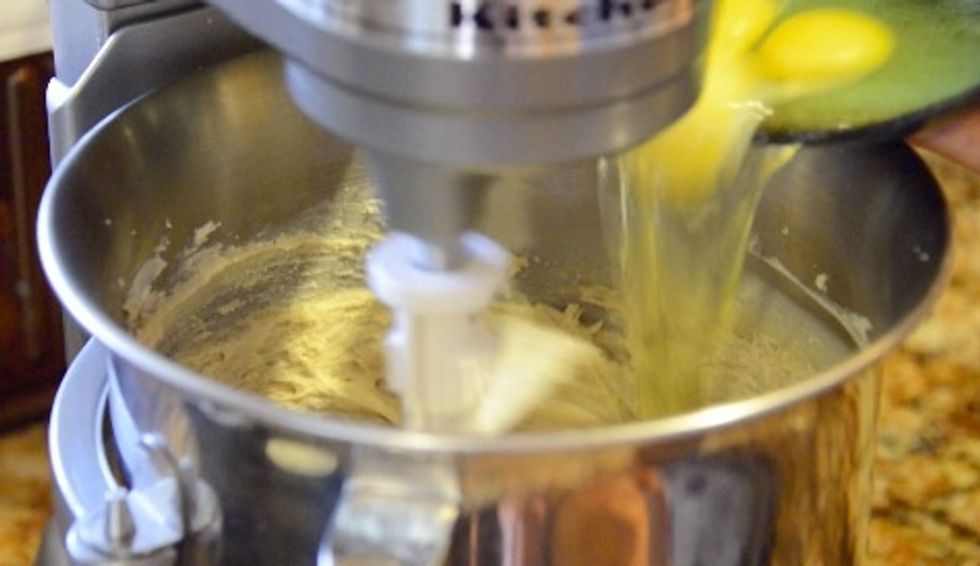 Add the last three eggs.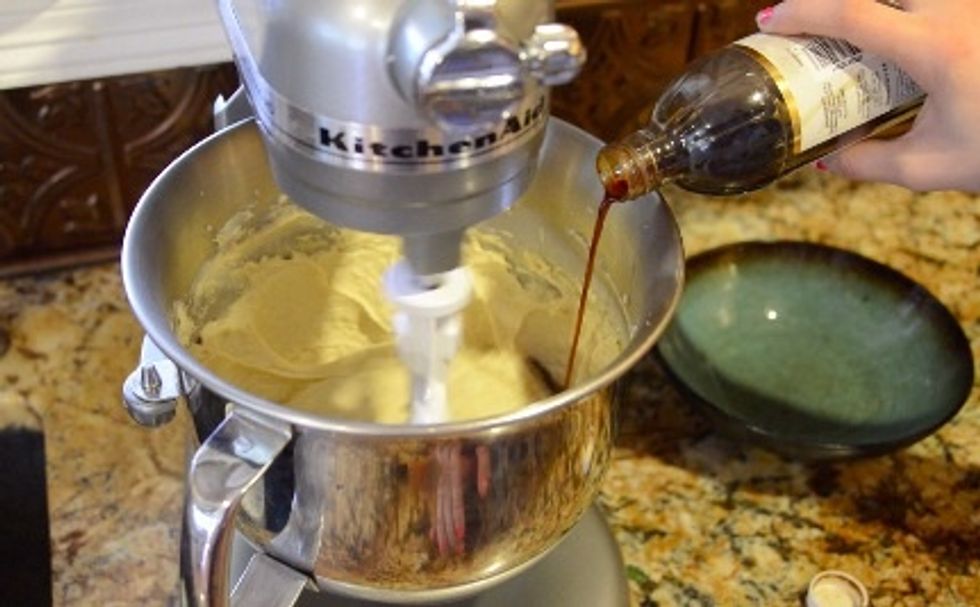 Add vanilla extract!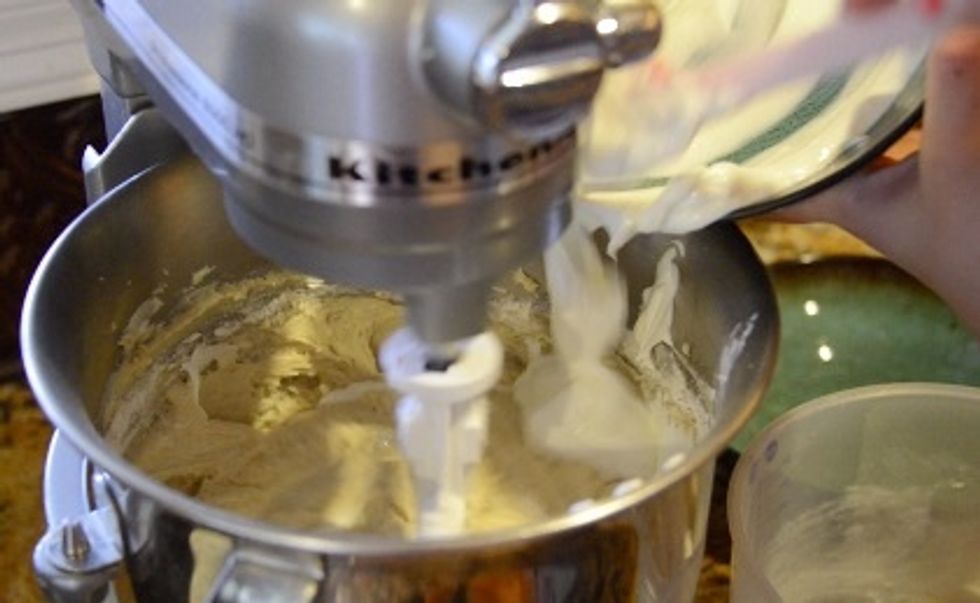 Beat in sour cream and dry ingredients in three additions.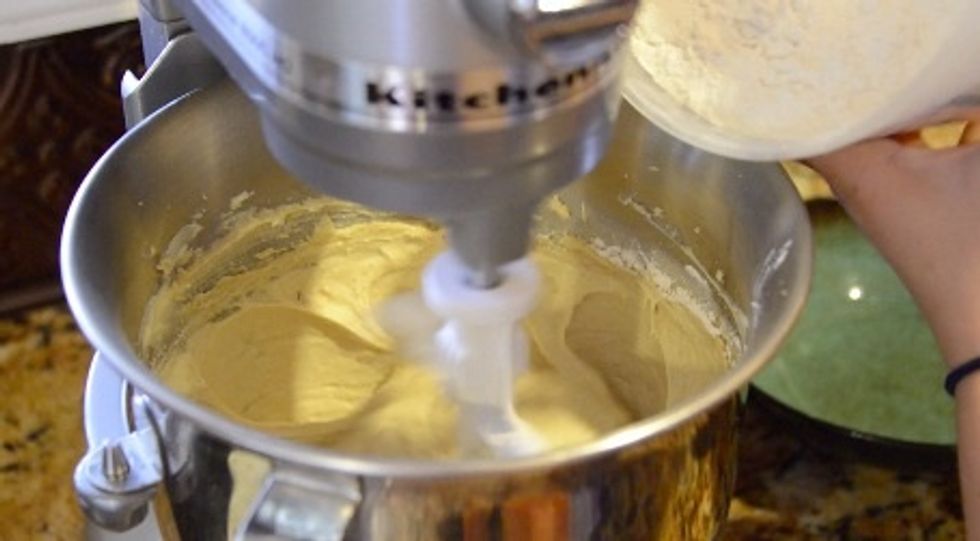 Beat the ingredients in a dry-wet-dry-wet-dry pattern!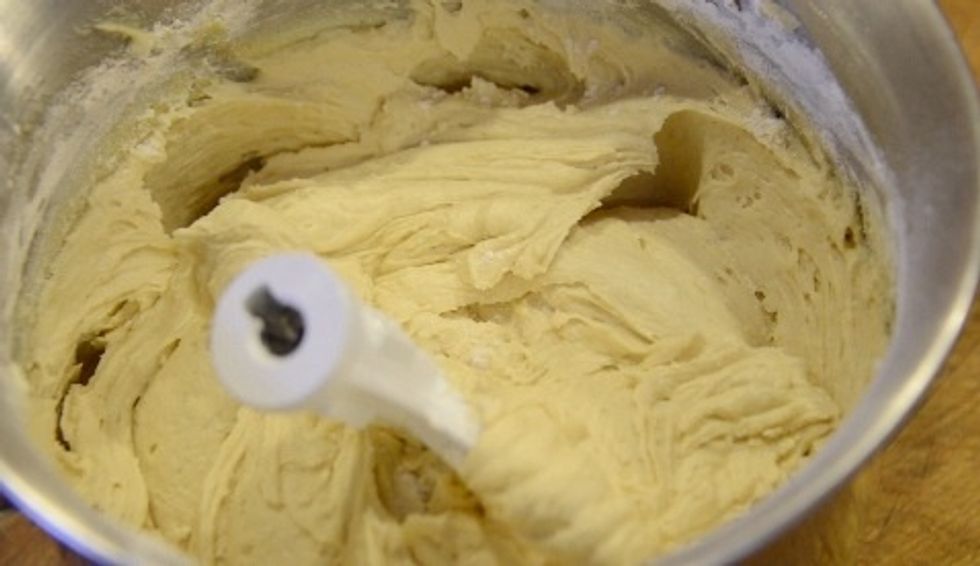 Look how thick and yummy!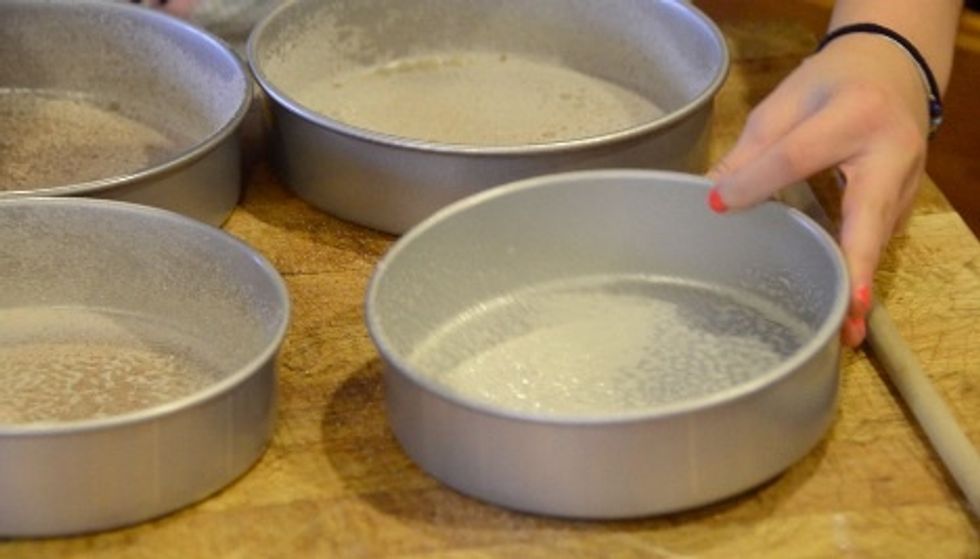 Spray your pans with nonstick cooking spray, I'm using 2, 8 inch pans, and 2, 6 inch pans!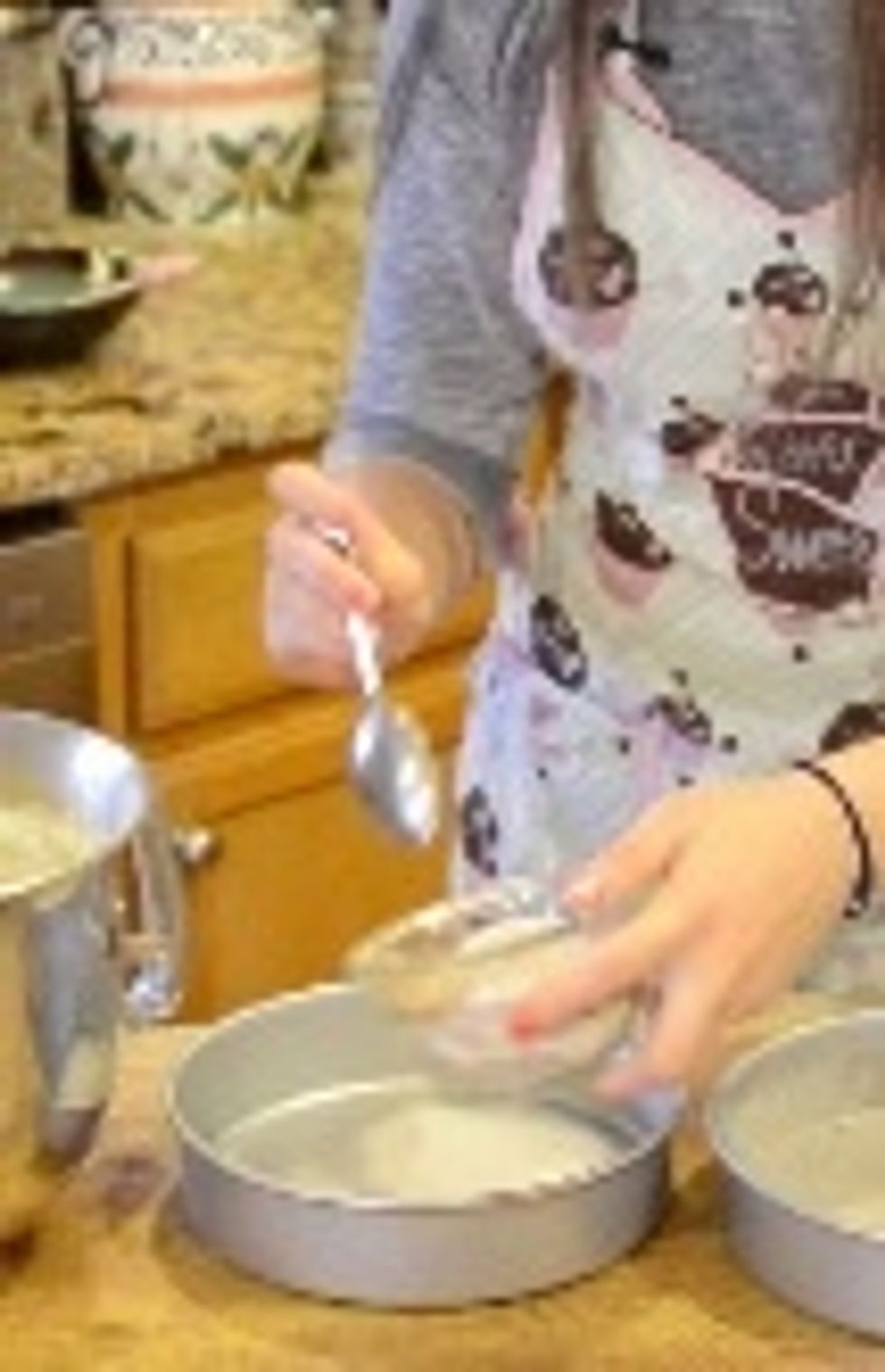 Sprinkle with cinnamon sugar!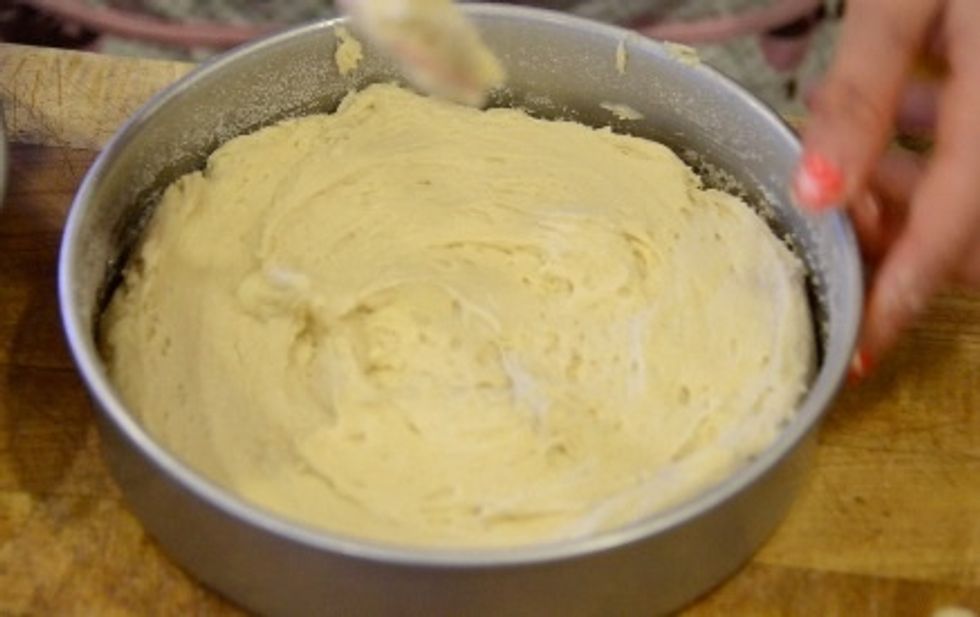 Pour your batter in!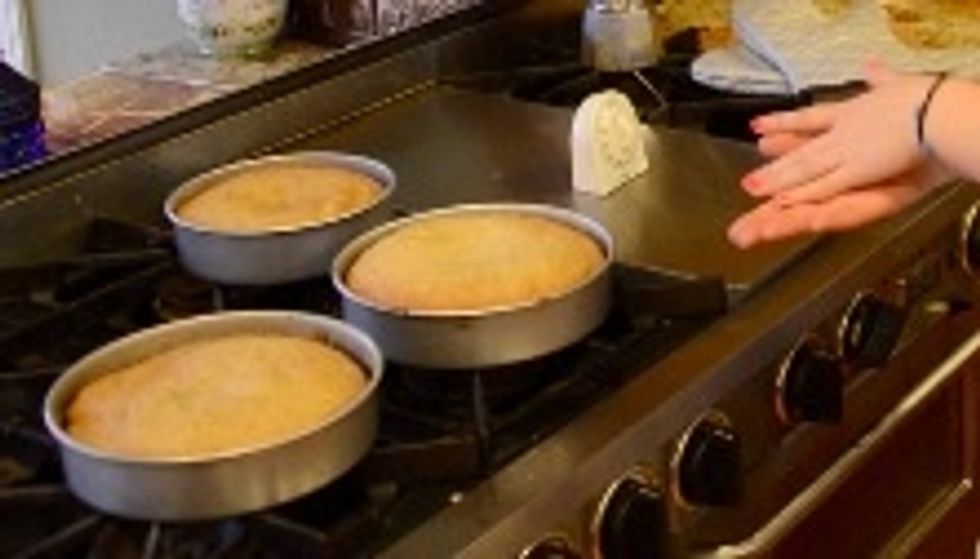 And bake for 25-35 minutes in an oven preheated to 350 degrees Fahrenheit!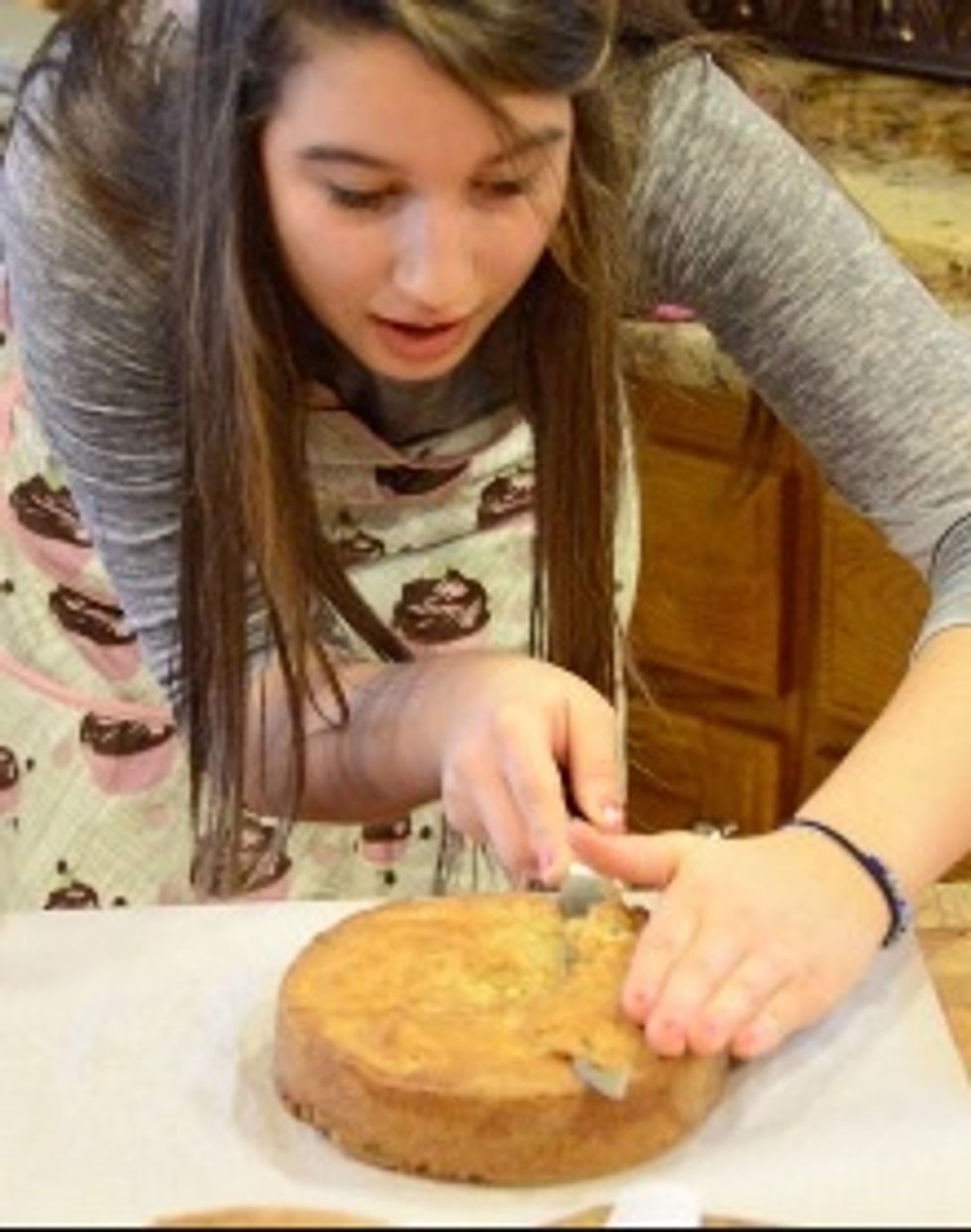 Level the tops off the cakes, once they cool!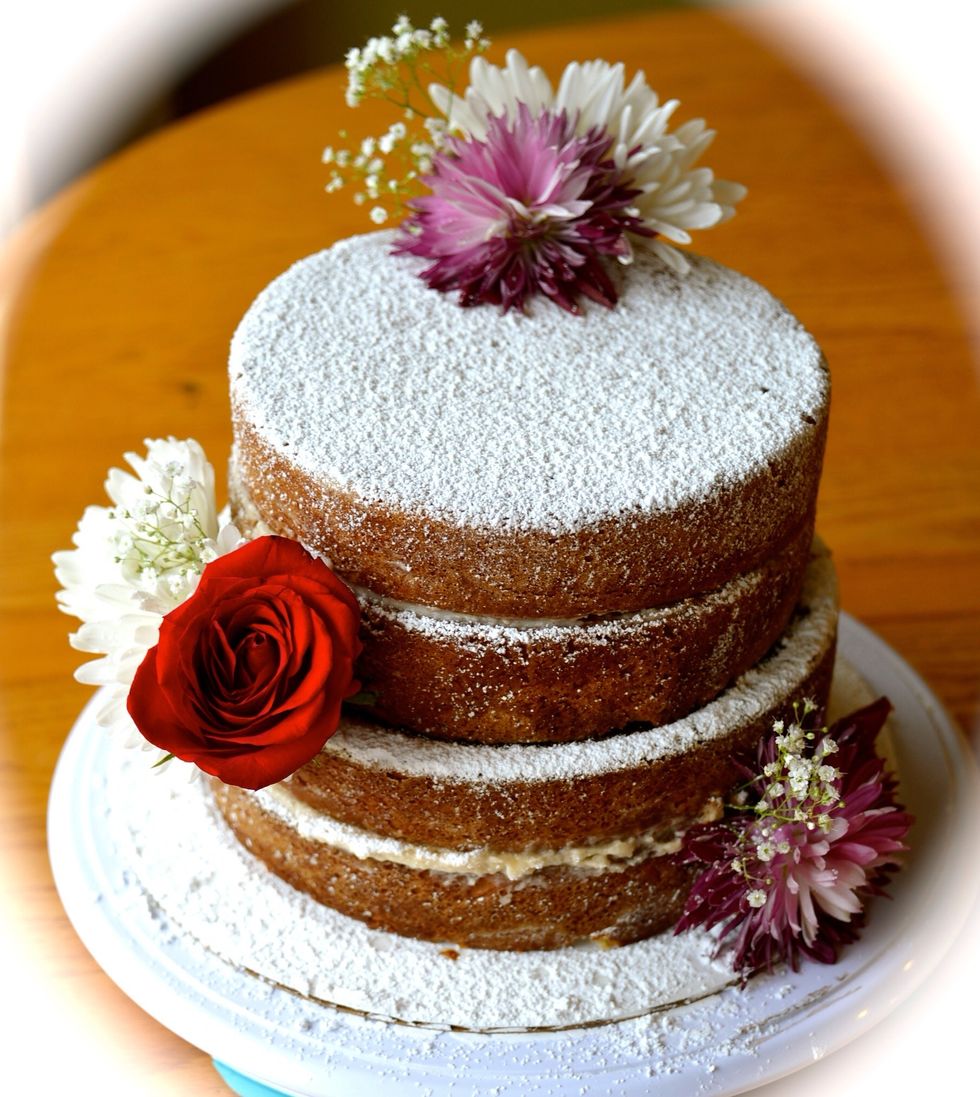 For decorating tips and a full video tutorial, (you get to see me making everything!!!) visit my YouTube channel just search Rebekah Kazmierowicz, or click he link in my bio! :)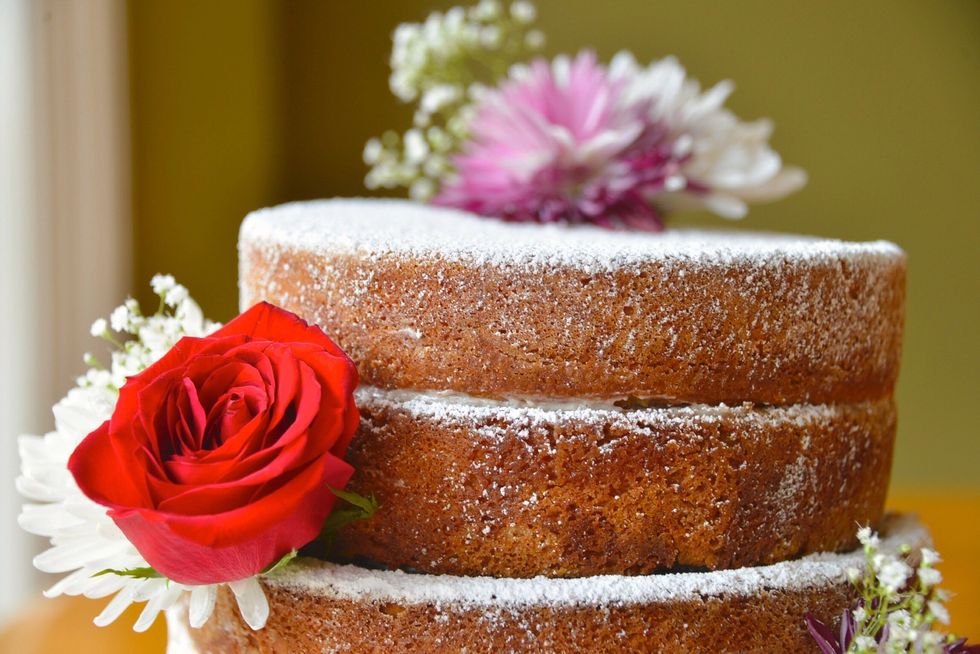 Thank you so much for viewing! Bake away my peeps!!
Xoxo - Rikki
2.0c Butter
2.0c Brown sugar
2.0c Granulated sugar
6.0 Eggs, room temperature
1.0Tbsp Vanilla extract
5.0c Flour
1.0tsp Baking soda
2.0tsp Baking powder
1.0tsp Salt
2.0c Sour cream
Rikki Kazmierowicz
My name is Rikki. I love to bake. I'm a little sister, and sweet maker. Follow me! ❤️\n