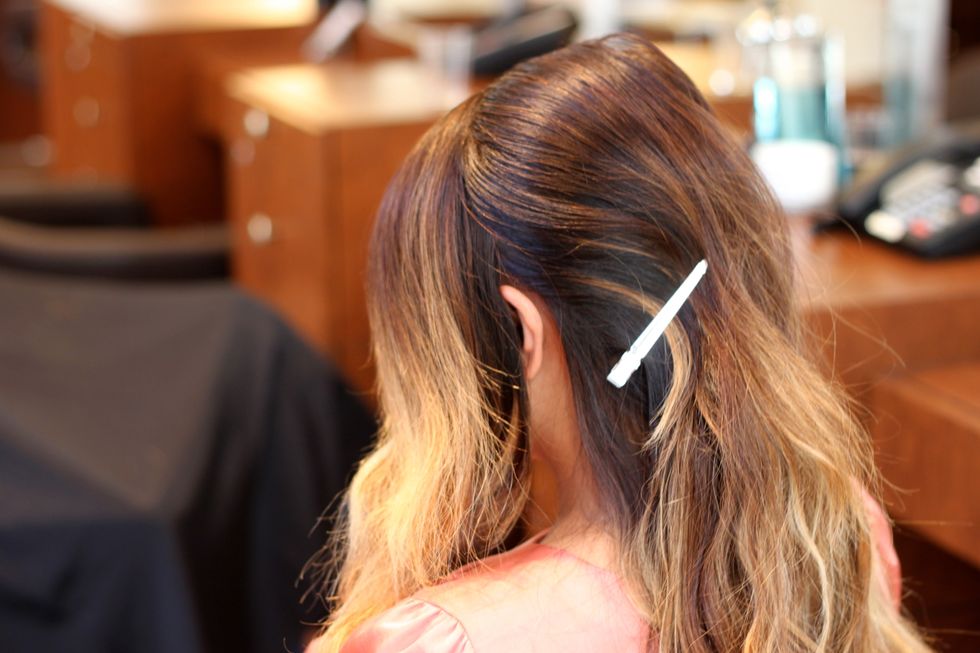 First prep hair with some dry shampoo to give it body and grip. Let your hair part naturally. Take a 2 inch section from one side on the top of your head. Secure the rest of the hair with a clip.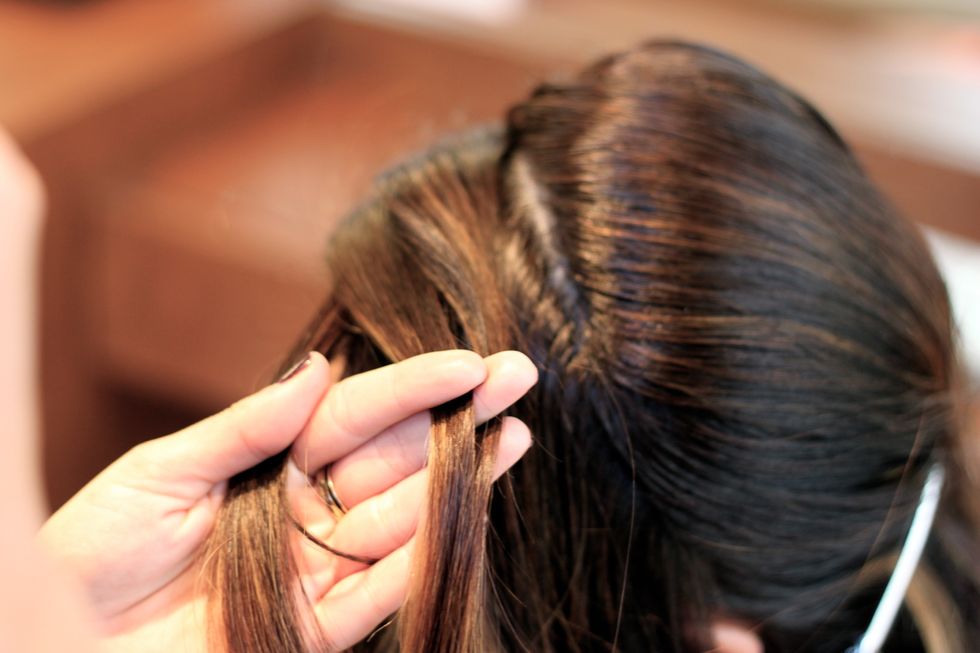 Start with a French braid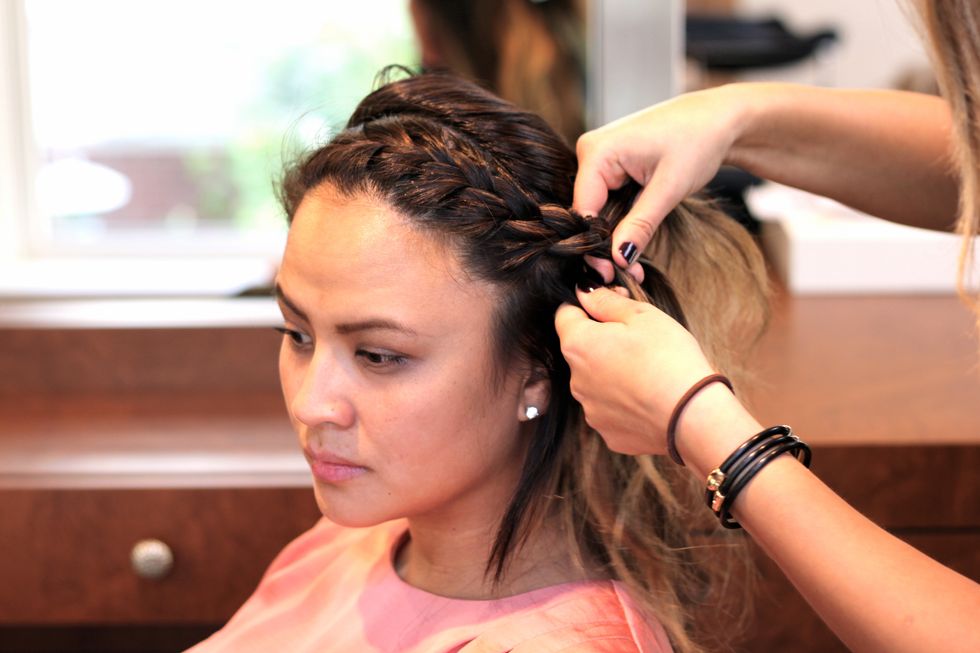 Incorporating more hair as you go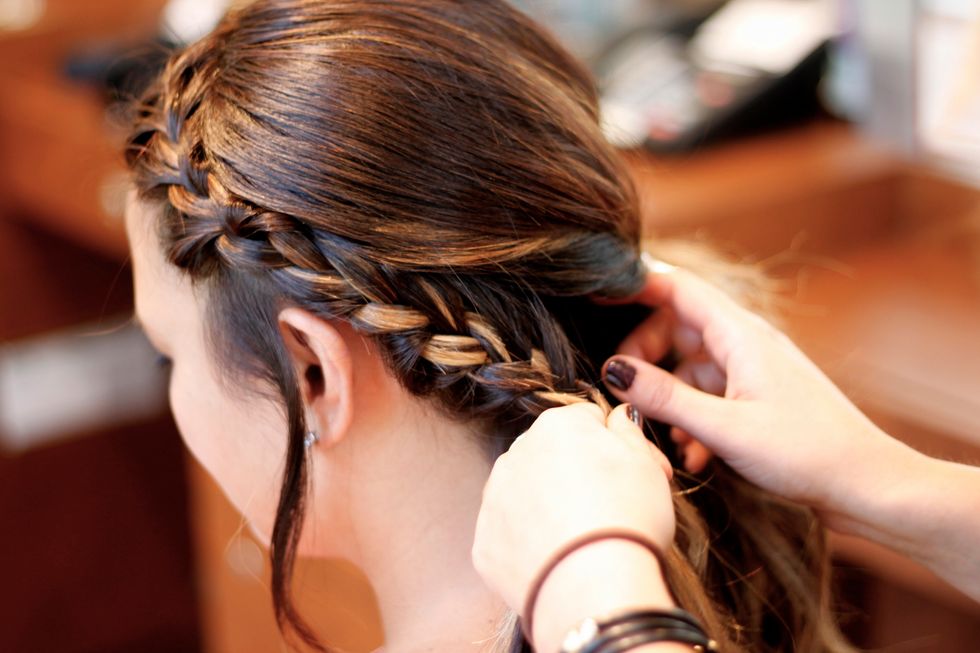 By the nape of the neck, stop Frenching and continue to in a simple braid for the rest of the length of your hair.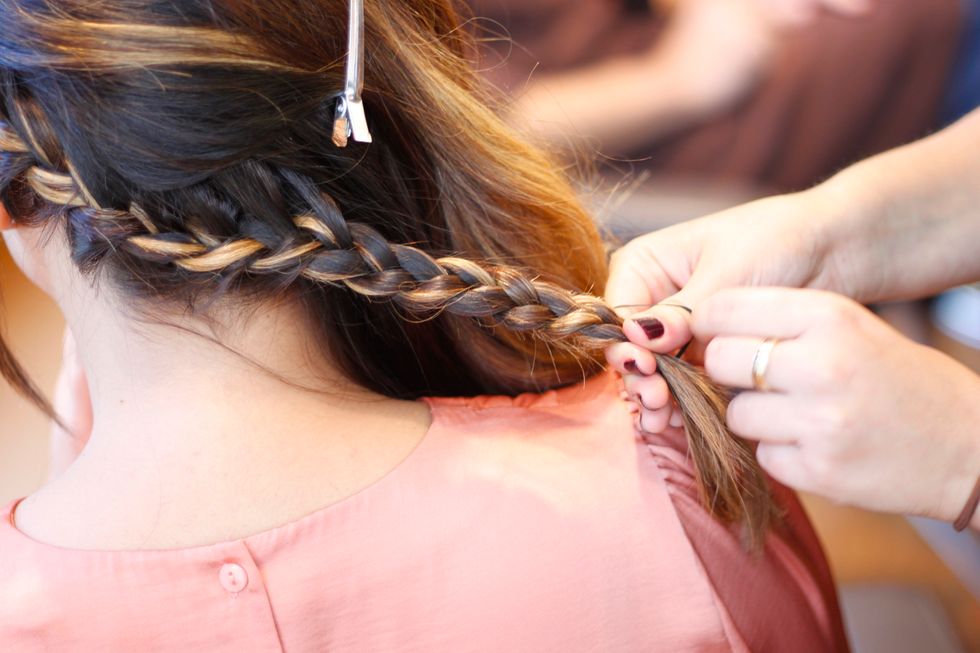 Secure with an elastic band.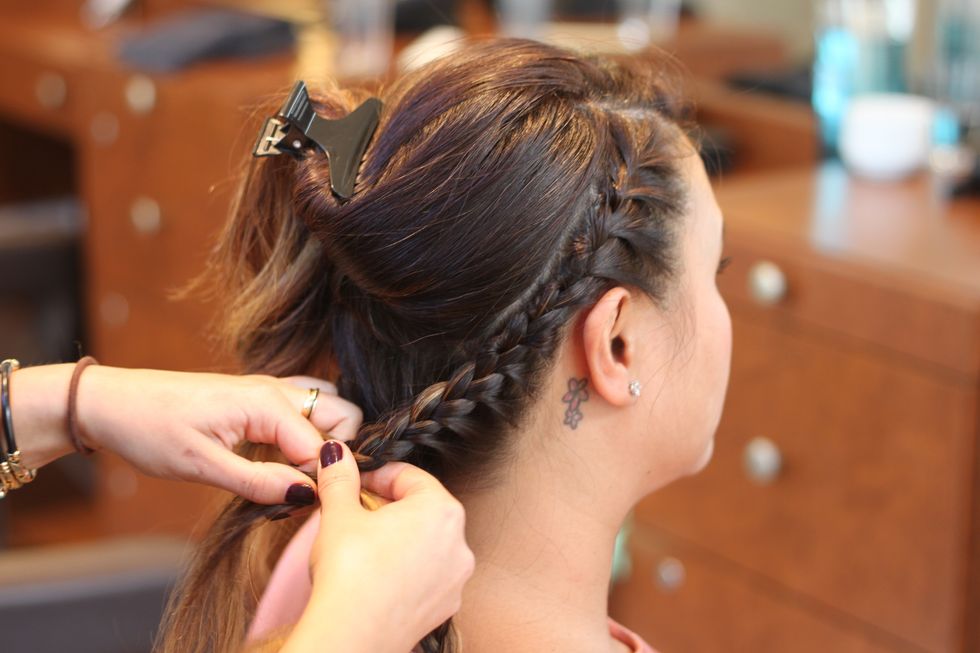 Repeat on the other side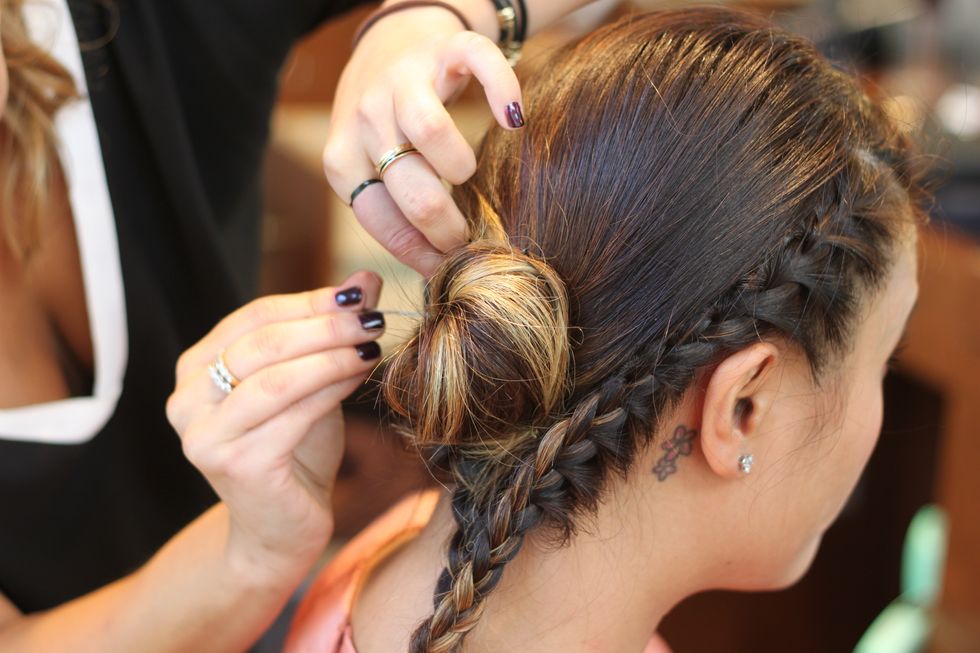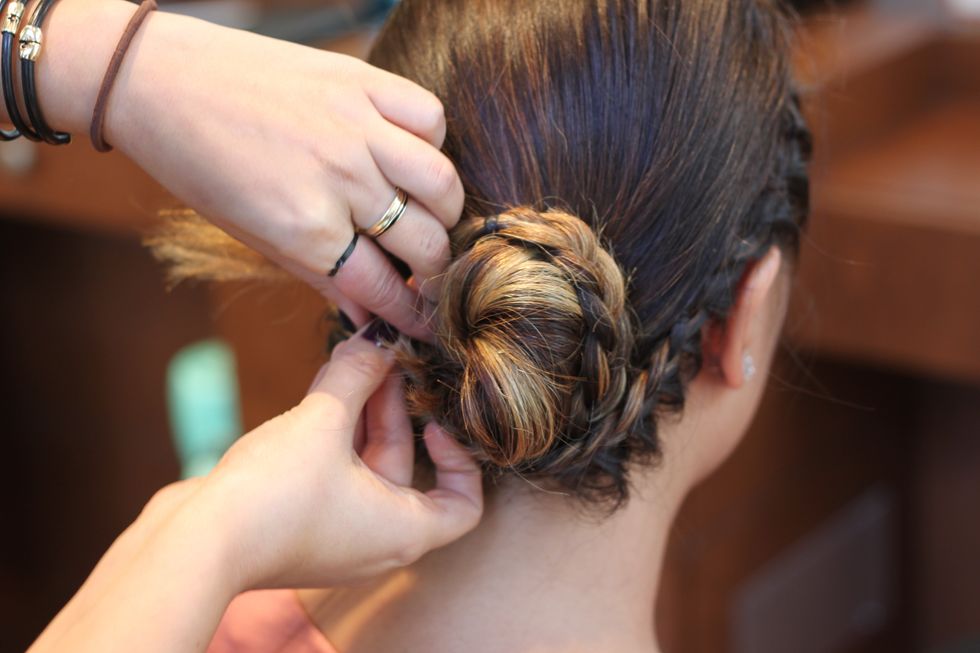 Pull up on different plaits of the braids from the bottom up to give it a relaxed feel. Then take the braids and twist them around the bun in opposite directions. Secure with more pins.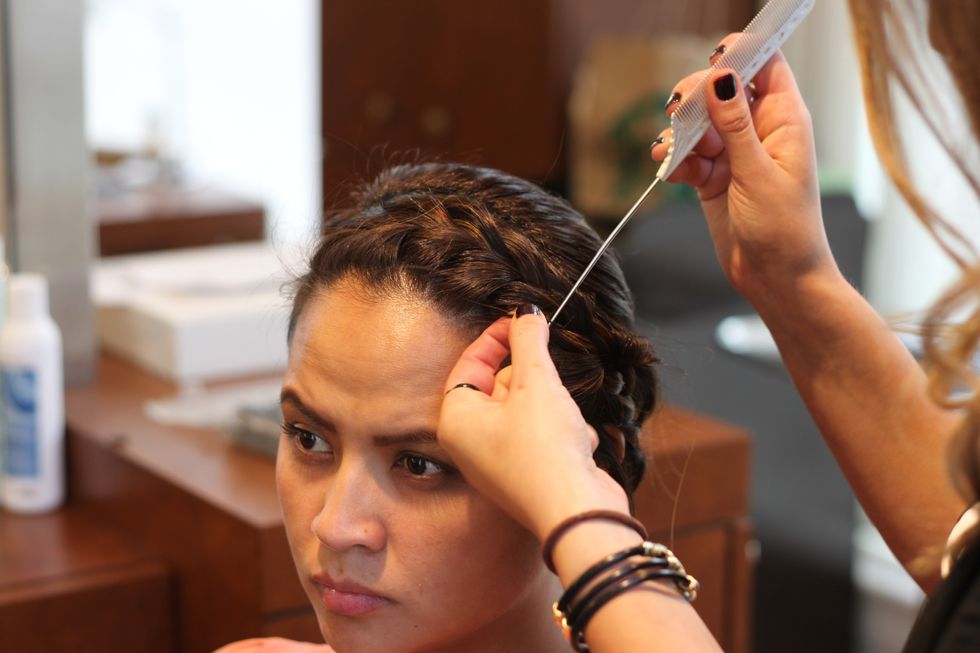 Take out a couple sections of hair to frame the face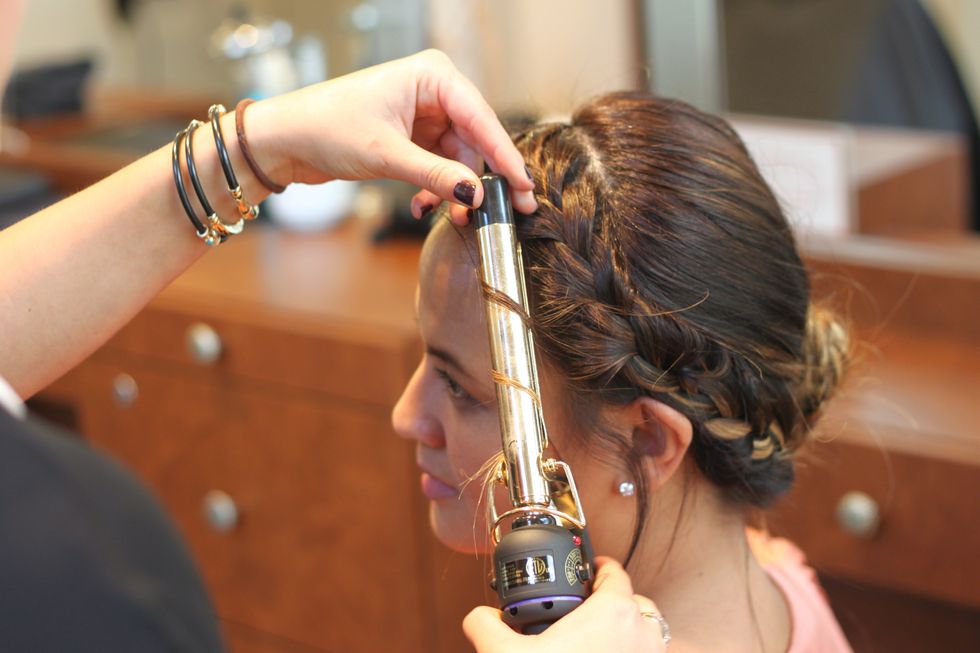 Curl them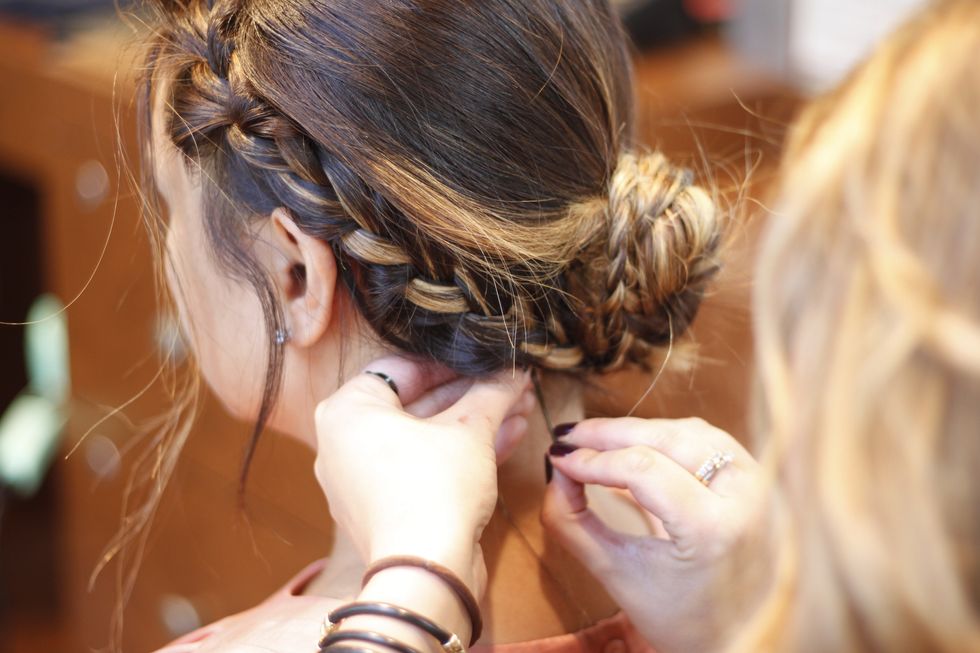 Pin up any pieces that are out of place, spray with hairspray to keep it together.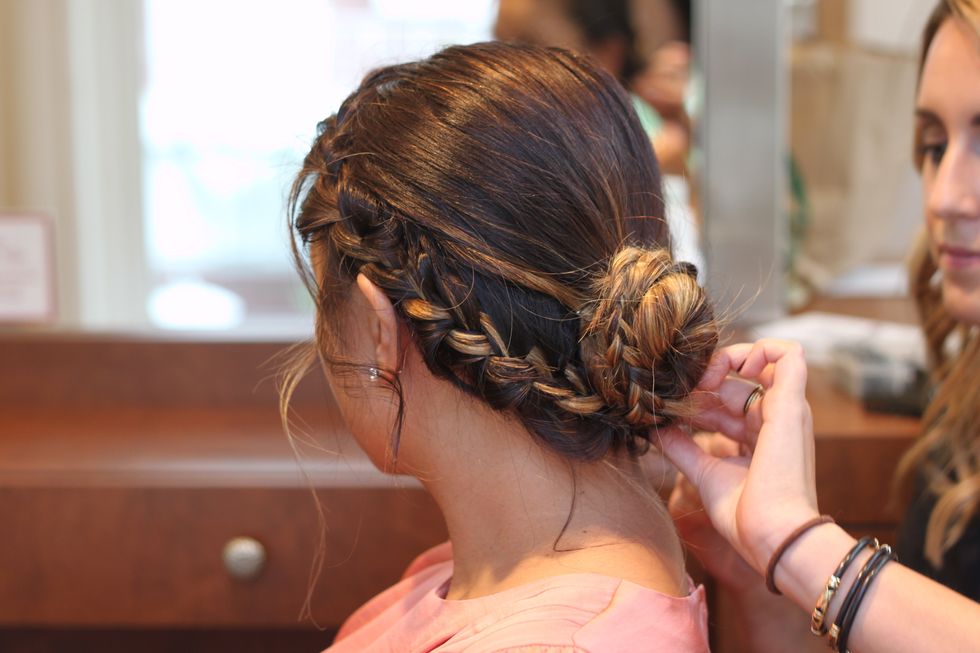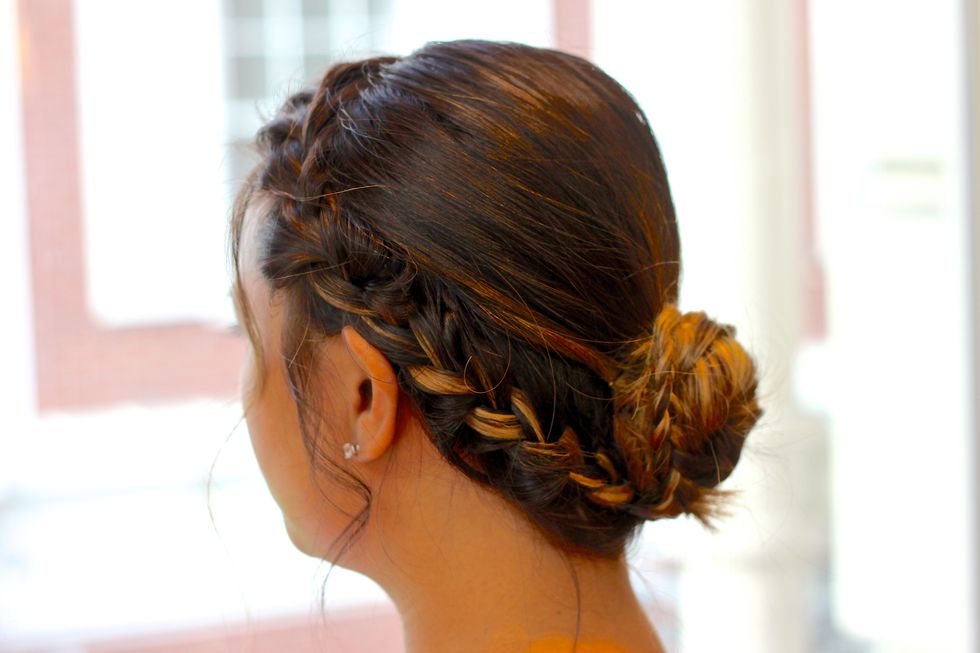 And here you have it.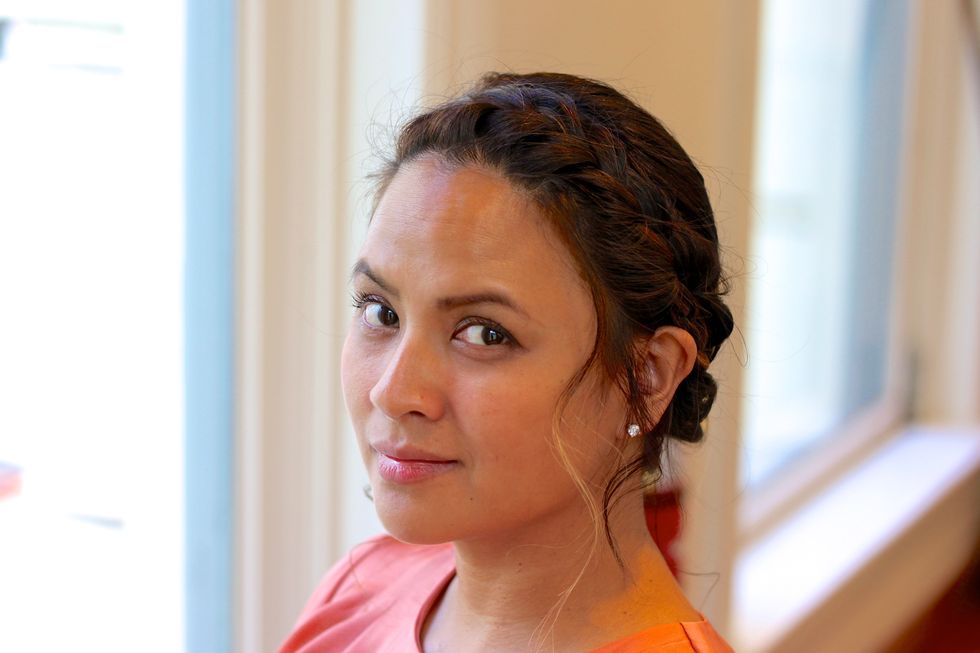 Braids are in this Fall, and this is a nice way to dress up a hairstyle without spending too much time getting ready. Twist two braids around a bun and voila, you're ready for work or a night out.
Dry shampoo
Hair spray
5.0 Bobby pins
2.0 Elastic bands
Joseph Cozza Salon
A Kerastase & Shu Uemura salon in Union Square committed to making you look and feel exceptional.