How to make an easy safety pin bracelet
This will be about how to make the easy paper clip bracelet
16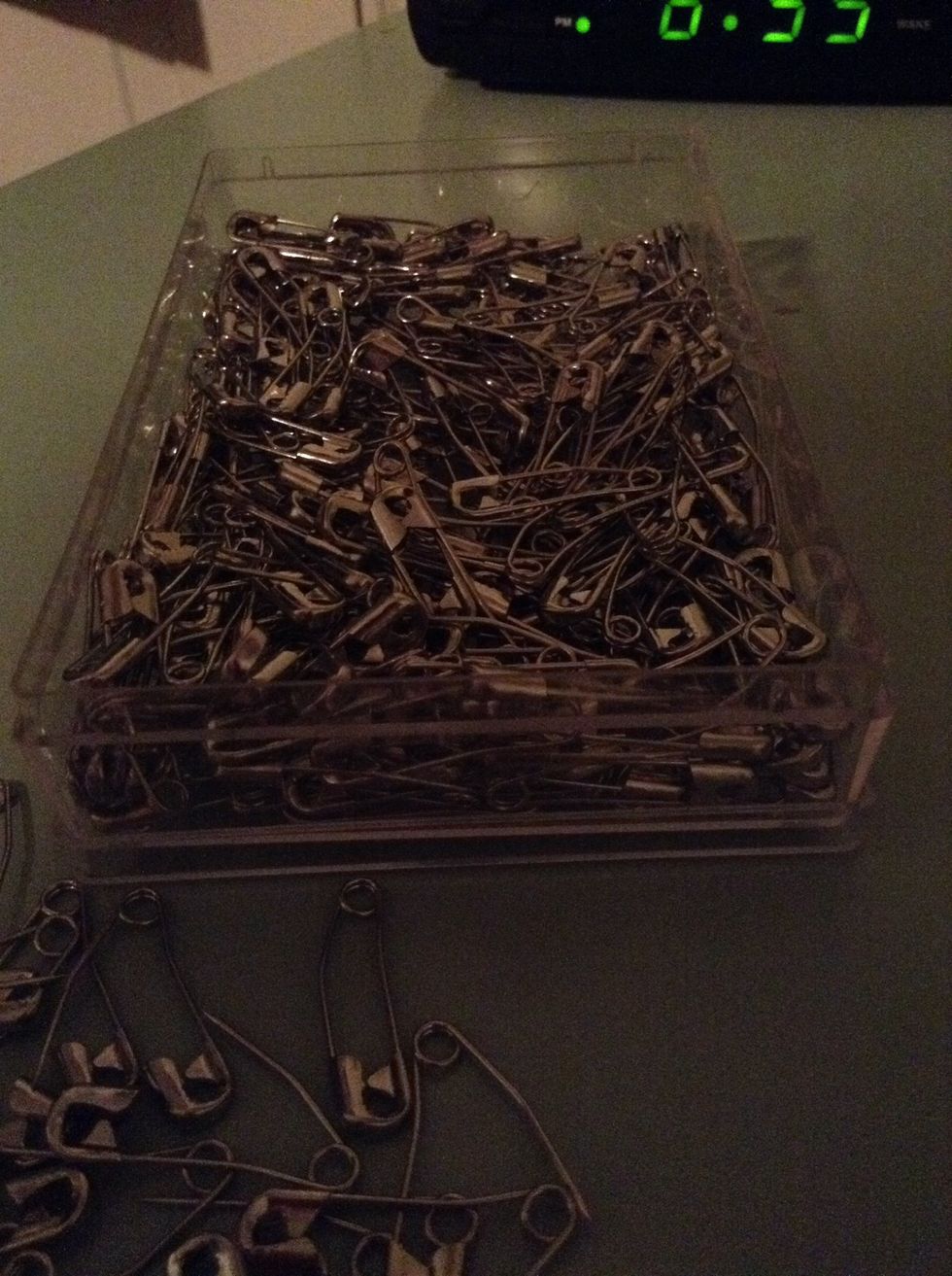 You will need your supplies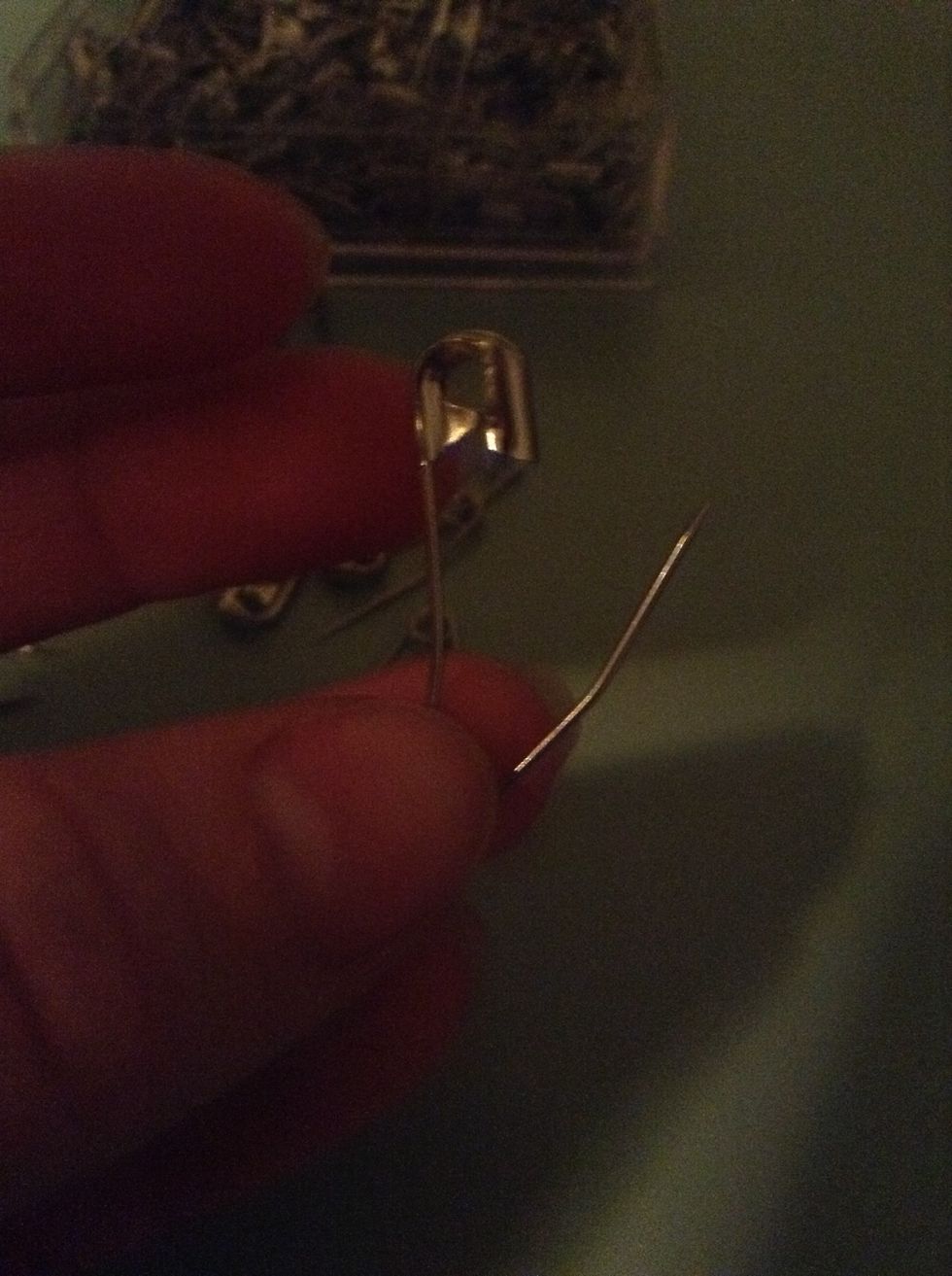 Take your first safety pin and keep it closed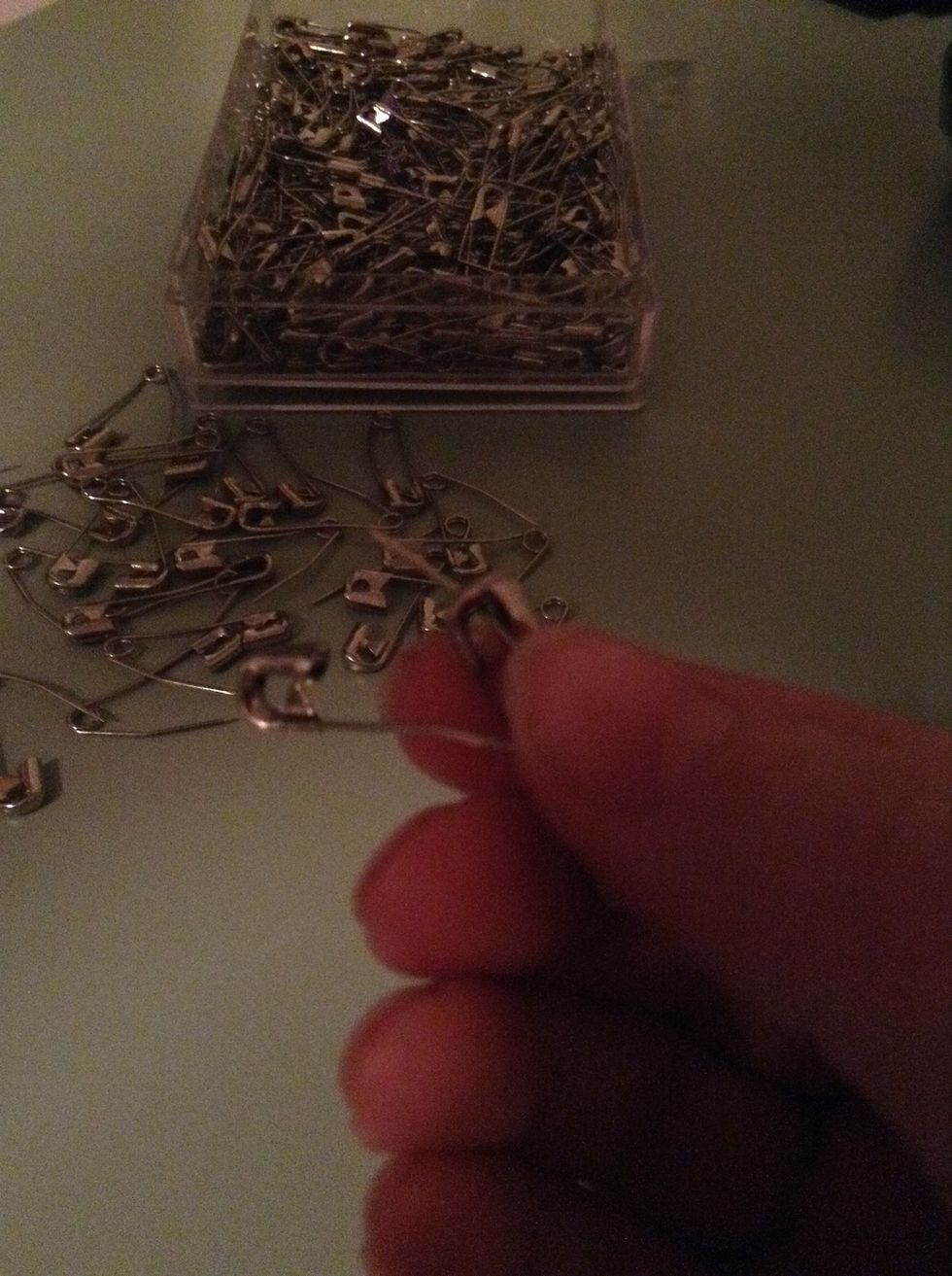 Now take one more safety pin and open it then stick it's pointy end through the loop on your last safety pin
Close it
Put another on through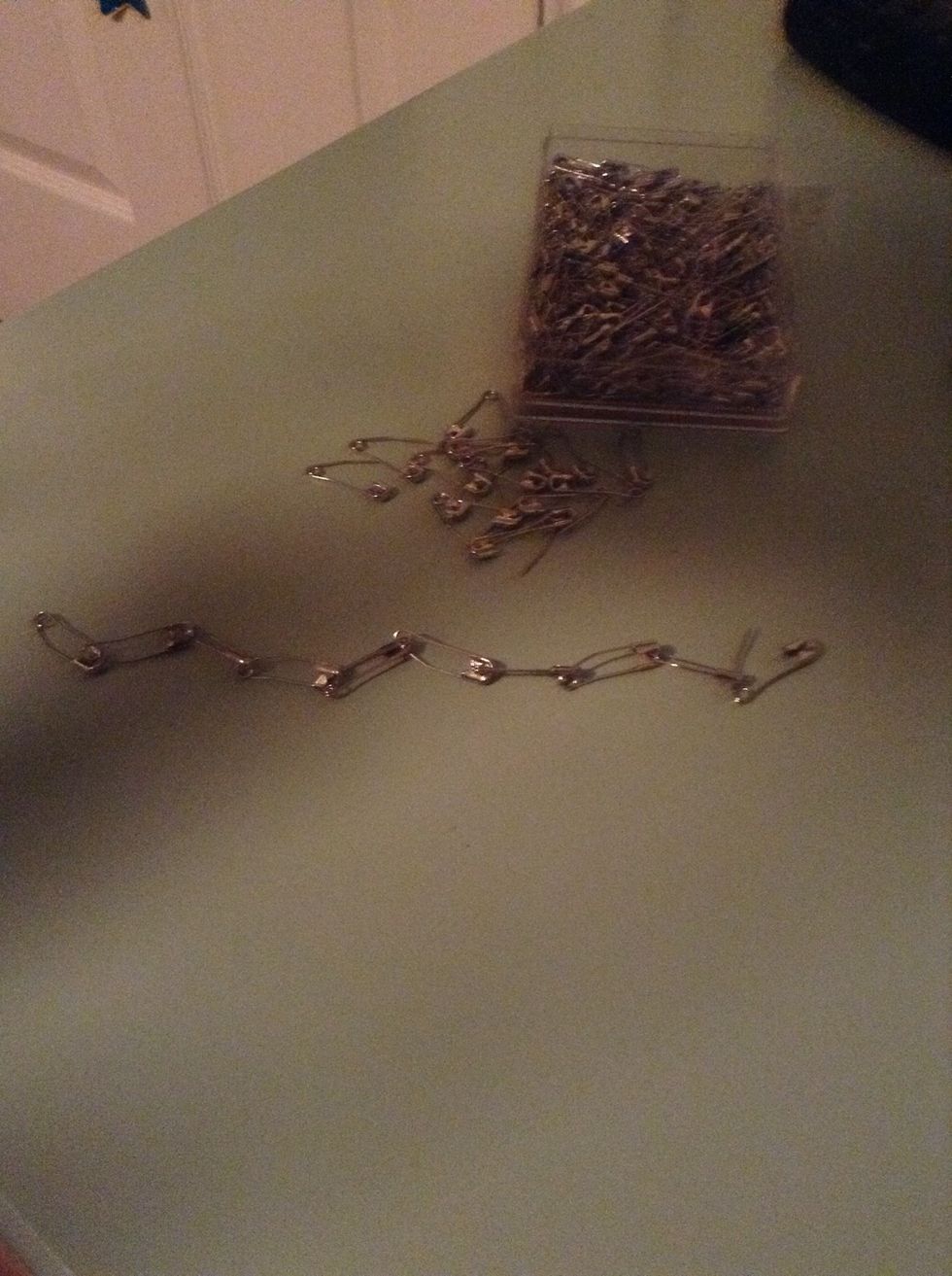 Keep doing that step until it's long enough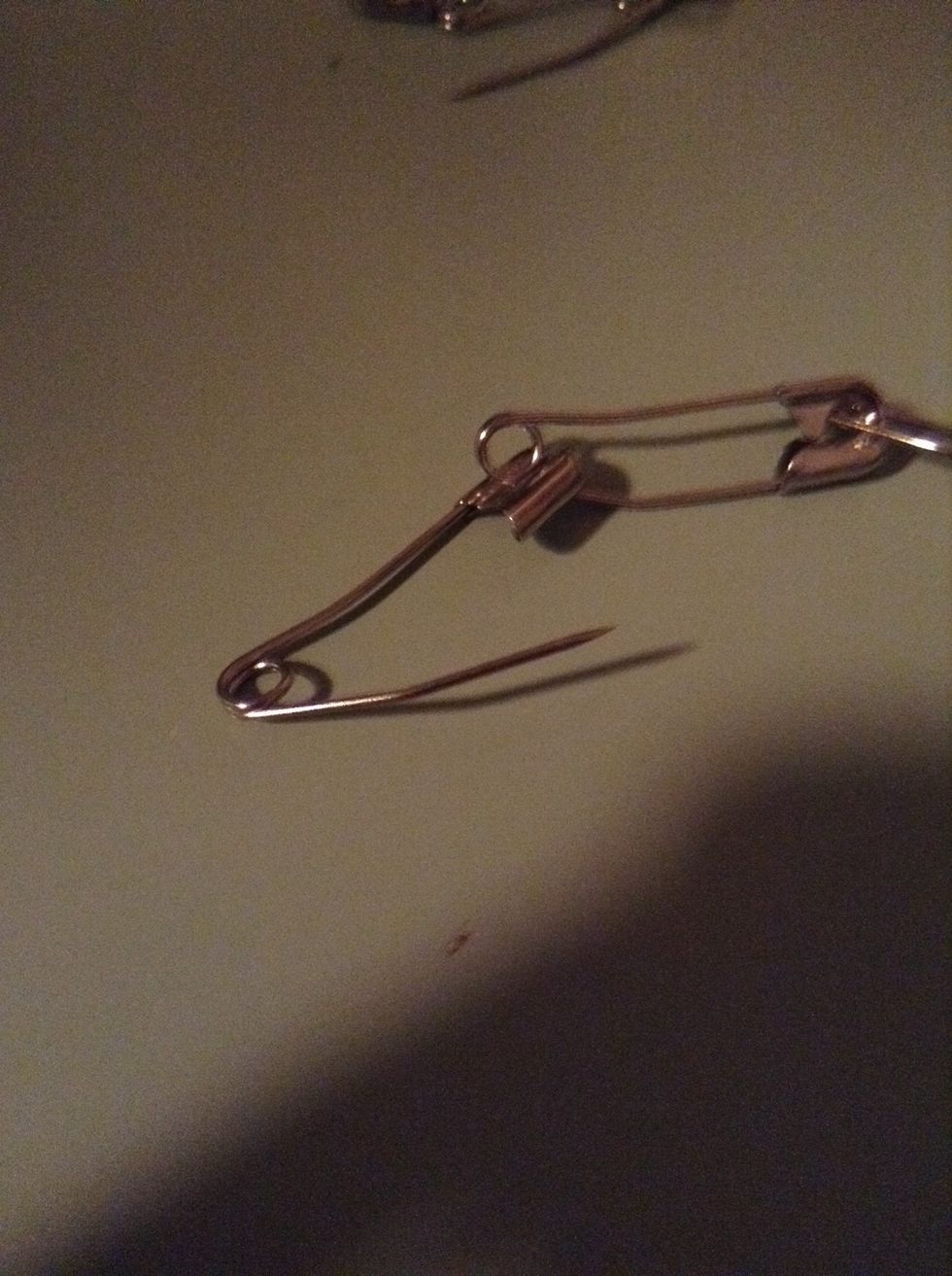 Now return to the side that you started on and open the safety pin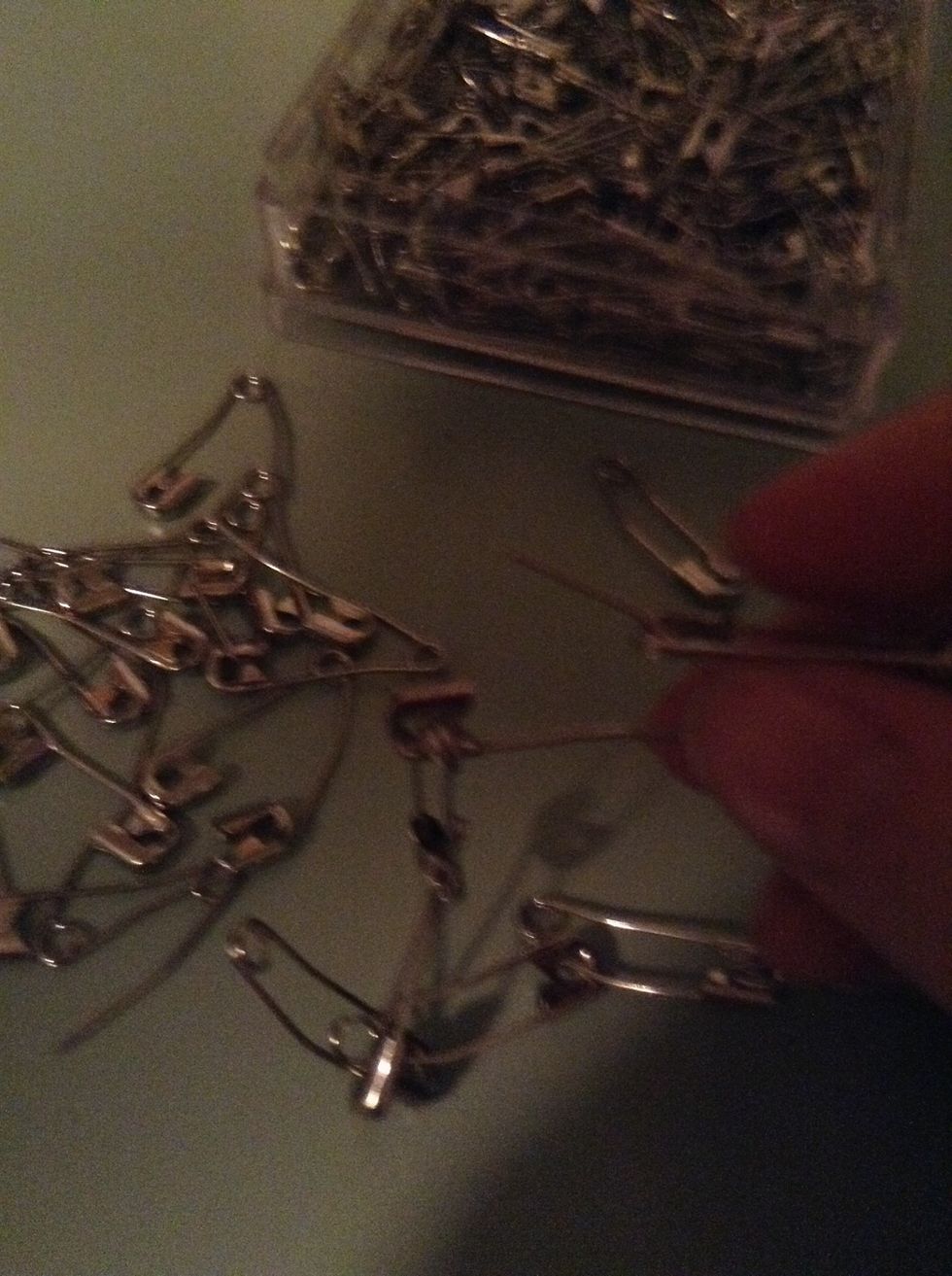 Put the pointy into the most recently added safety pin and close it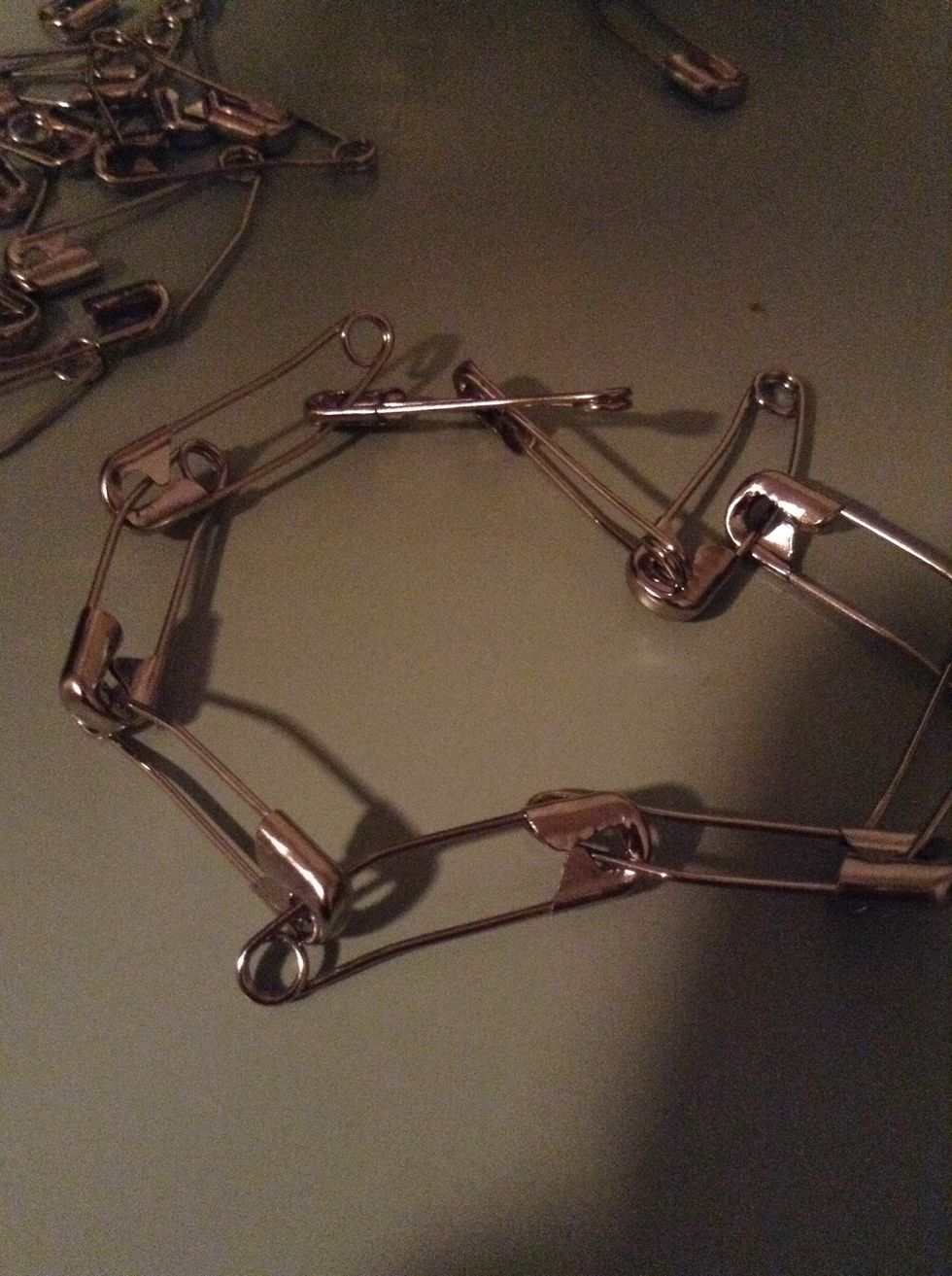 Here you have it!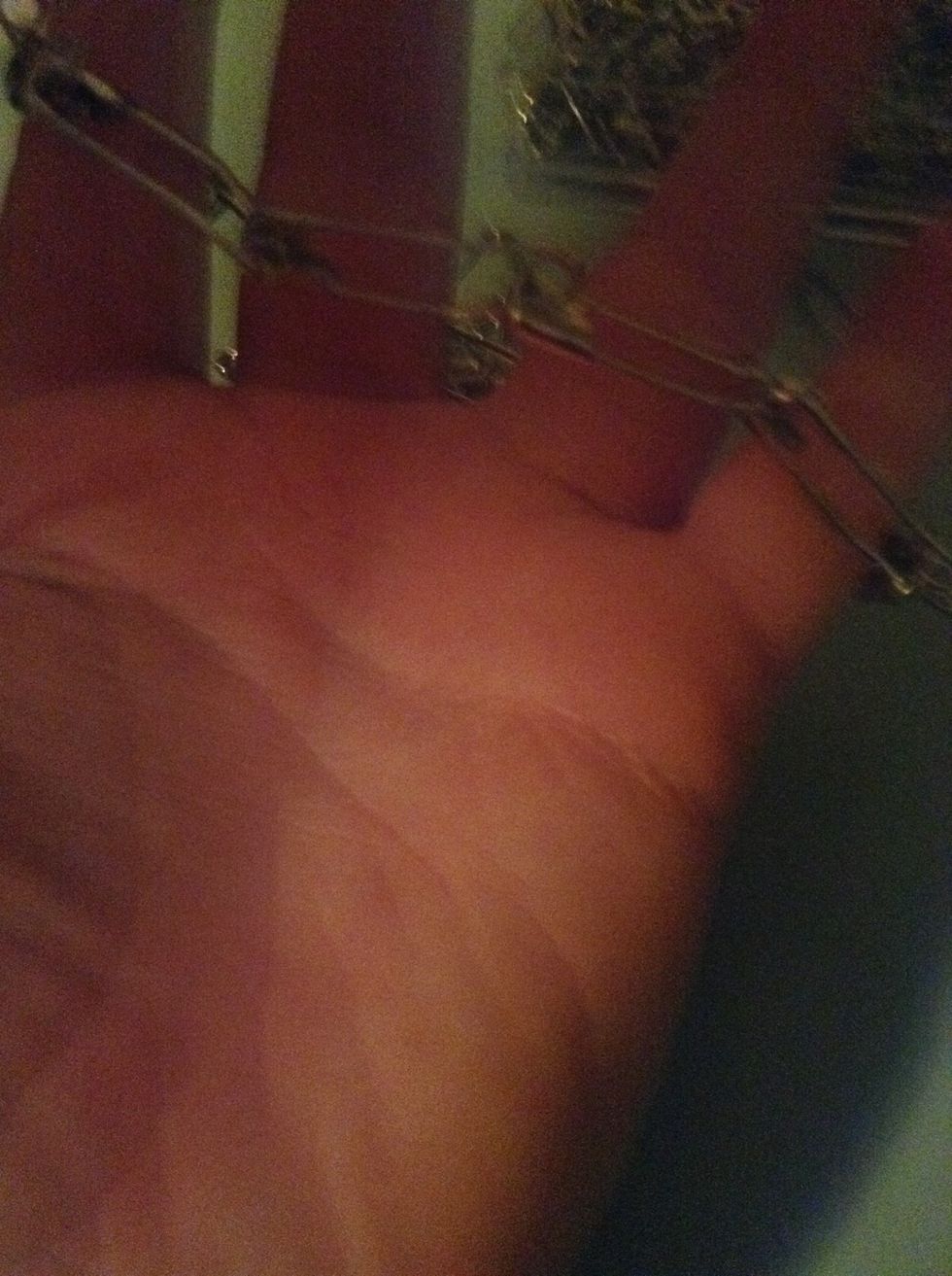 It may be hard to put around you your wrist and you may need to undo it to put it on your wrist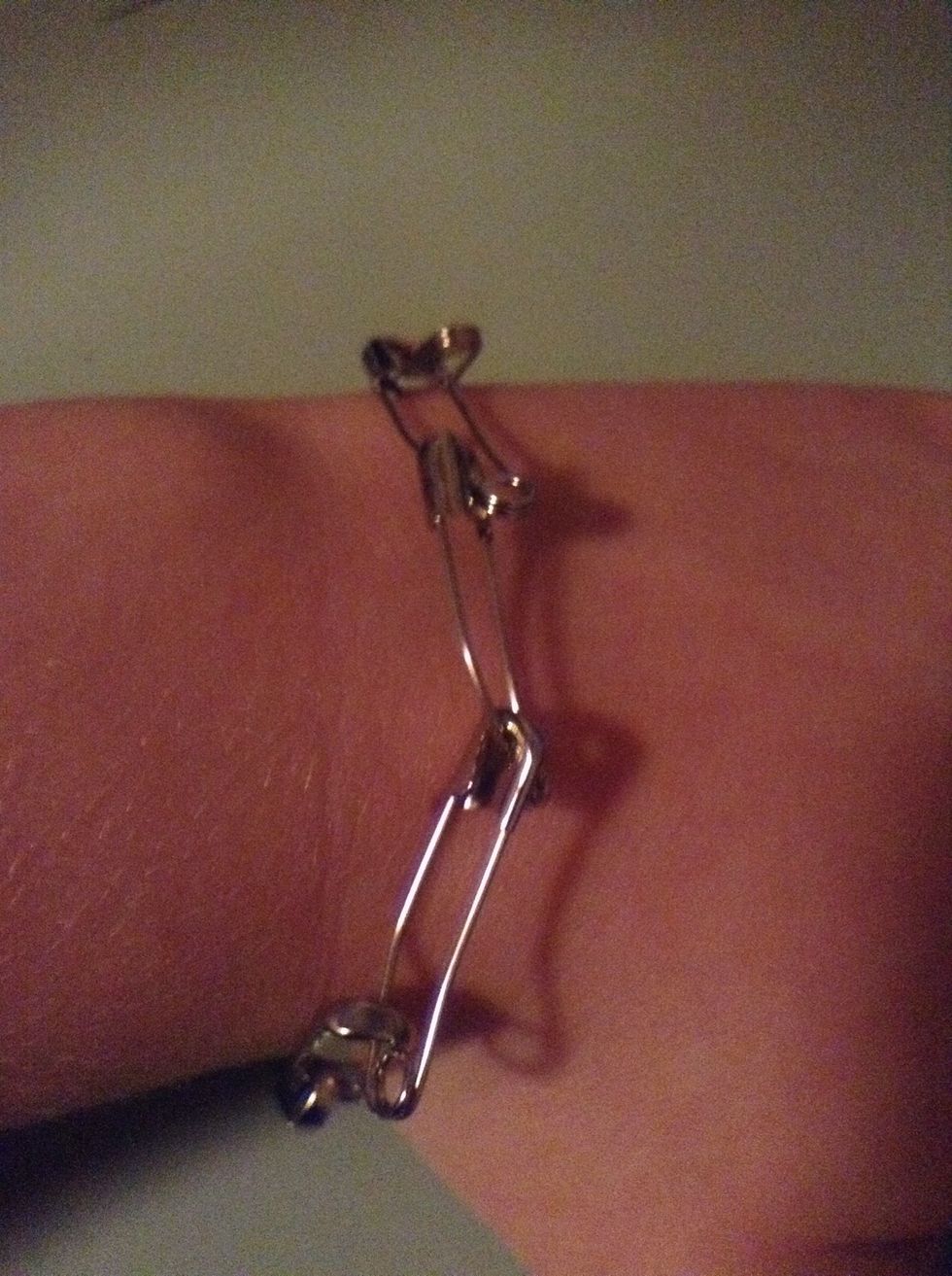 It's done!!!
Hope you enjoy your safety pin bracelet!
Mr. Creative
Hi! I'm mr. Creative! I am an extremely creative person who loves to do so many different things!!!