Make an Easy Refreshing Summer Smoothie
7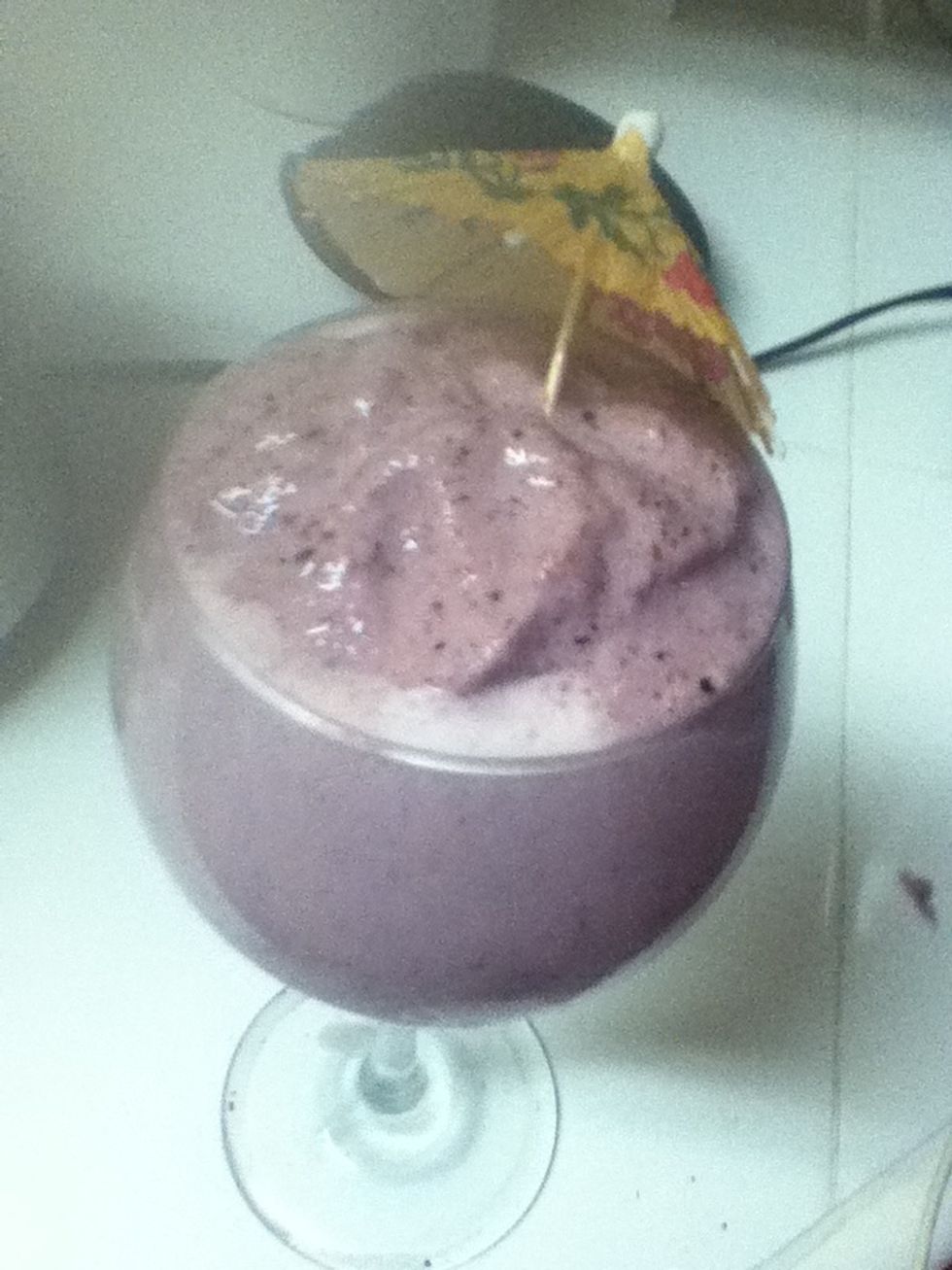 No need to run to timhortons when you can make the best smoothie in less than 2 minutes!!!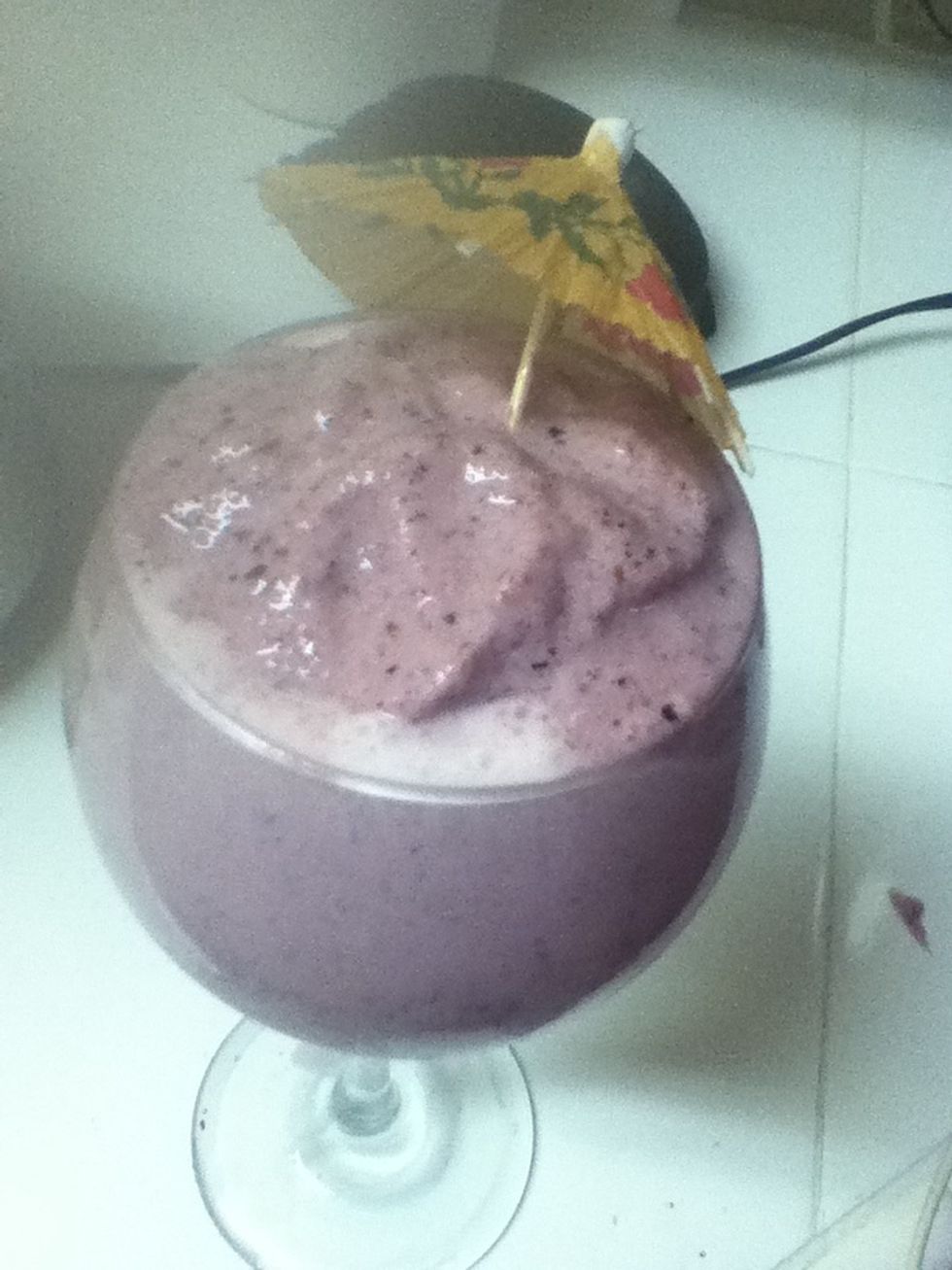 Best smoothie ever! Enjoy!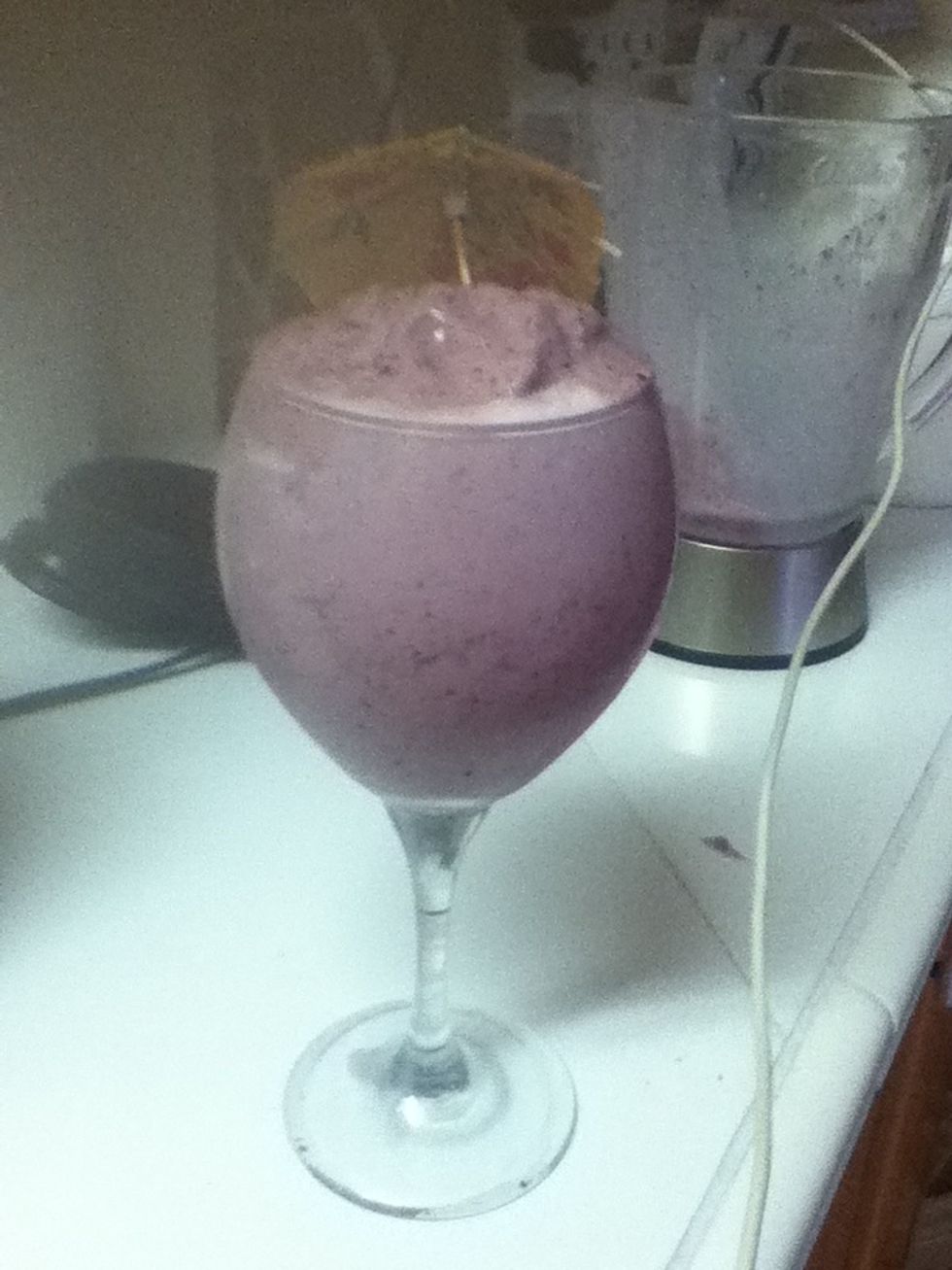 1cup of frozen strawberries
1 cup of frozen blueberries
1 1/2 cup of chocolate ripple ice cream
2 cups of ice cubes
A bit more than 1/2 a cup of milk
A spoon
A blender
Serving glasses
Ella Dubreuil
I'm polish and French! I teach violin and piano, I babysit and work at a local retirement home.