How to make an easy pizza
This is how to cook the perfect pizza! I will have a dough and sauce recipe coming soon!
16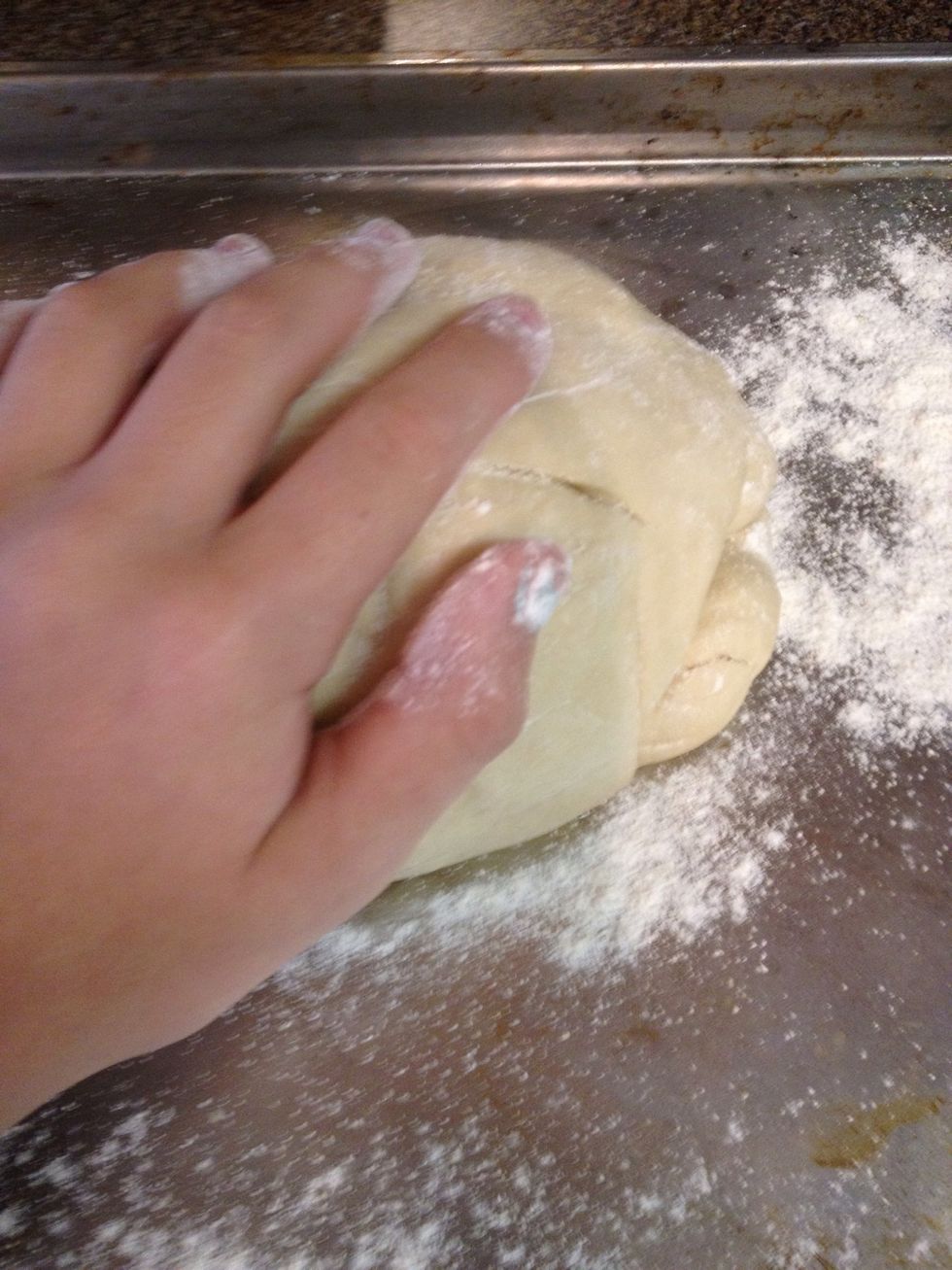 Place your dough on a cookie sheet or pizza pan. Cover the pan and dough ball with pizza dough. (Be sure you've let the dough sit for 1 hr!)
Stretch it out prior to rolling.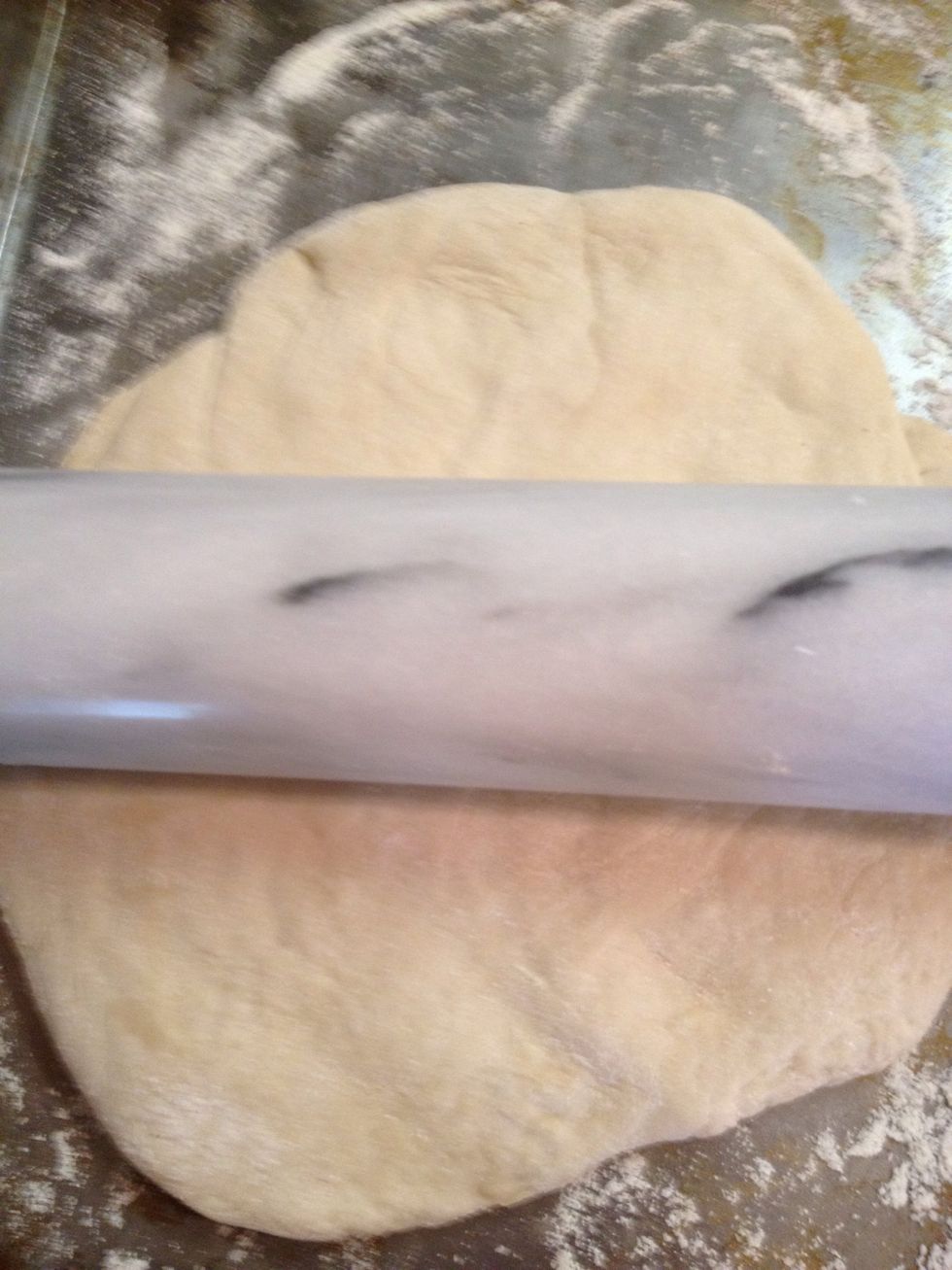 Roll the dough!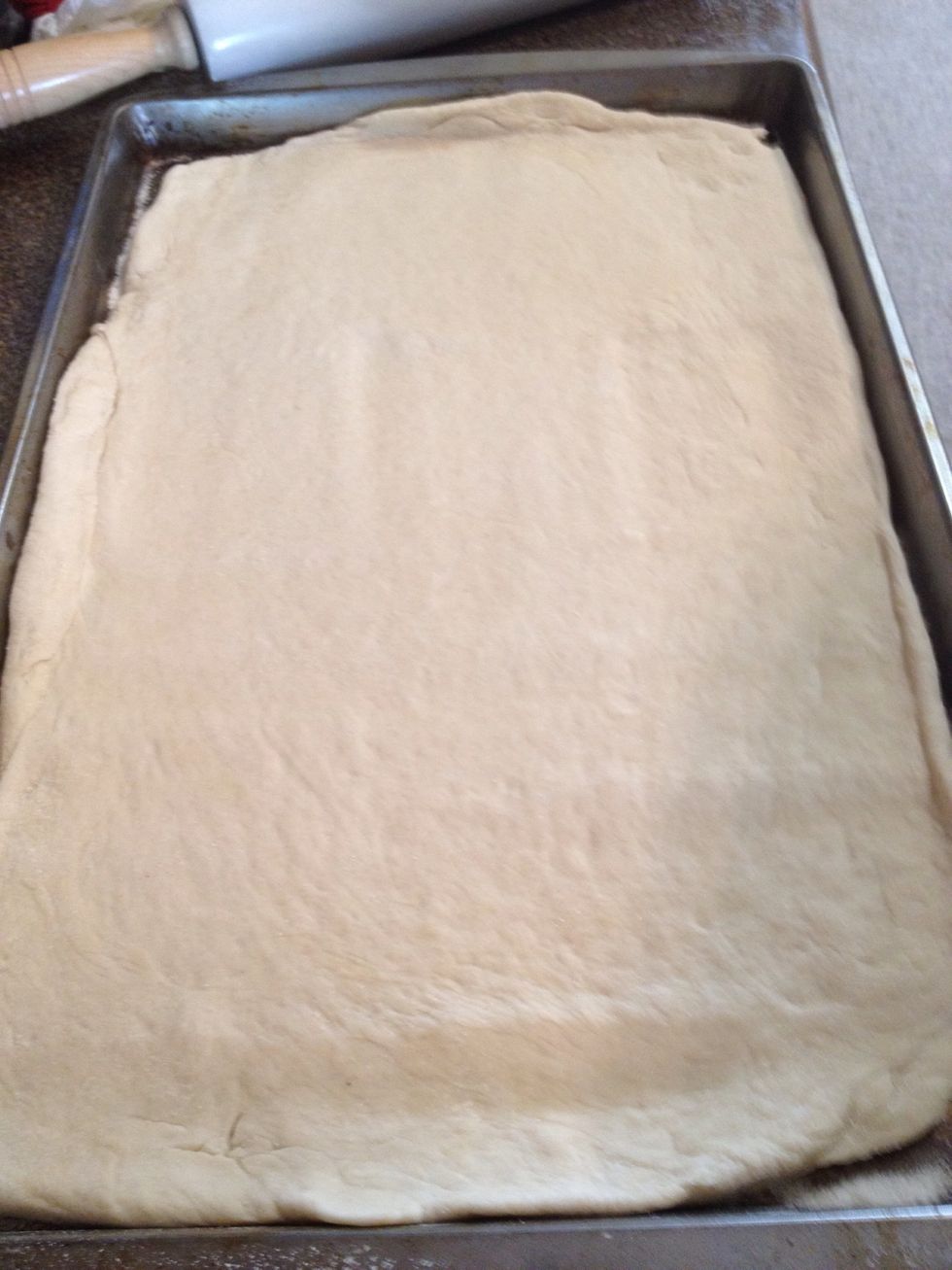 After stretching it, roll it again. Be sure you cover the whole pan!
Make crusts me pressing it with your fingers.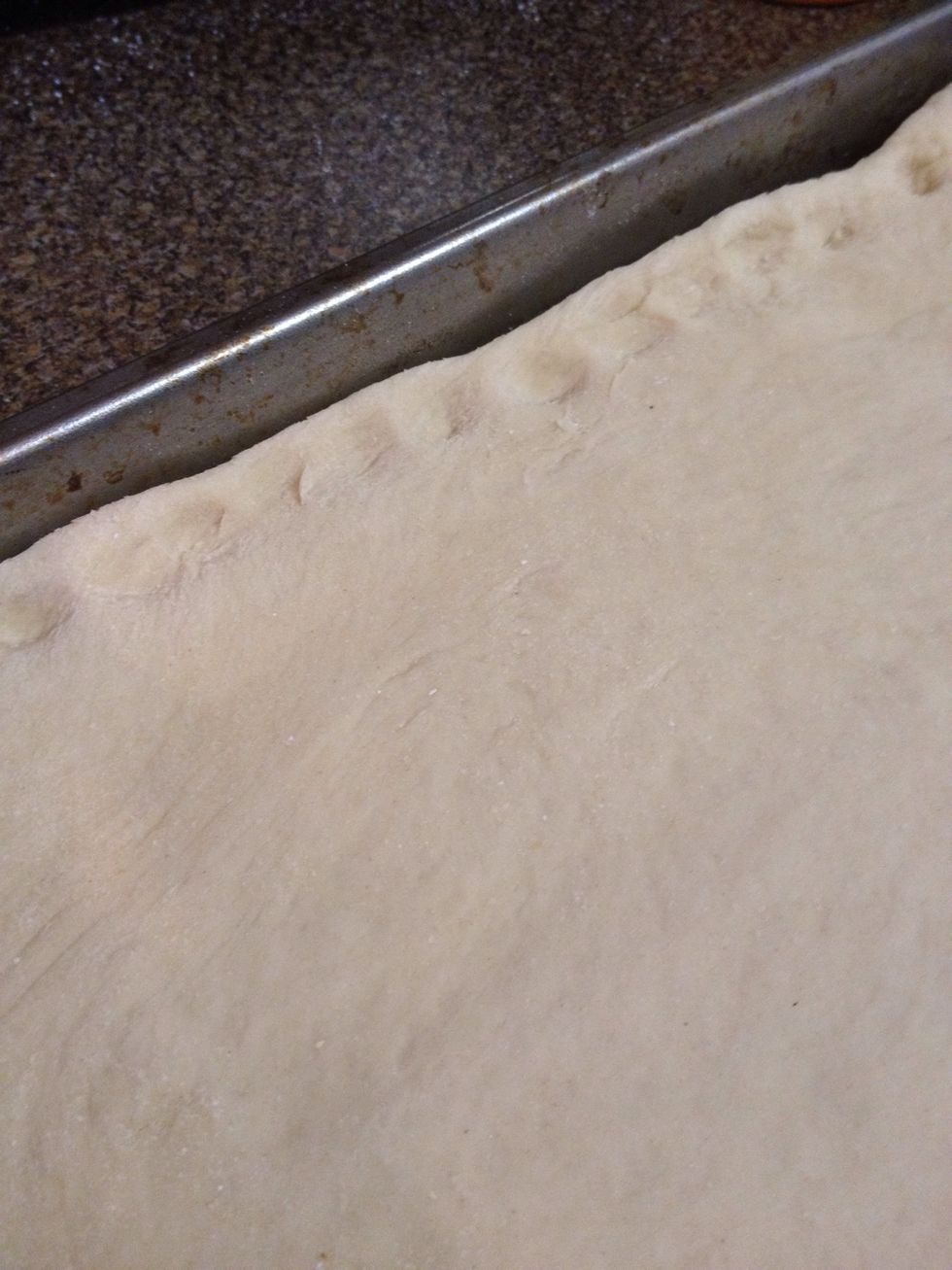 It should look like this.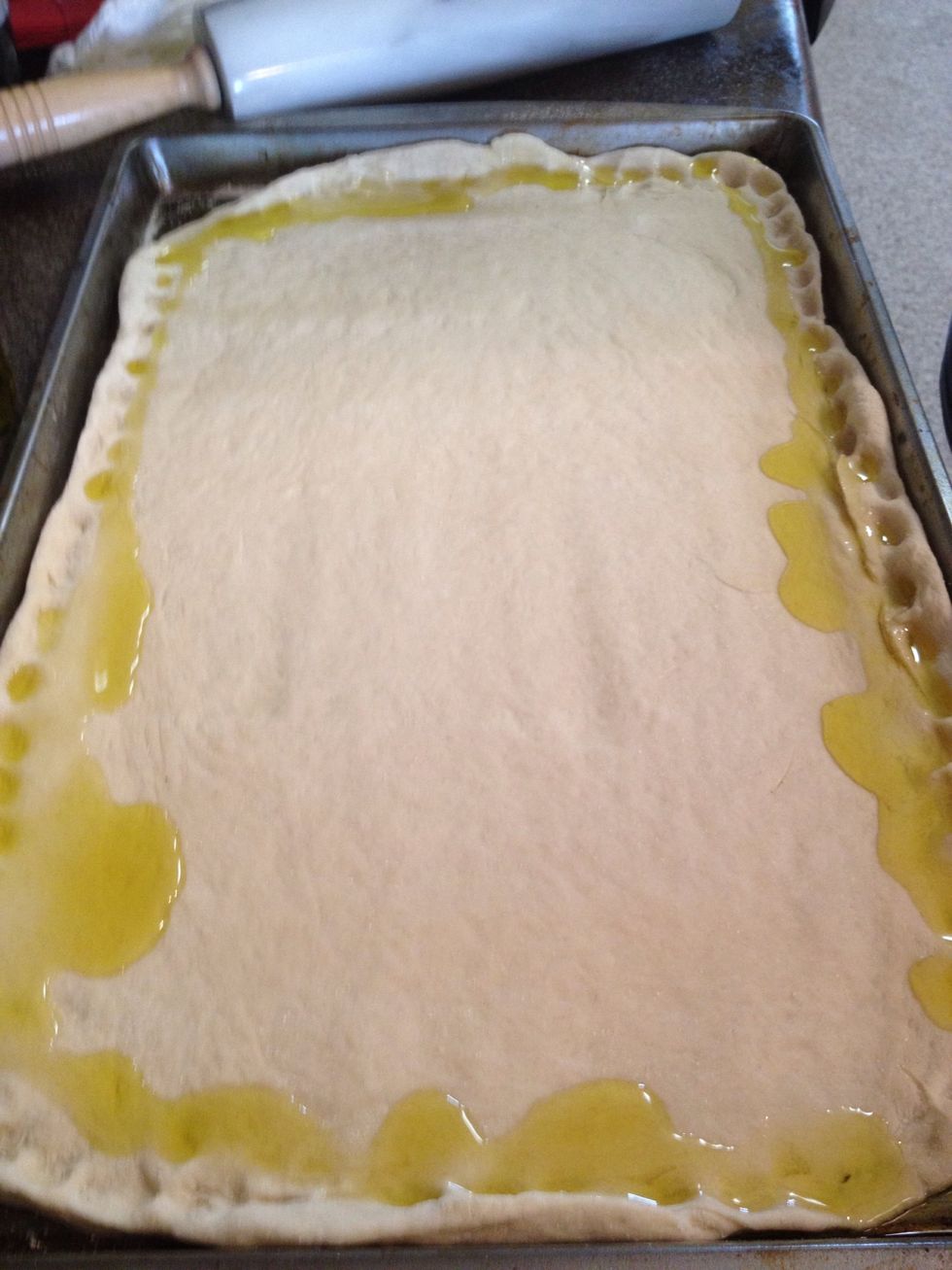 Cover it with olive oil.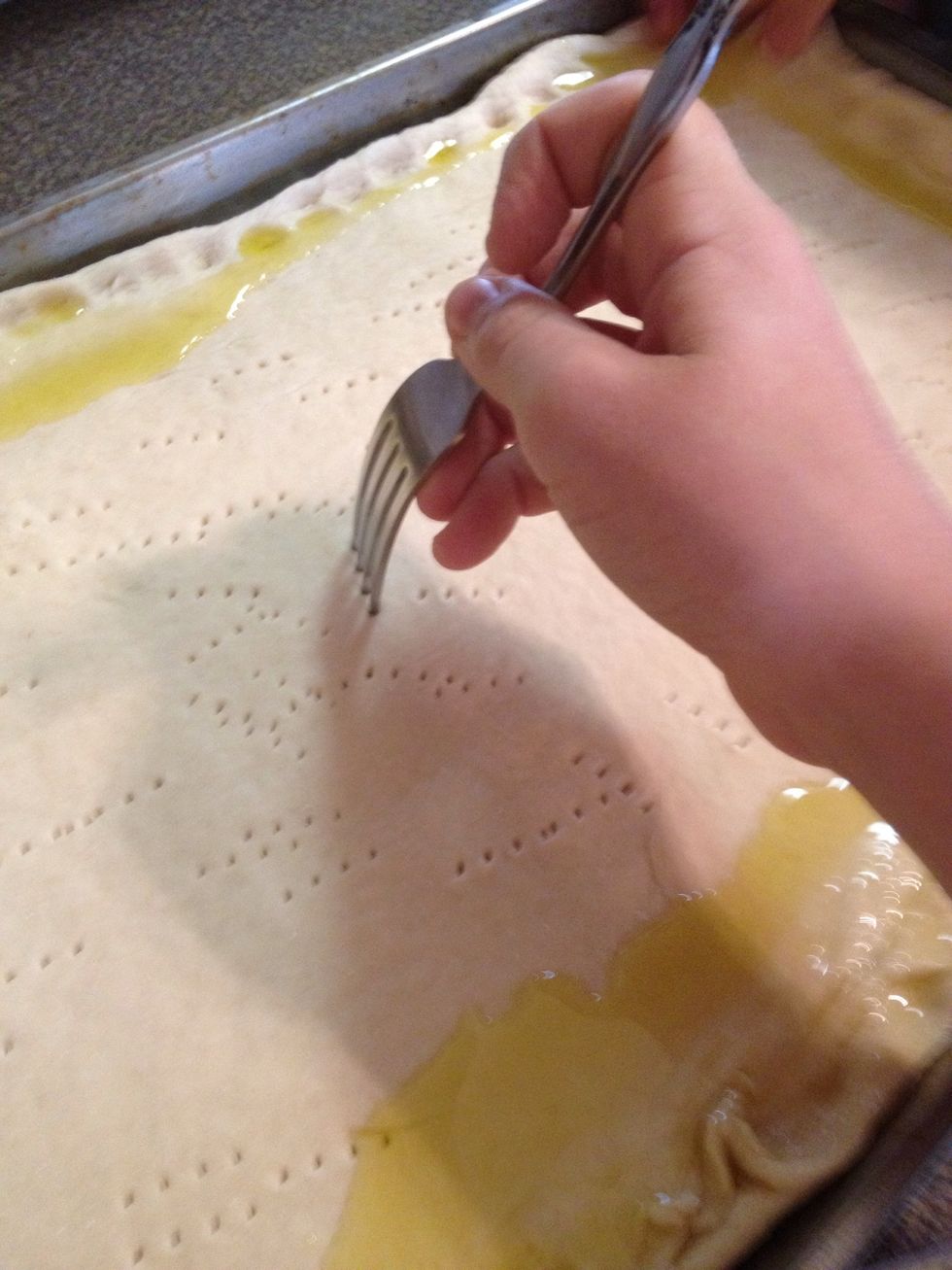 Smash the dough with your fork!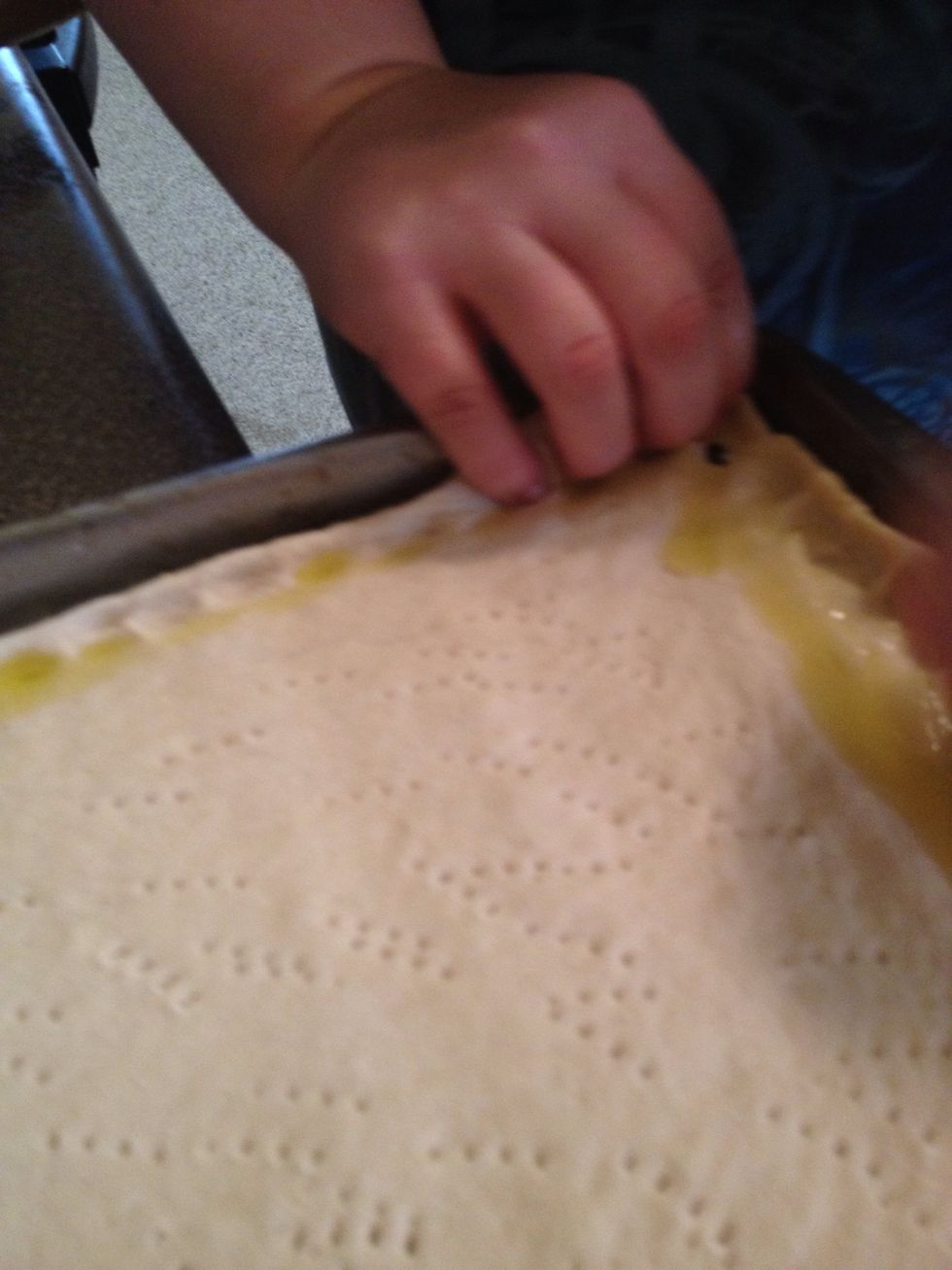 And spread the oil.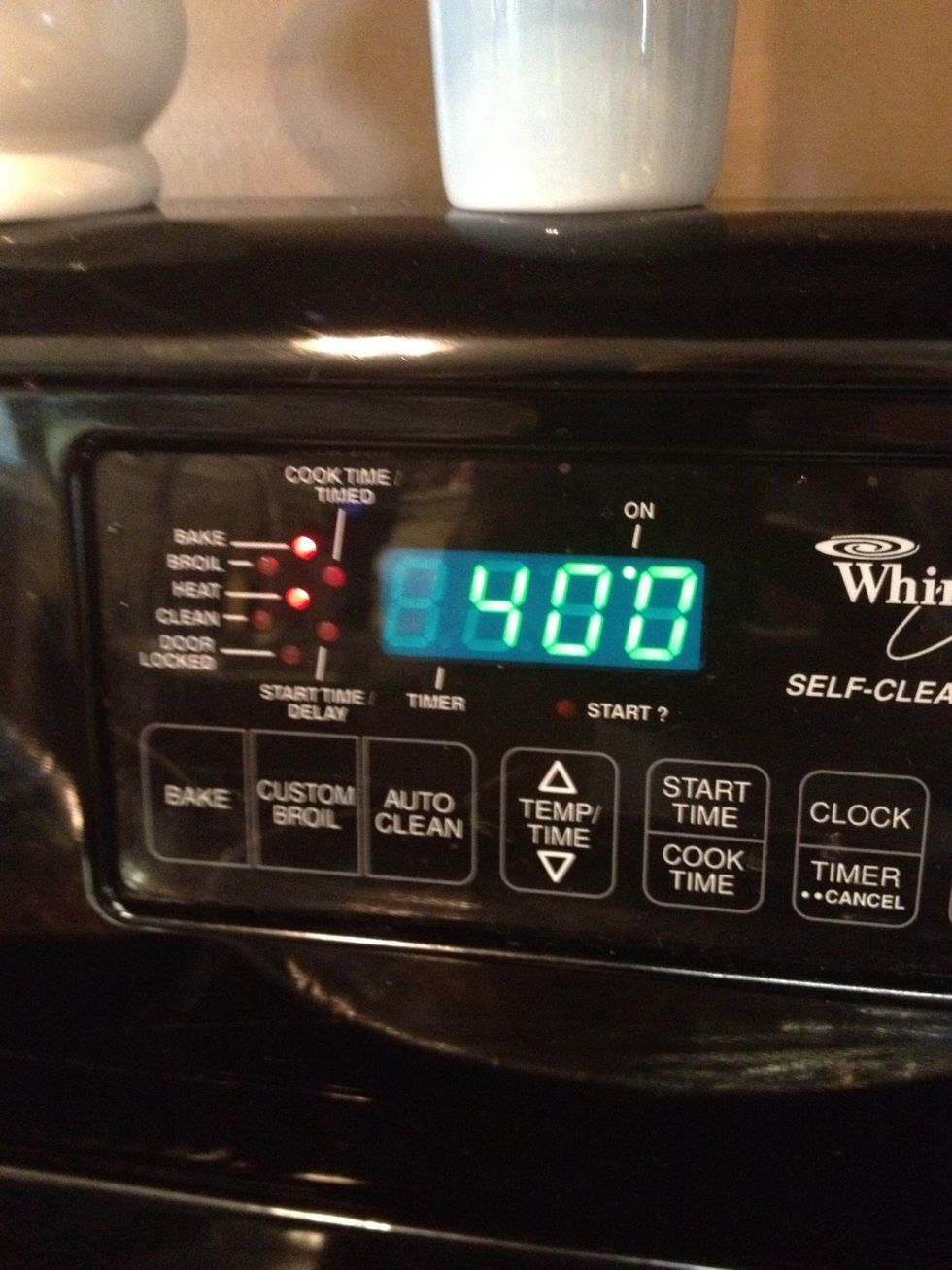 Set your oven to 400 F. (204 C)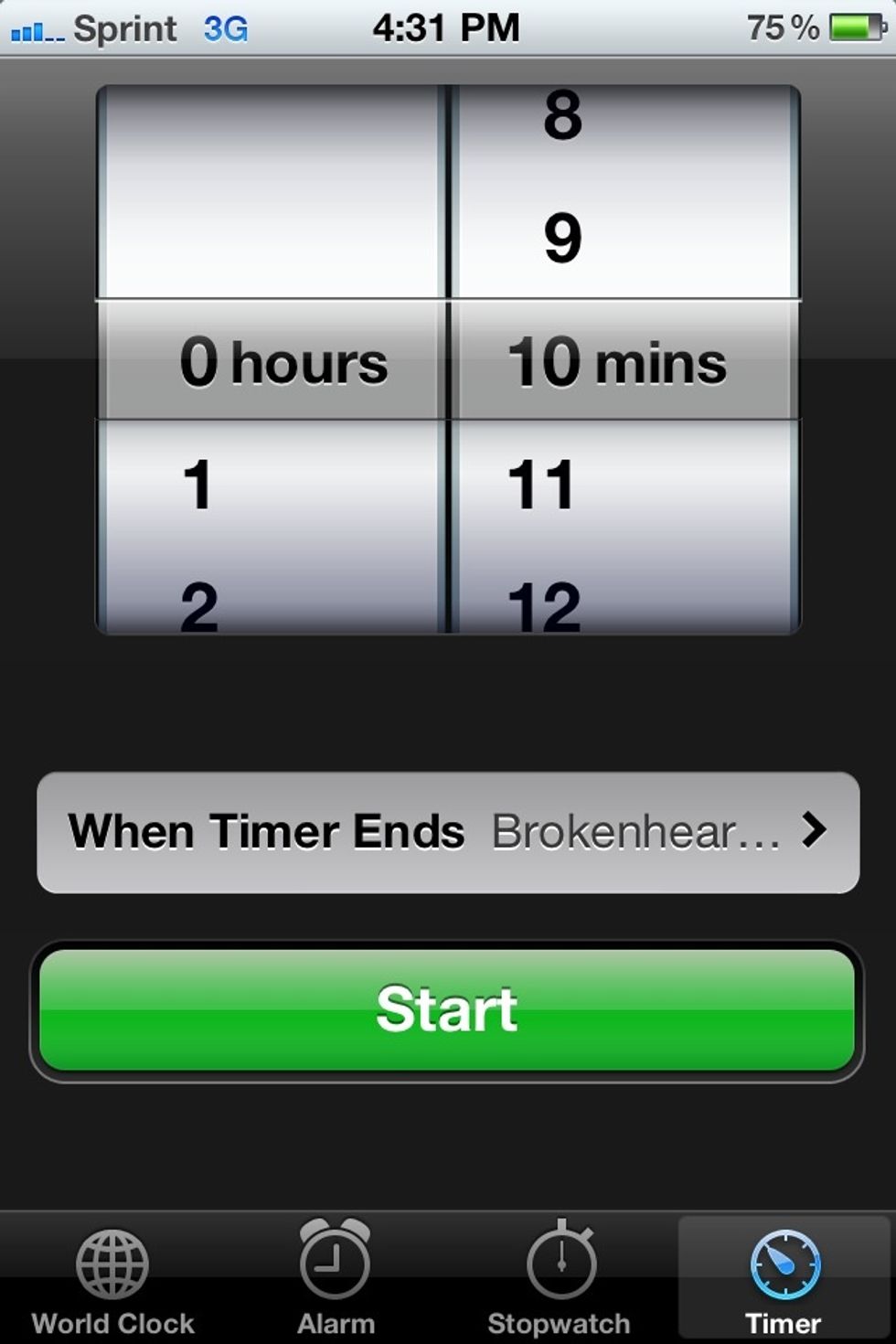 Set your timer to ten minutes and pop the dough in the oven!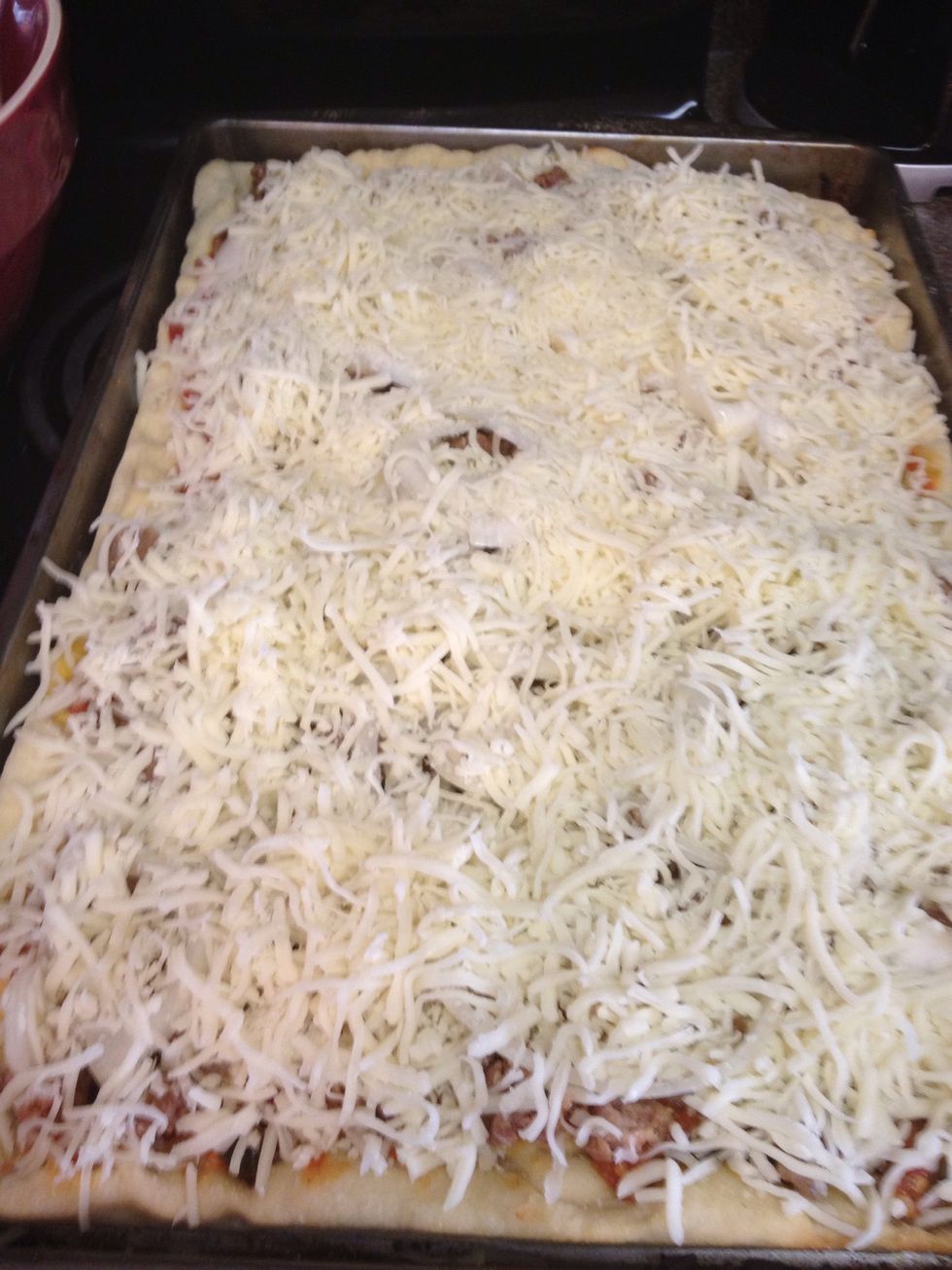 When the dough is done, add your toppings!
Pop in the oven!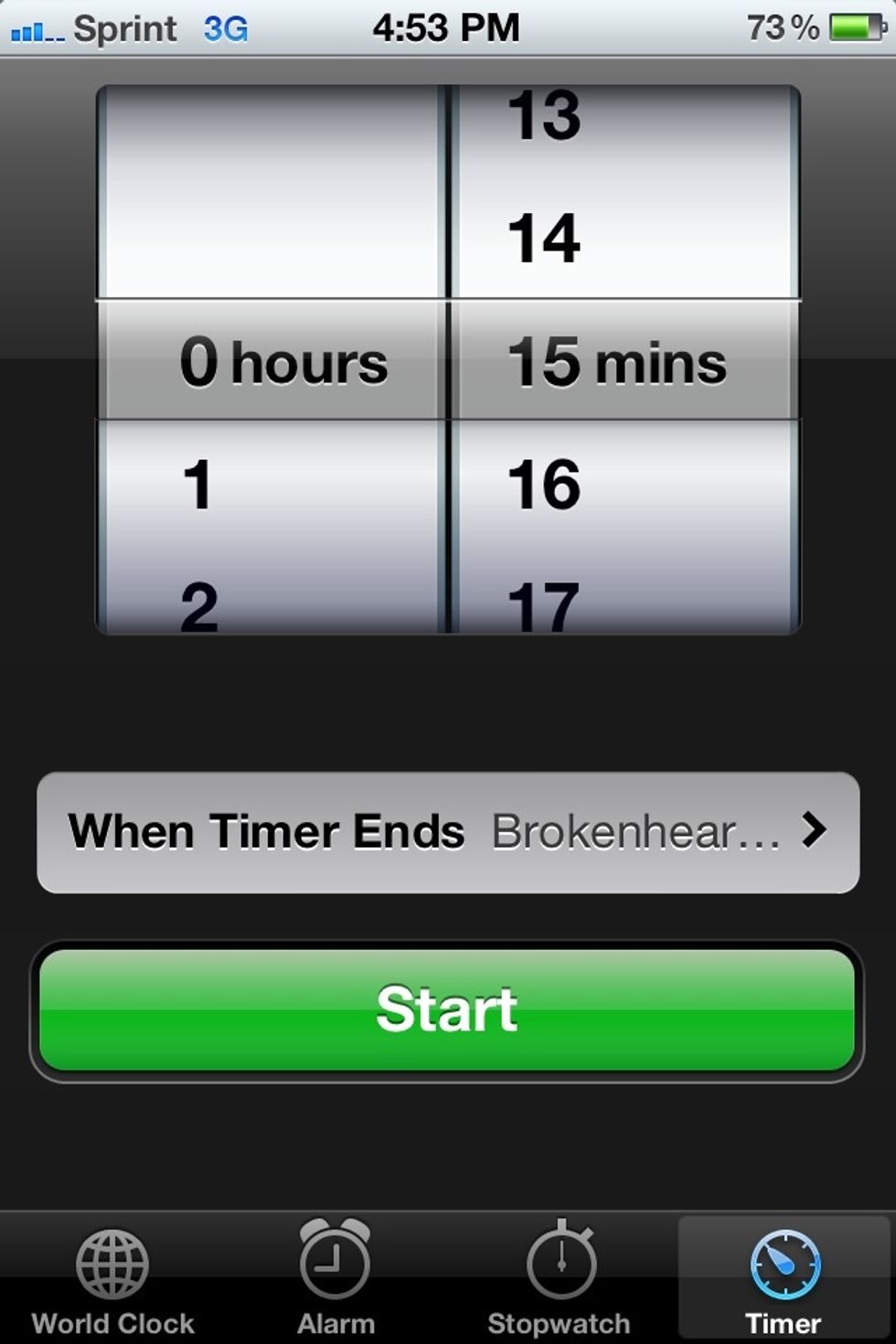 Set your timer for 15 mins.
Serve up and enjoy! Good luck! 🍀
Pizza dough
Pizza sauce
Mozzarella
Toppings
Pan
Rolling pin
Fork
Olive oil