How to make an easy peasy quiche from scratch
Make an Easy Peasy Quiche From Scratch
193
Chop up your vegetables. I'd suggest include an onion but you can add whatever veggies you like.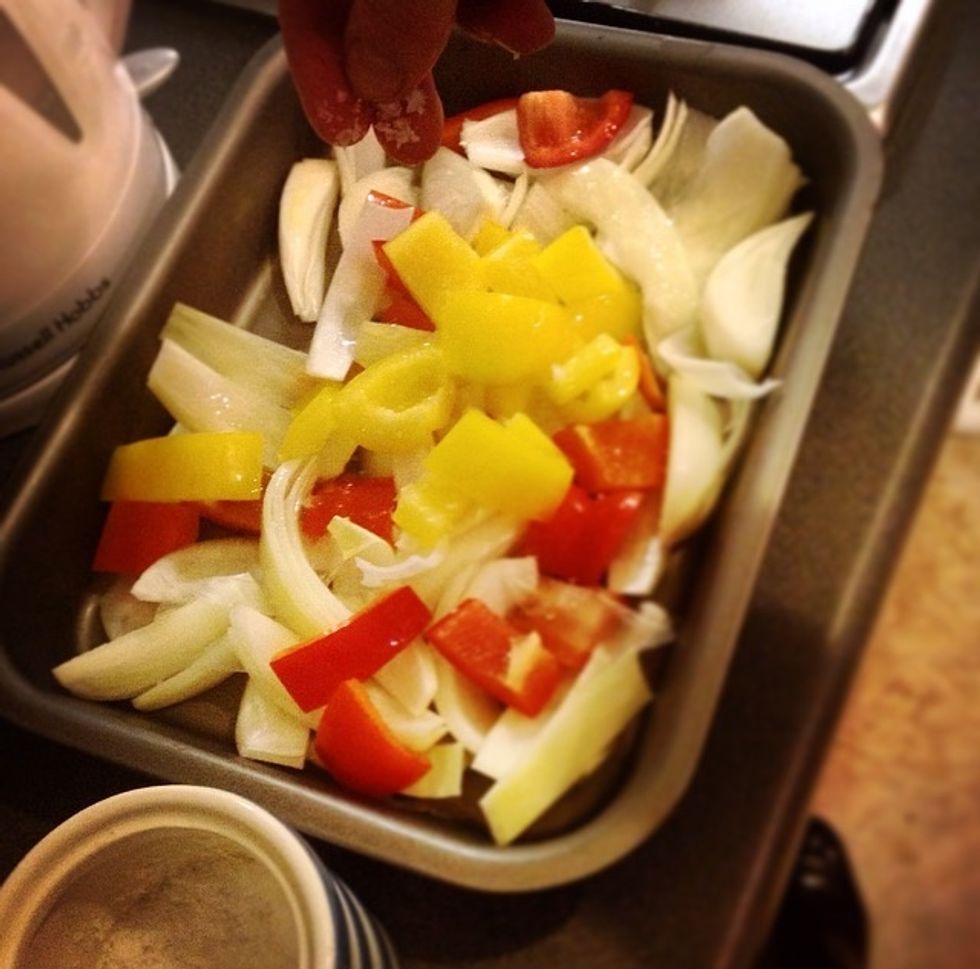 Chuck 'em in a baking dish with a splash of olive oil, salt and pepper. Cook for about 30 mins at 180 C.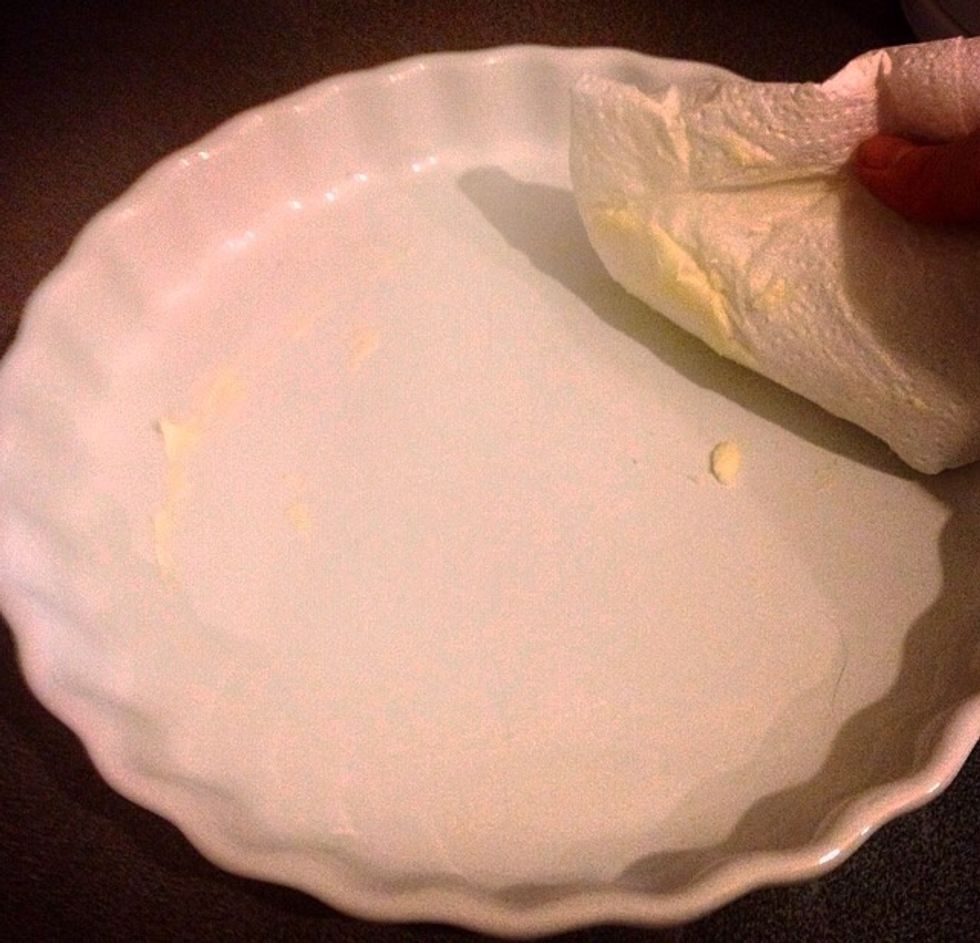 Grease your quiche/flan dish, if you have one that's 10 inches in diameter, perfect! If not, adjust accordingly!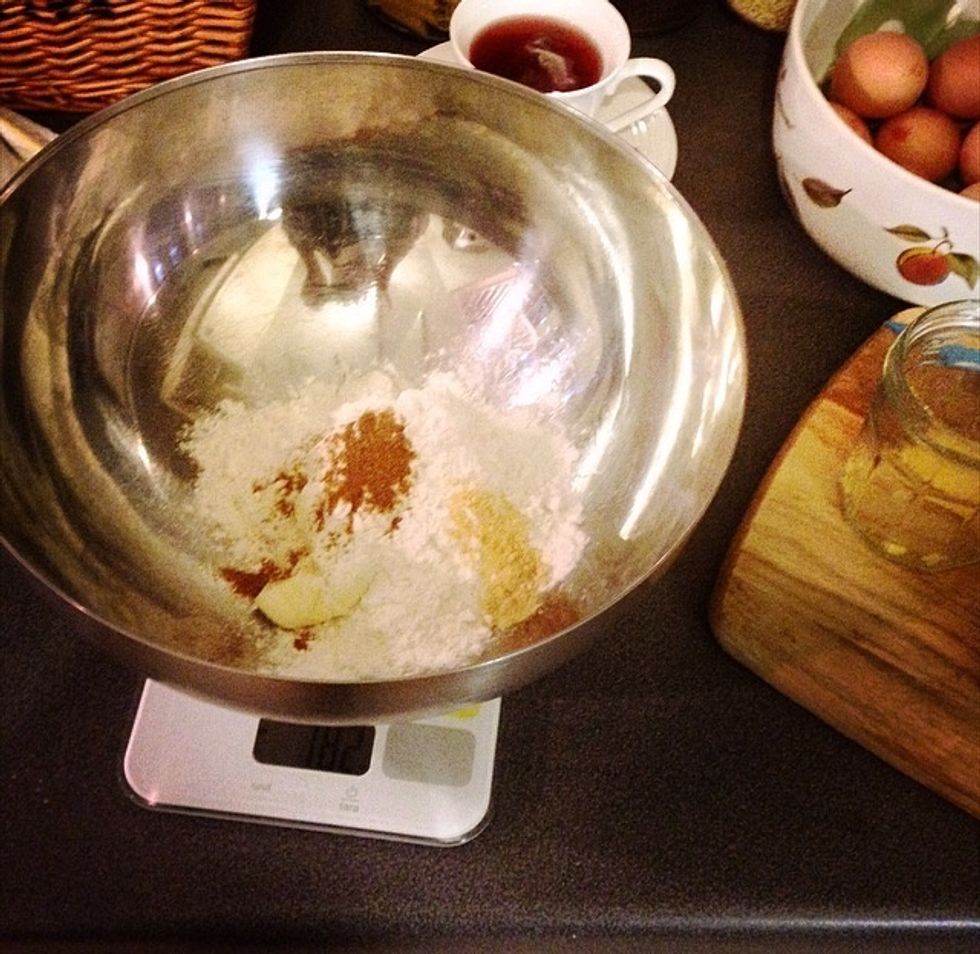 Weigh into the same bowl the flour and butter. I added a pinch of curry powder and mustard powder, it gives the pastry a bit of flavour (I sometimes add Parmesan too, but I had none today).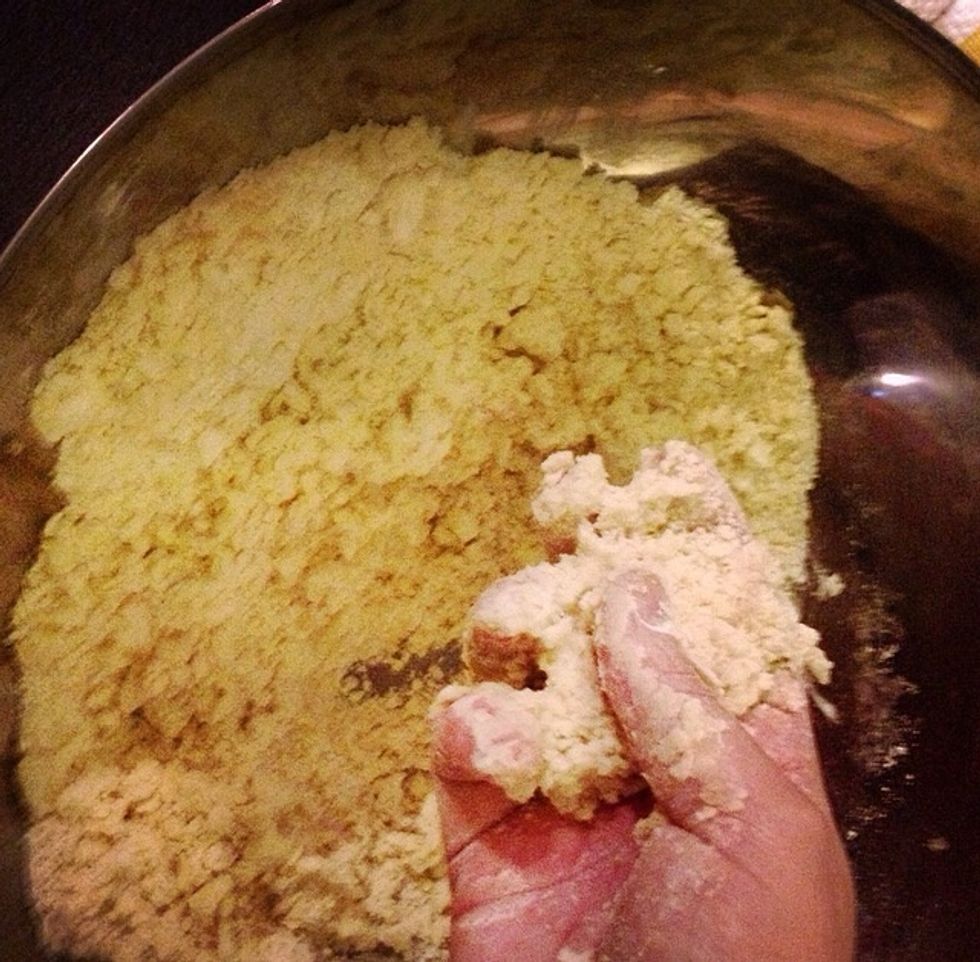 Rub the butter into the flour with your finger tips until it starts to resemble crumbs. Don't crumb it so it's super fine, keep the lumps!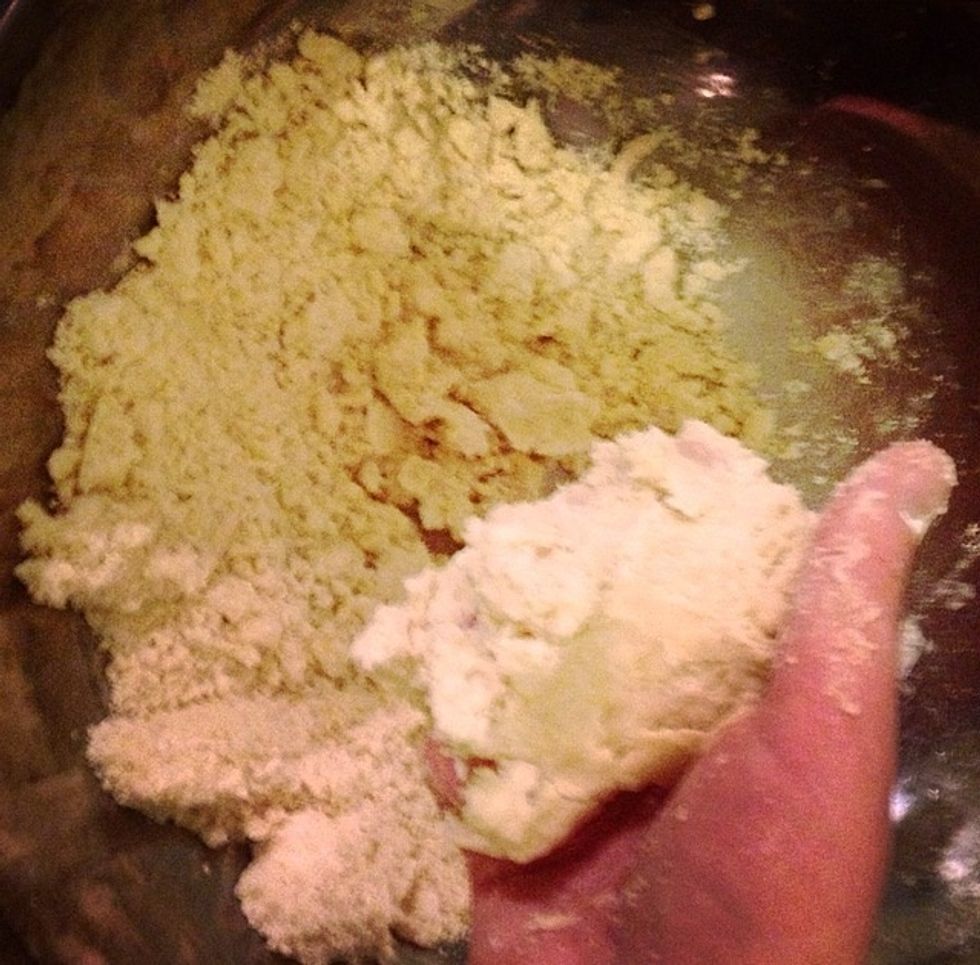 Add a teaspoon of cold water at a time and start drawing the pastry together. You'll need a few. The pastry will start sticking together.
When the pastry starts to stay in a ball, use it to wipe around the bowl to pick up any last crumbs.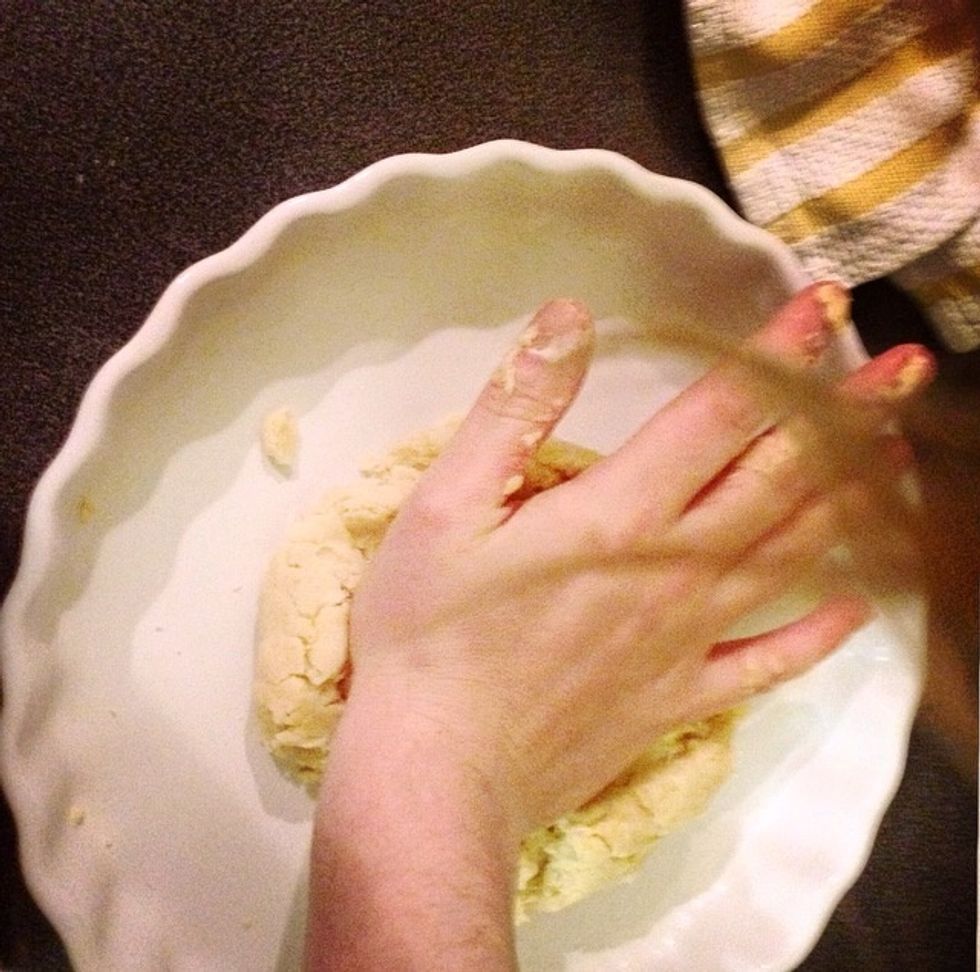 No need for a rolling pin here! Stick the pastry ball in the centre of your greased dish and use the heel of your hand, fist and finger tips to push the pastry around.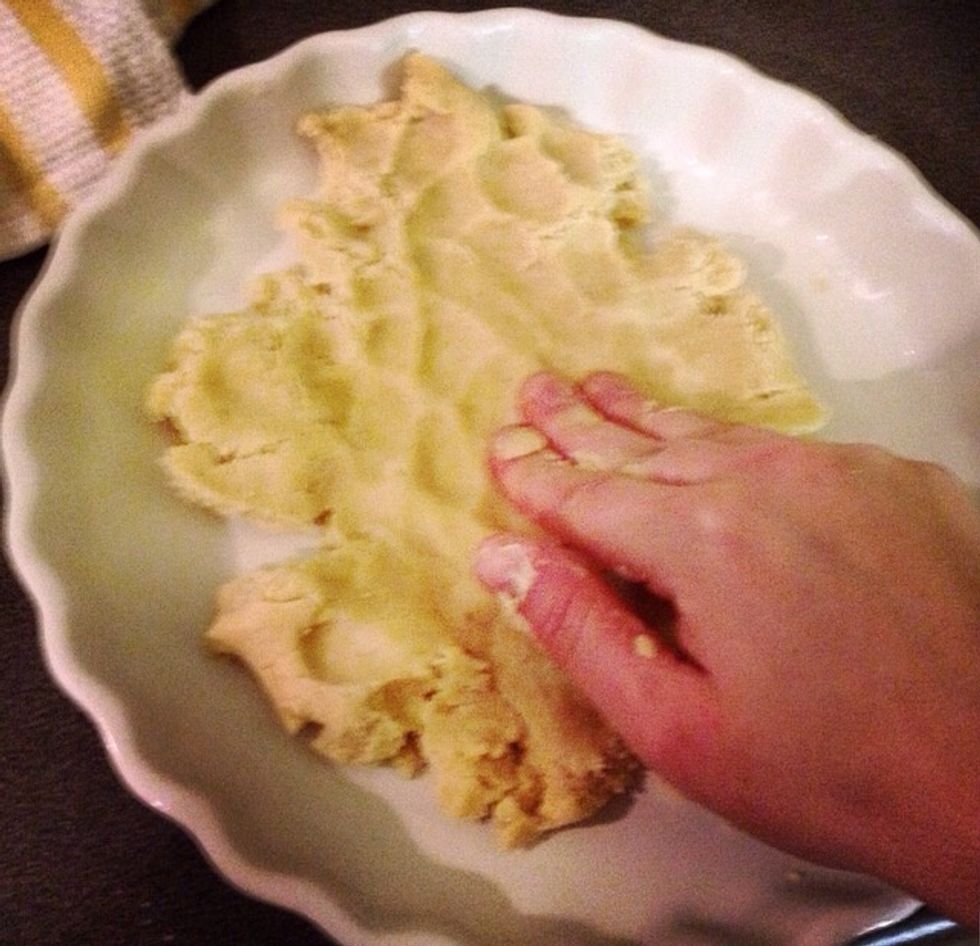 Keep going back to the middle and pushing the pastry out to the edges.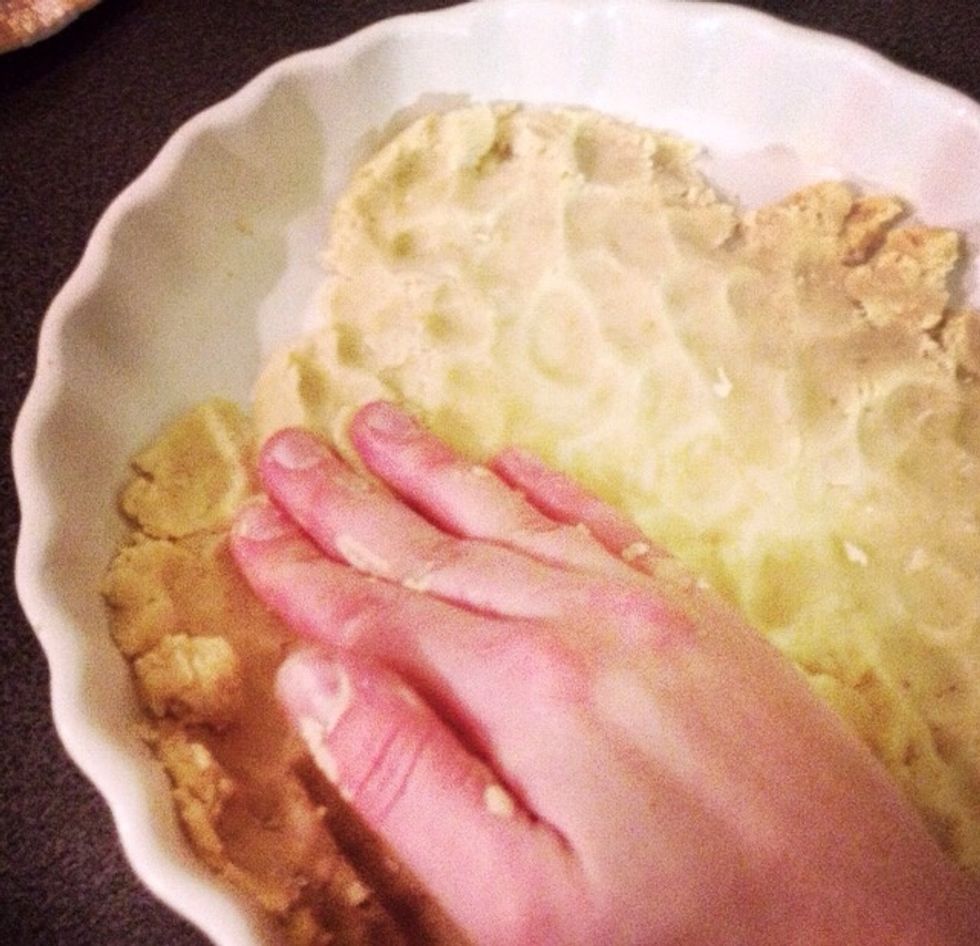 Nearly there!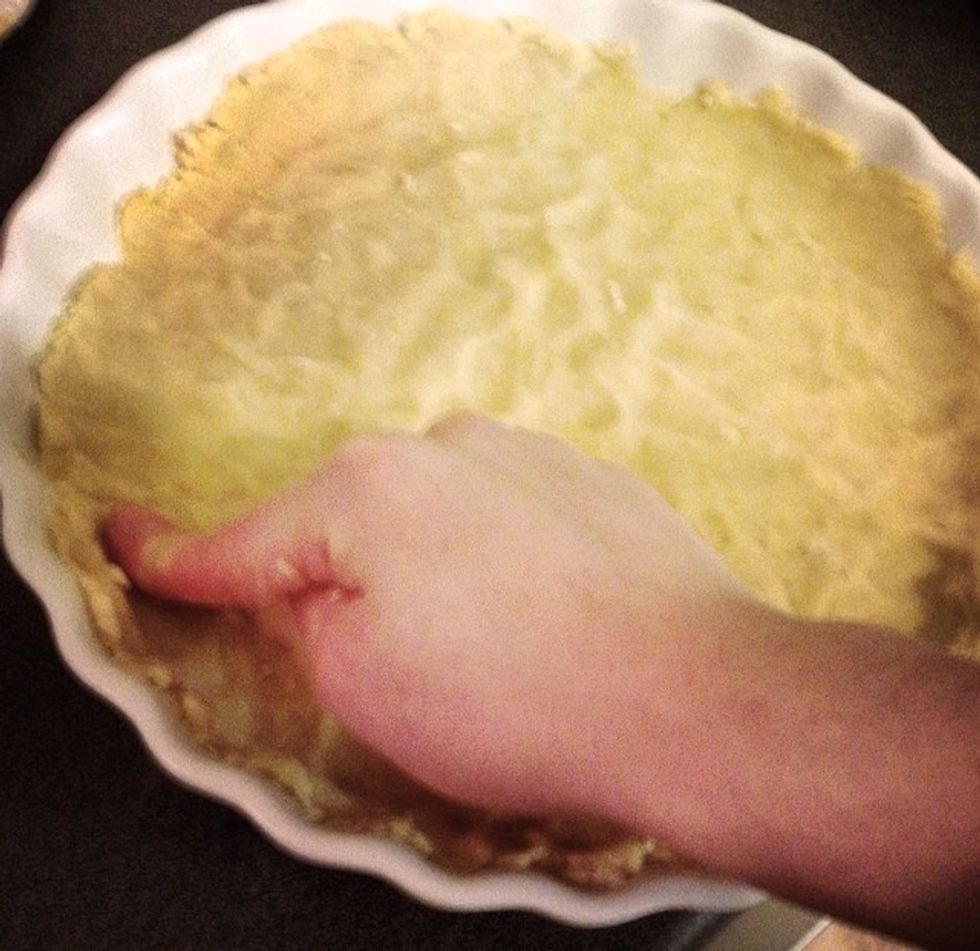 Use your finger tips to squash the pastry up the sides of the dish.
I am easily satisfied at this stage and I don't worry too much about it looking rough and ready. Stab it several times with a fork and stick it in the oven for ten minutes at 180 C.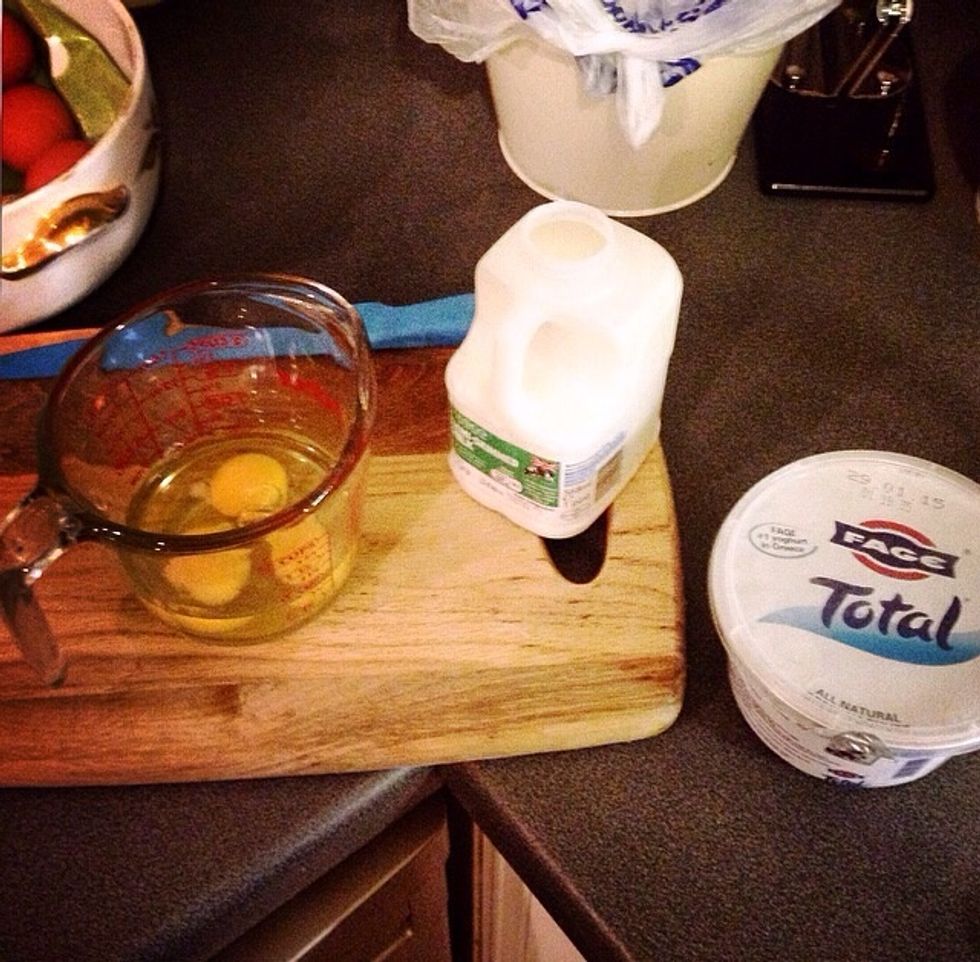 In a measuring jug crack three eggs. Here you can use whatever you have in the fridge, it really doesn't matter - milk, yoghurt, cream, I'm using mostly milk with a tablespoon of Greek yoghurt.
Whatever you decide to use, top up the measuring jug to about a pint (500 ml).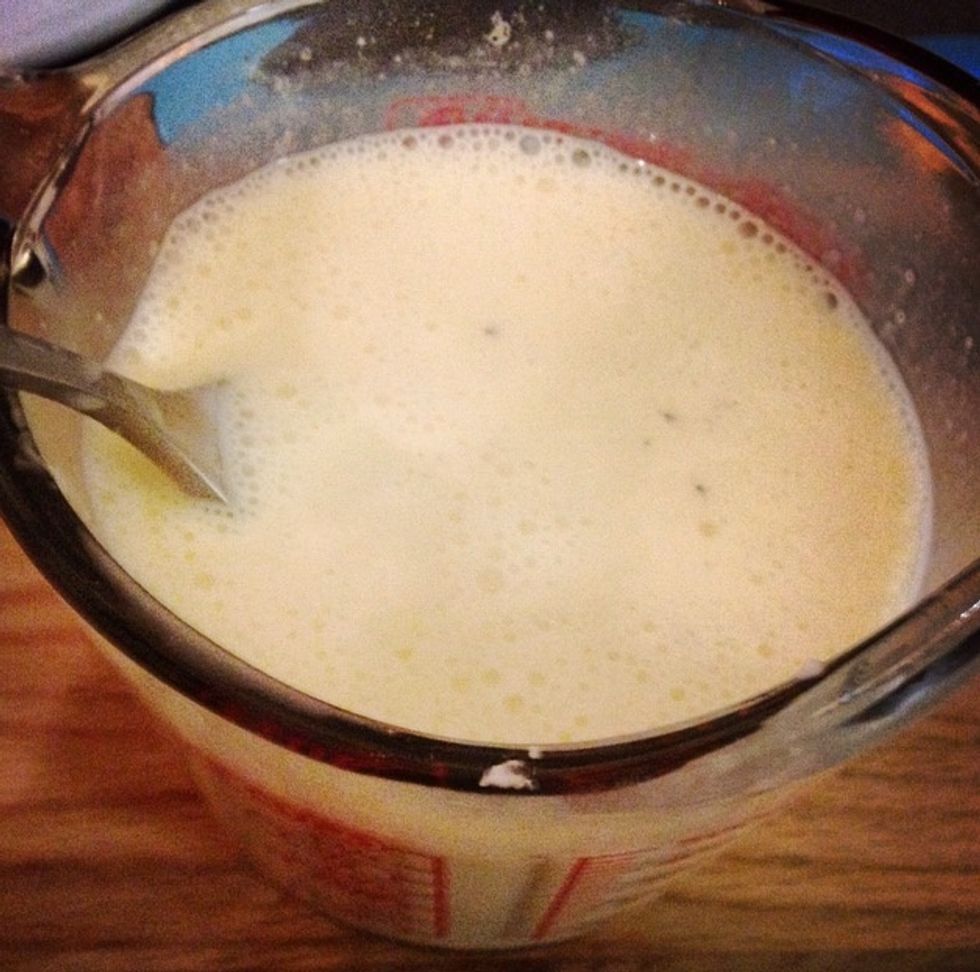 Whisk with a fork until the eggs are beaten and it's all combined.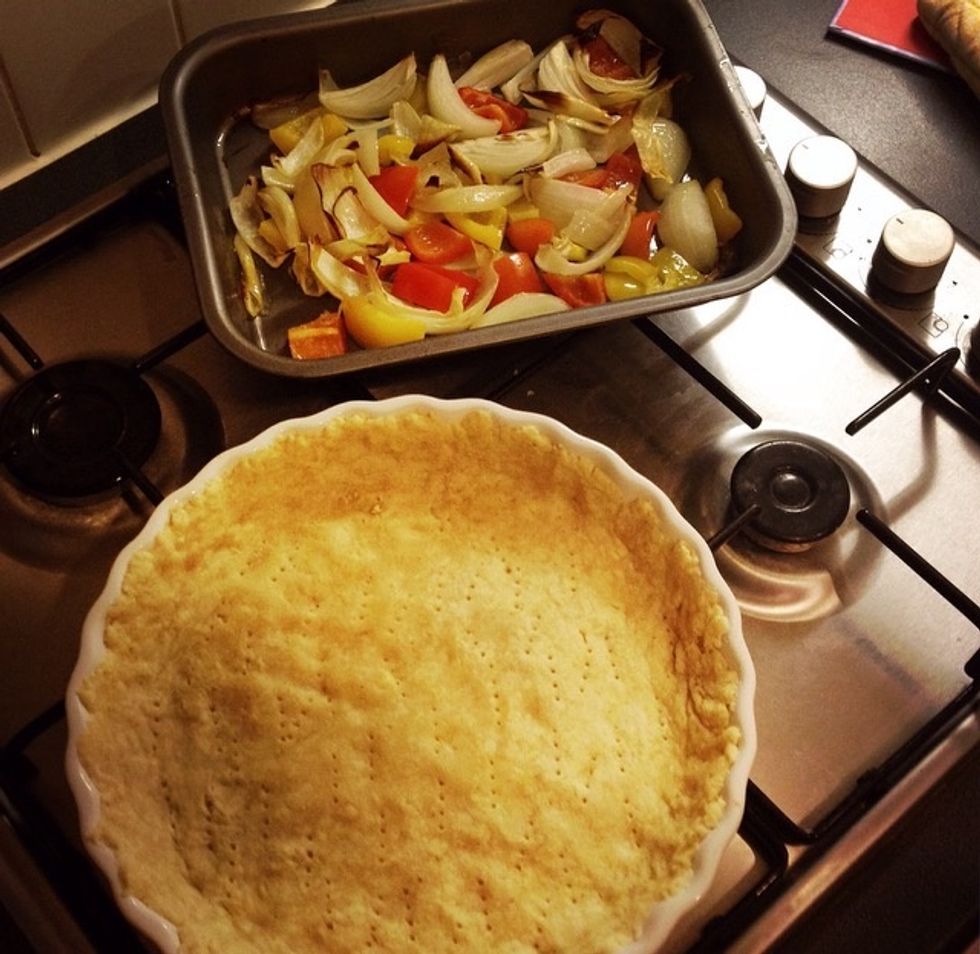 Hopefully by now your pastry and veggies are done.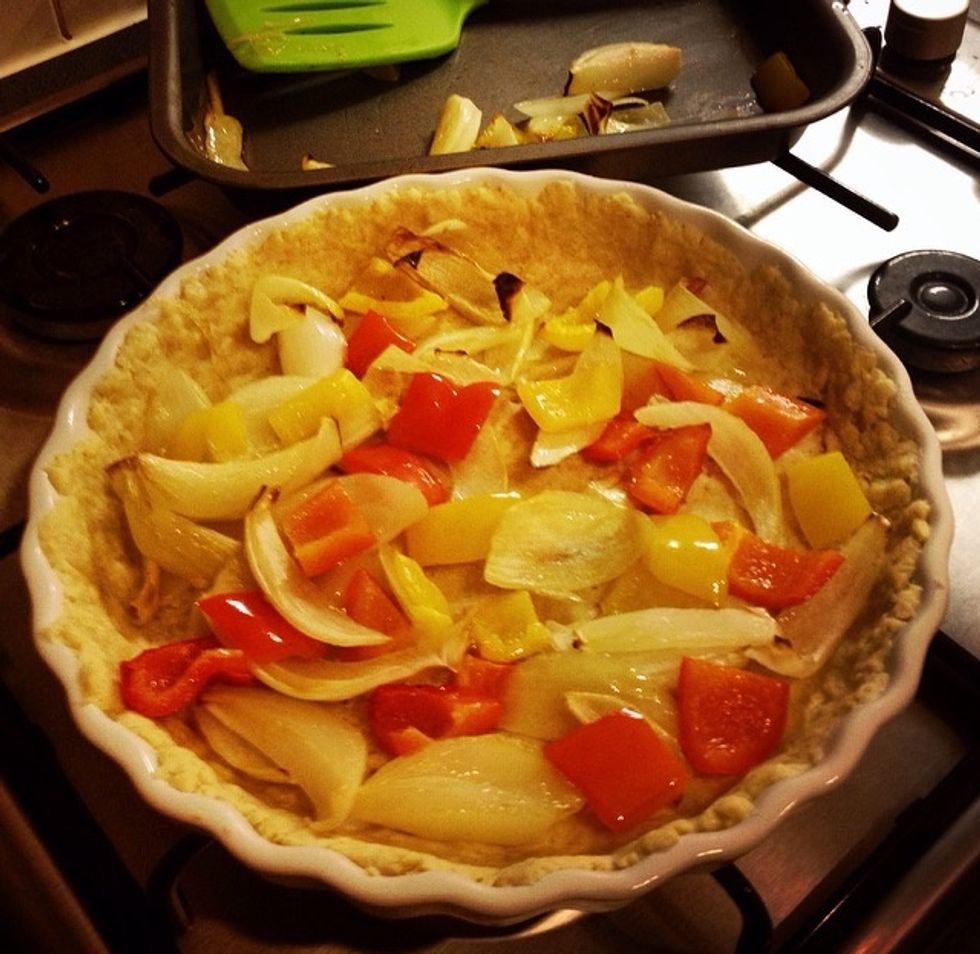 Distribute your veggies as you see fit!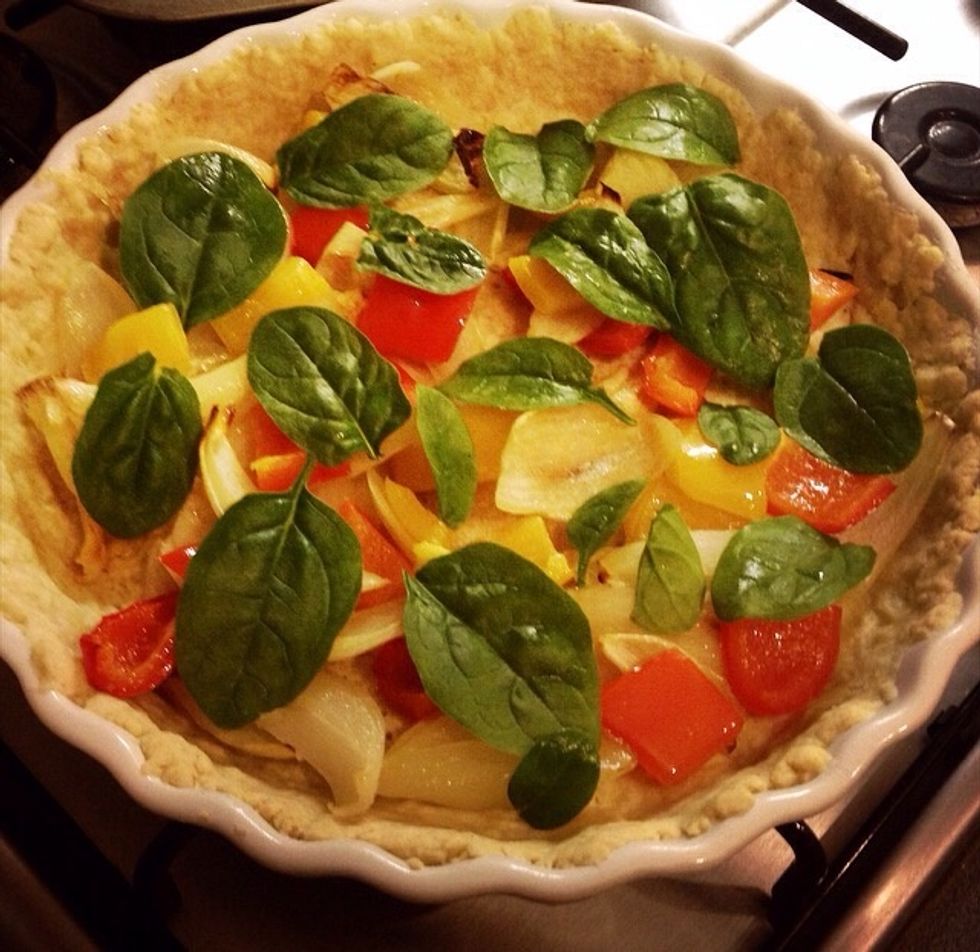 I tend to add spinach too, I always seem to have spinach in the fridge...I sometimes crumble blue cheese around it, or add some fried pancetta, I once used roasted pumpkin, that was amazing!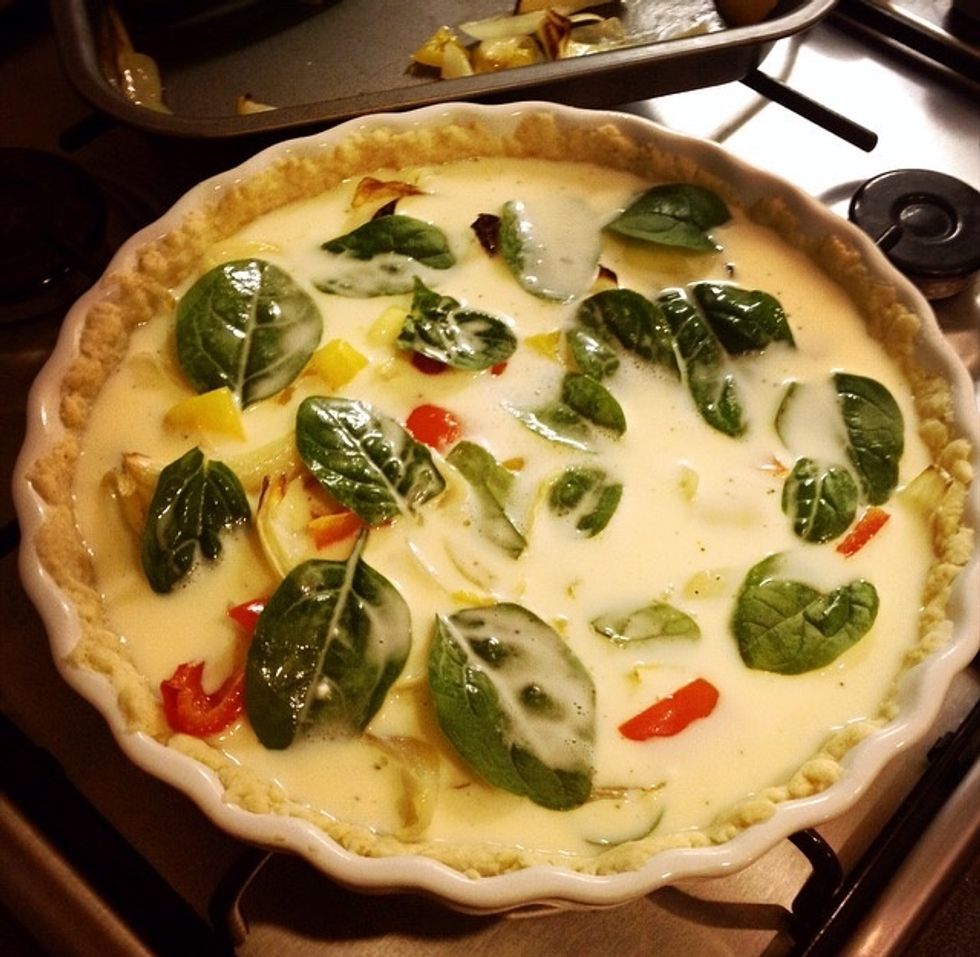 Pour in your egg/milk mix over the top and carefully put the dish in the oven. Cook at 180 C for 25 minutes, depending on how hot your oven is it can be ready anytime between 25 - 40 minutes.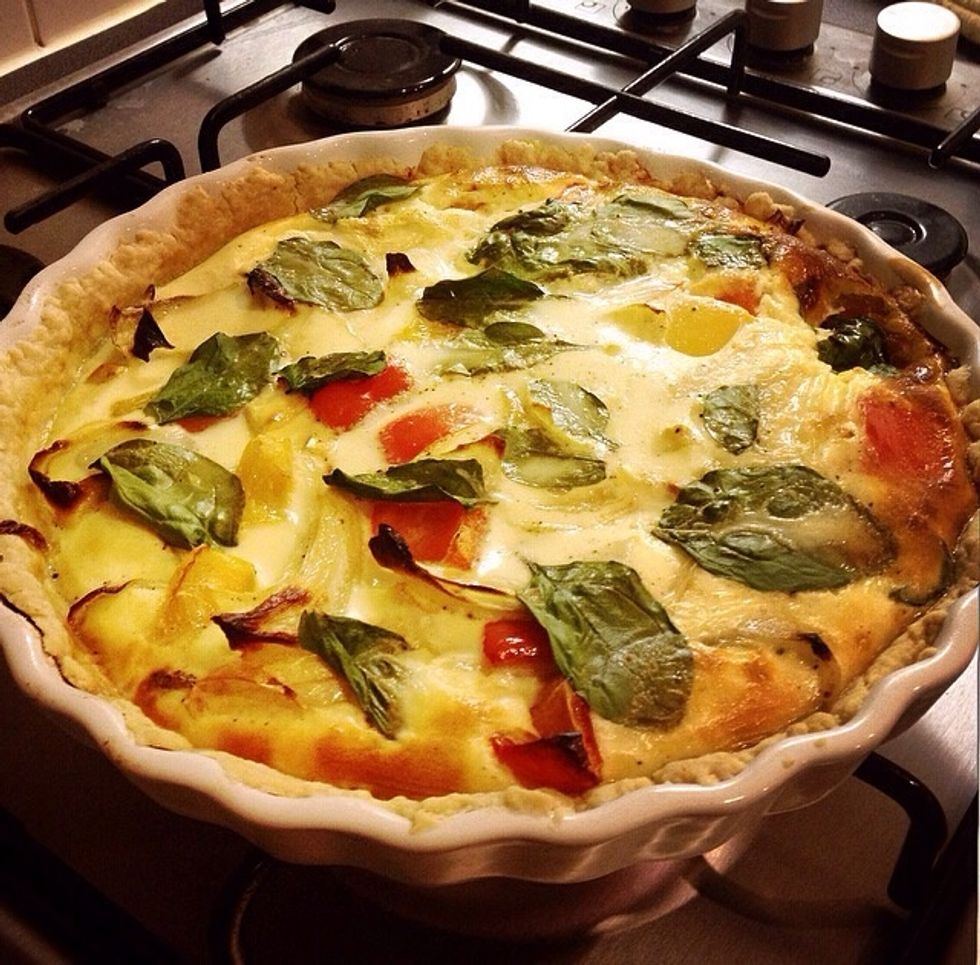 This took 40 mins. If you're serving this to other people, let it cool or it may fall apart a bit, if you are only making it for yourself like me, stick a fork in and try not to eat it all in one go.
6.0oz Plain flour
3.0oz Butter
3.0 Eggs
Milk/cream/plain yoghurt
1.0 Onion
1/2 Red pepper (optional)
1/2 Yellow pepper (optional)
Curry powder (optional)
Mustard powder (optional)
Anything you like!