Quick and yummy. Not too filling either if you don't like being stuffed in the morning.
262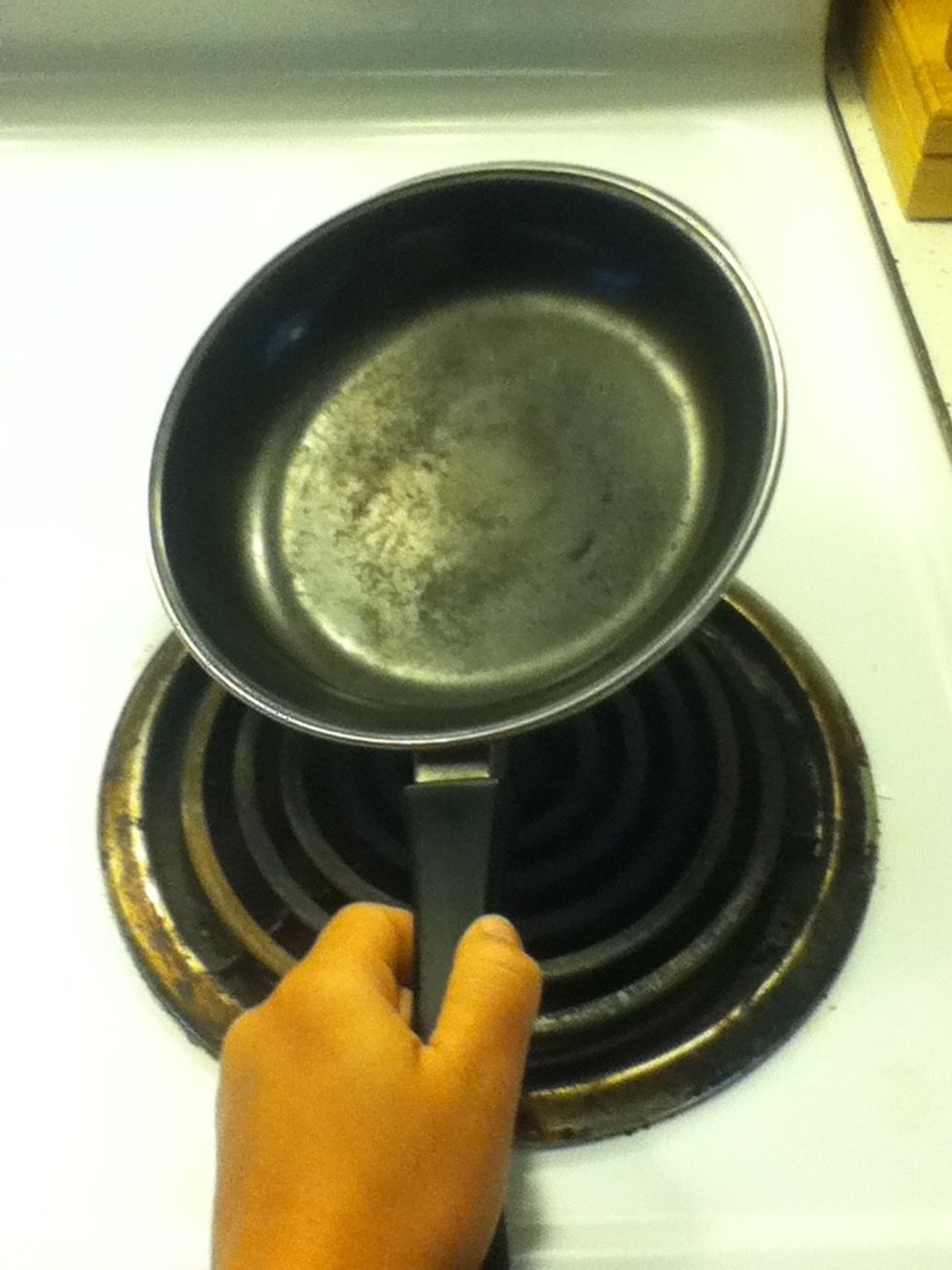 Take the smallest pan you have like this one. We want a smaller pan so we can control our egg and give it that nice circular shape.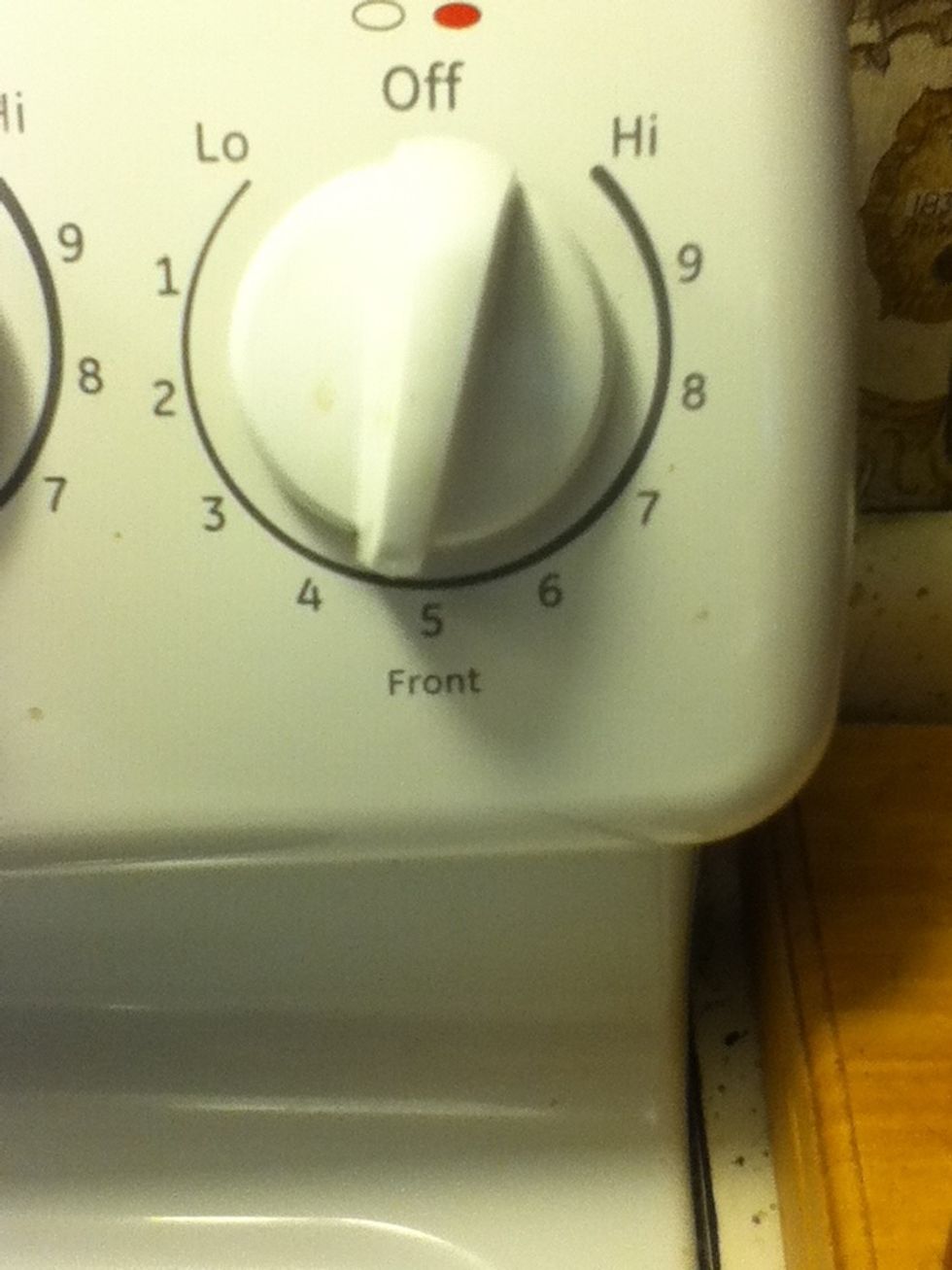 Turn your burner on low-medium heat. NEVER cook eggs on high heat! The only eggs you might be able to get away with that successfully is scrambled with a nonstick pan.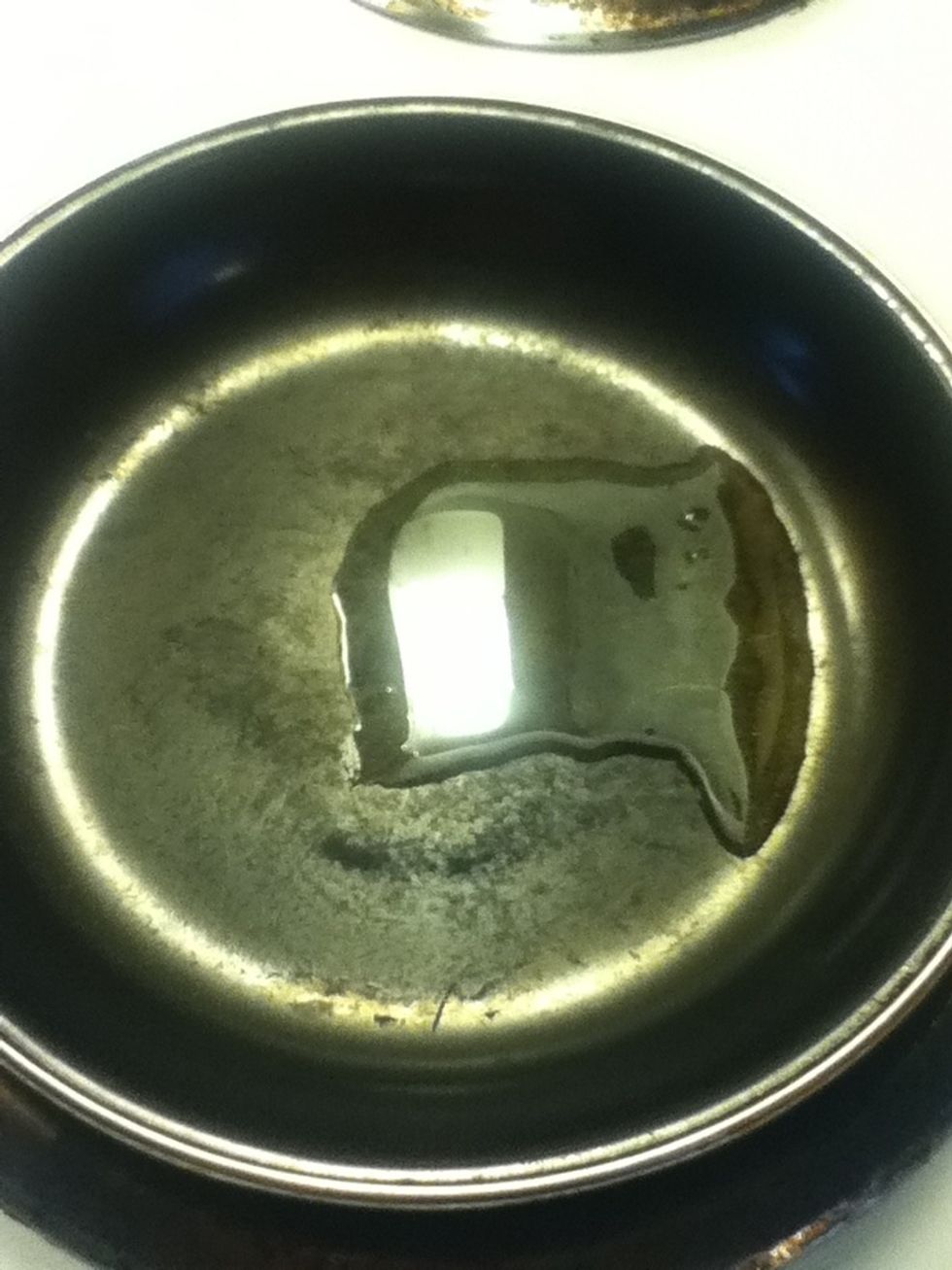 Add your oil or butter to the pan. (NOTE: have all your ingredients out and ready so you don't let the oil burn into the pan)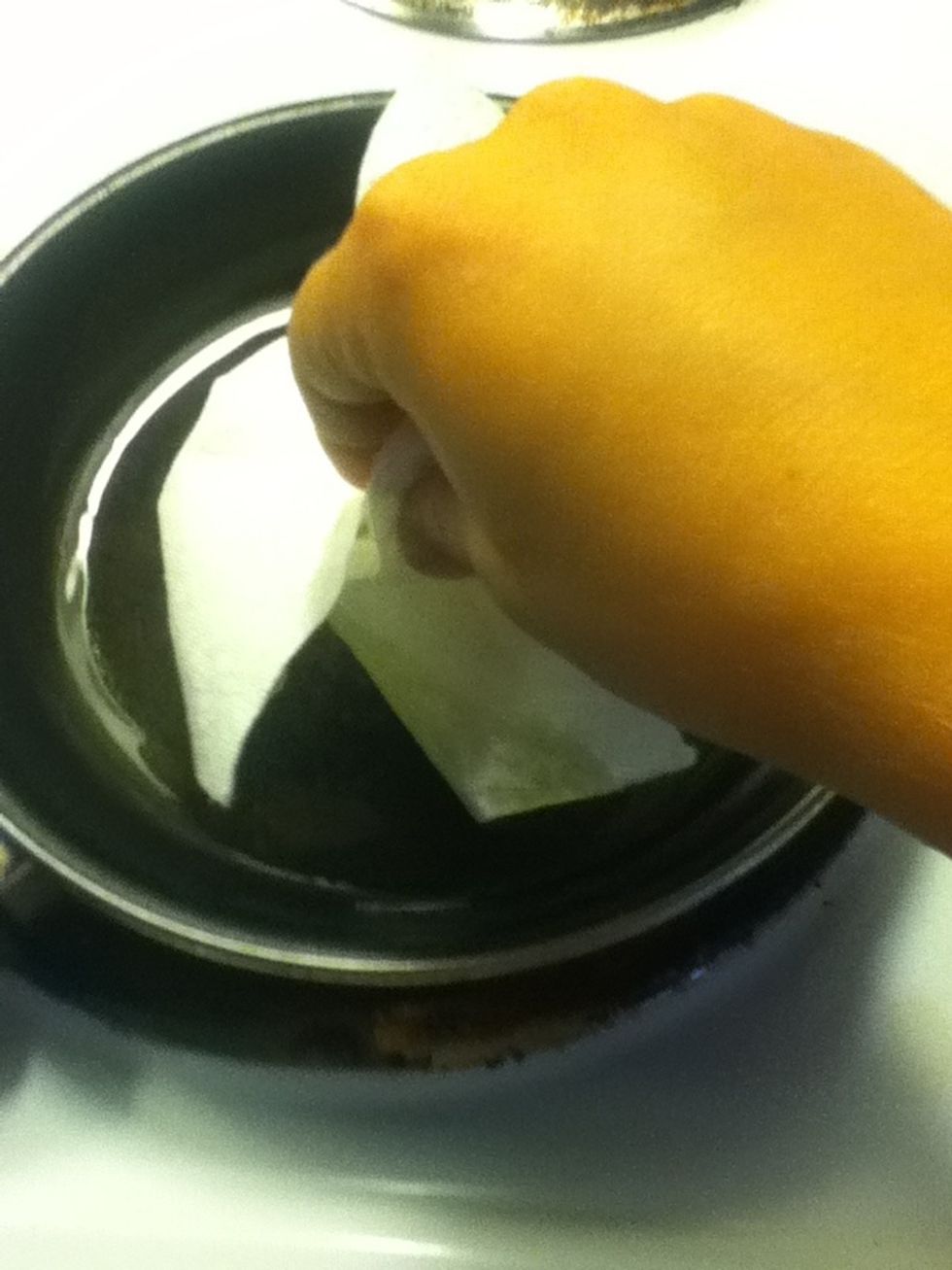 Dab out any excess. The reason I do this is because when you put your egg in a pan the heavily oiled it can make the egg spread farther than you'd want.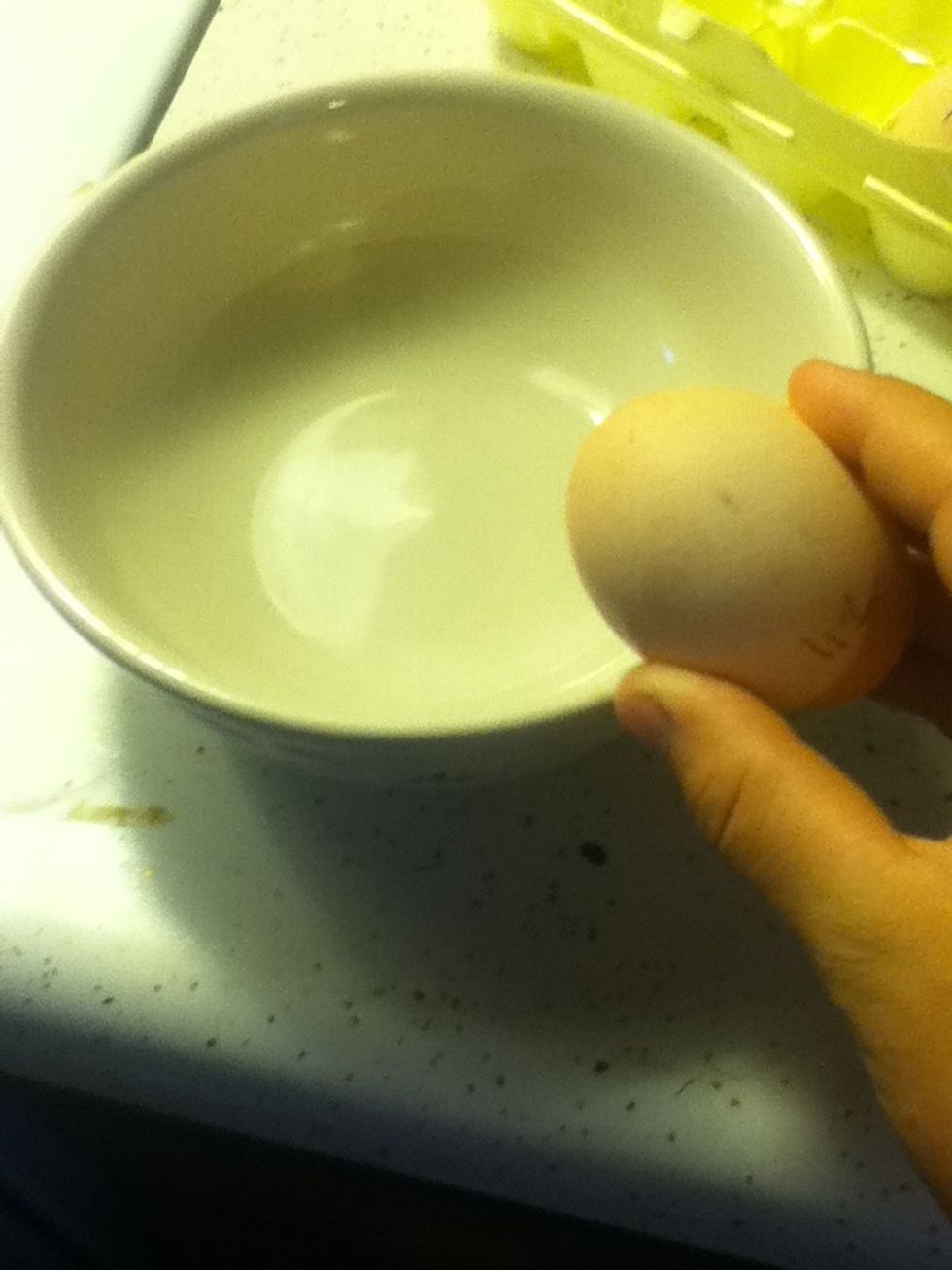 Crack your egg into a bowl.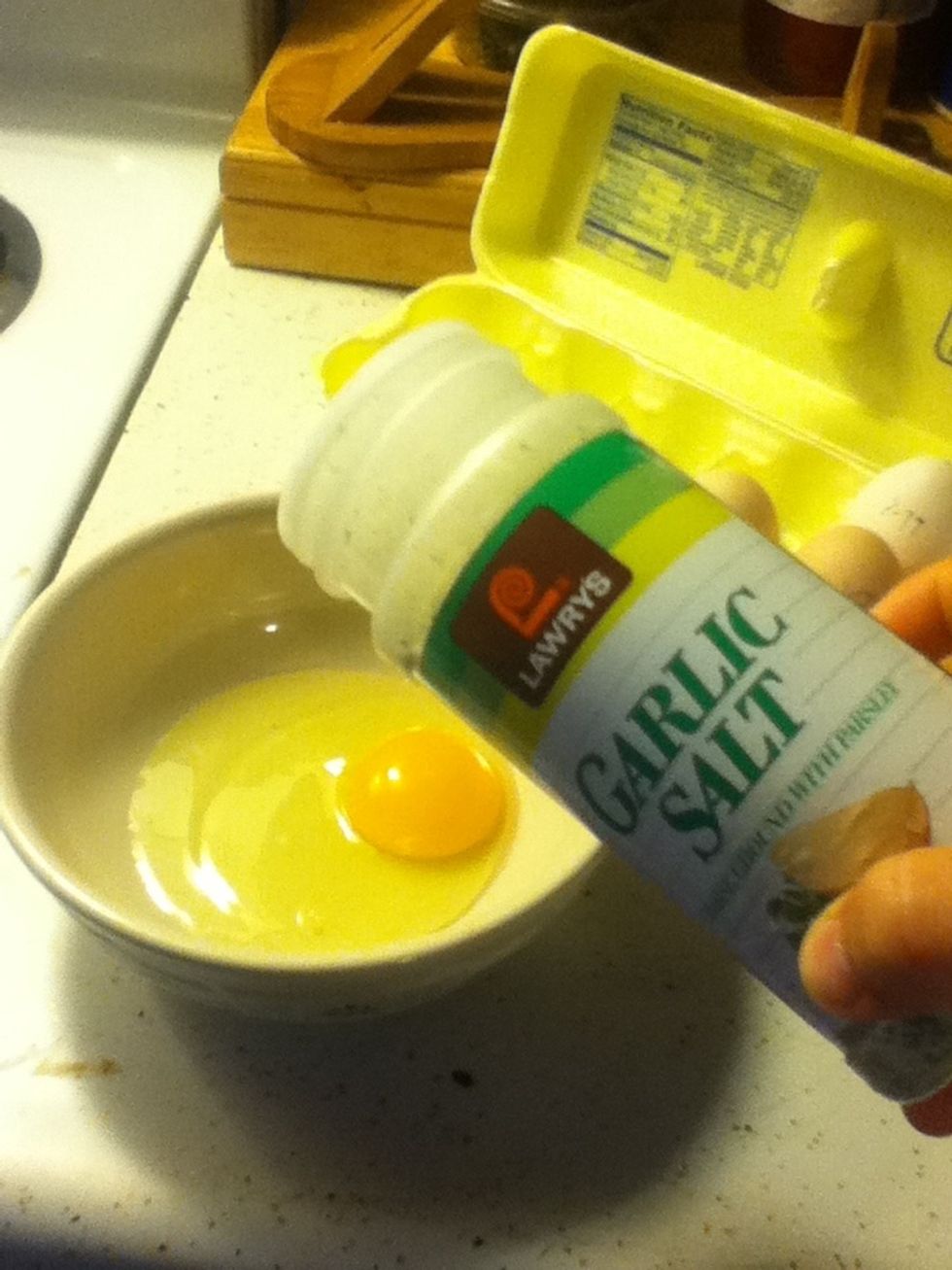 Add spices of your choosing. I'm using garlic salt, pepper, and onion powder.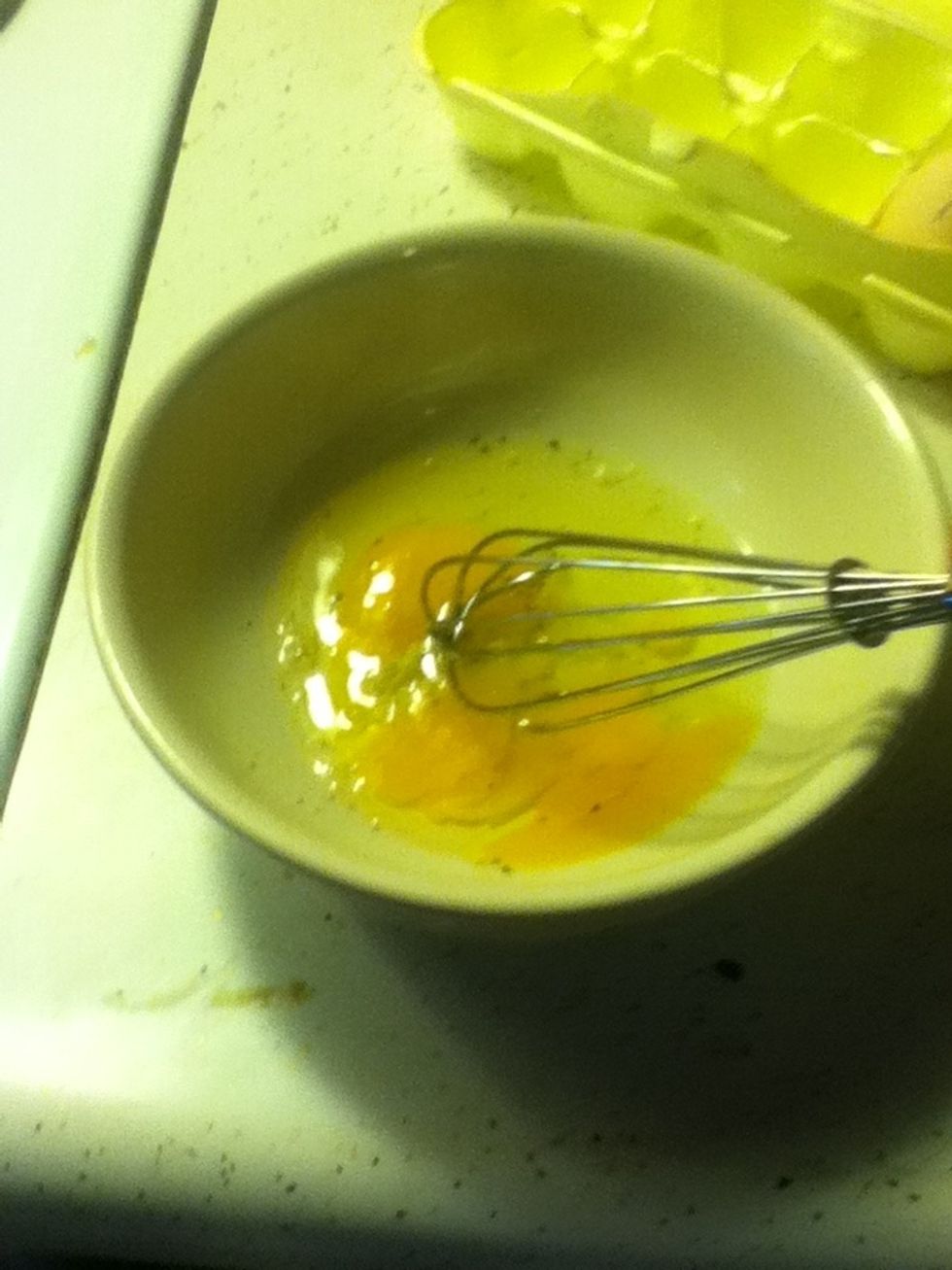 Whisk them all together.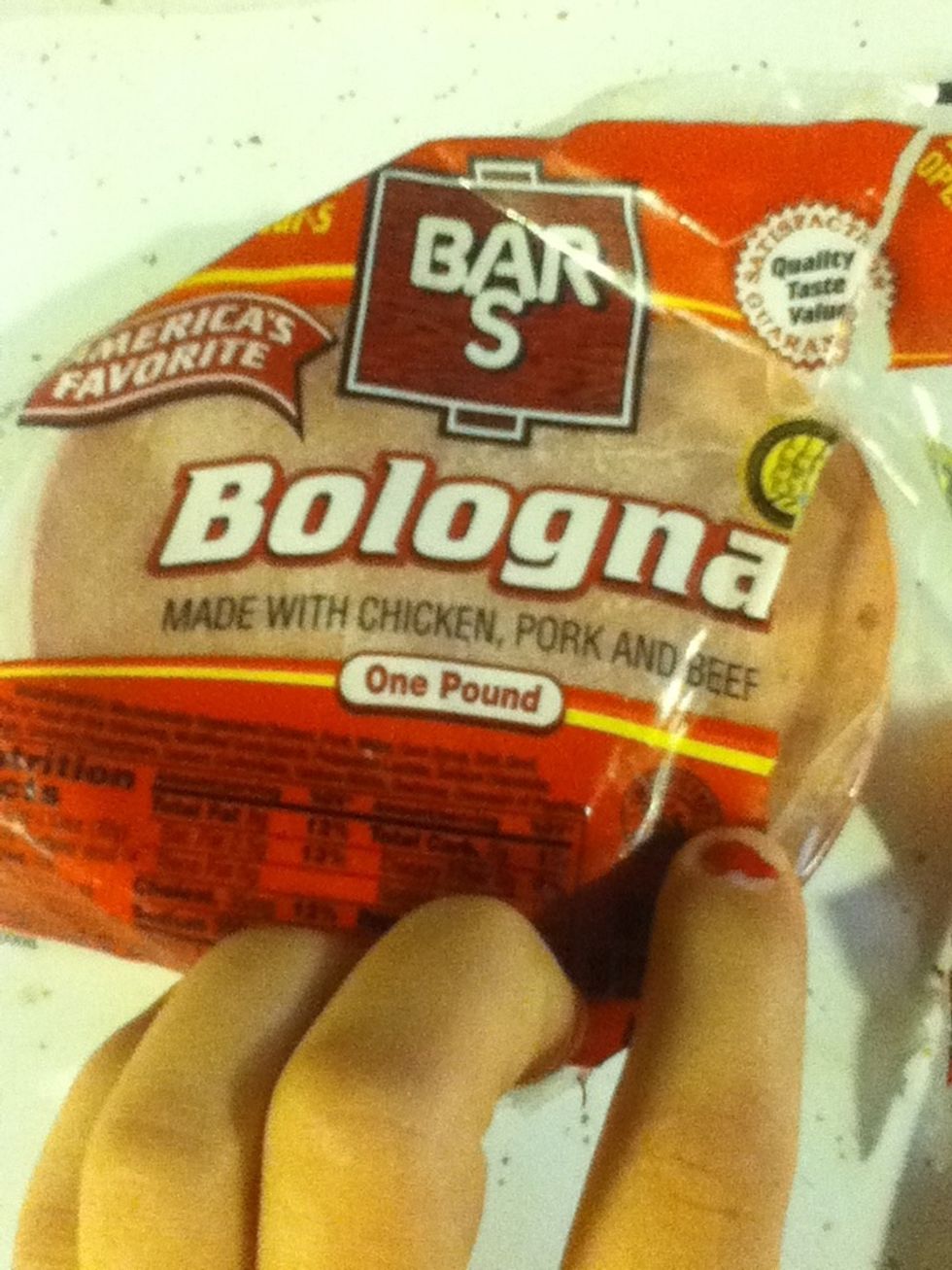 Get your bologna out or any other deli meat you may like.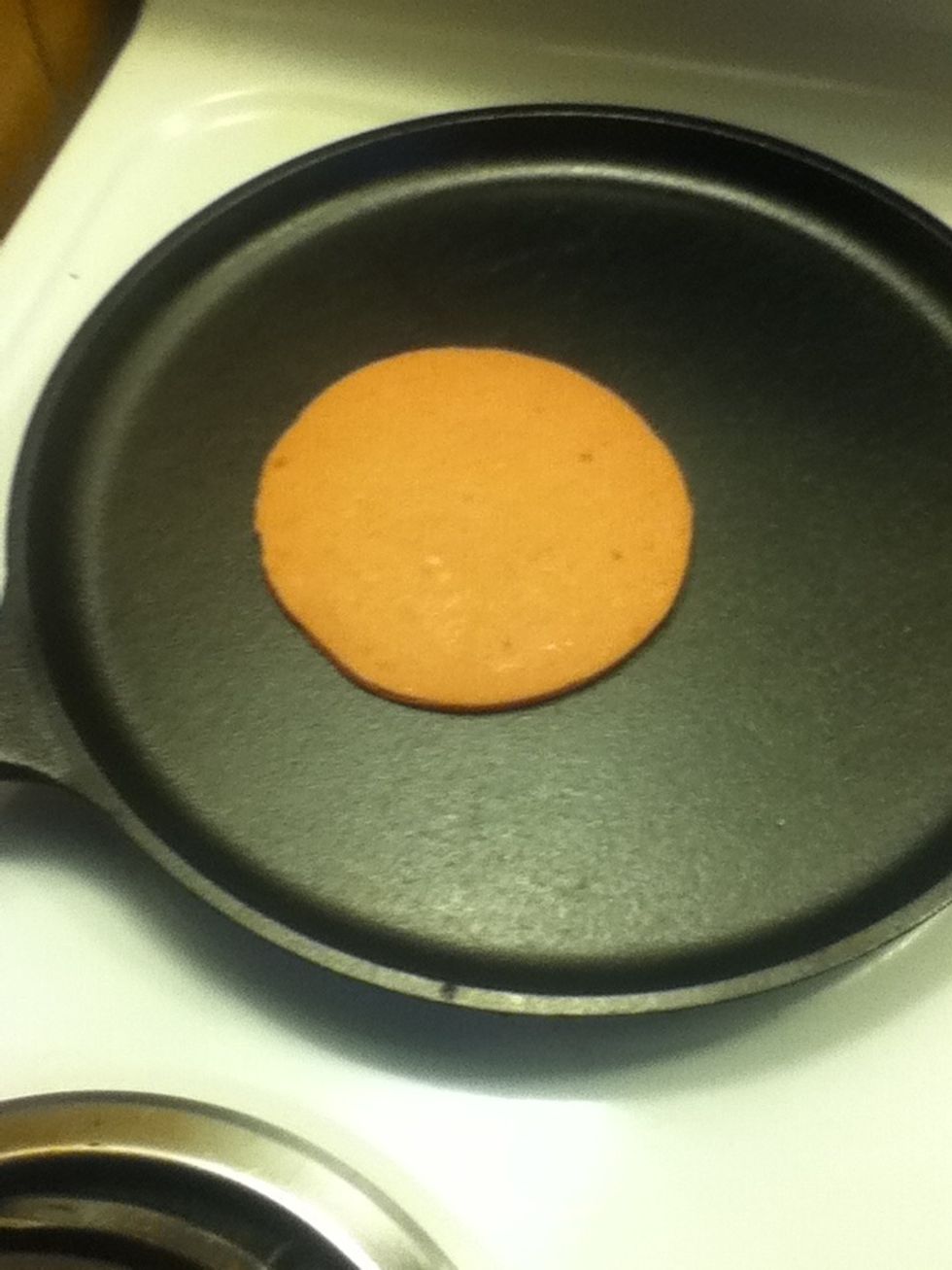 Throw into a pan.
Turn the burner on to low-medium heat.
Pour your egg into the pan.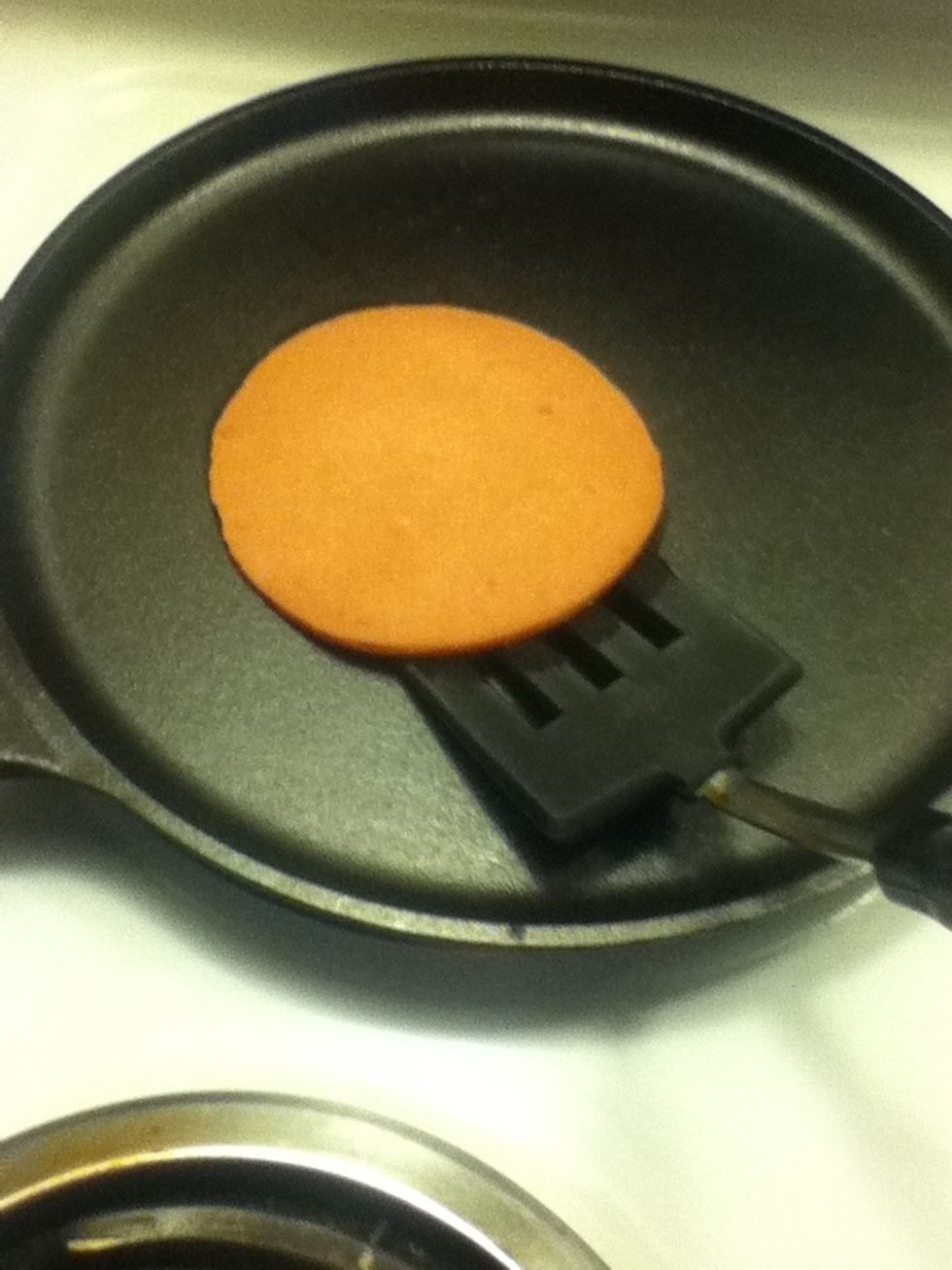 Flip your bologna.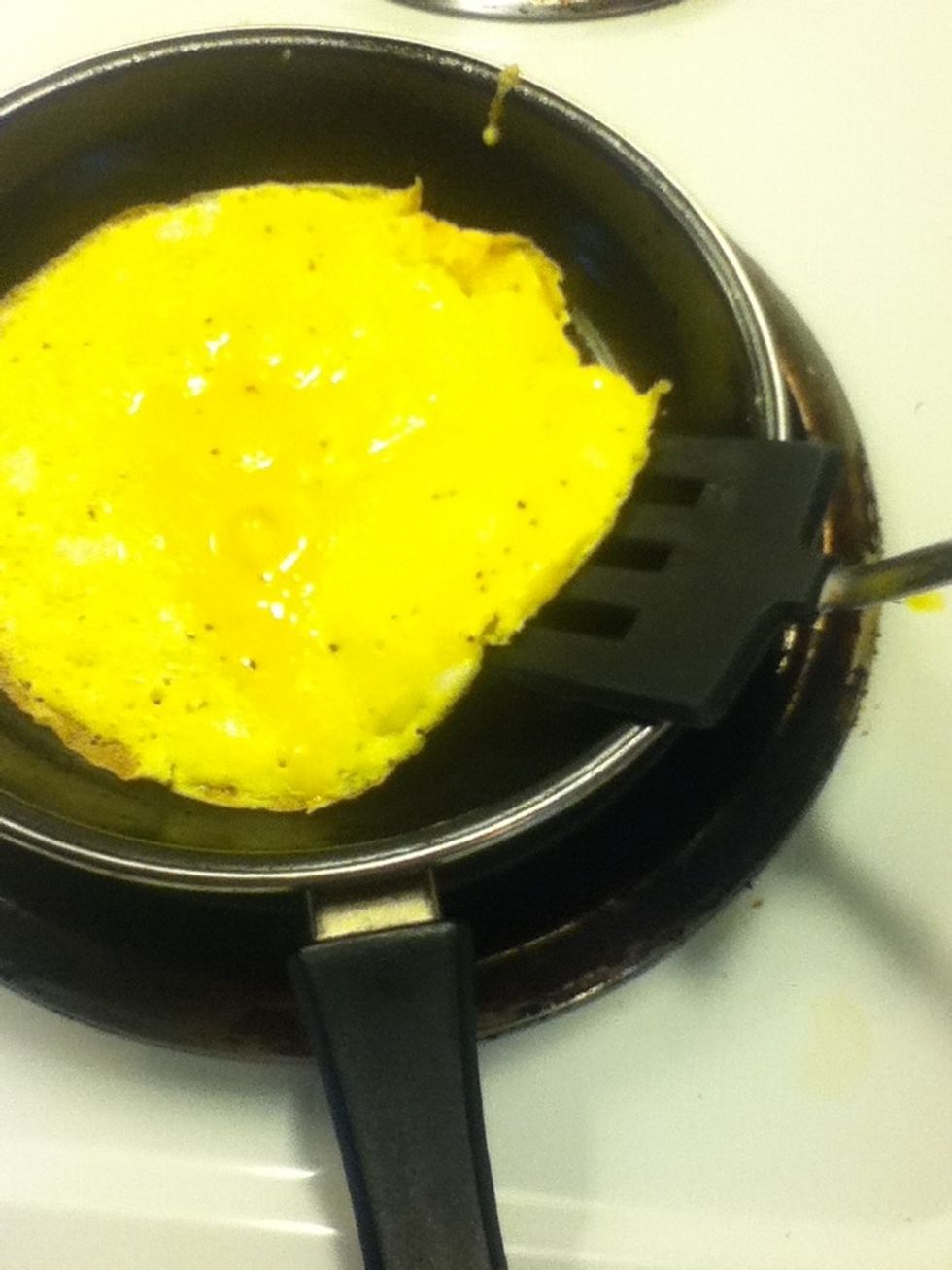 Check to see if your egg is ready to flip. It will be when most of the egg seems to be cooked on top and when you can easily get your spatula underneath easily.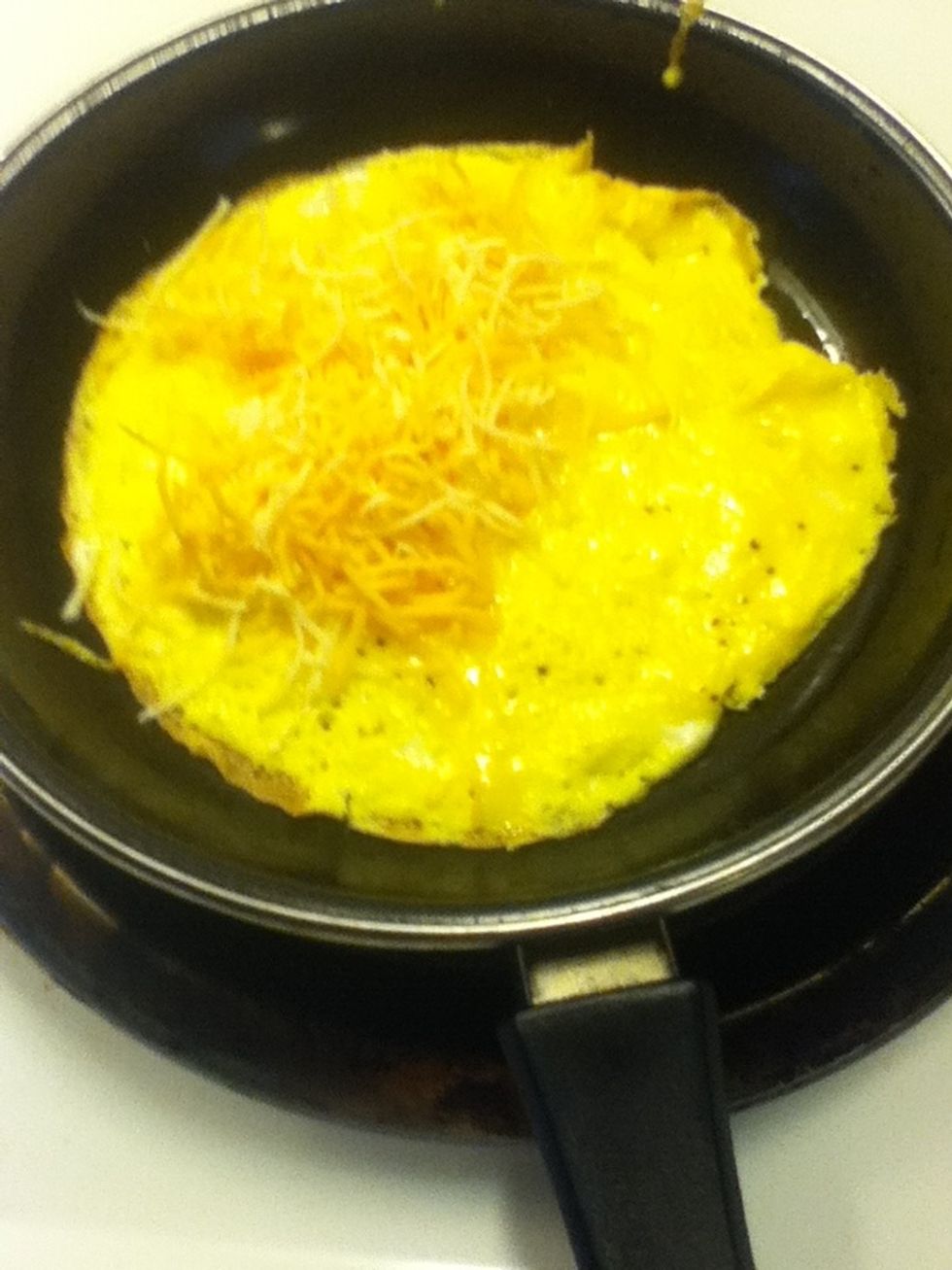 Add cheese.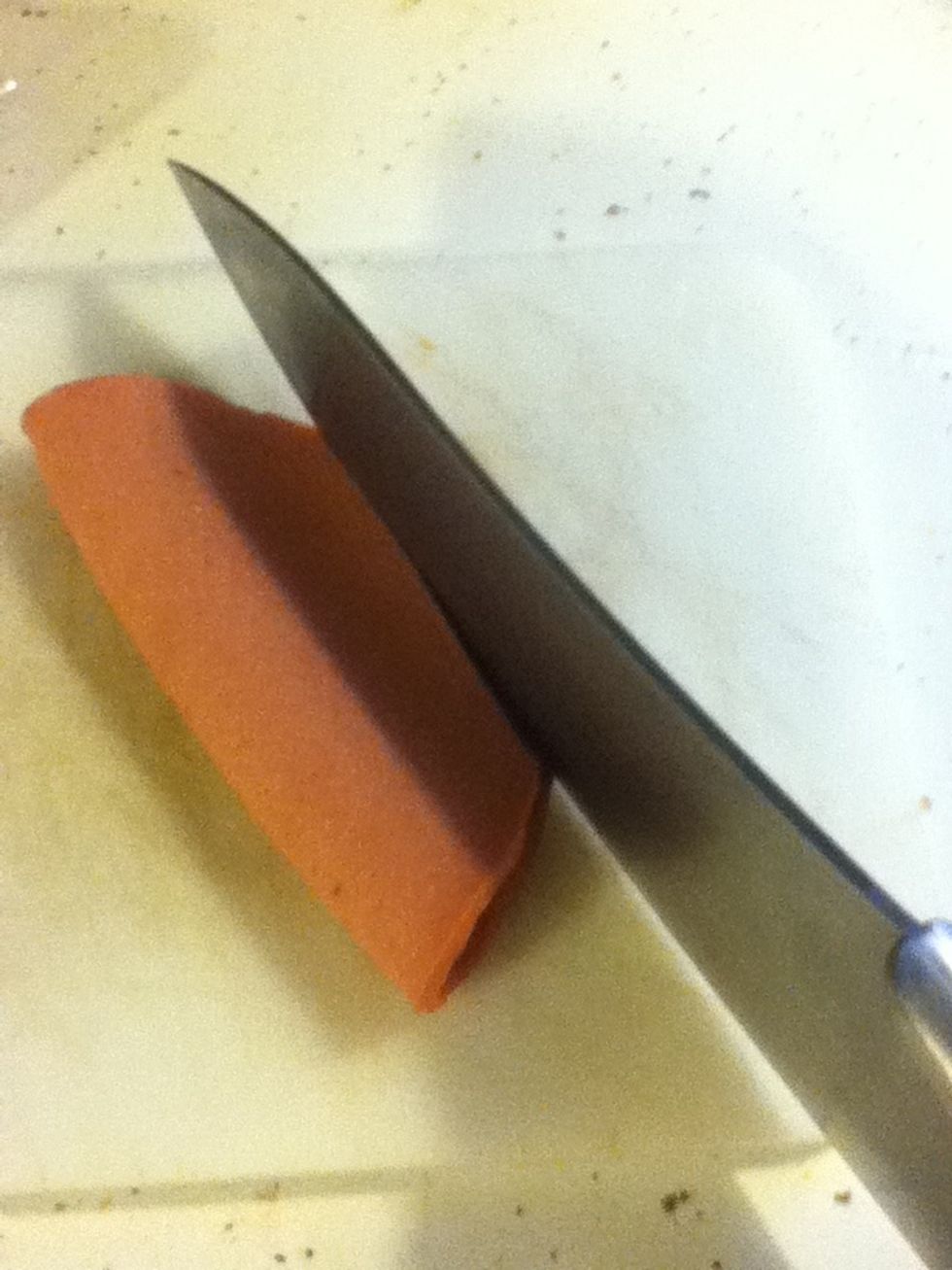 Chop up bologna.
Add bologna.
Flip egg in half. Let it sit for a bit. You can flip it on the other side. You'll most likely see cheese oozing out.
I added ketchup because I'm one of those weird people who thinks everything tastes better with ketchup. Dig in!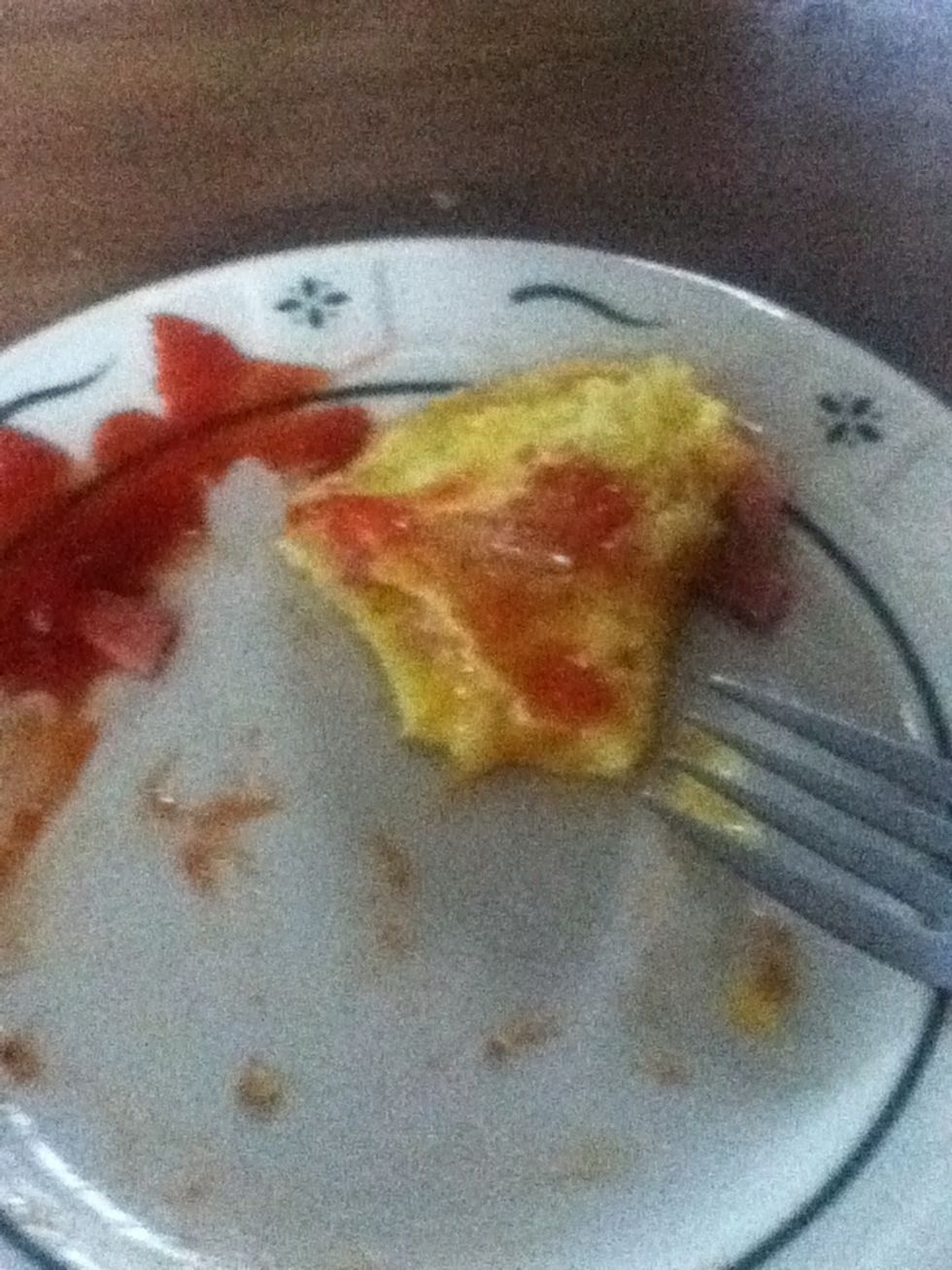 It's delicious!
2.0 Small pan
1.0 Egg
1/3c Cheese
1.0 Bologna
Spices
2.0Tbsp Oil/butter
1.0 Bowl
1.0 Whisk
1.0 Knife
Hannah Helsel
I'm not a chef or anything but I have a few meals up my sleeve and I am constantly trying new recipes. But, cooking is not the only trick i know. :)