How to make an easy moisturizing body cleanser
The lathering agents found in commercial soaps can be drying to skin. Here is an easy moisturizing body cleanser recipe with only three ingredients!
33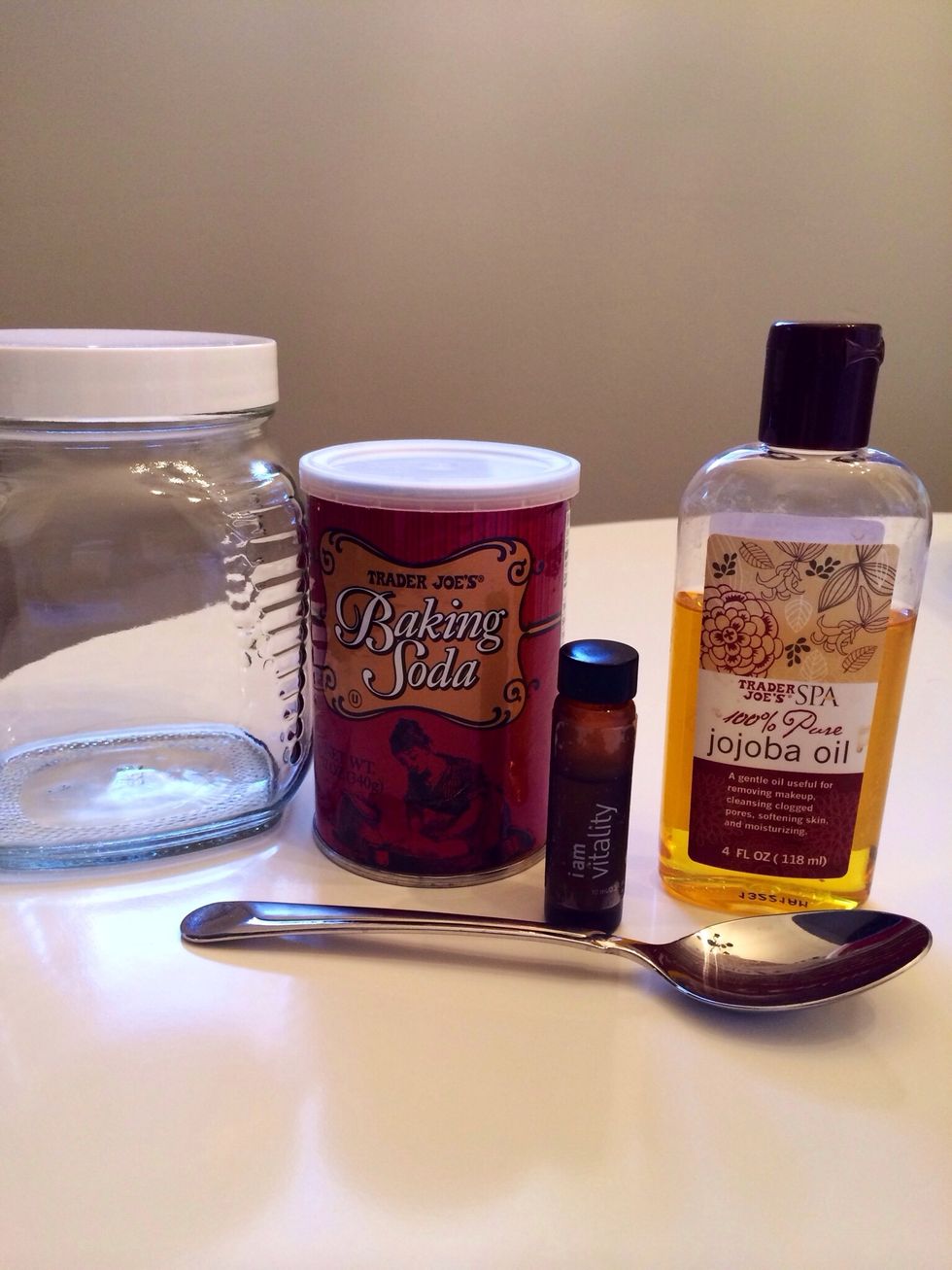 Here are the things that you will need: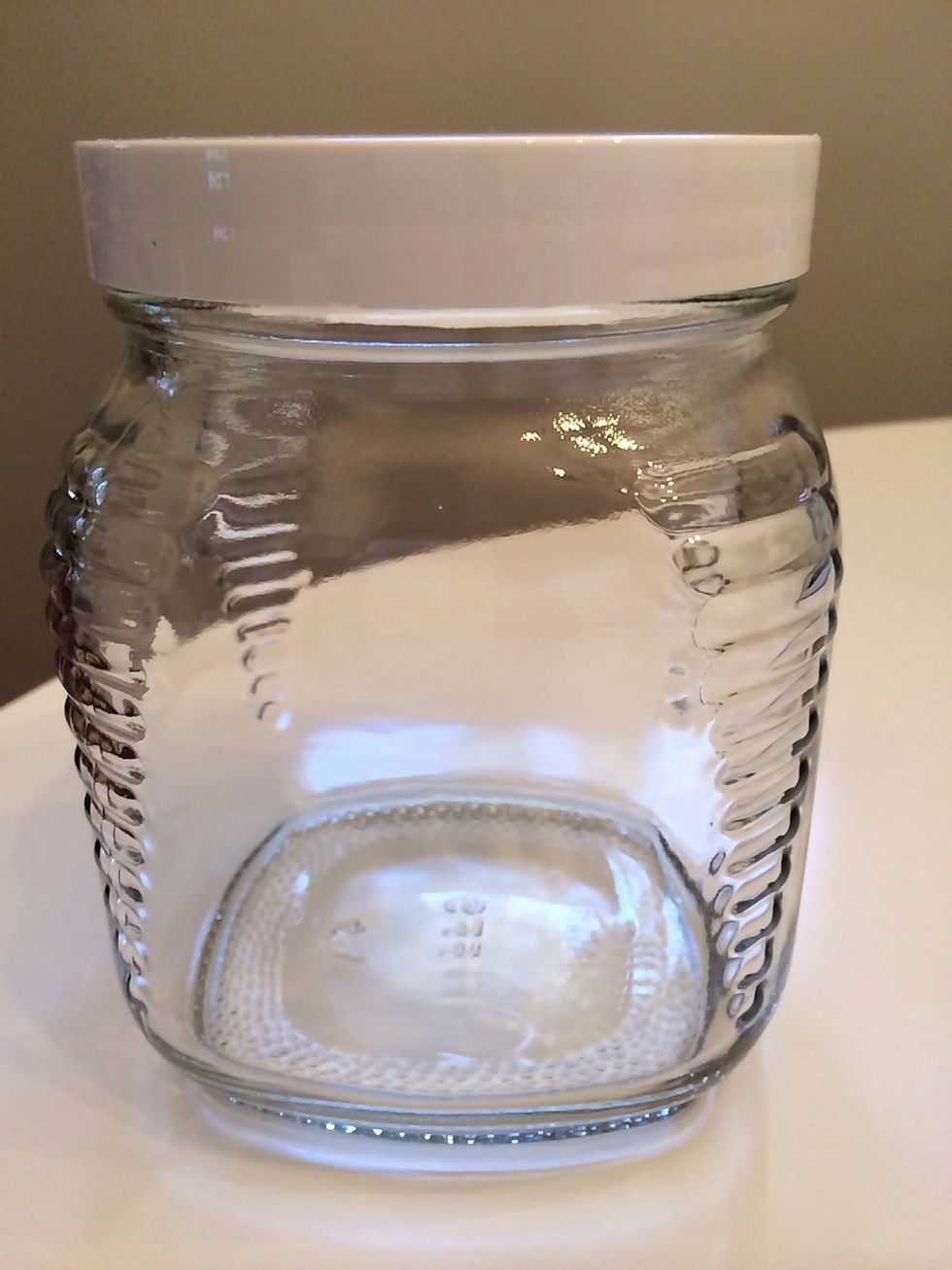 A container (you may want to use plastic for use in the shower/bath)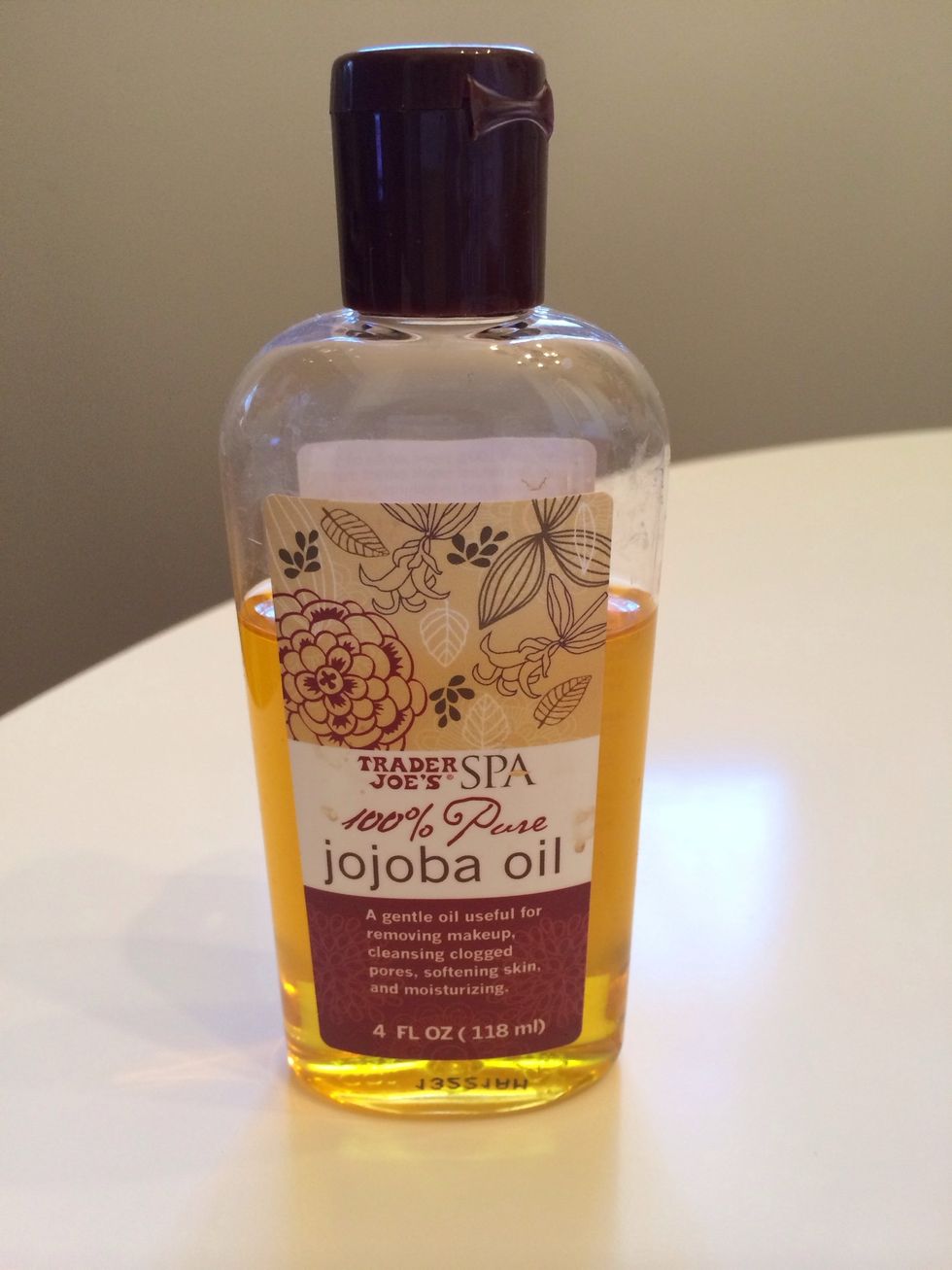 Jojoba oil (I got this at Trader Joe's. You can also get it at a health food store.)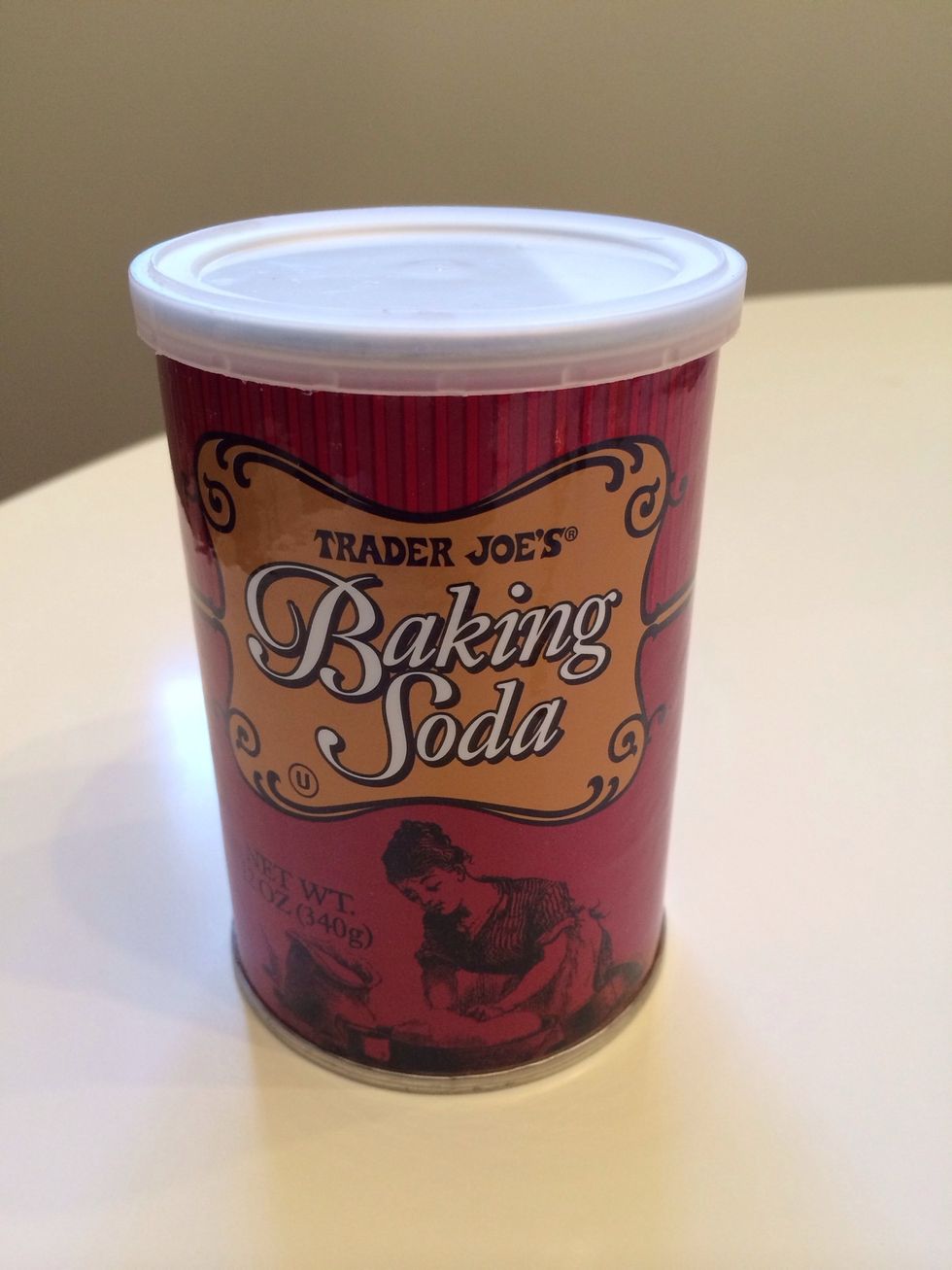 Baking soda
Essential oil (Use any scent you like! It adds a nice aroma & health benefits. I'm using XanGo mangosteen essential oil. The carrier oil is mangosteen oil, & has powerful anti-inflammatory properties.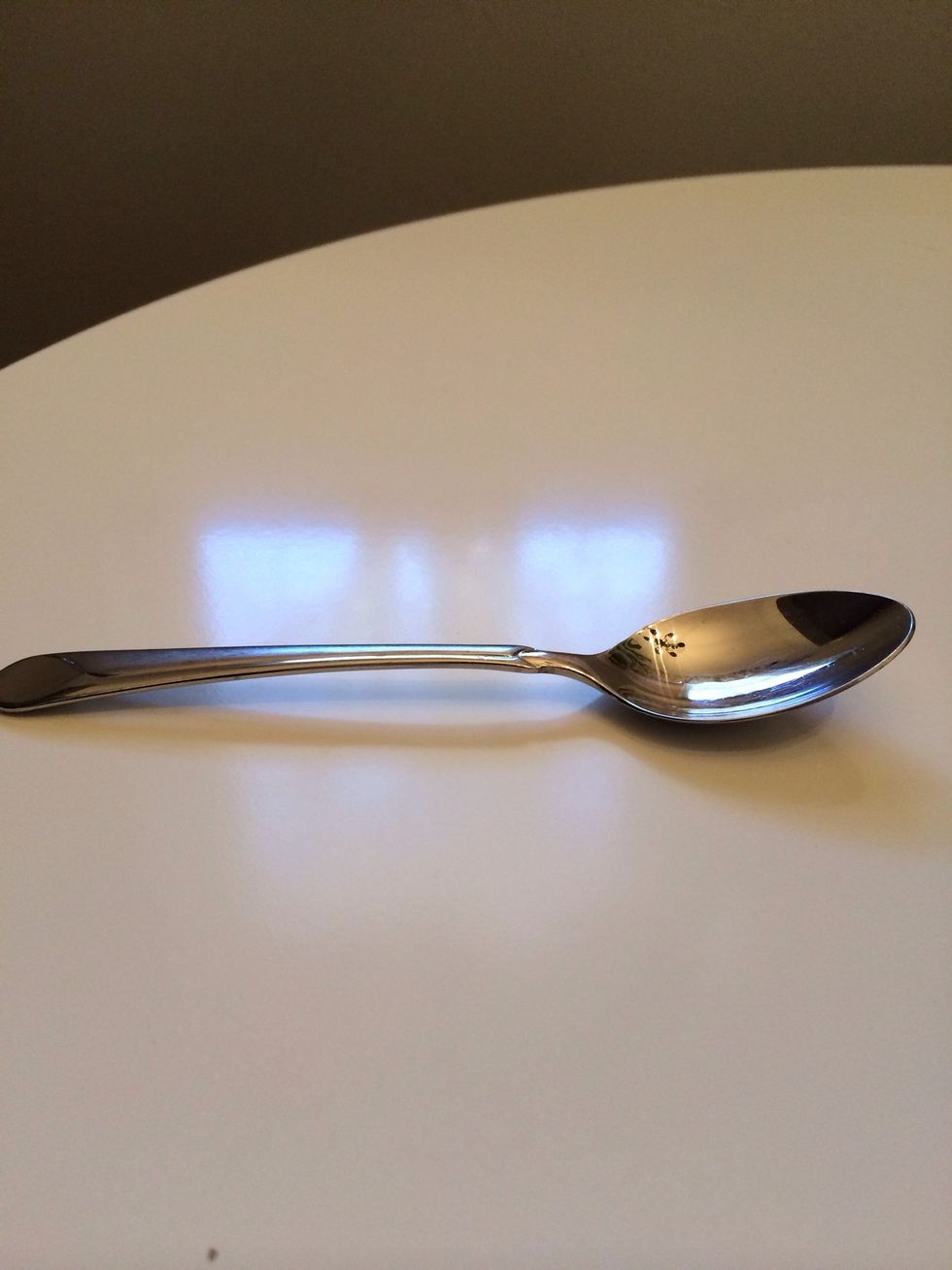 Spoon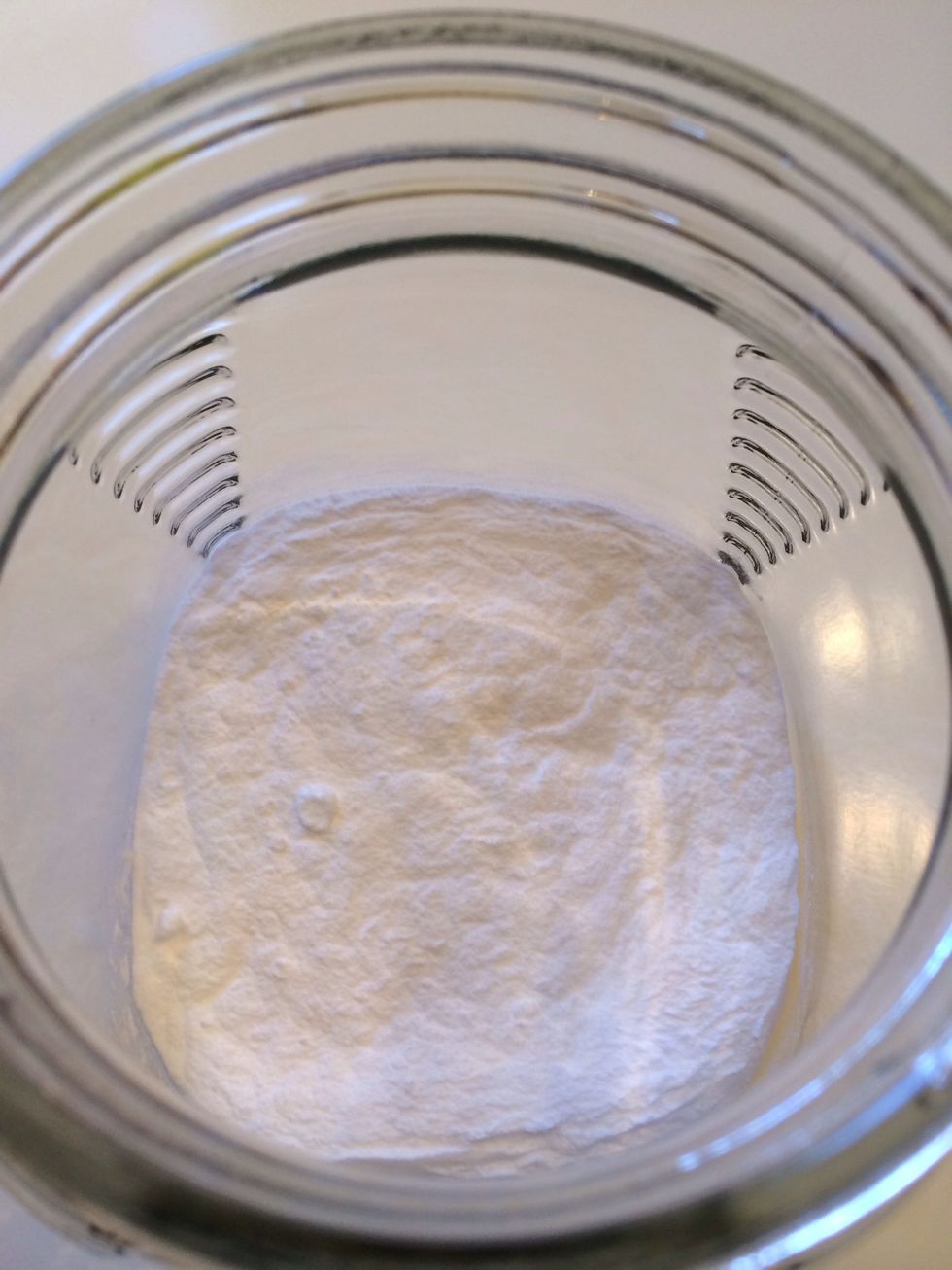 Add baking soda to container. There are no specific proportions.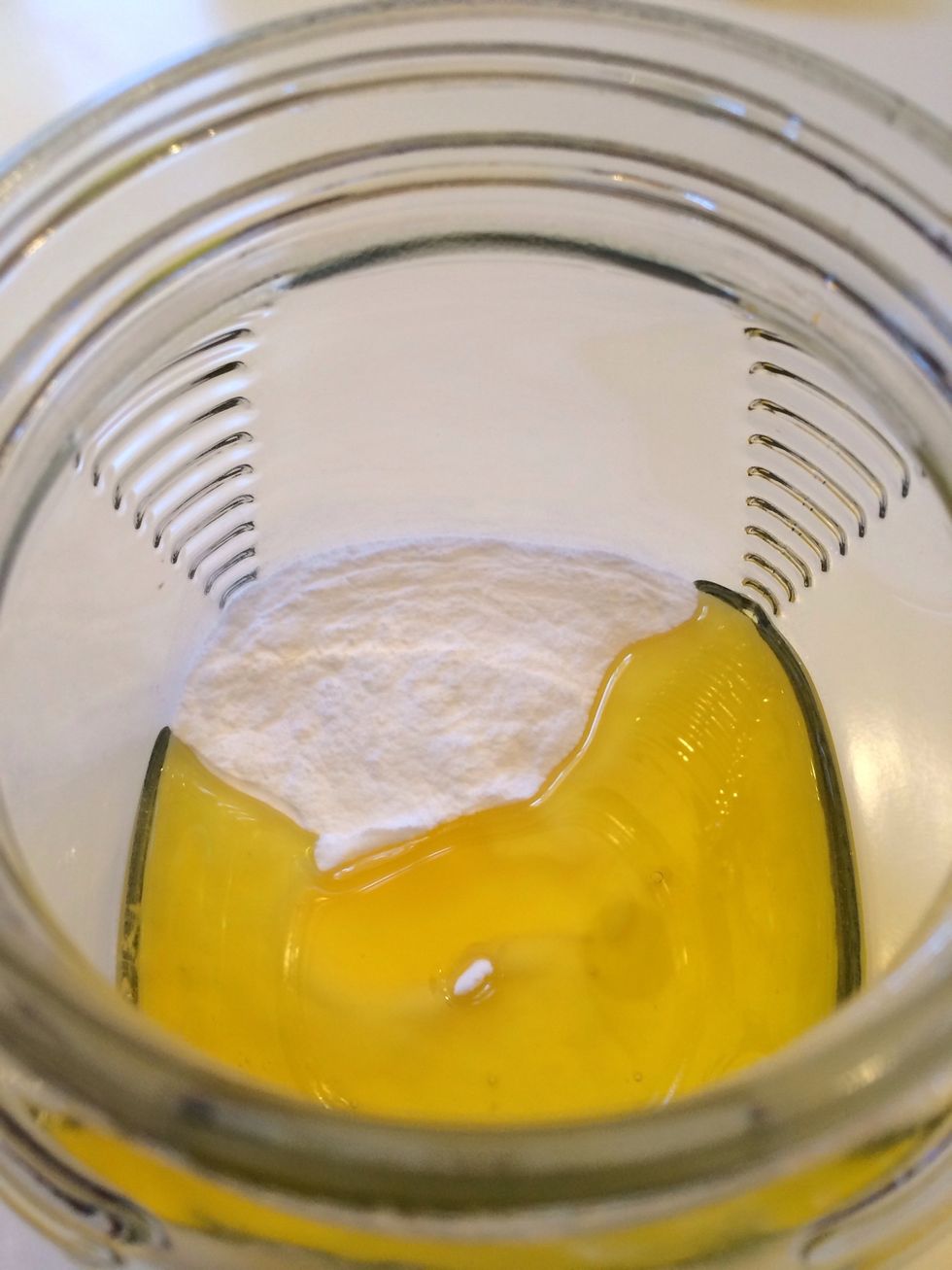 Add enough jojoba oil to the container to make a paste.
Mix together.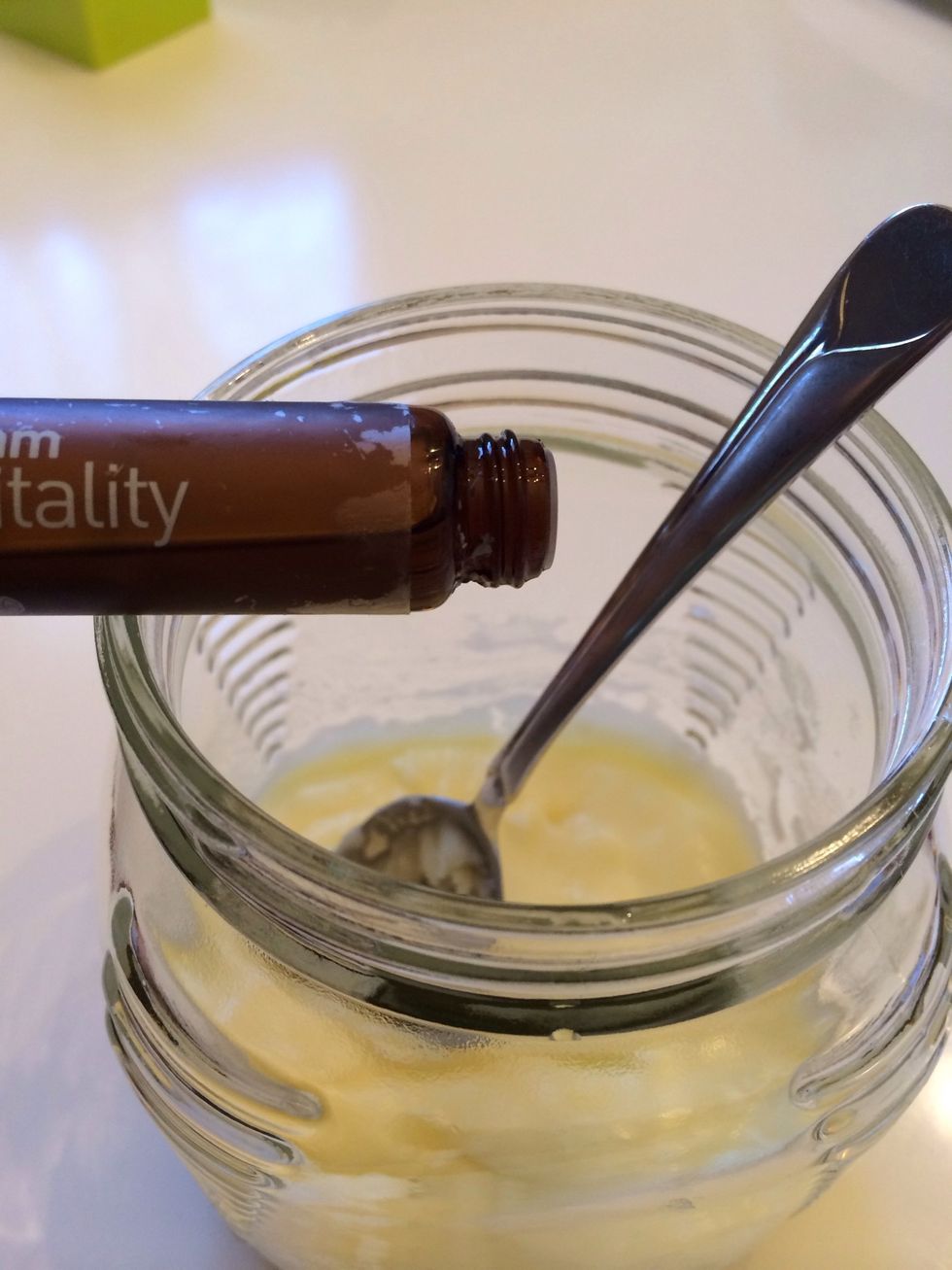 Add 20-40 drops of essential oil, depending upon the amount of cleanser you're making. Mix again.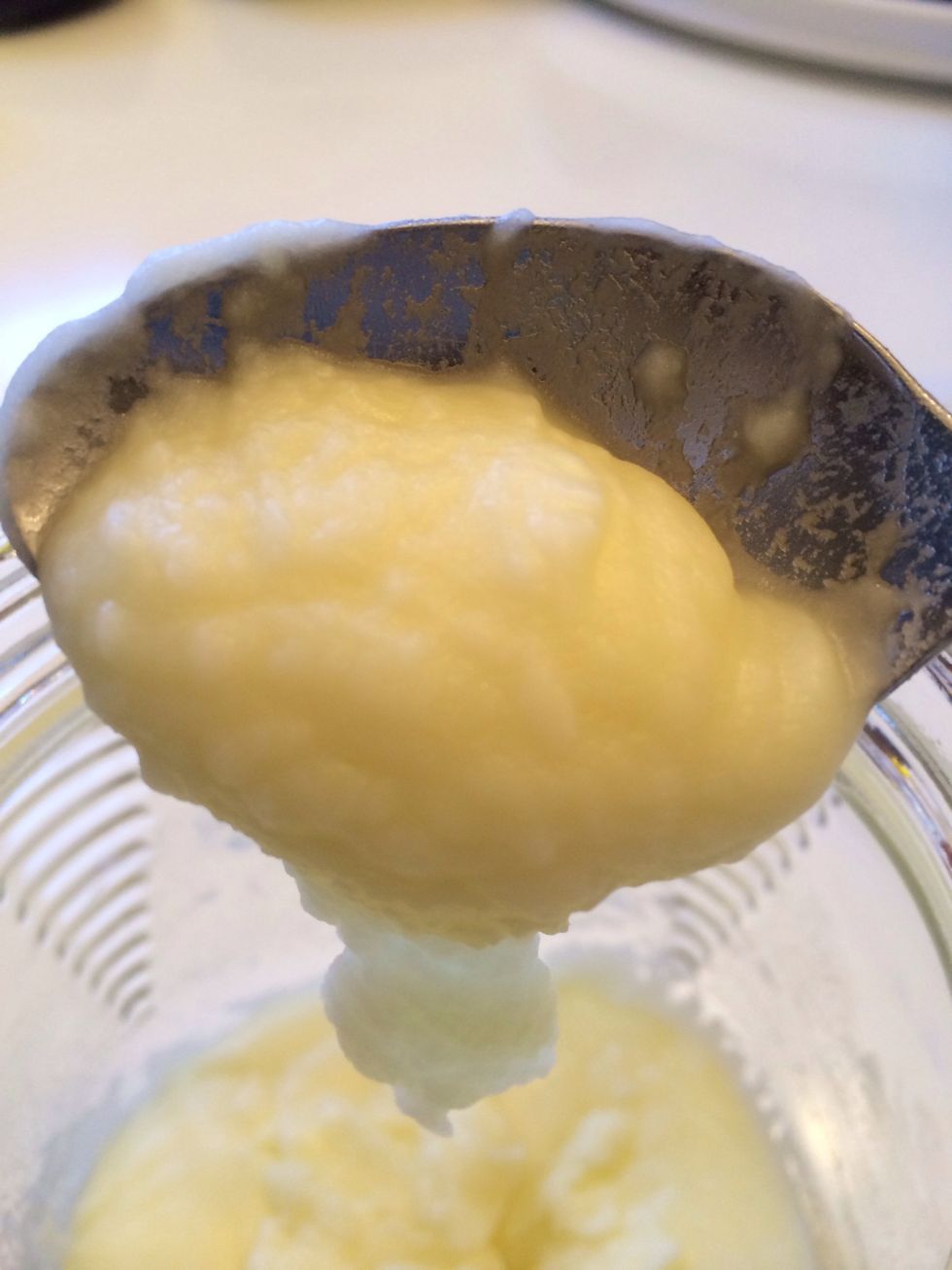 You want it to be pasty, but not too thick.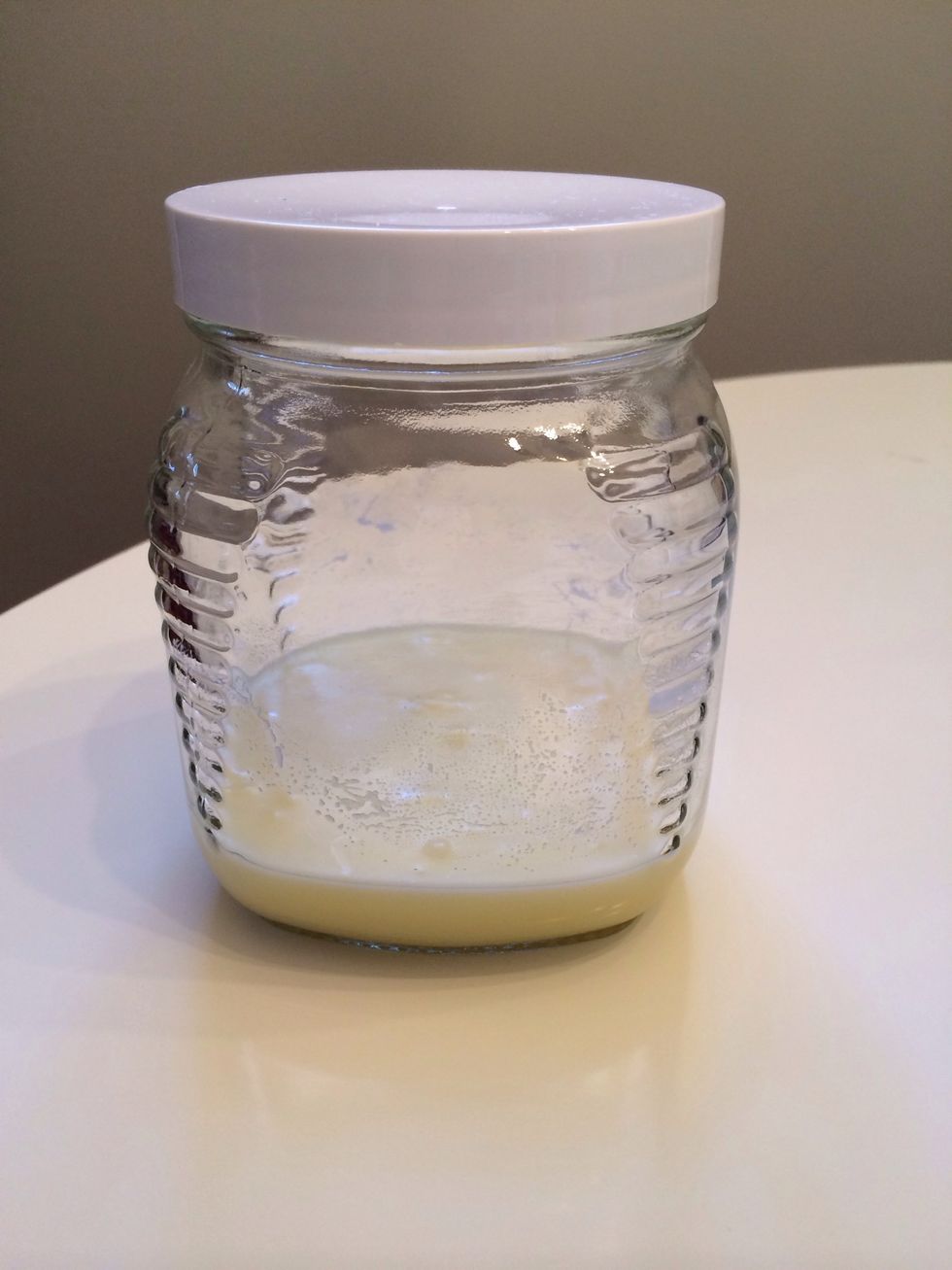 All done! To use, rub paste between palms & rub into wet skin. You can also use a washcloth or sponge. It will cleanse your skin and make it soft and moisturized. Over time, you may need less lotion!
Baking soda
Jojoba oil
Essential oil (optional)
Mishra Keller
Holistic Health Coach|Nutrition & Wellness Fanatic|Entrepreneuress|Dancer|Yogi|World Traveler|Mom|Wife| Live an ageless life here: www.mishrakeller.com