How to make an easy middle knot dress!
I have been seeing these middle knot dresses everywhere lately but the price tag starts at $35! Why not make one? It's so easy!!
688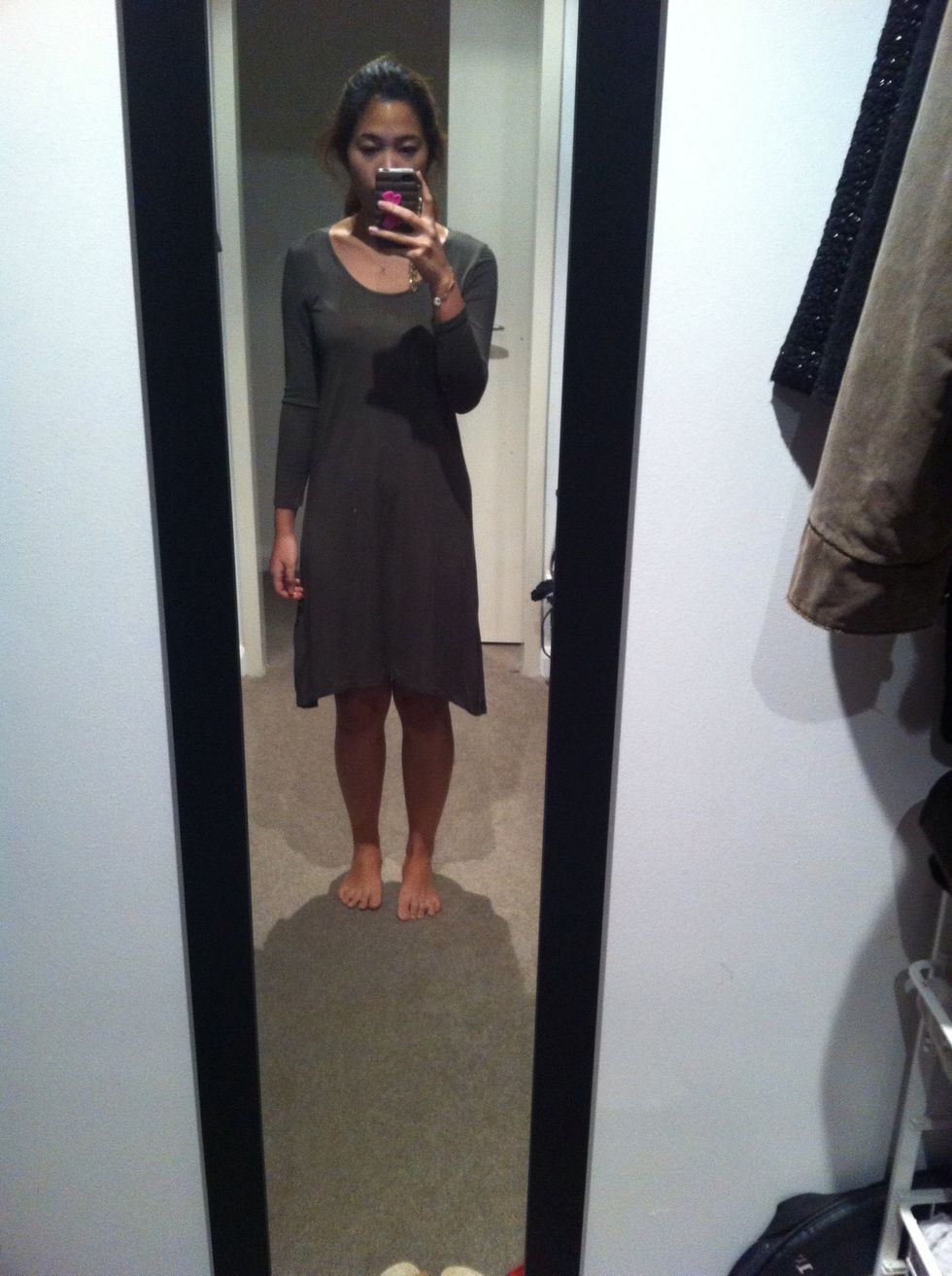 Start with a basic jersey dress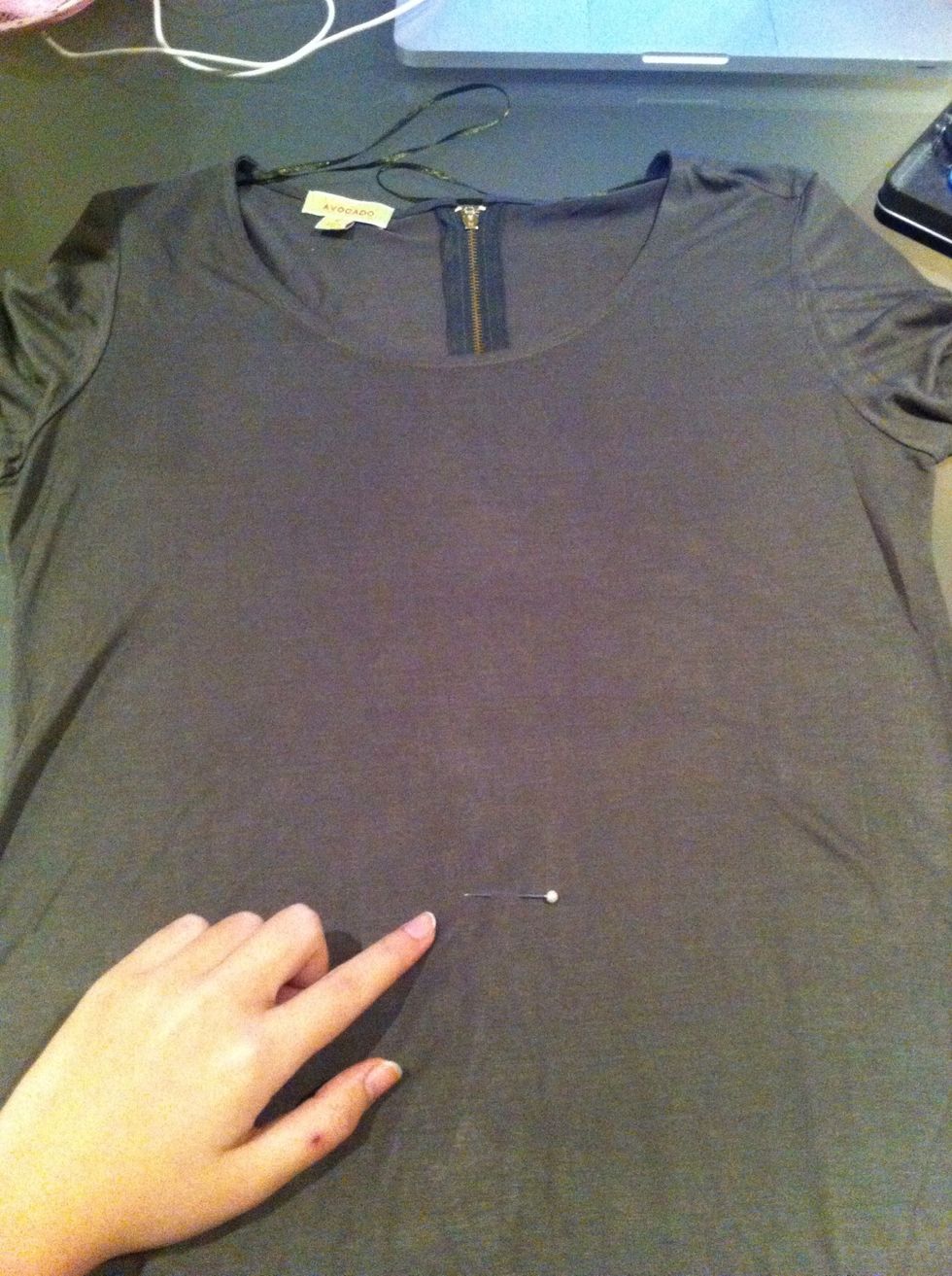 Mark where you want your knot to be, do this while the dress is on!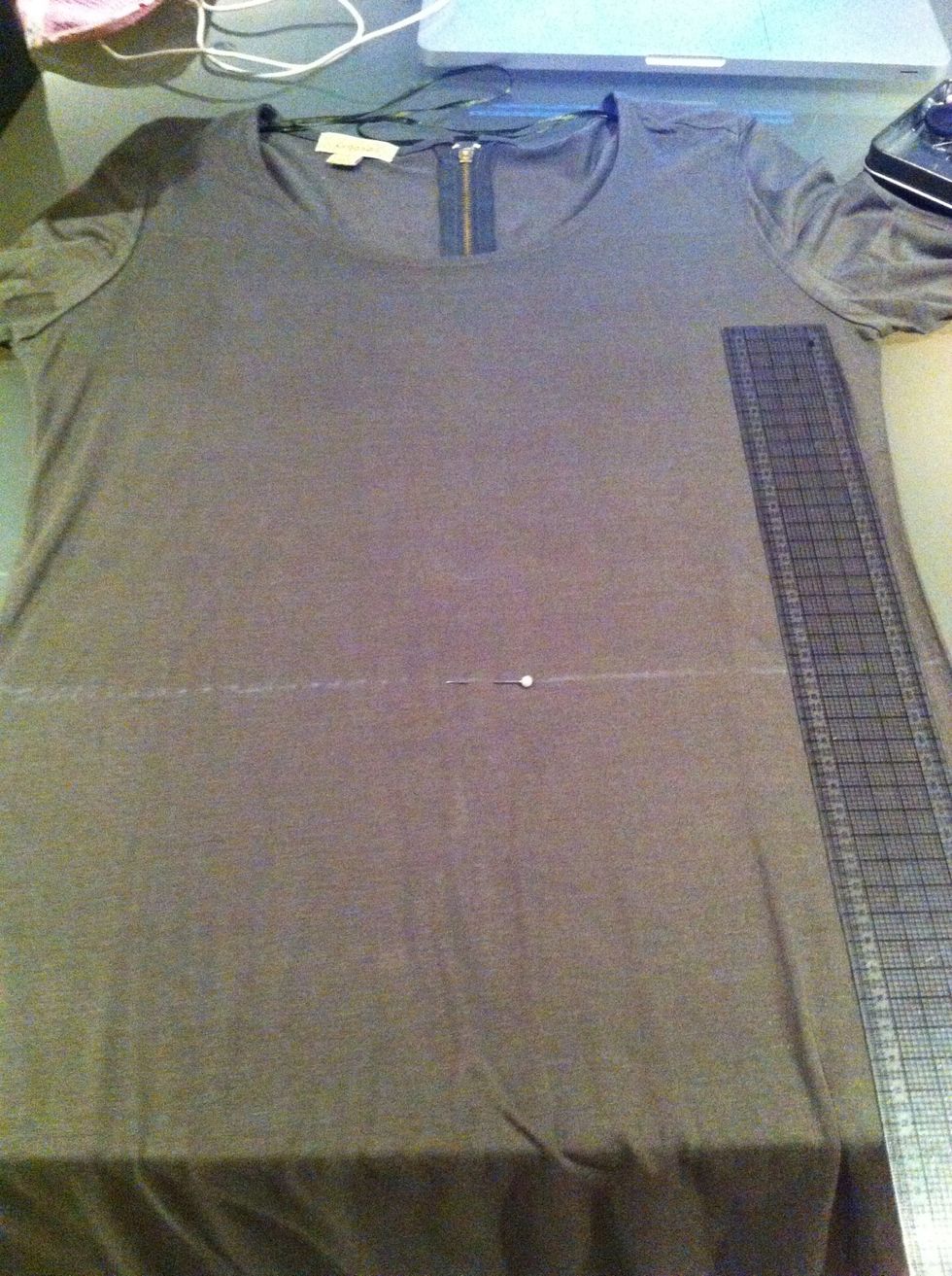 Draw a straight line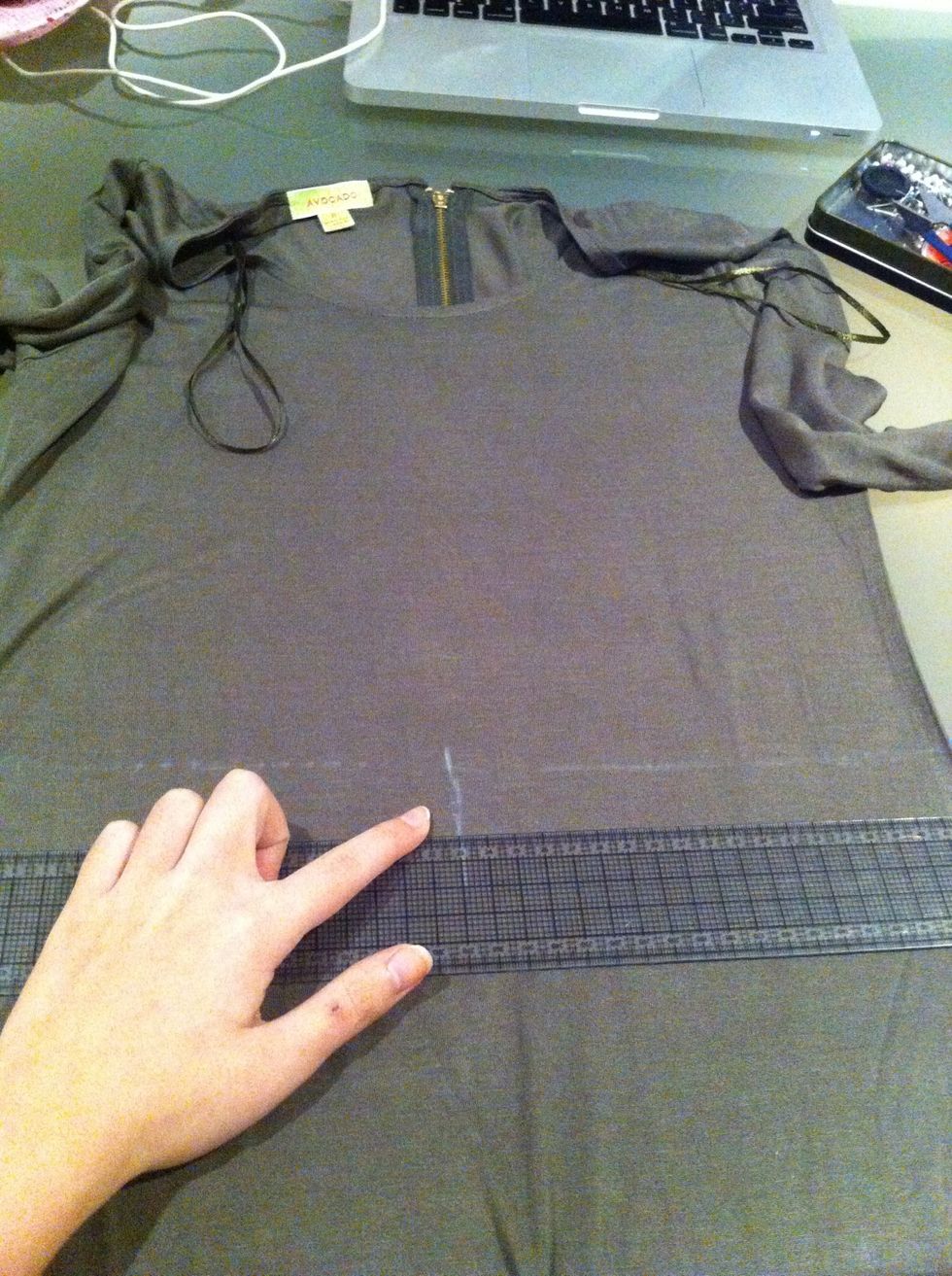 Mark the half point of that line and draw a 5 cm line right below (cut right through). 2 cm about the line at middle point draw a 2 cm line (cut as a hole)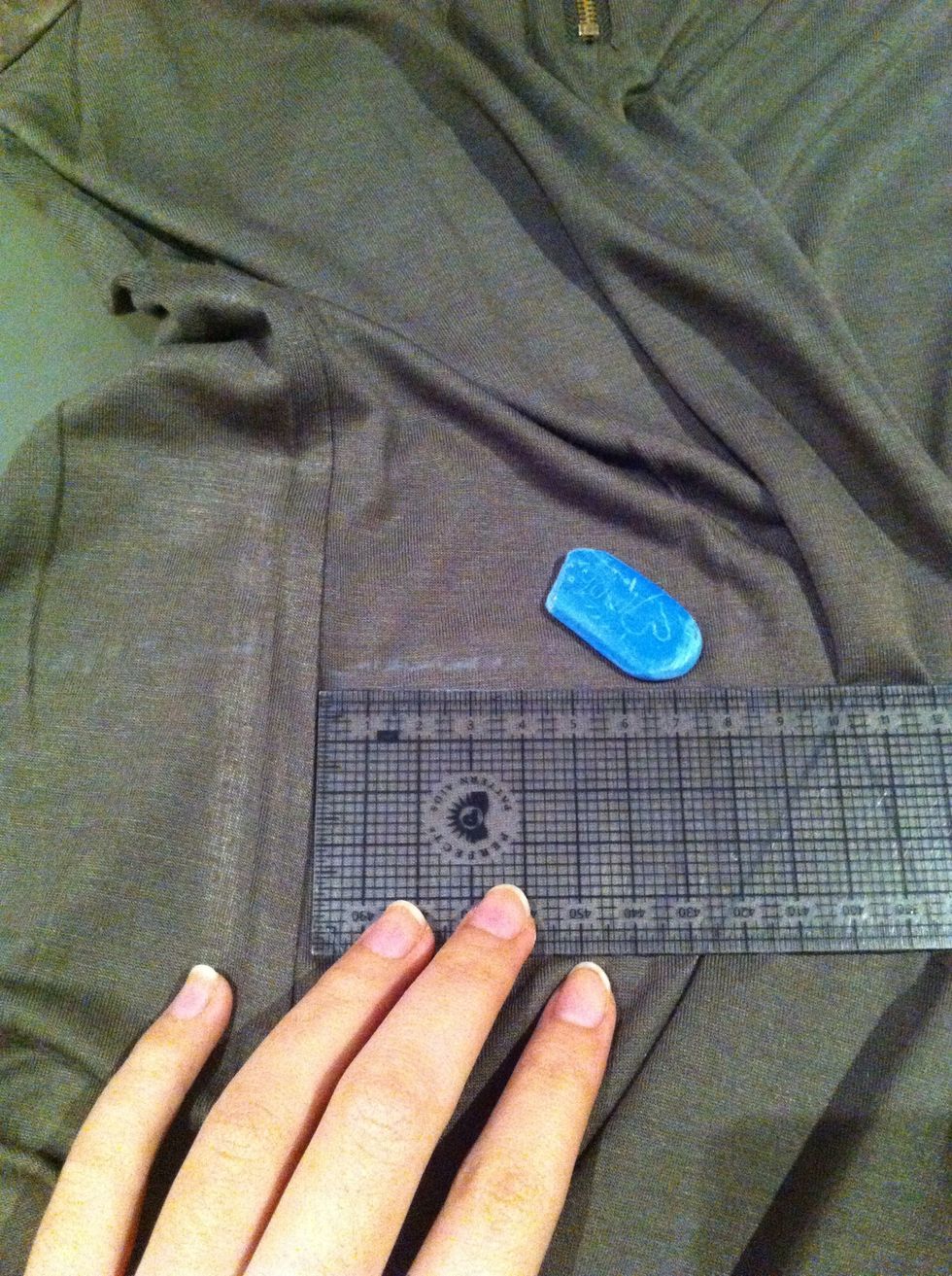 Extend the middle line about 4 cm pass the side seam to the back on both sides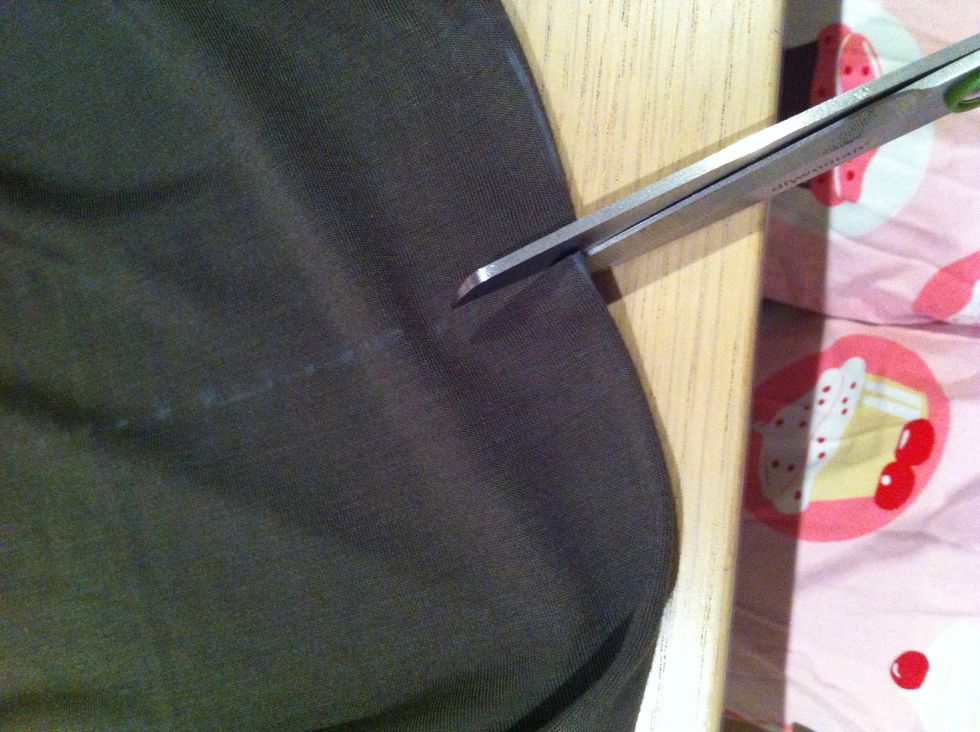 Start a neat cut from the middle! Careful not to cut the back!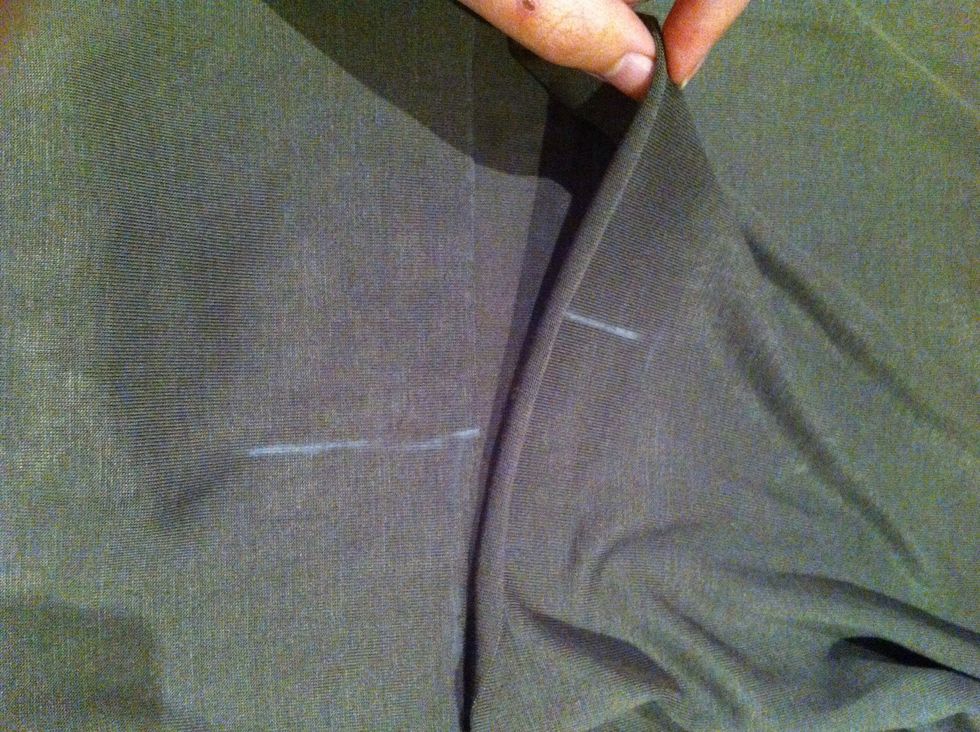 Chop chop! ✂ Cut down the bottom slit and cut the hole above the middle line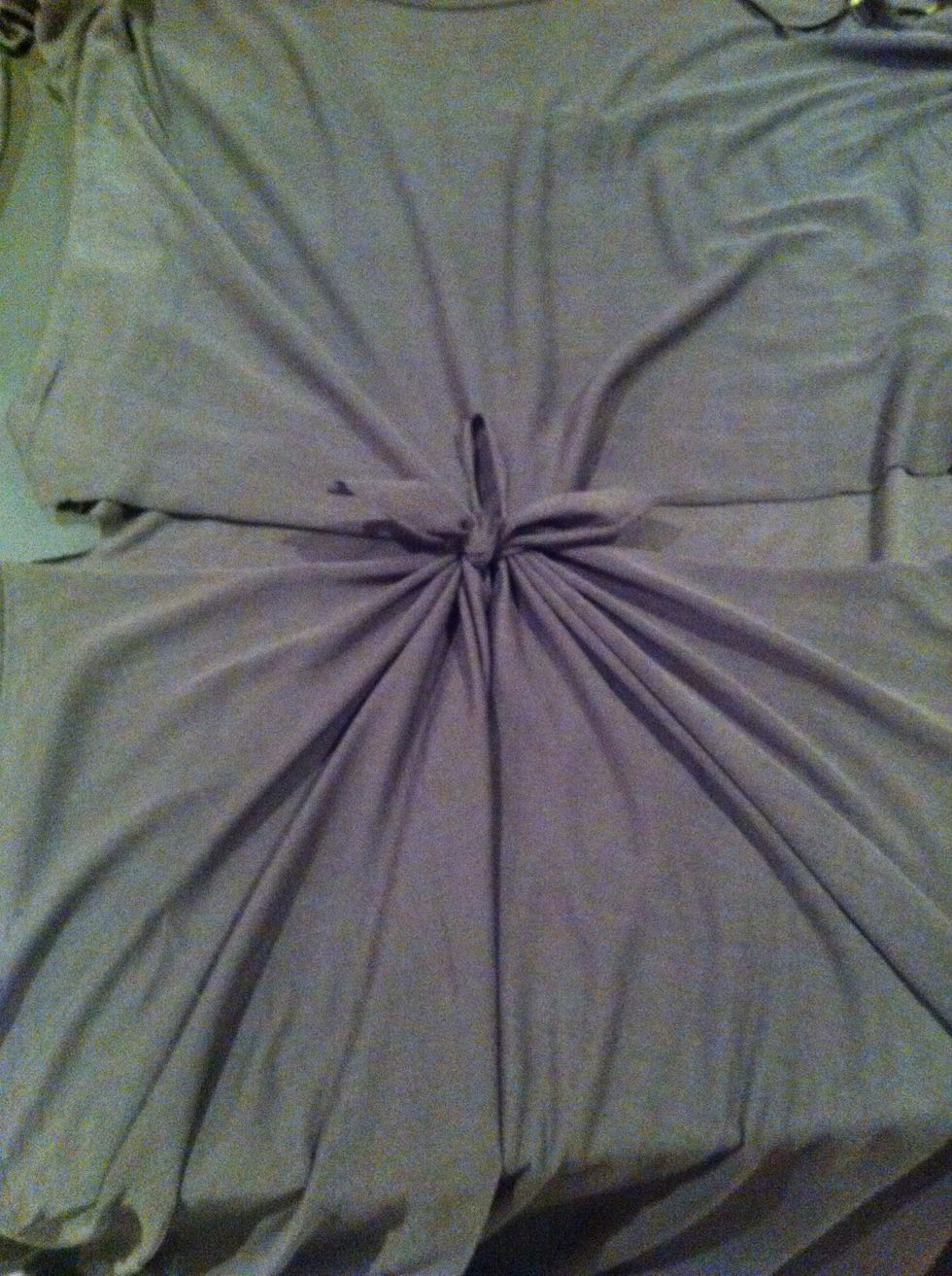 Turn the dress inside out and loop the bottom slits into the top hole and tie a tight knot
you can also tie the knot on the right side if you like the look! The knot on the inside makes for a cleaner elegant finish while the outside knot is more of a festival vibe 😉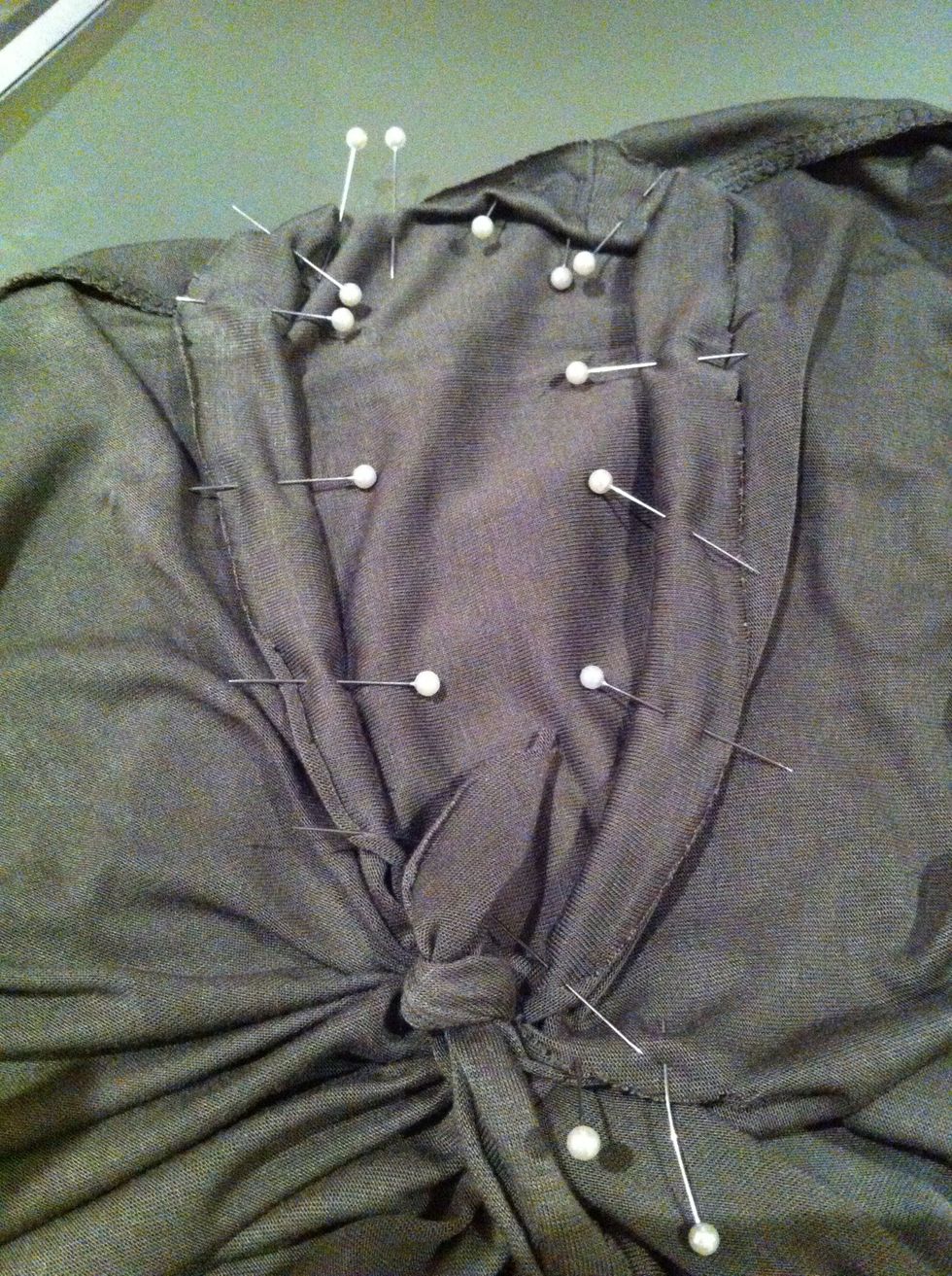 This is optional but it makes the dress looks SO much better! Turn the dress inside out and pin 2 cm fold
It is natural for the fold to start small at the knot then increase to the 2 cm. It will also slope back into nothing at the side seam, don't worry!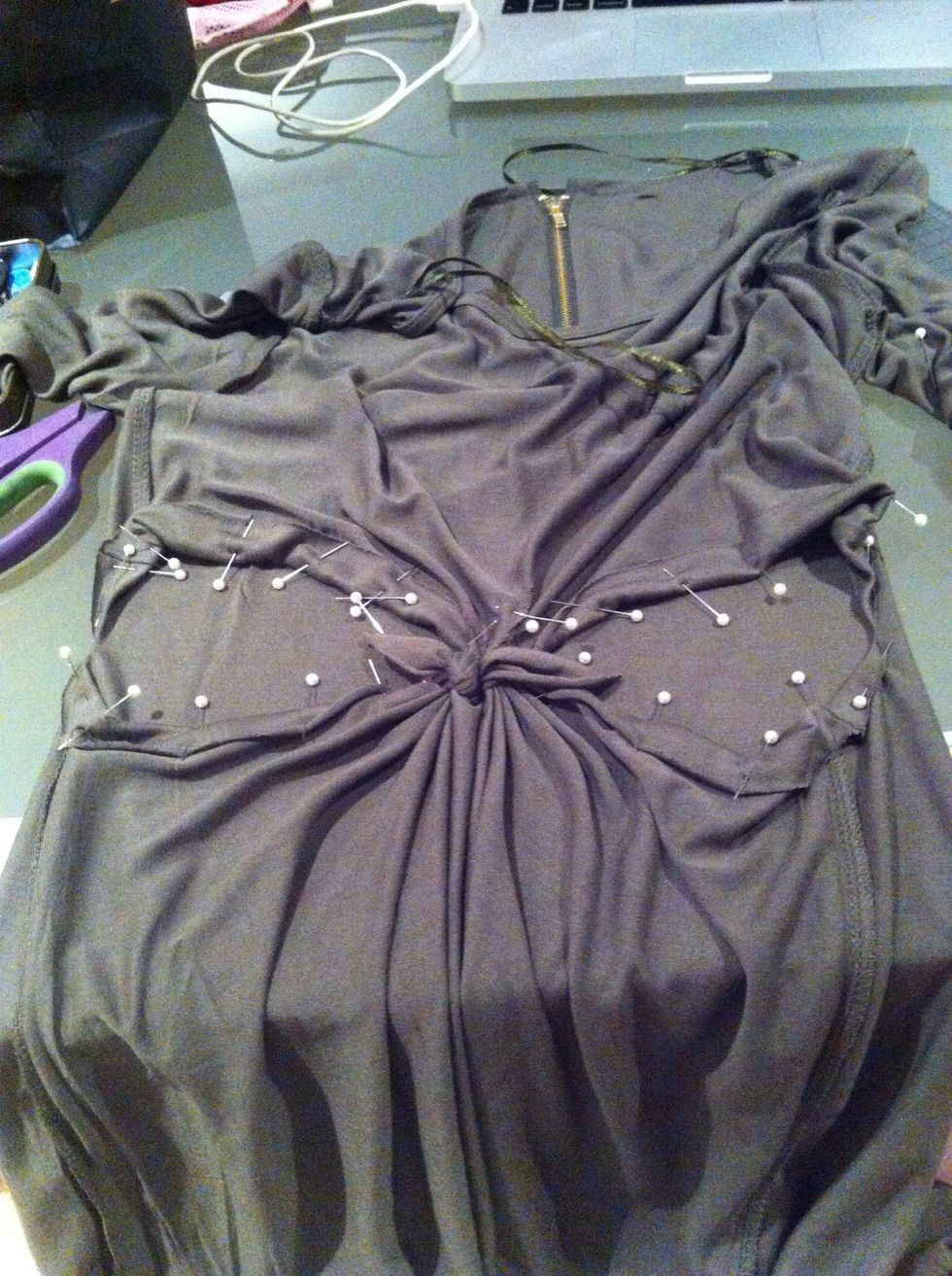 Pin pin pin! Sew sew sew! I'm using my machine because jersey is tricky but you can try hand sewing and fabric glue will work too!
Sew the two ends of the ties together as well to make sure it is secure!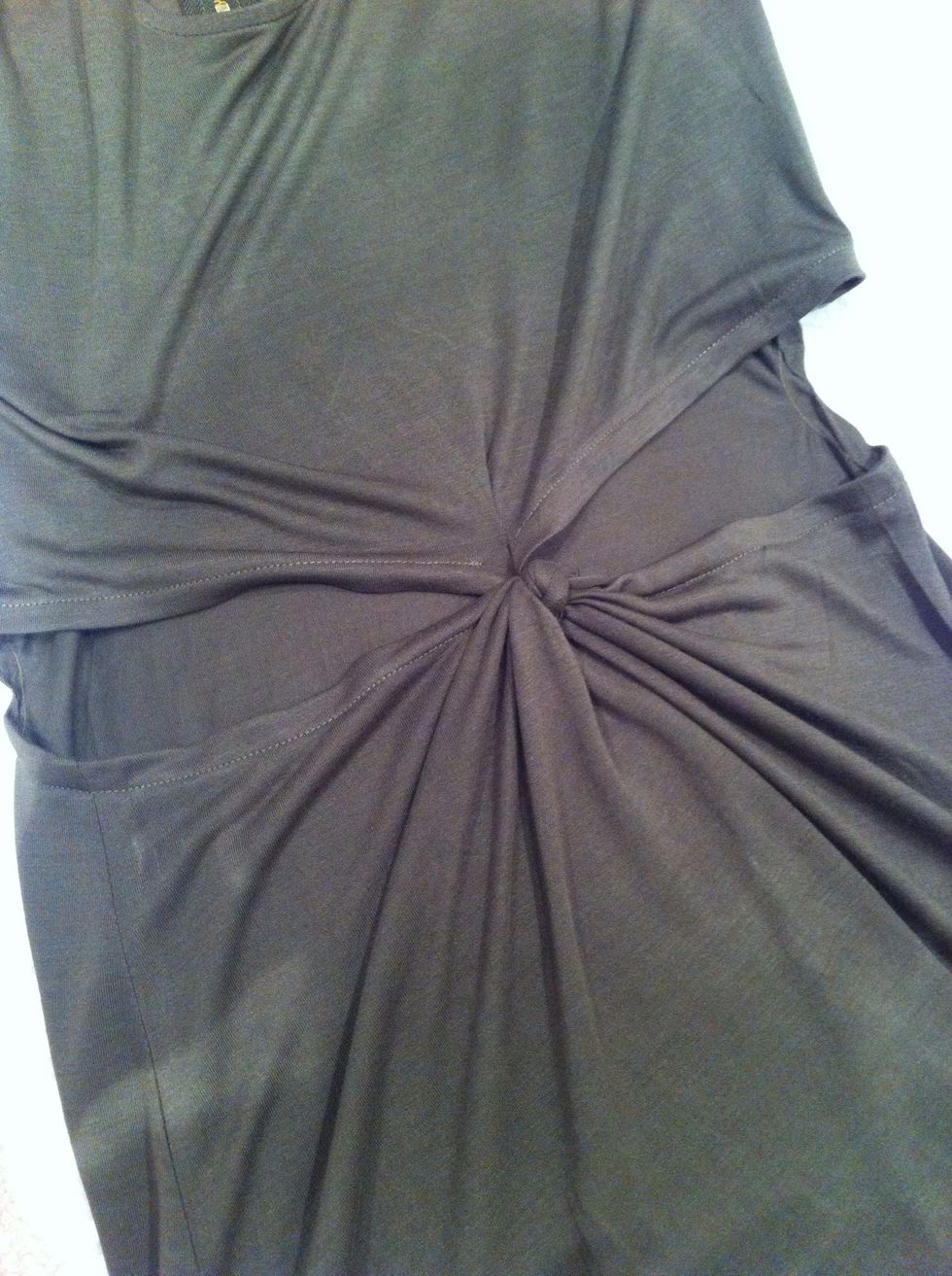 Here is the clean finished we get!
If the hole is visible after you tied the knot and don't like it - you can sew that up too but make sure that you sew close to the edge so you don't loose too much fabric!
Depending on your fabric and the look you want, the dress may gap at the side a bit - you can fix this by tying a bit of fabric around the back (be creative! You can even use contrast fabric!)
I liked mine loose 😊 but you can just temporary tie it with a ribbon and change up the look! If you use a tight dress it shouldn't gap at all but again depends on the look you want!
Rock your new creation!! Instagram @mookiemoo
A jersey dress
Fabric scissors
Sewing machine
Or
Fabric glue
Or
Needle and thread