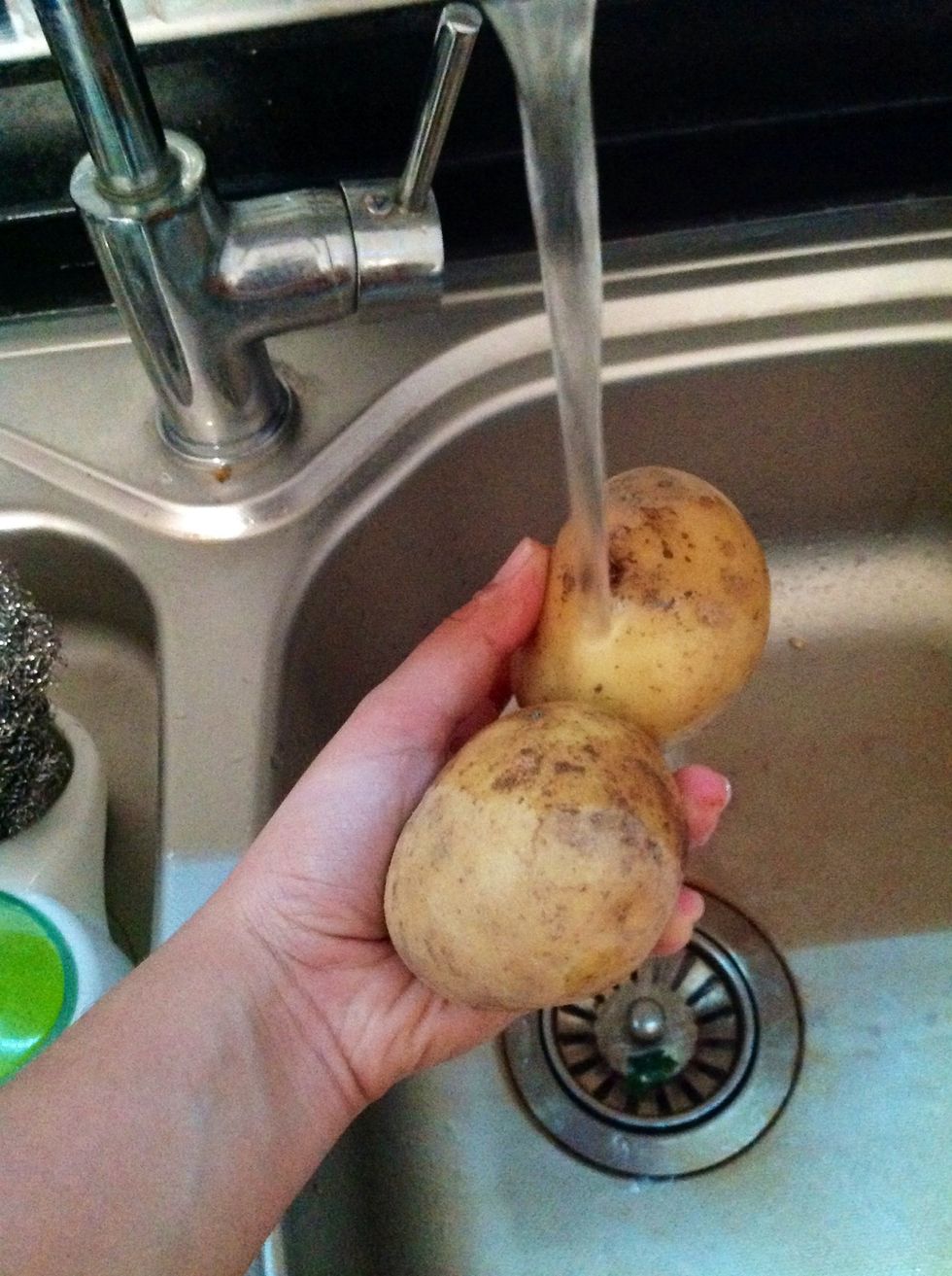 Wash the two potatoes...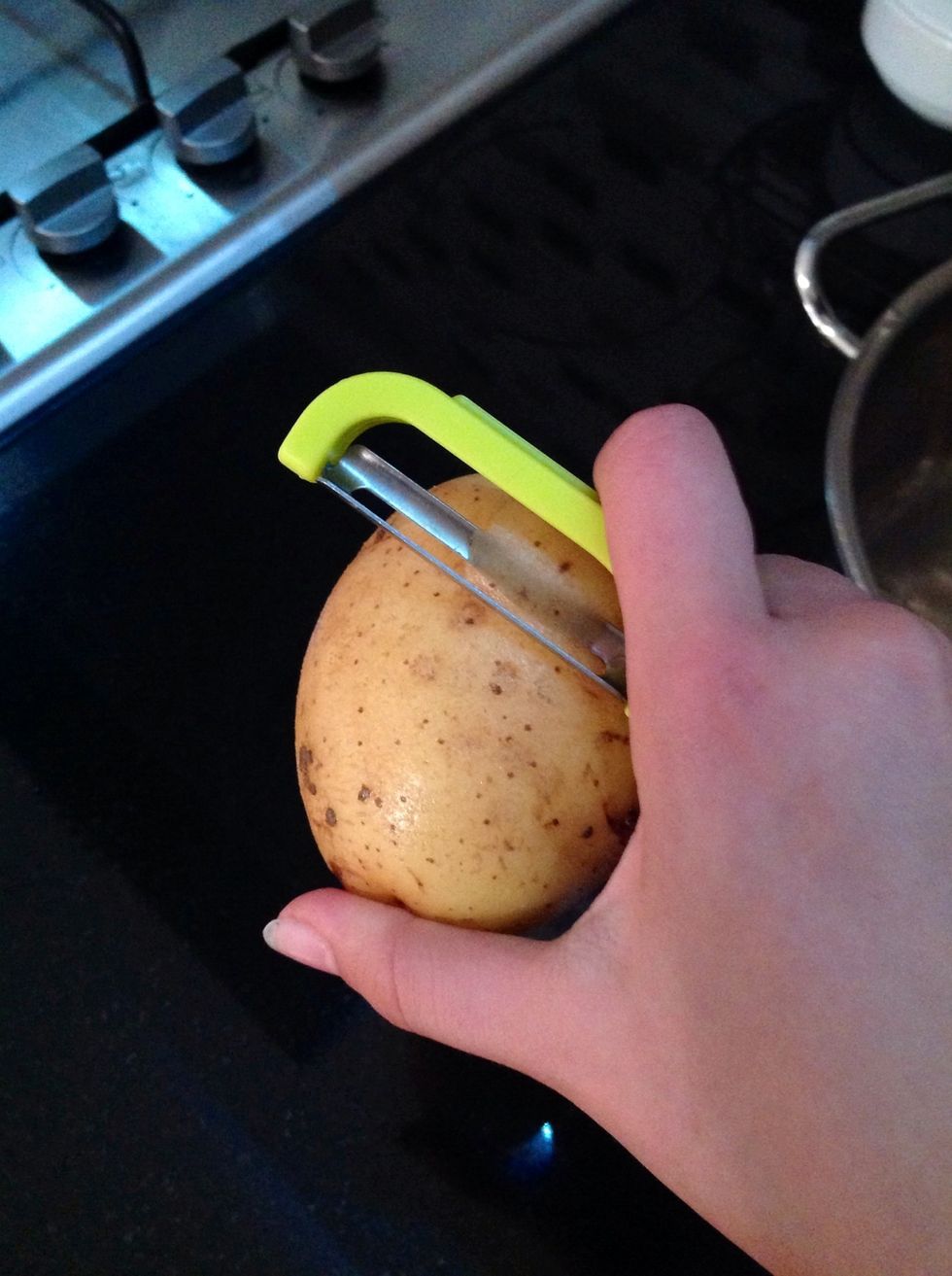 Peel of the skin...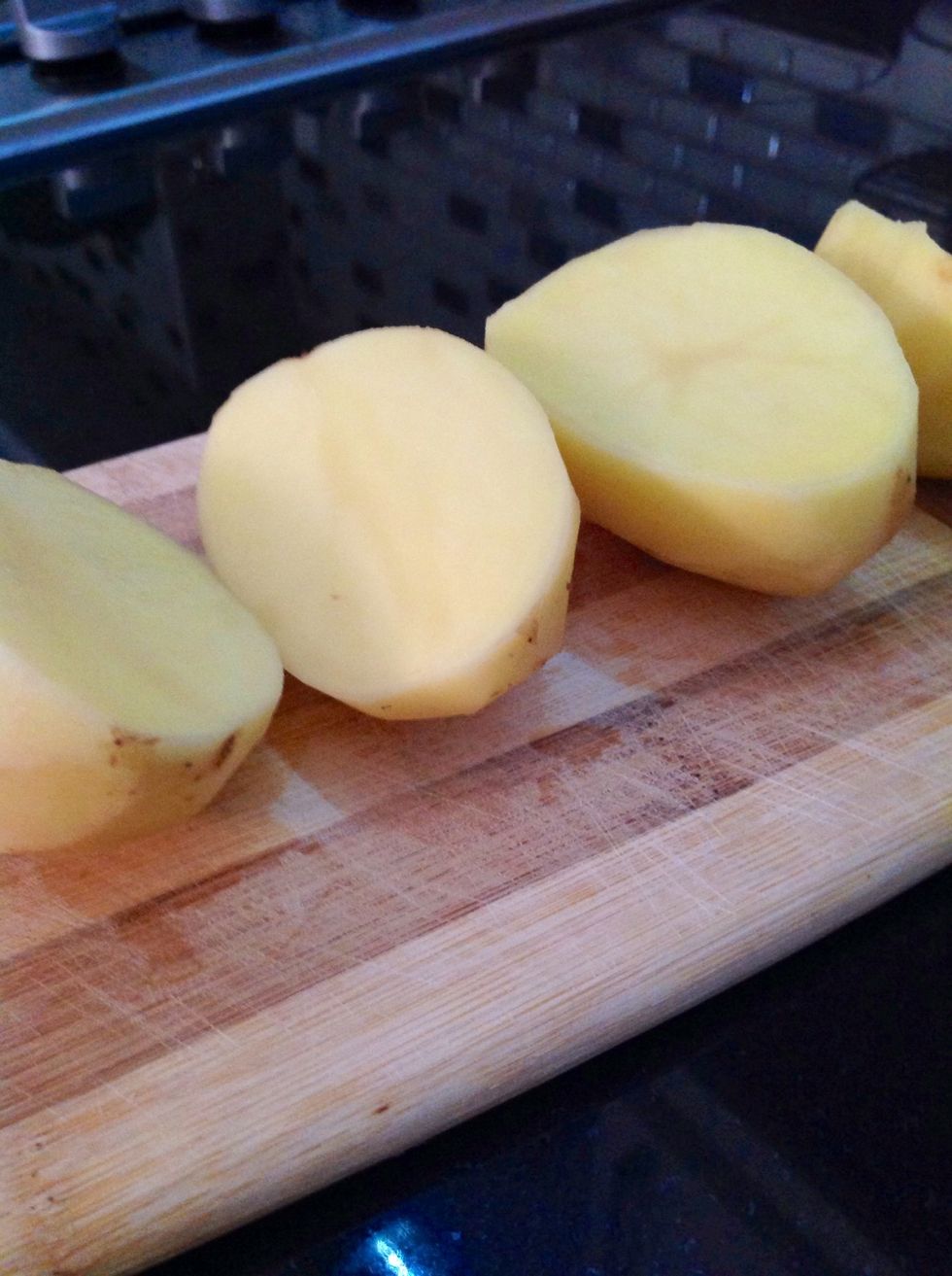 Cut he potatoes for two halfs...
Put the potatoes in the water inside the pot...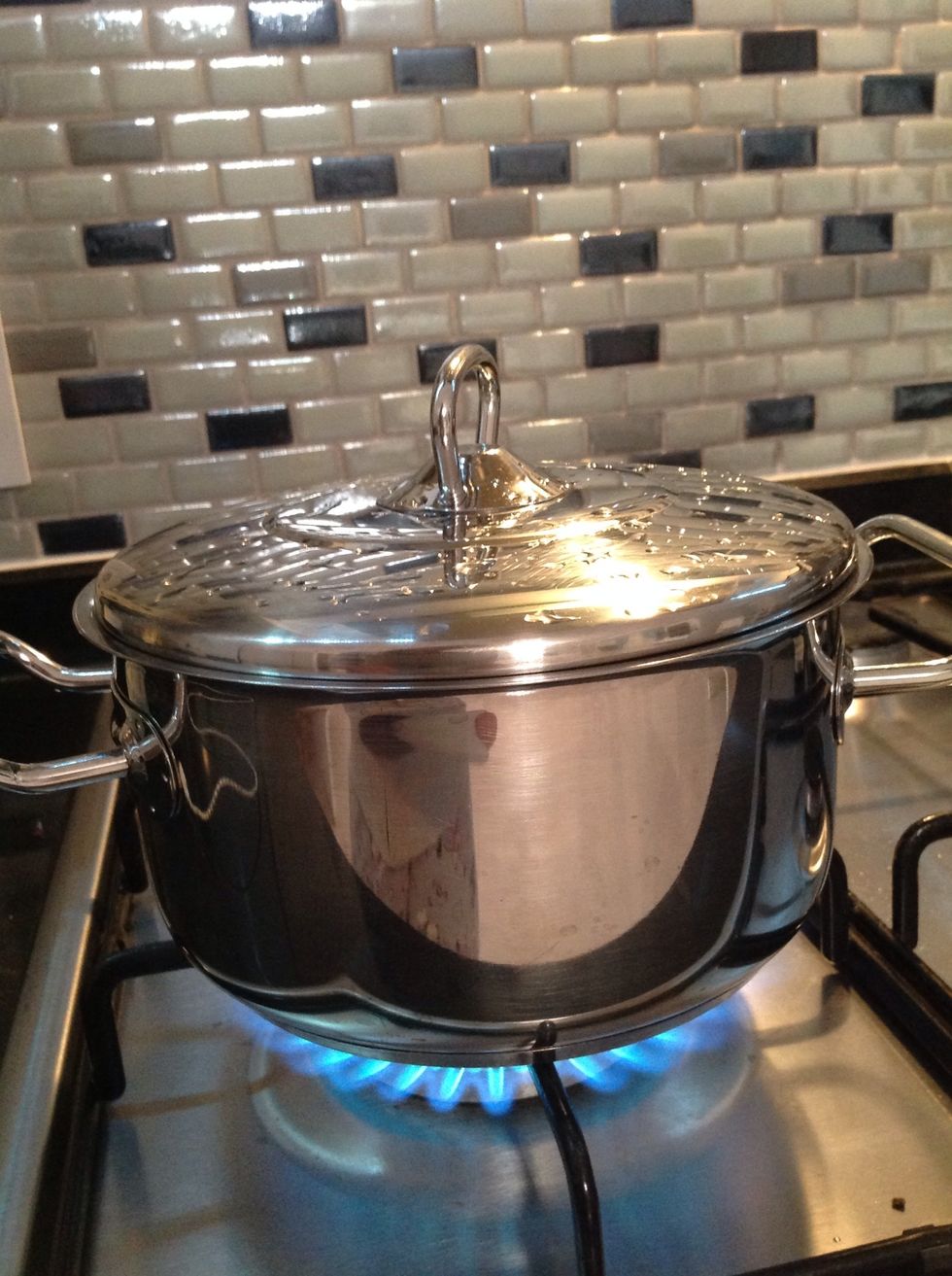 Put it on medium fire till it will get cooked...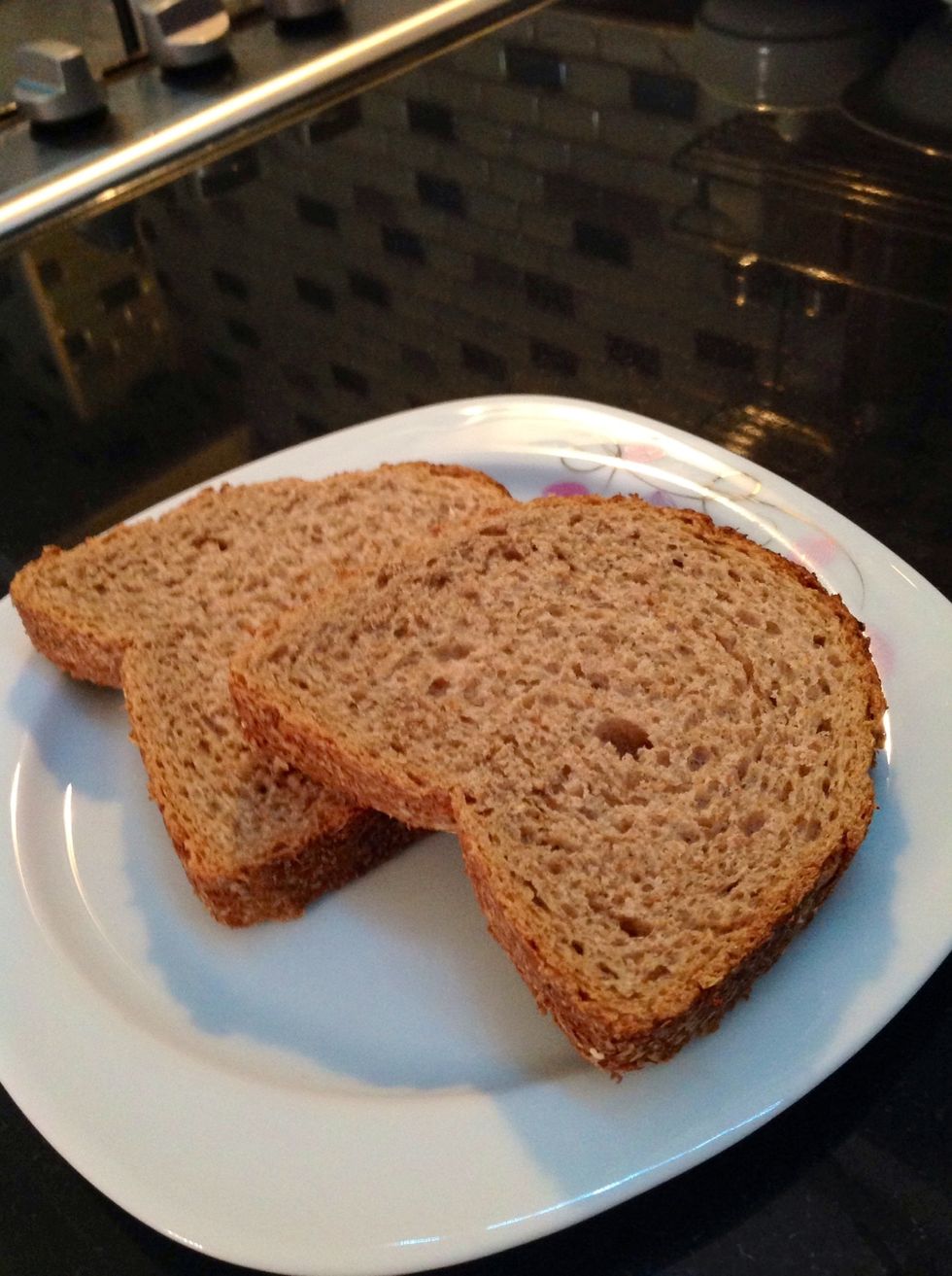 Two pieces of brown tost....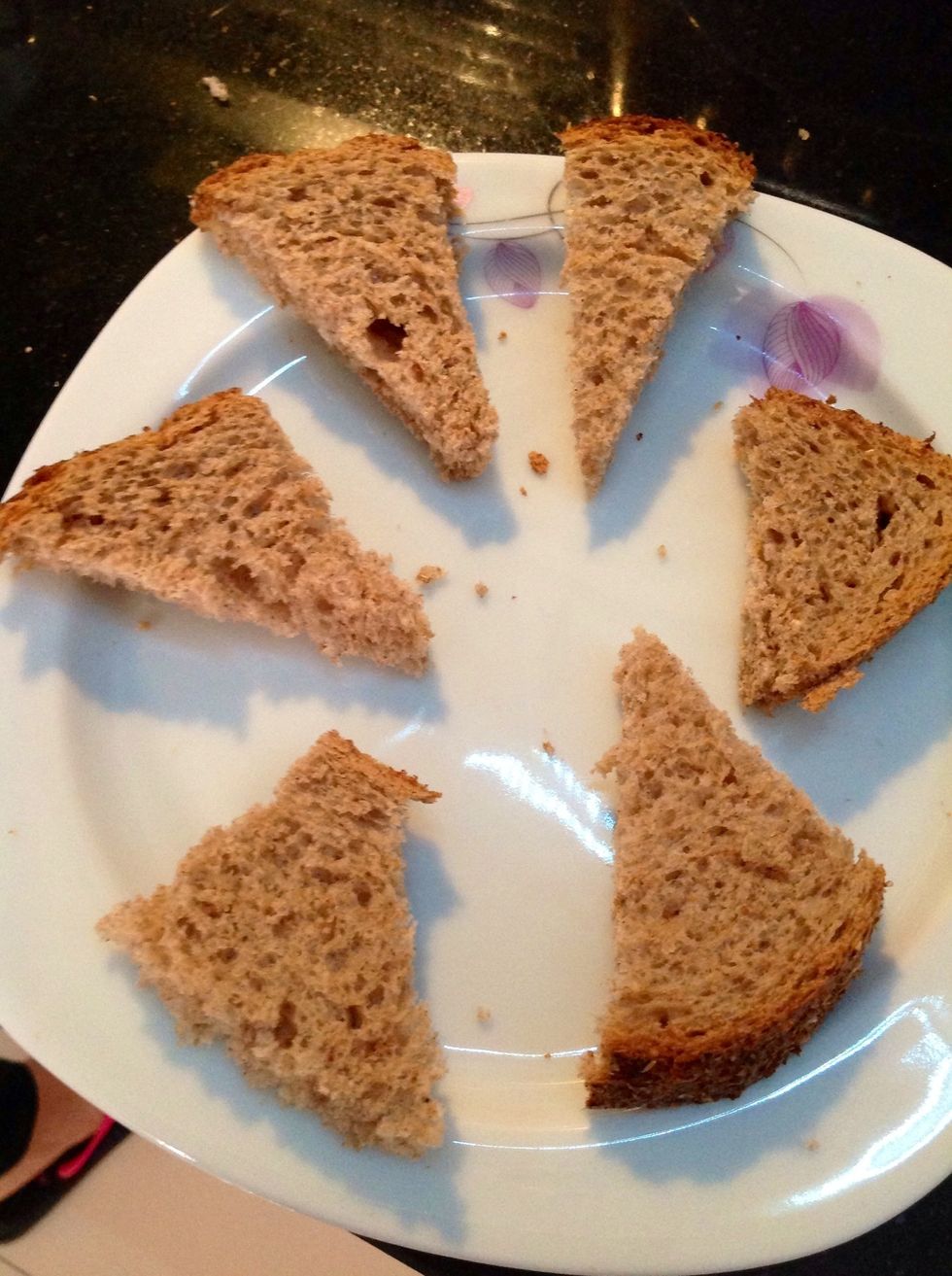 Cut the tost as triangles shape....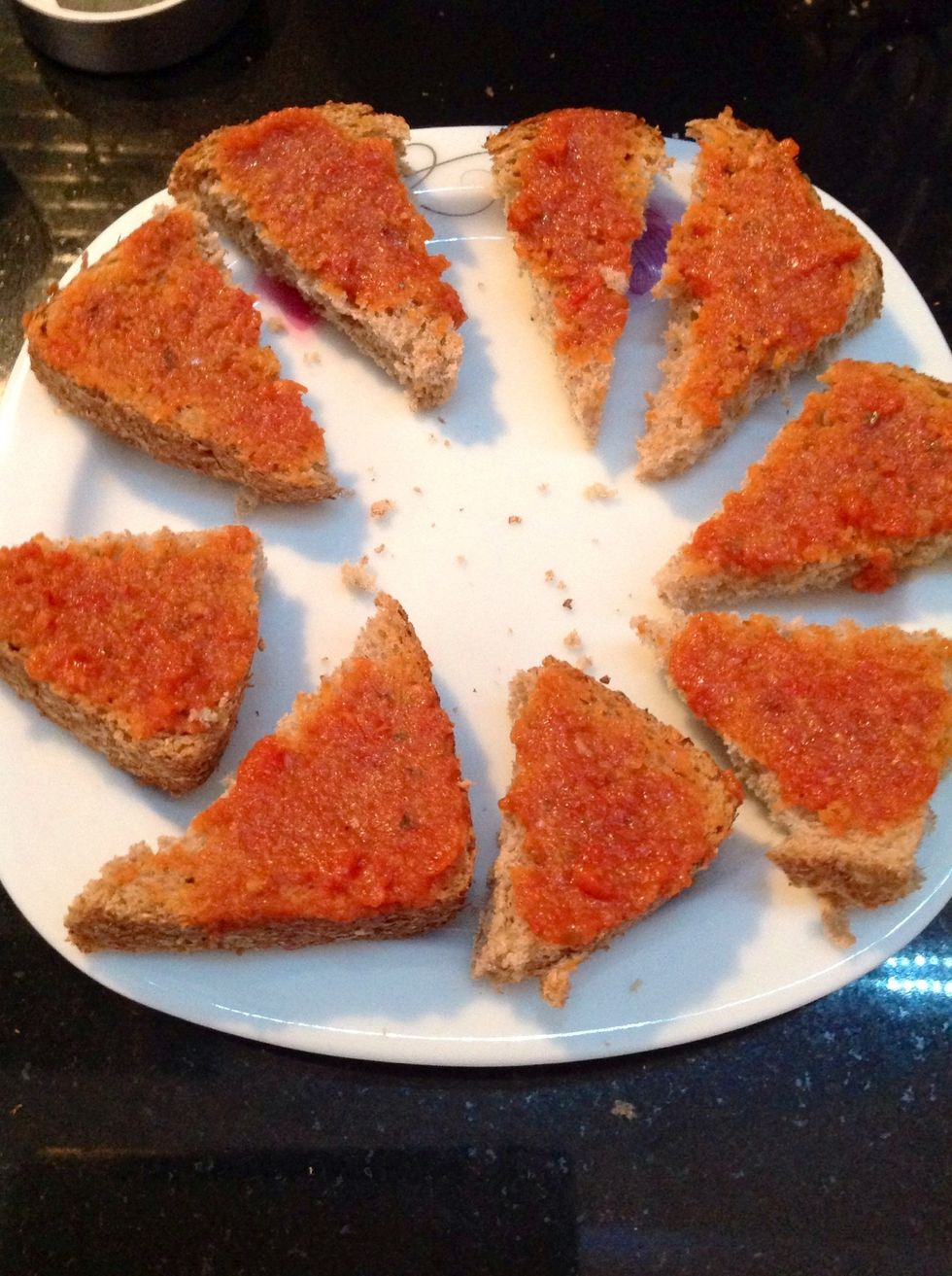 Put some sauce on them, I used pizza sauce I made by my self...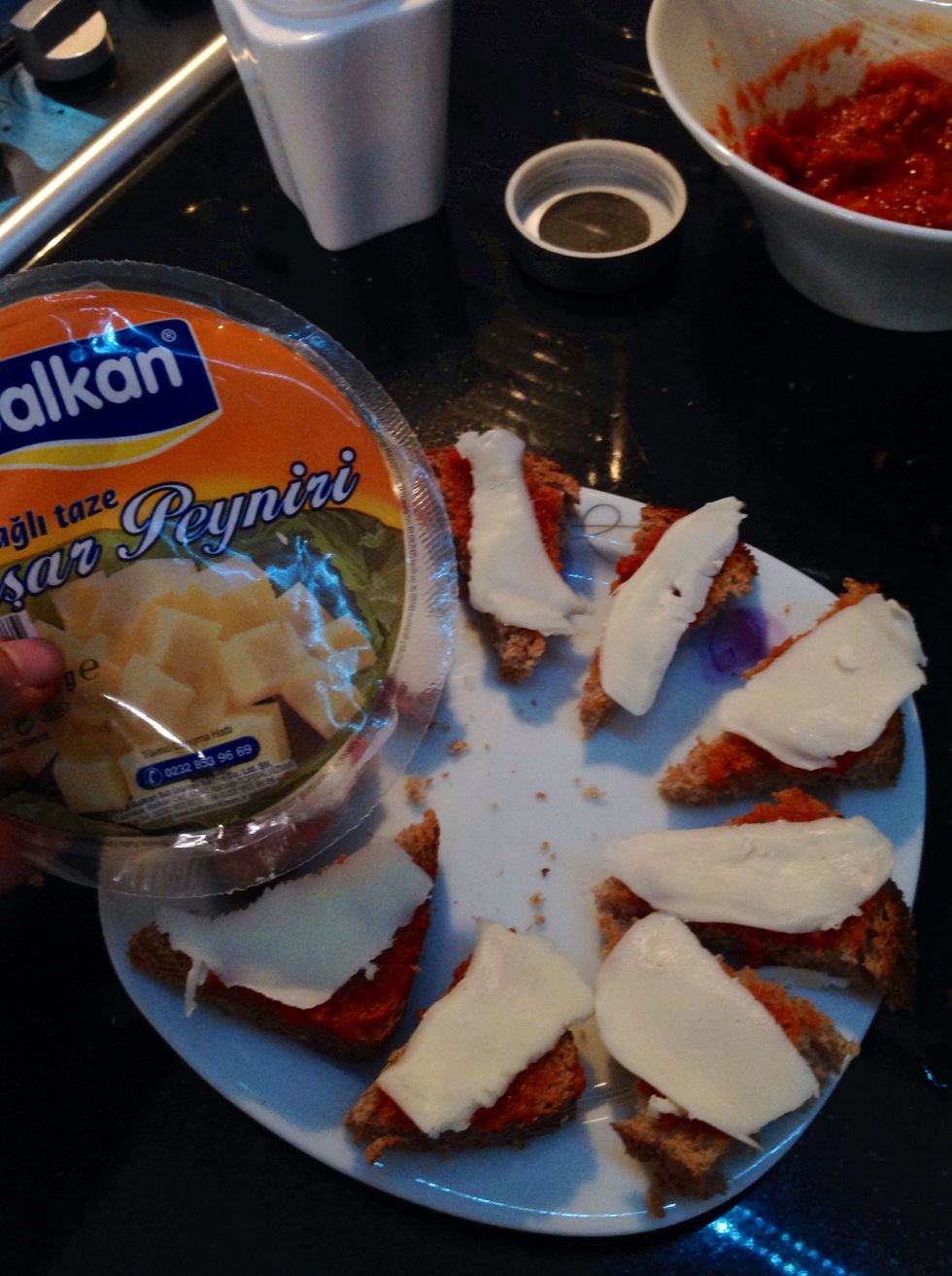 Put some cheese on them...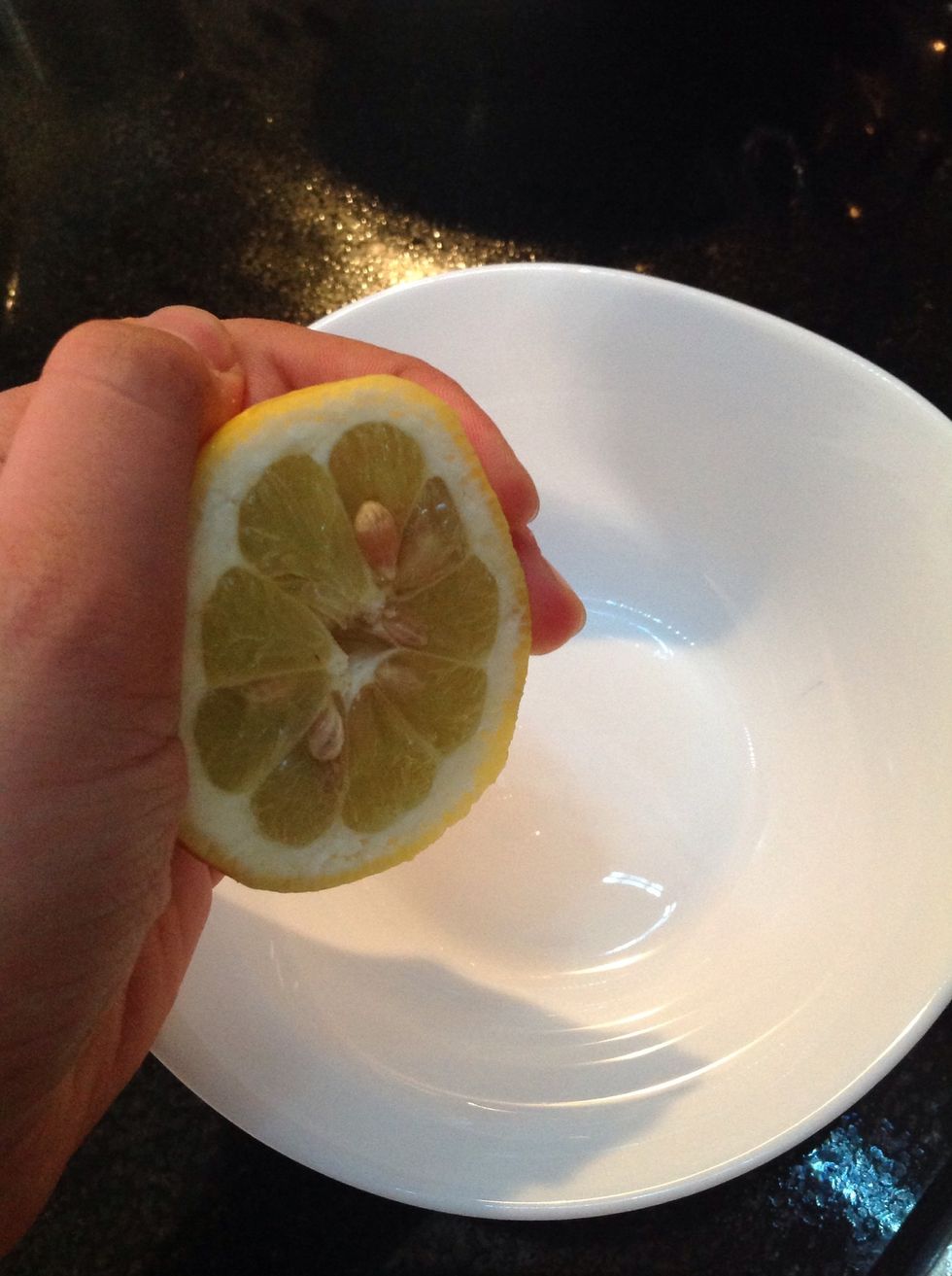 Now lets make sauce for the potatoes, first put some lemon juice.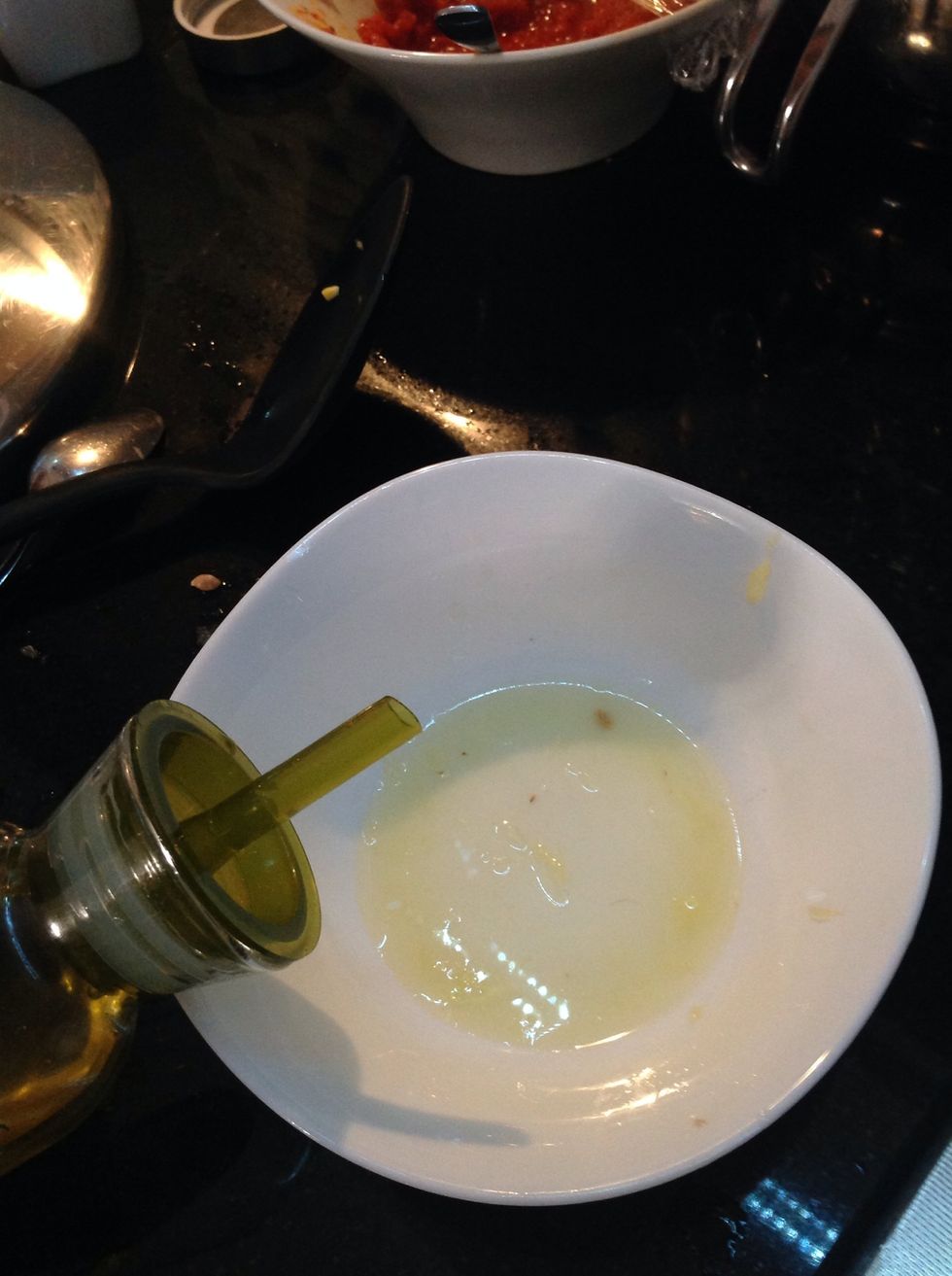 Put some olive oil...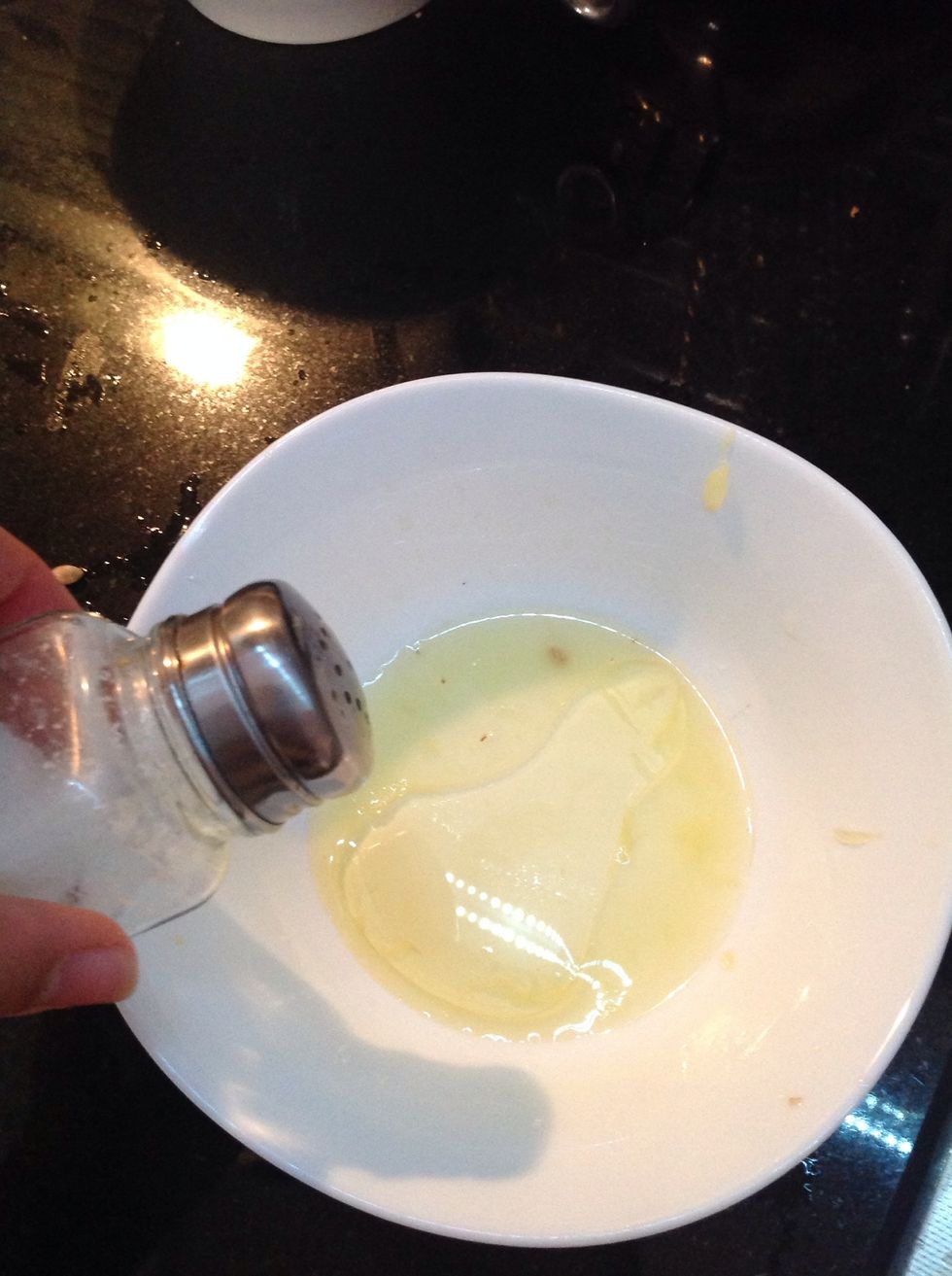 Salt and paper....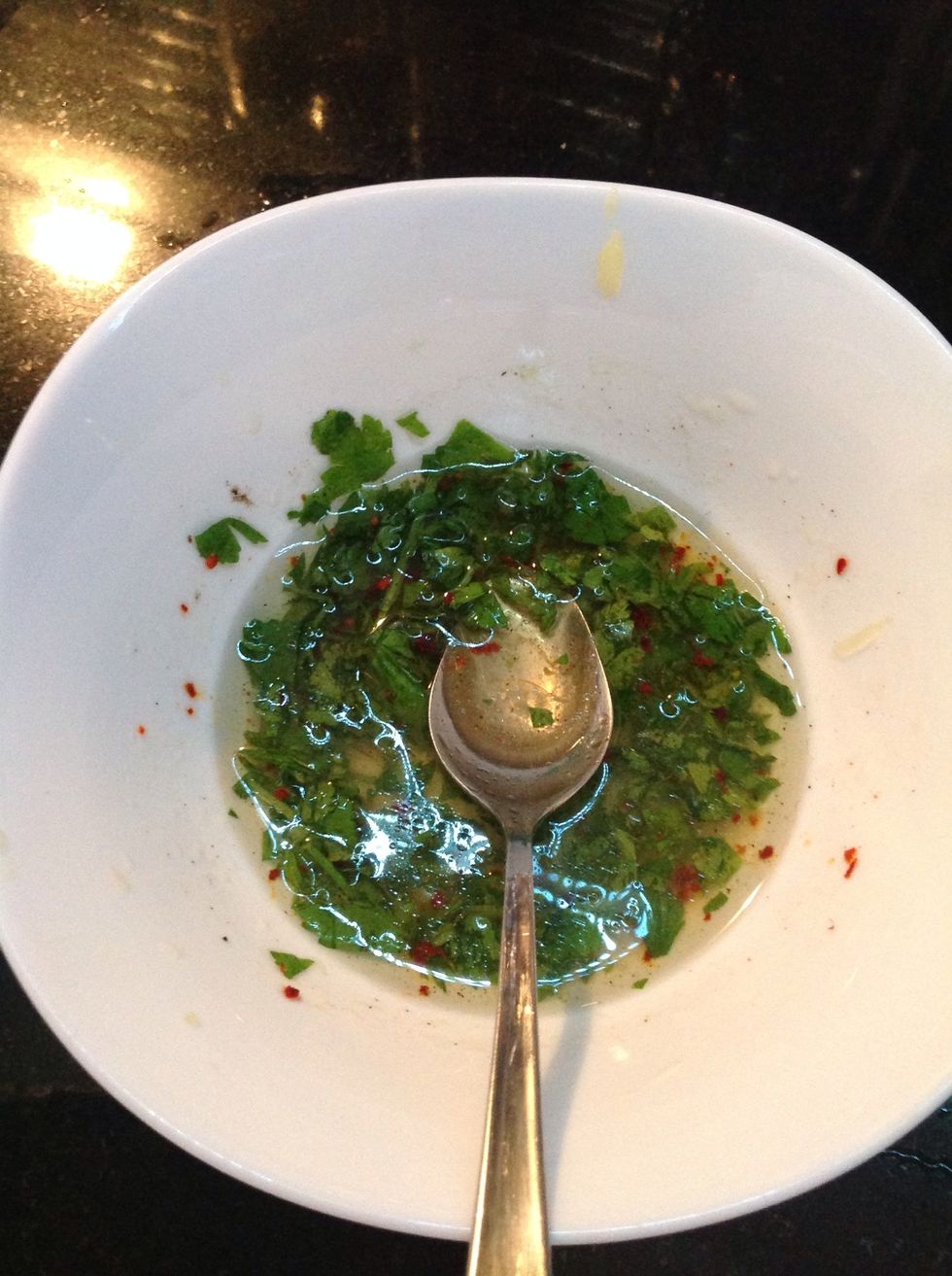 Some parsley and red paper...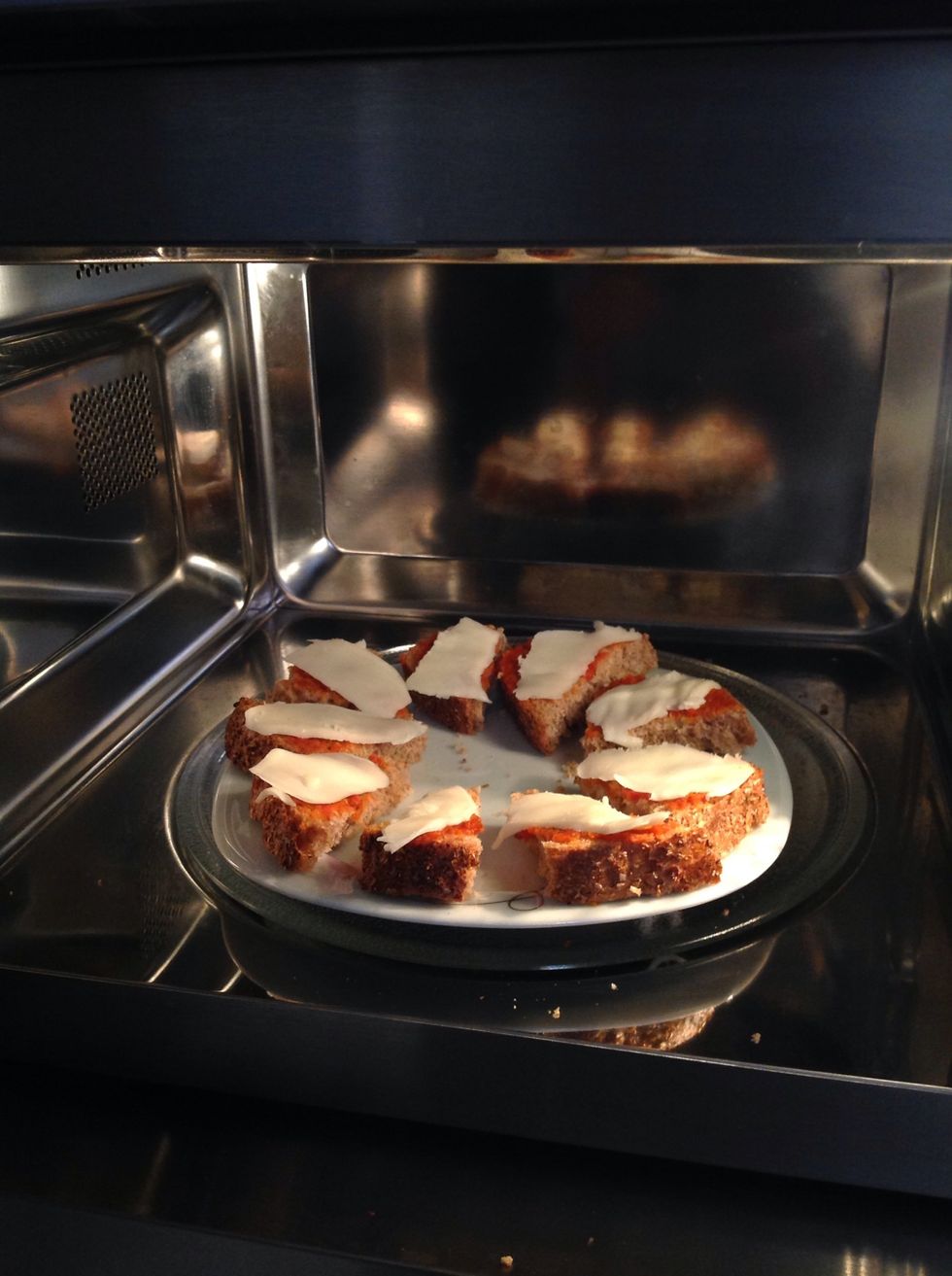 Put the toast in the microwave for one minute....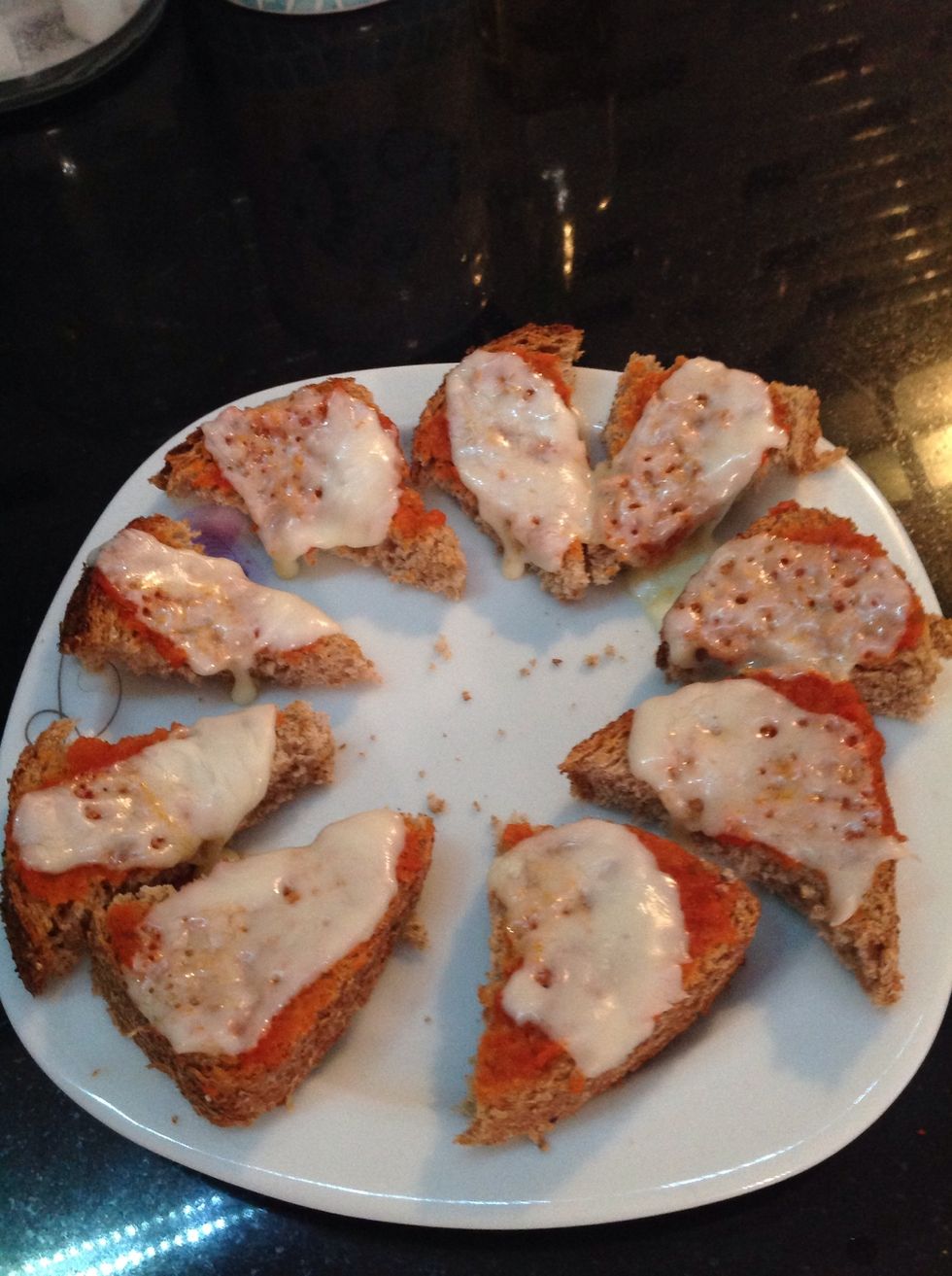 Looks like this after one minute in the microwave...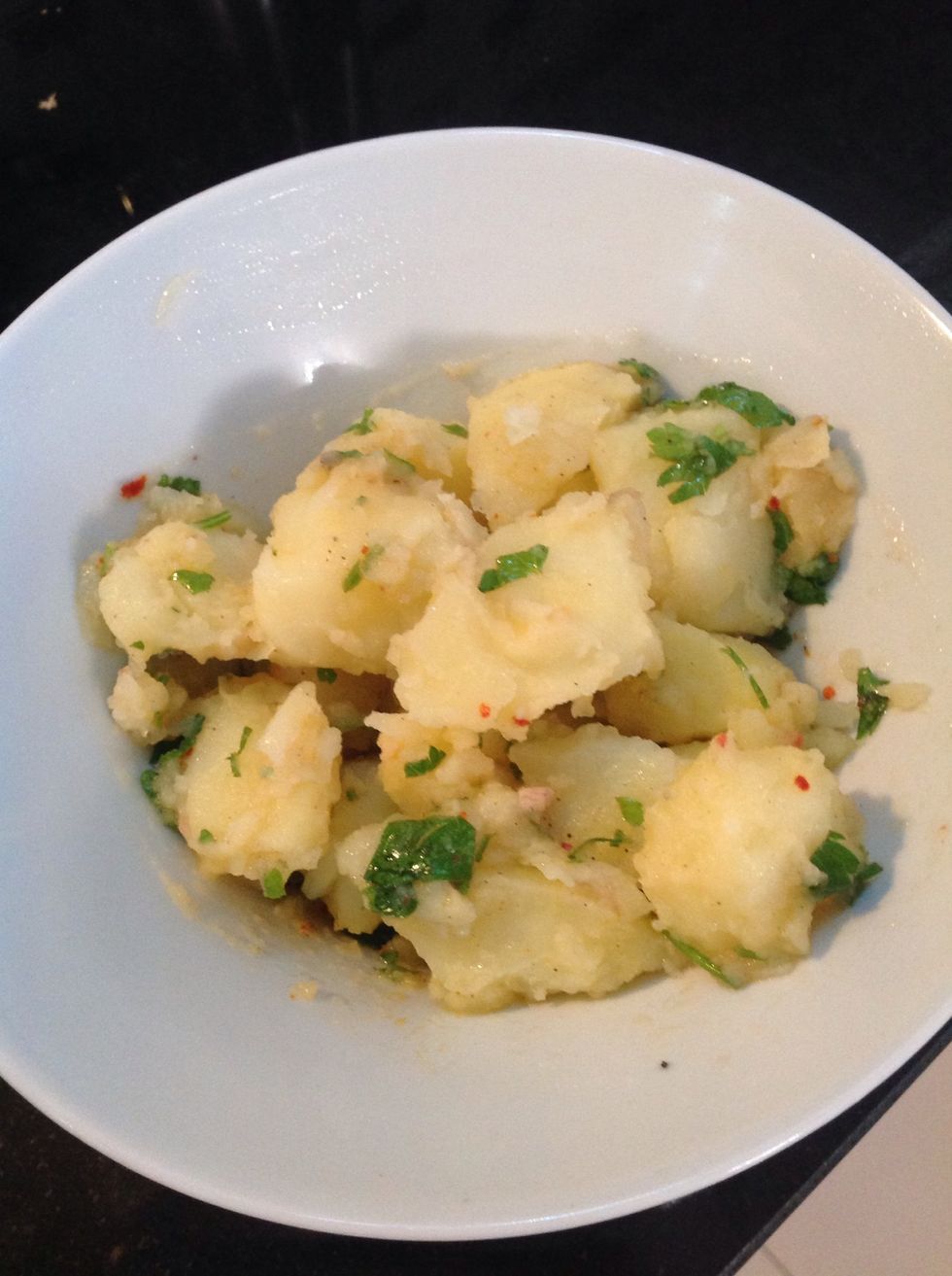 This is the potatoes.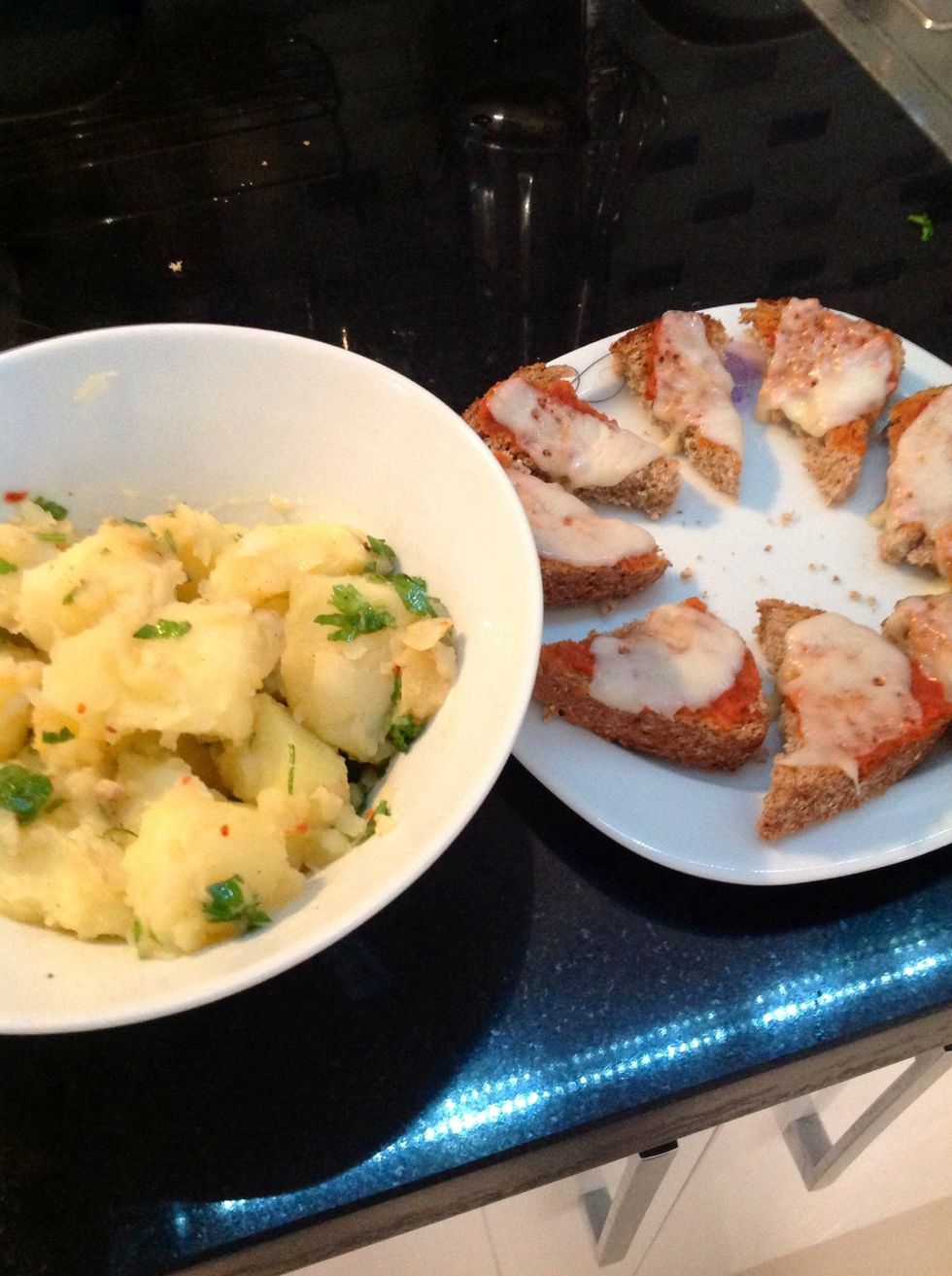 Finished...hope you liked it..thanx for watching..bye😘😘
2.0 Potatoes
2.0 Brown tost
Cheddar cheese
Pizza sauce
Salt and paper
Red paper
Parsley
Olive oil
Spooky Life
Follow for a follow Im a painter,singer,artist! Be free to request me anything you want about painting, ANYTHING!!