So it's 1am.. What are you doing? You're making pie, of course!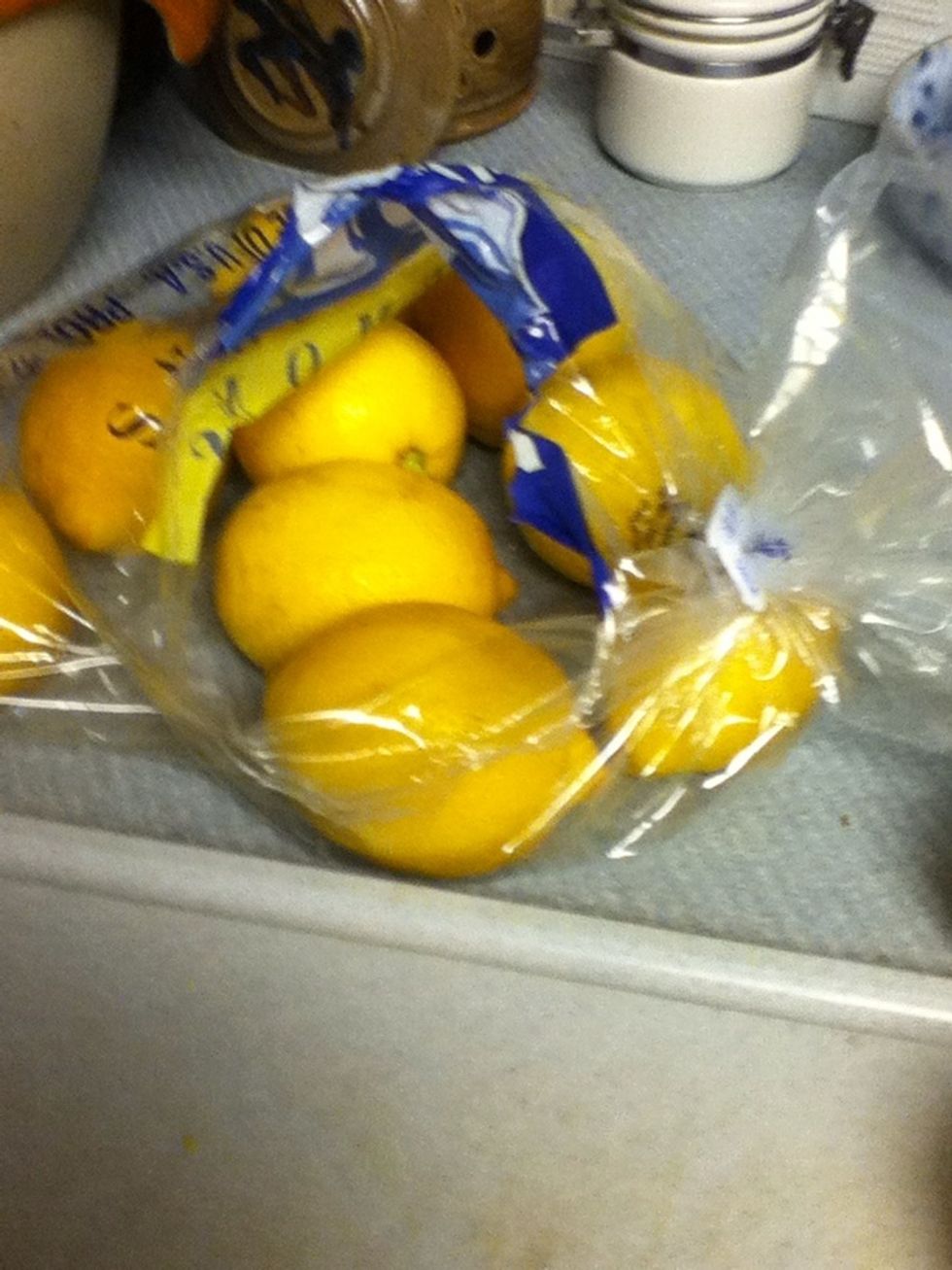 So you need lemons..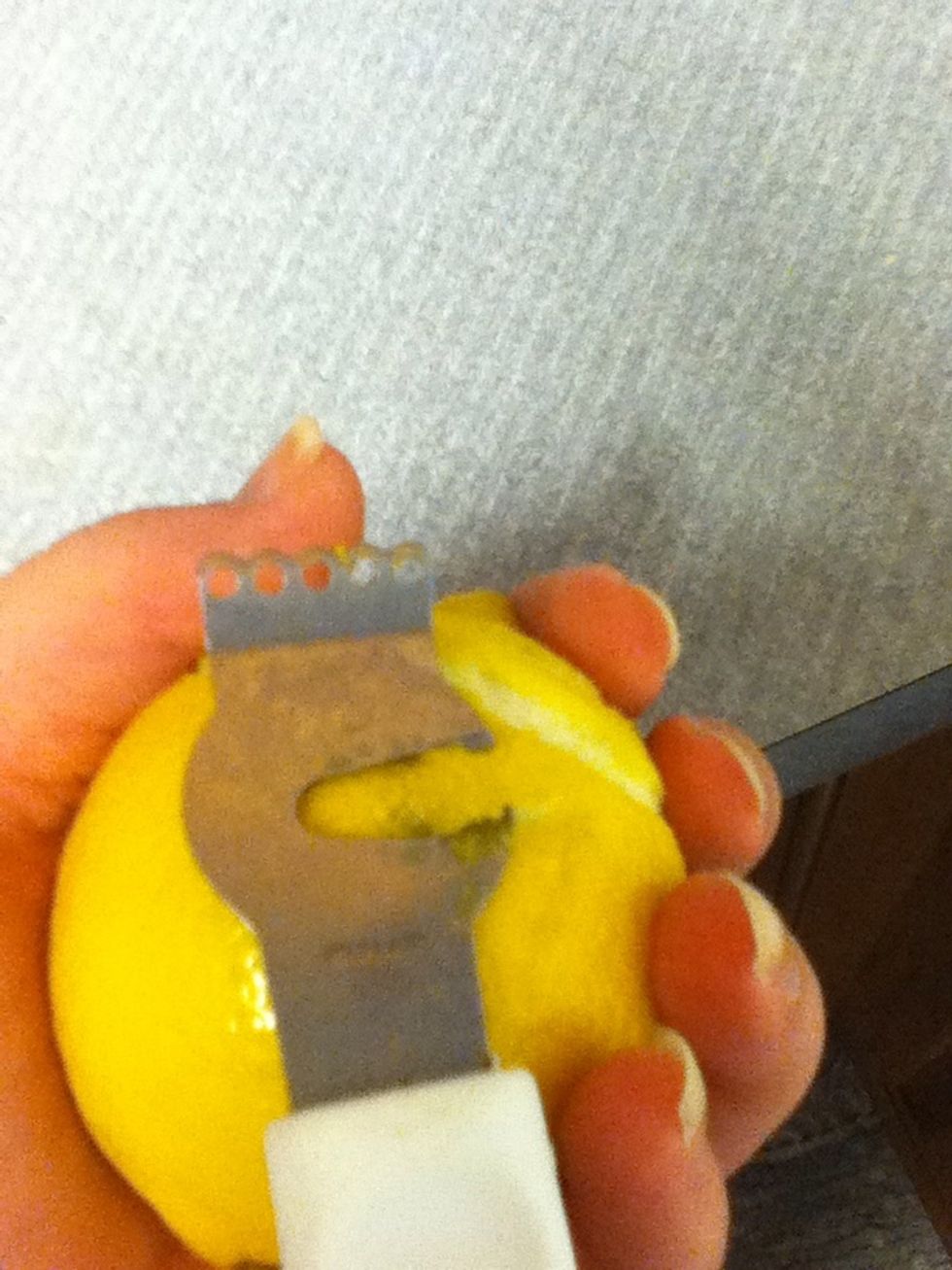 And this thing.. I'm sorry, I don't know what it's called, but it pulls the rind off.. So it's a rind puller offer..
It does that..
So you put it in a cup of water and wait for it to boil, boil it for a minute and then drain it.. Repeat 3 times..
So then put 1/2 cup of water and 1/2 cup of sugar..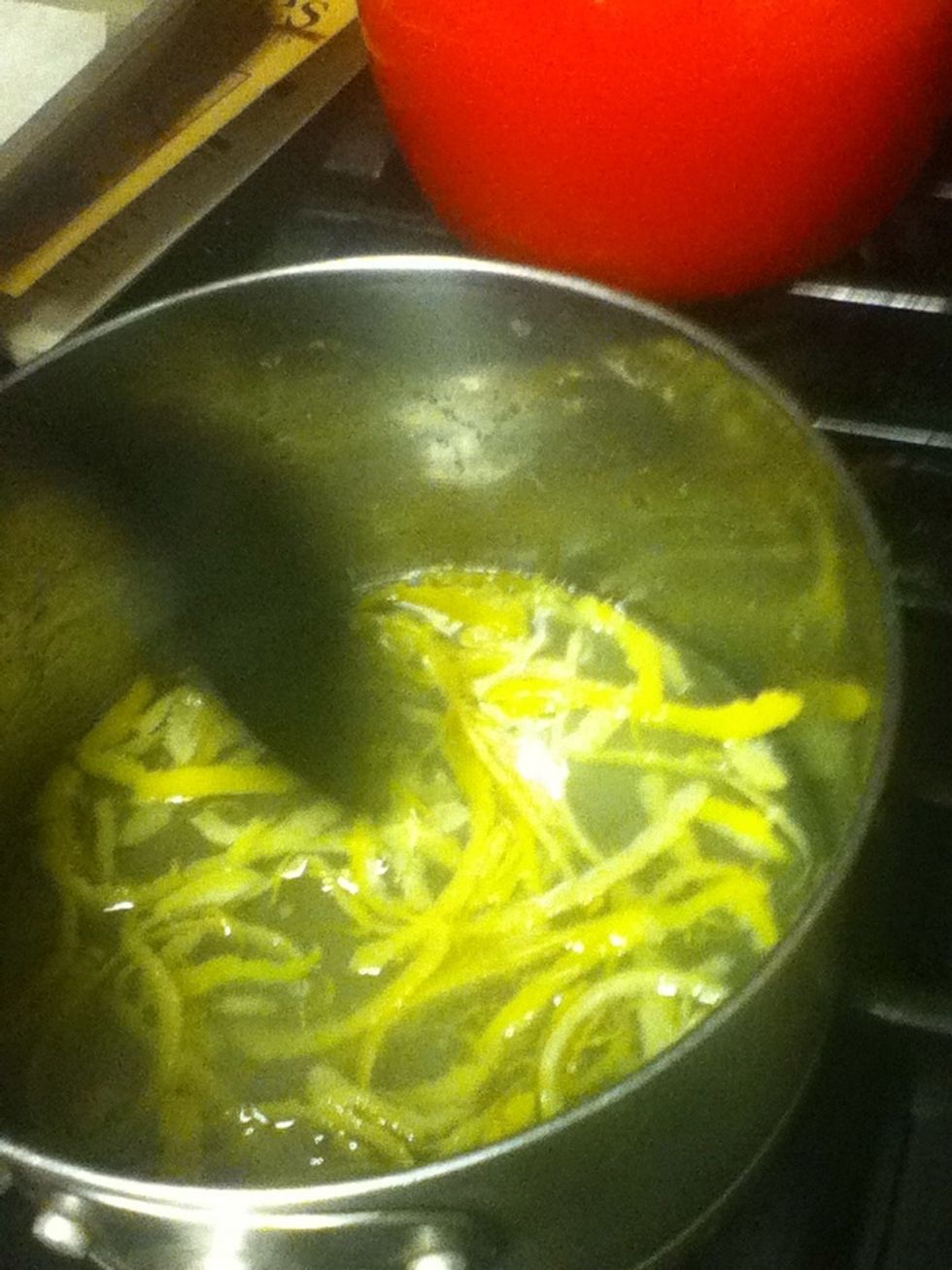 Plop them in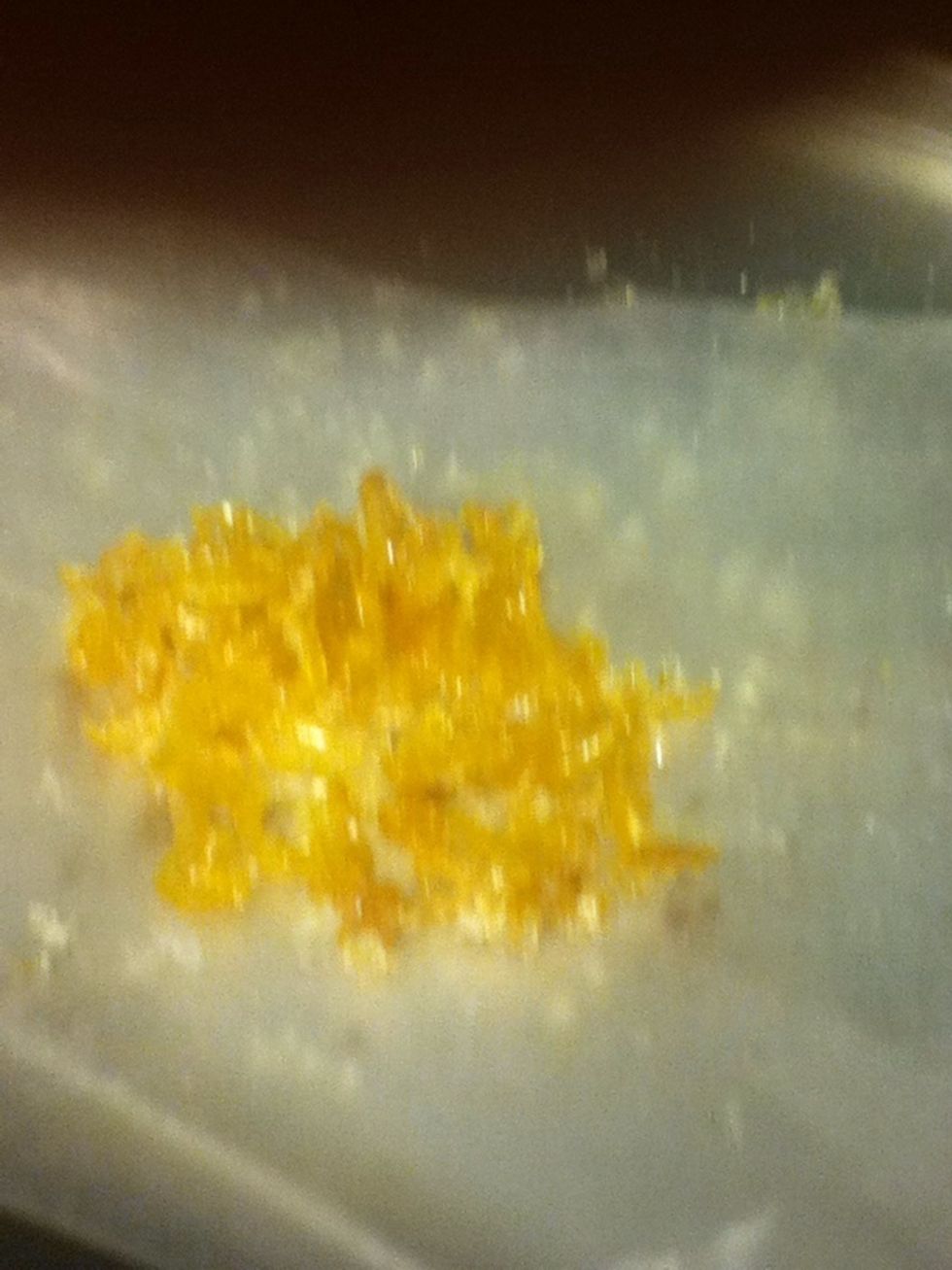 It's blurry, but you put it on a cookie tray and wait for it to cool.
So this is the EASIEST pie crust ever.. So take 1 cup of flour.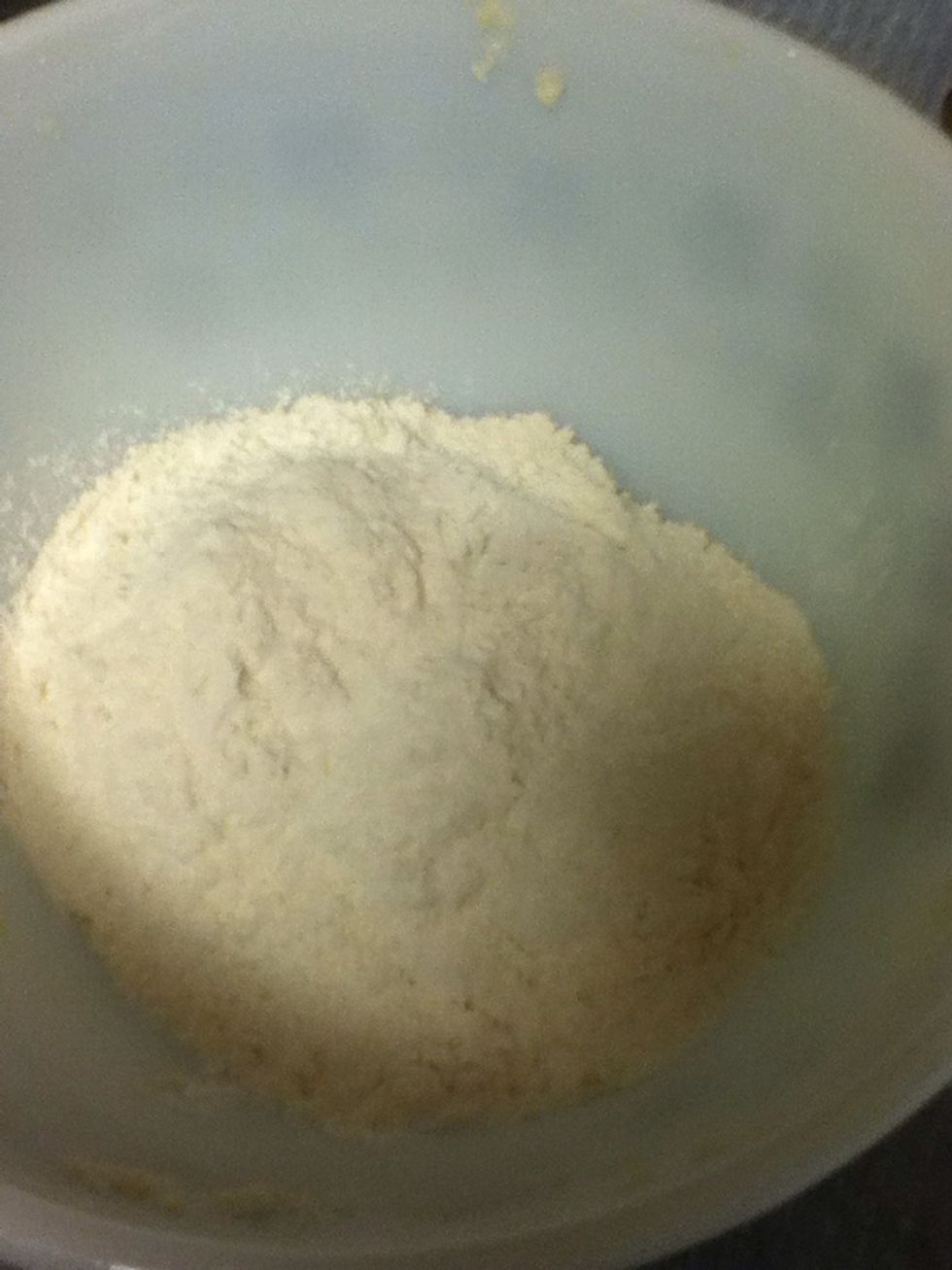 Put it in a bowl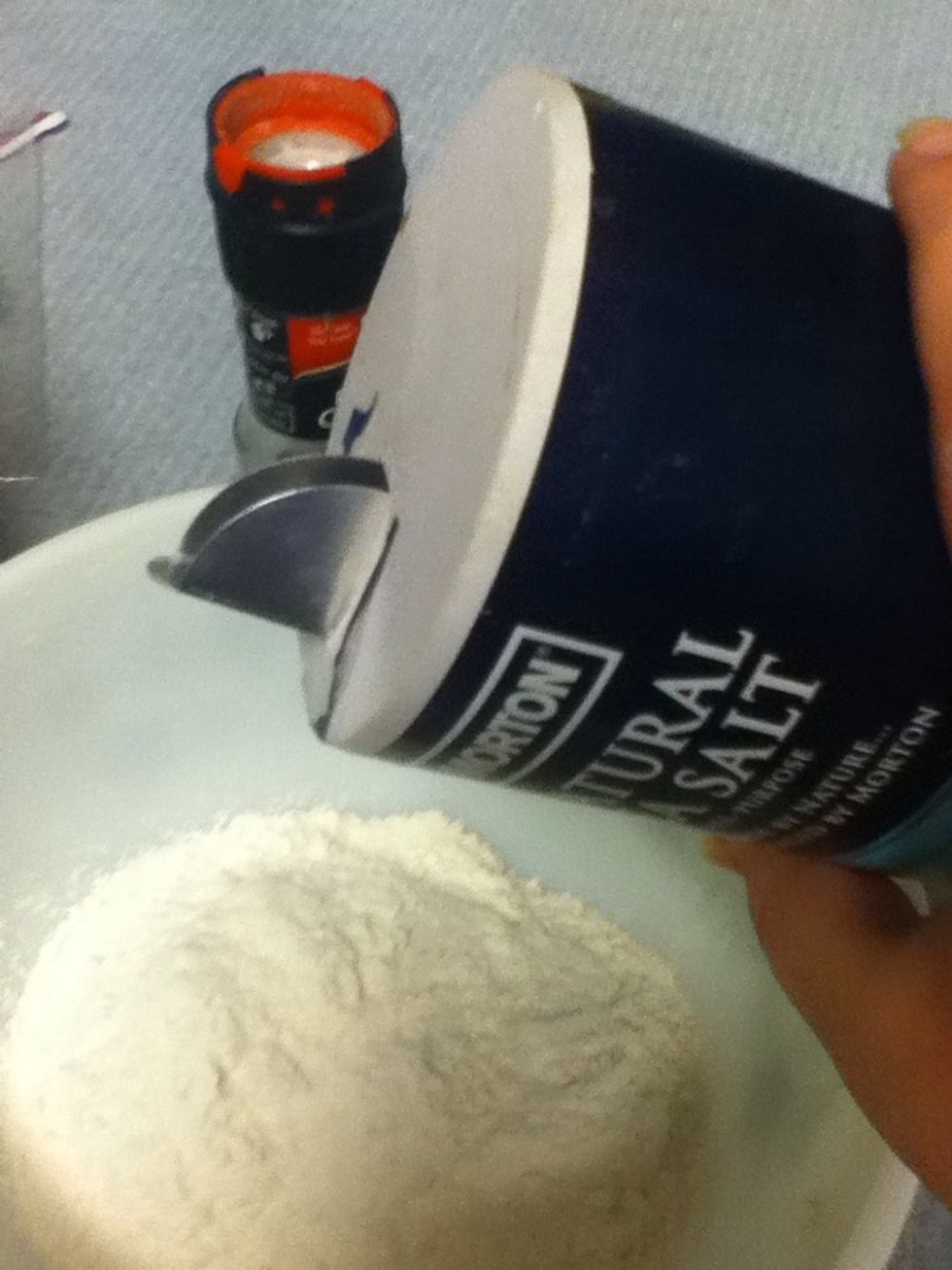 Dash of salt.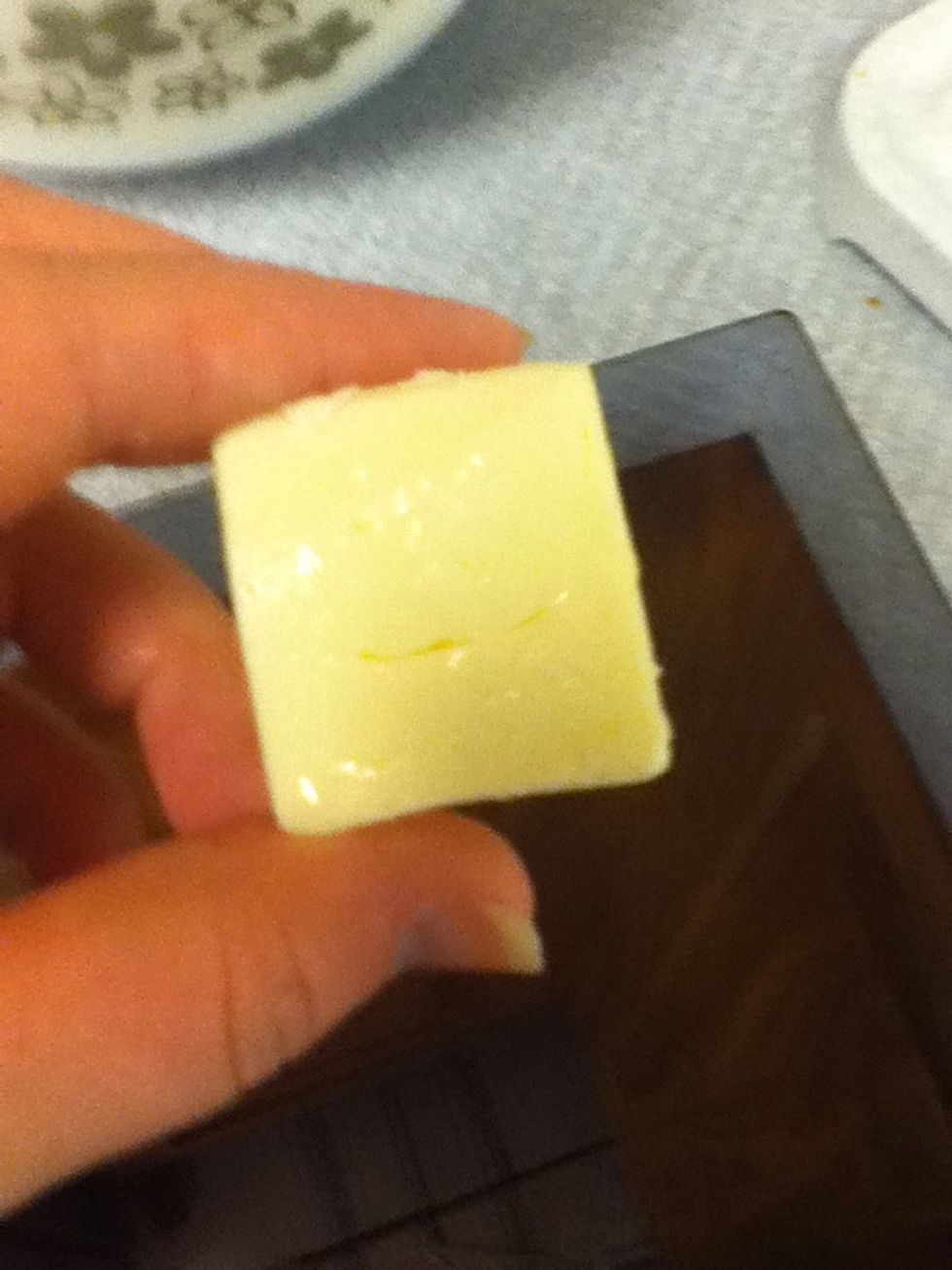 1 table spoon of butter and 1/4 cup of shortening..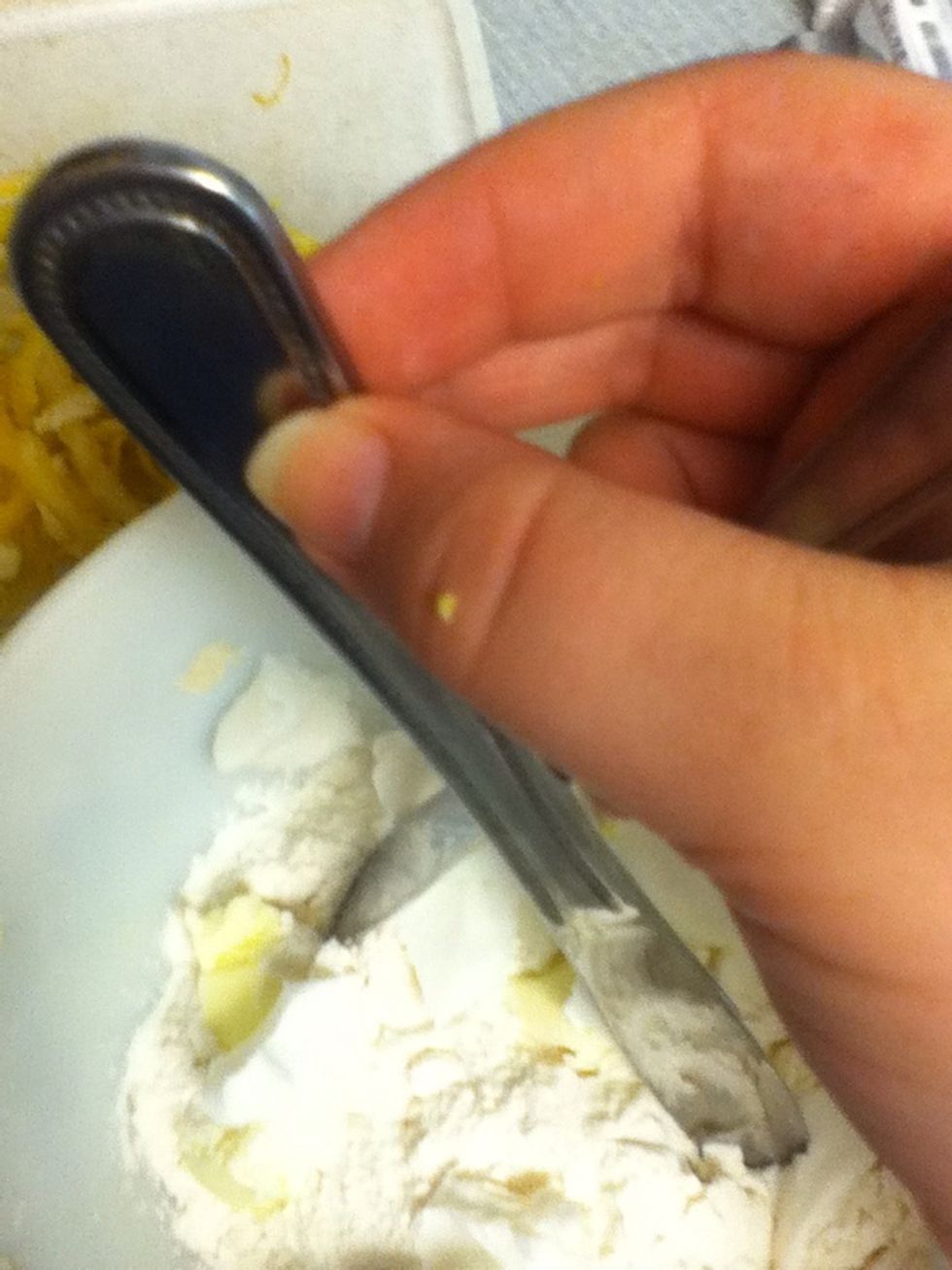 Plop it all in the bowl and take 2 knives and cross them and pull them away from each other..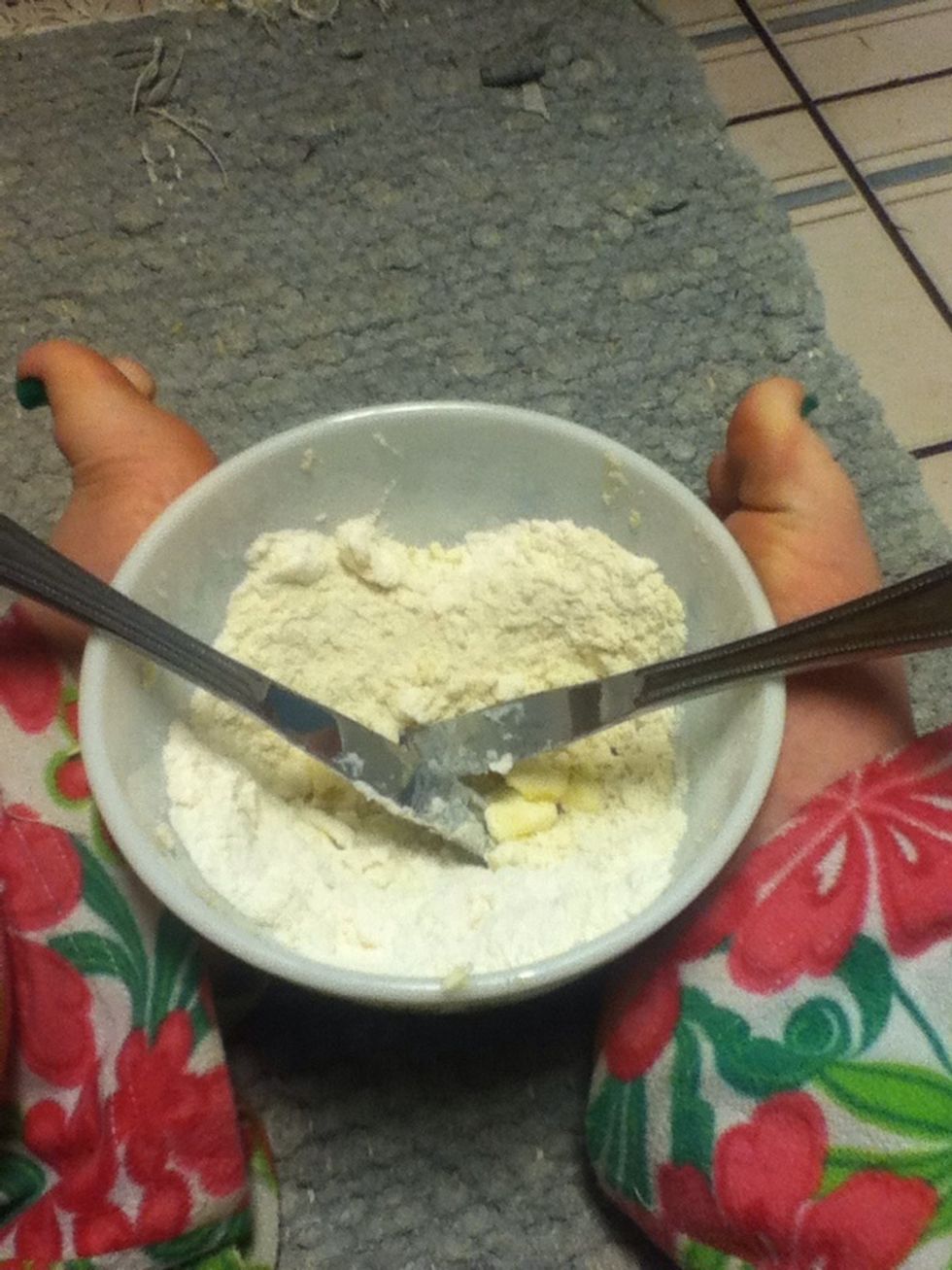 That's the proper way to do it..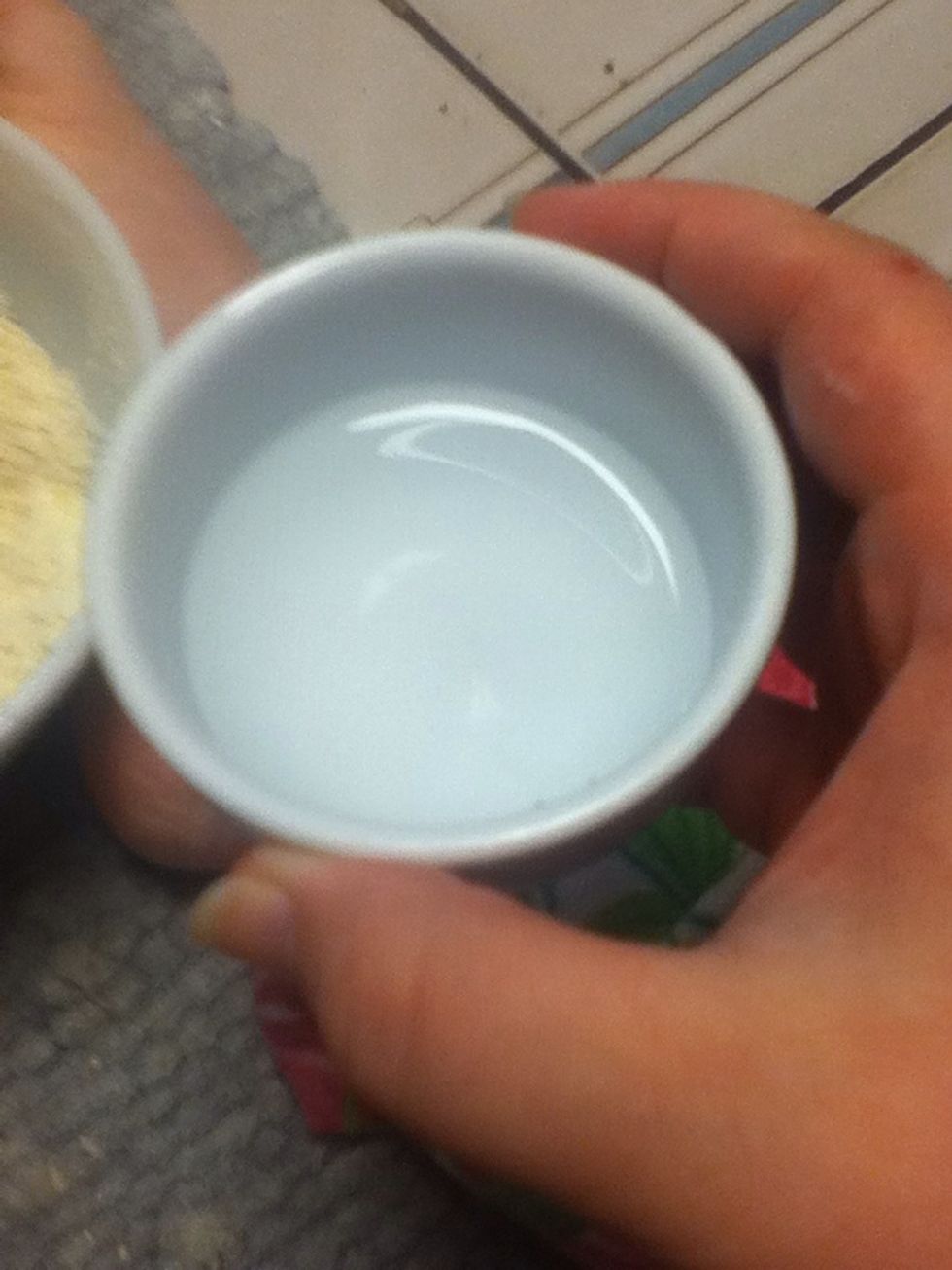 Add 3 table spoons of water.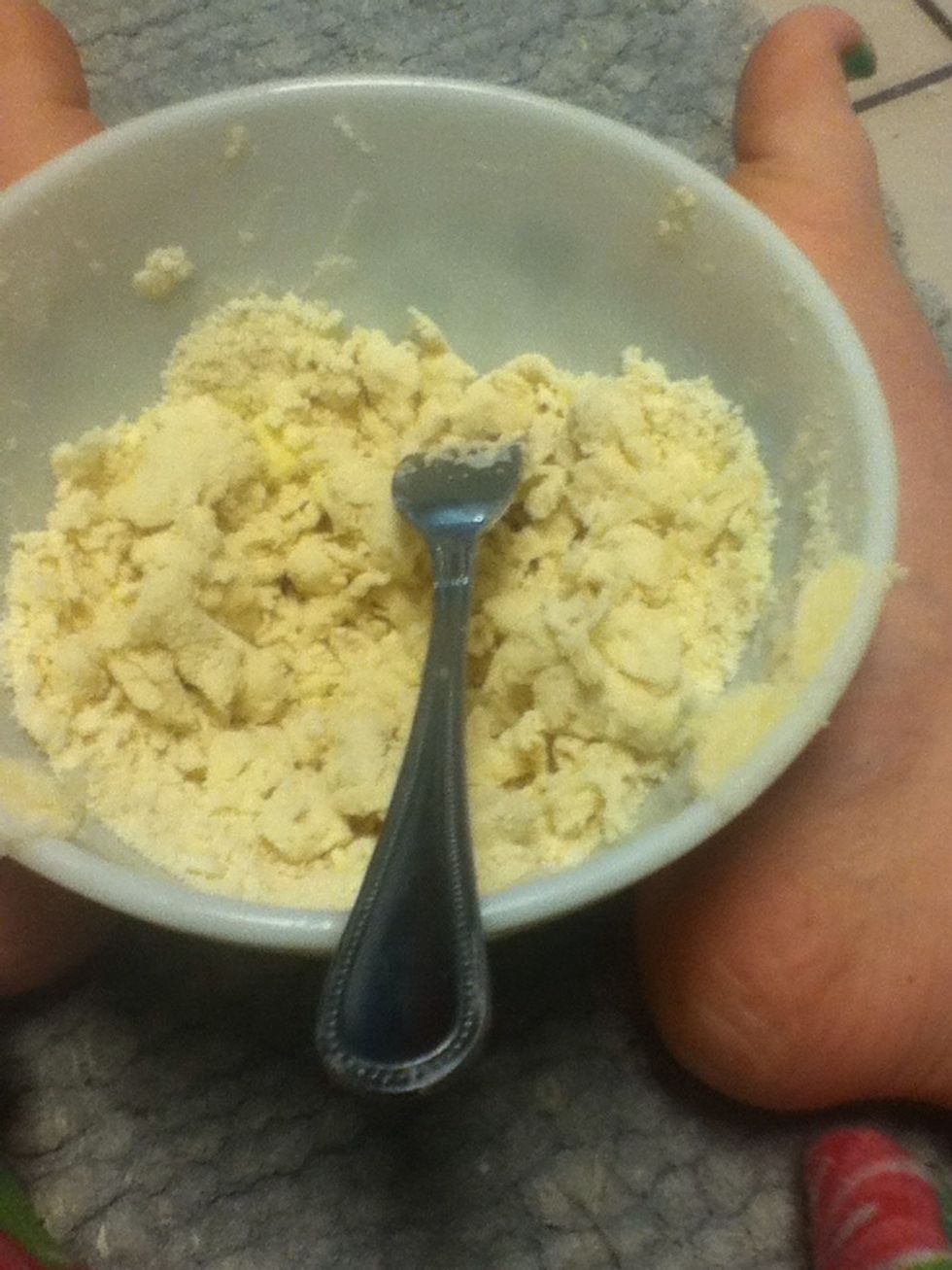 And stir it with a fork.
Yeah..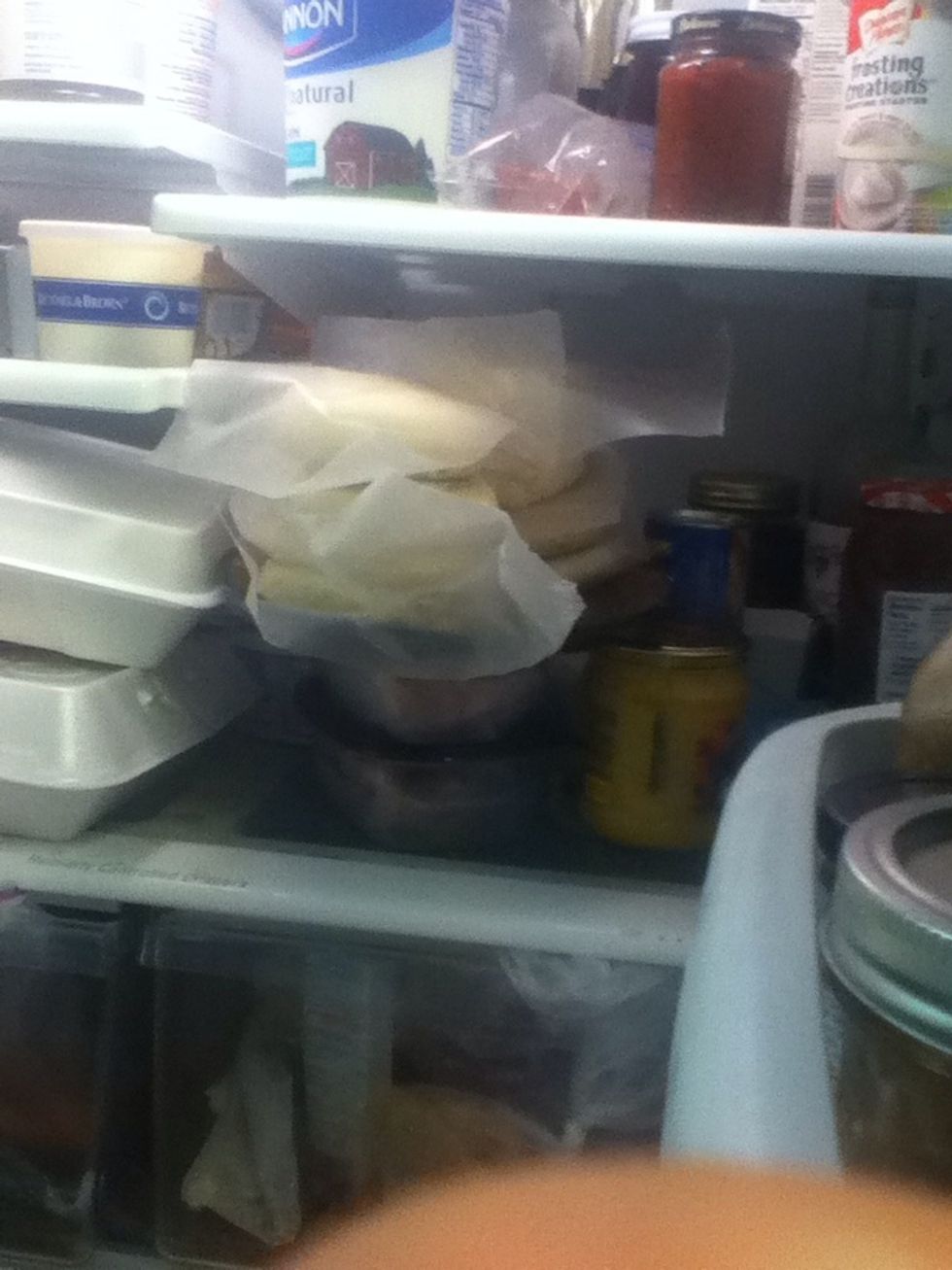 So put it in the fridge until ready to use.. Yes, I made 8 crusts..
Take 1/3 cup + 1 table spoon of corn starch.
And 1 cup of sugar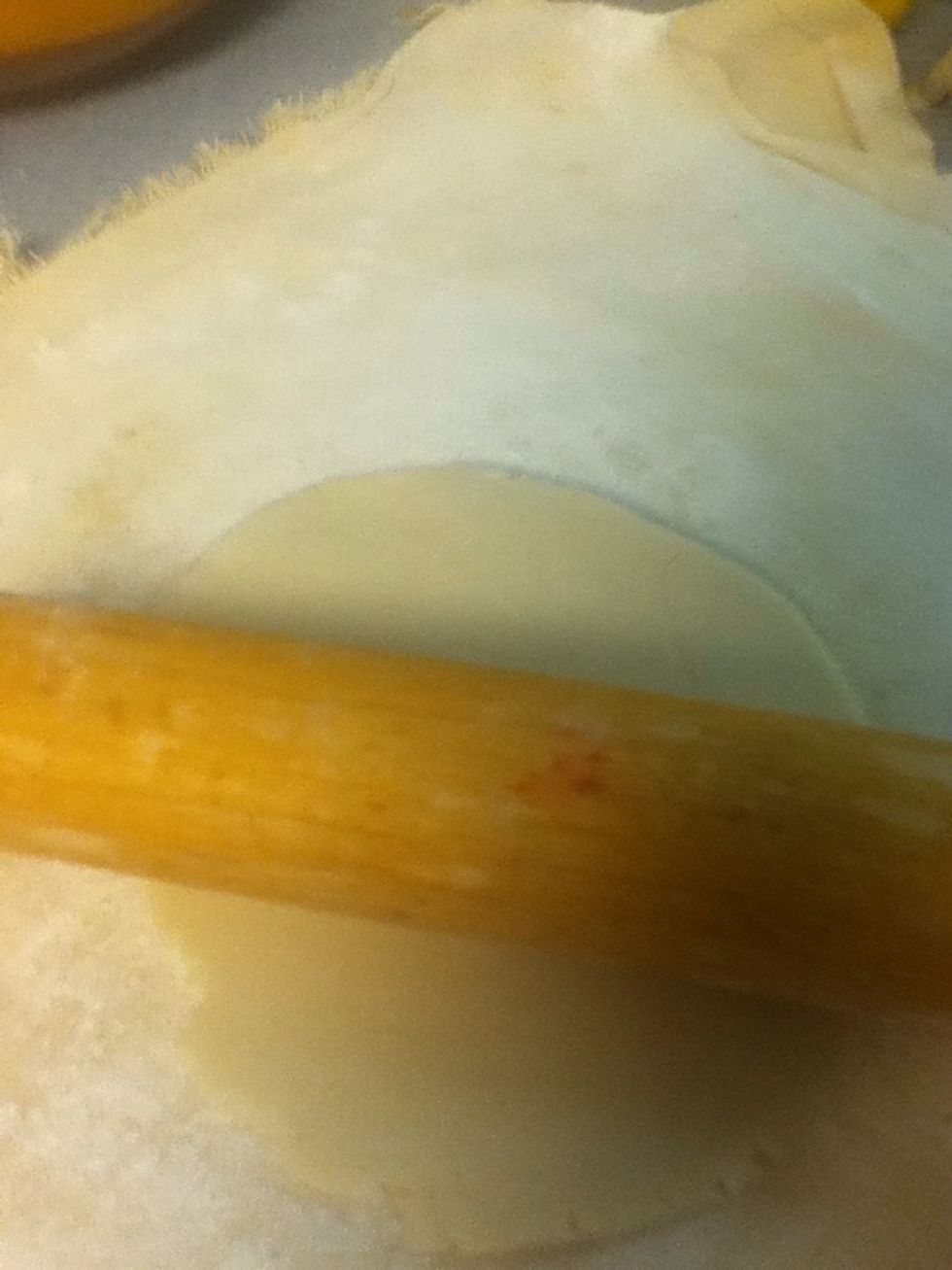 Start rolling out dough..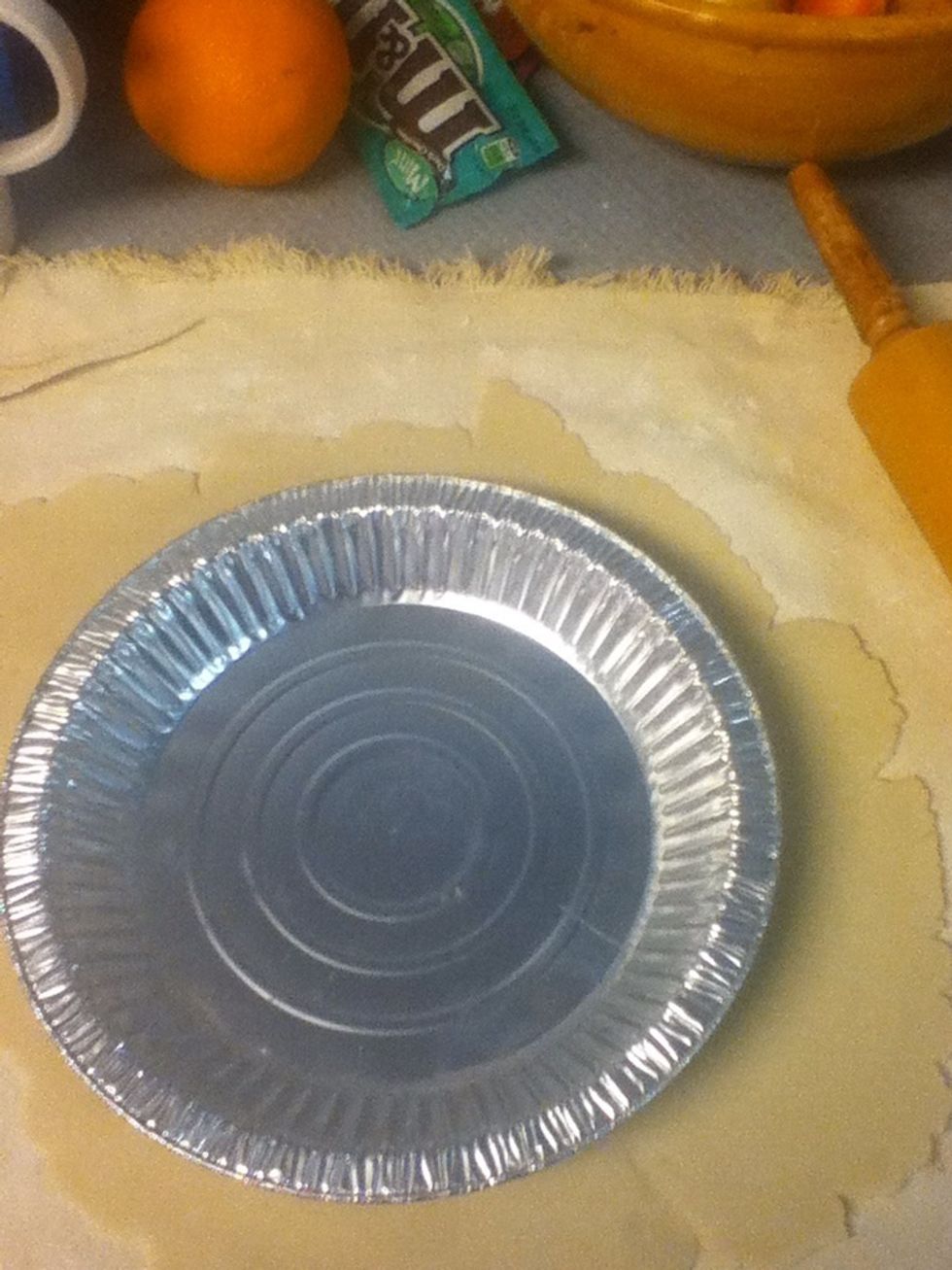 Make sure it fits.
Fold in half and put it in the pan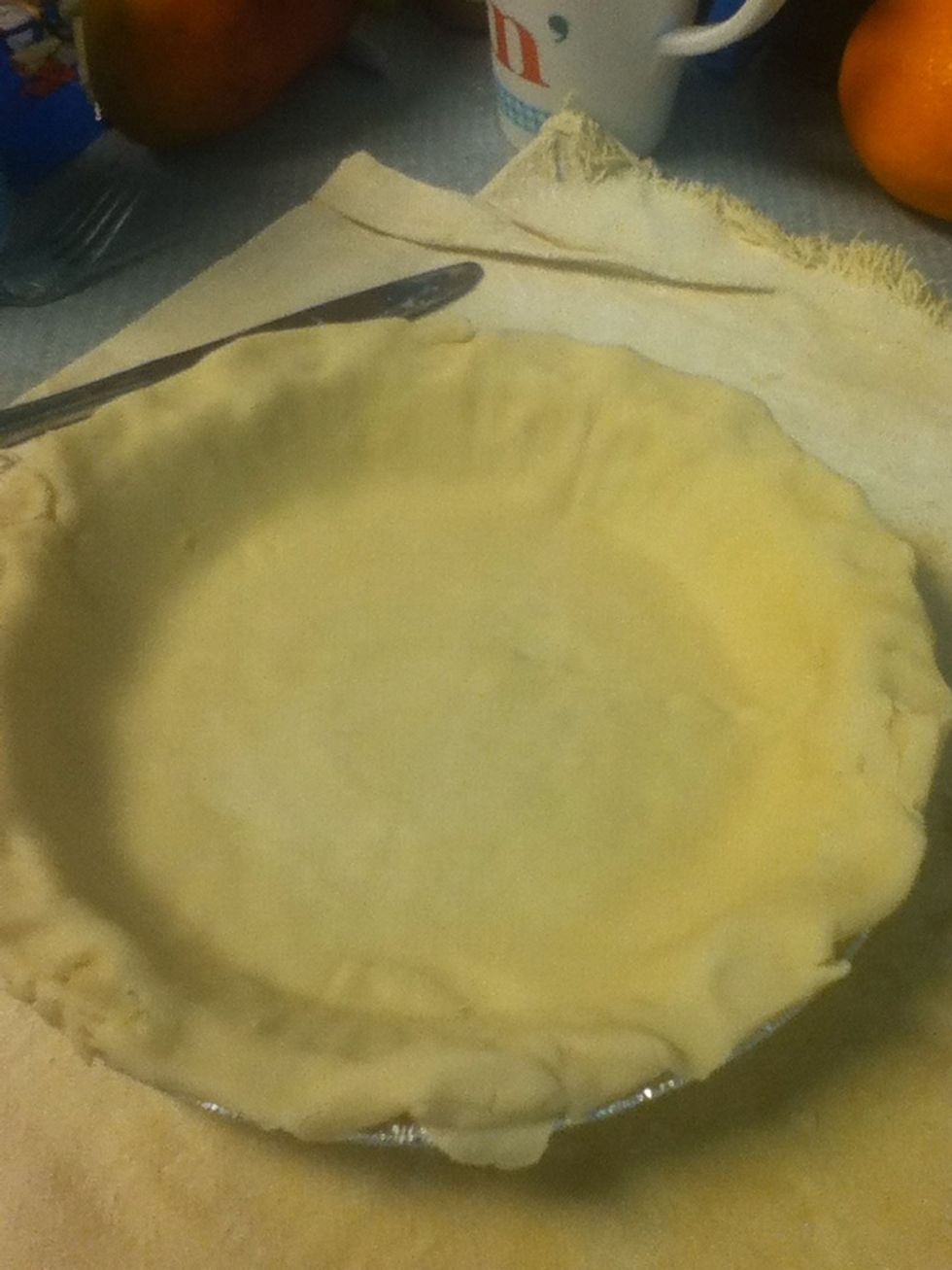 Yea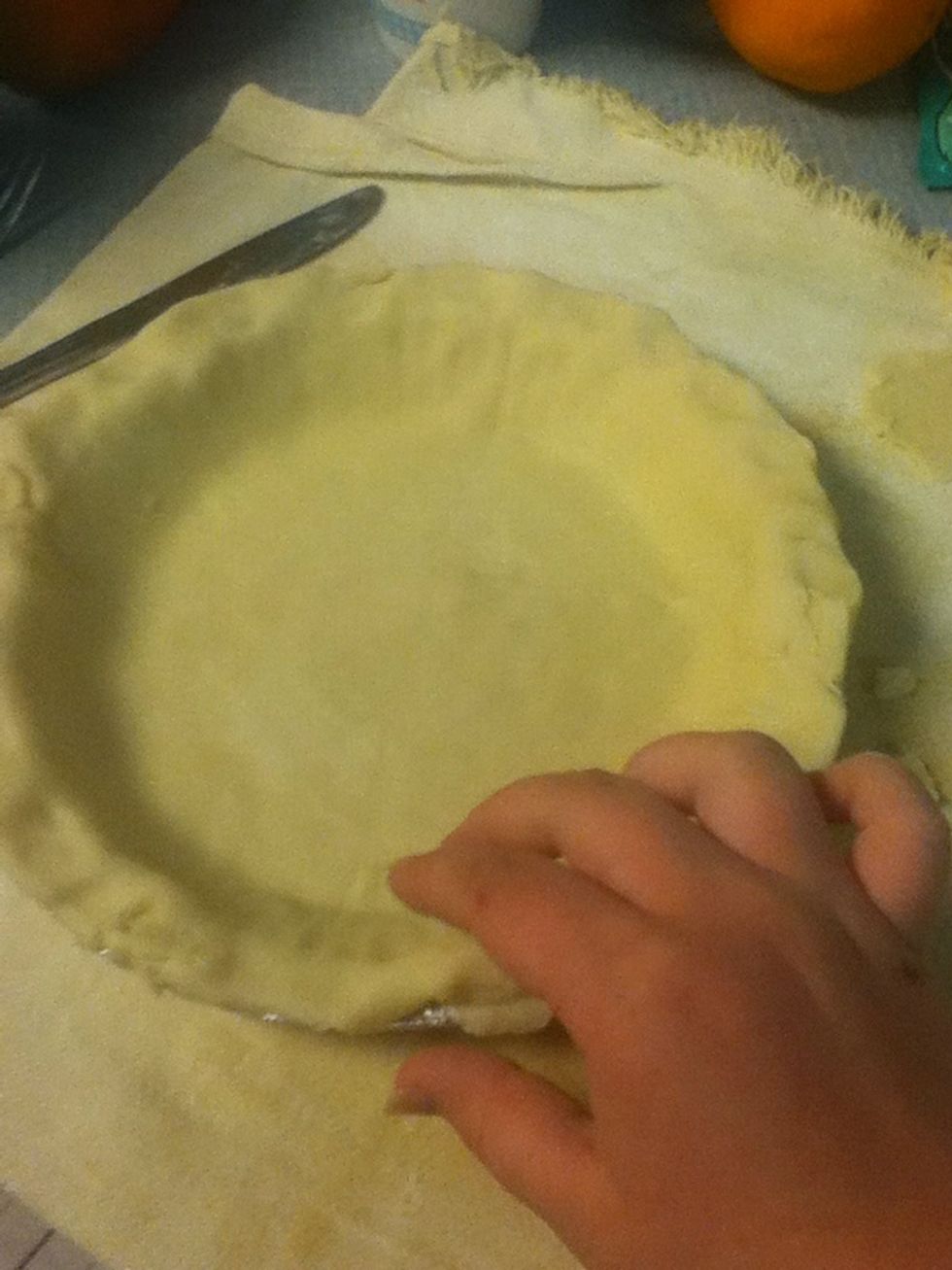 Pinch the crust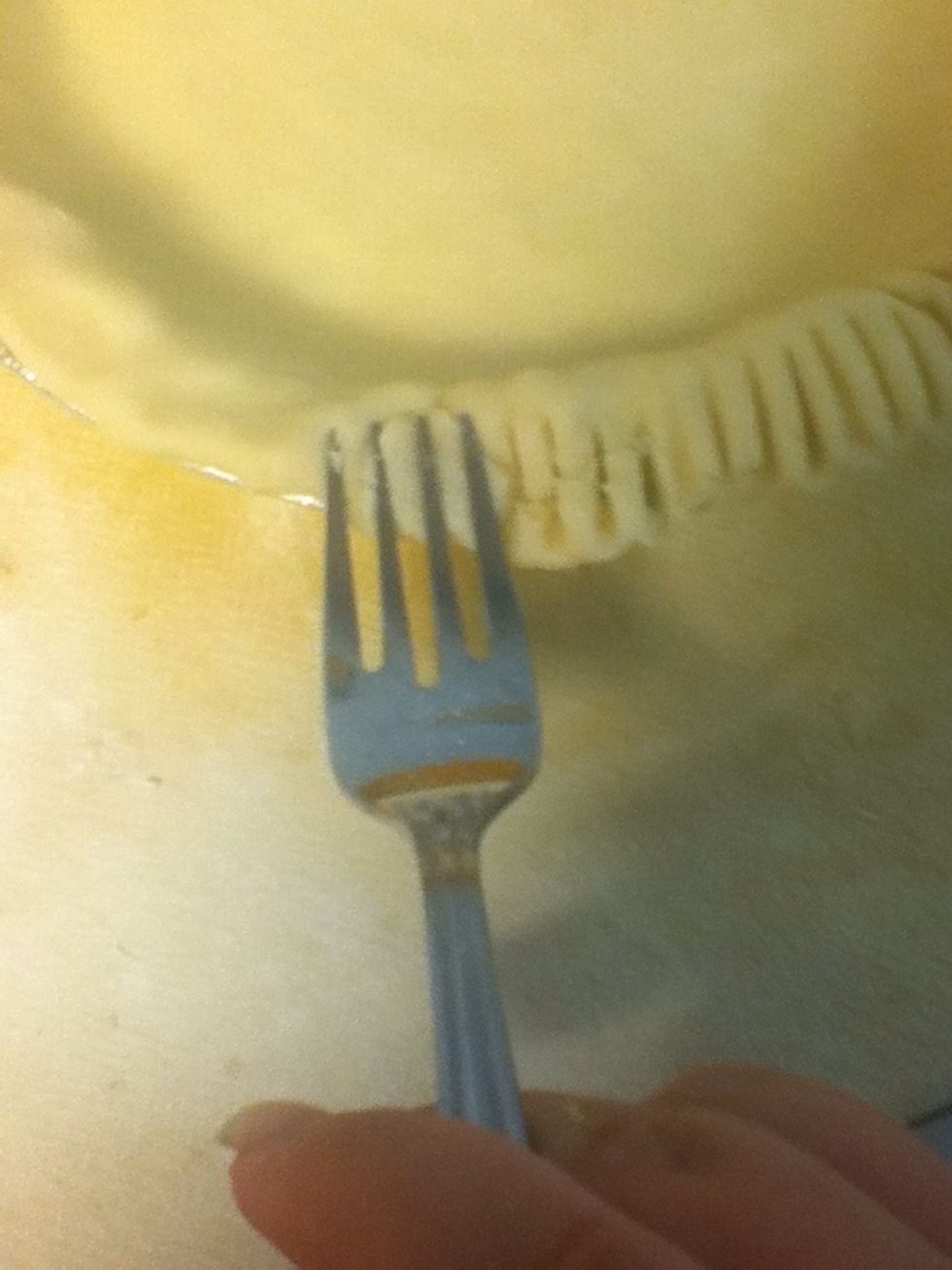 Take a fork and smash it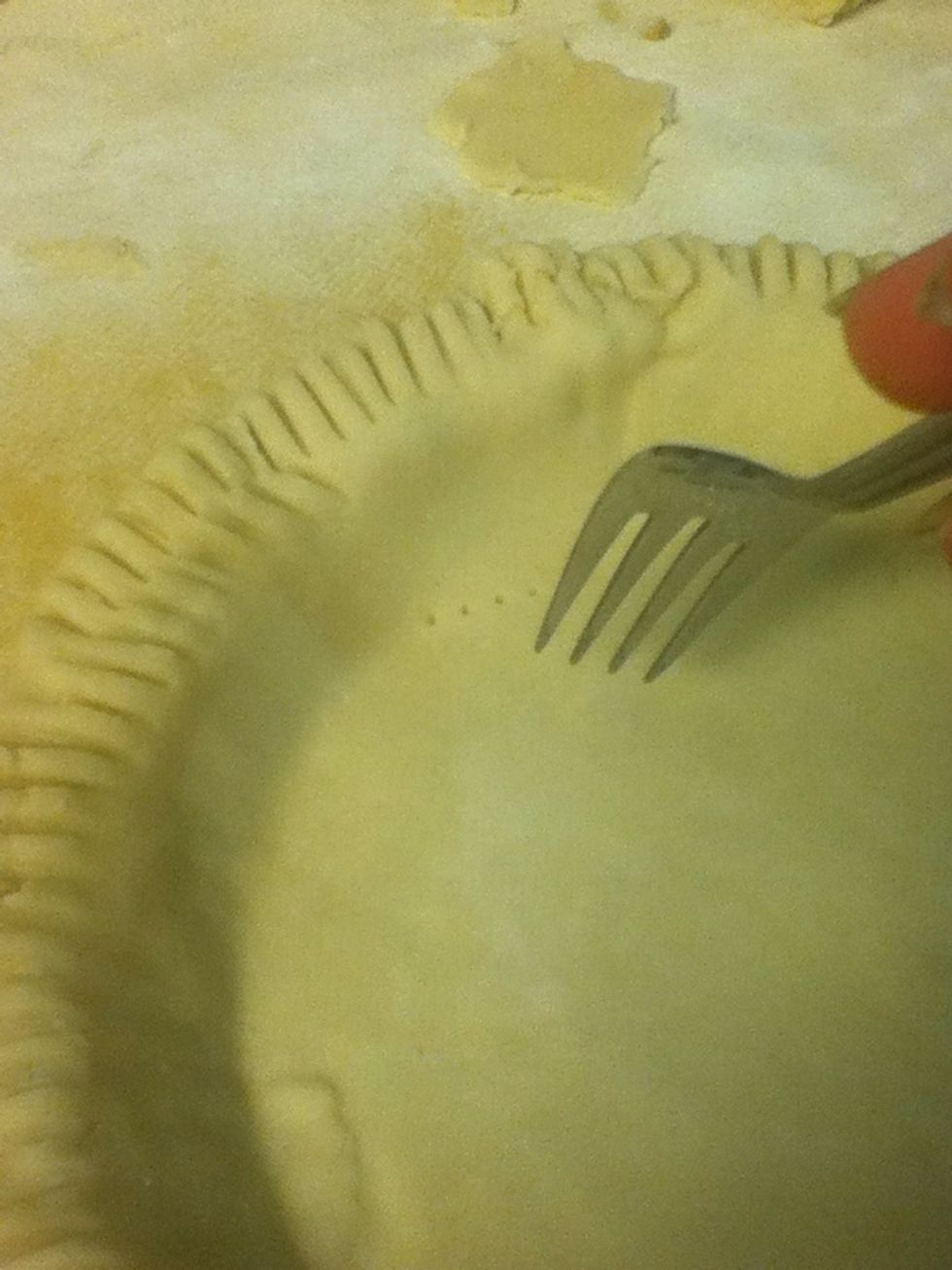 Stab holes in the crust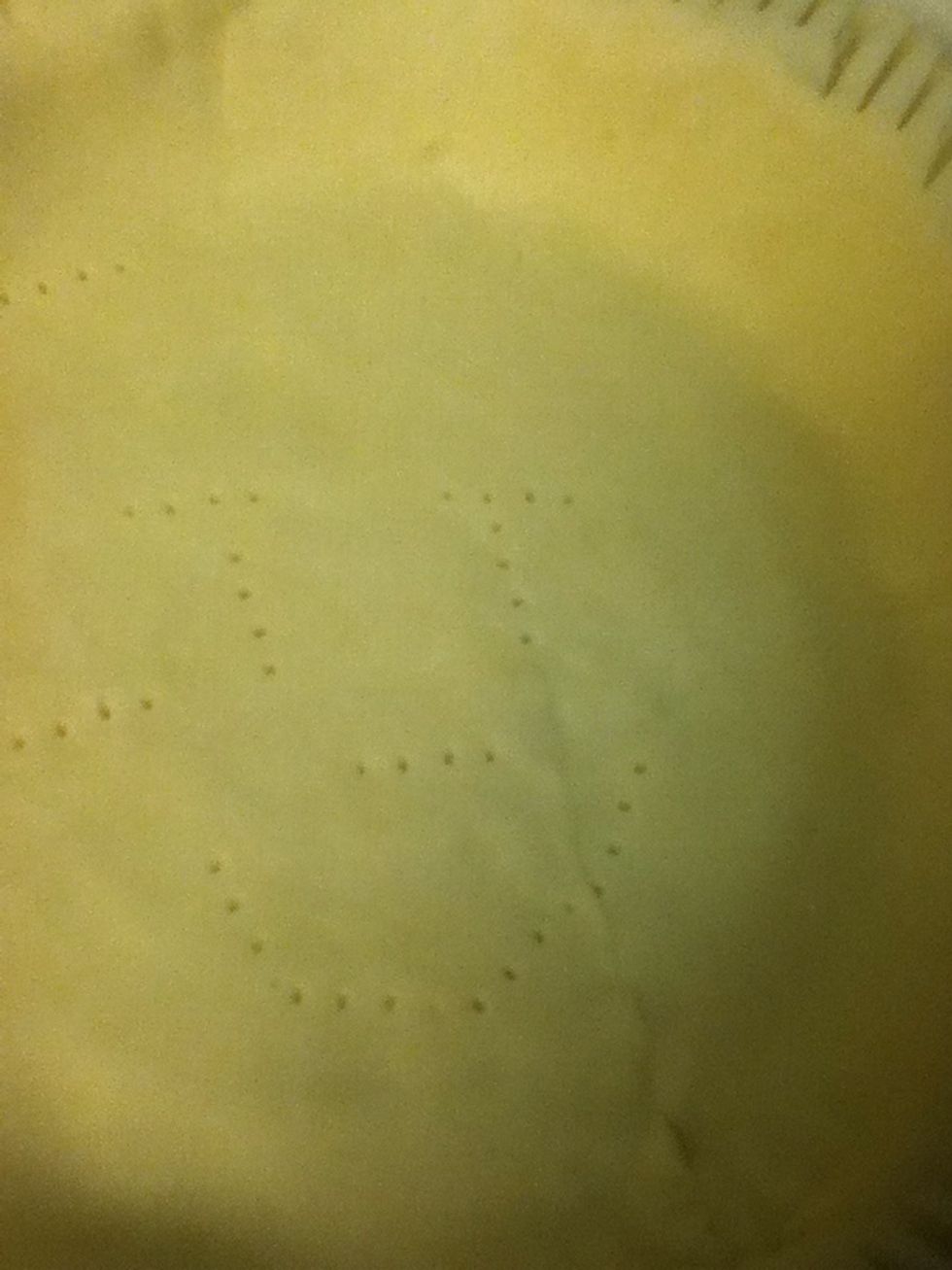 Mmhhhmmm.. Put it in the oven at 475 for 8-10 minutes..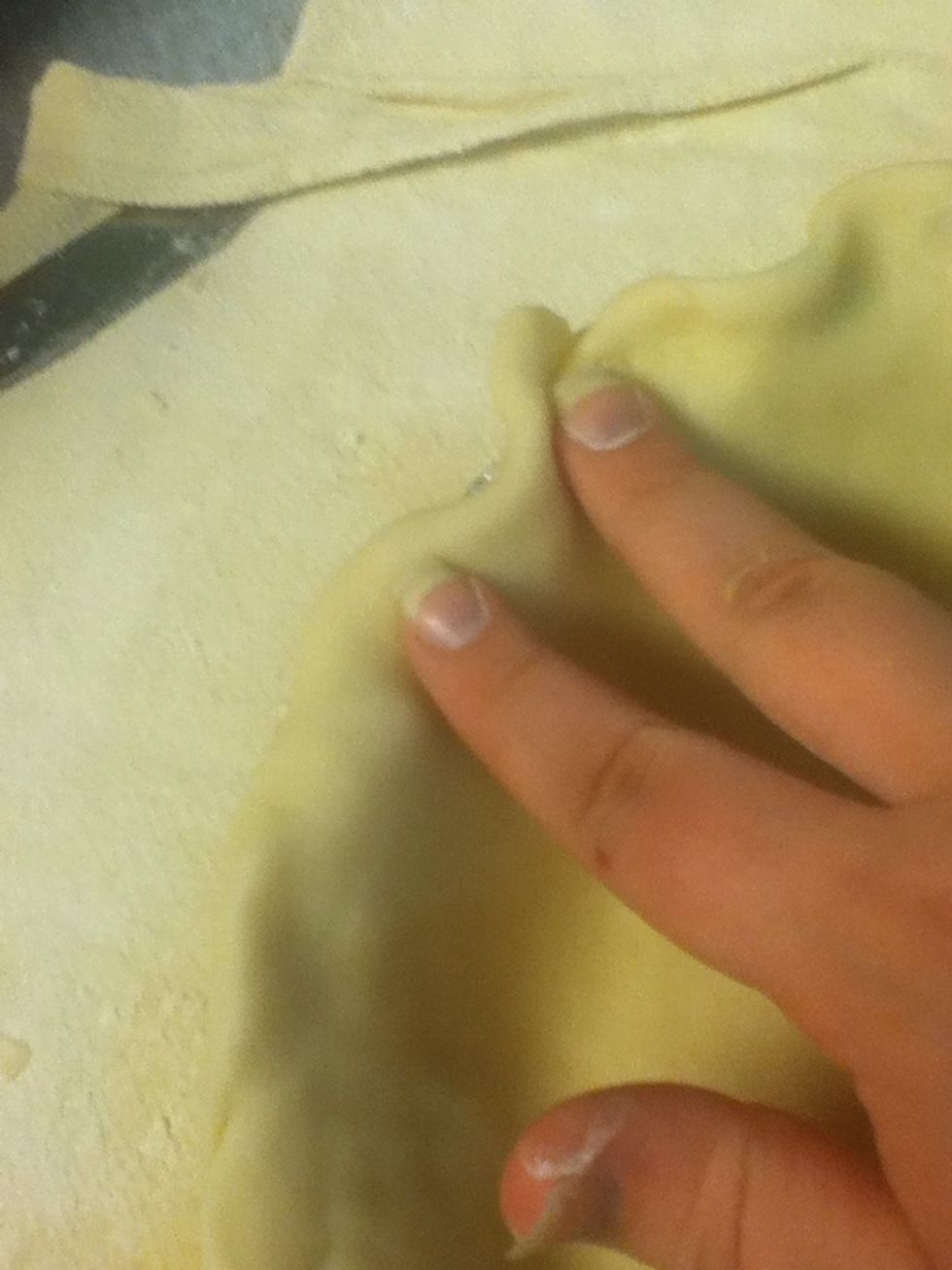 Option two for crust: take 2 fingers and then push it in at the middle.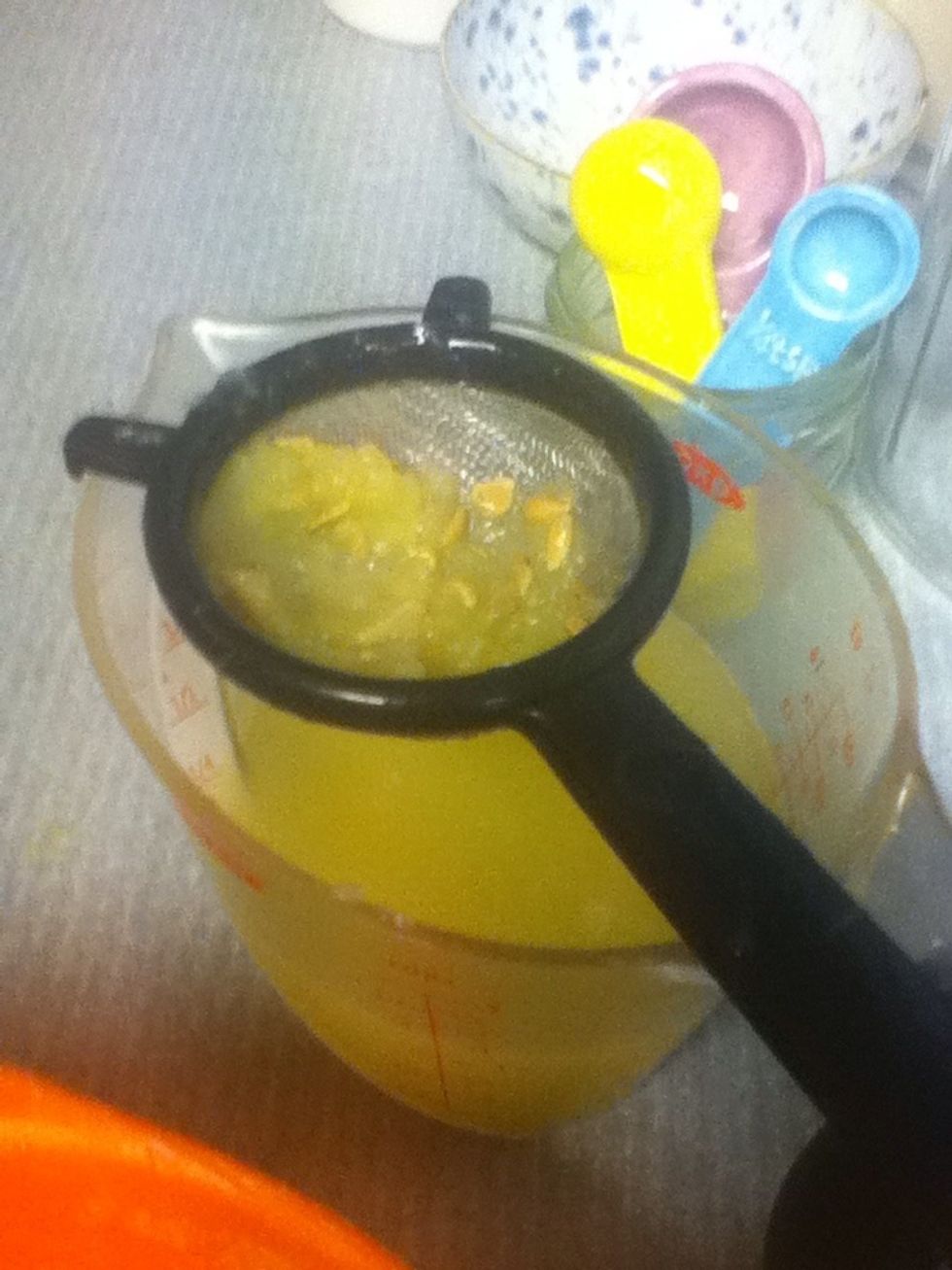 So measure out your lemon juice.. For 1 pie you need 1/2 cup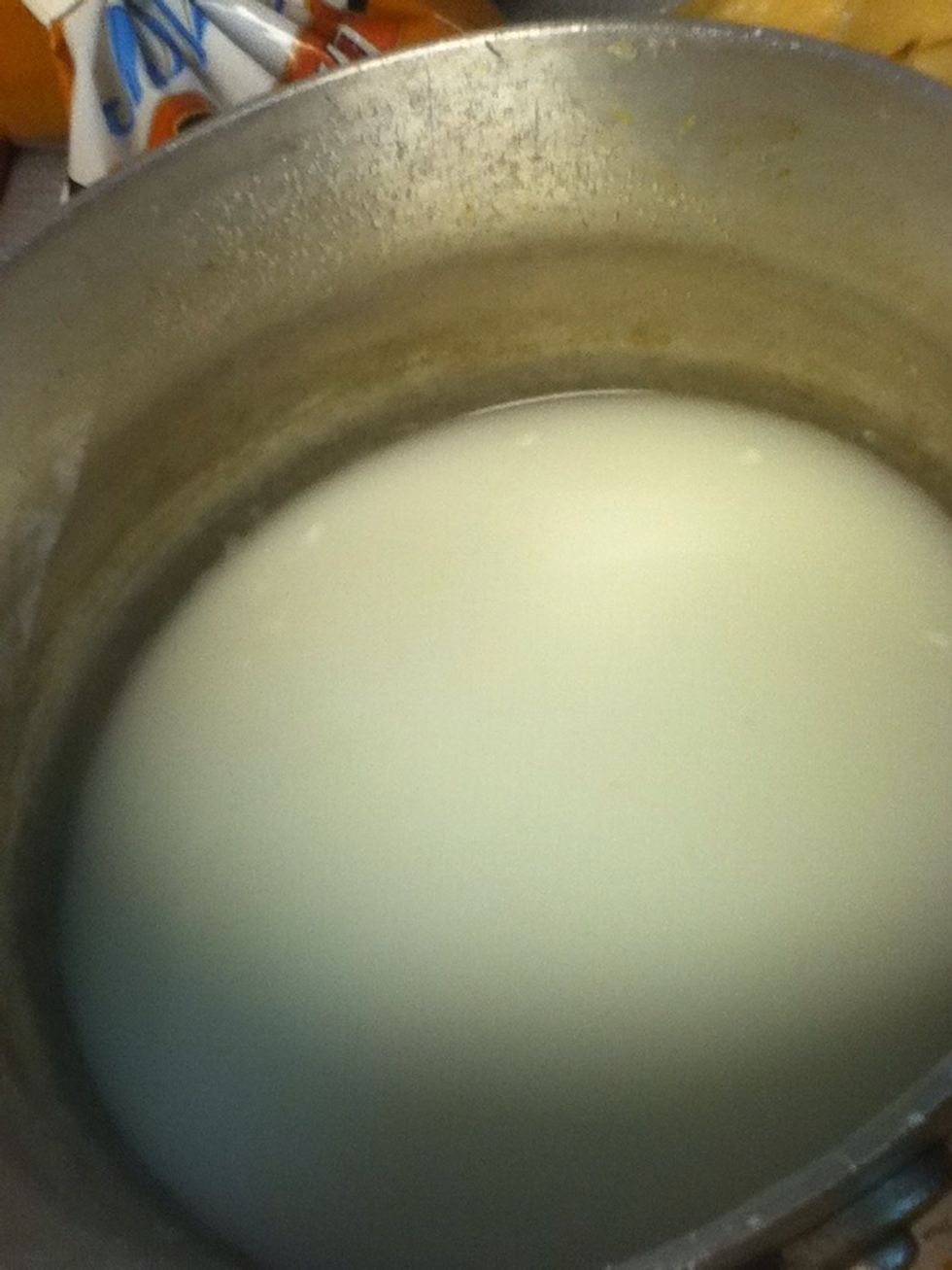 So put 1.5 cup of water in with the sugar and cornstarch.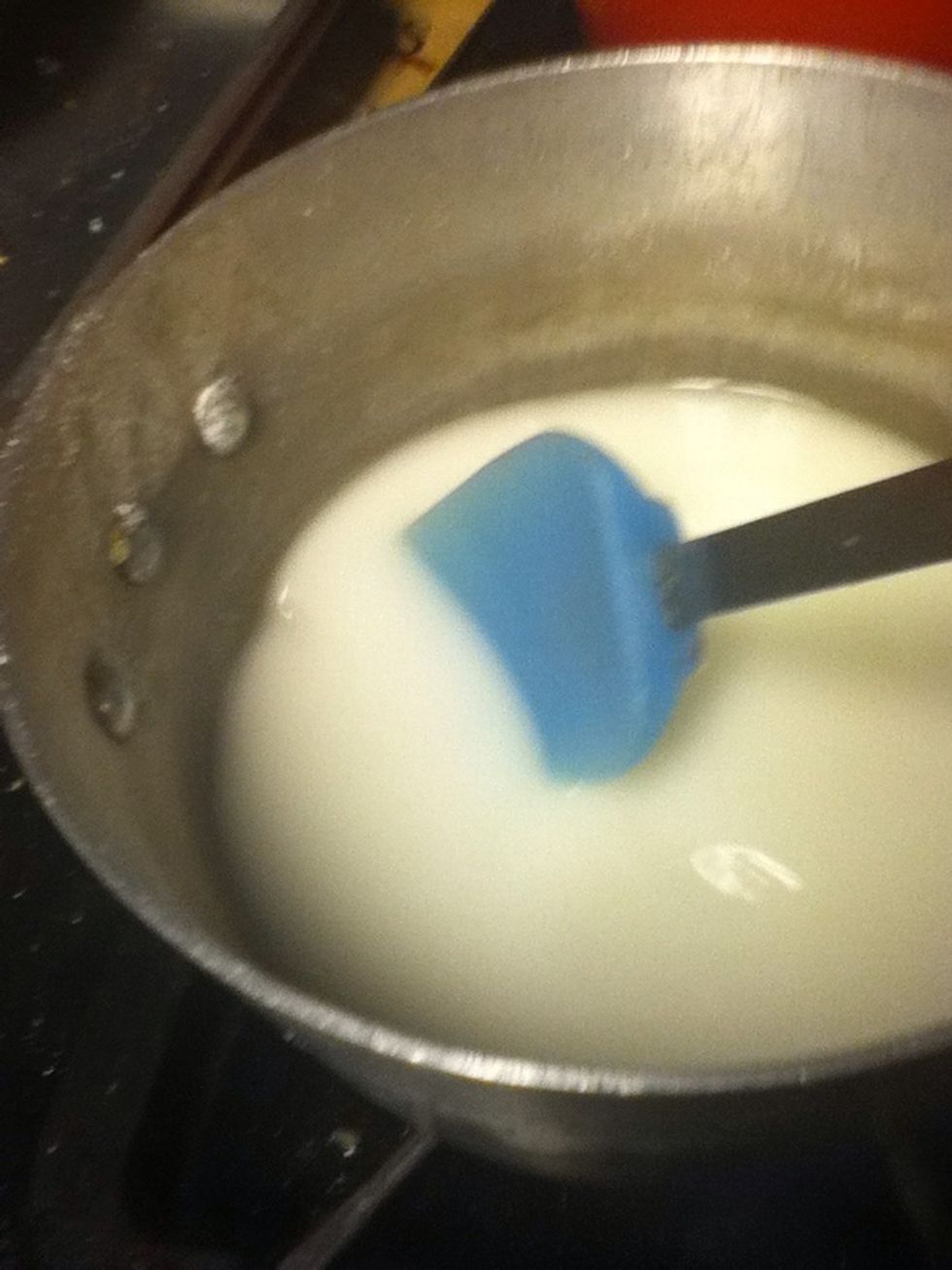 Stir constantly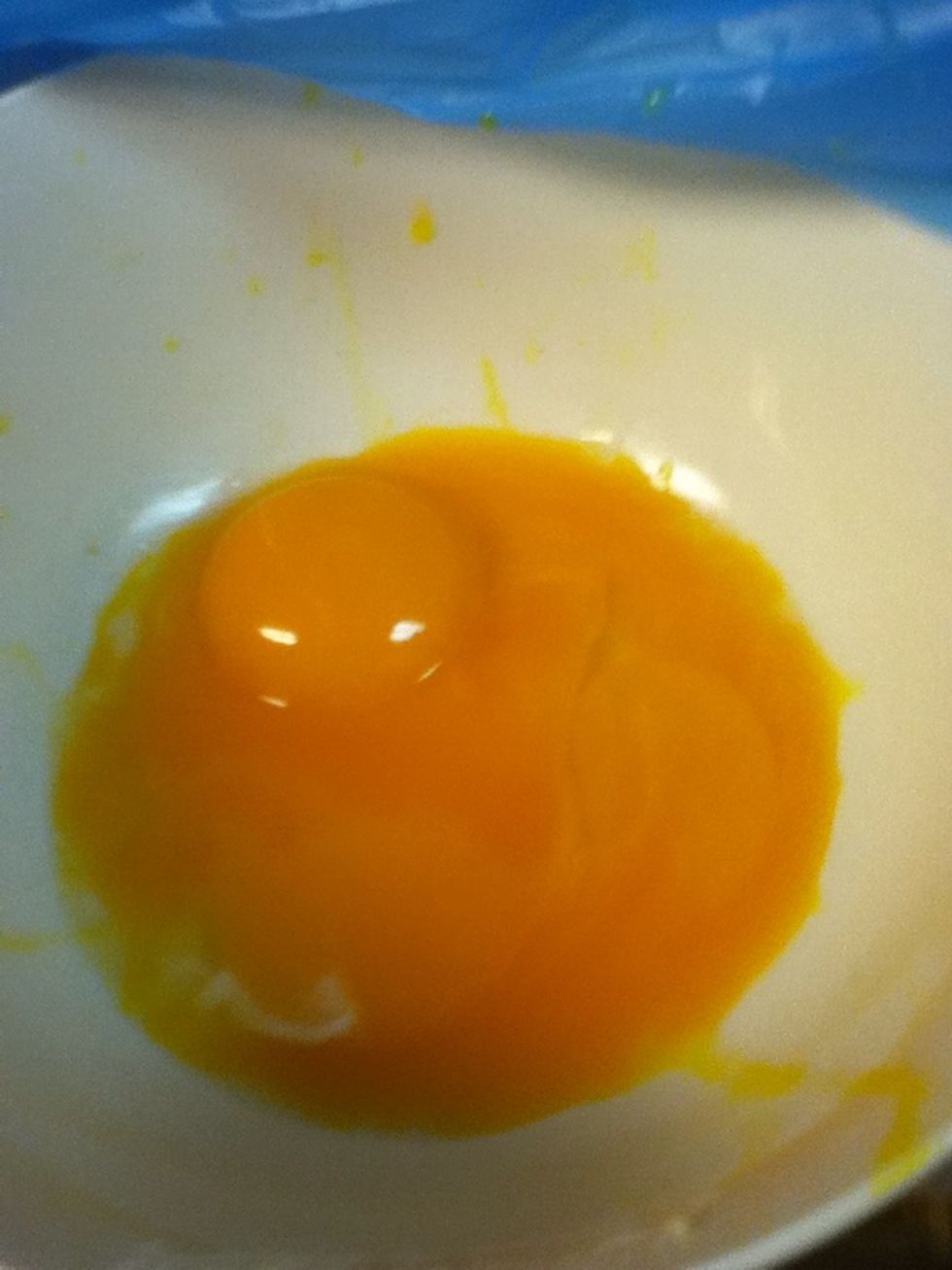 Get 3 egg YOLKS ready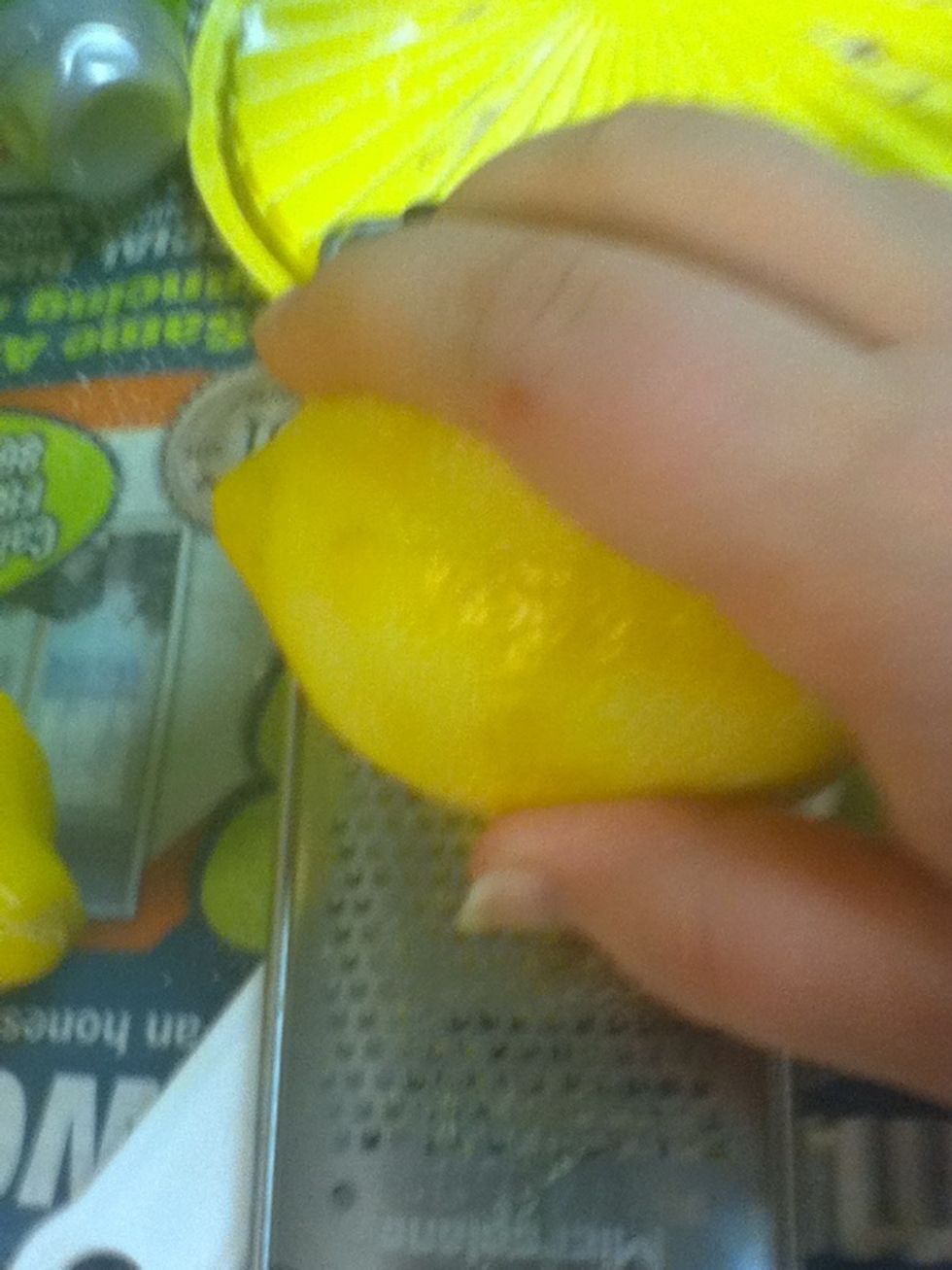 2tsps of lemon peel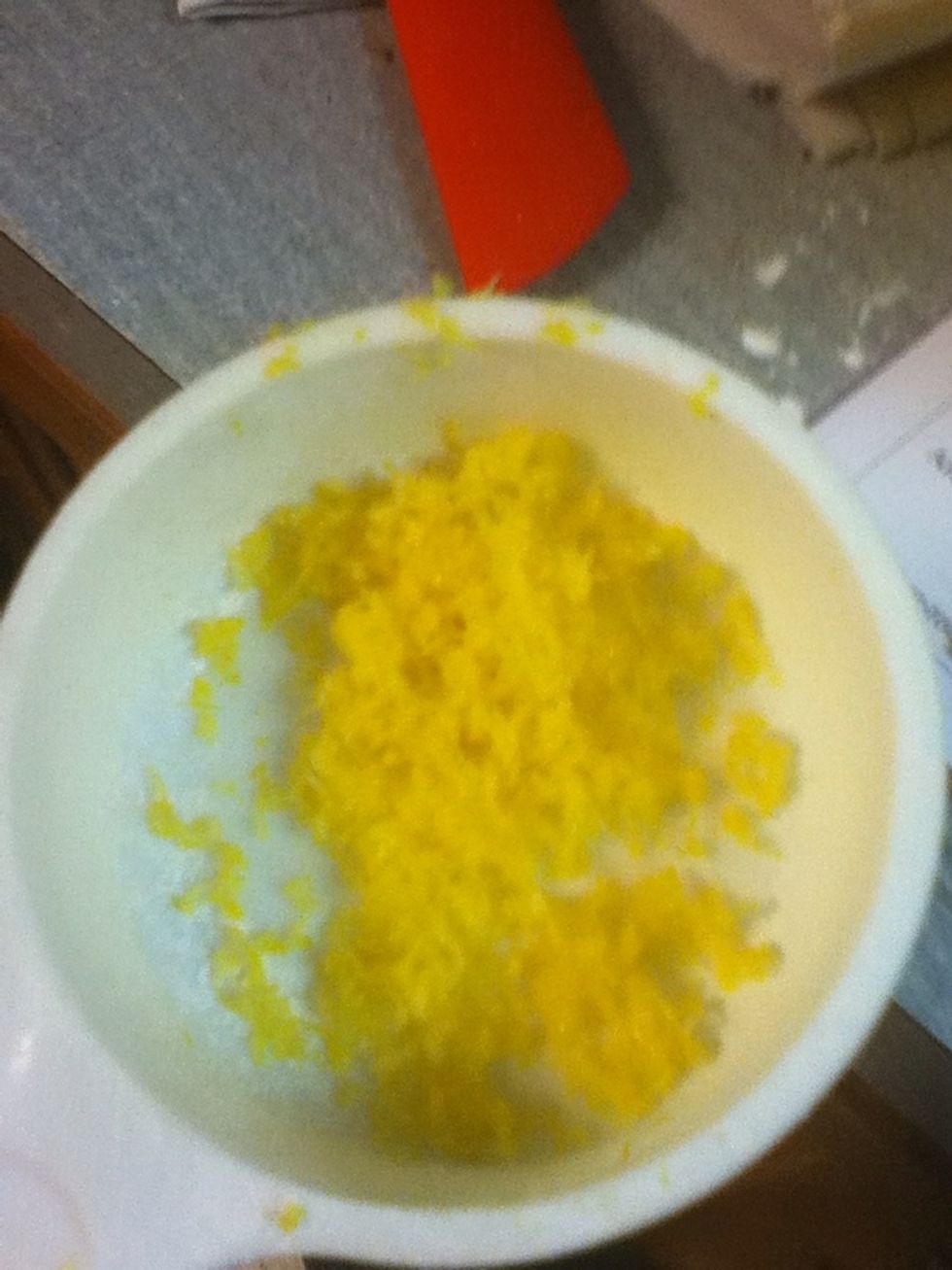 Yup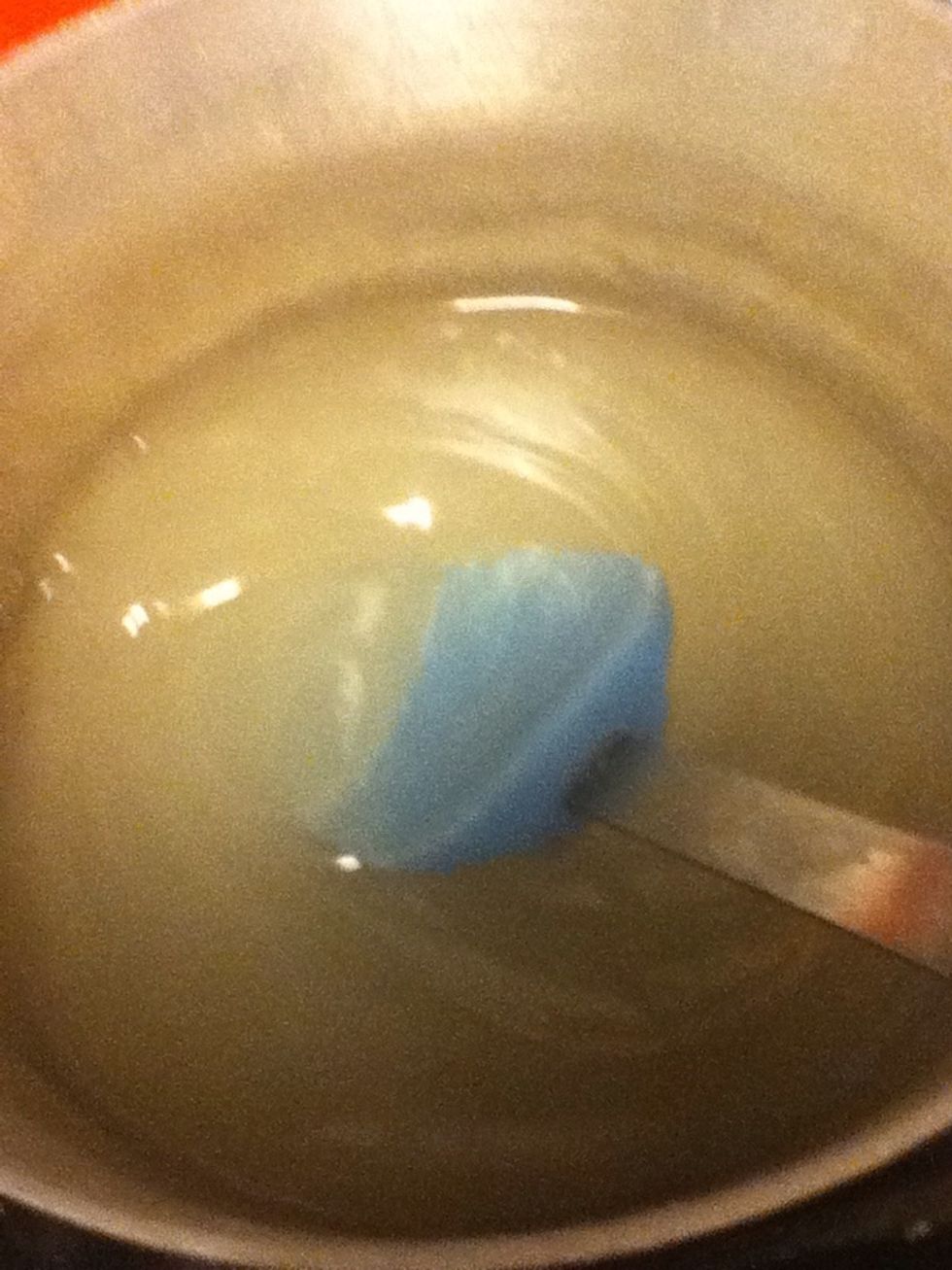 Once it stars boiling let it boil for 1 minute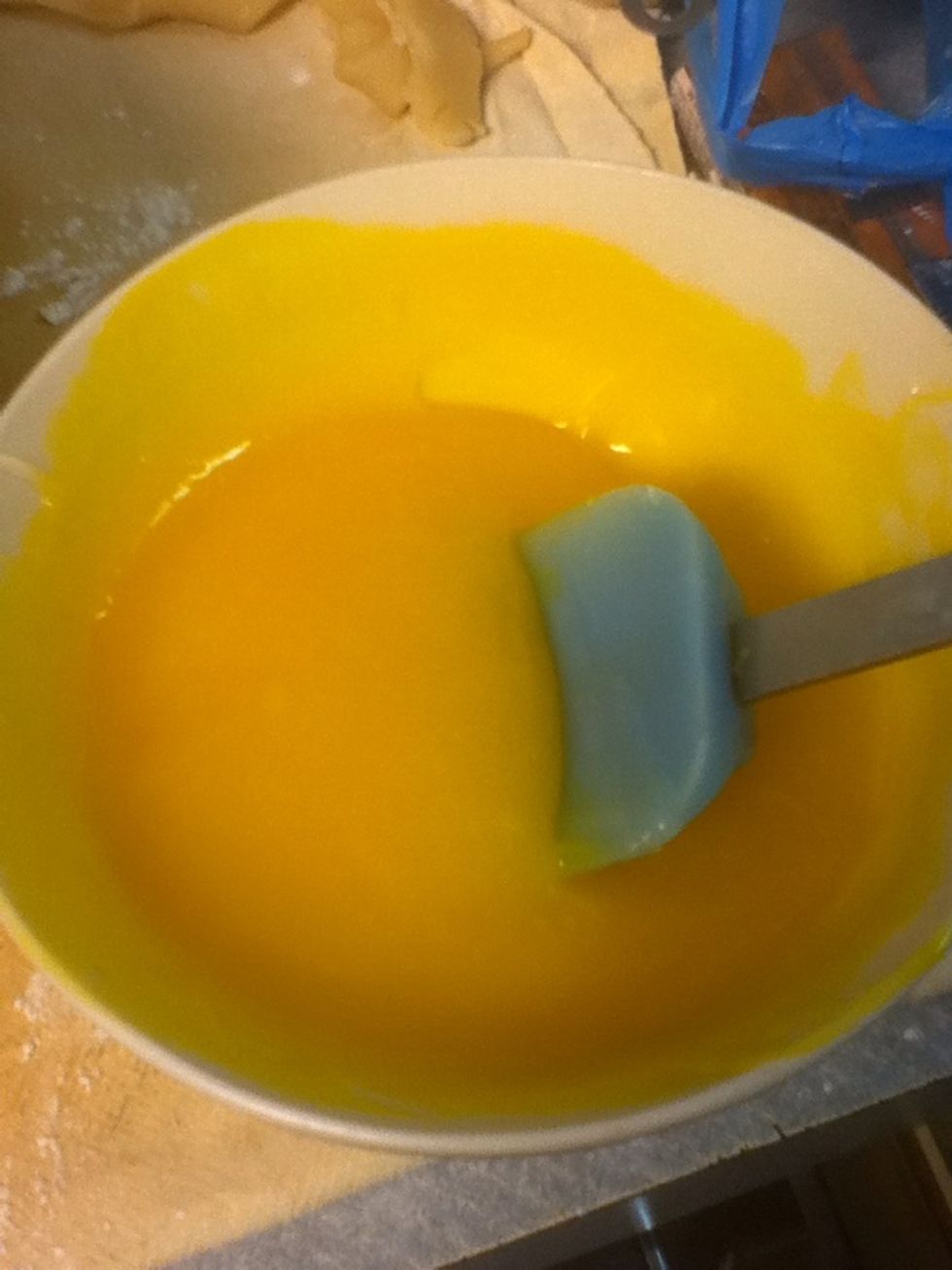 Spoon about half of the hot mixture into eggs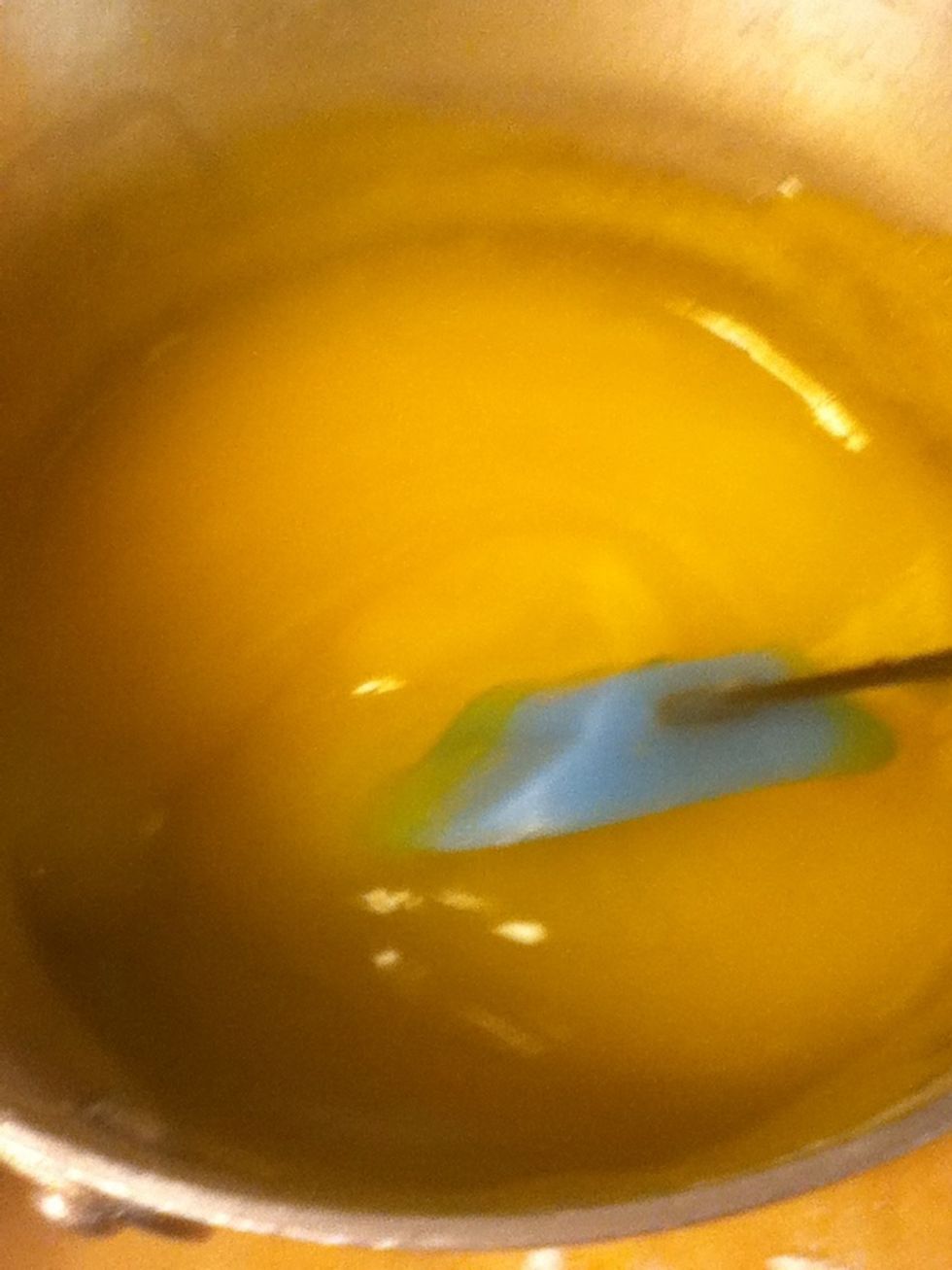 And then add the egg mix to the rest of the hot mix.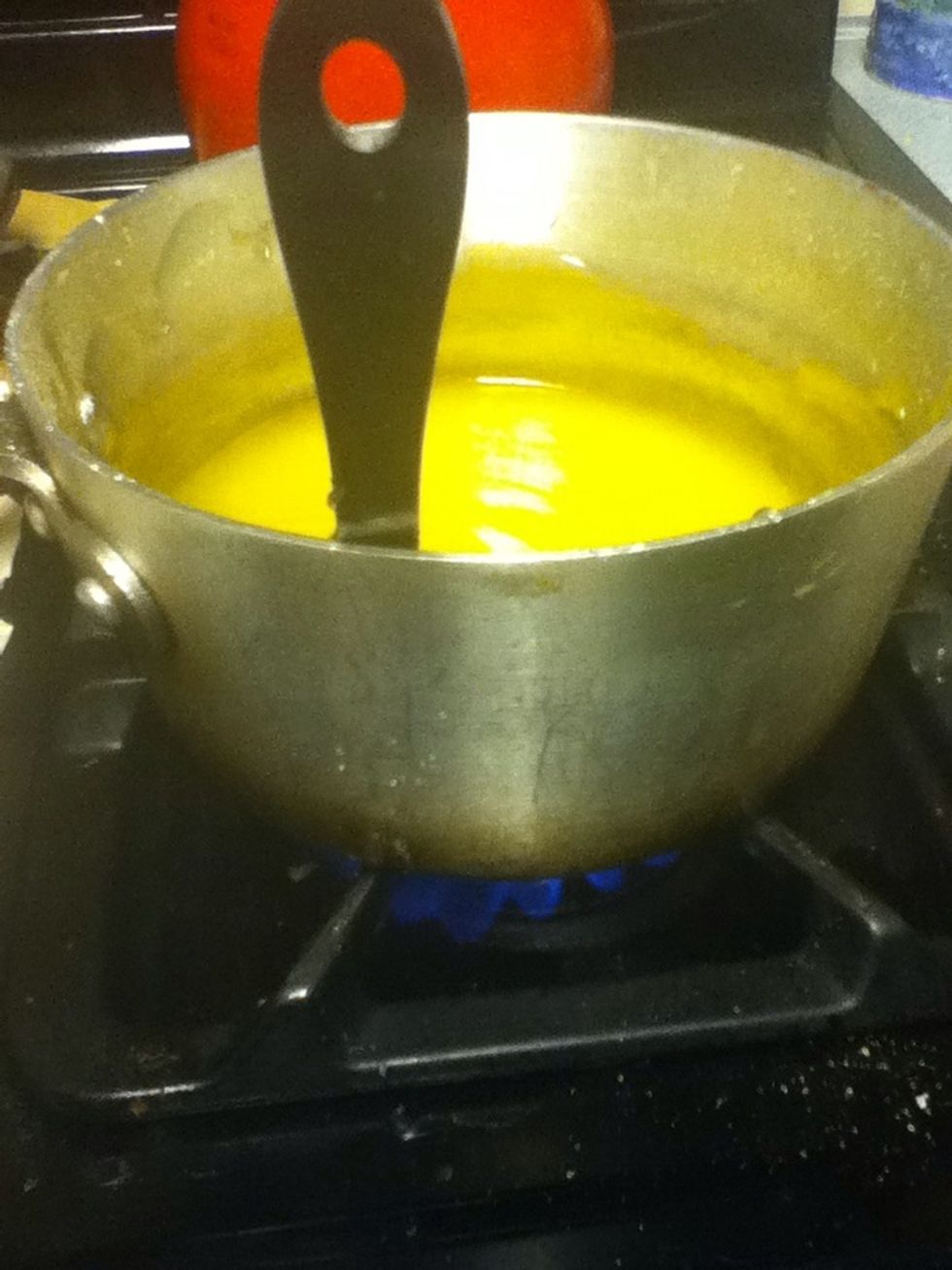 Cook that. Boil for one minute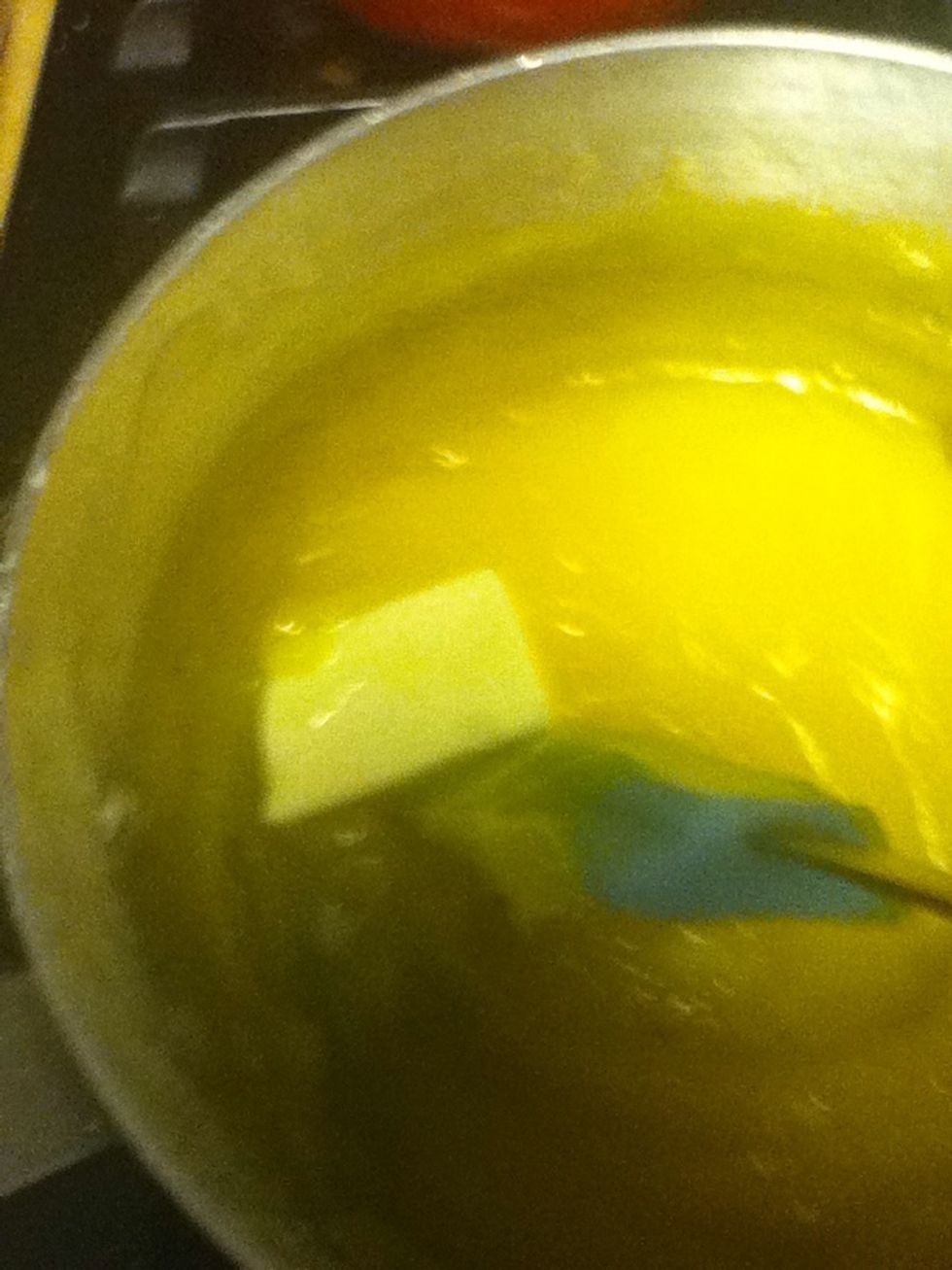 Add 1/4 cup butter, lemon juice and zest
Stir
So theres the pie crust
And then add the Lemon mix into the crust.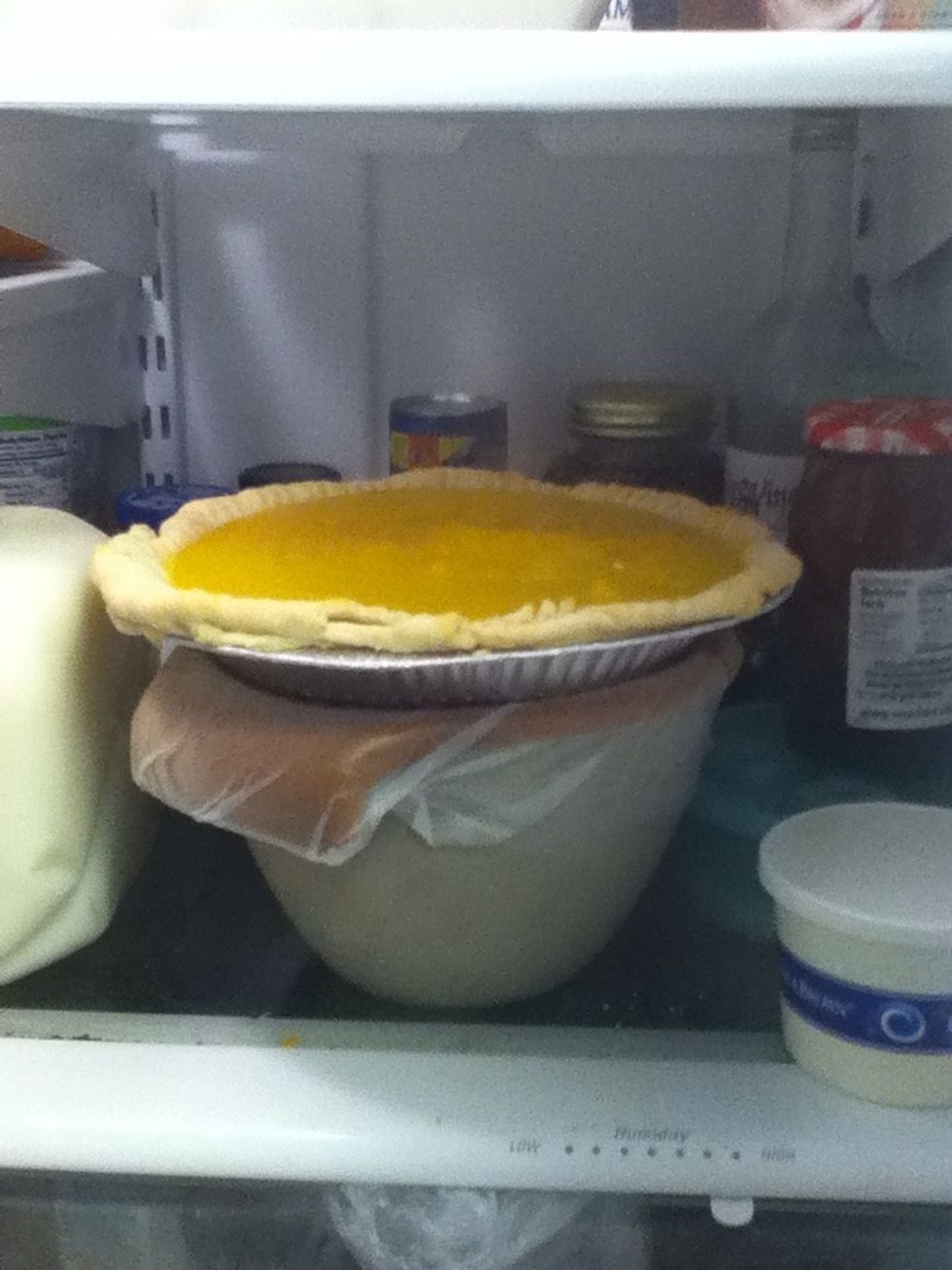 .And wait.. Sigh.…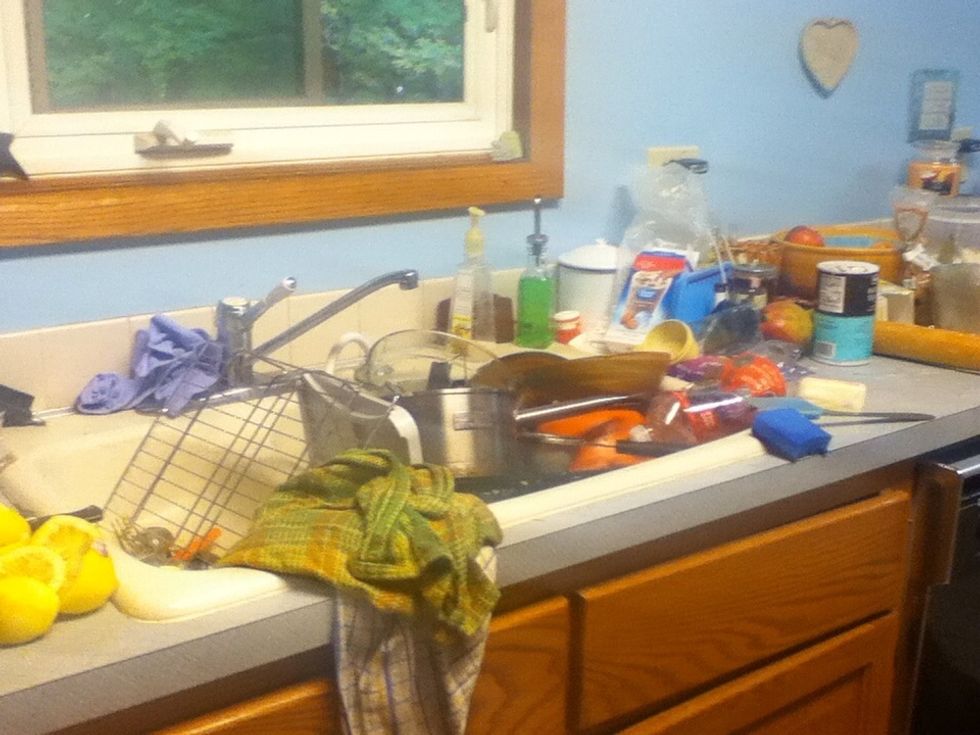 Oye...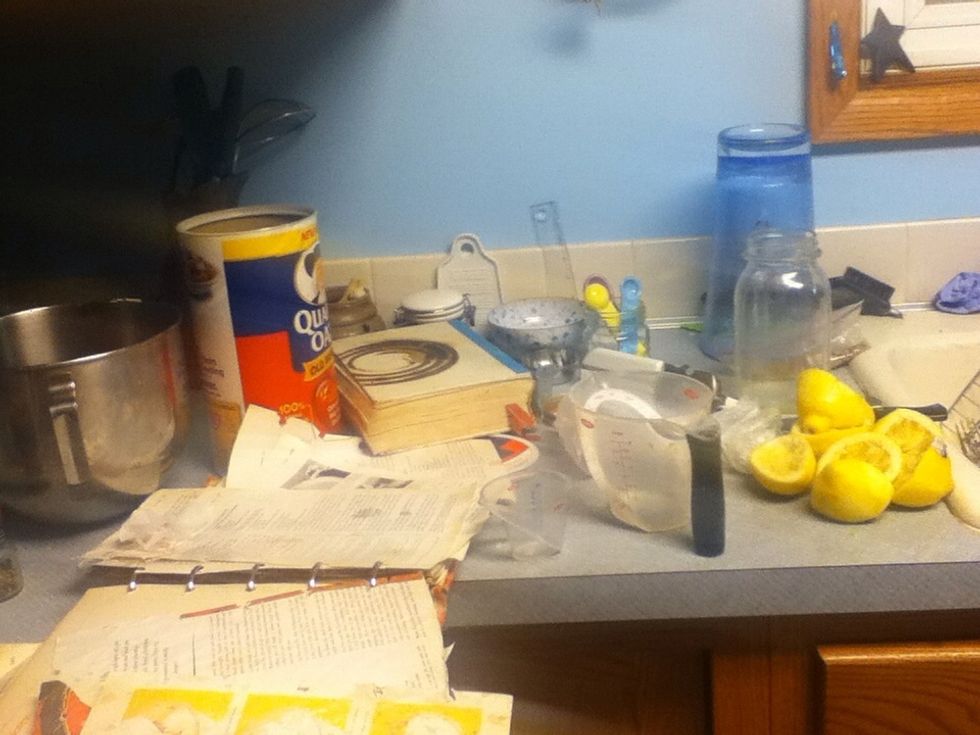 Vey...this is why men aren't allowed in the kitchen. Matthew.. -.-
Sooooooo.. The recipe is improvised.. It work out perfectly for me, but no guarantees.. May the force be with you..
You may also be wondering "hey.. What happened to the candied lemon peel?" well.. I kinda ate it.. So theres that..
The creator of this guide has not included ingredients