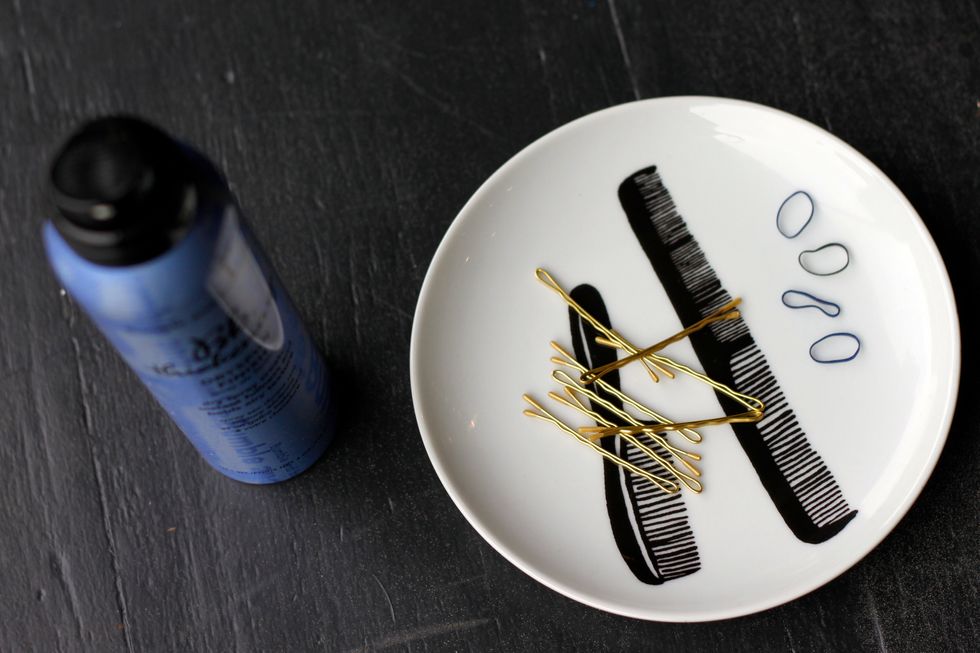 Here are the supplies you'll need. A good texturizing spray, bobbies, and elastic bands. This is a great look for second-day hair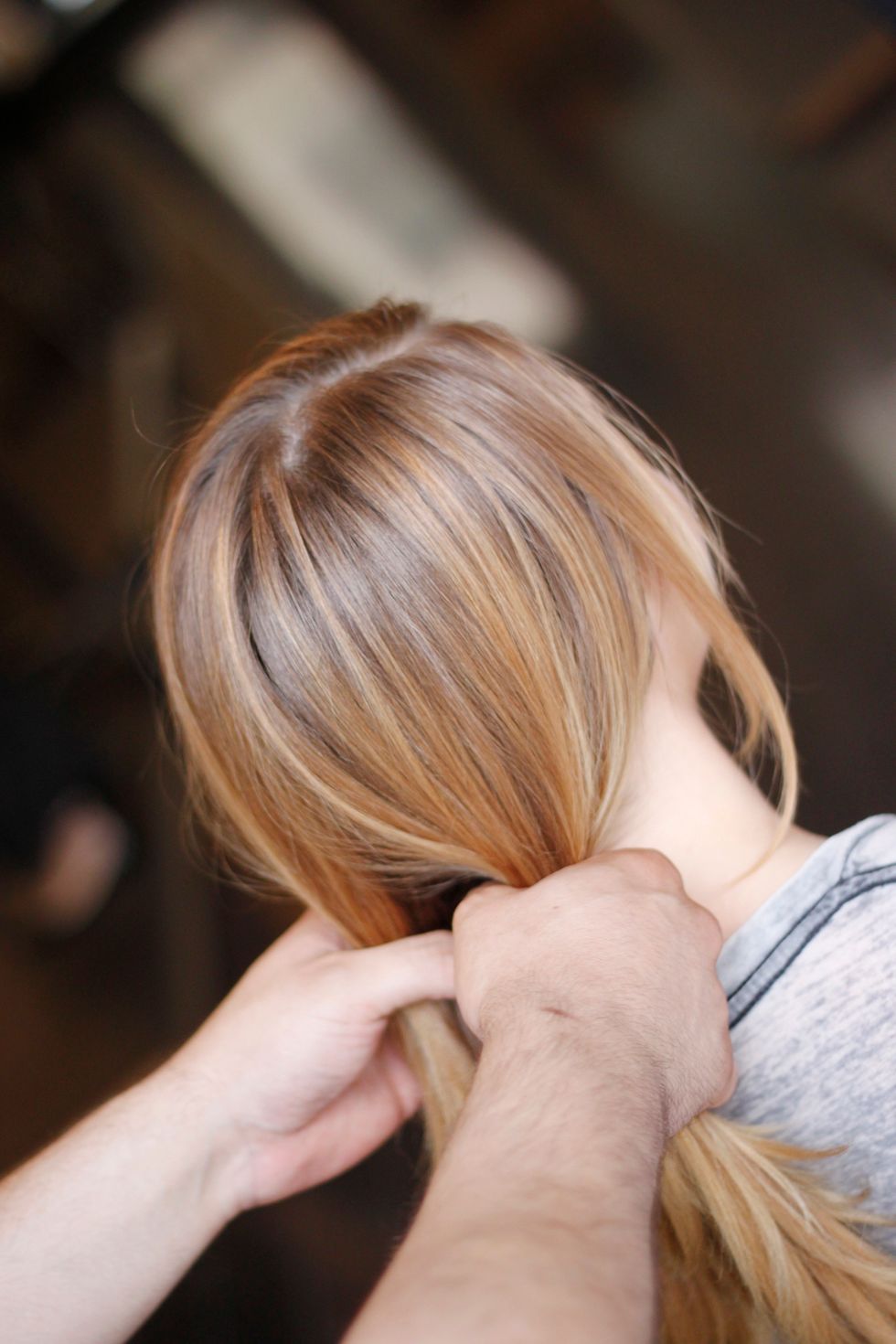 First, spray hair with a texturizing spray to make it easier to work with. Then let the hair part and fall naturally. Gather hair into two ponies, letting some front pieces fall out to frame the face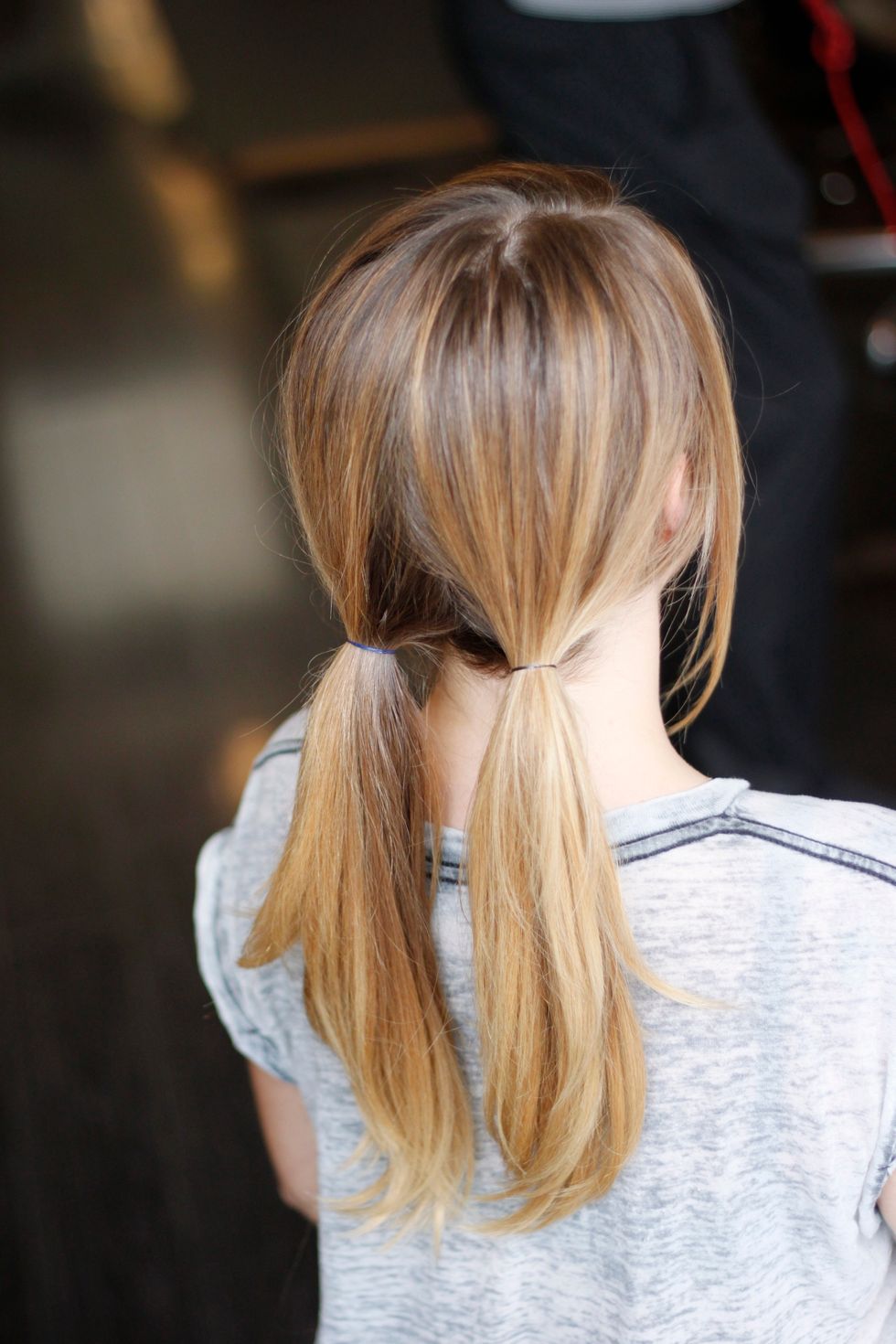 Secure with two elastic bands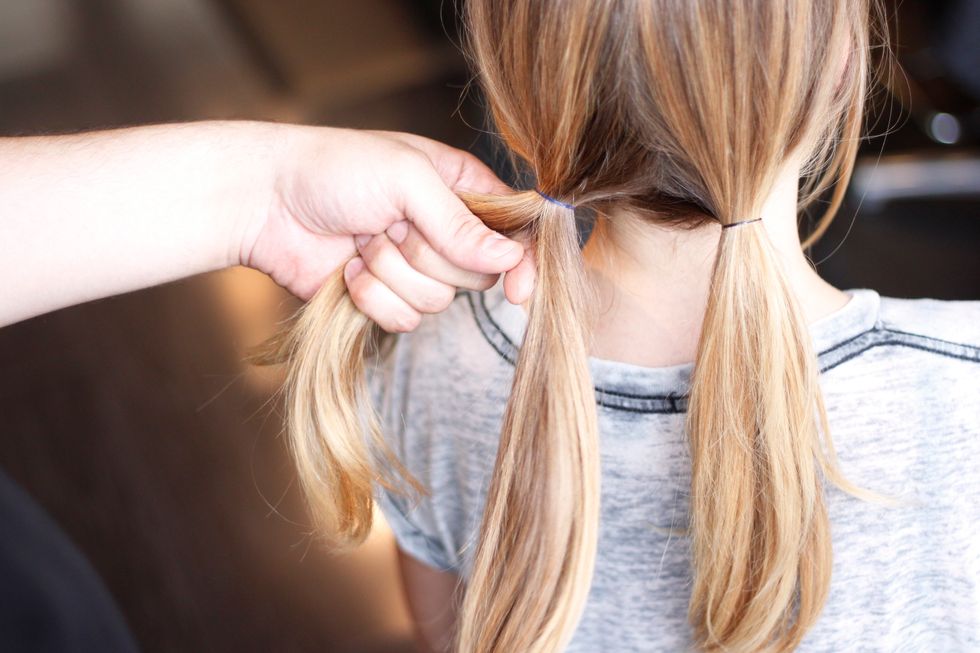 Divide one pony into two sections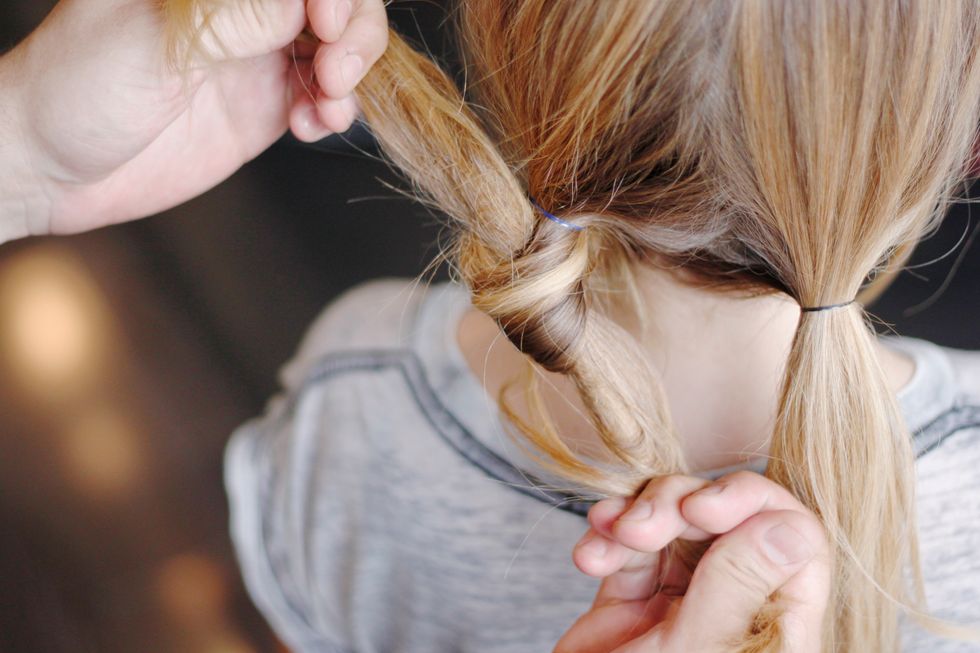 Tie into a simple knot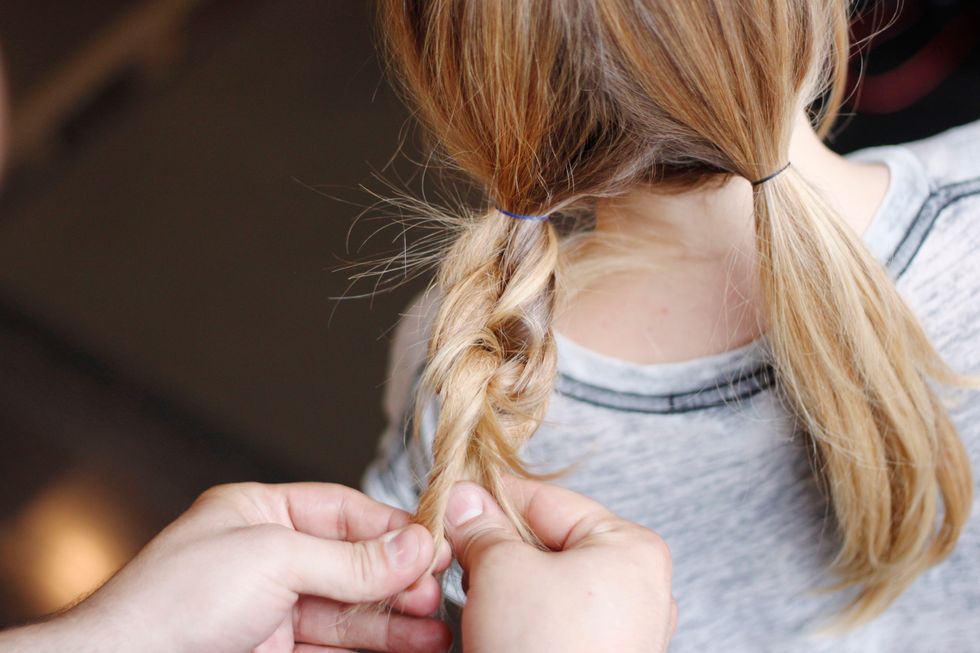 Knot the hair as many times as the length allows. Here we knotted twice. Secure the base with another elastic band.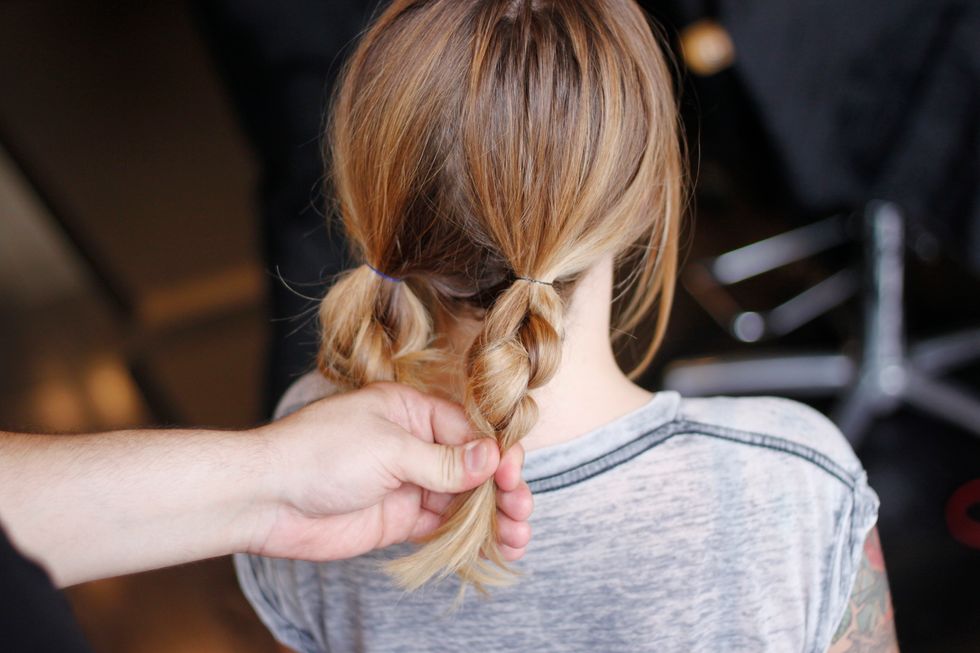 Repeat on the other side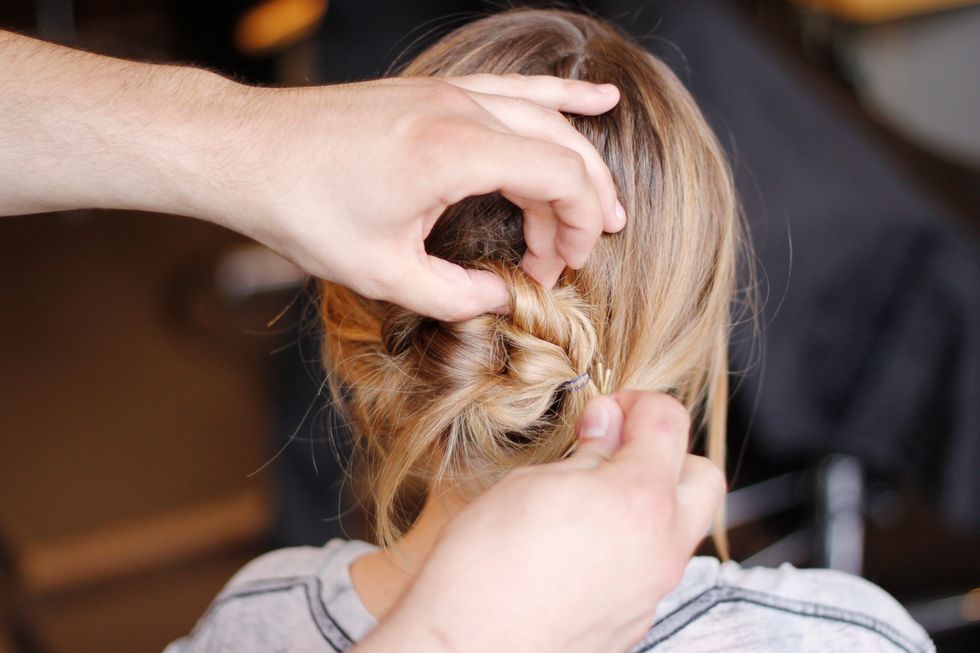 Take one knot pony and twist it into a bun. Secure it with bobby pins.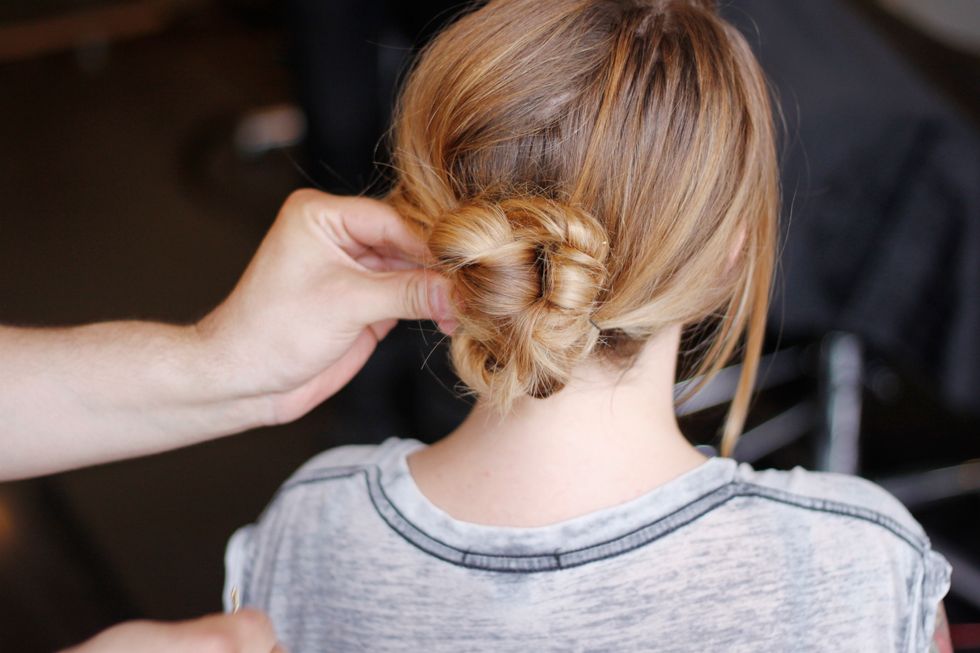 Twist the other knot pony around the bun and secure it with bobbies.
That's it!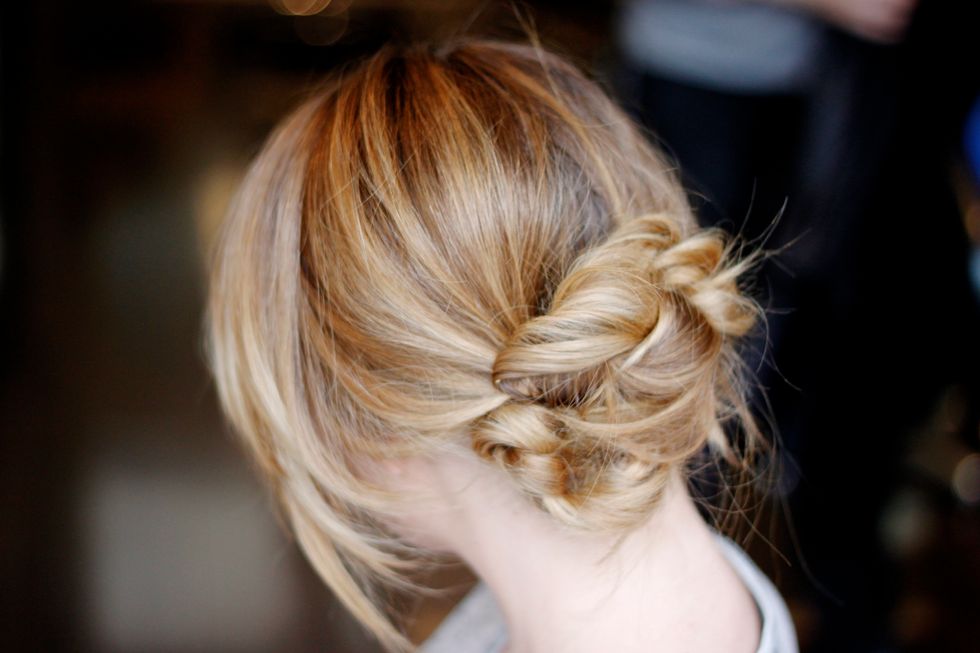 A simple, beautiful way to do your hair. This takes about 3 minutes but looks like it took an hour!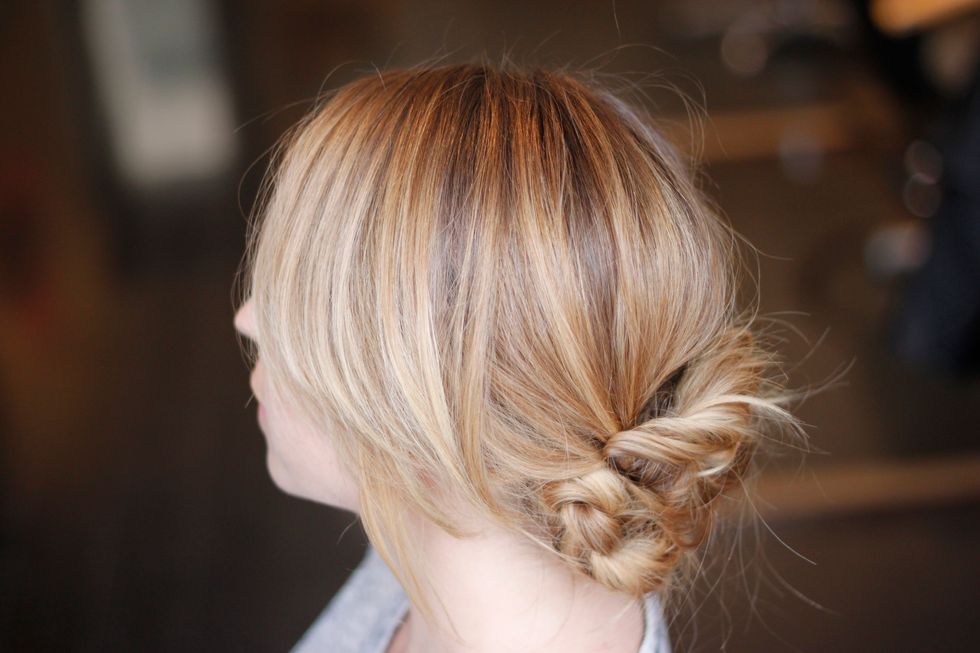 It's a great way to rewear hair from the night before, or throw your hair up before work.
Texturizing spray
Hair spray
Bobby pins
Elastic bands
Mane Attraction Salon
Salon in Cole Valley connecting with our neighborhood & clients, forming lasting bonds. In a dynamic industry, we reinvent what's been and shape what's to come.