How to make an easy king cake
Mardi gras season starts Jan 6 and time to enjoy king cakes until Fat Tuesday. Here's a praline-filled version that is simple to make. If you don't live in the south, these can be hard to find.
269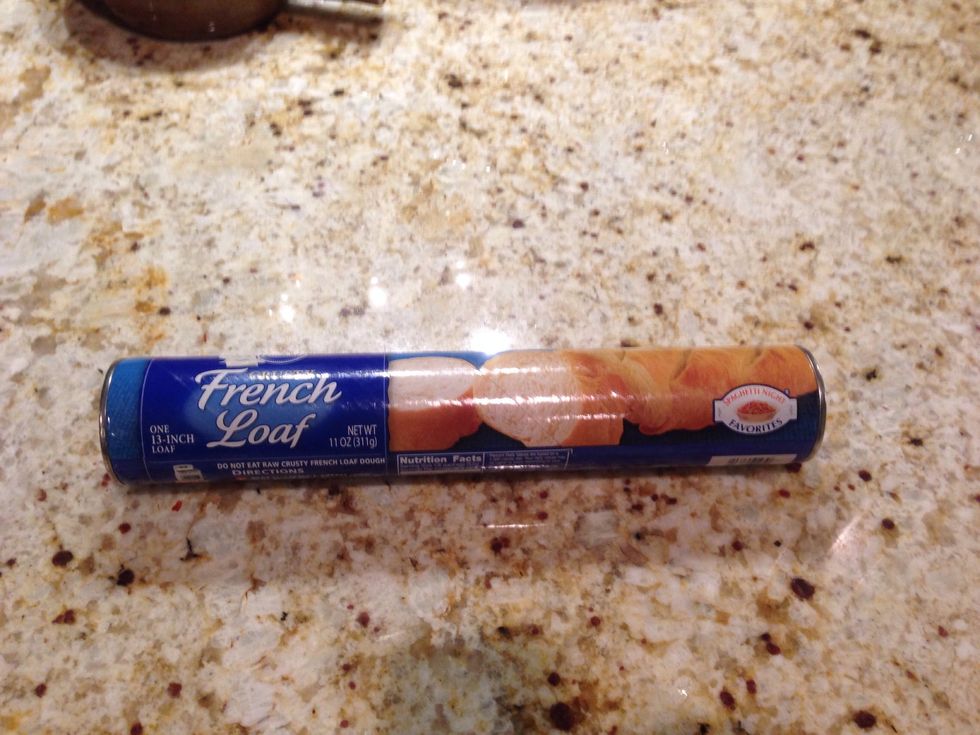 Start with a canned roll of French loaf bread dough.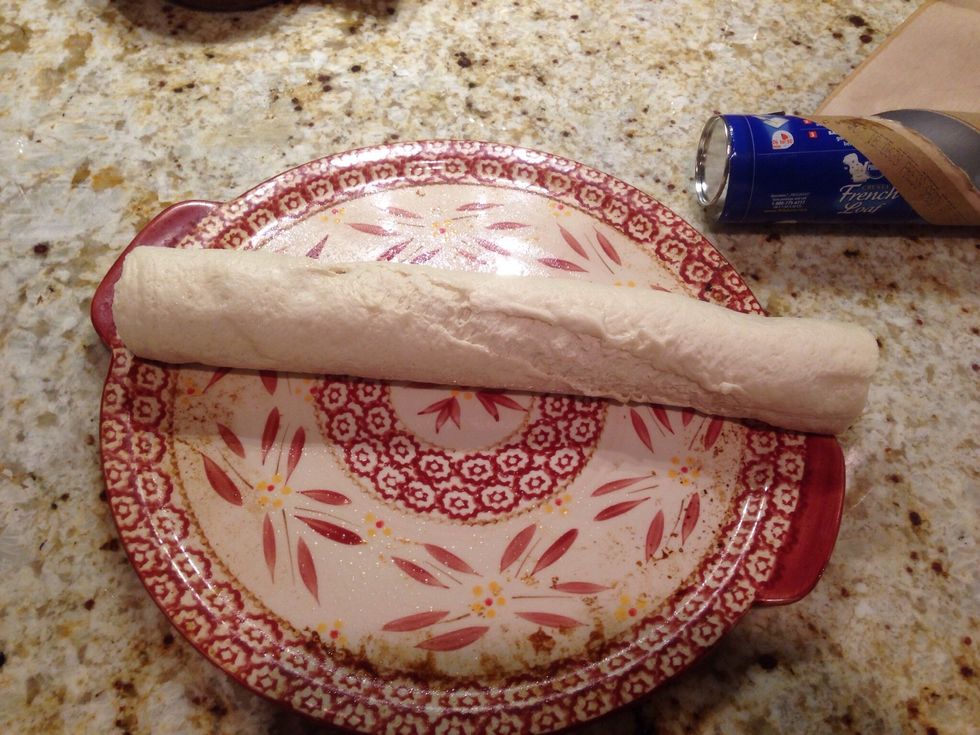 Grease the pan and place the roll on it.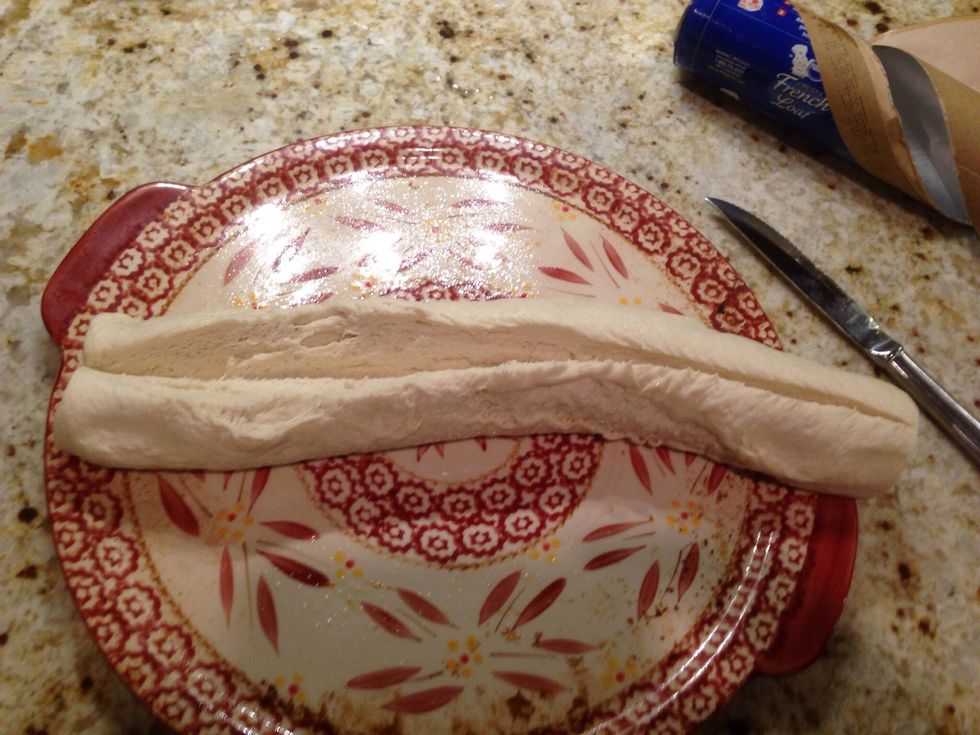 Slit the roll down the center cutting half way through or more.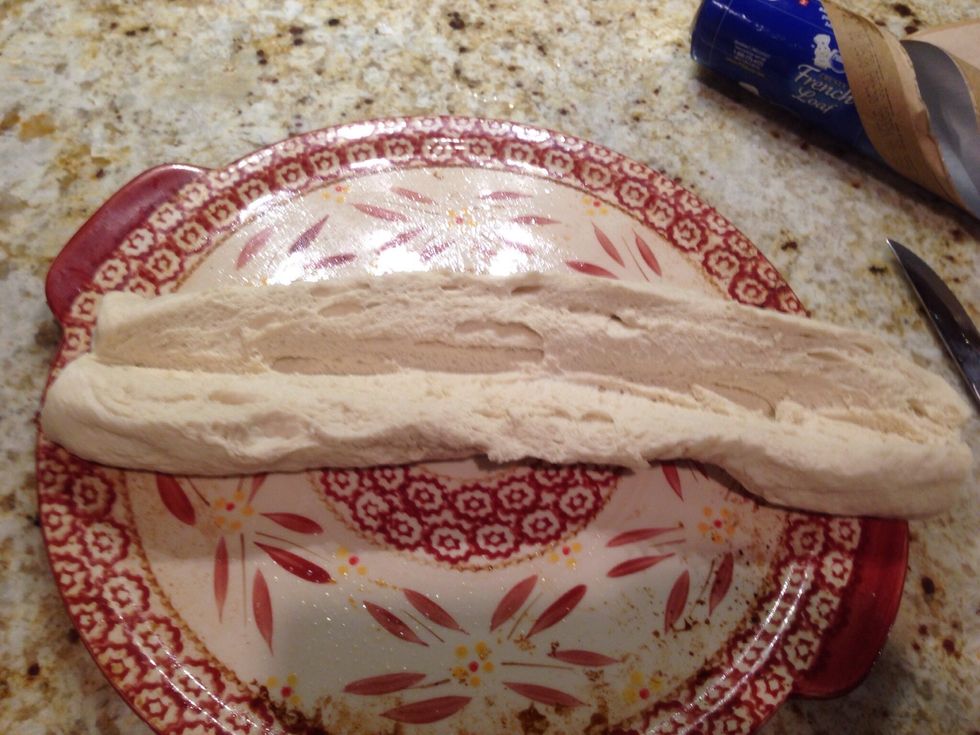 Pull it apart.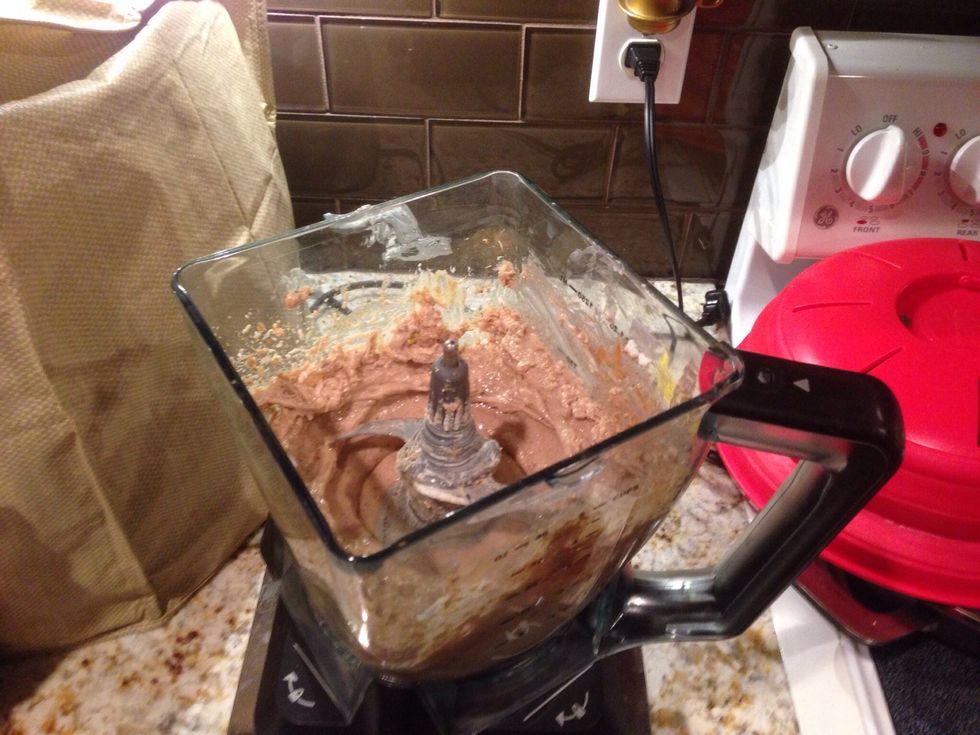 Mix in a processor until smooth 8 oz cream cheese, 2 tbls cinnamon, 1 c brown sugar, 2/3 c chopped pecans. (Maple flavoring optional.)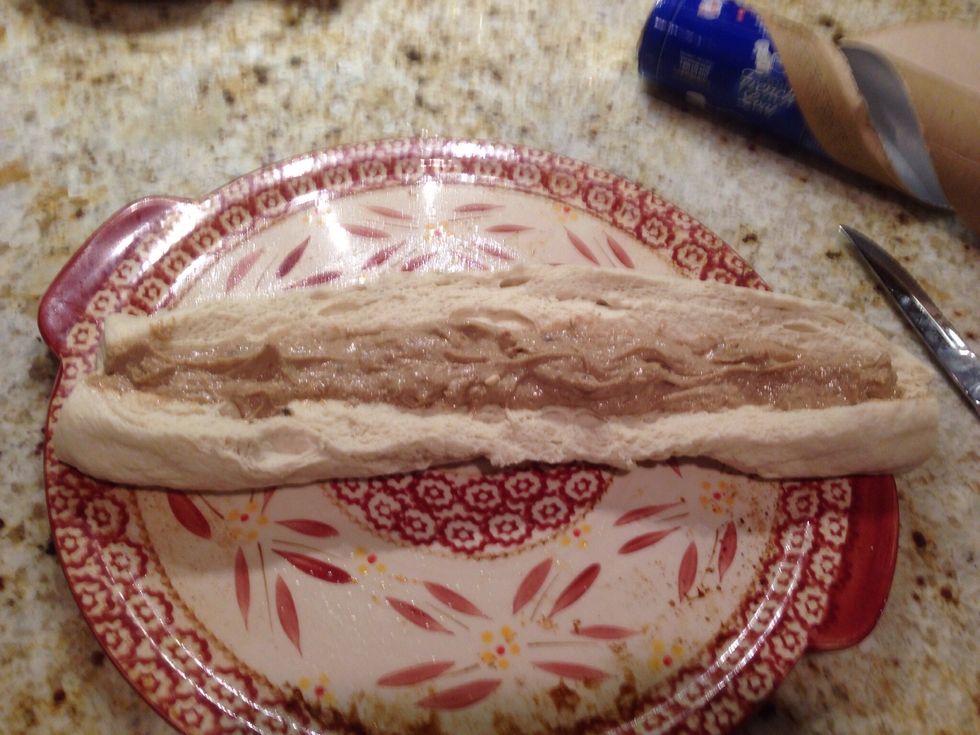 Spread the filling into the slit in the dough.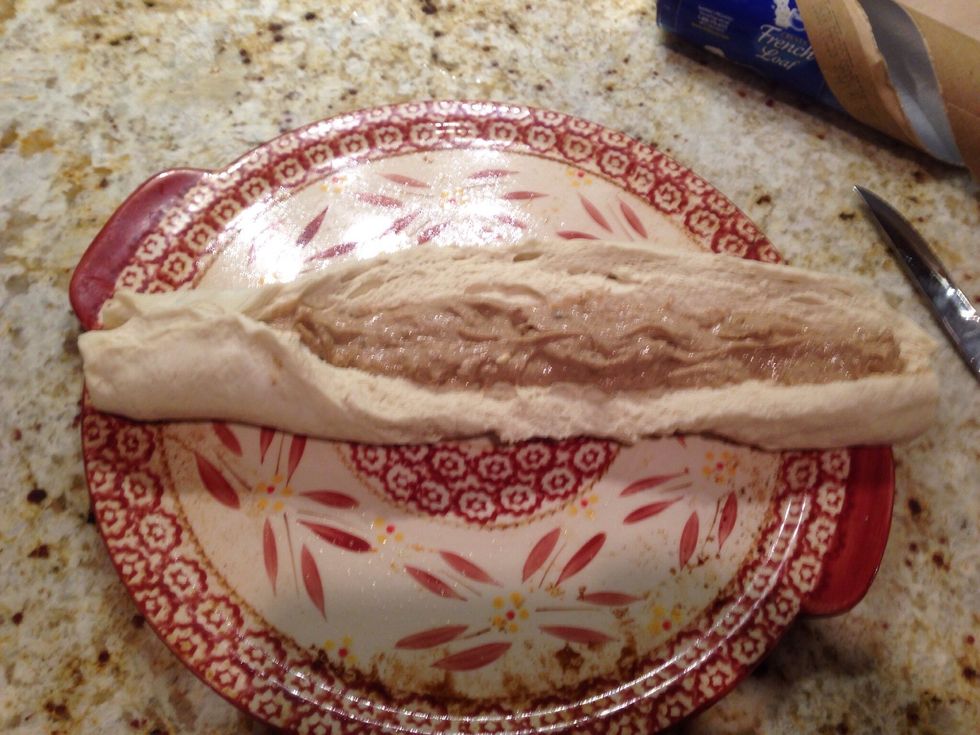 Pinch the sides back together.
This is how it is all pinched back together.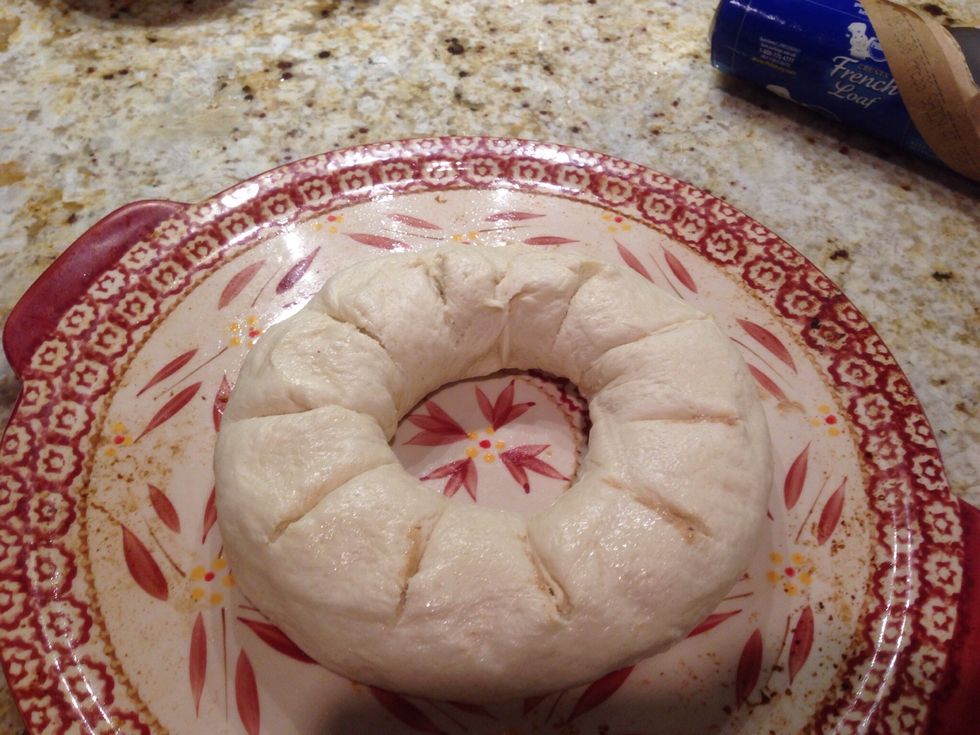 Flip the roll over so the seam is down. Form a circle and pinch the two ends together. Cut shallow slits with a knife around the circle.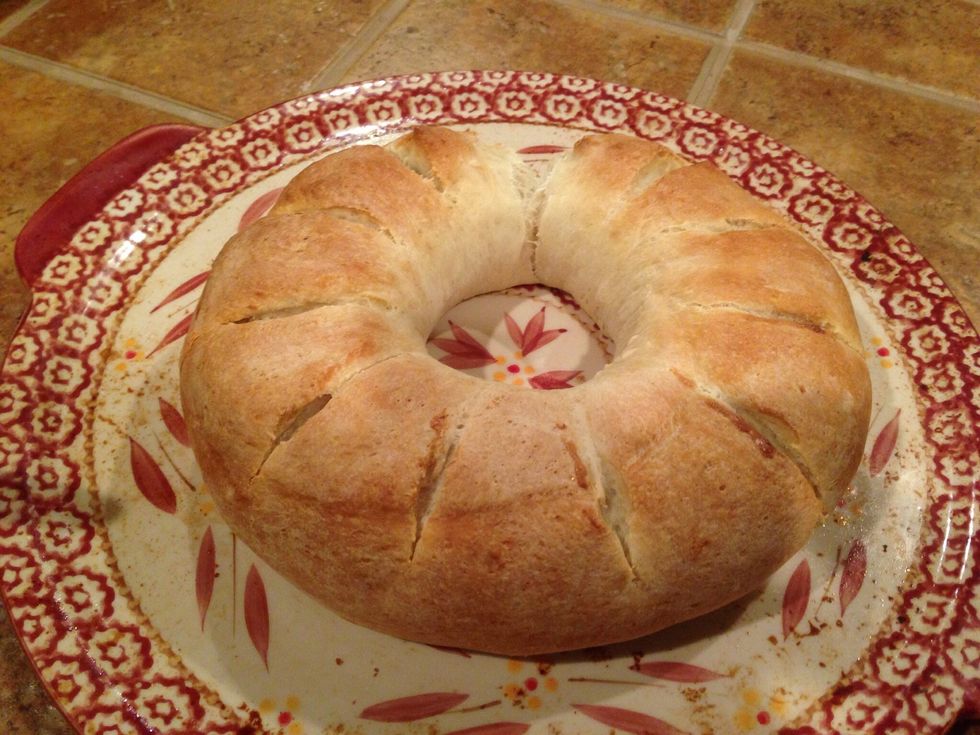 Bake at 350 degrees for 30 min. until brown. Don't under cook or bread will be doughy.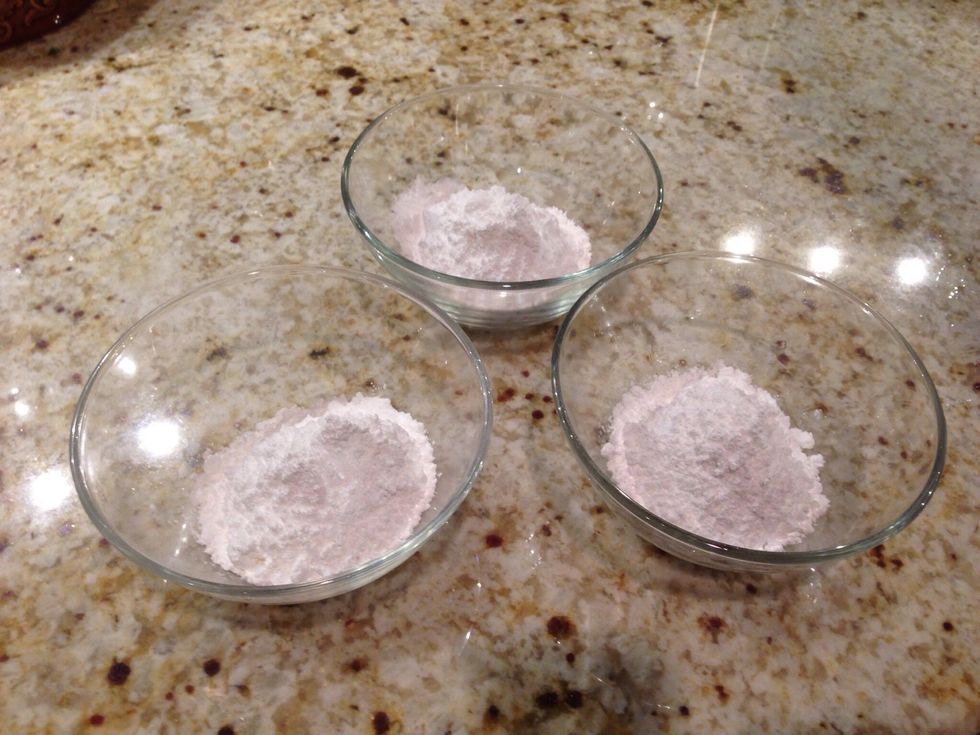 Prepare yellow, purple and green icings using powdered sugar and a tiny bit of water in each bowl.
Add food colors and the small bit of water to each and stir until smooth. No food colors? Just sprinkle the colored sugar over white icing.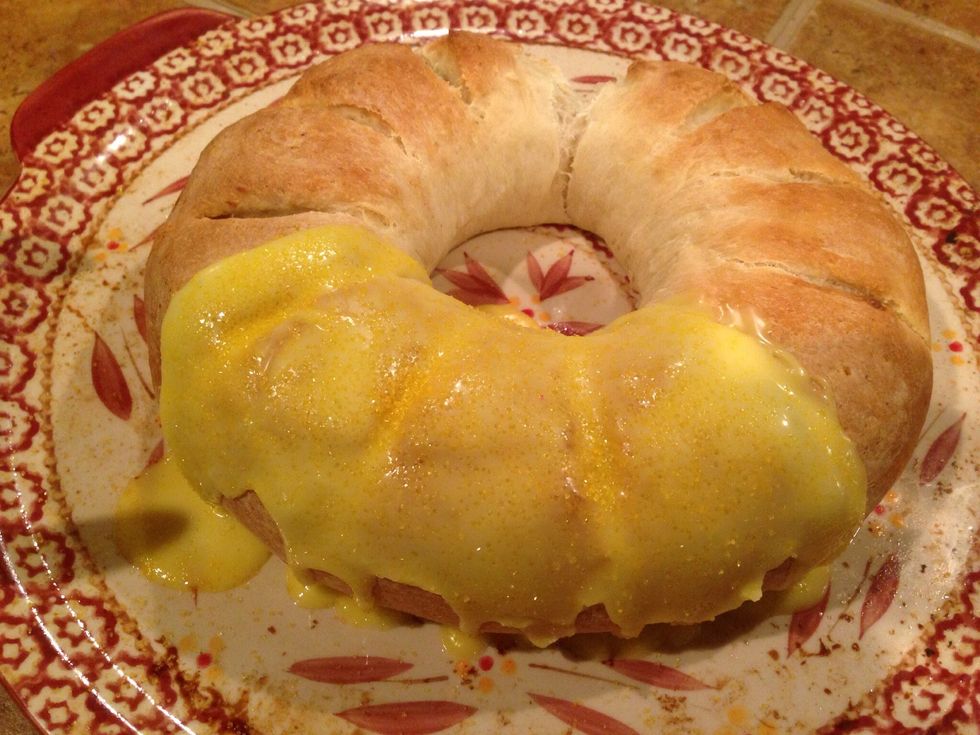 Spread icings on the cake, one color per section. Quickly sprinkle with colored sugar before the icing dries.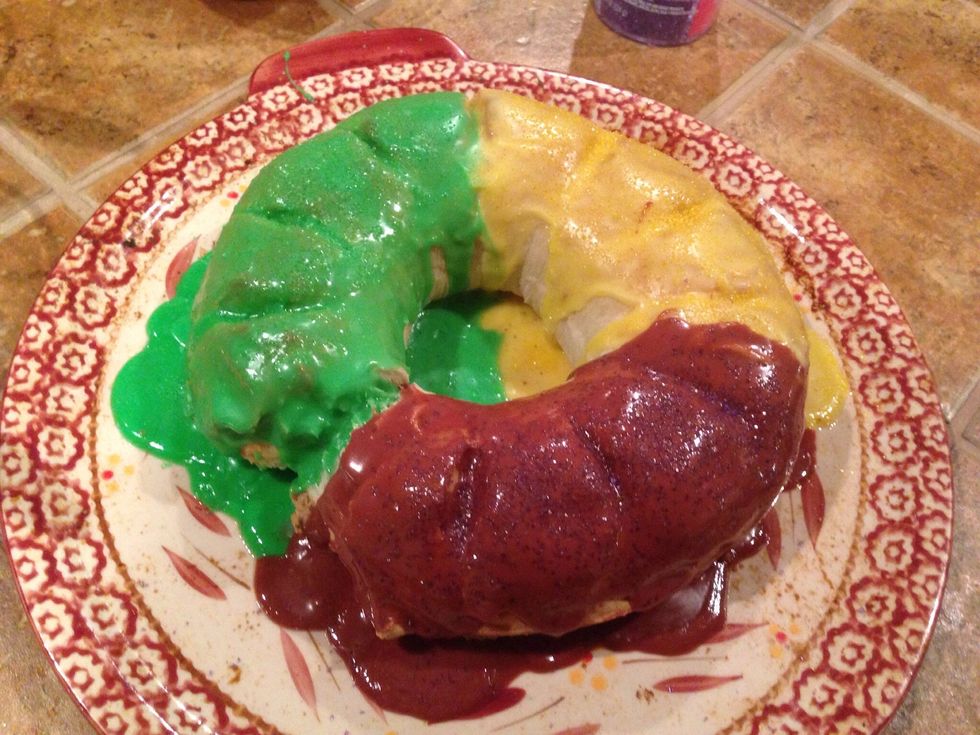 Purple is justice, gold is power, green is faith. A king "cake" is actually a sweetened bread typically in an oval shape to represent unity and the wise men's path.
Decorate with mardi gras paraphernalia, like necklaces, masks, etc. Hiding a plastic baby inside the cake after baking is traditional but I couldn't wait to taste!
Here are lots of things to decorate the top of the cake.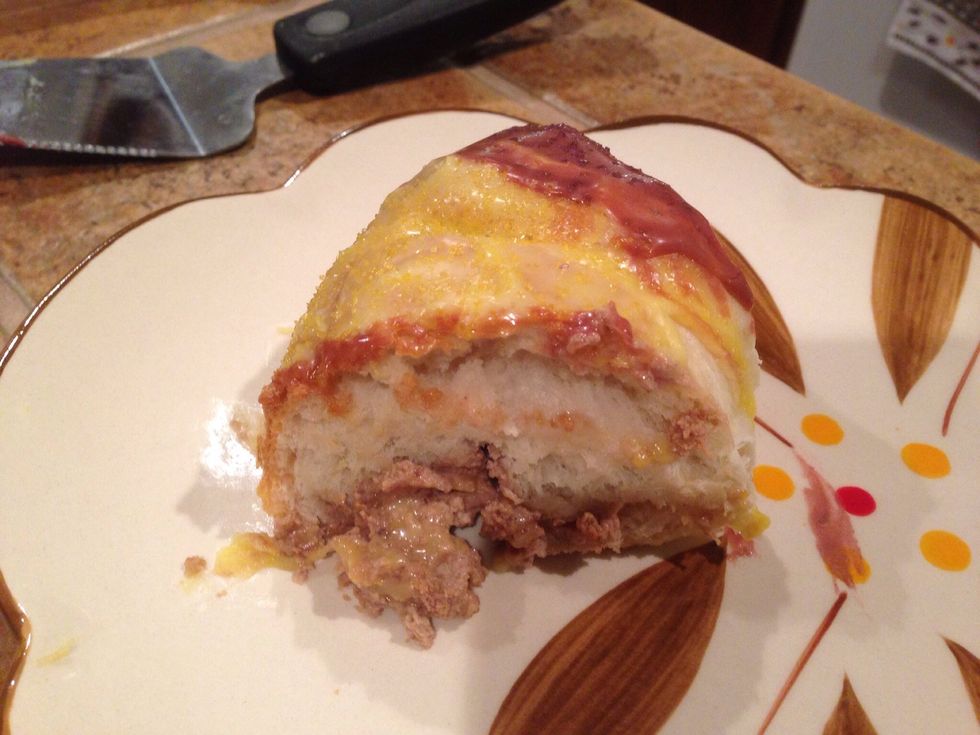 Slice and enjoy.
You can google "king cake" to find out about the history and meaning. I order one each year from cannataskingcakes.com. Ships in perfect condition fast, fresh and beautifully decorated.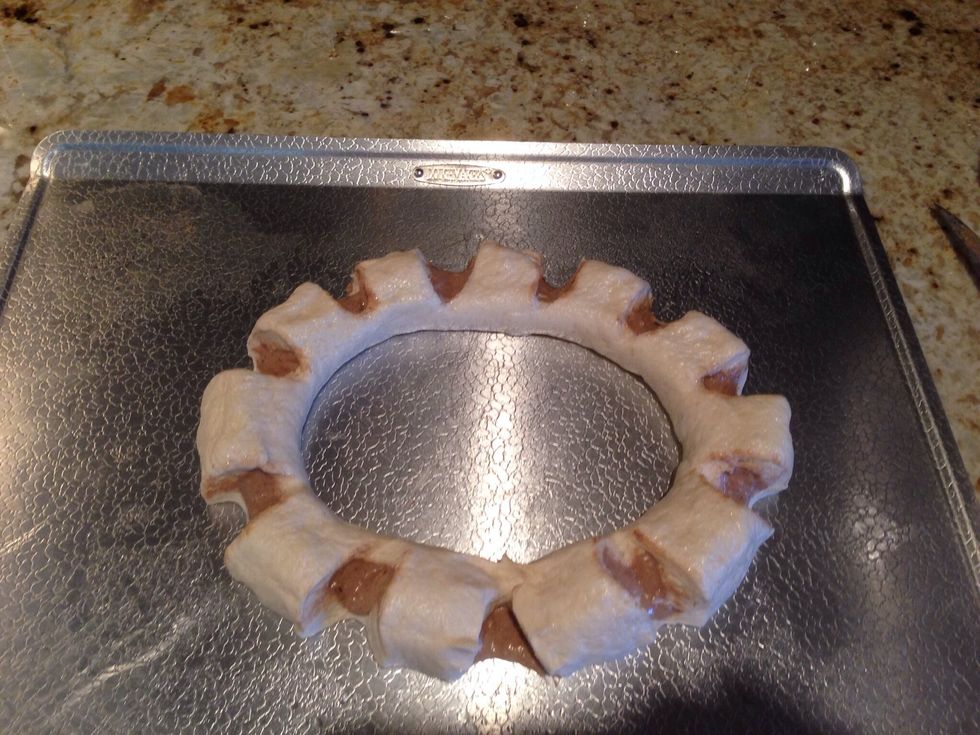 A week later: In this one I cut sections all the way through except for the inside circle. Then I stretched the roll and flared the sections out. I also cut the center slit deeper for more filling.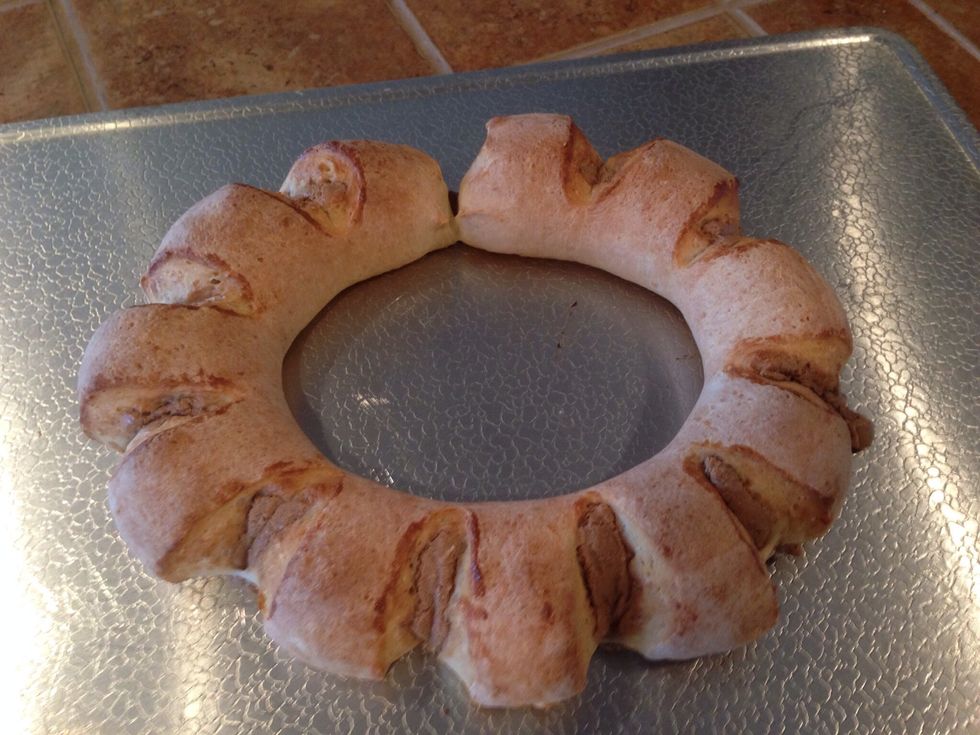 This technique produced a more interesting cake.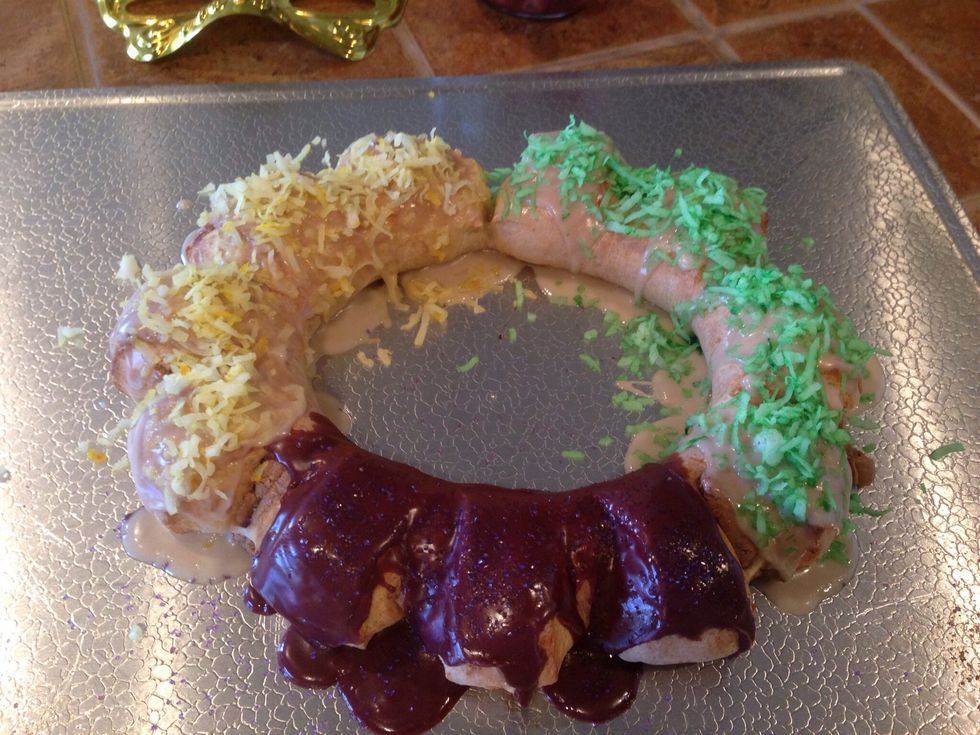 Then, I added coconut on top of wet icing. (To color, put coconut in a jar with 2 drops of color. Put the lid on and shake until coconut is fully colored. Purple coloring wouldn't work.)
Pillsbury canned French loaf dough
1 c Brown sugar
8 oz cream cheese
3/4 c chopped pecans
2 tbls cinnamon
1 c Powdered sugar
Green, yellow, and purple sugars