How to make an easy iphone/itouch tilted stand
Make an EASY iPhone/iTouch Tilted Stand
13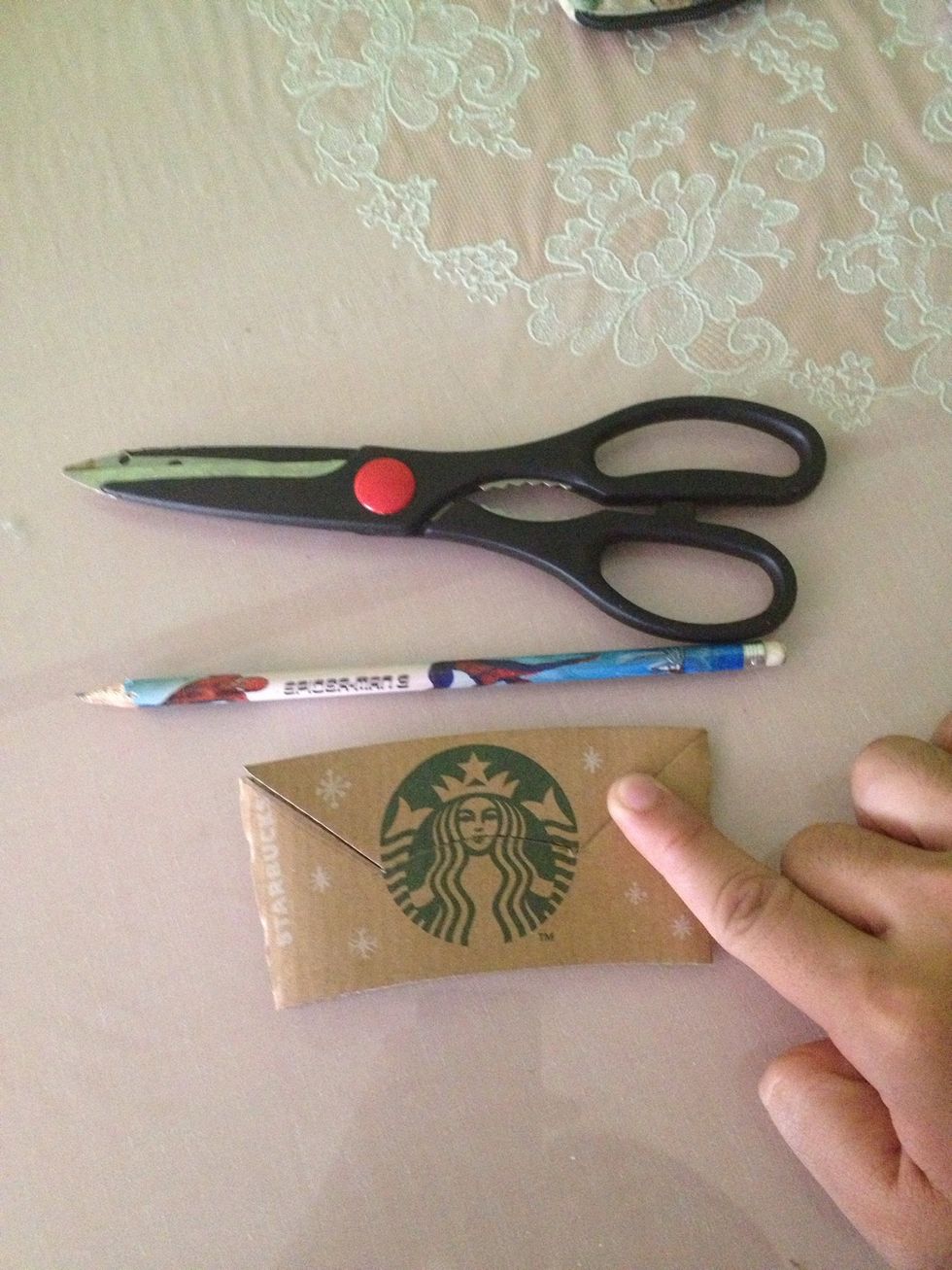 Here's what you'll need.
mark a point on the circle of the logo. and then make that same point on the other side of the circle. so that your curve will be equal.
then make a diagonal line from the marking you made to the tip of the sleeve. it's ok if it's not a straight line, you'll be cutting the line later so it'll still be straight.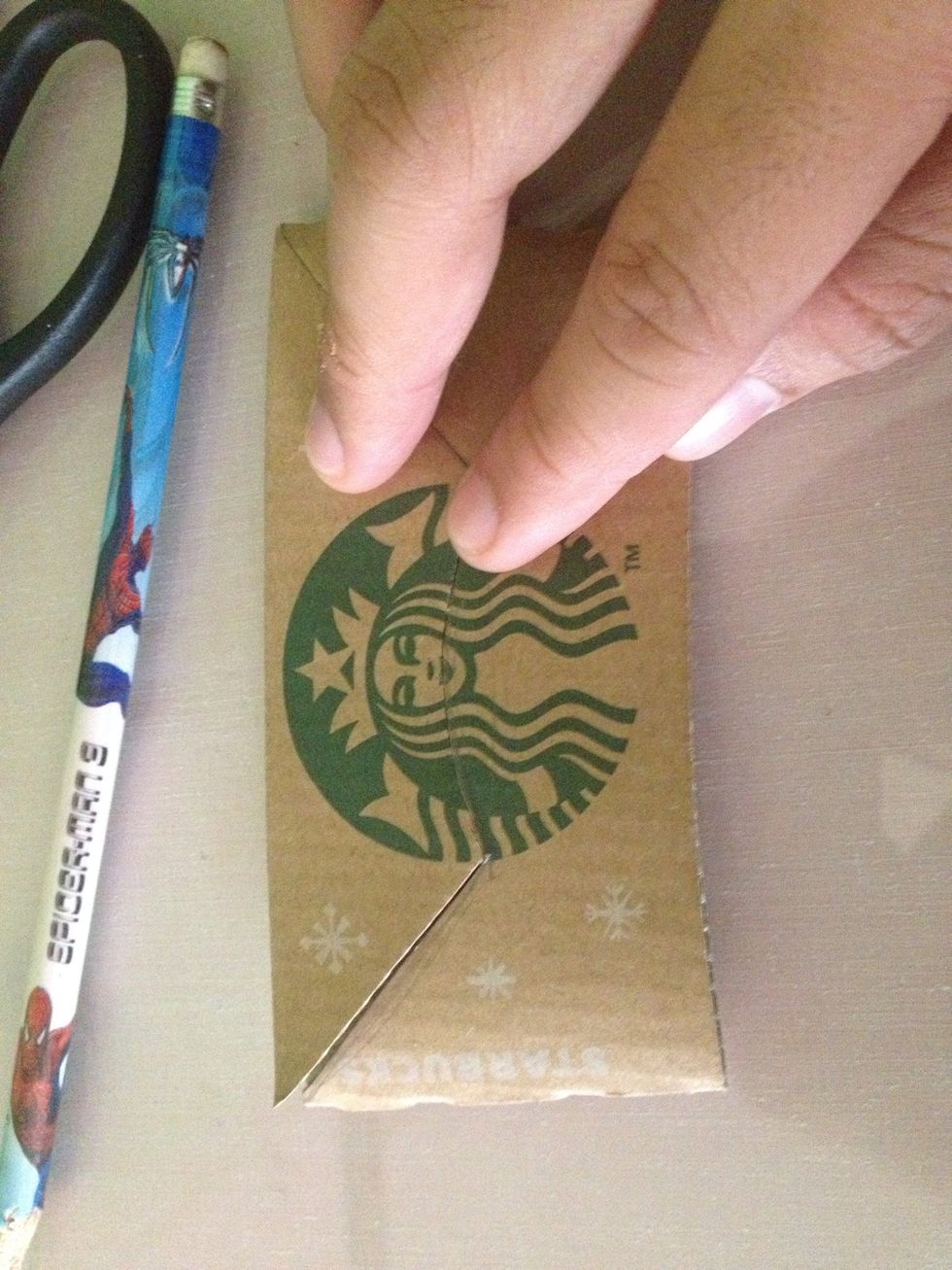 it'll look like this.
if you want a more steep tilt, lower the diagonal marking. you can also make the curve higher. totally depends on you.
discard the top part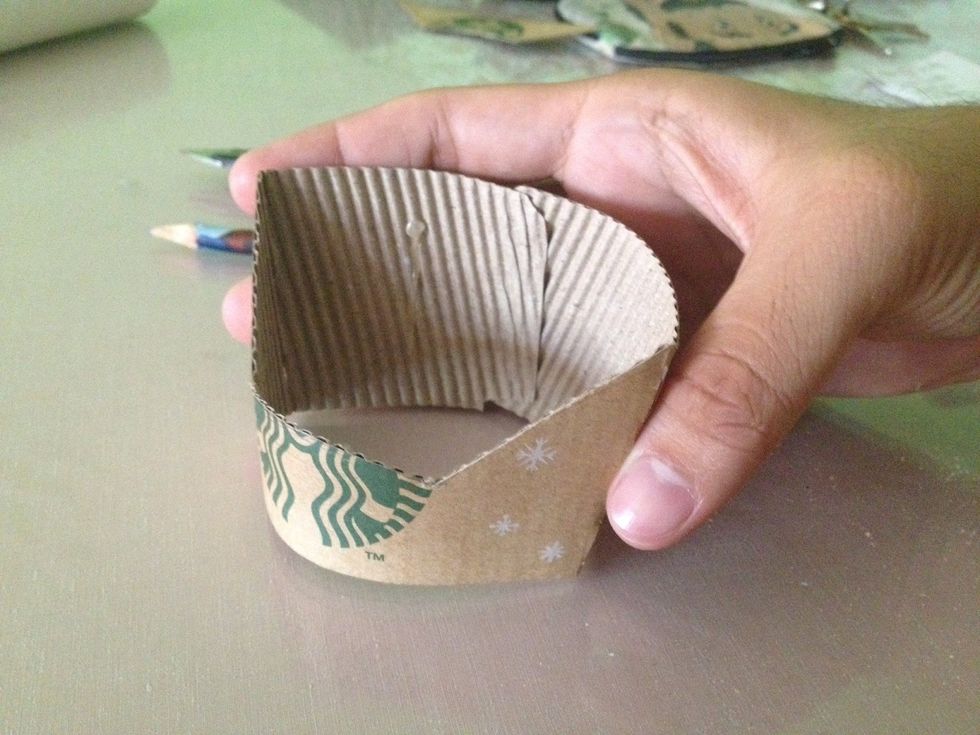 ta-da! you now have an economical stand for your iPhone. :)
you can watch youtube videos handsfree...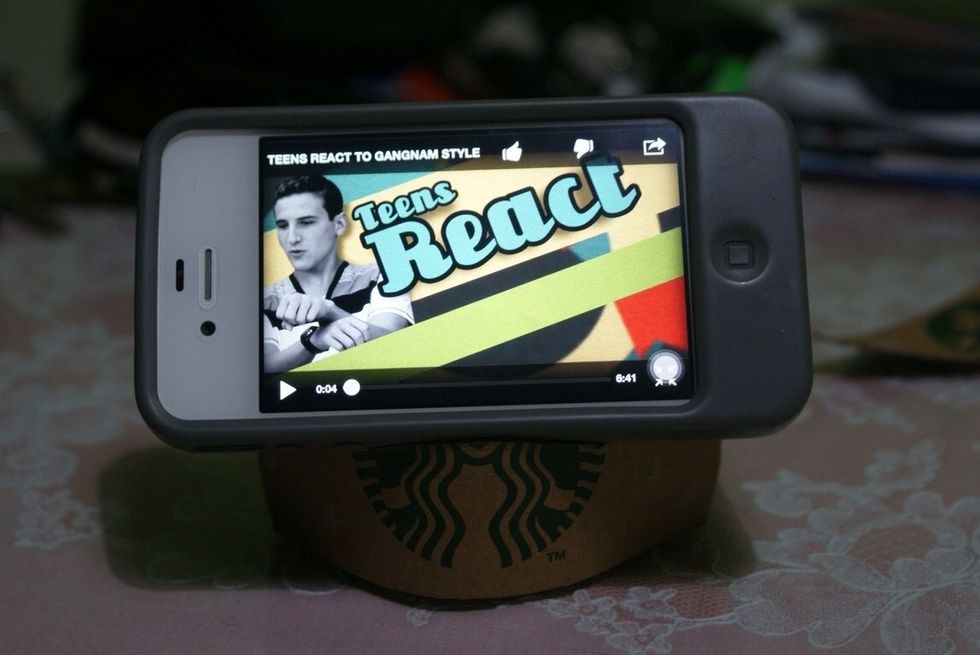 or read your favorite novel over breakfast. :) (like i do every morning)
i hope you enjoy this guide. :) please comment on areas to improve, or to show some love. thanks. 😊
Starbucks coffee sleeve
Pencil
Scissors