How to make an easy hangover omelette from whatever
Make an Easy Hangover Omelette From Whatever
411
Get a pan on medium hot with a little butter or oil.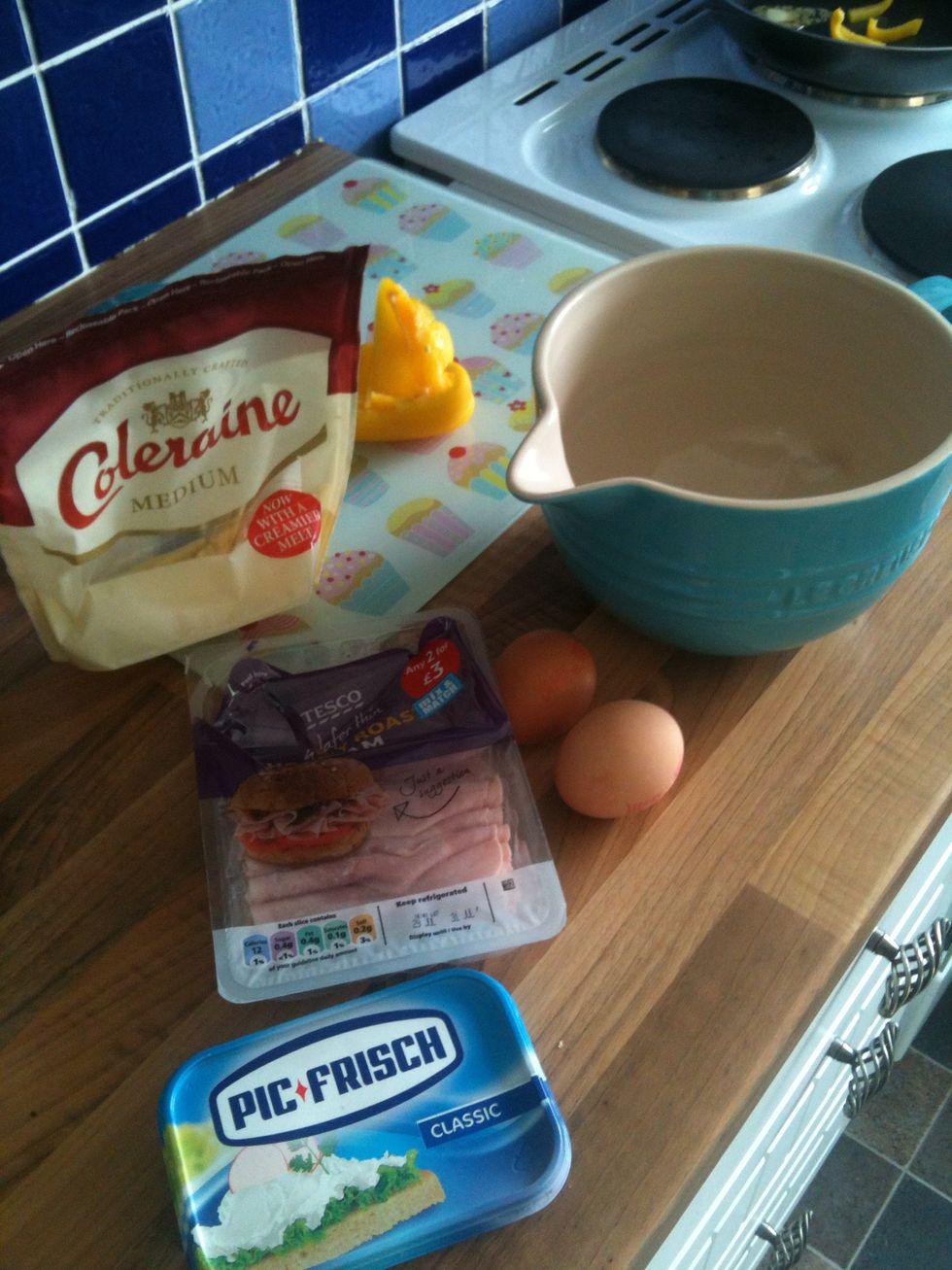 Gather supplies, use whatever u have in the fridge that u feel like adding! I had sliced ham and soft cheese as well as a little grated cheese and a pepper.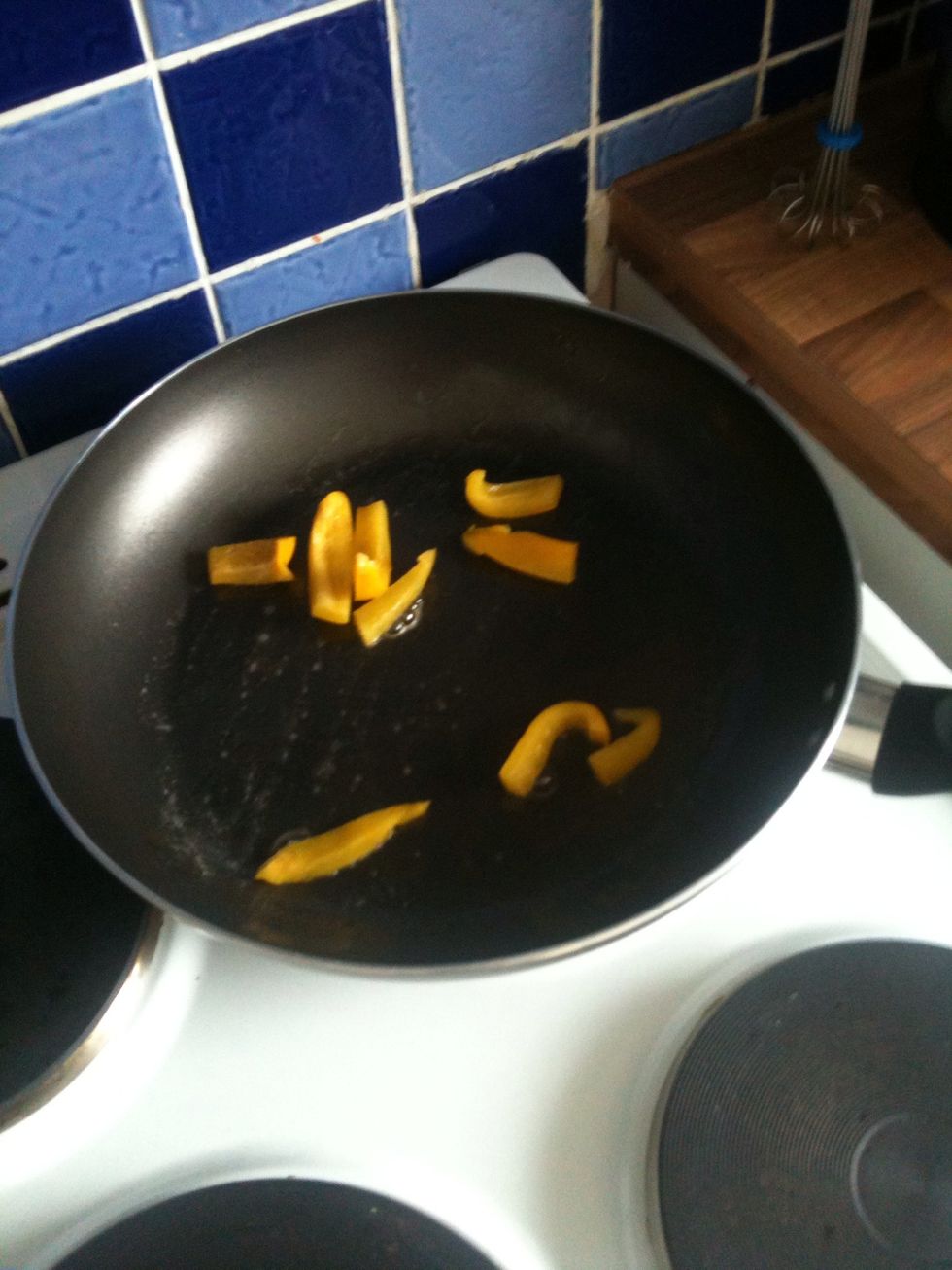 If your using peppers or other veg put them in the pan first for a couple of mins to soften up with the lid on. Put your grill on medium to high for later.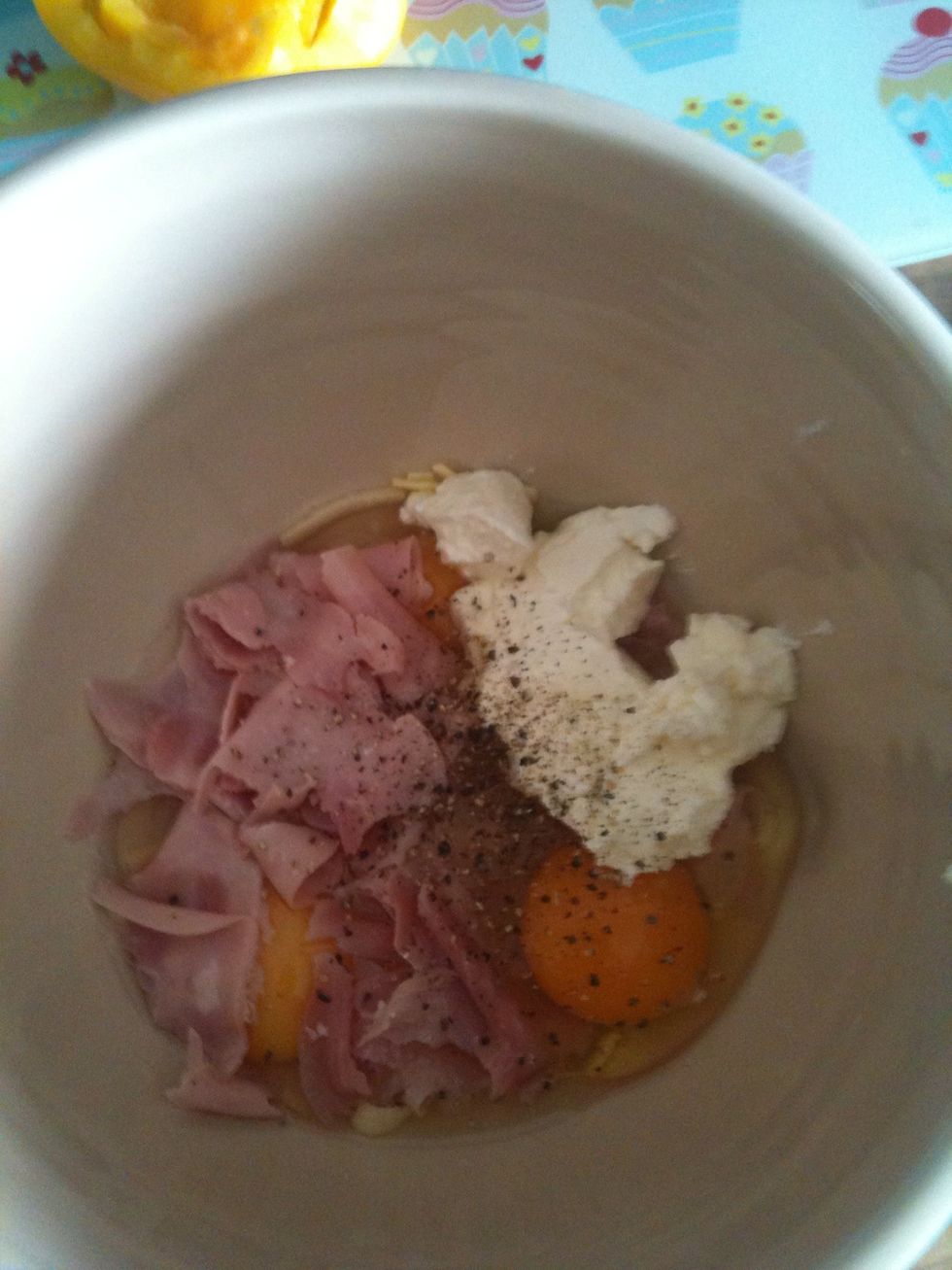 Stick all your ingredients in a bowl or jug, doesn't look too good yet does it?!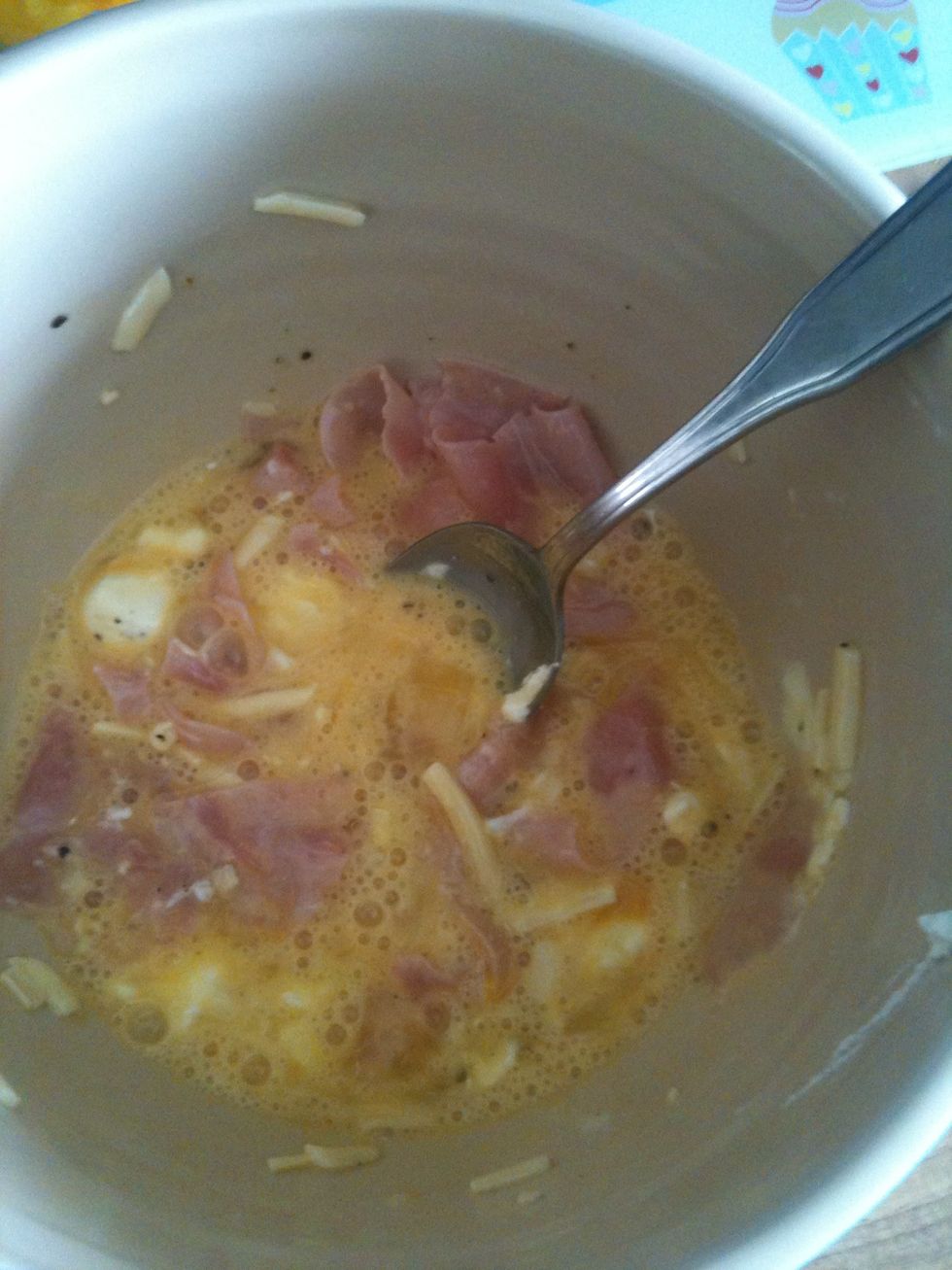 Mix it! Eek now it looks worse lol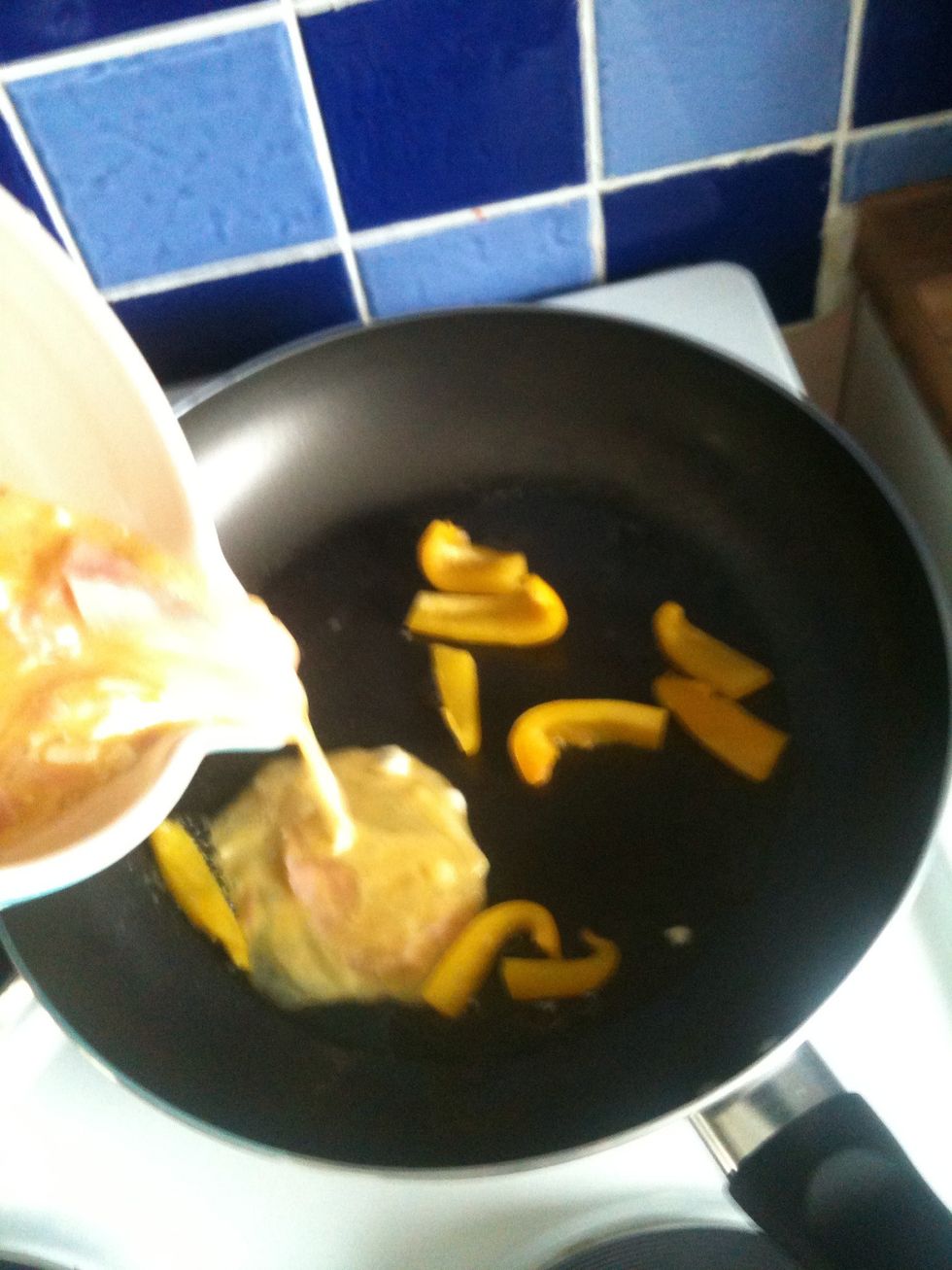 Pour the mix into the hot pan,
Spread it out in an even layer,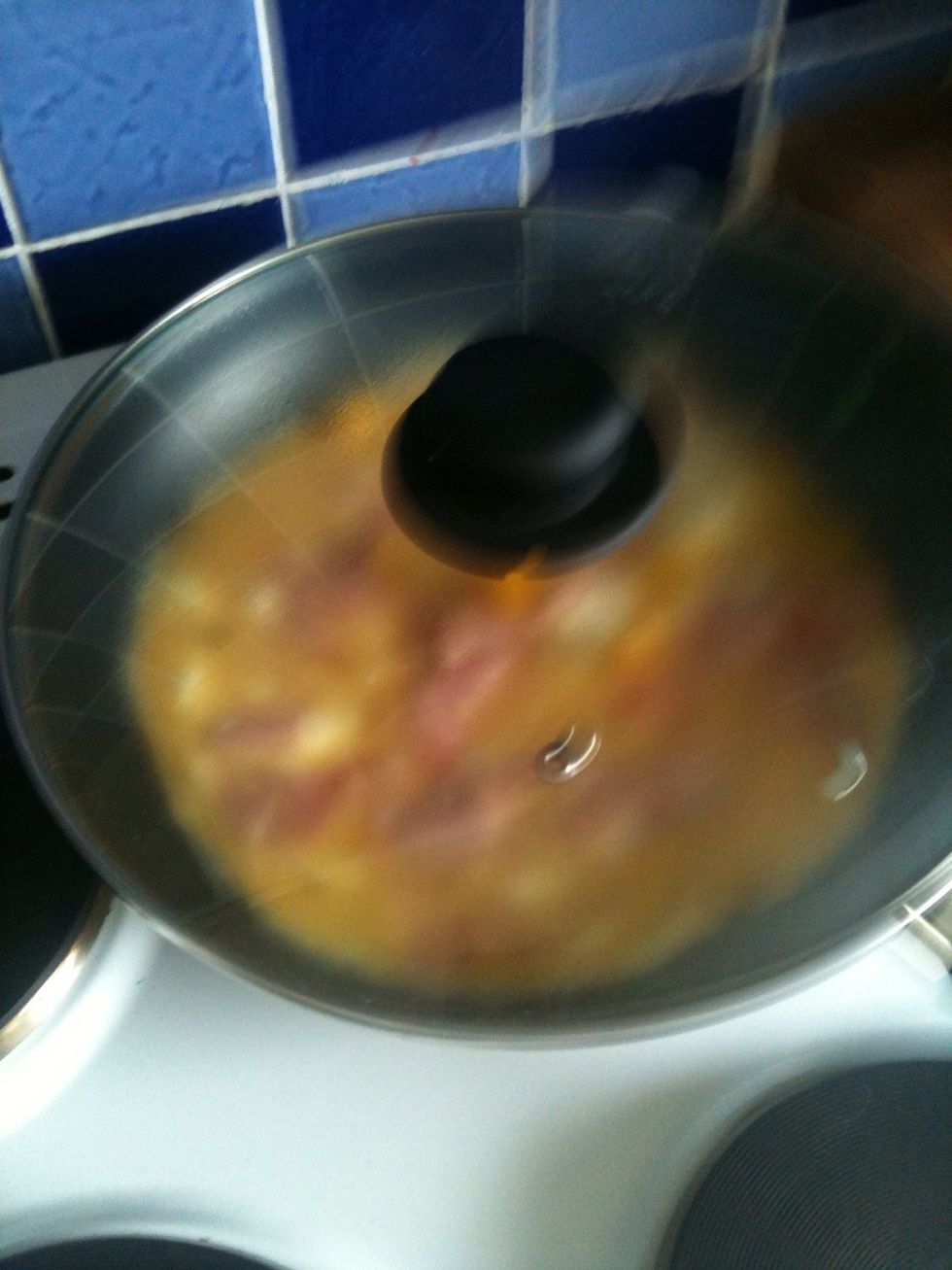 Stuck the lid on it for about 5 mins or until the eggs start to look cooked.
Meanwhile have a cup of hot water and frozen lemon slices to make you feel a bit better! :)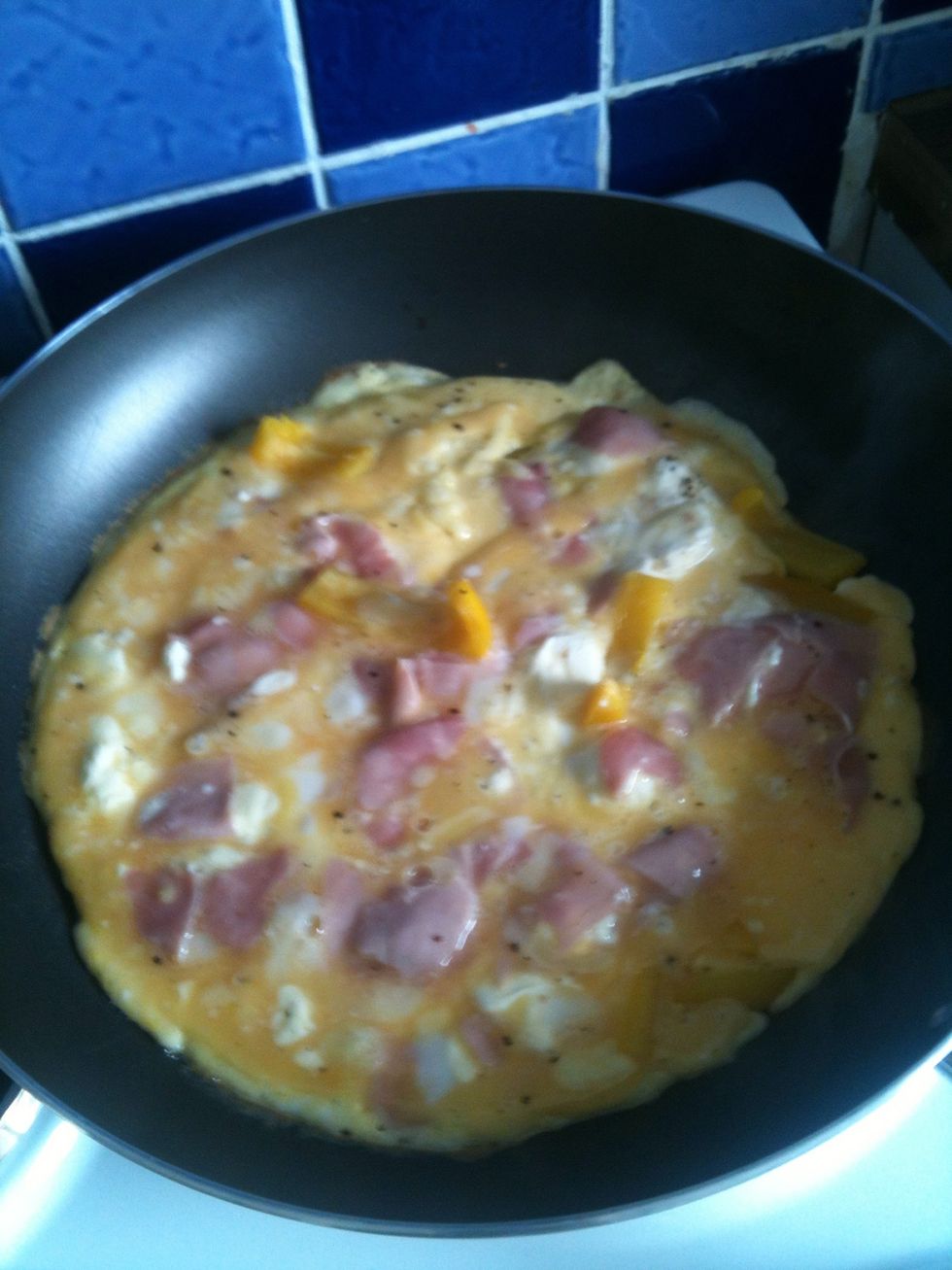 When your eggs look mostly cooked take it of the hob...
And stuck it under the hot grill for a couple of mins til' the eggs on top look cooked.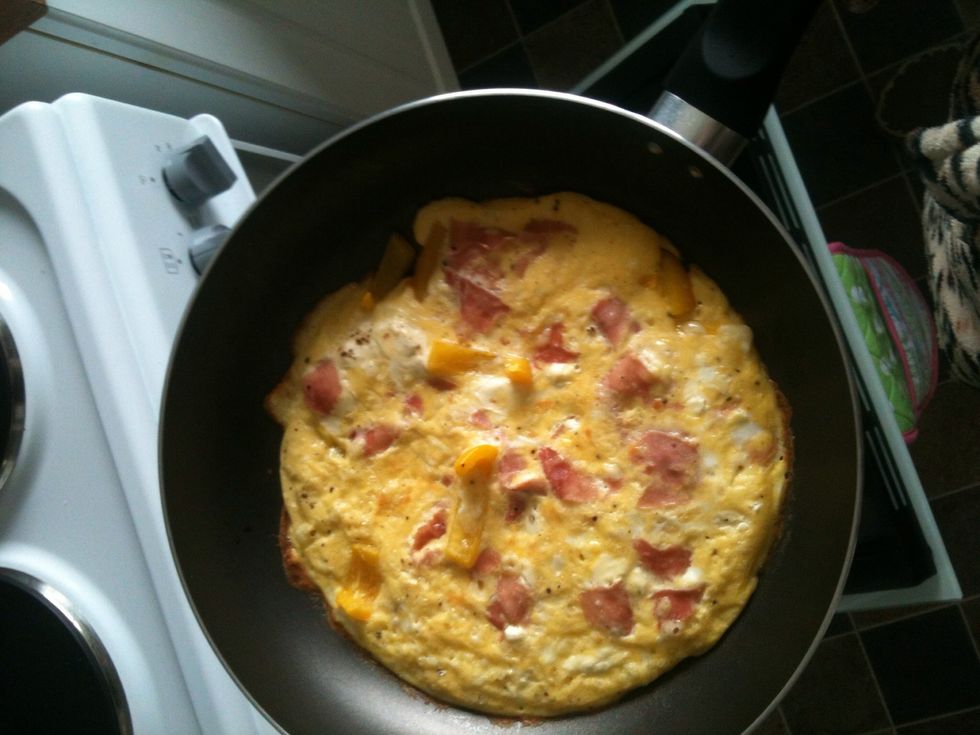 That's your omlettey thing done!
Get it onto a big plate,
And get it into you! Enjoy! Hope you feel better :)
3.0 Eggs
Cheese
Ham
Pepper
Salt and pepper
Pan
Whatever you have in the fridge!