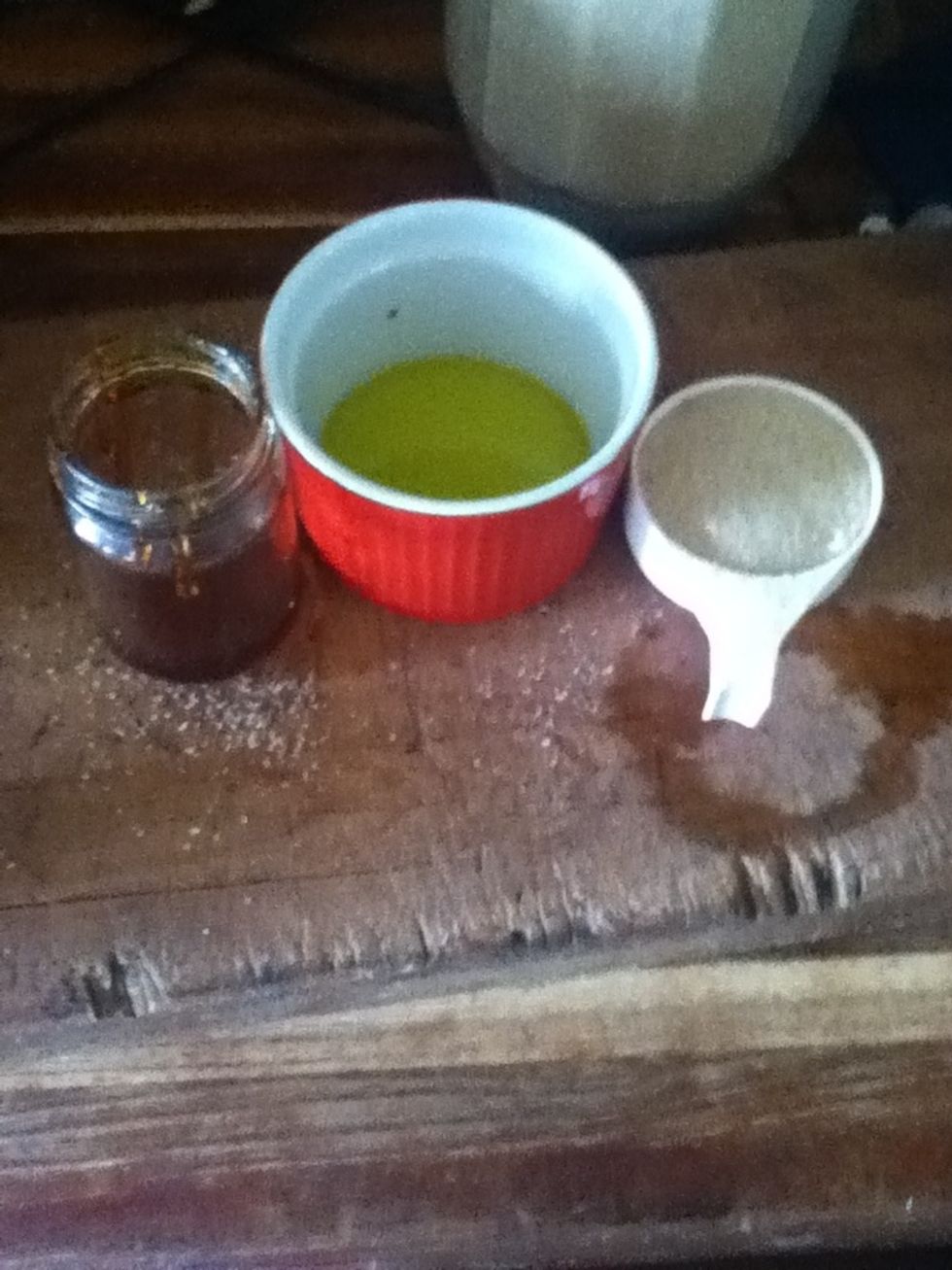 Get your supplies prepared. I recommend straight away putting the syrup in the jar you will use to make it easier.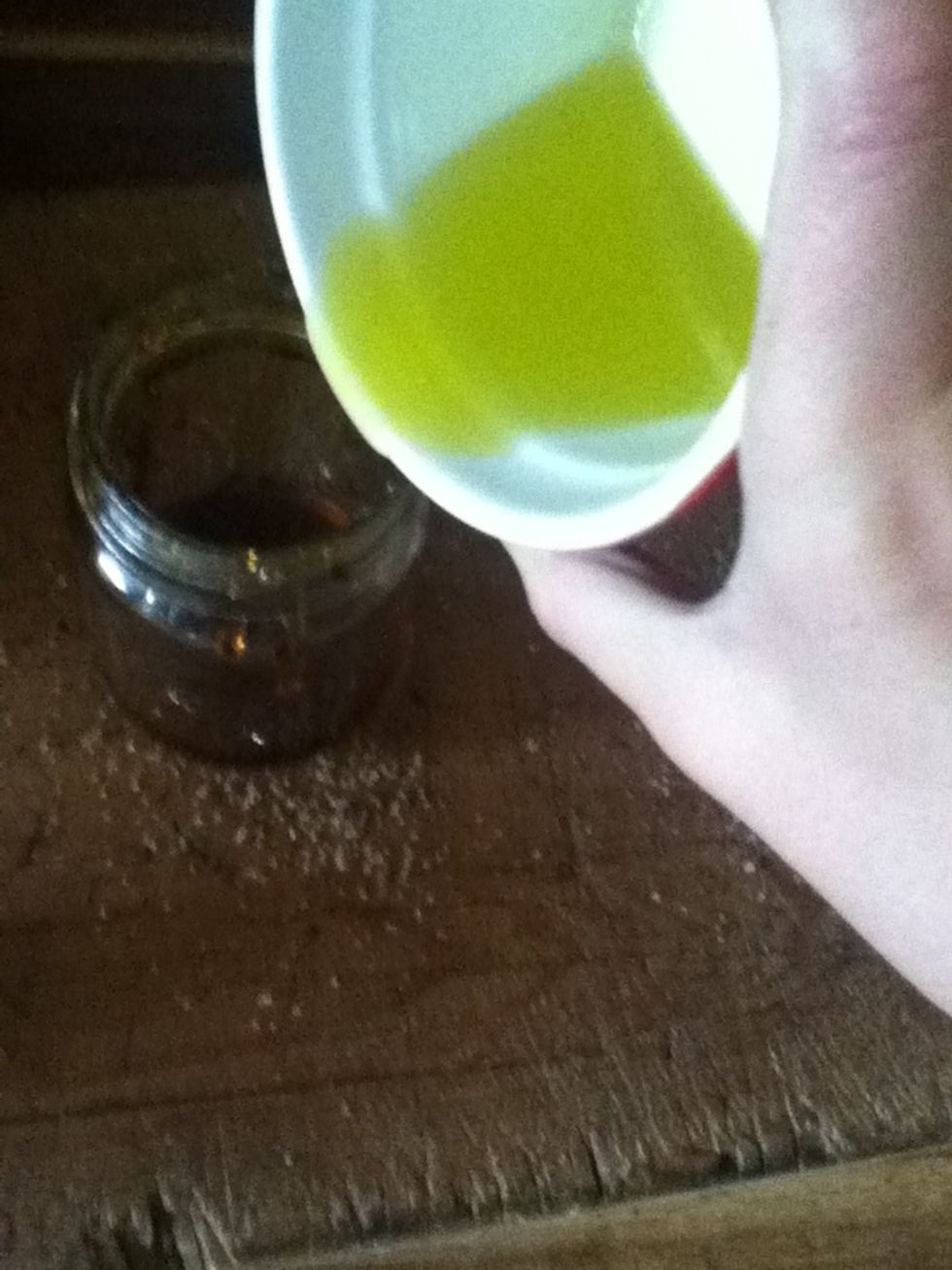 Add the oil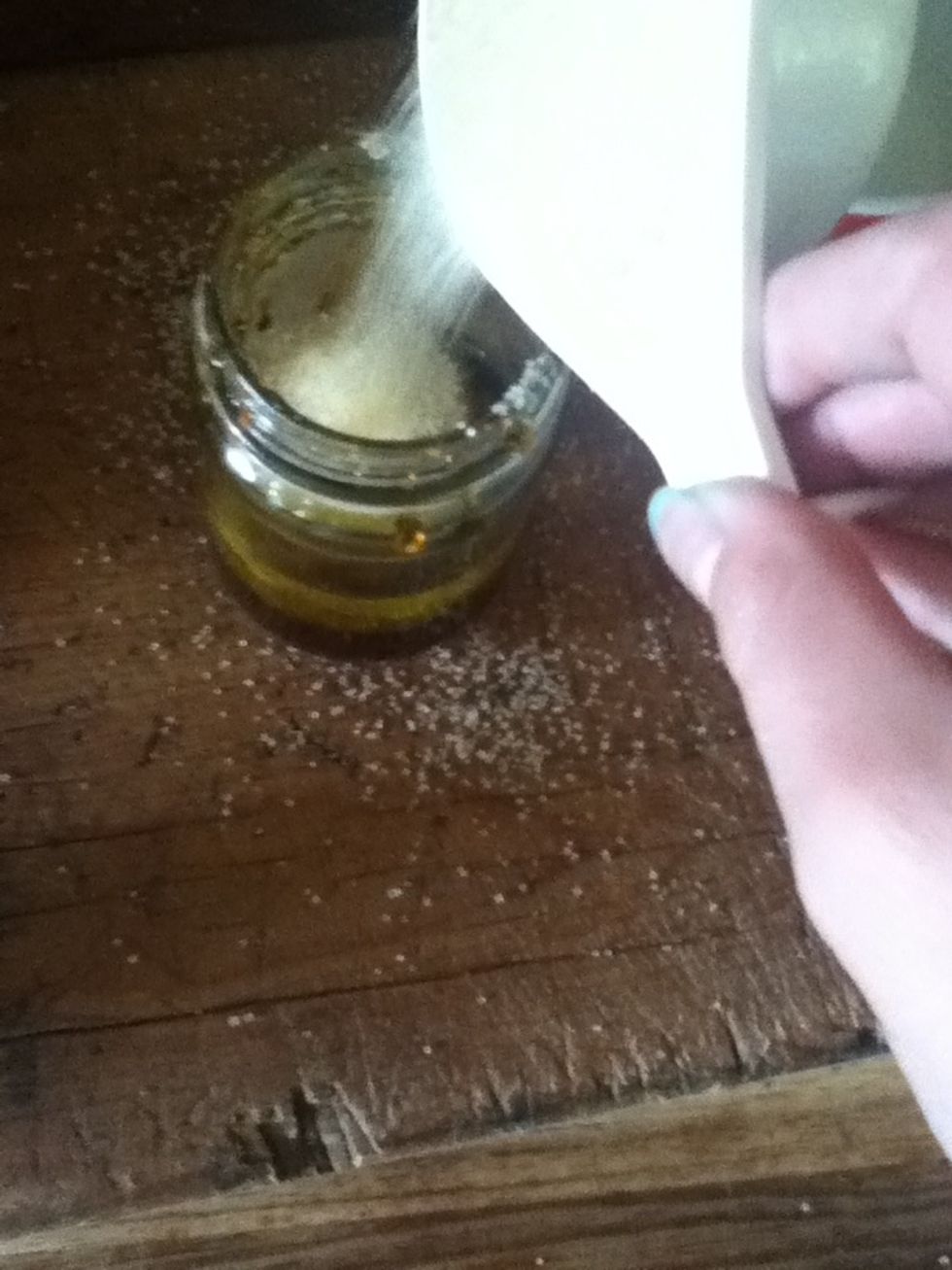 Add the sugar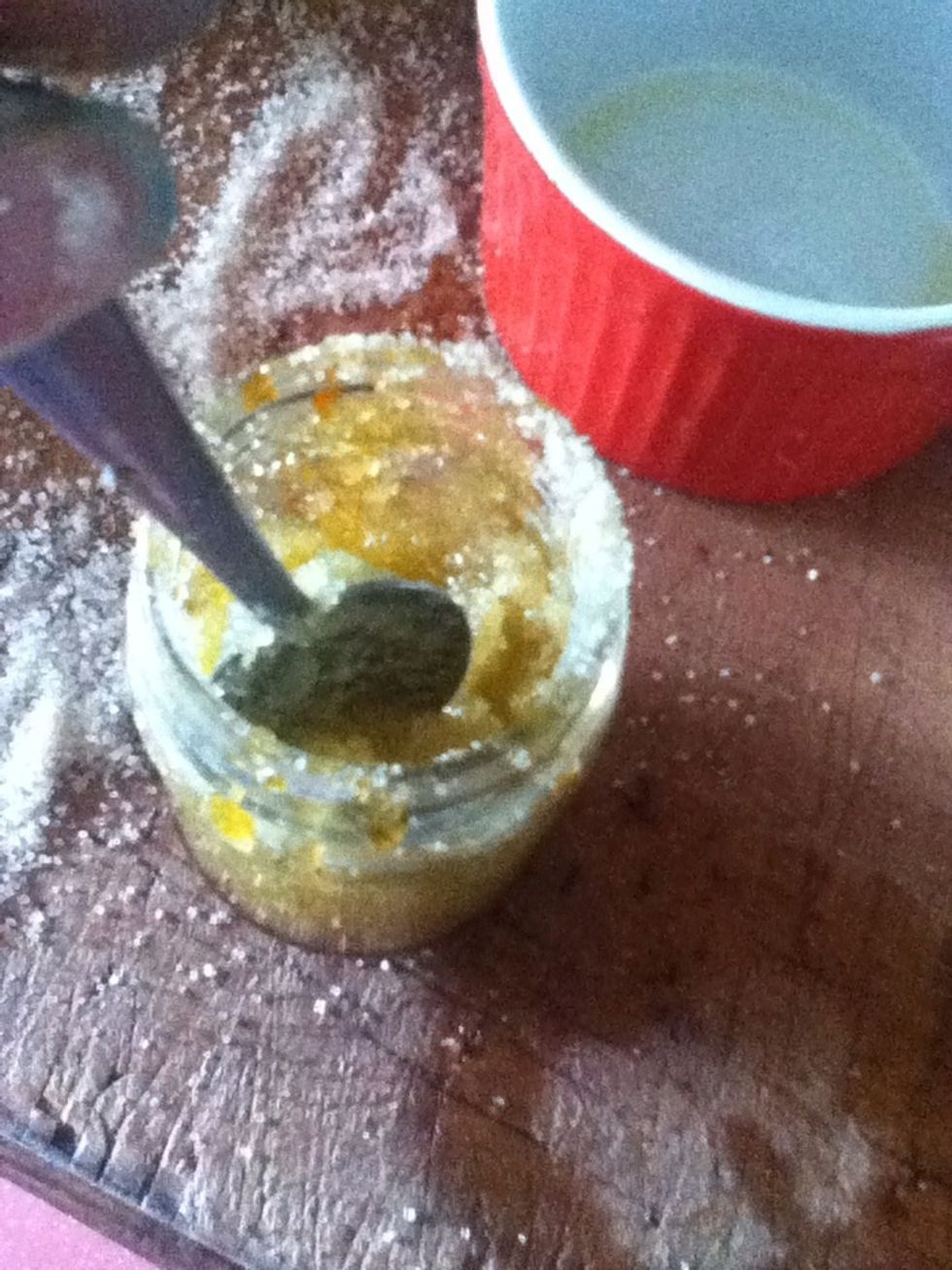 Mix it up and you are done making it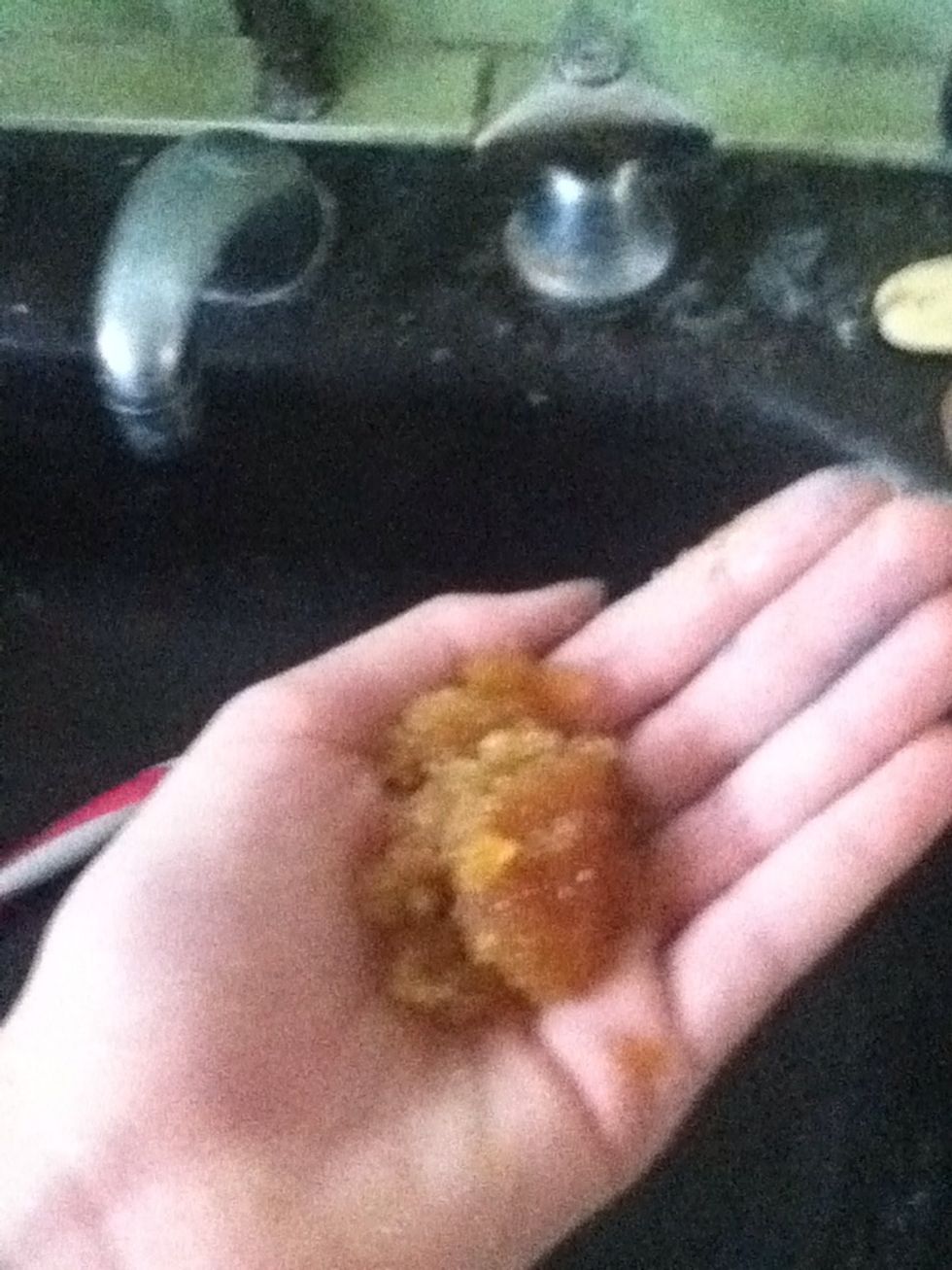 To use, put a spoonful of it on your hands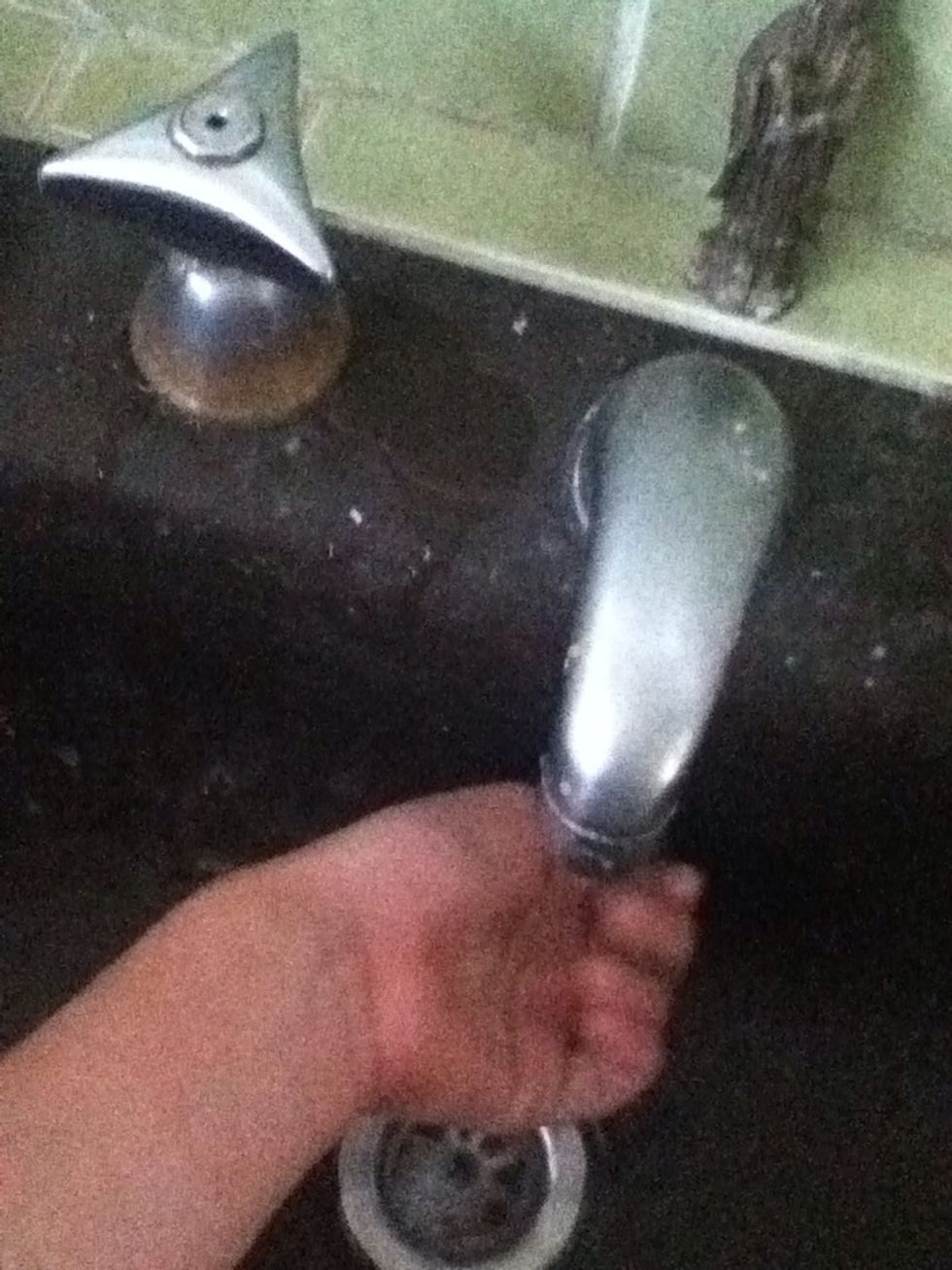 Wash it off
Your hands will feel baby-soft! Enjoy!
1/3c Sugar
2.0Tbsp Olive oil
1.0Tbsp Golden syrup