You have a party coming up soon? Or do you just want some chocolate? This cake is just as easy as it is impressive! Give it a try!:)
6029
Beat sugar and butter until smooth and creamy. About 3 min.
Add eggs, vanilla and melted chocolate.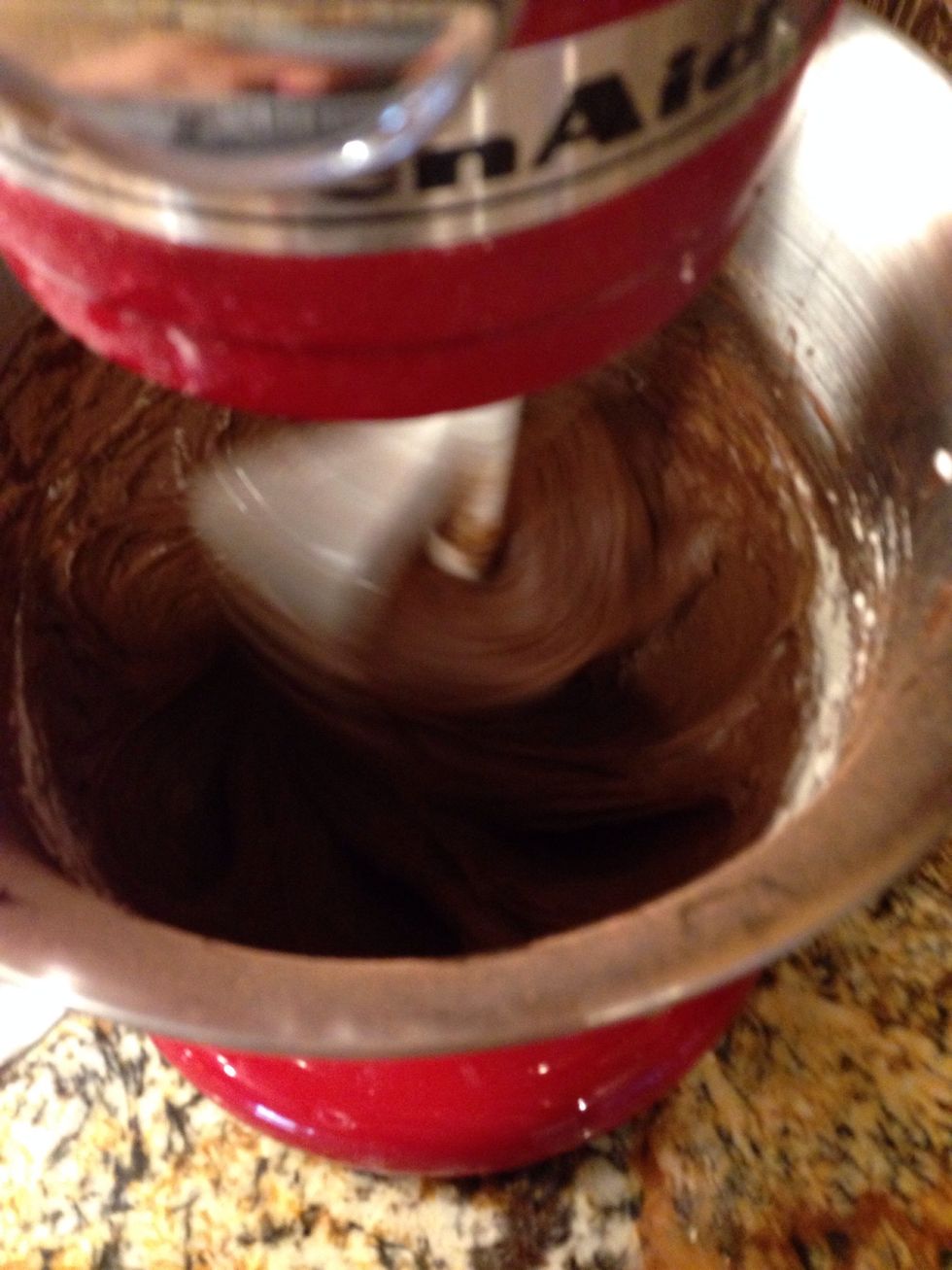 Beat in dry ingredients alternately with buttermilk.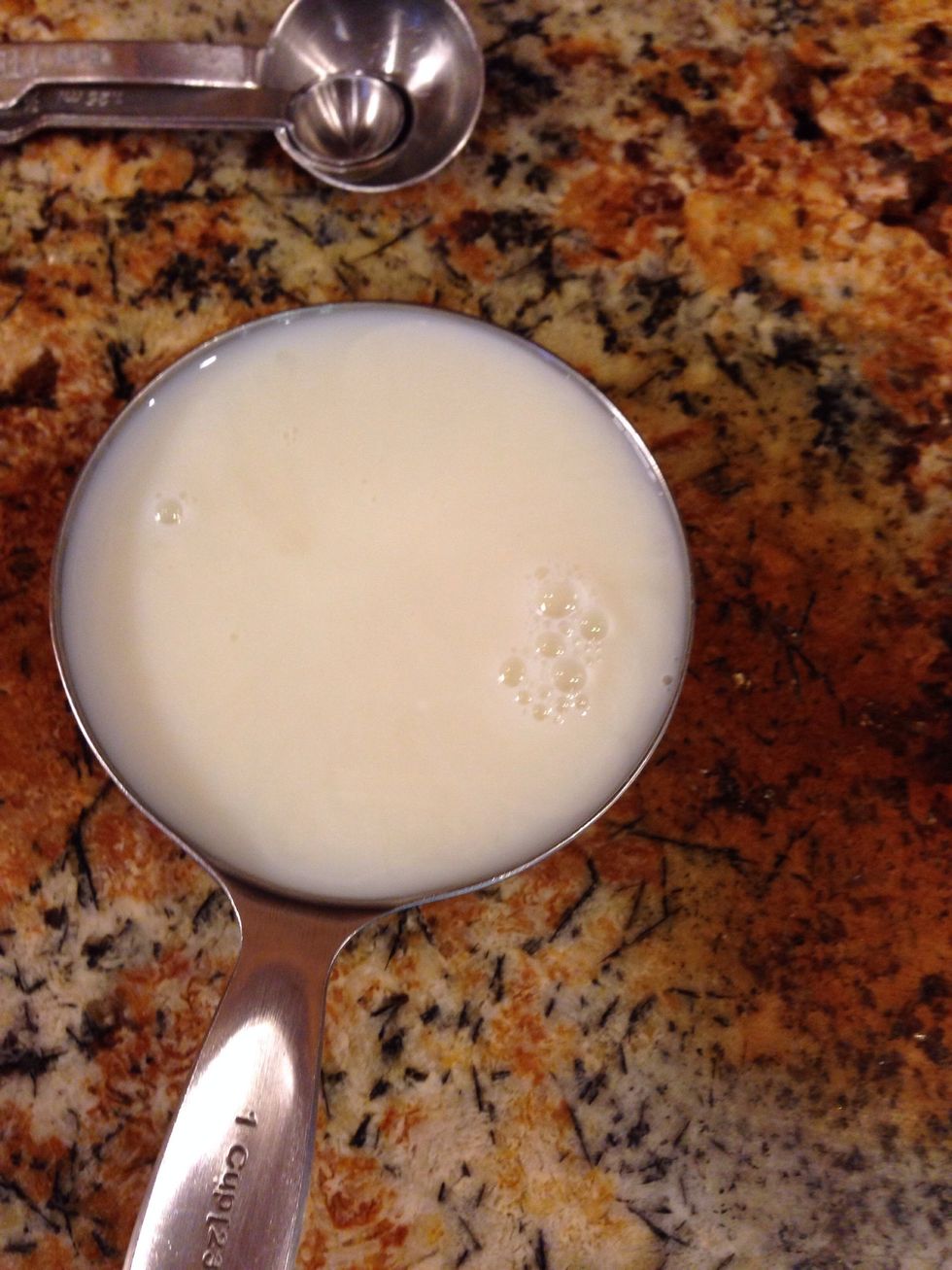 If you don't have buttermilk, make it by mixing in a few teaspoons of lemon juice with regular milk! Works like a charm!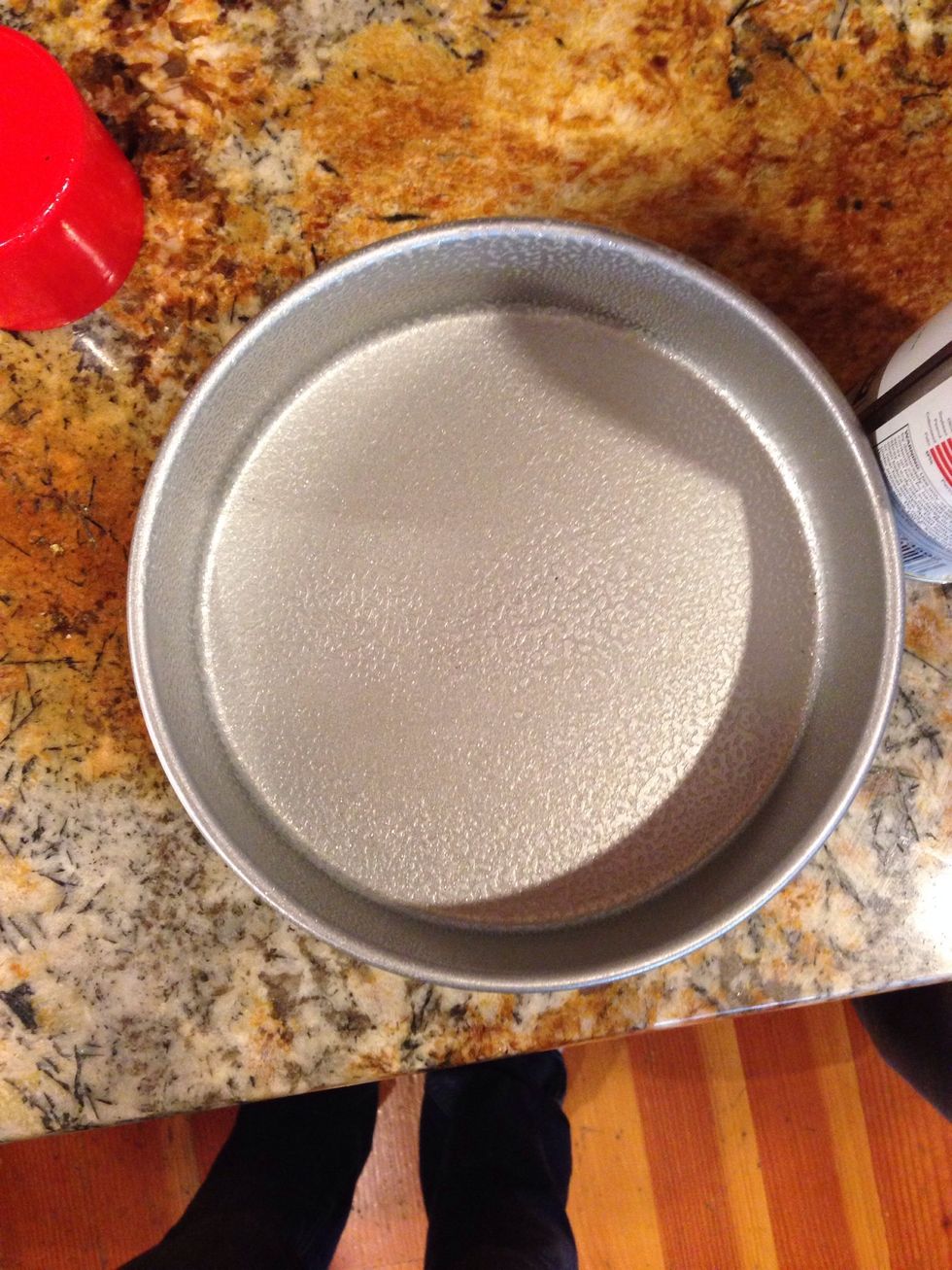 Spray a pan. I used a 2, 6 inch pans.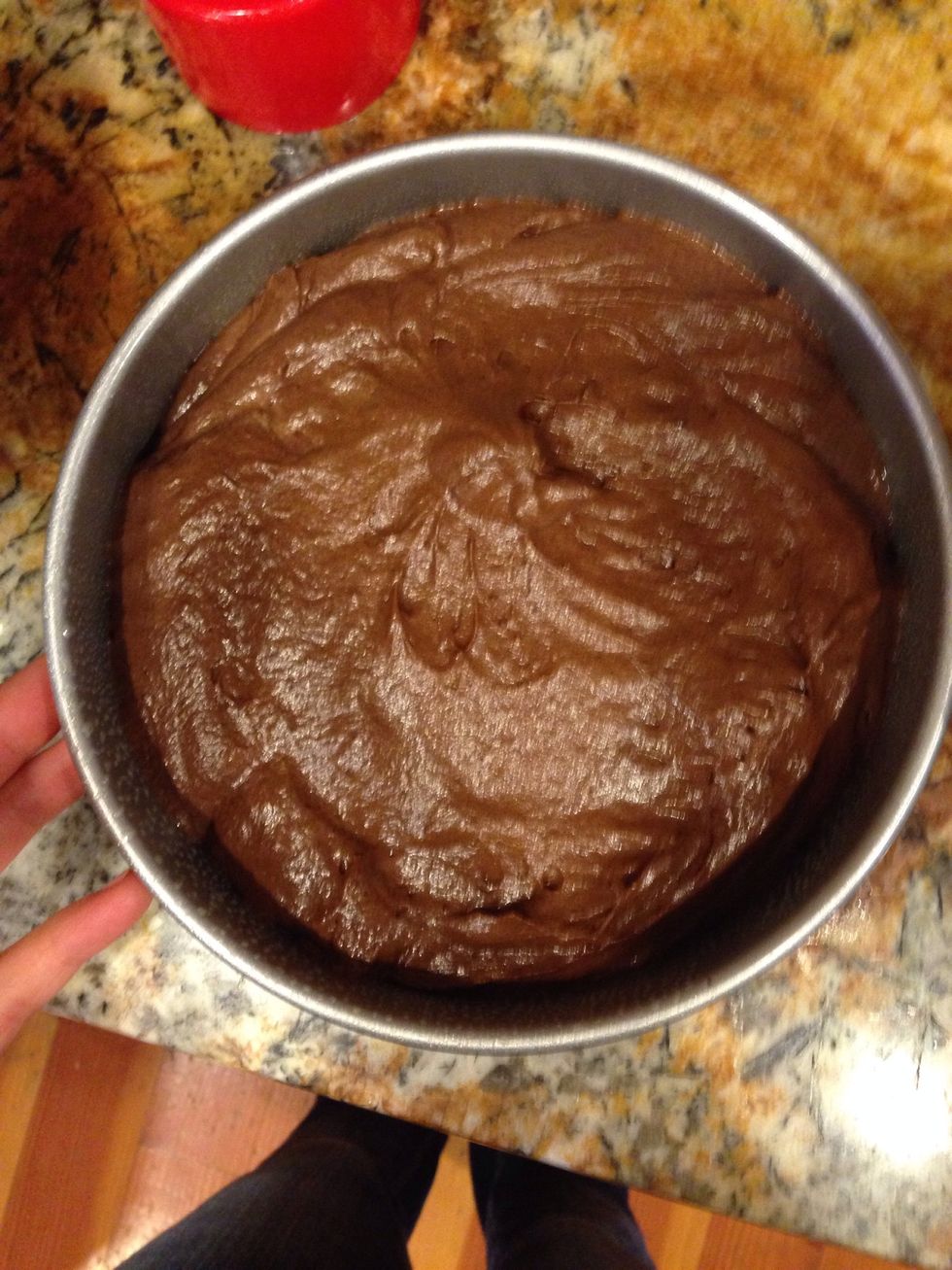 Fill and bake at 350 degrees Fahrenheit for 30-45 min.
I took a chunk out of the top cause I couldn't resist. It was deeeeelicious :))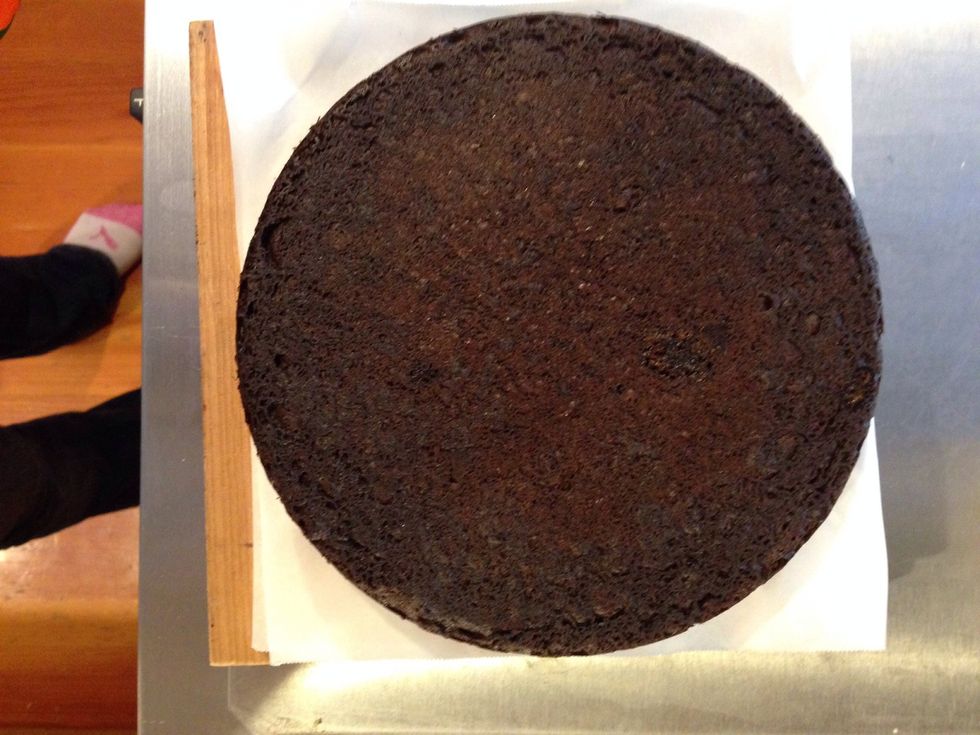 Flip out of pan and cool, in the fridge for at least 2 hours.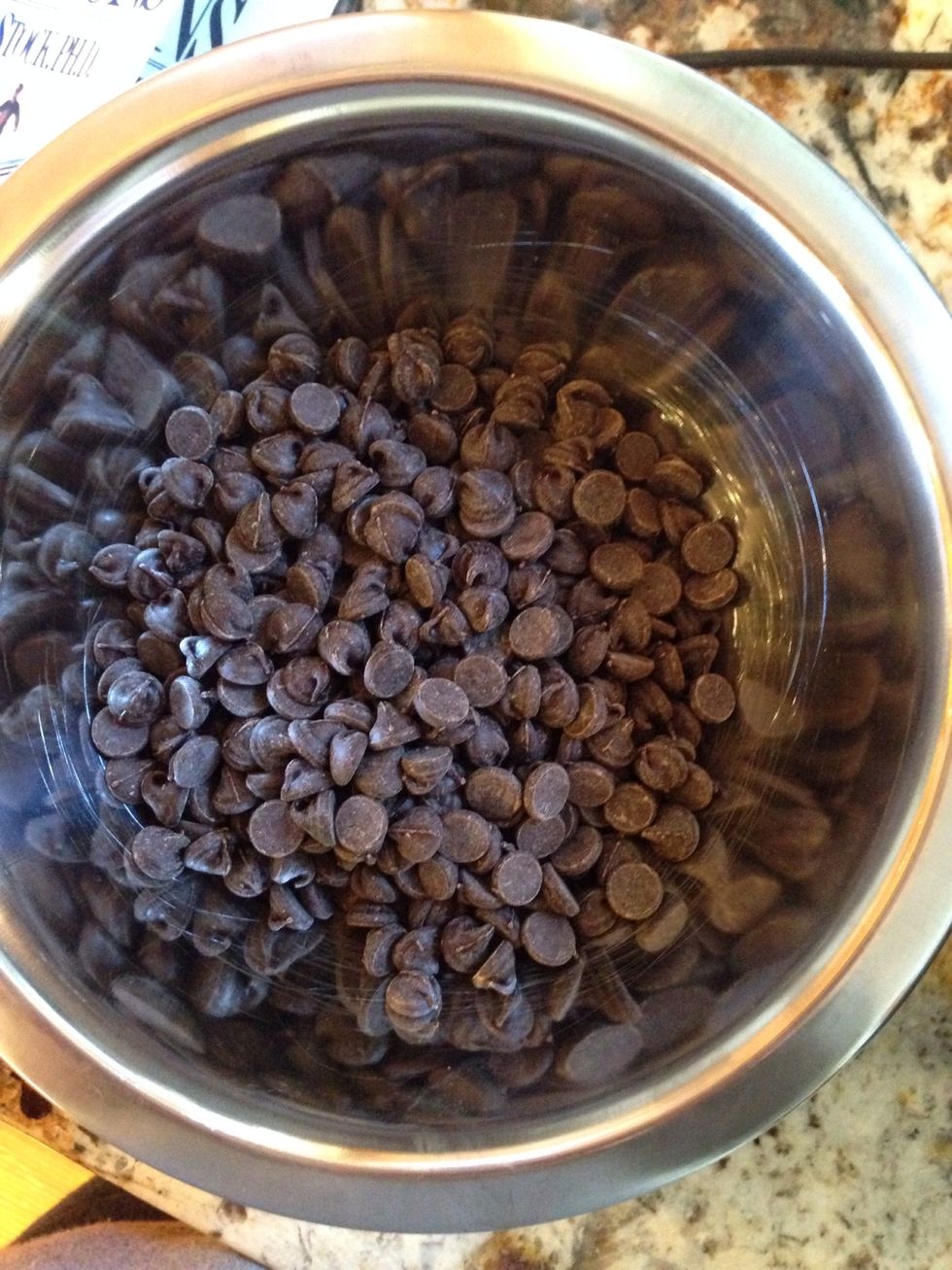 Get ready to make the ganache. Place your chocolate in a bowl.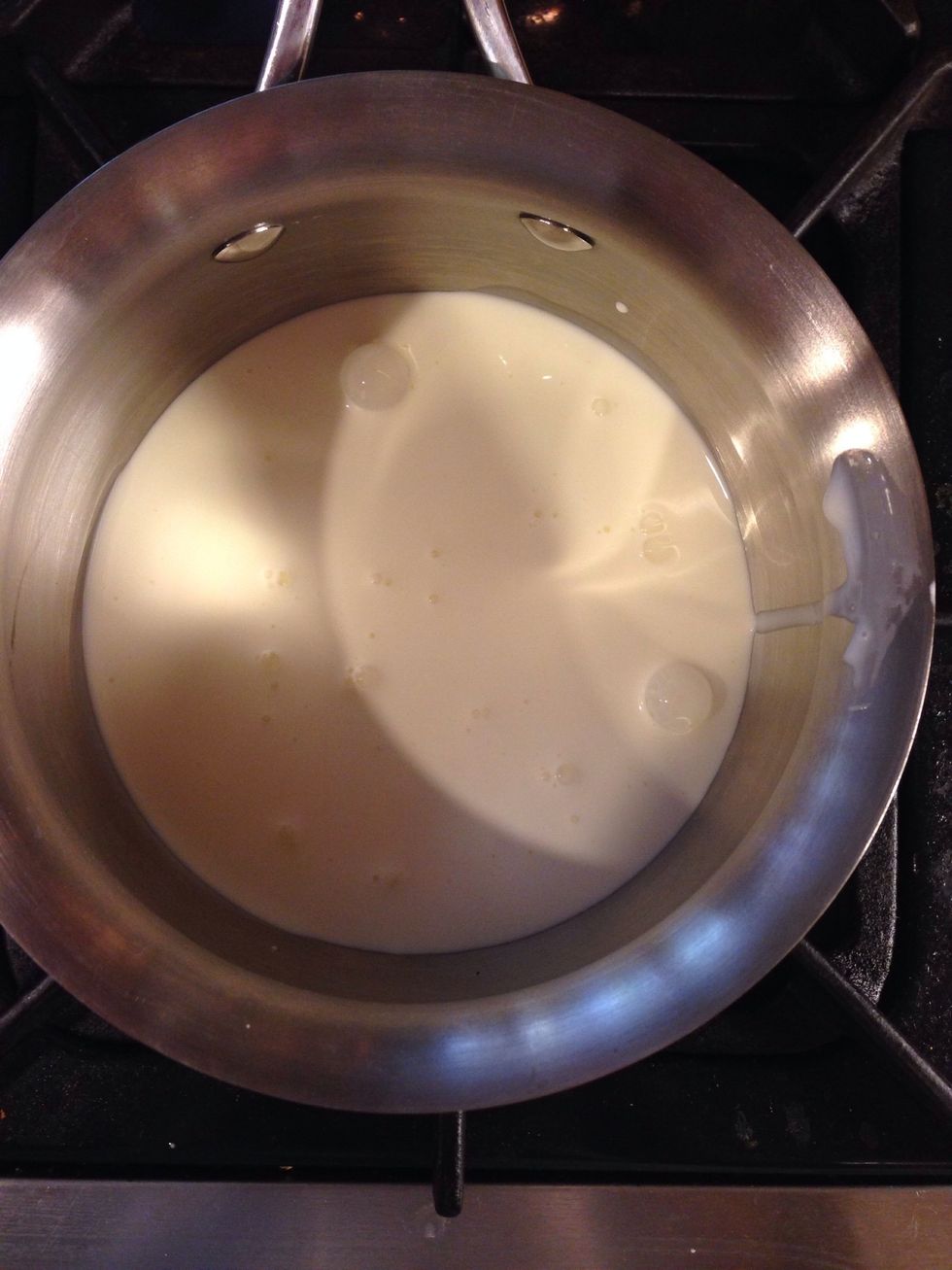 Boil your cream slowly, in a pan.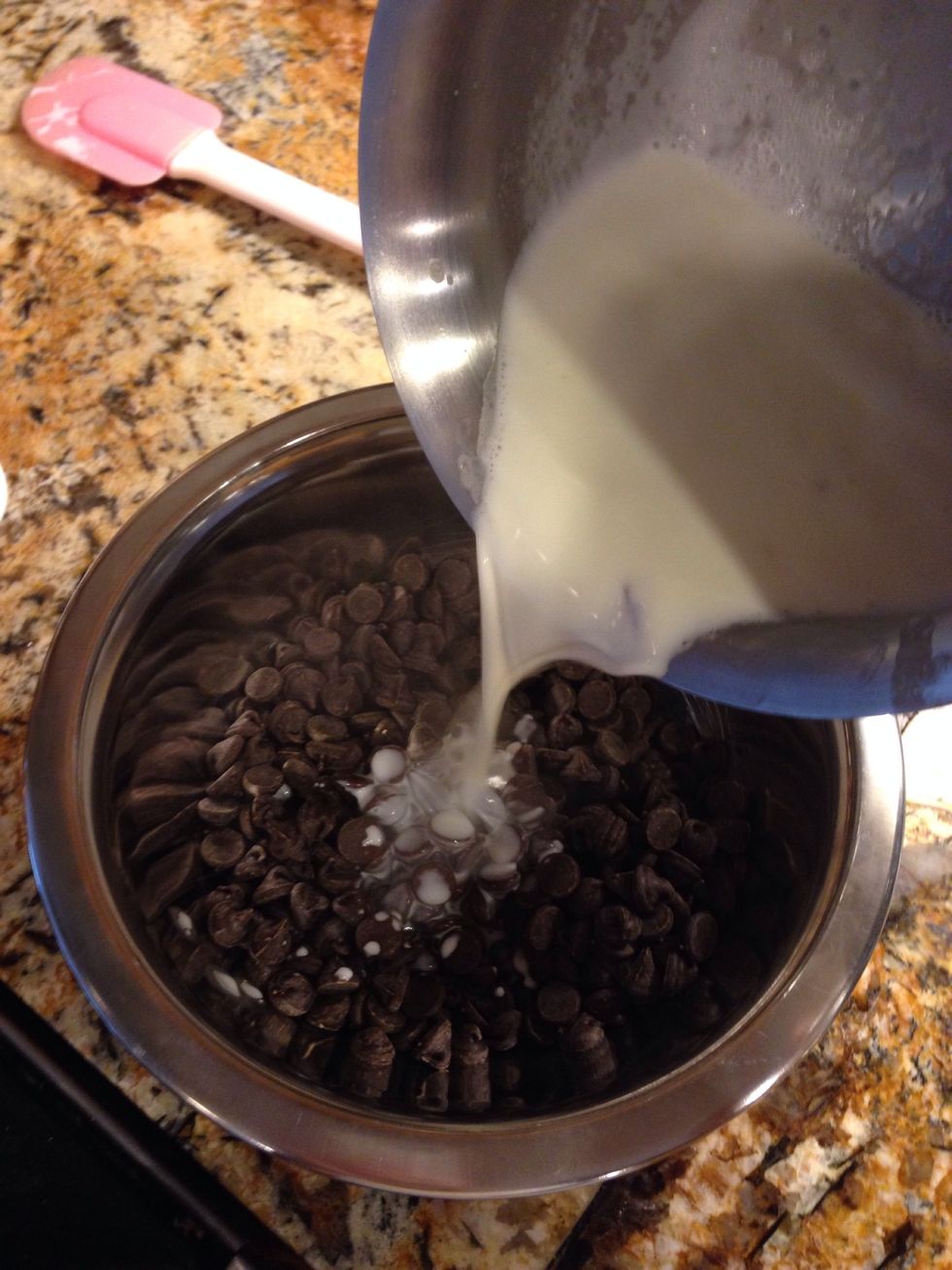 Pour hot cream over chocolate.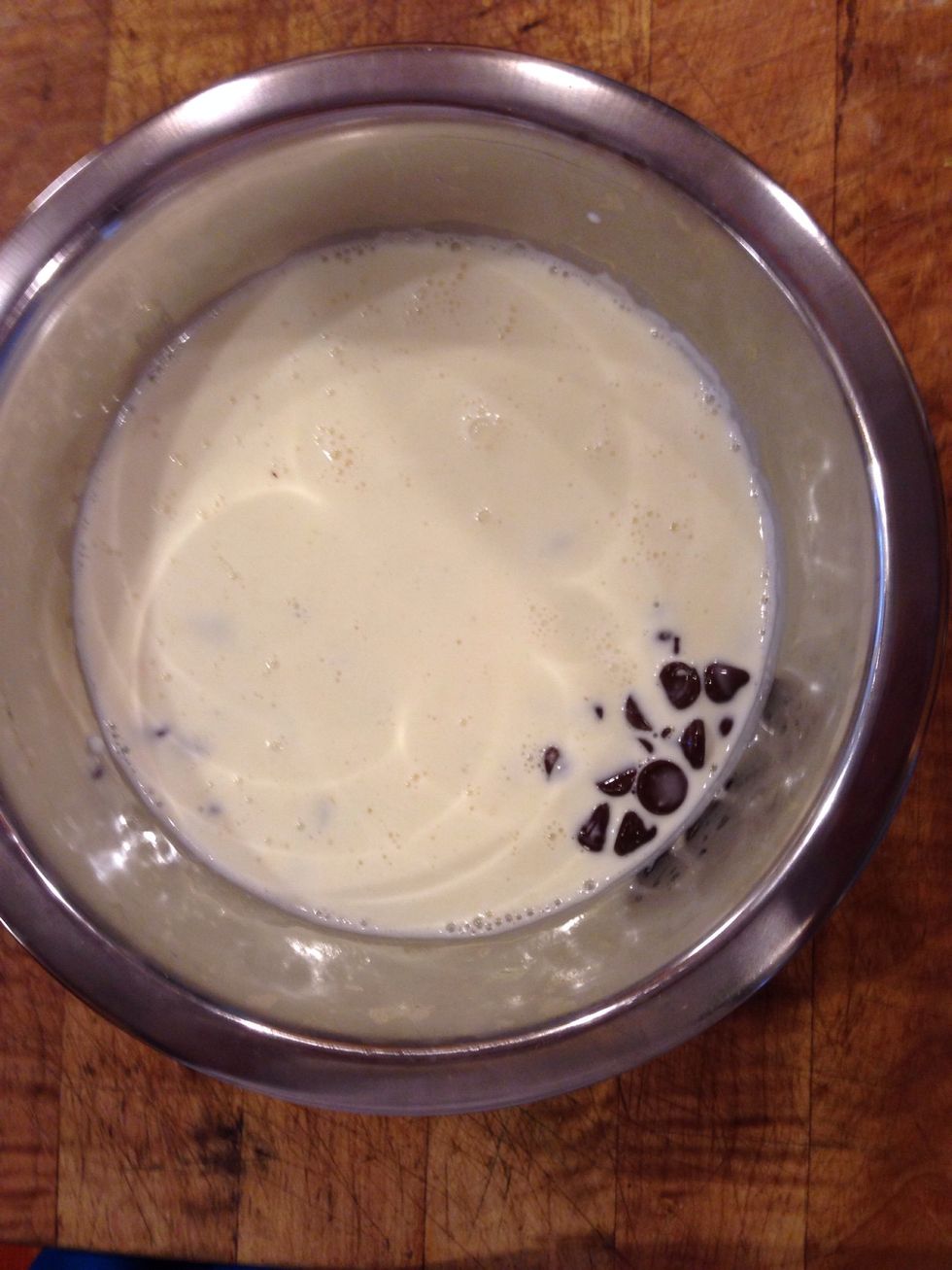 Let sit for a few minutes.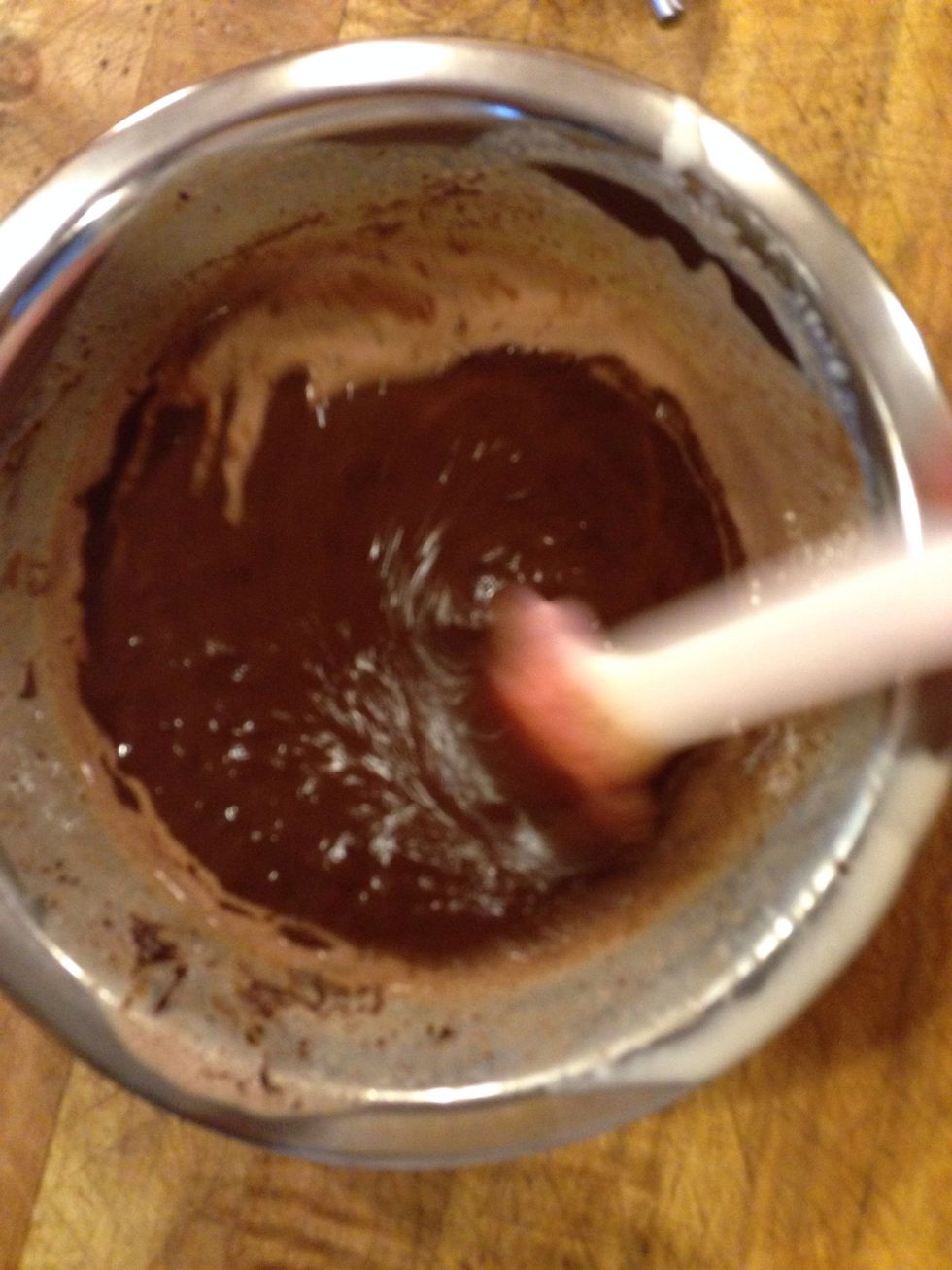 Begin stirring ferociously with a rubber spatula. :)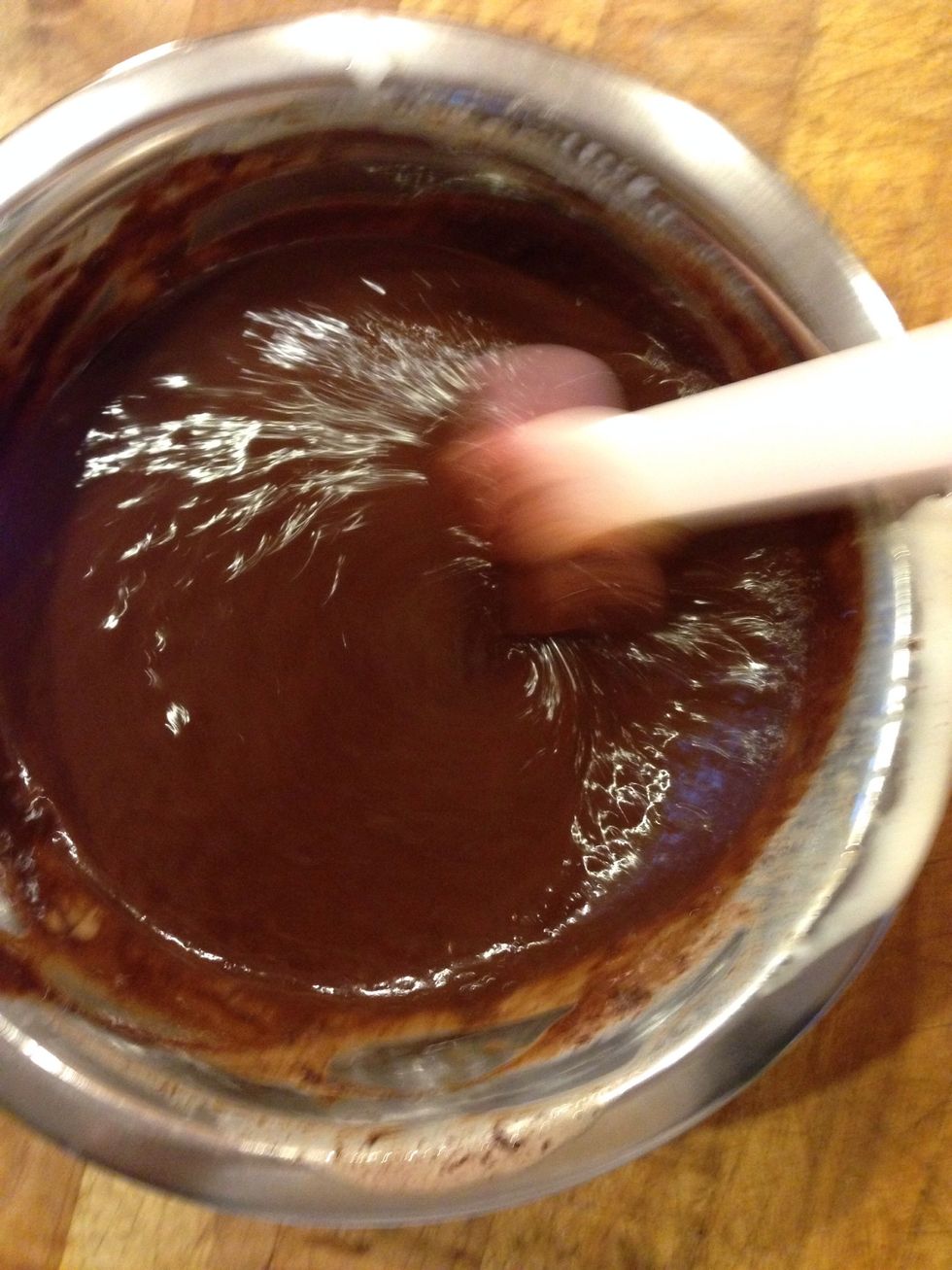 Until perfectly smooth. Then add in your vanilla extract.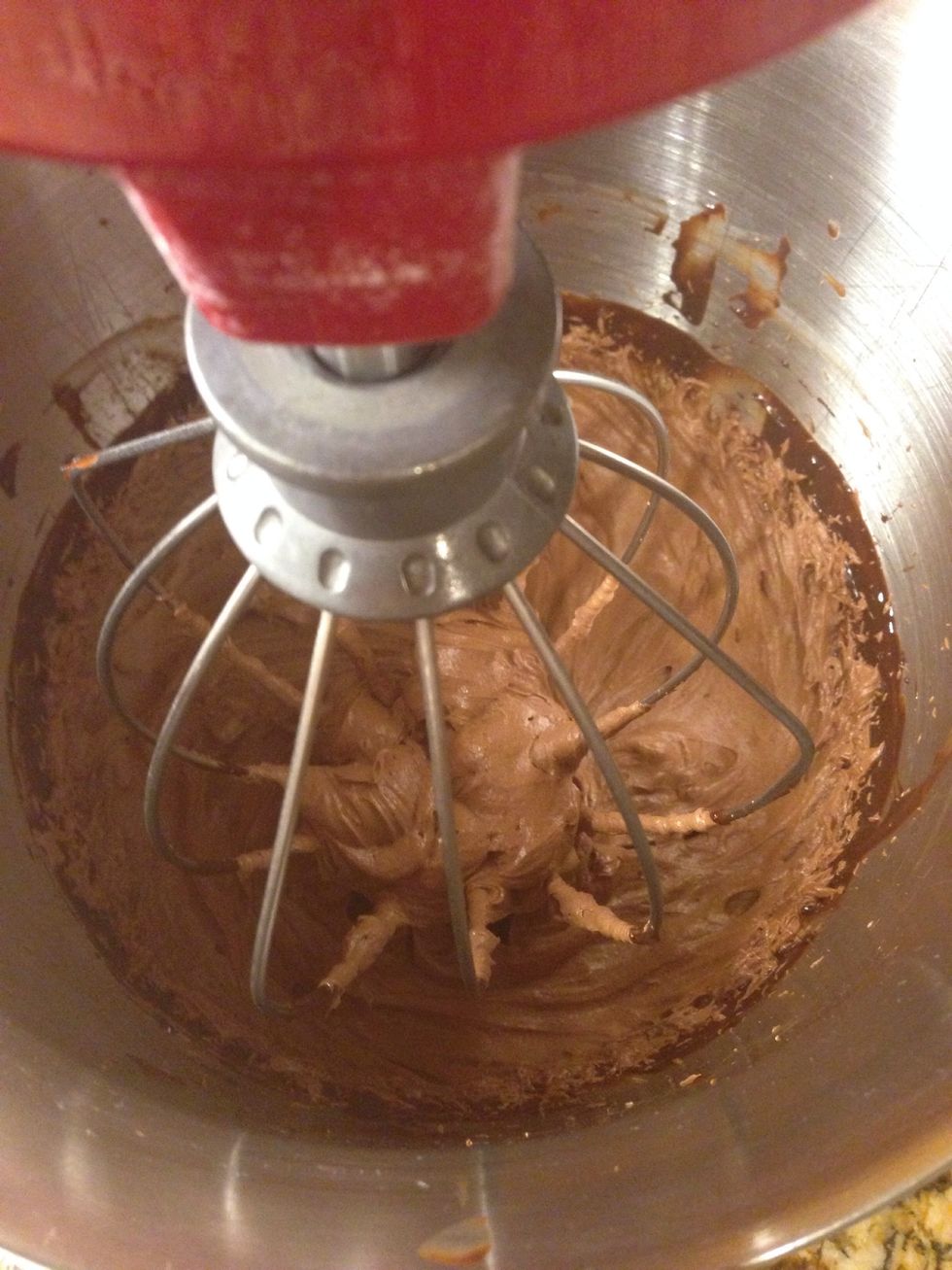 Refrigerate mixture for 15-30 min. Then with the whisk, beat on high for about ten min.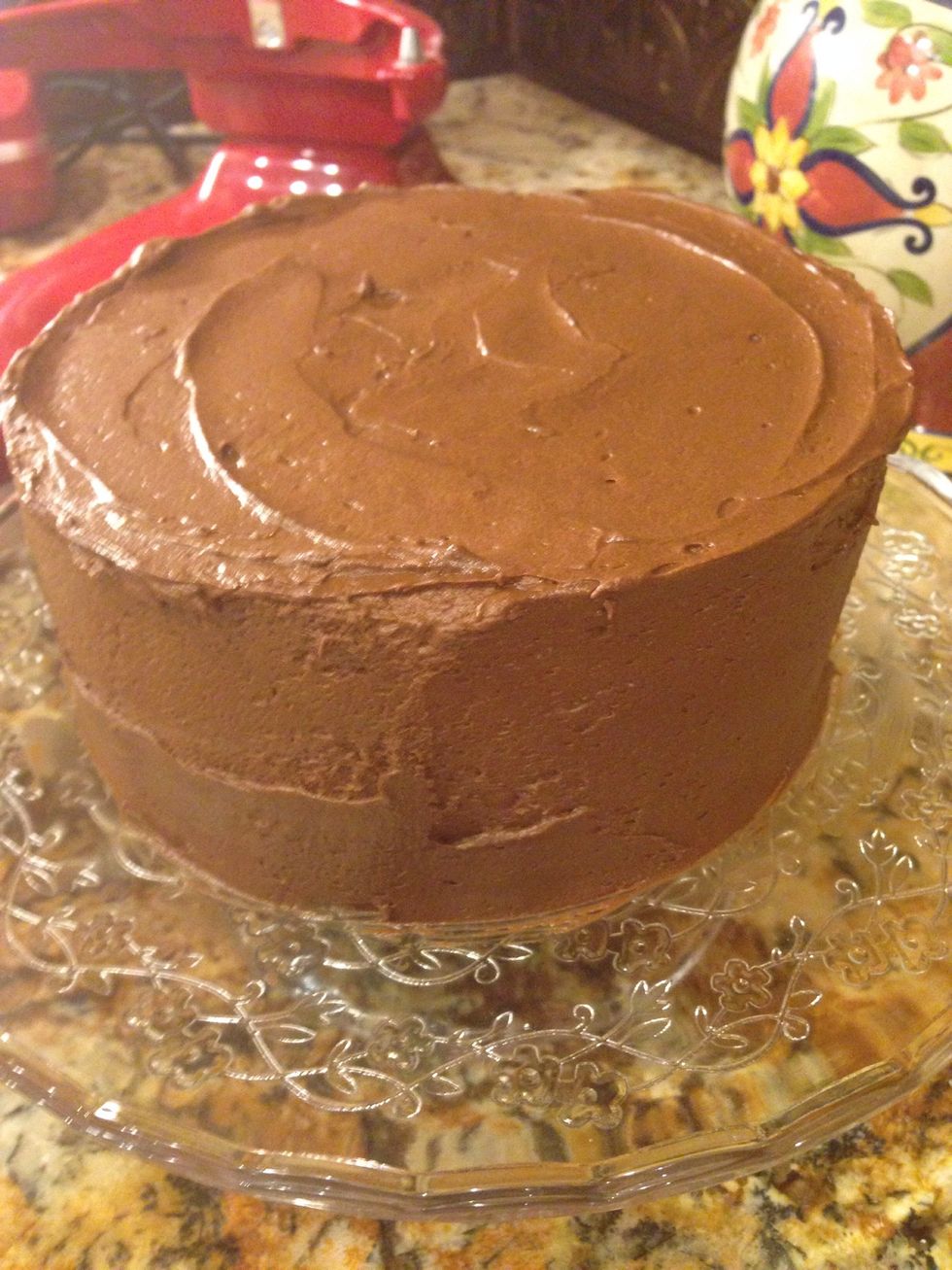 Frost your cake, spreading ganache in between the layers! Store in the fridge while you make the chocolate borders. :)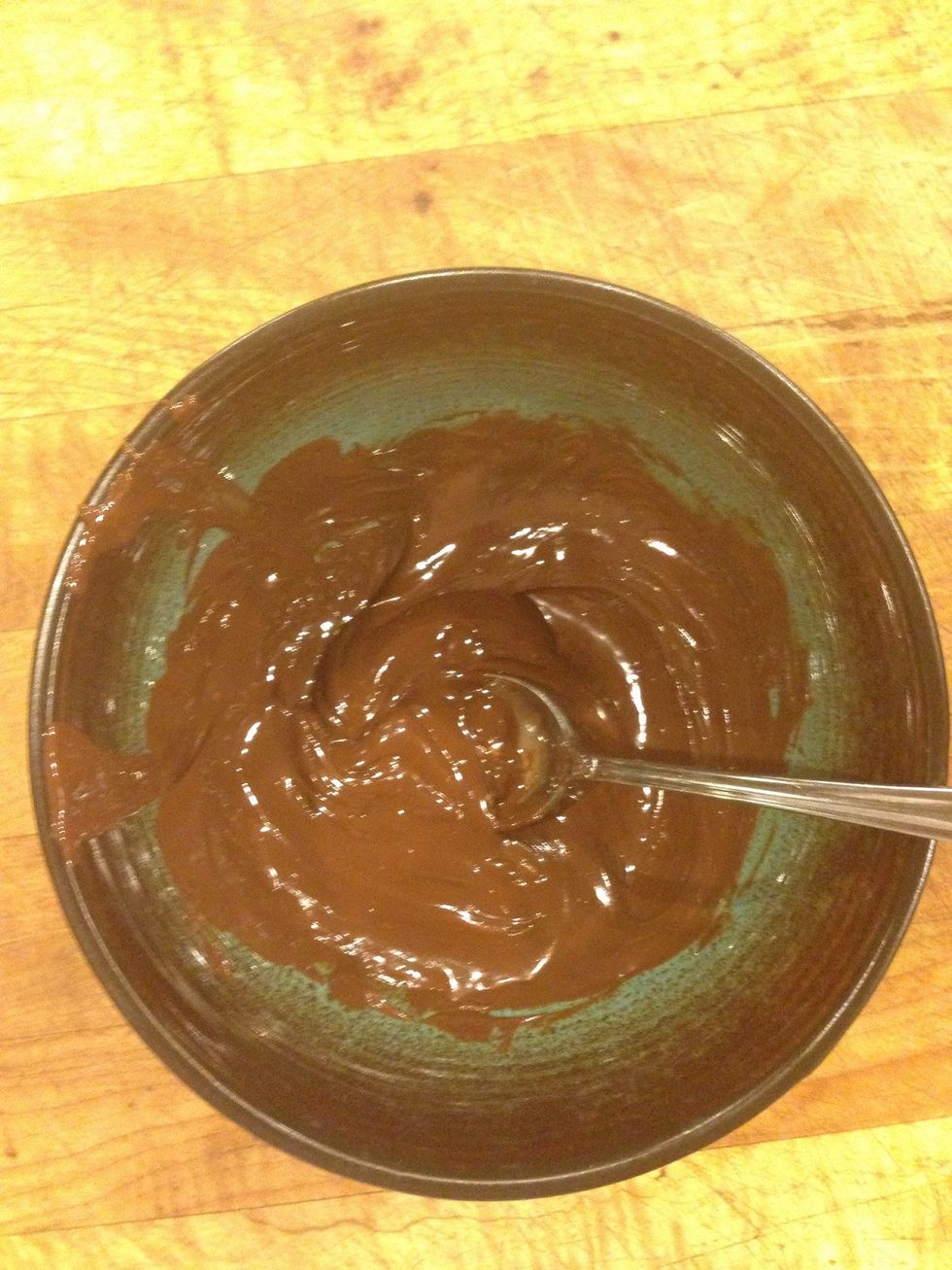 Temper chocolate carefully, don't over heat!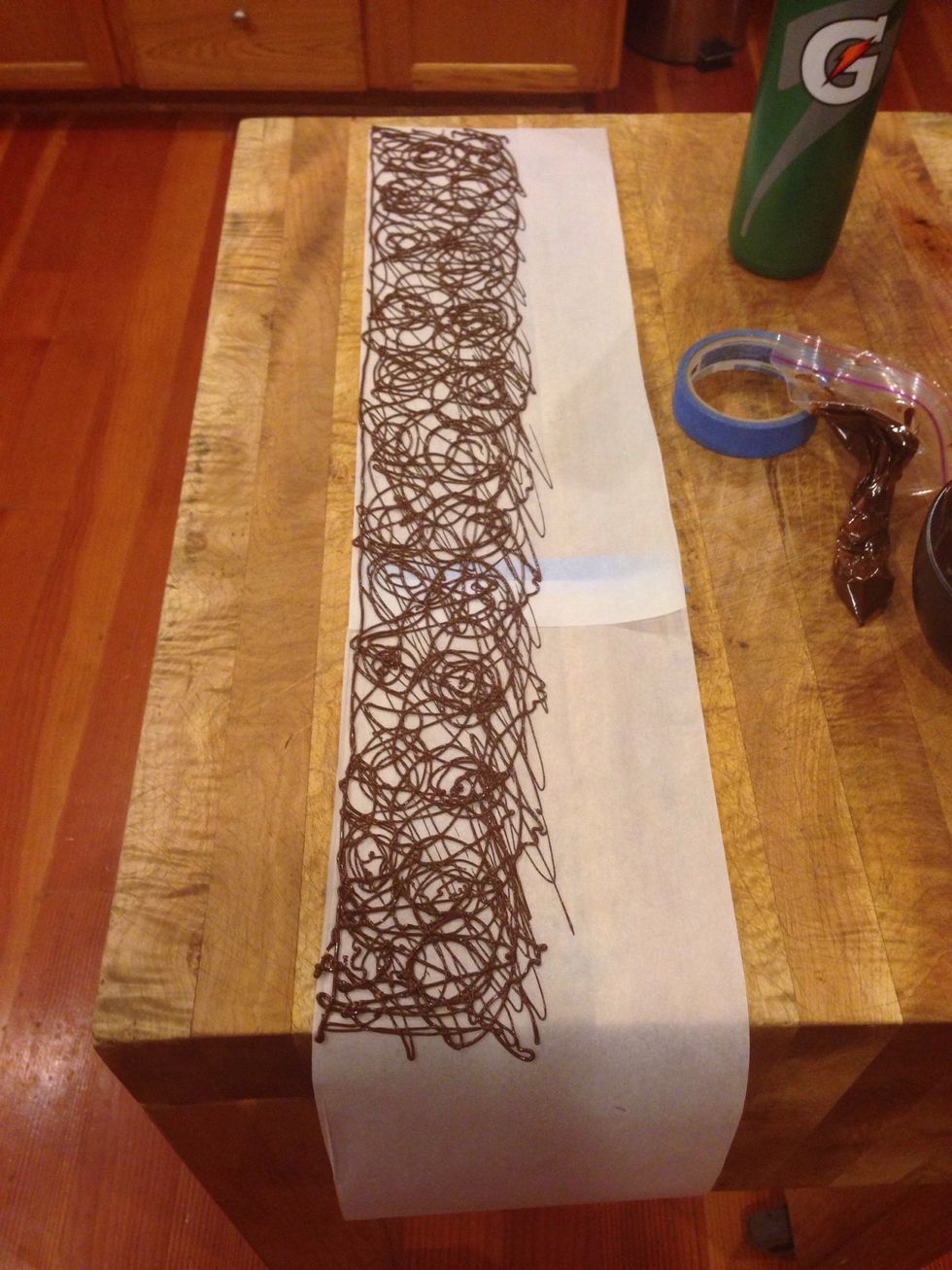 Measure a piece of parchment paper that goes all the way around the cake. Make any design you'd like on the paper, I made swirls, and circles. You could even do letters and words!
Wrap it around the cake, and place in the fridge for 15 min.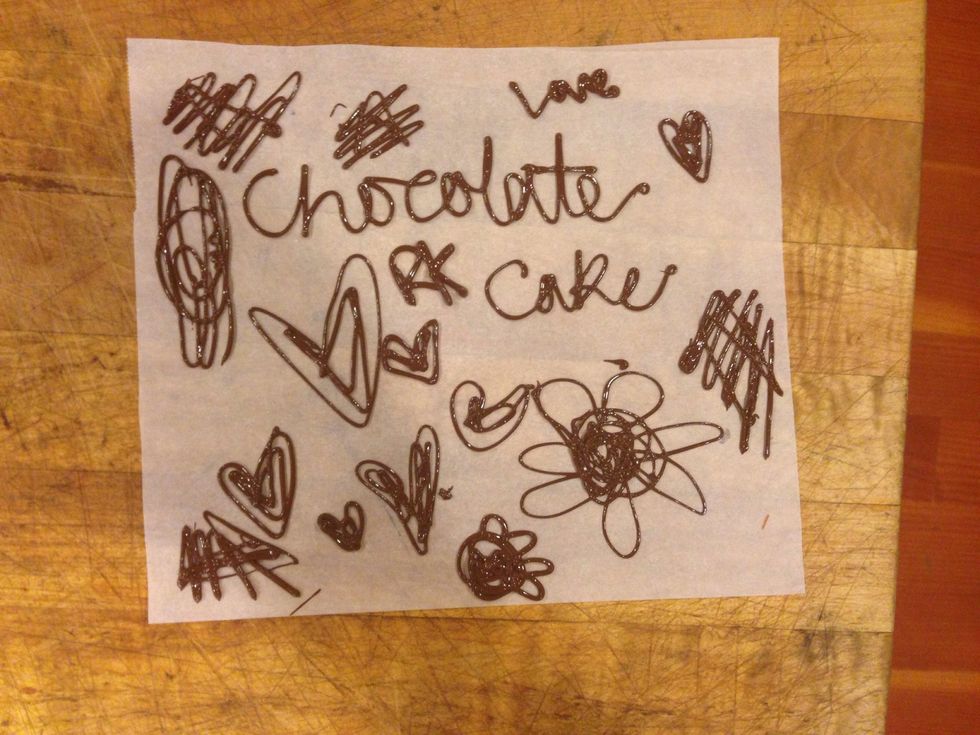 I had some extra chocolate so I had a little fun with it :)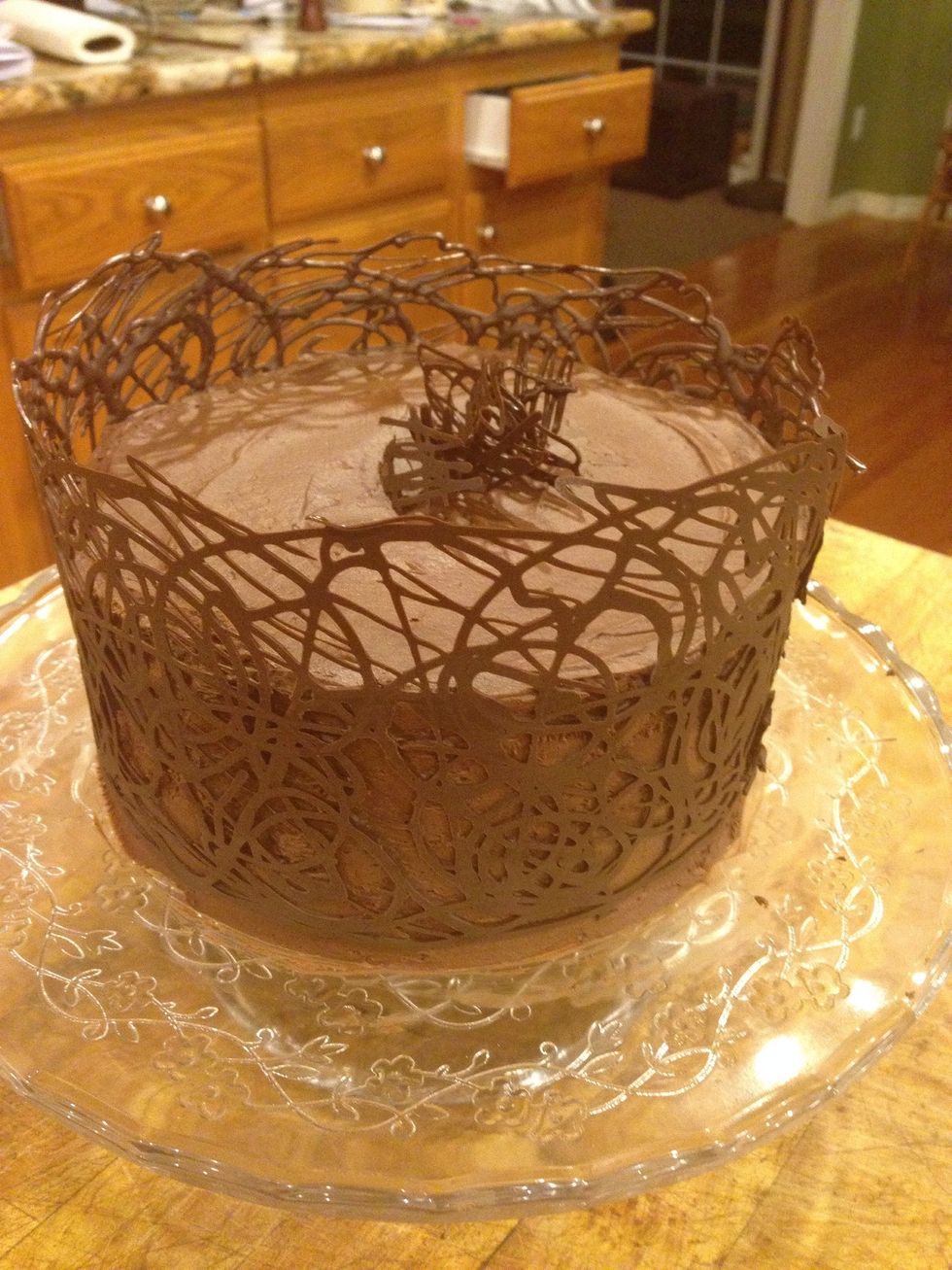 Carefully peel of paper and admire your handiwork! I used some of the extra chocolate designs on the middle. :)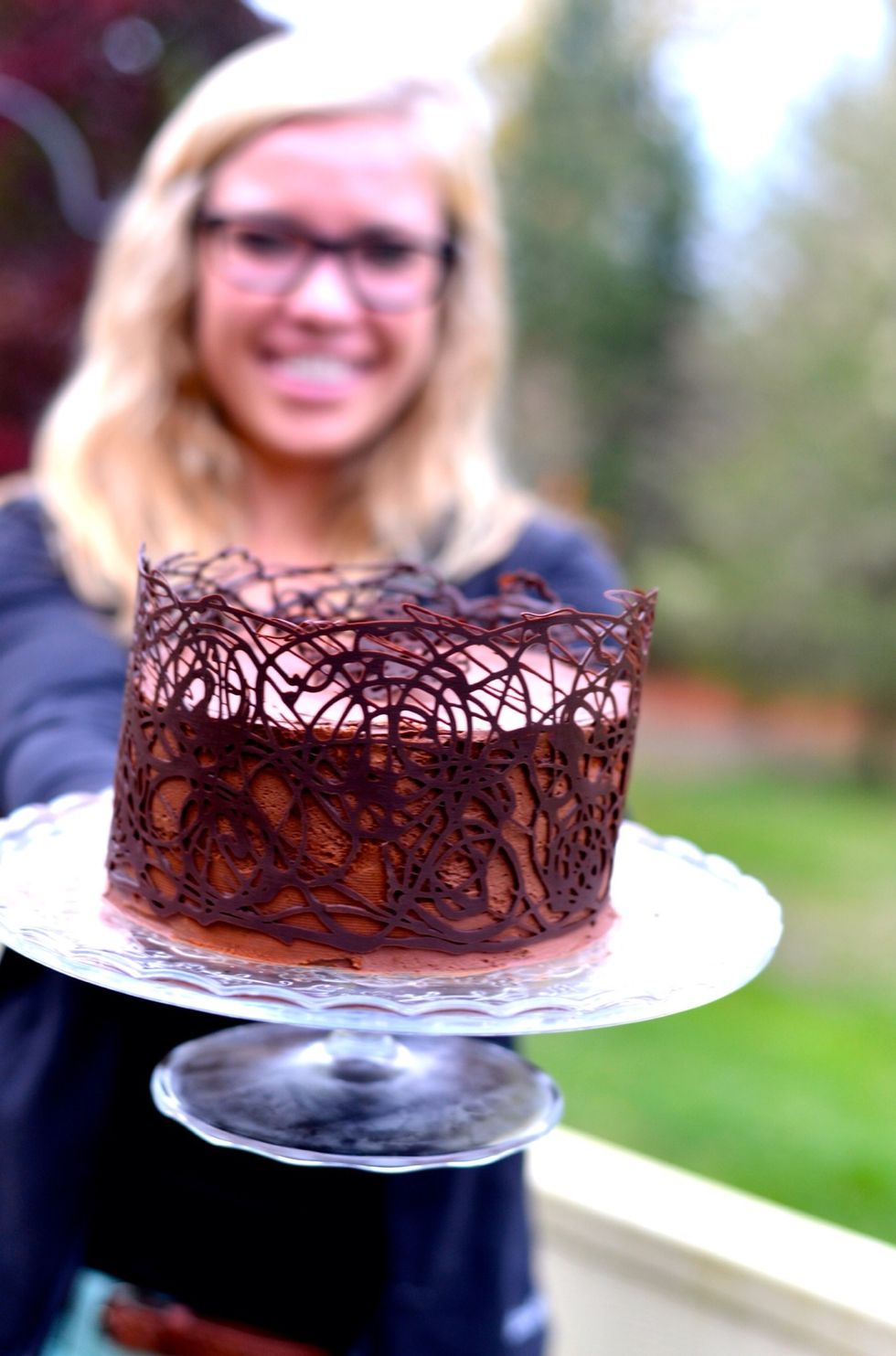 Ta da!! Thanks to my sisters roommate for modeling! Ain't she gorgeous?:)
Happy baking everybody!! Happy Sunday!:)
2/3c Chocolate
1/2c Butter softened
1.0c Brown sugar
3.0 Eggs
1.0Tbsp Vanilla
1/2c Flour
1/2tsp Baking soda
1.0tsp Baking powder
1.0tsp Salt
1.0c Buttermilk
For the chocolate ganache:
1.0c Heavy cream +2 tbsp
1.0c Chocolate chips
1.0tsp Vanilla extract
For the chocolate lattice:
1/2c Melted chocolate
Rikki Kazmierowicz
My name is Rikki. I love to bake. I'm a little sister, and sweet maker. Follow me! ❤️\n