Make an Easy Diaper Changing Pad and Cover(s)
18
This guide is for a household changing pad, not a folding portable one. This is good for replacing the one from a changing table or for floor use.
How much fabric you will need depends on the desired size. Choose your batting size and remember your vinyl and fabric need to be twice the width + seam allowance and twice the length + 2-3" or so.
I'm assuming you have a basic knowledge of how to work a sewing machine. I highly suggest using a Teflon foot for vinyl, but you can put tissue paper under the foot instead.
You can choose to finish you cover with Velcro, a zipper or snaps. I haven't included instructions for those because I assume you know how to install your choice of closure.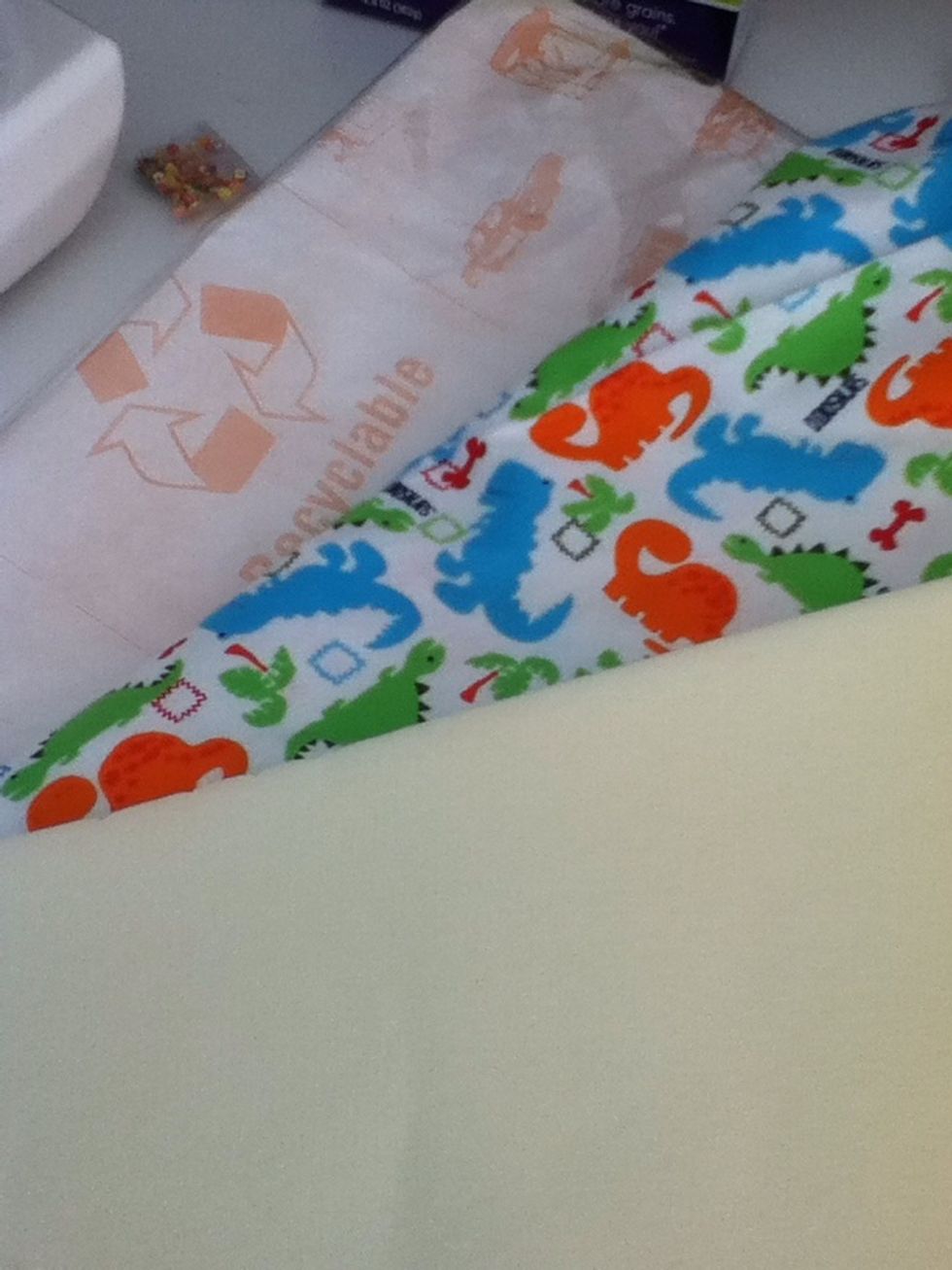 Our supplies. I pulled the crappy vinyl off of my old changing pad and am recycling the padding. The vinyl comes with tissue to use if you don't have a non-stick foot.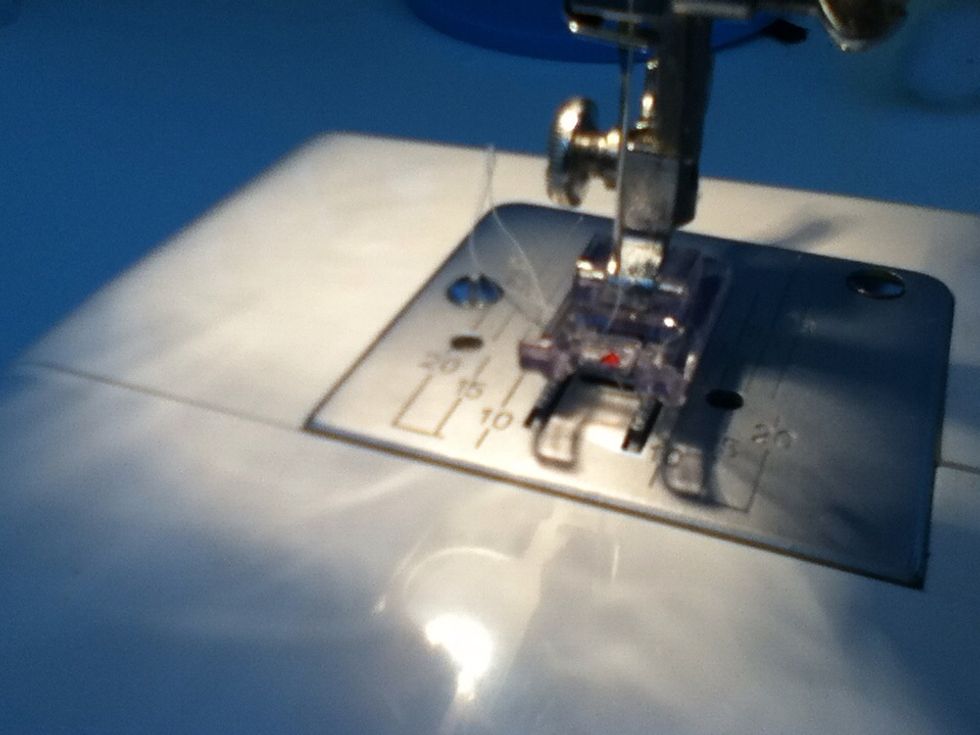 The glorious Teflon foot.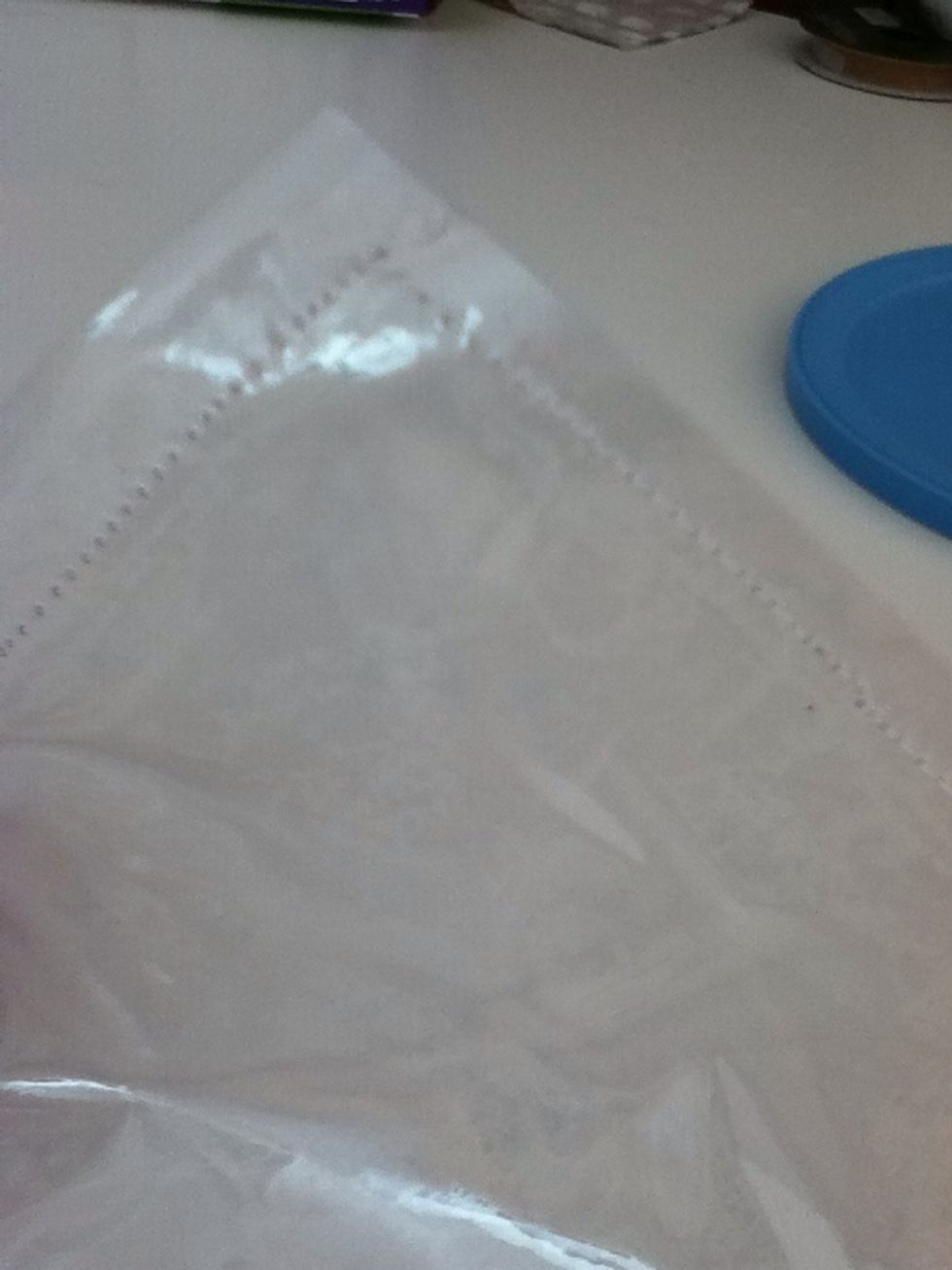 Fold your vinyl in half length wise and sew up the long sides and one of the short sides. Flip it right side out and insert your batting.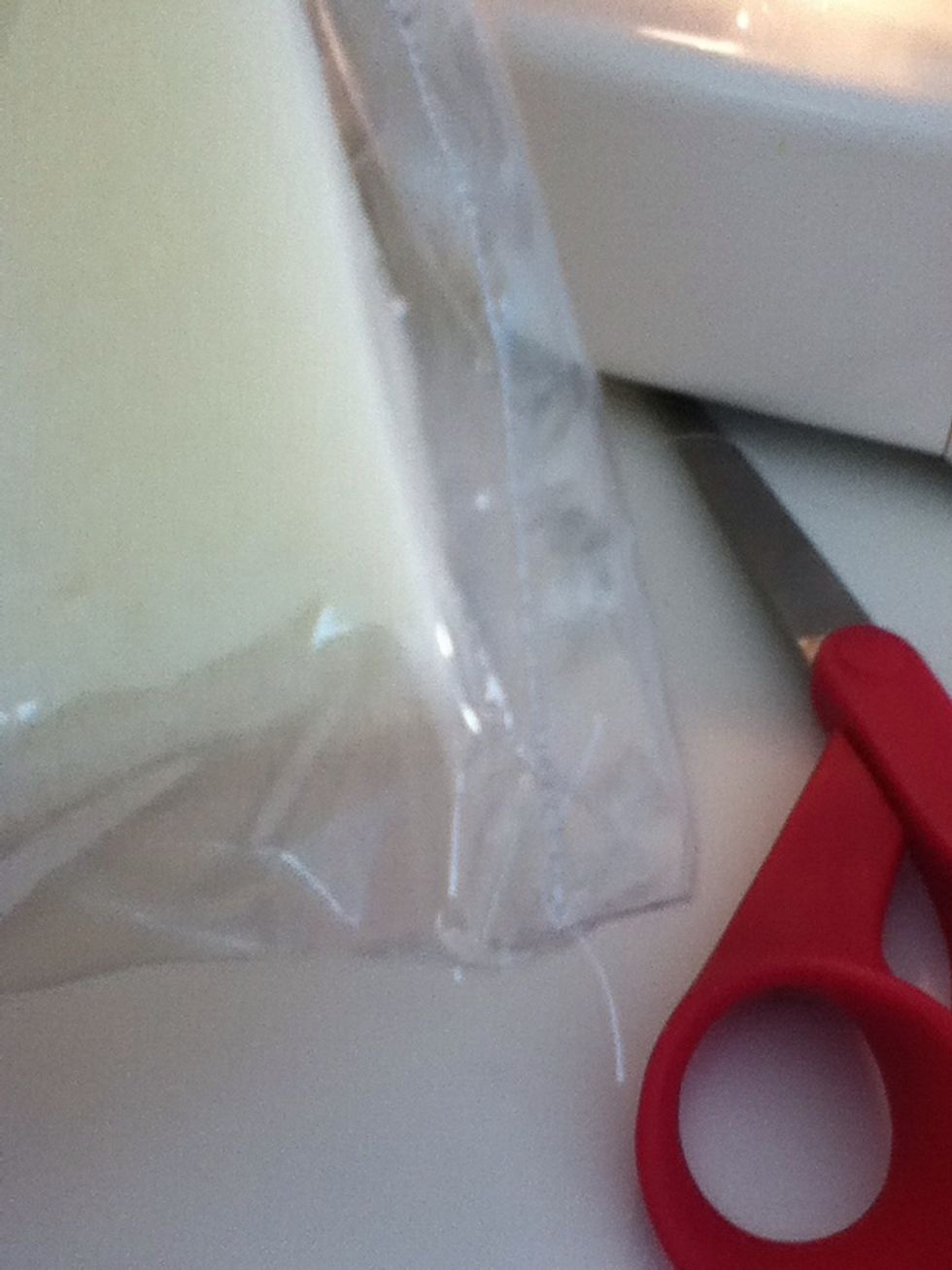 Fold over the open edges and sew them together to seal in the batting. Don't worry if it's not pretty, you will only see it when you have to remove and wash the cover. Now the batting is pee/poo proof
Fold your cotton over lengthwise (right sides together) and sew up 3 sides. If you are installing a zipper, do it now and laugh at us plebes because this is your last step before putting it on.
If you are using Velcro or snaps, fold over the open edges and top stitch them for a nice finish.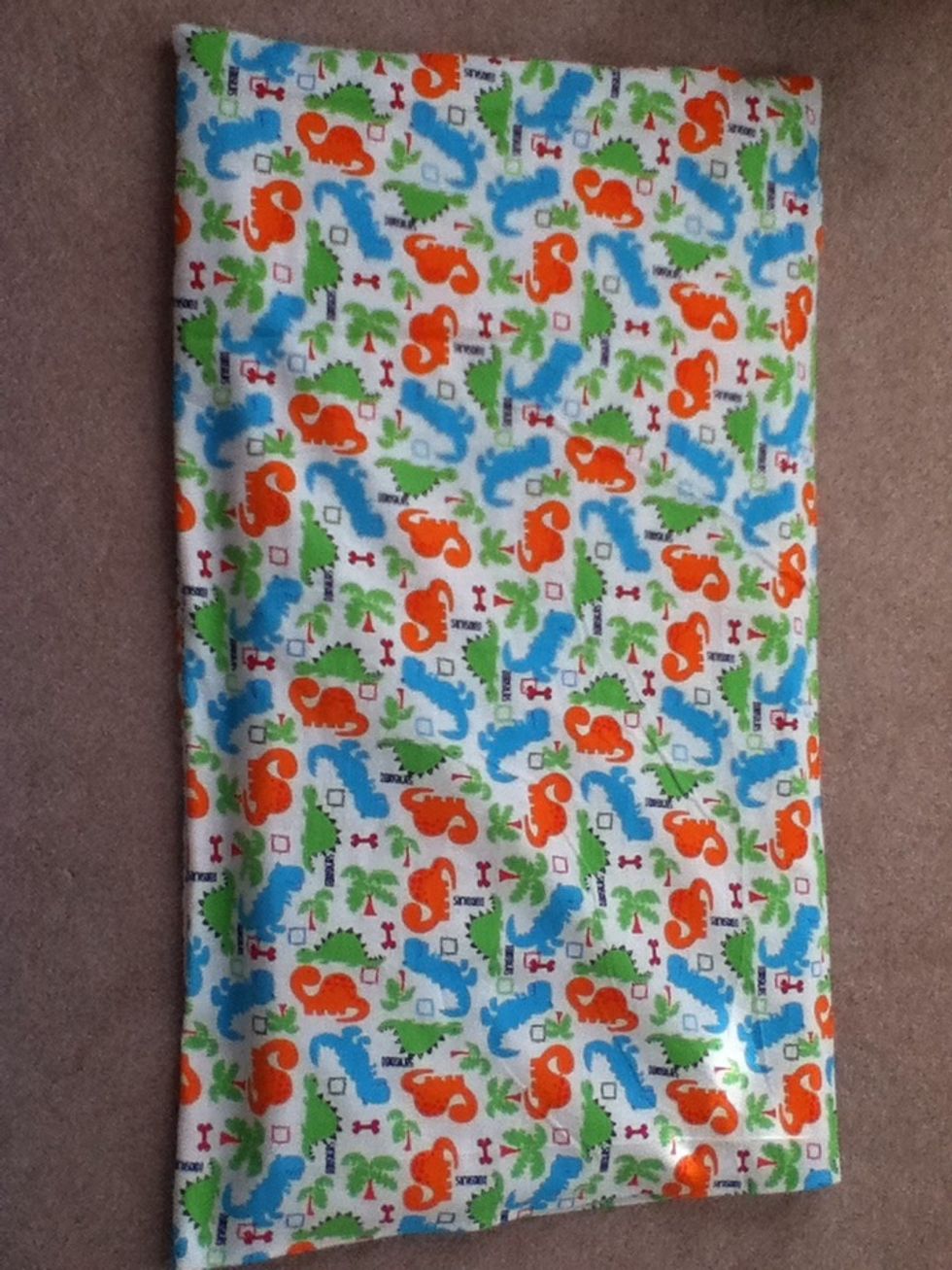 If you've done this right, it should look suspiciously like a pillow case. Sew in your Velcro or put in snaps now.
Put cover on. If there is a poopsplosion or pee overflow, you can remove the cover and throw it in the washer (make at least two covers). The vinyl can be wiped down with a mild bleach solution.
Foam batting
8 or 16 gauge vinyl
Cotton fabric
Zipper, Velcro or Snaps