If you're anything like me, you want to incorporate fruits & veggies into your diet but don't know how. Here is an easy, dairy free recipe that's easily customizable to fit your own taste!
27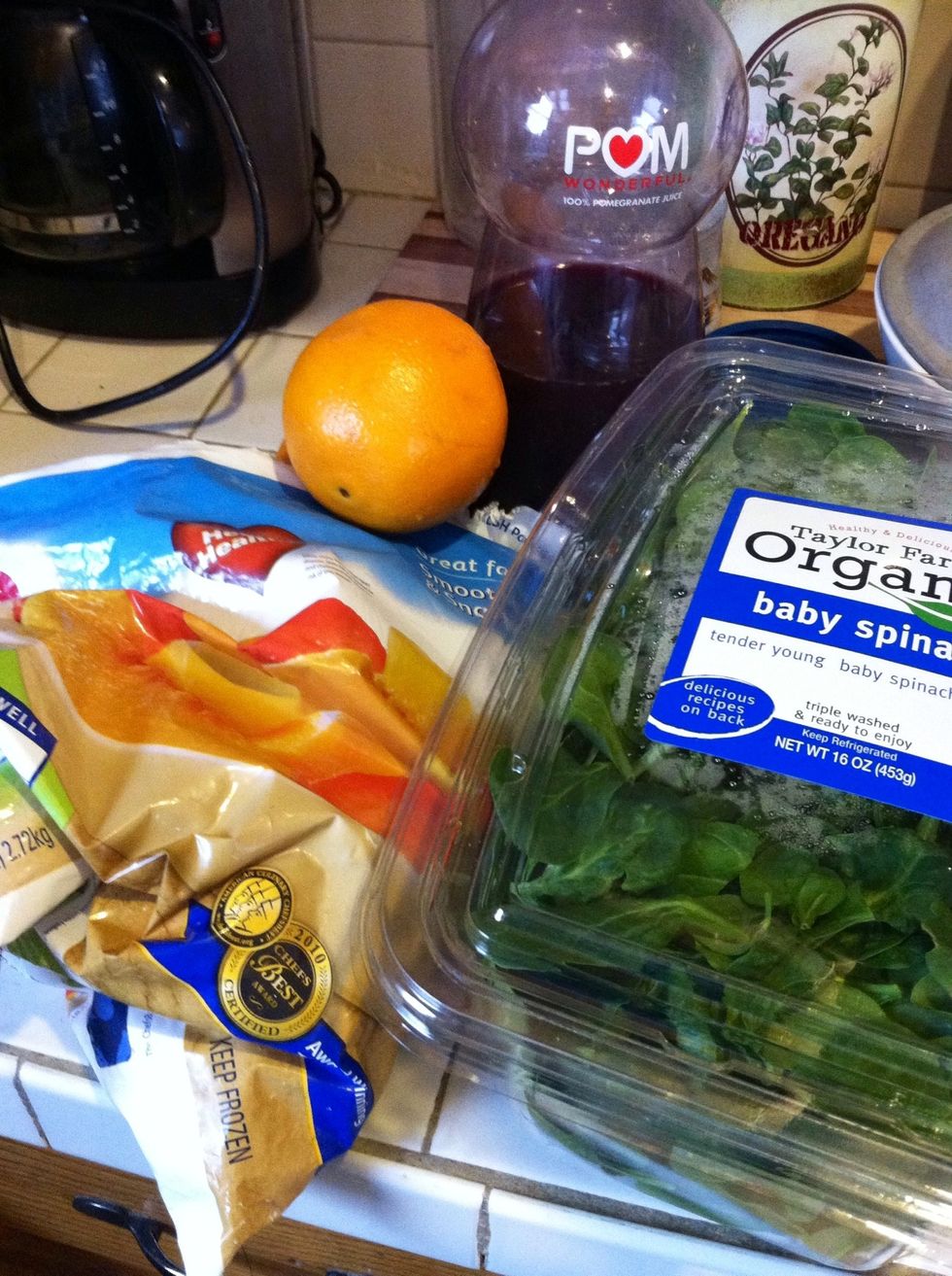 I used a frozen mix of pineapple, mango, strawberries & peaches. I didn't use the orange, but I've seen many variations of this recipe using fresh squeezed or bottled OJ instead of water.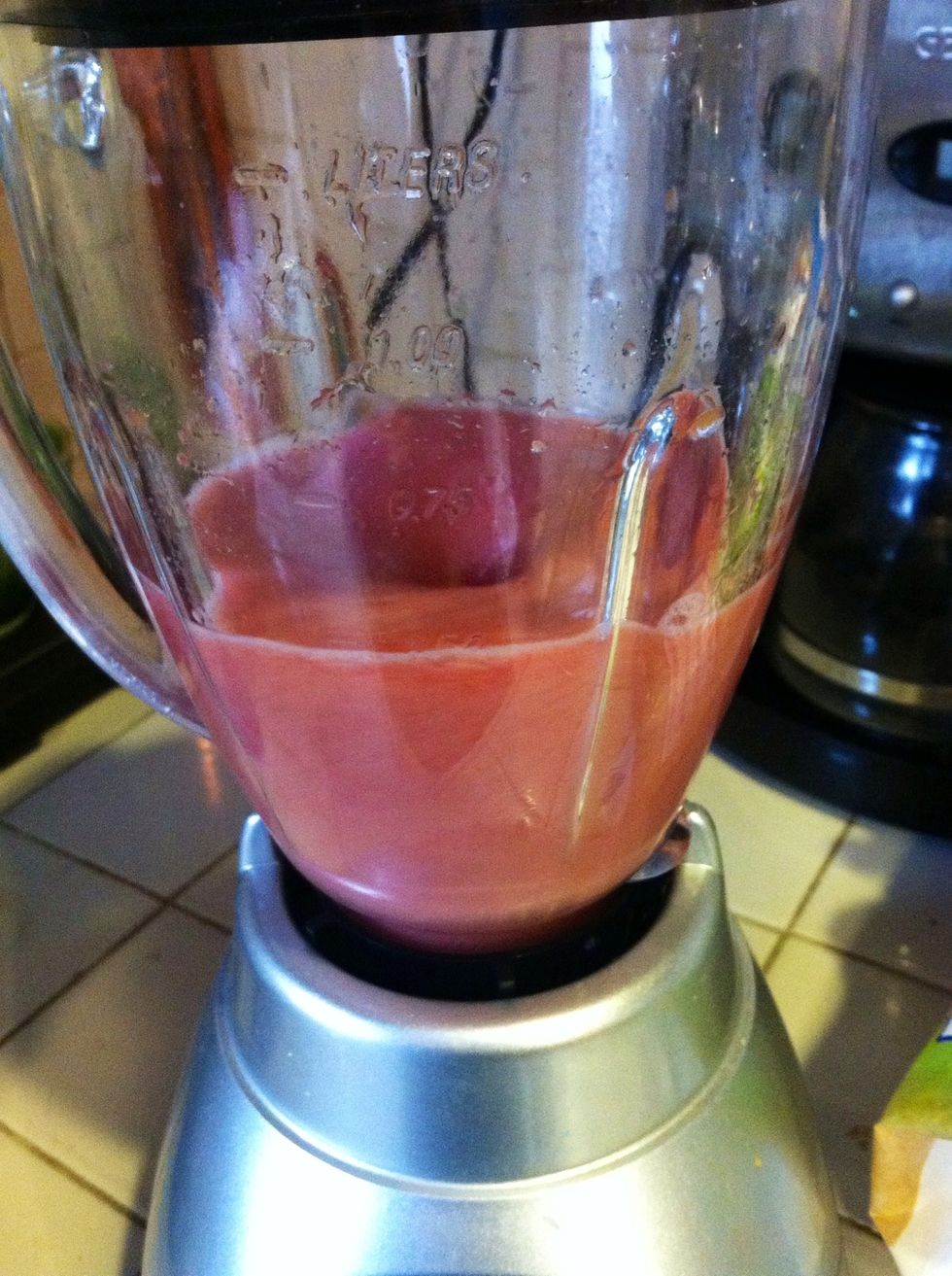 Place frozen (or fresh) fruit in blender. Add pomegranate juice (or any fruit juice you prefer) and water. Now blend!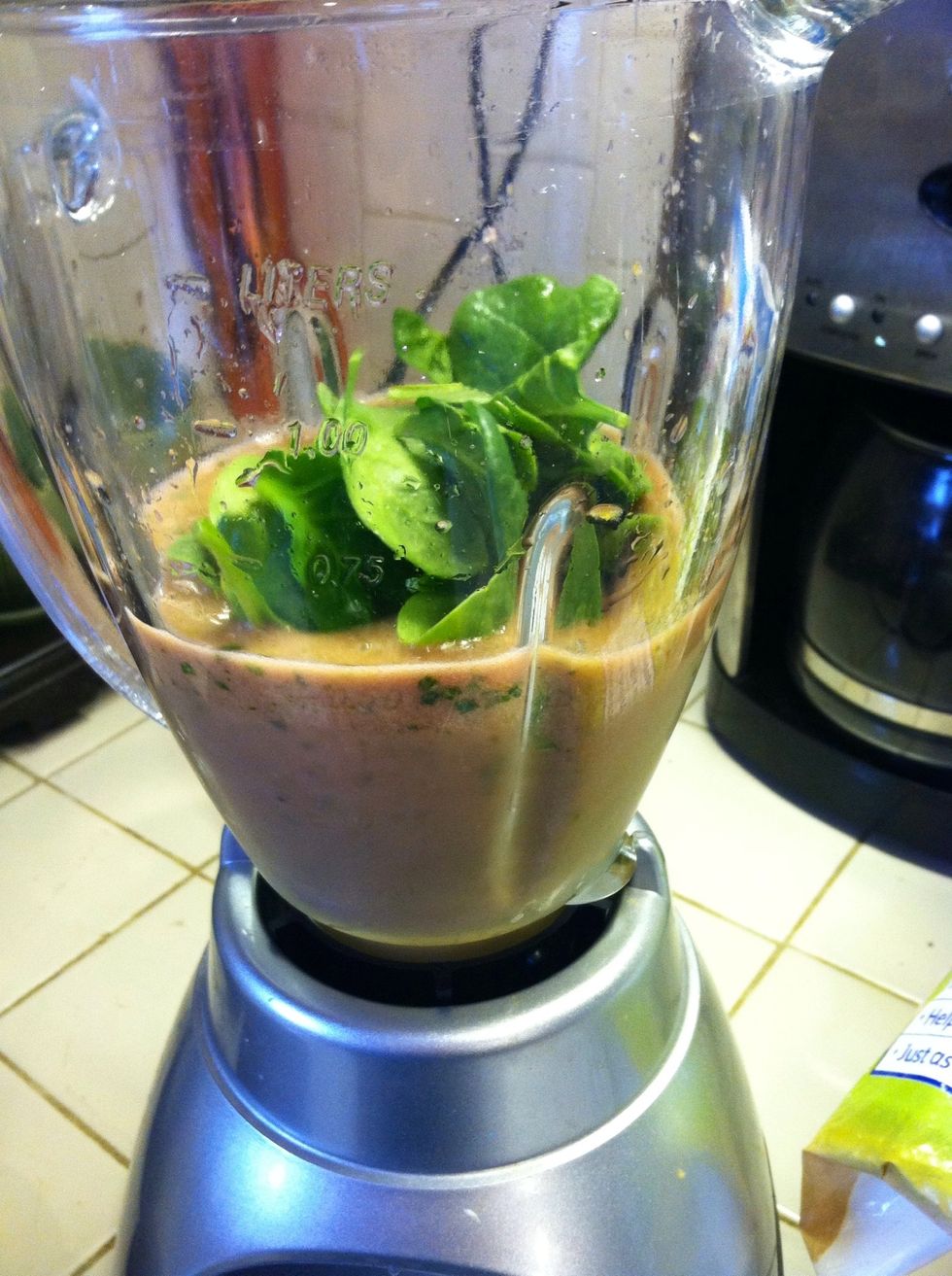 Now add the main ingredient - spinach!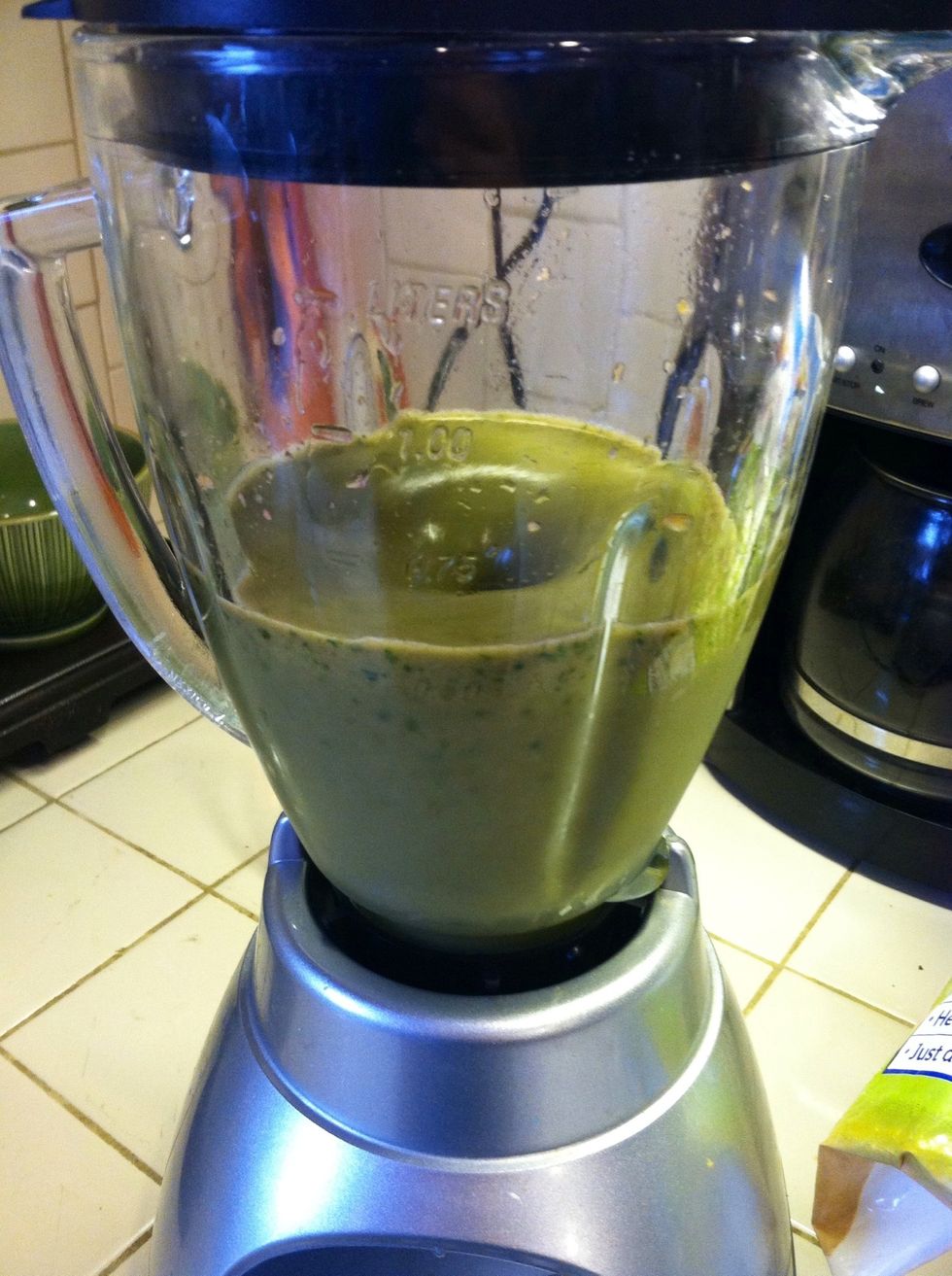 It will take 1-2 minutes for the spinach to blend into the smoothie. Be patient! Also, make sure to taste a small amount first so you can make changes if you're not completely pleased.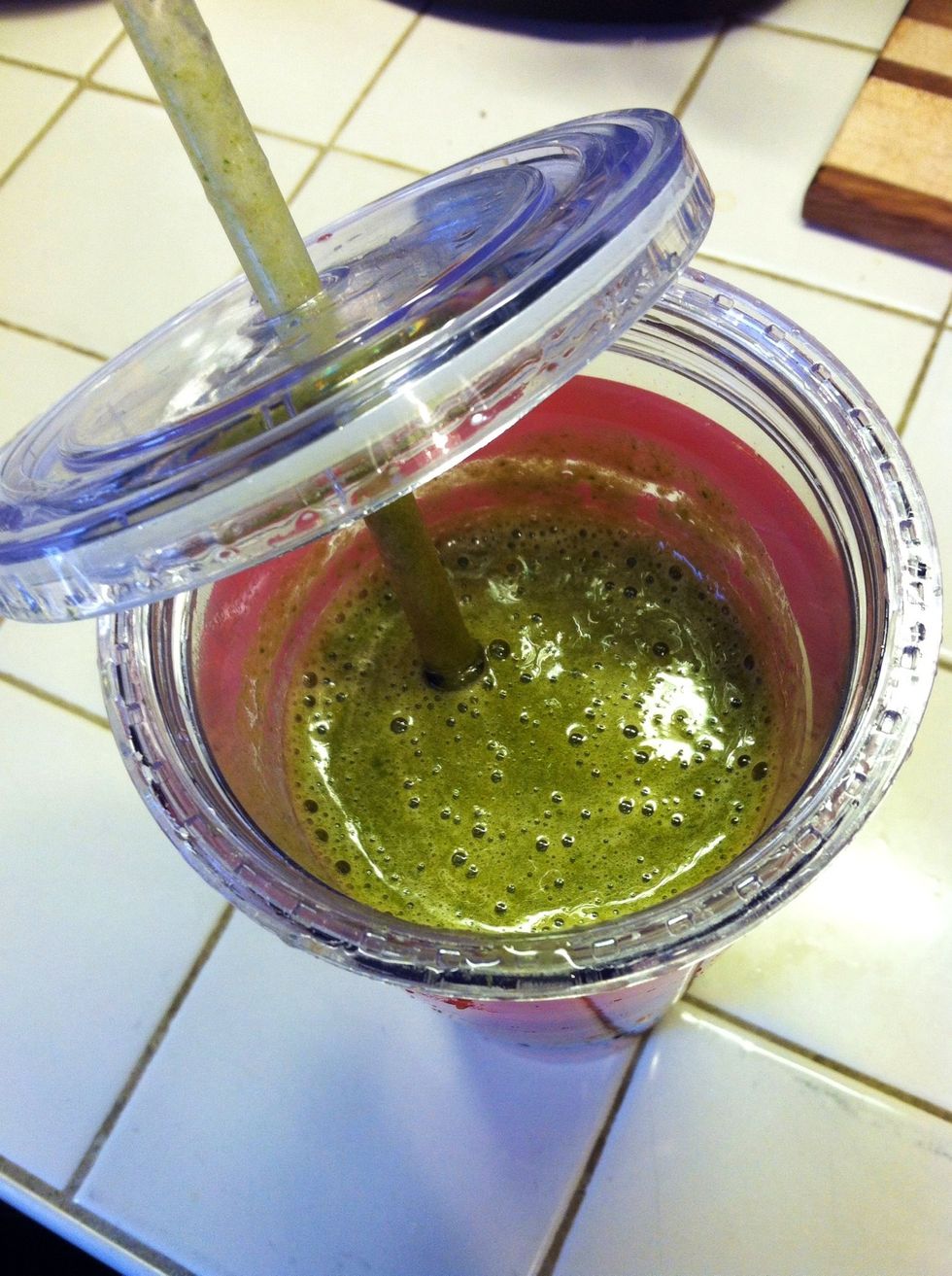 The finished product: an easy, fast, and healthy way to start my day! I was surprised to find that there is no taste of spinach whatsoever- just fruit!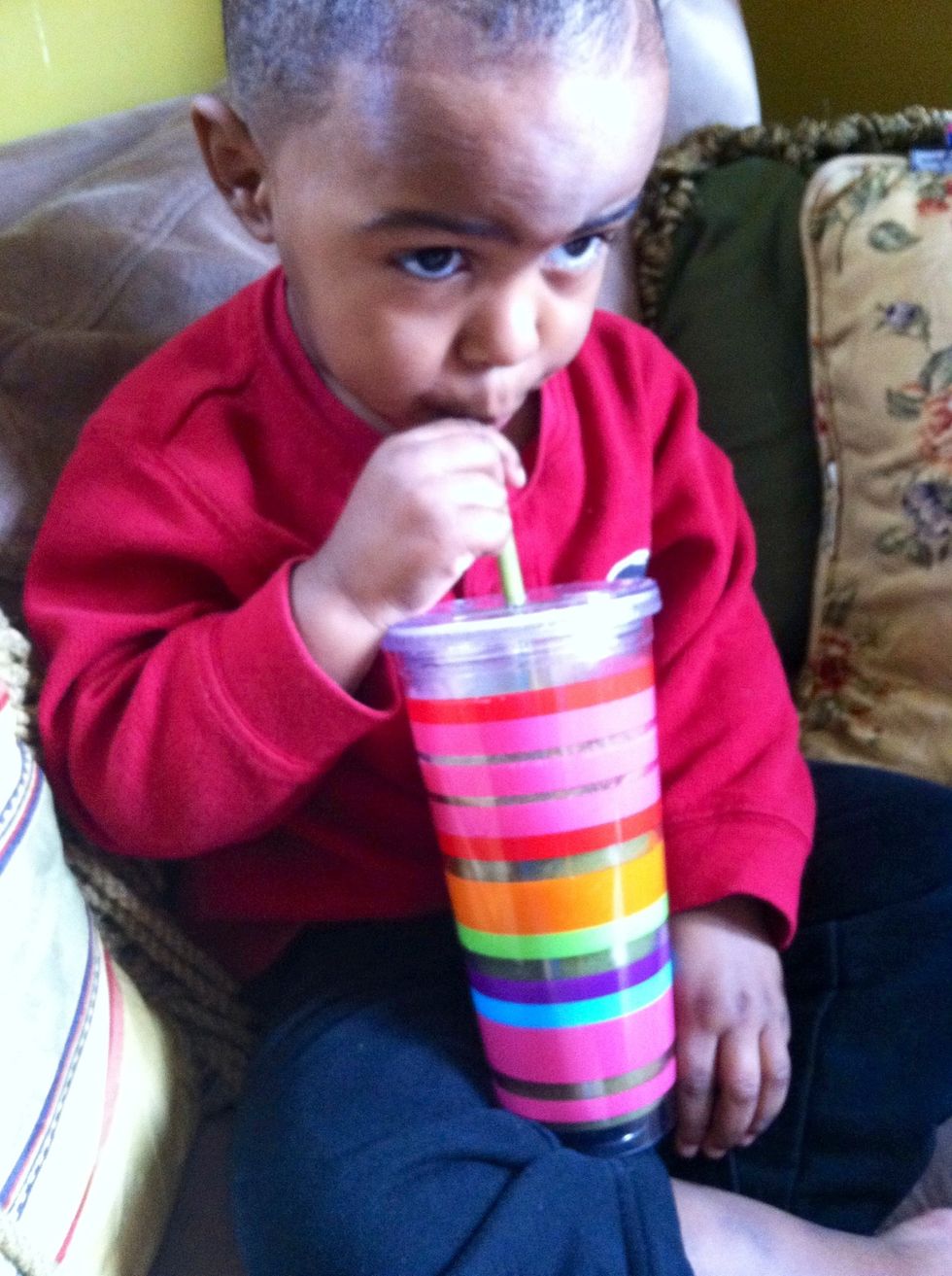 My picky 3 year old nephew liked it, and he even wanted more! I think I get an A+ for sneaking veggies into his breakfast!
This was my first time trying this, so I kept it as simple as I could. What kind of variations have you tried? Leave your ideas in the comments please! (-:
2.0c Organic baby spinach
2.0oz 100% pomegranate juice (optional)
0.0c Water (can be substituted w/ orange juice)
1.0c Fresh or frozen fruit