Make an Easy Clean Travel Box for Ferrets
21
Our ferrets like to travel and sleep, play, eat and poop. Not all in that order. Their travel boxes can become a bit messy after a journey so adaptions had to be made.... I hate poopy blankets!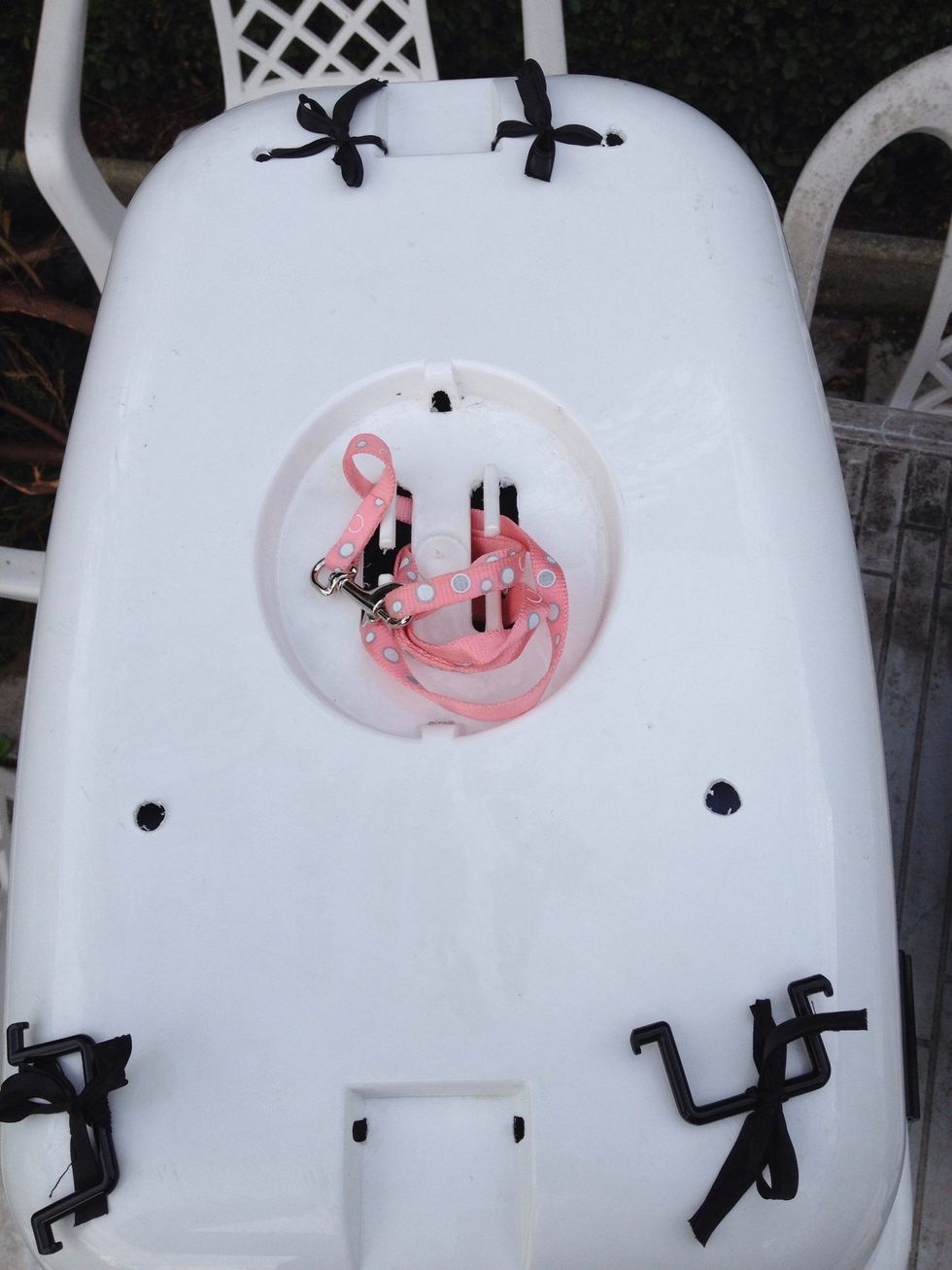 Use the holes that are already there (for the dangerous strap handle thing) as a reference to where to drill the others. It really depends on the type of bed you have as to where you decide to drill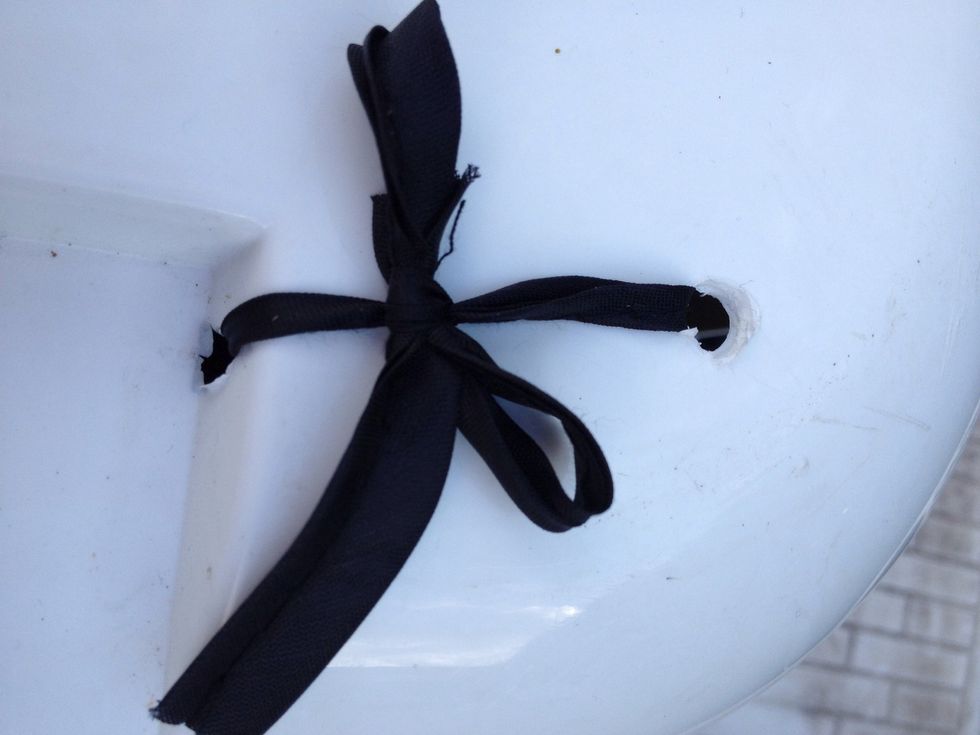 Check and neaten the holes for plastic debris. Tie through the new holes. Luckily the bed has ties on the bottom corners so I didn't have to sew strings on first! Yay time saving surprises!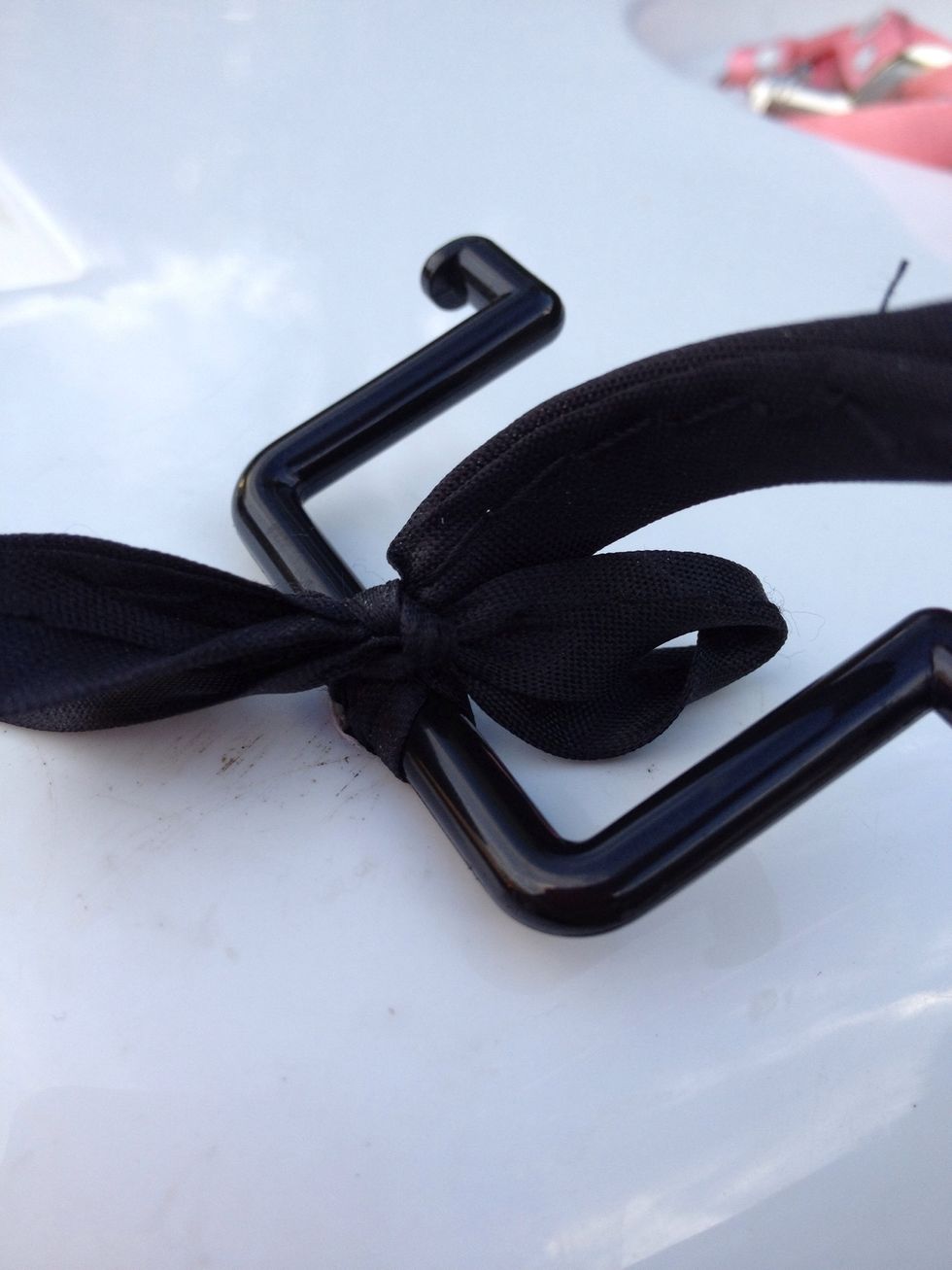 Use little plastic things that came for the strap handle to secure over if you don't want to make the top of your box like Swiss cheese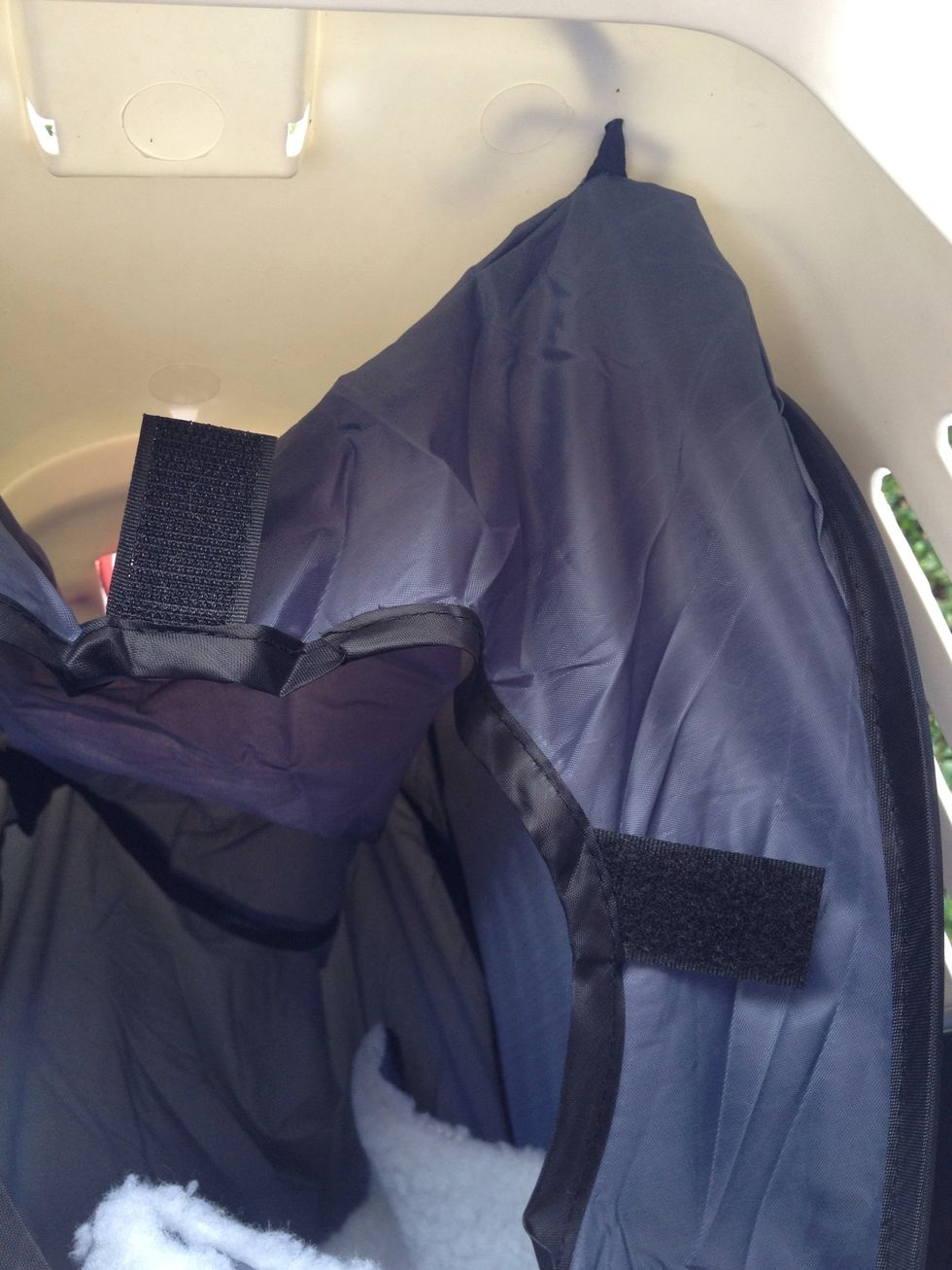 All tied up from the inside!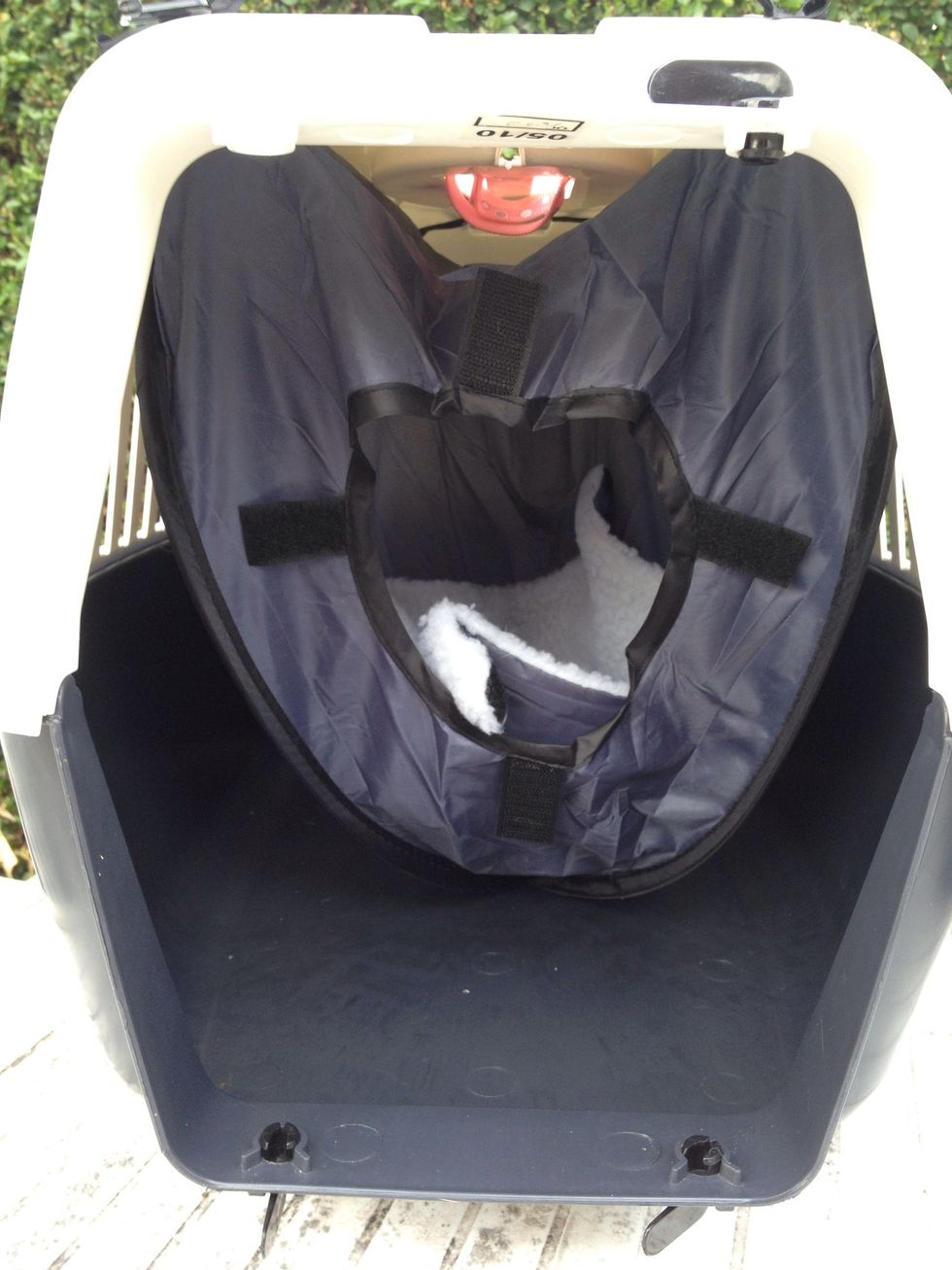 Look at that floor clearance!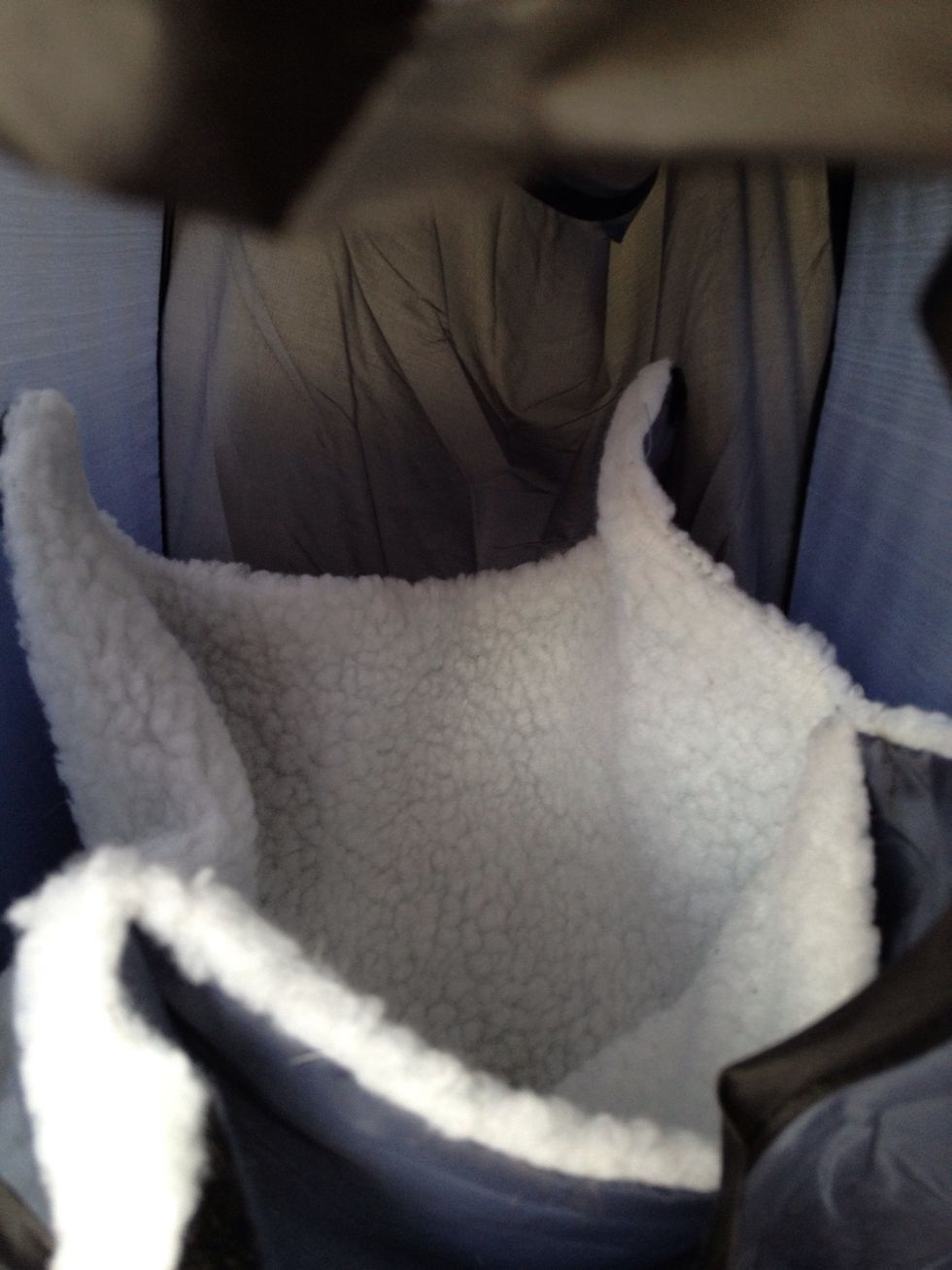 Cosy little sleep nest!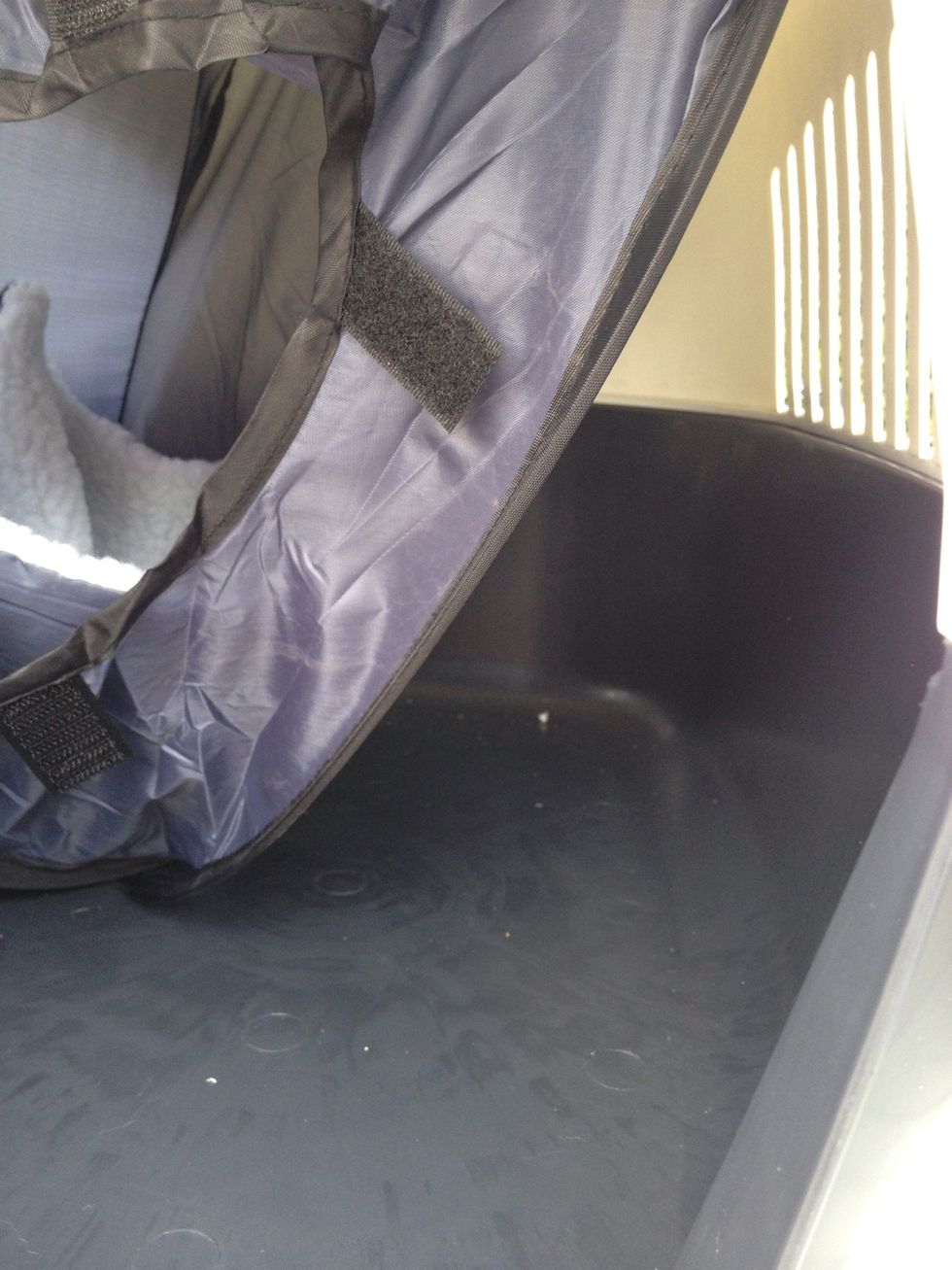 This may sound geeky but just look how much more space you can use! It'll all get covered in poop outside though but the blankets will be safe!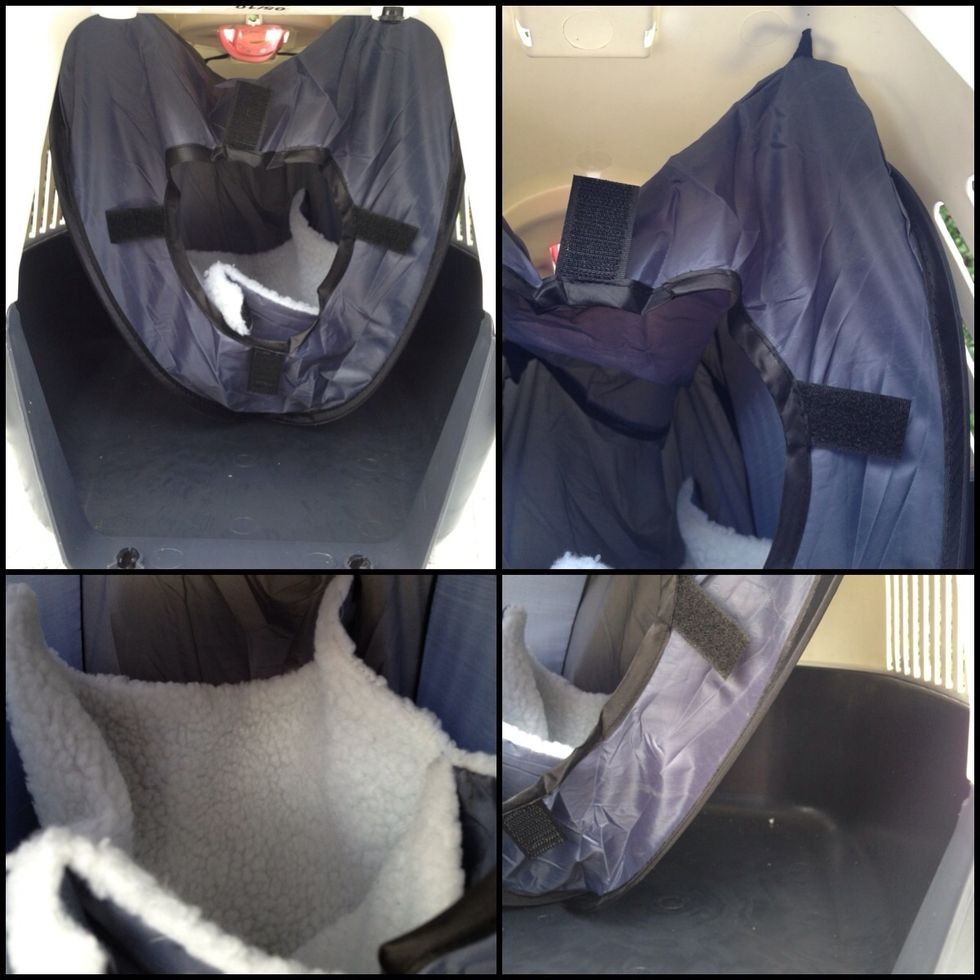 Just line the bottom with news paper and you're away :)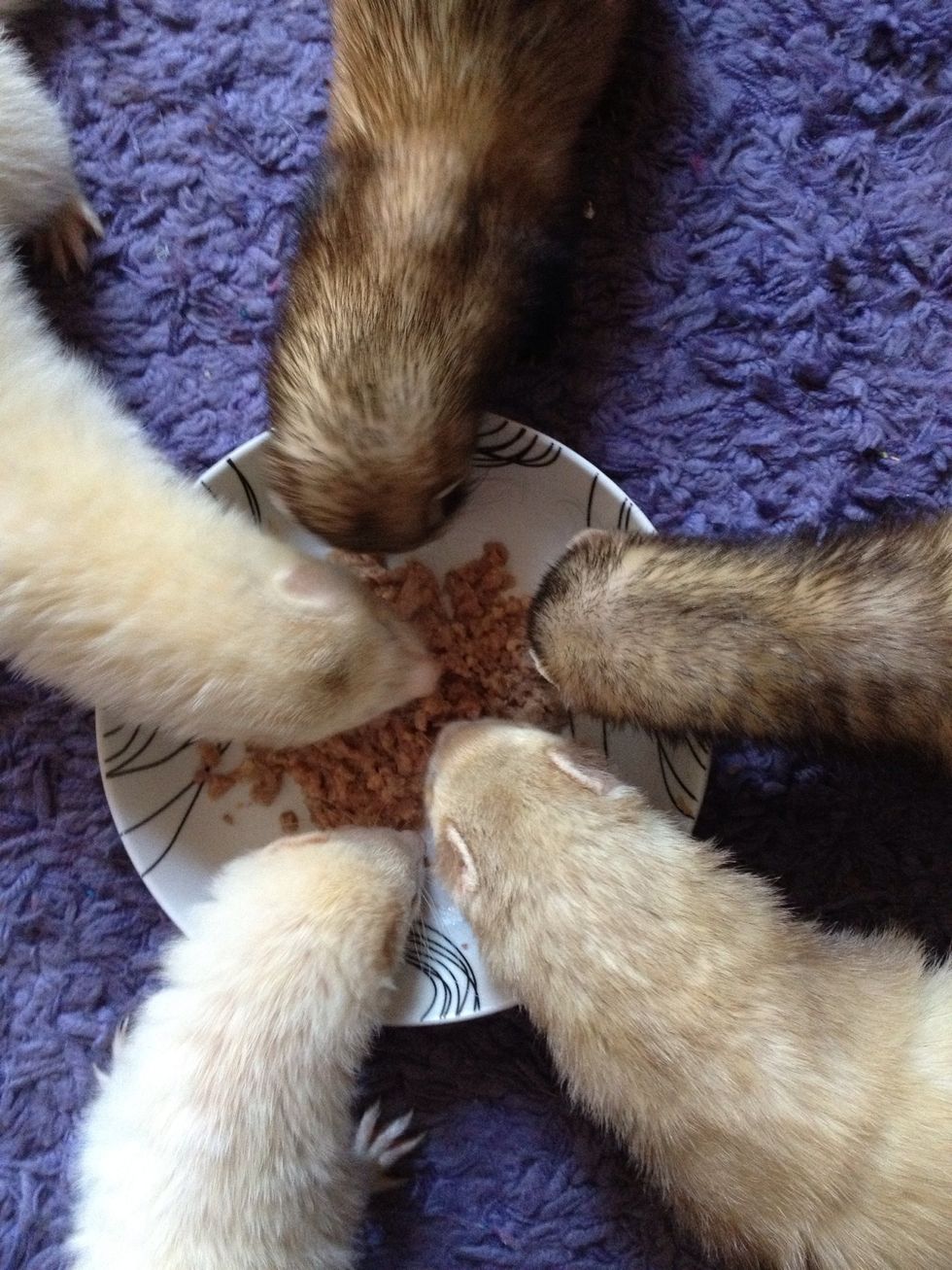 After a plate full of feedin'.......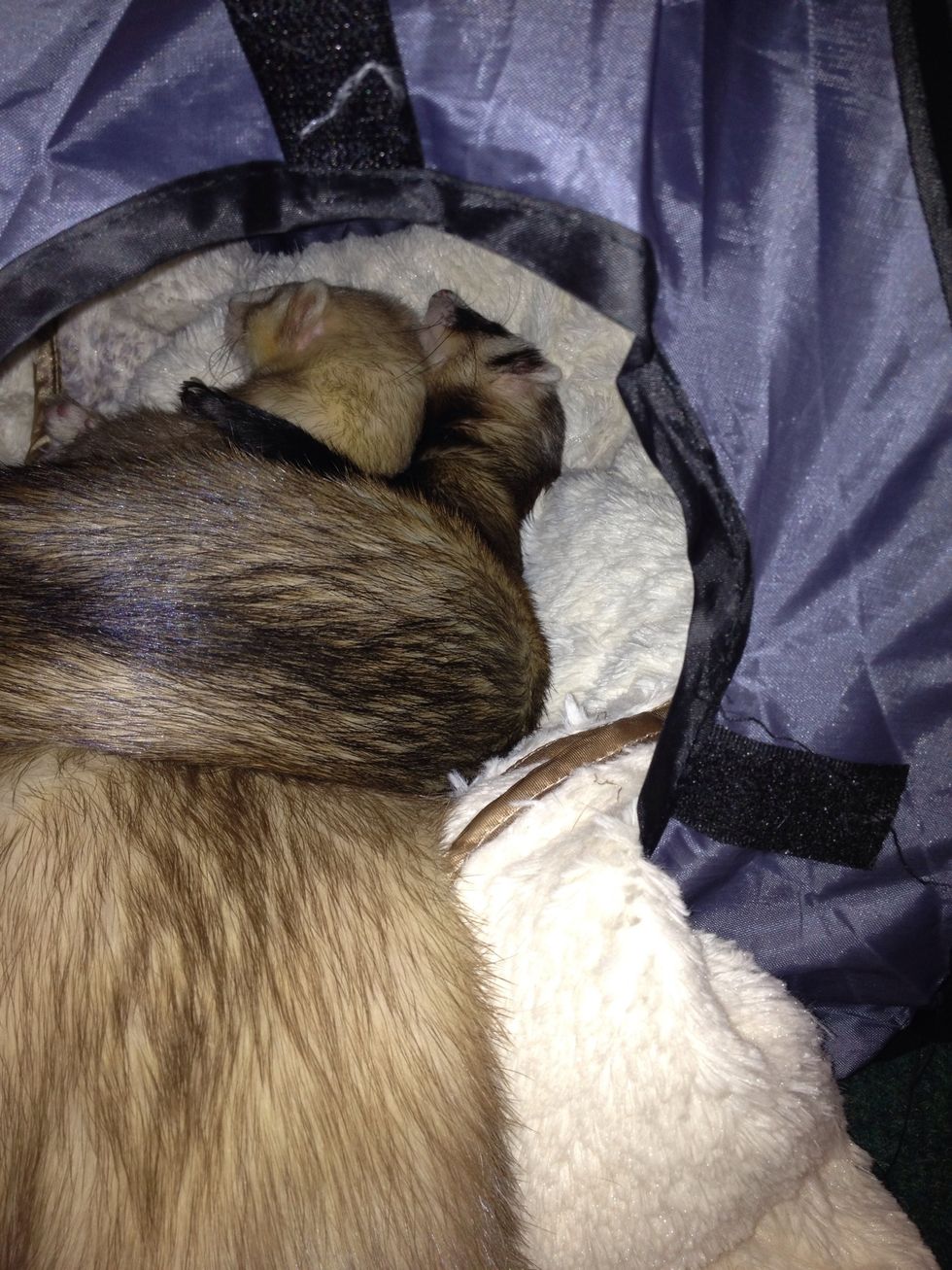 ...It's time for the nest of the sleepin!!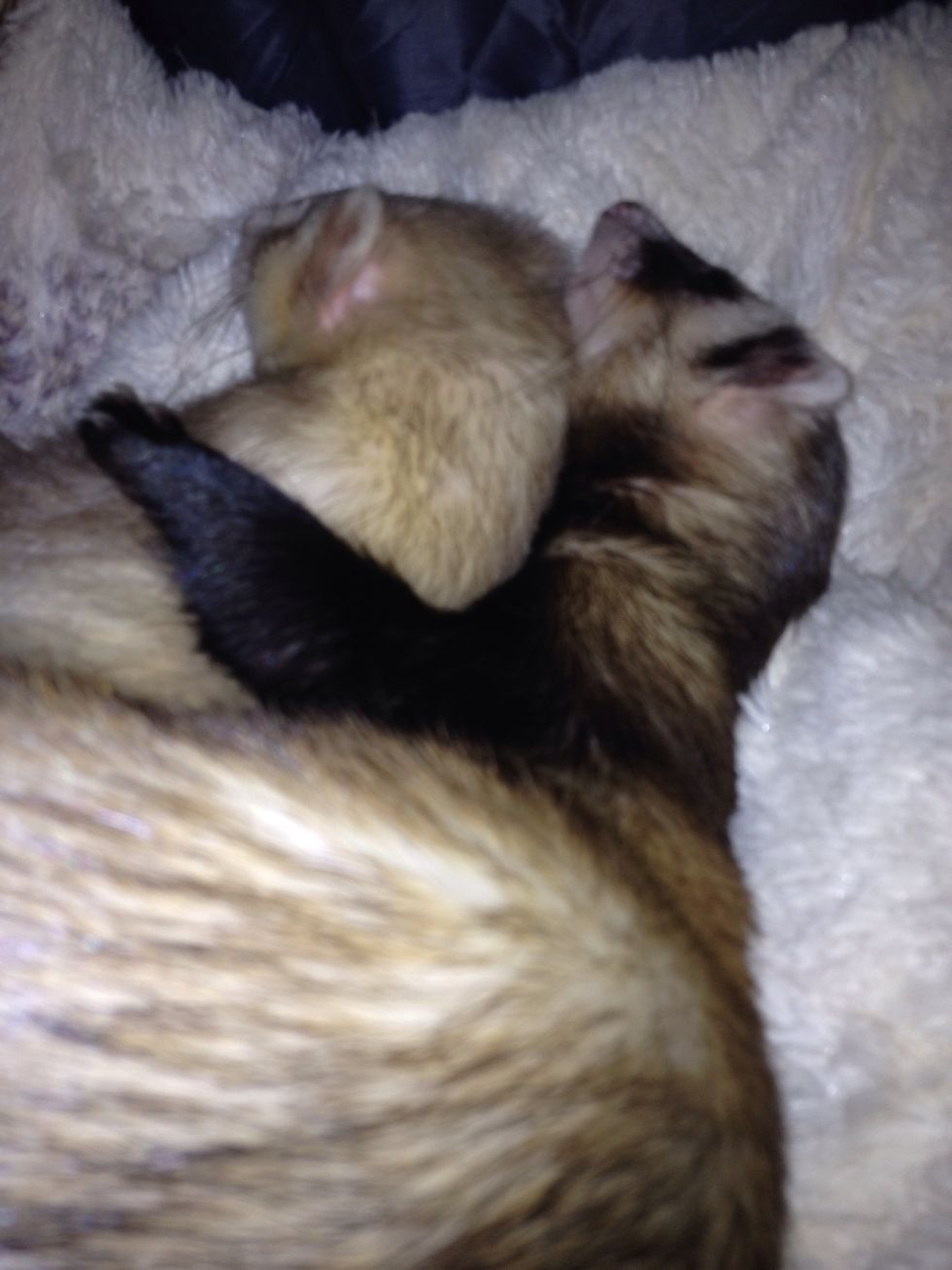 ..........Zzzzzzzzzzzzzzz zzz............
1.0 Travel box
1.0 Pyramid tent
1.0 Or hammock
1.0 Drill
Bits of string
Extra blankets