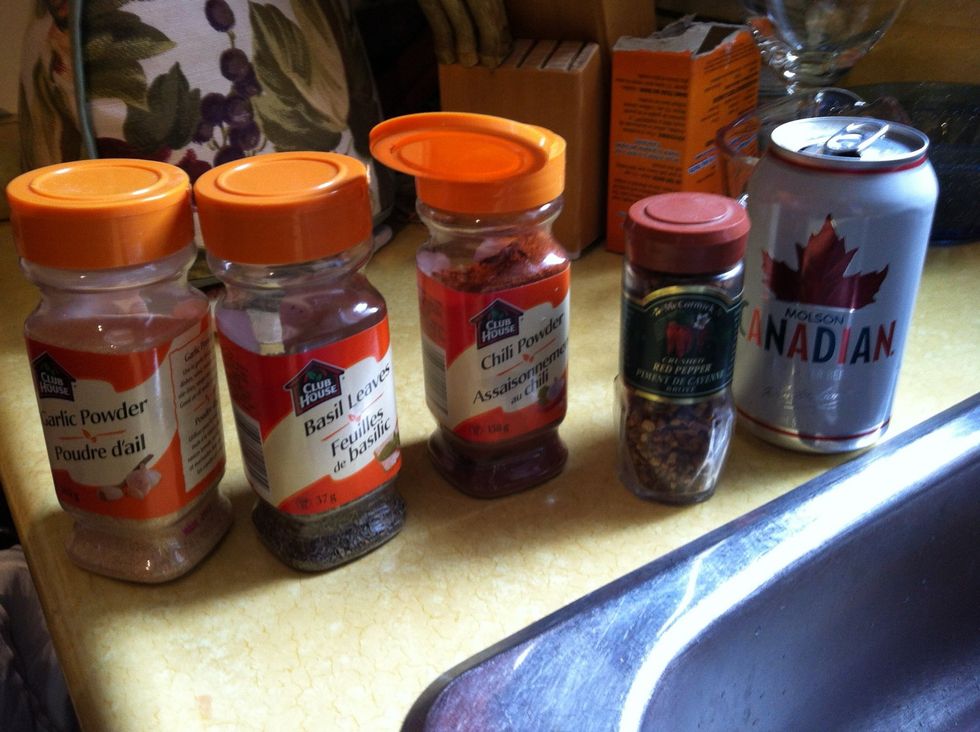 The spices I used.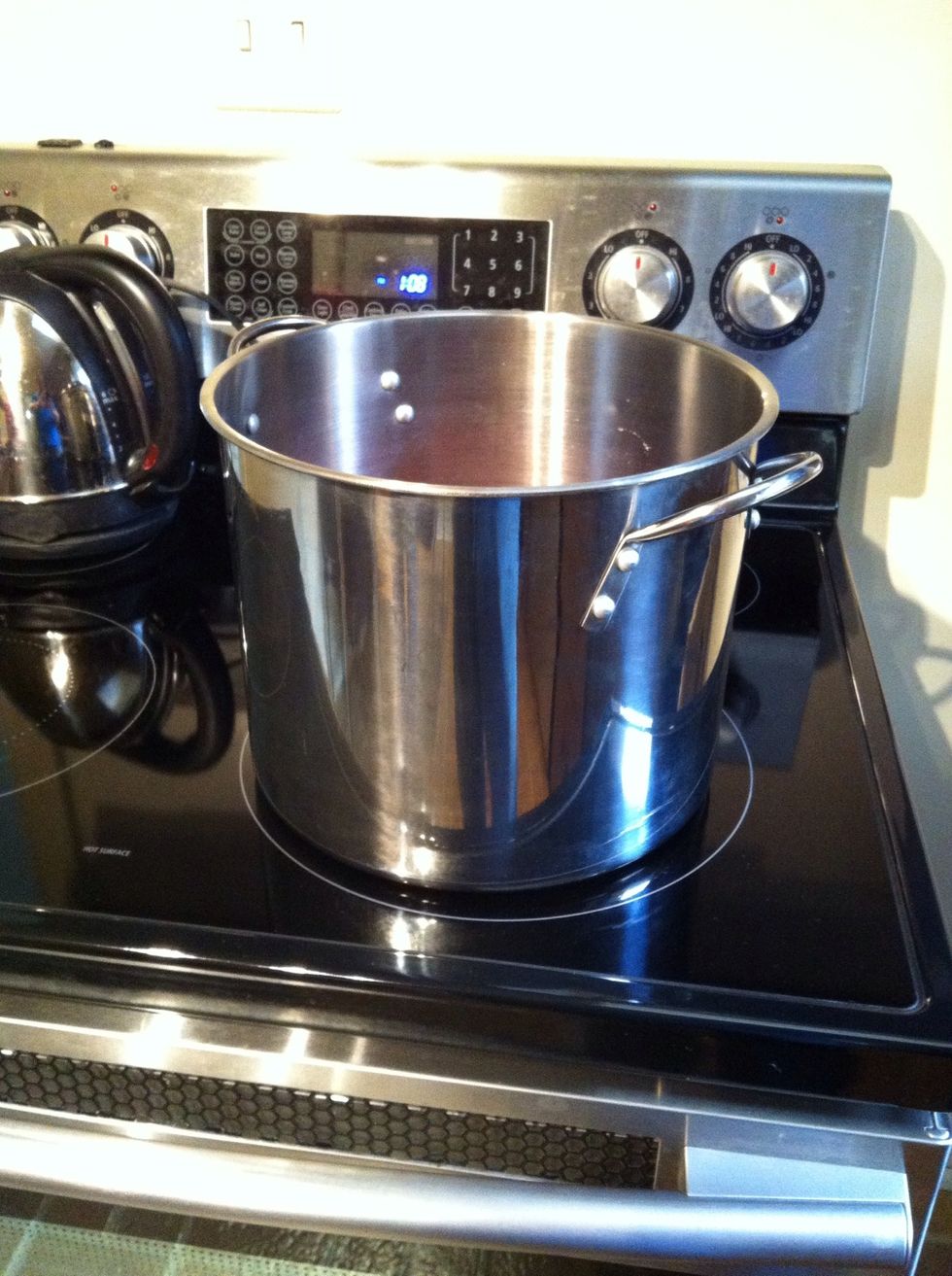 In a large pot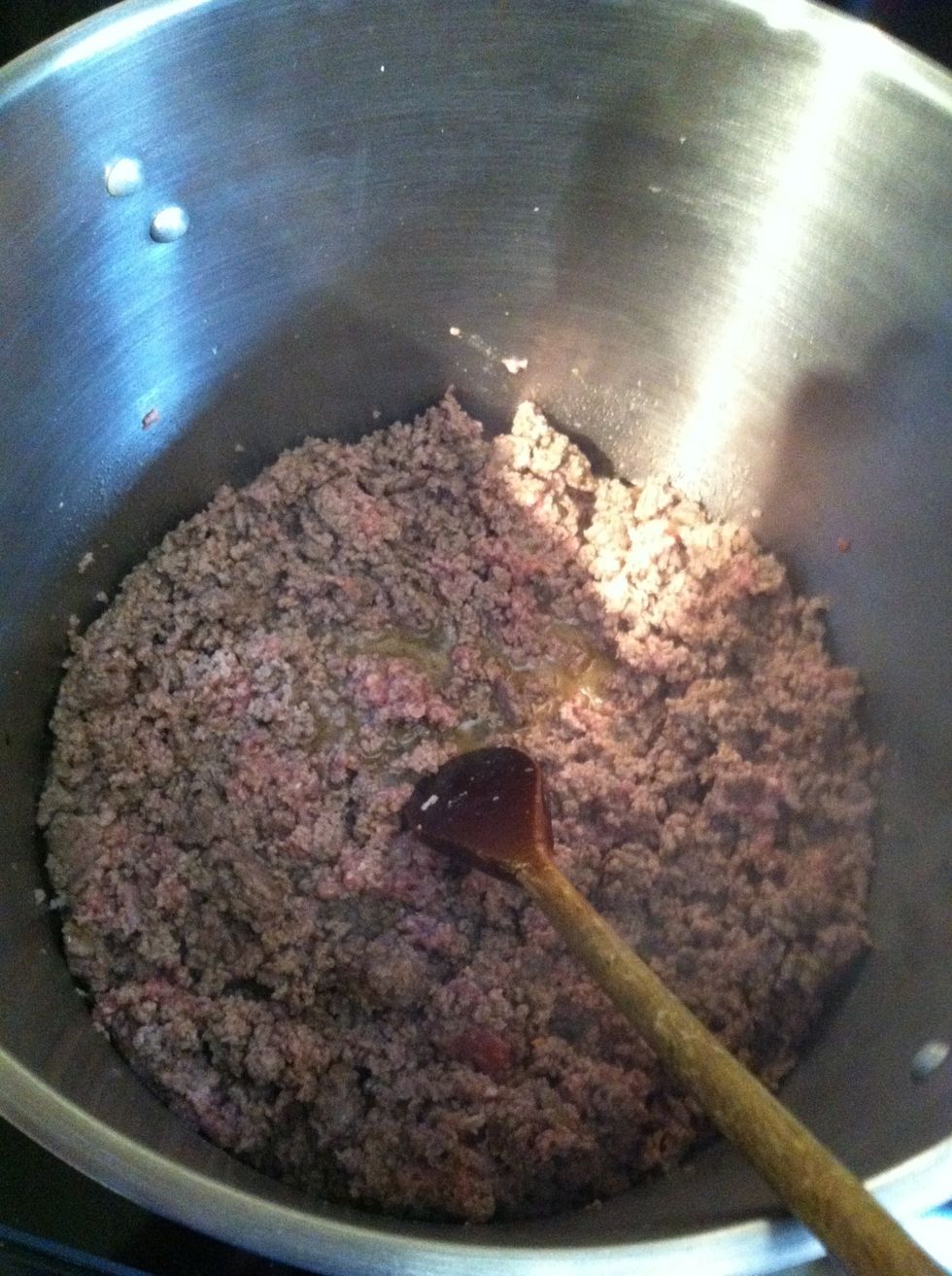 Brown ground beef and add in seasonings
Dice up all the veggies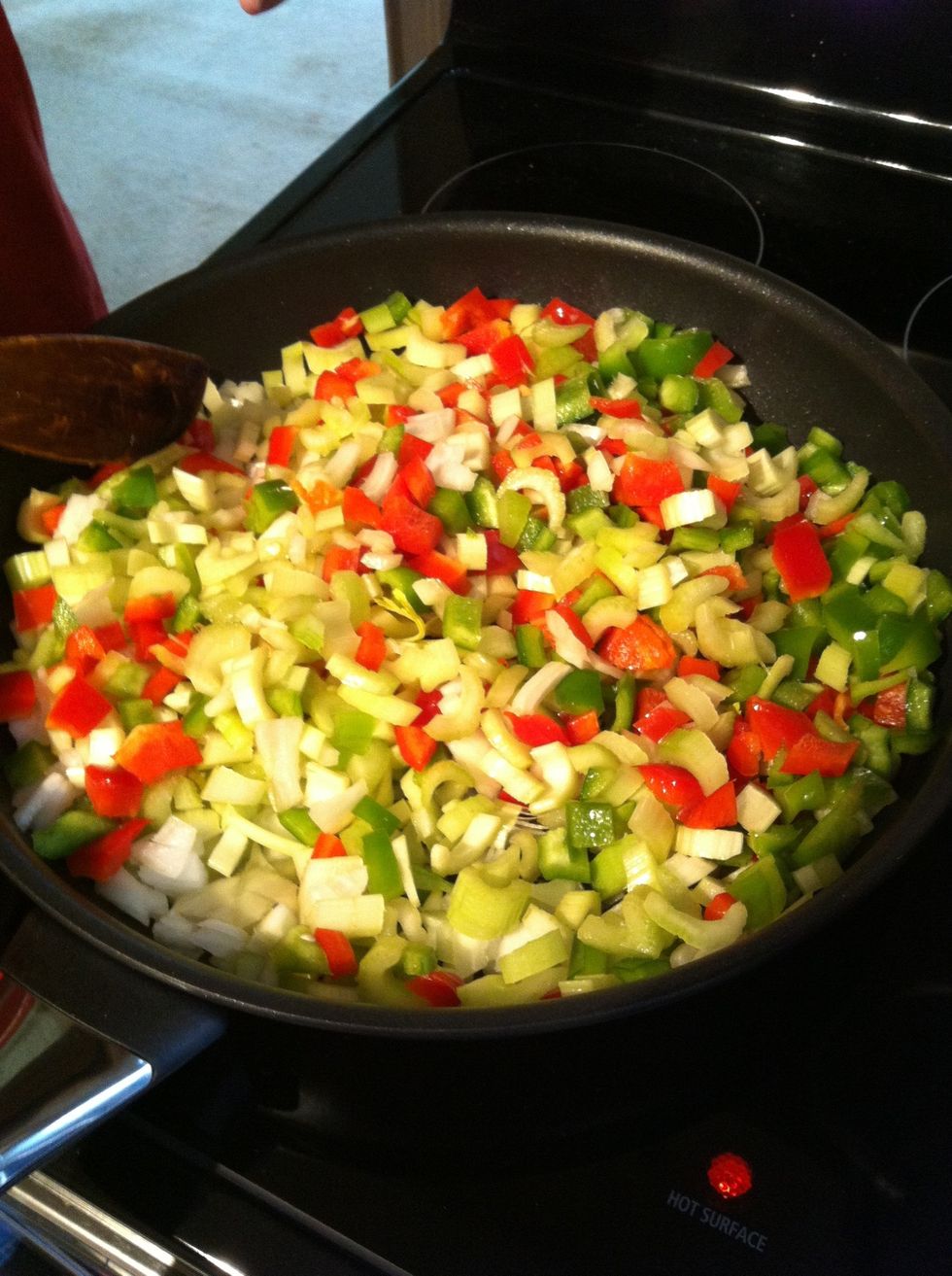 In a large skillet sauté the veggies
I added the mushrooms last, so the didn't get done to much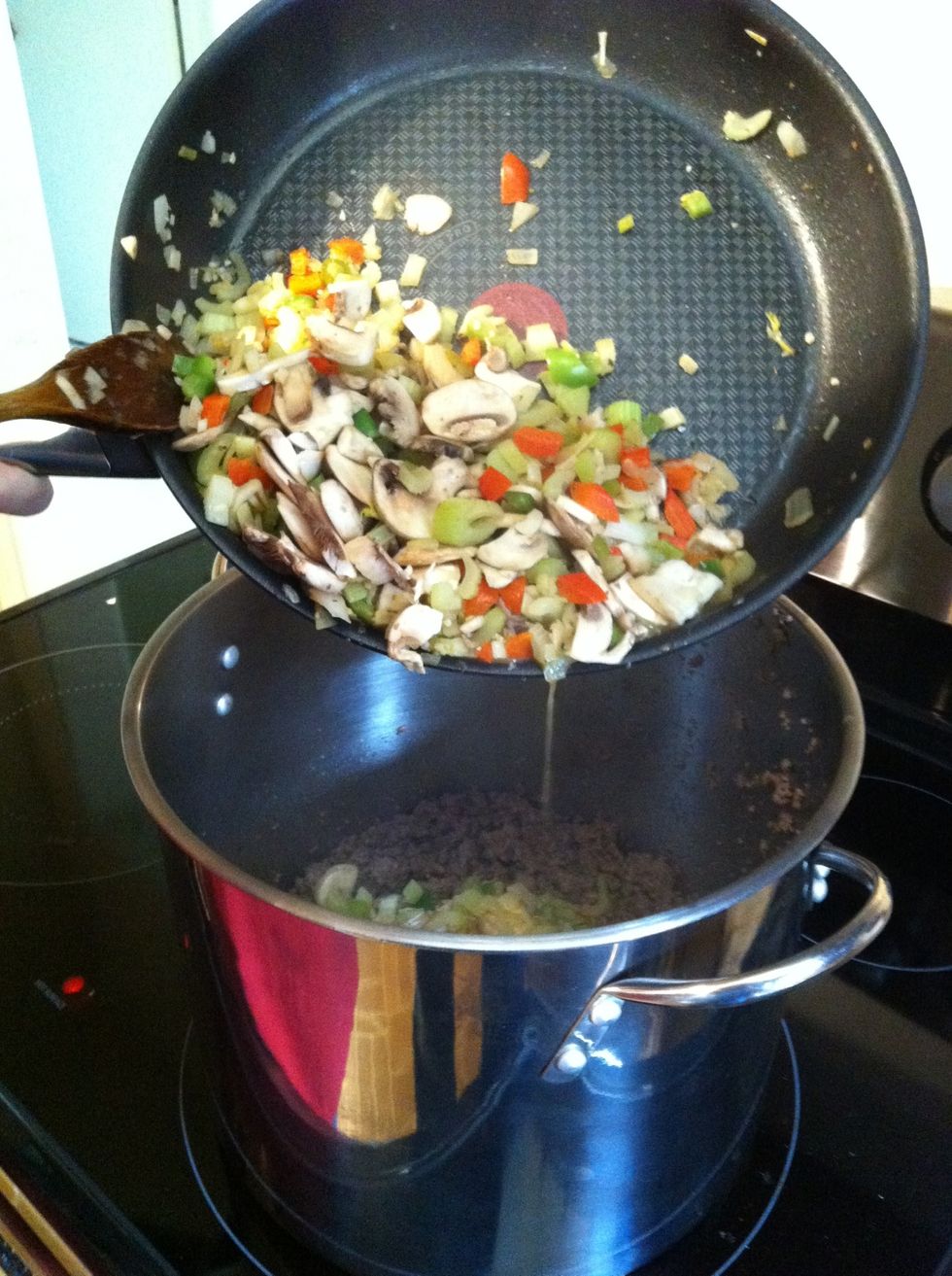 Add veggies to meat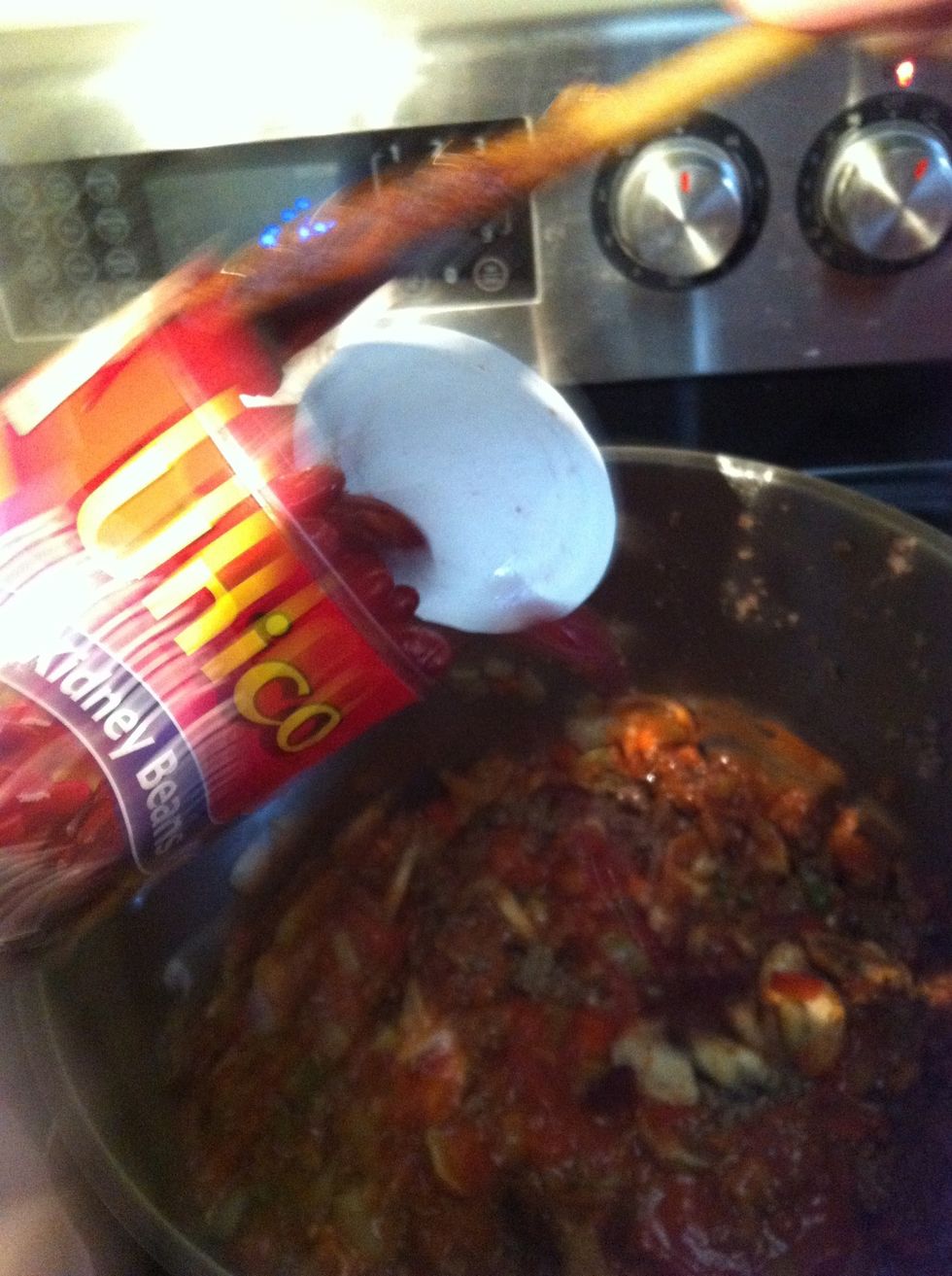 Add the cans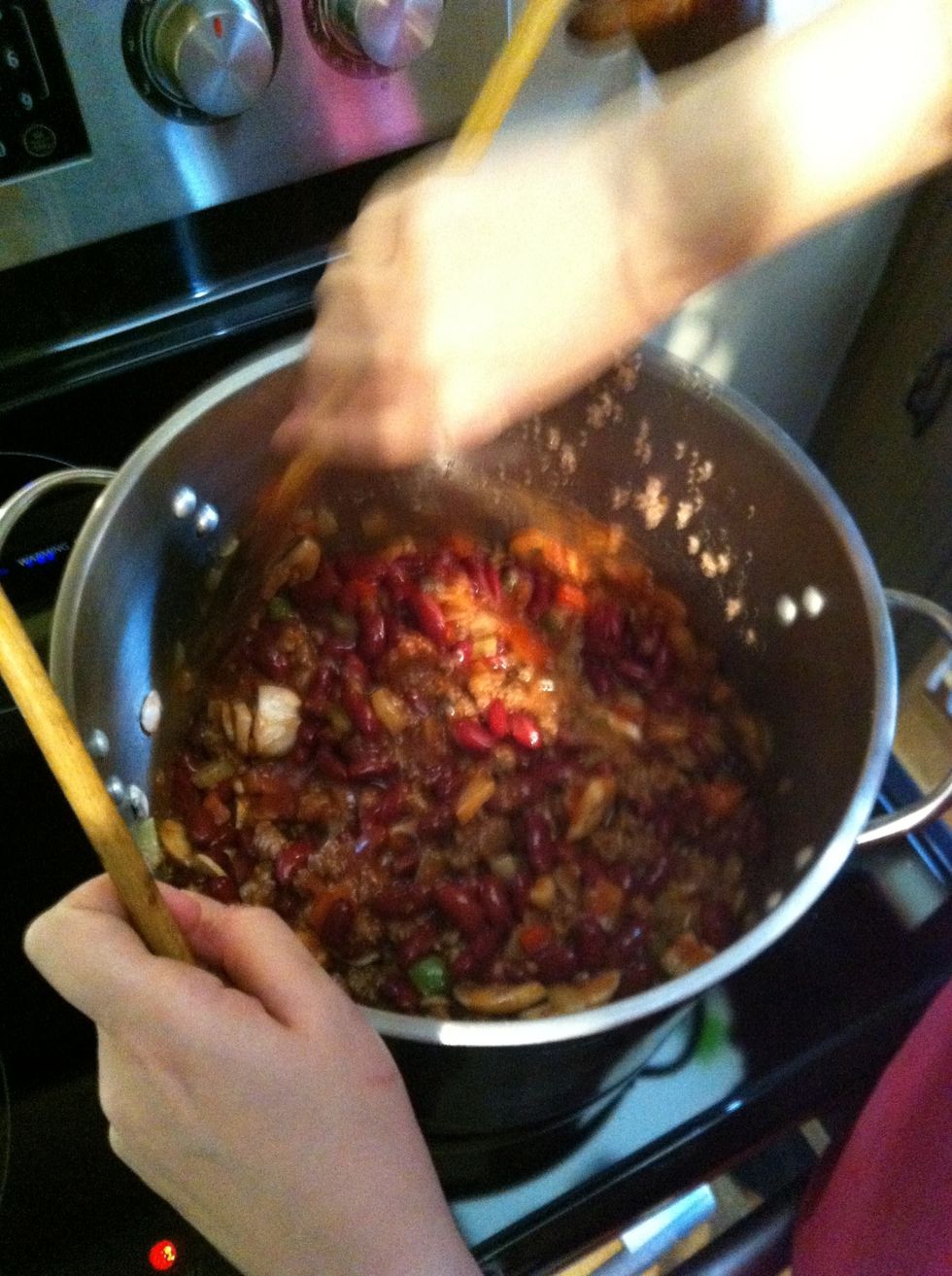 Stir it all up good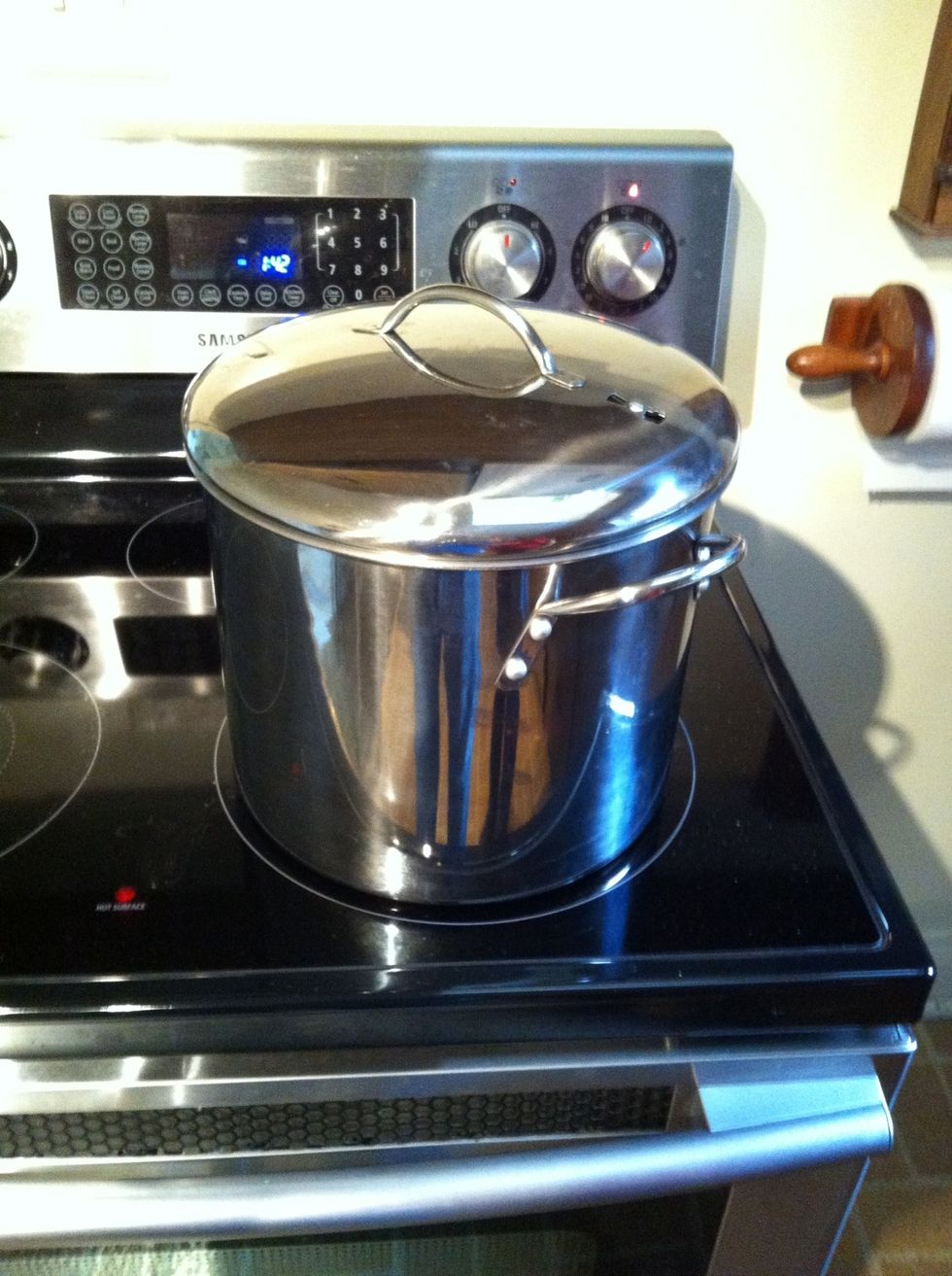 Cover
Note the time, and let simmer for a few hours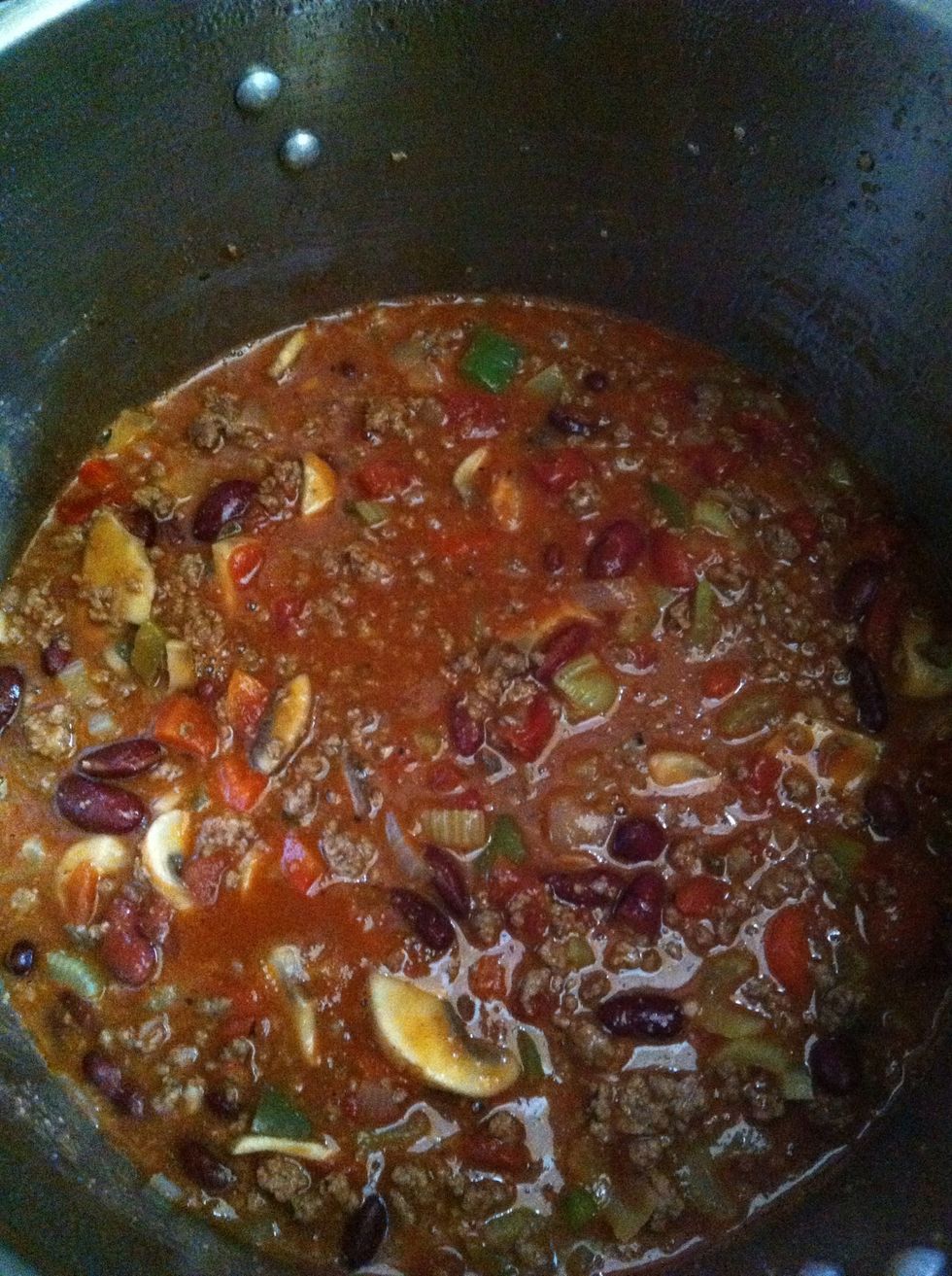 Check occasionally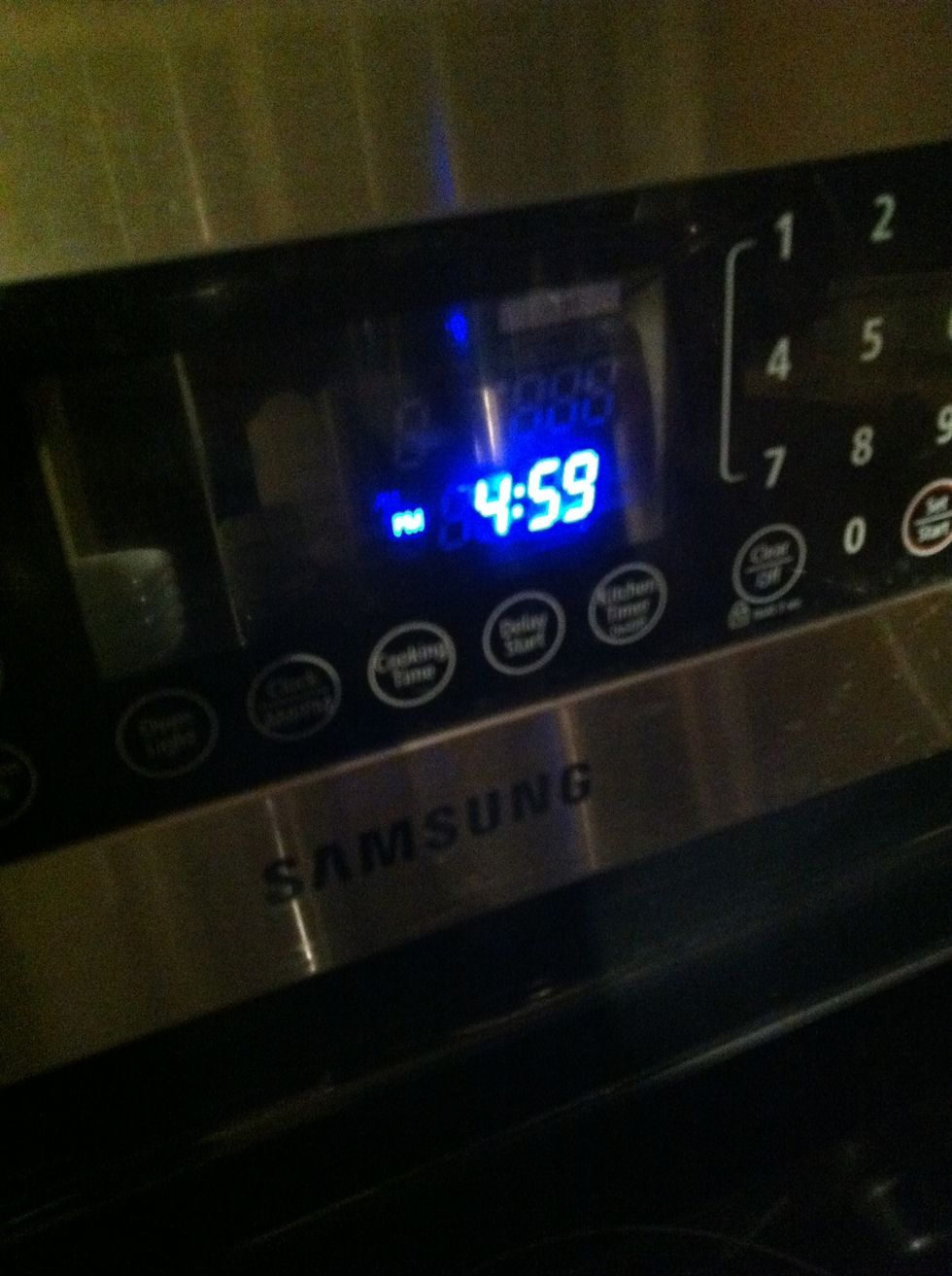 After a few hours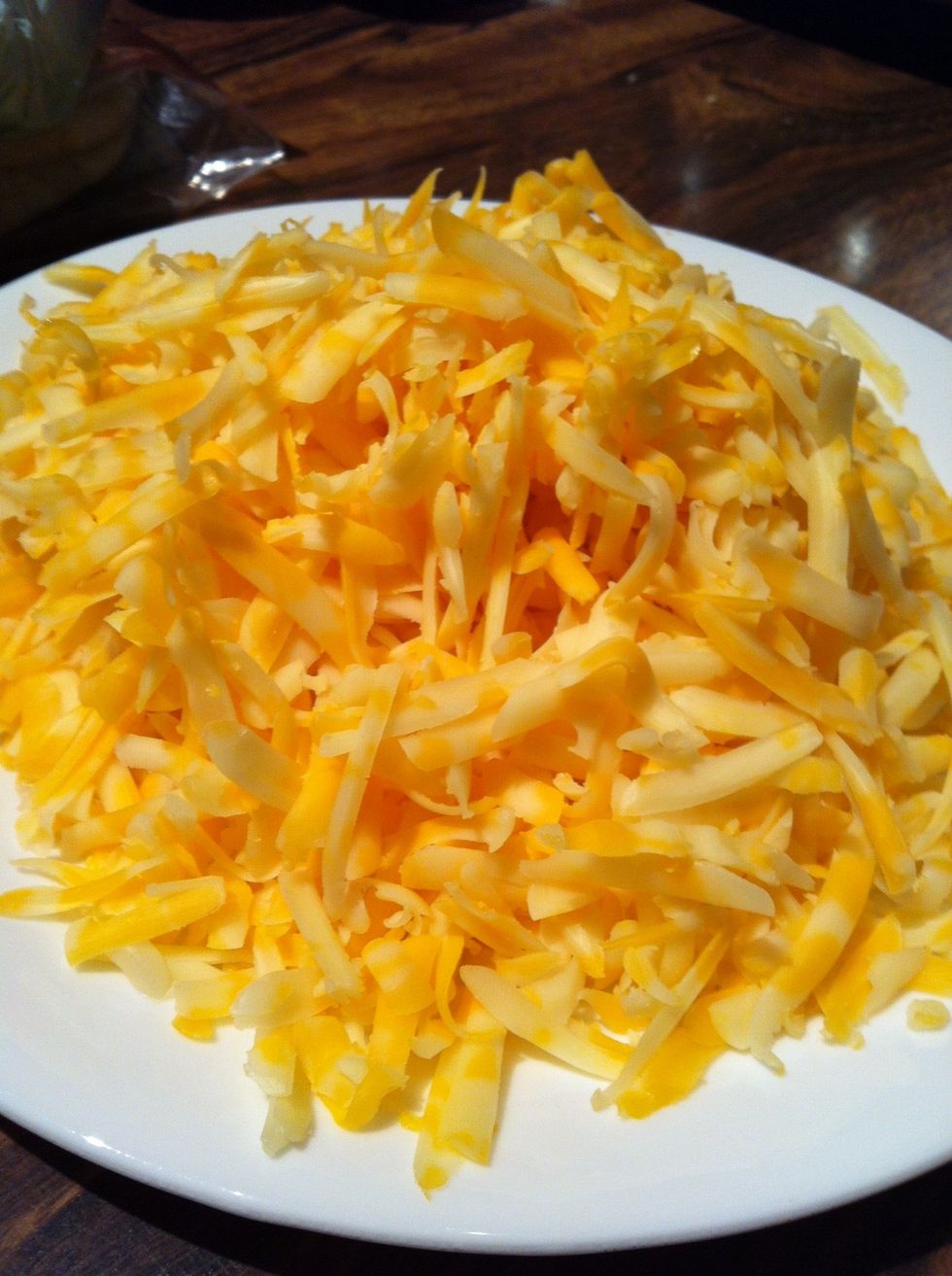 Shred some cheese if you like cheese
Serve chili in a bowl. Top w/ cheese and bread if desired and enjoy.
3.0lb Ground beef
1.0 Red & Green Peppers
Sliced Mushroom
1.0 Onion
Celery
3.0 Cans tomato soup
1.0 Large can diced tomatos
2.0 Cans of red Kidney beans
Any spices you like, but garlic and chili for sure