This is a quick and delicious recipe to feed hungry mouths! Check out www.cooknote.co.uk for more tasty recipes!
10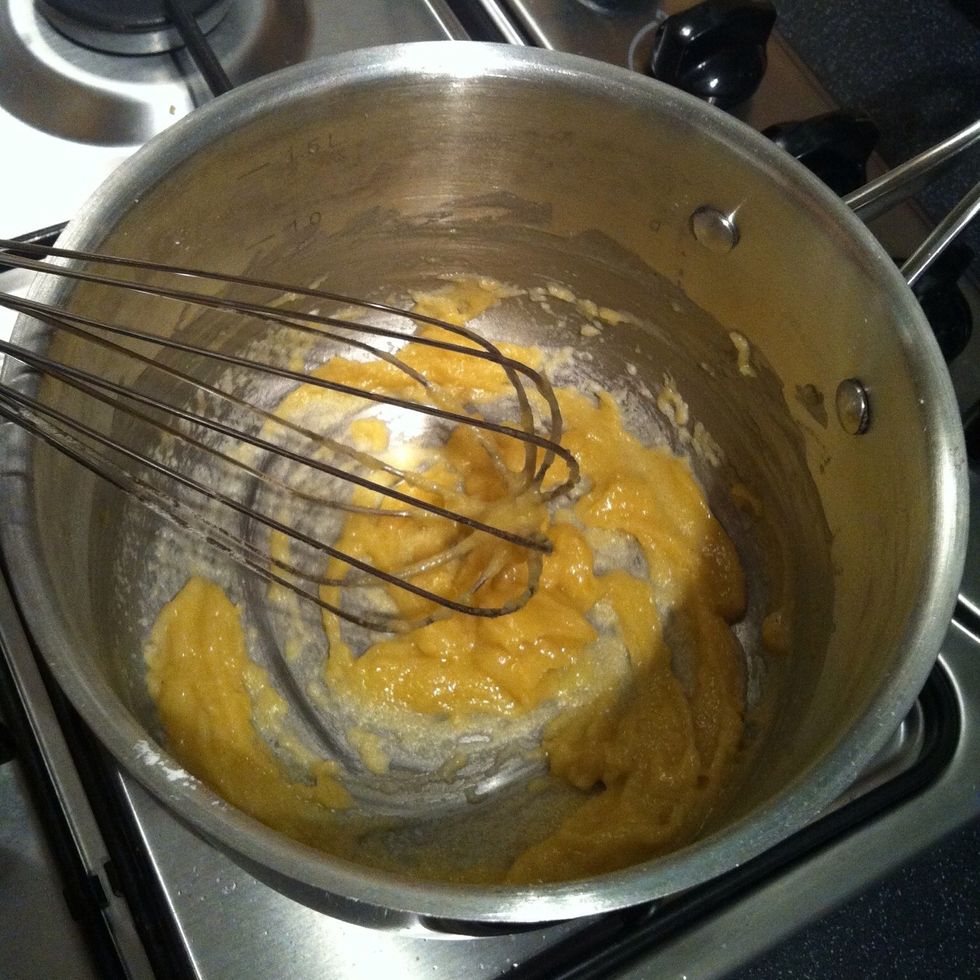 Cook pasta to packet instructions. Melt the butter on low heat. Add small amount of flour and whisk to a paste, continue adding flour until you have a thick-ish paste and cook for a few minutes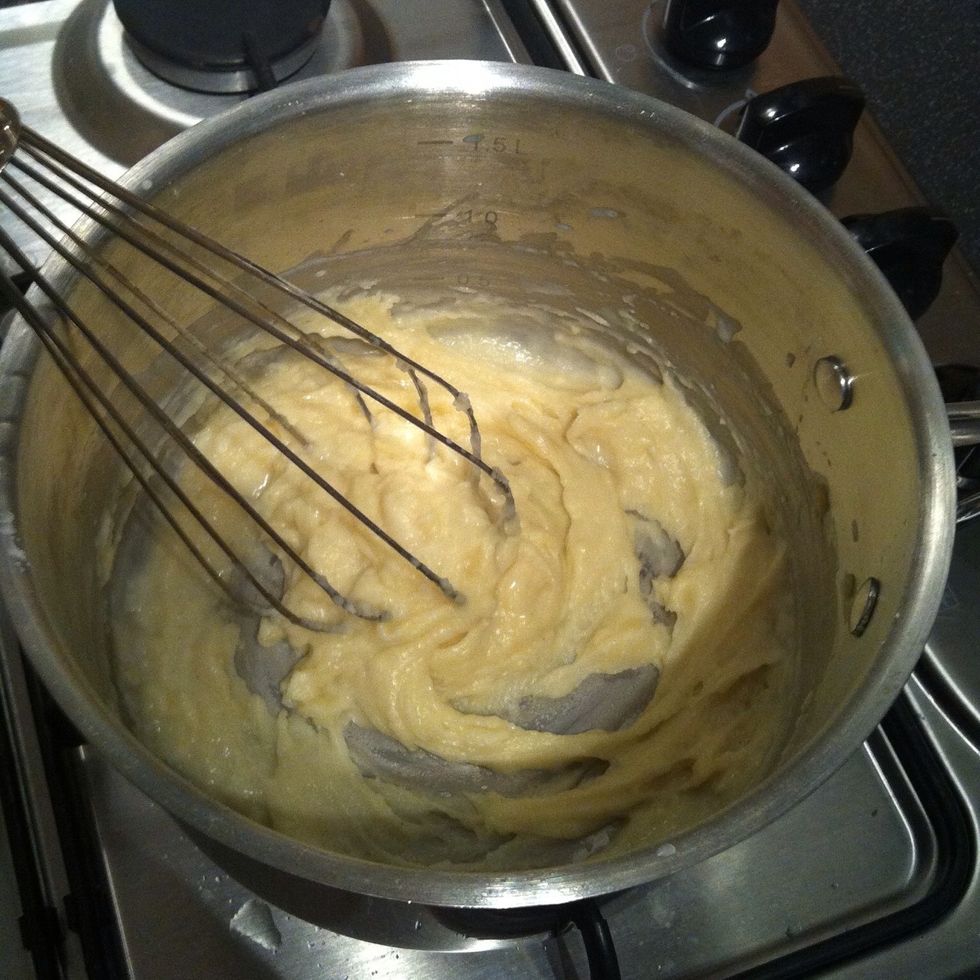 Add a small amount of milk and whisk slowly, it will thicken quickly. Add a little more milk and whisk slowly. Continue until you have a nice smooth sauce, no one wants lumpy sauce, yuk
Here is a nice smooth sauce! Whisk whisk whisk is the only advice. This is a classic white sauce, but we are going to turn it into a yummy cheese sauce
Season the sauce with salt and pepper and a small grating (or sprinkle) of nutmeg.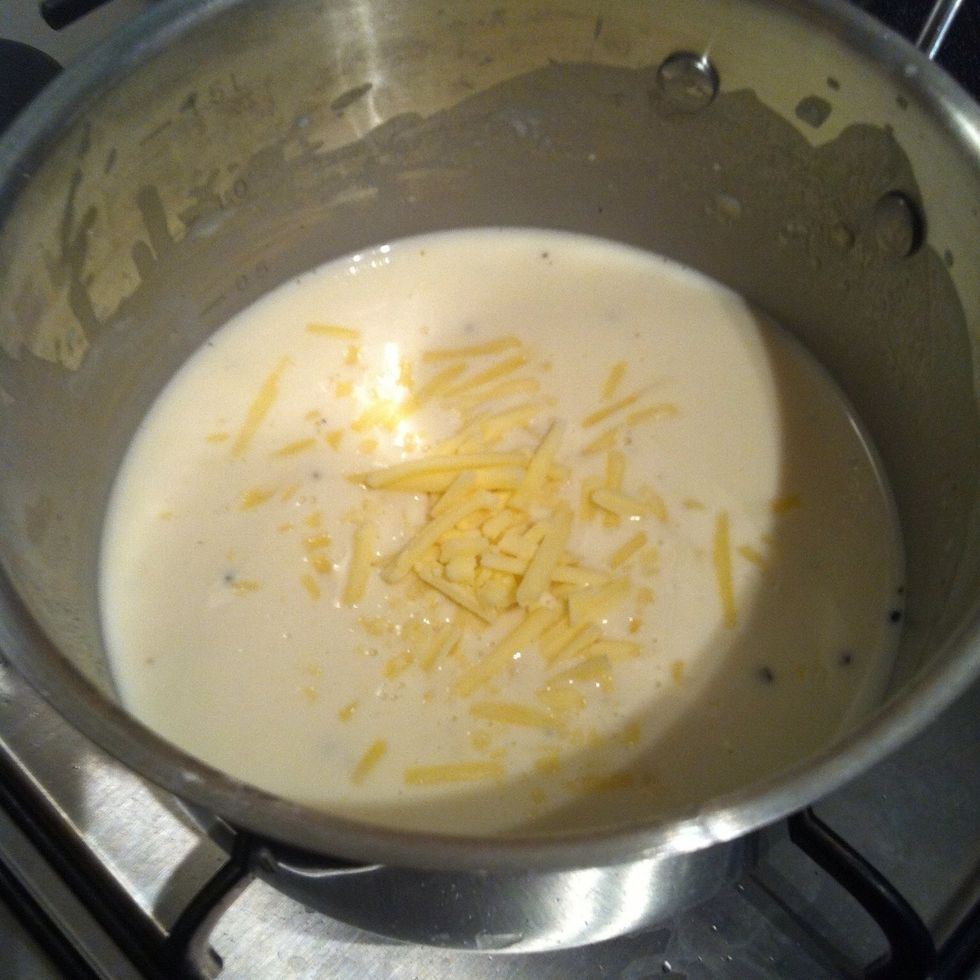 Now add in 75g of the grated cheese. Let it melt and stir slowly to help it along
In a greased oven-proof dish, add your cooked, drained pasta, can of tuna and sweet corn
Pour over the cheese sauce and stir. Top with the rest of the grated cheese and bake in a preheated oven at 180C for 25 minutes or until you achieve the desired level of crustage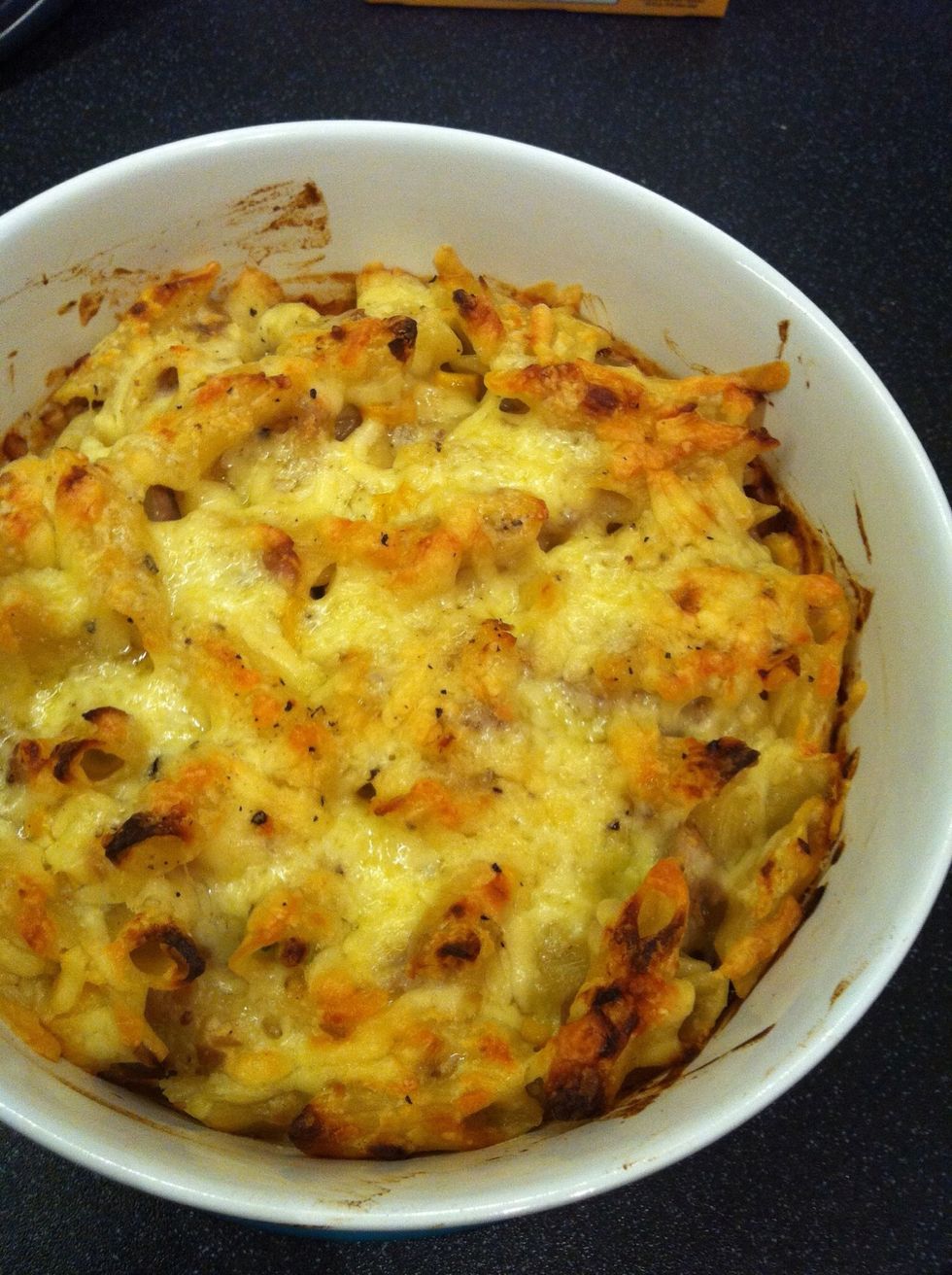 Delicious cheesy tuna pasta bake! check out my other recipes on www.cooknote.co.uk
250.0g Pasta - any shape except long and thin
1.0 Big can tuna, drained
1/2 Can drained sweet corn (optional)
125.0g Grated cheese
100.0g Butter
100.0g Plain flour
300.0ml milk
Nicola Taylor
Trying to solve the world's problems one recipe at a time... enjoy the photography and check out the blog www.cooknote.co.uk