How to make an easy cheesecake
This cheesecake requires no baking. It's quick, easy and soooo delicious. See supplies for measurements.
16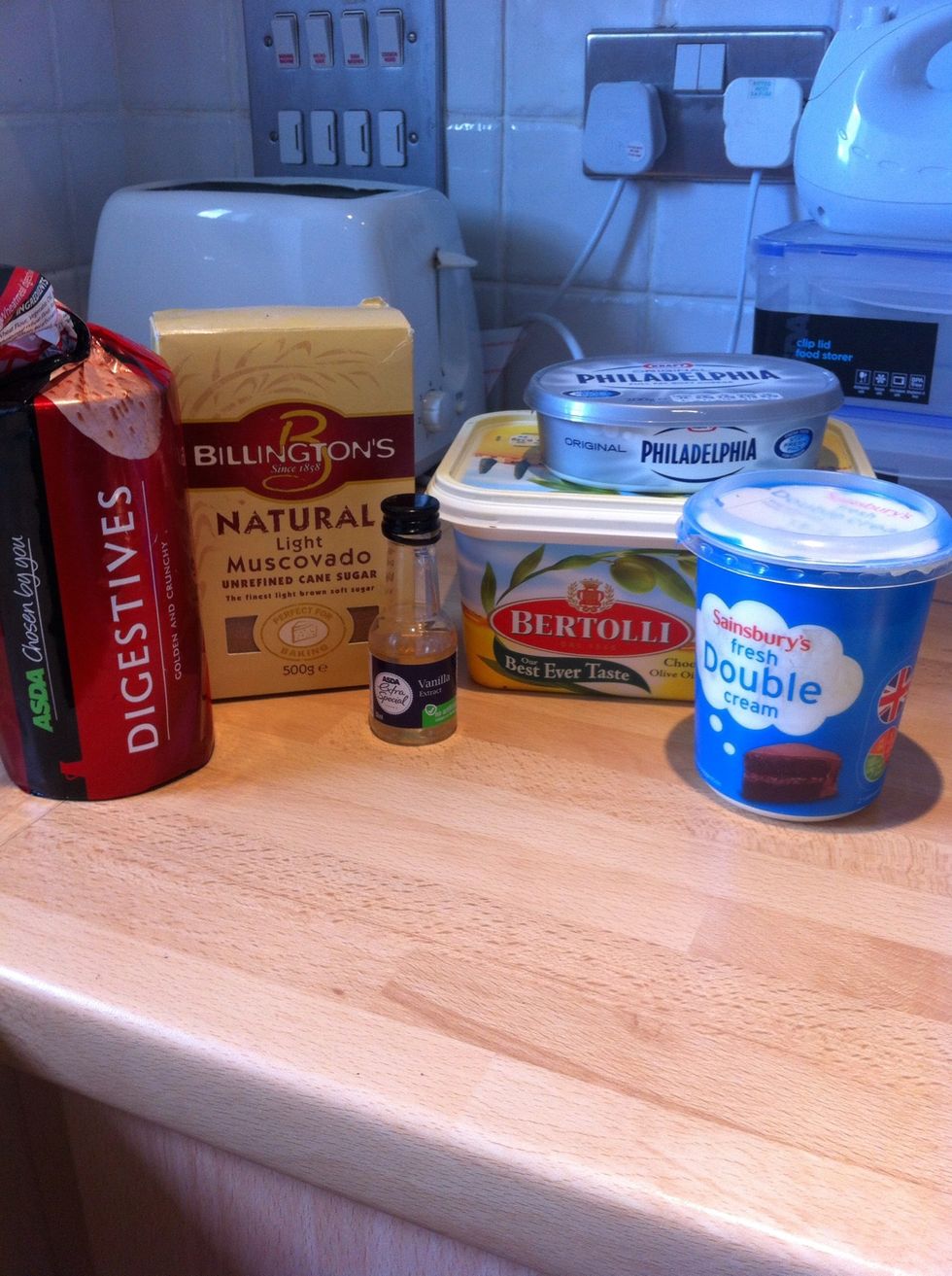 Get all your ingredients together.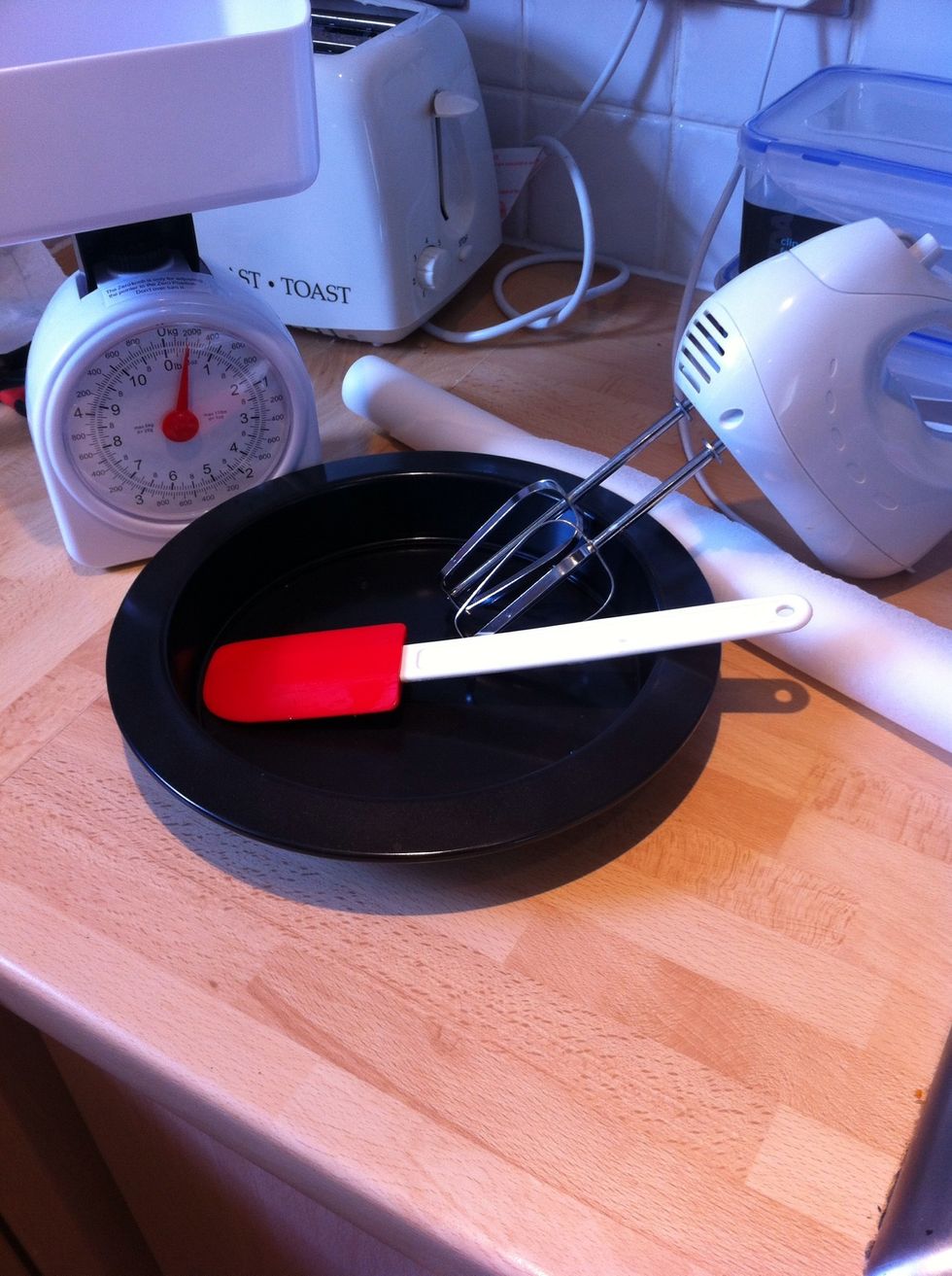 These are all the stuff you need.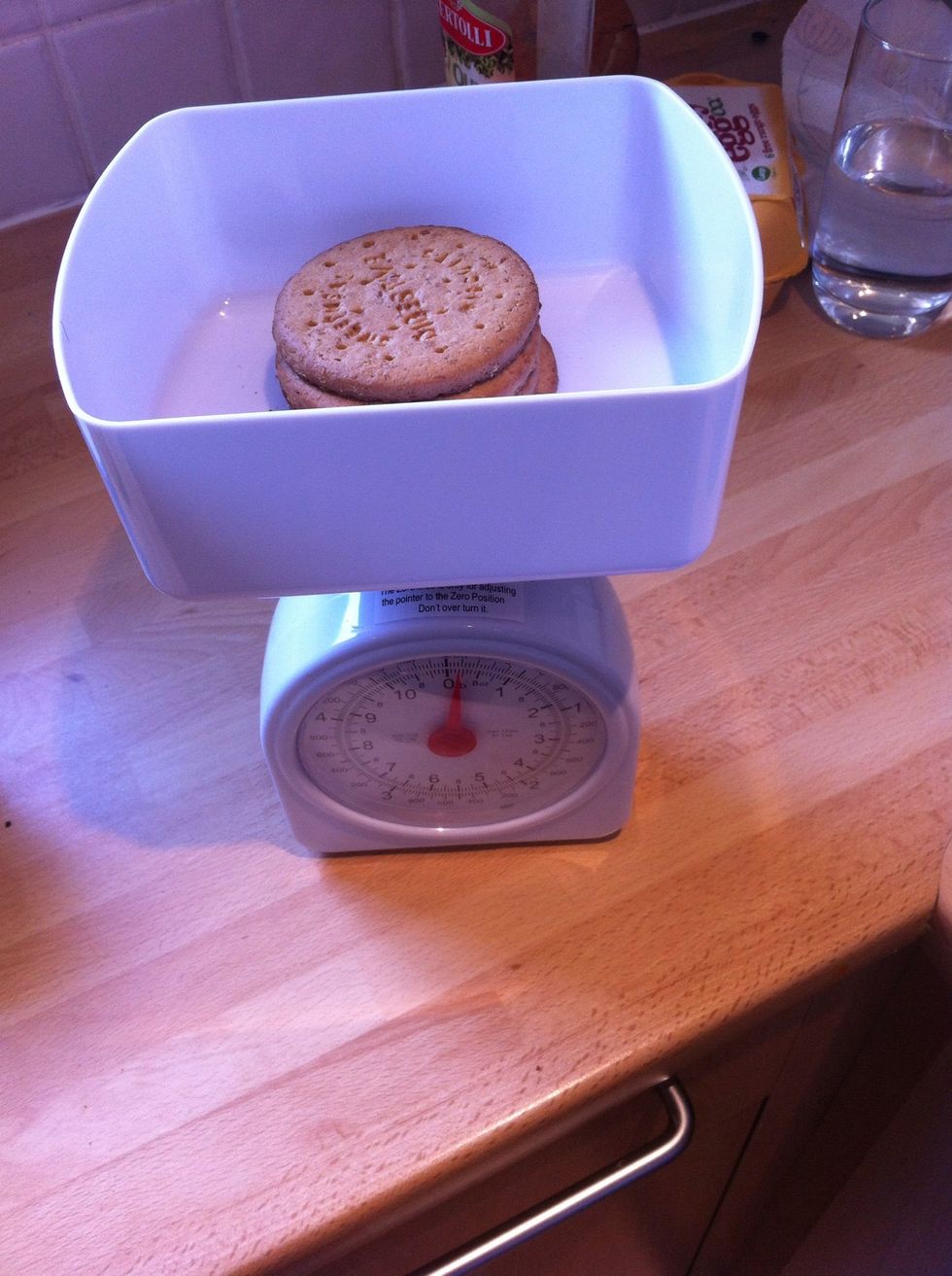 Weigh the biscuits.
Get them in a sealed bag and crush them up.
Melt the butter in a pan on a low heat.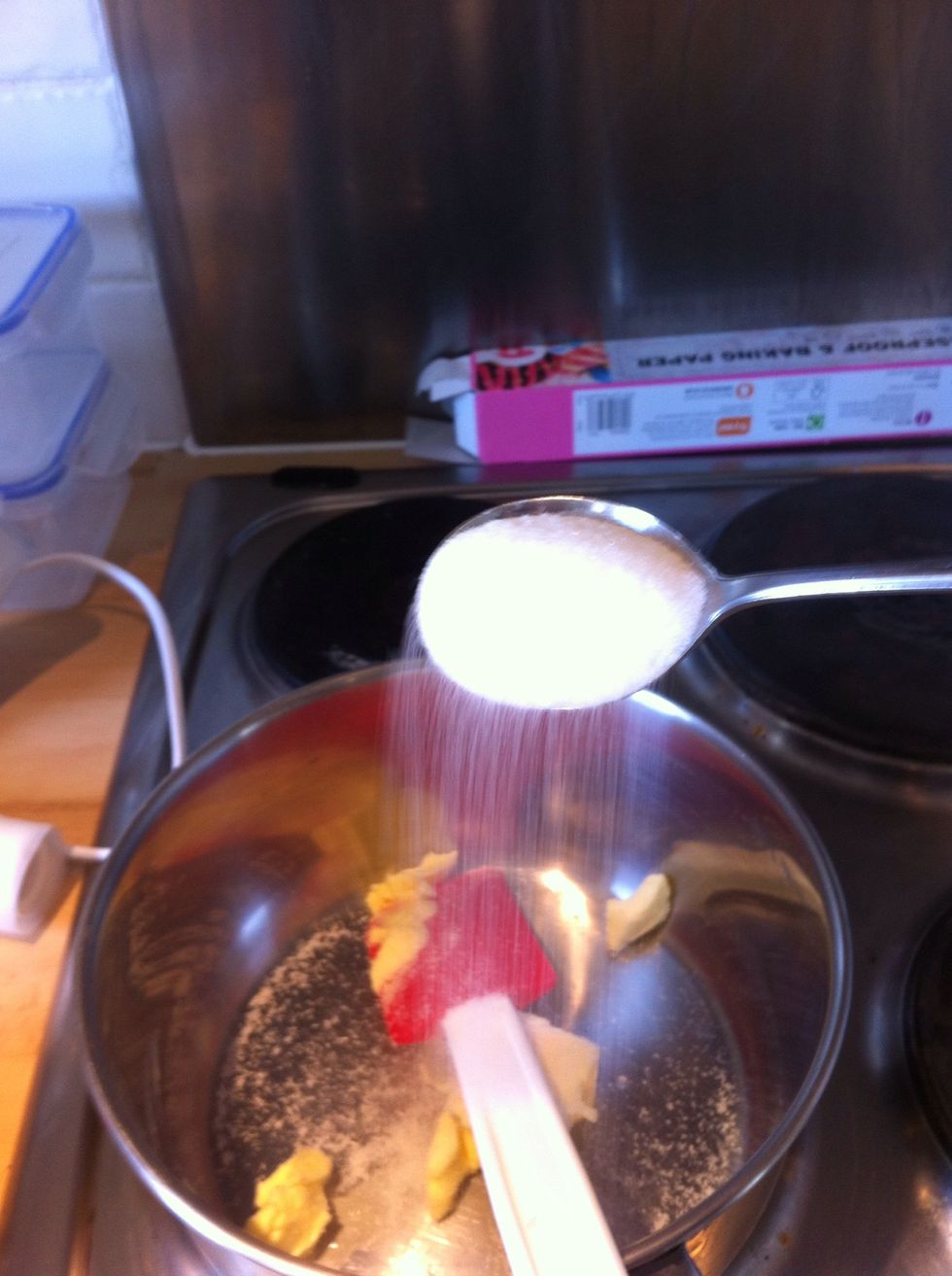 Add a tablespoon of sugar.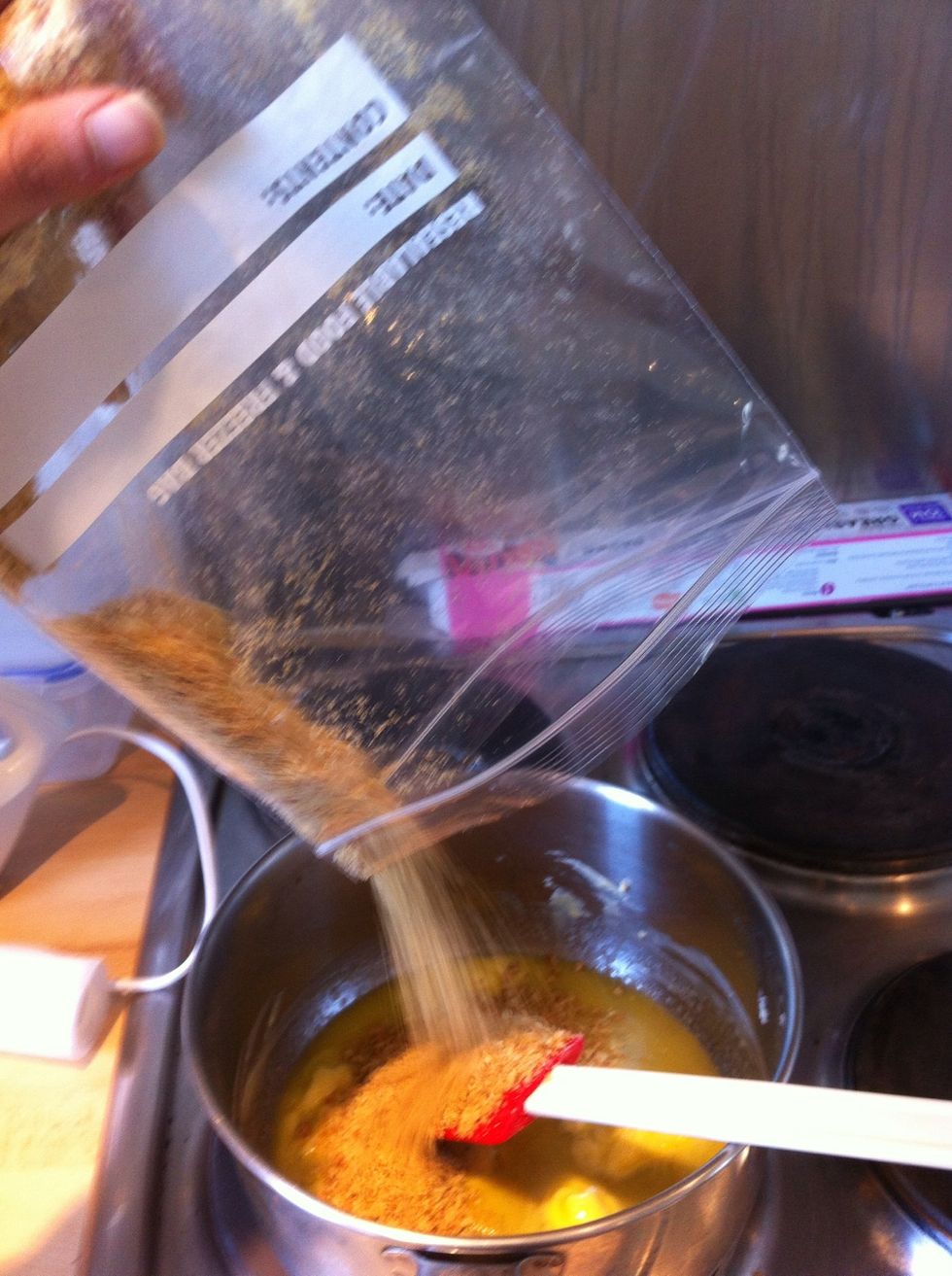 Add the biscuit crumbs.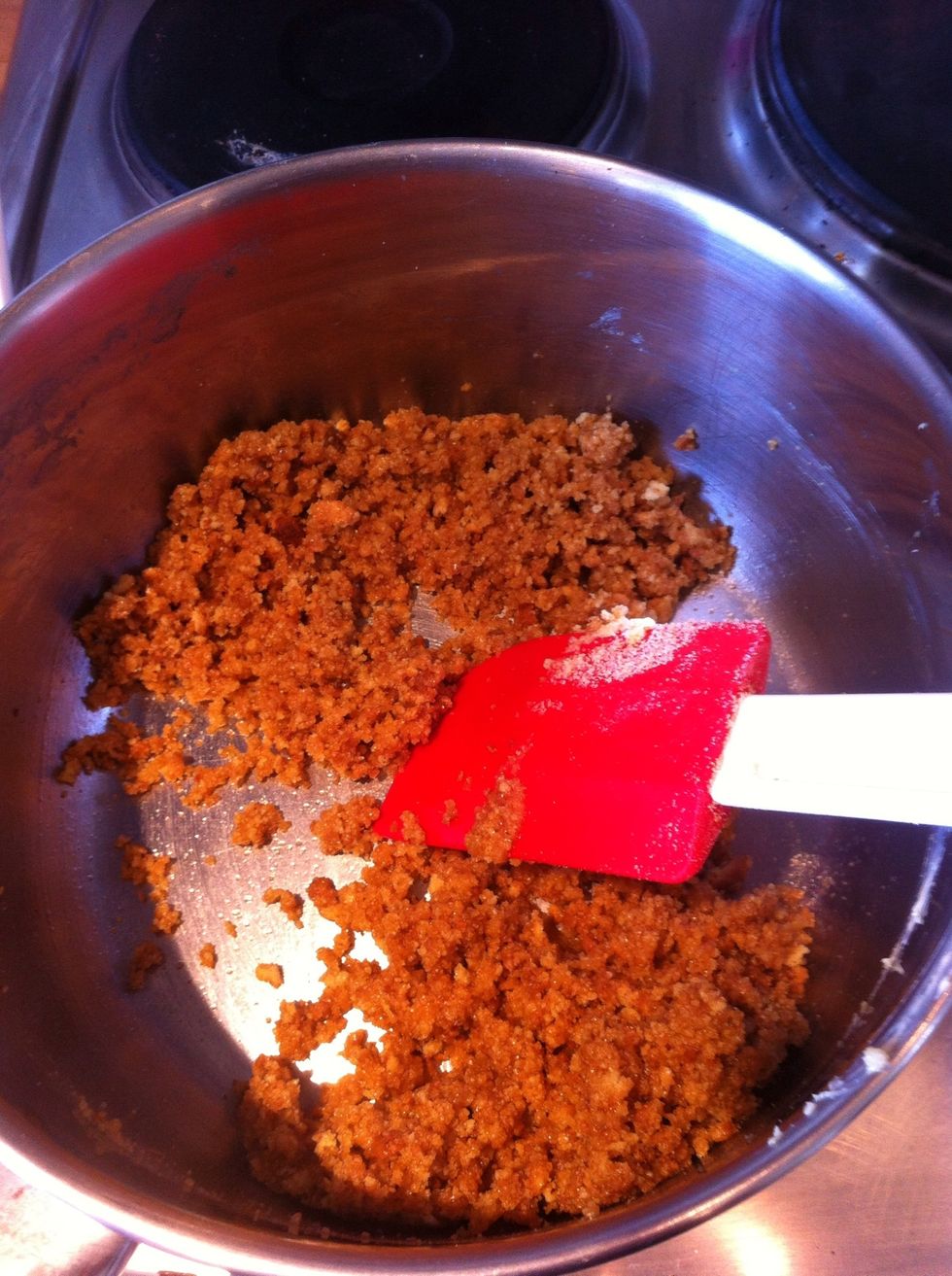 Mix it up real nice till fully combined.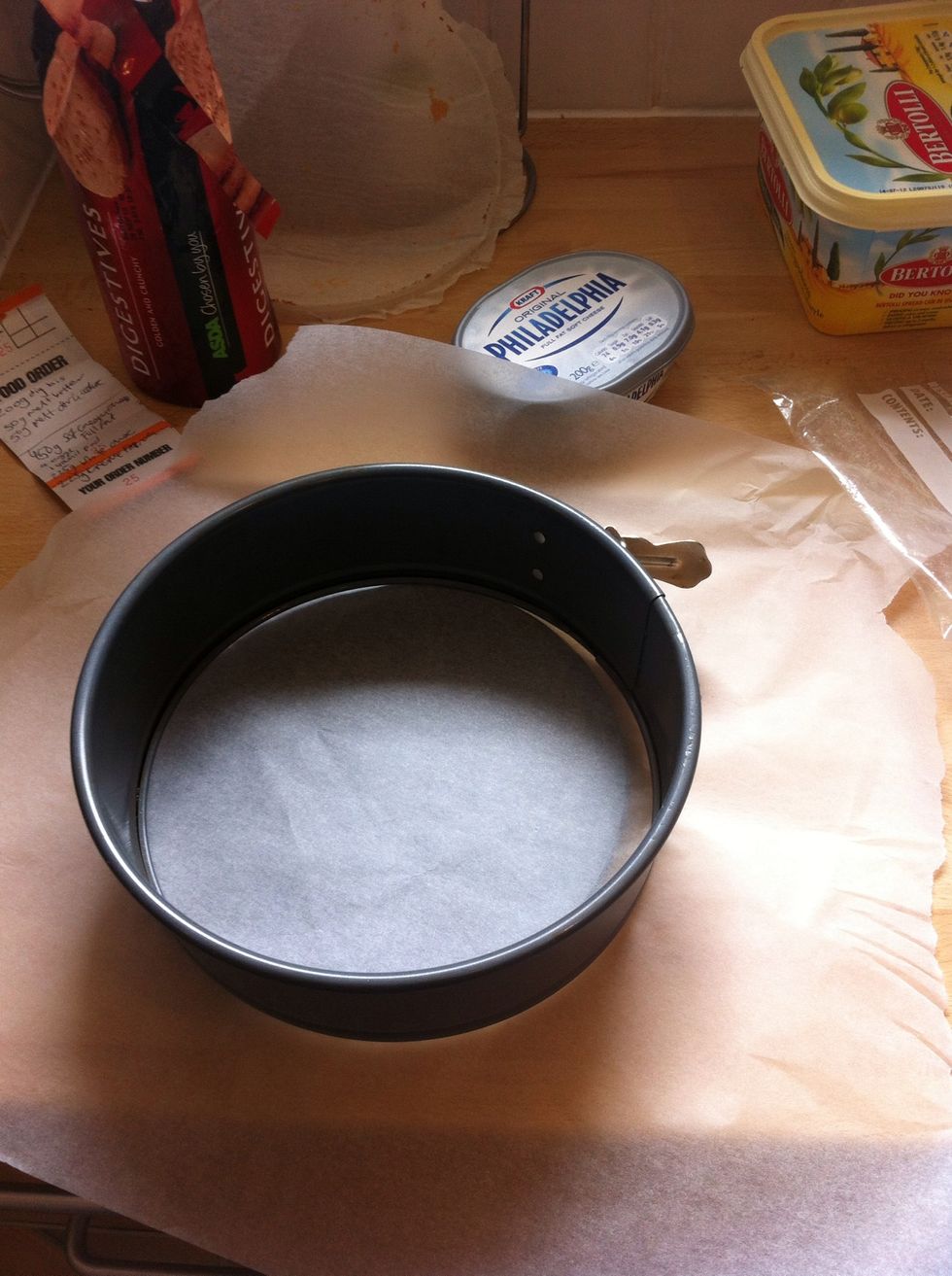 Line your baking tin with grease proof paper.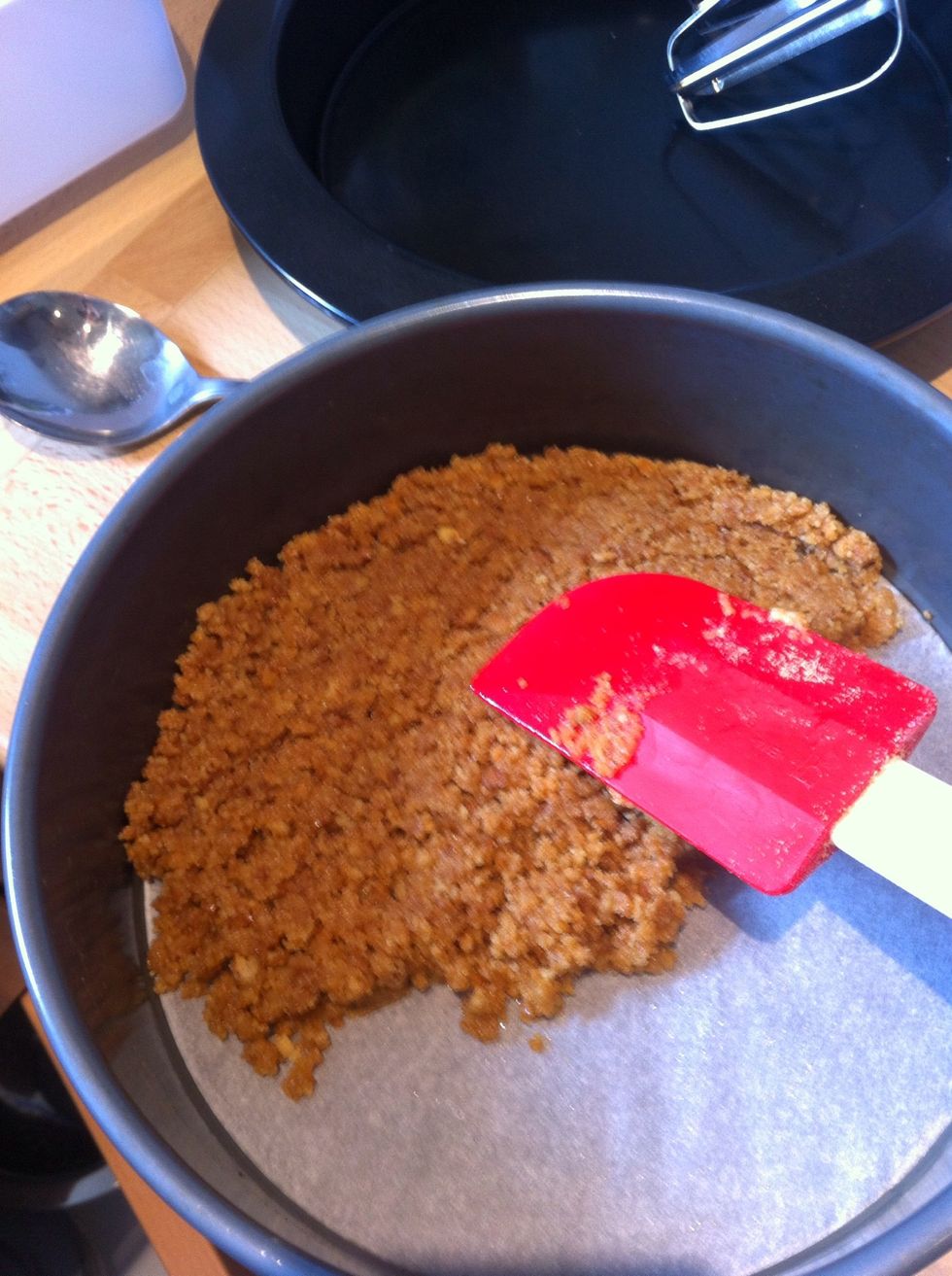 Put the biscuit mixture in the baking tray.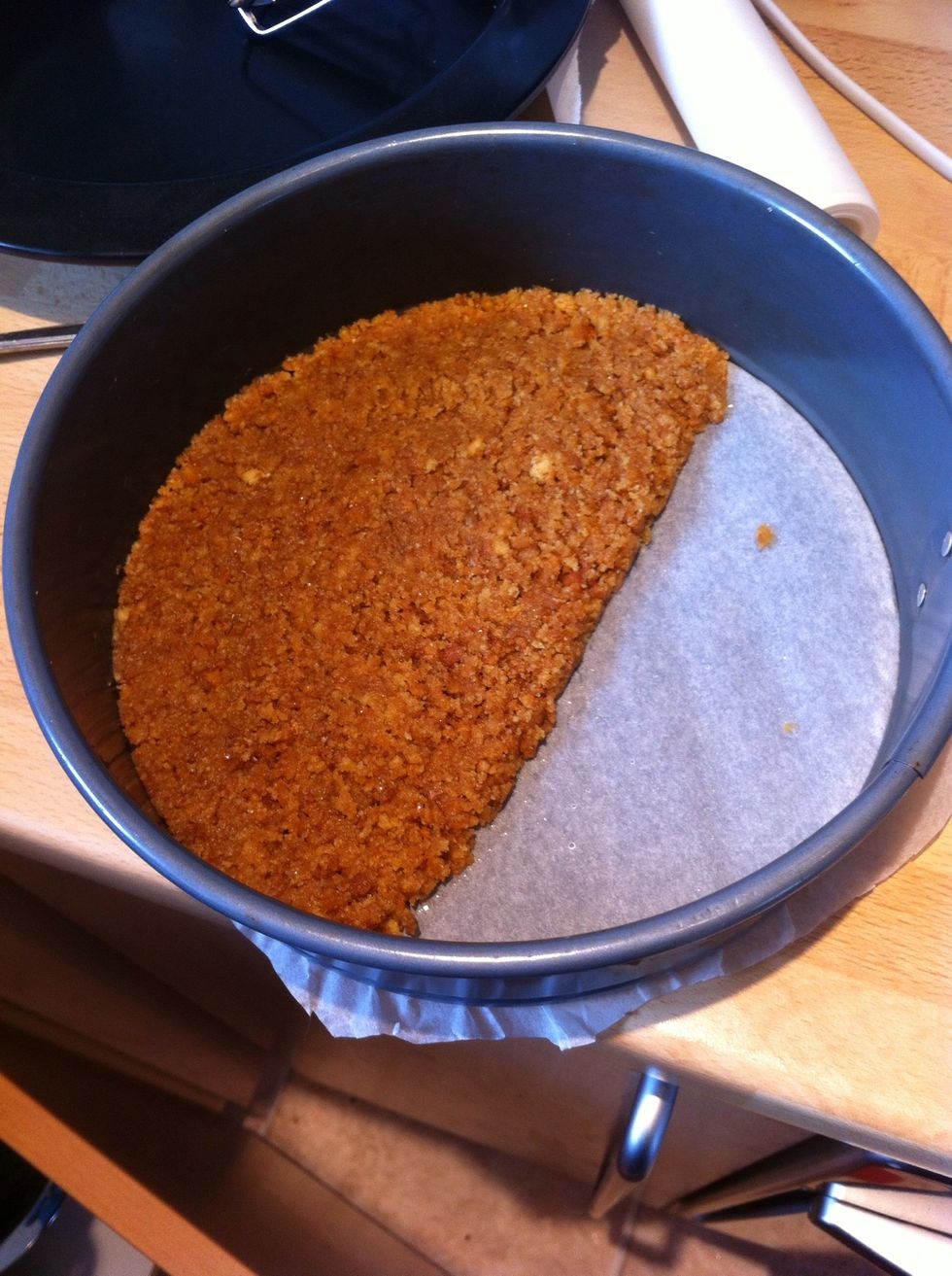 Pat it down evenly. I have only made half as this is a tutorial. I don't want to waste anything or eat a full cheesecake to myself ☺ again... Place it in the fridge while you make the topping.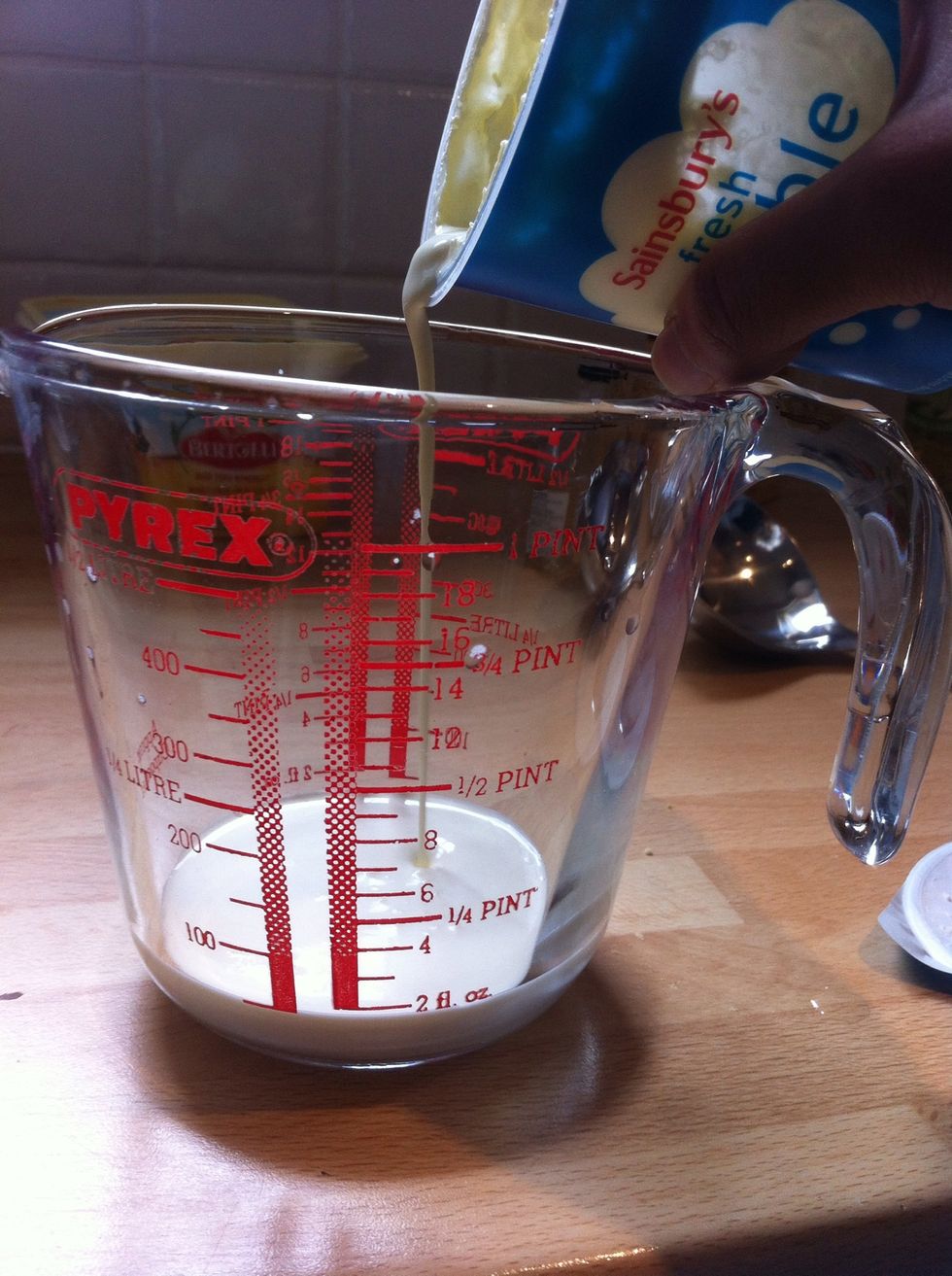 120ml of whipping/ heavy /double cream.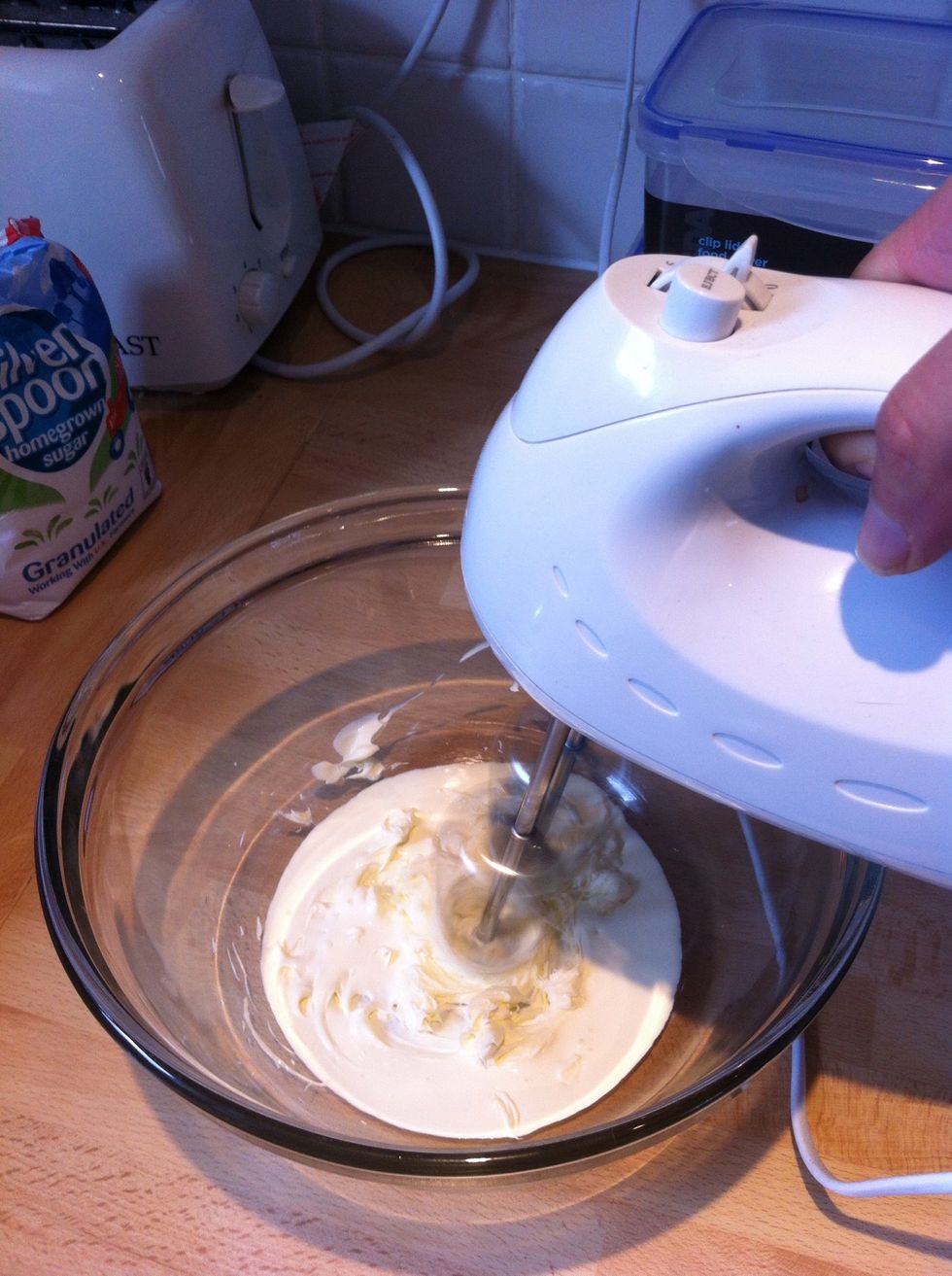 Whisk the cream.
It should be thick forming peaks.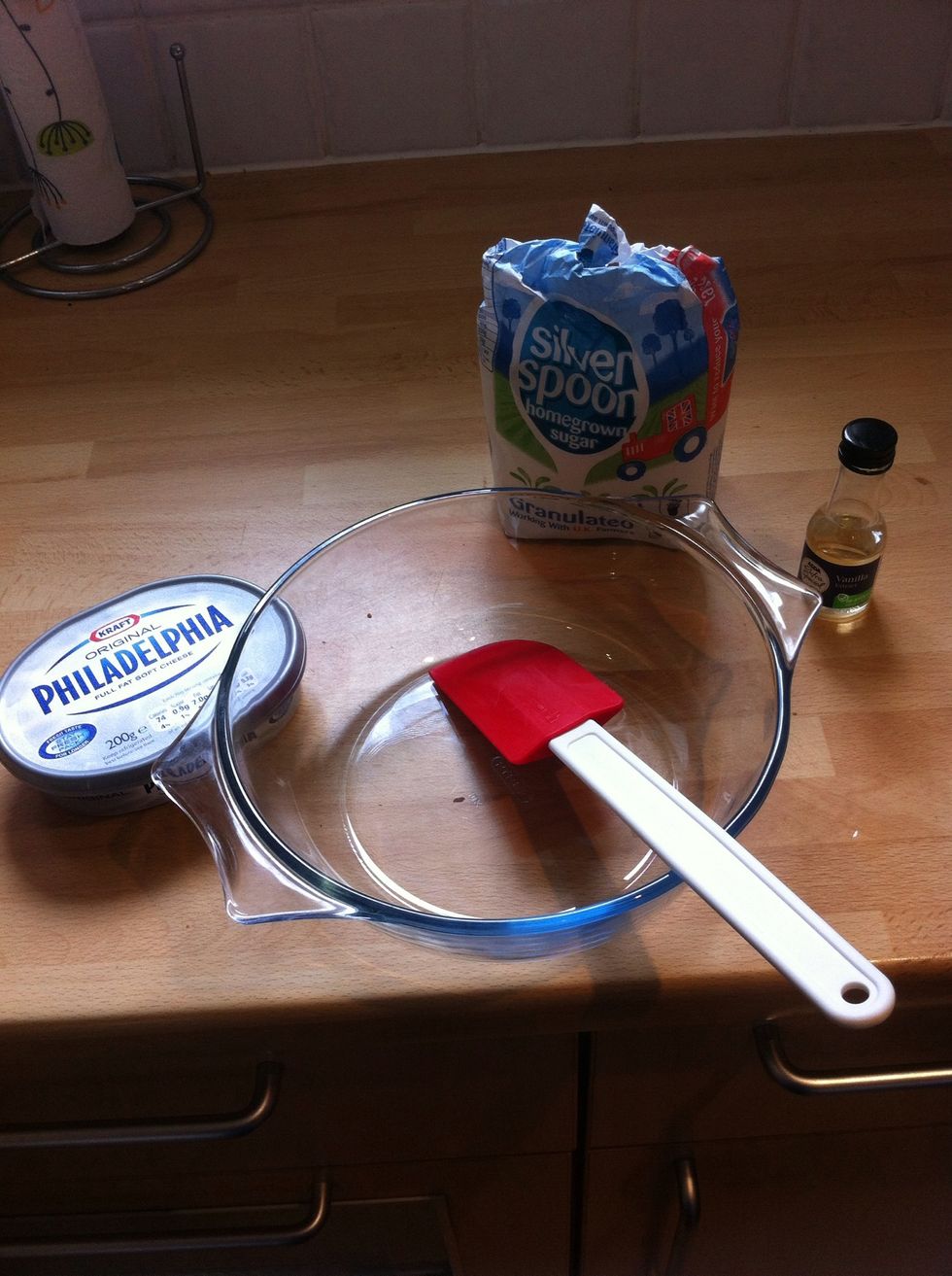 Now for the cream cheese.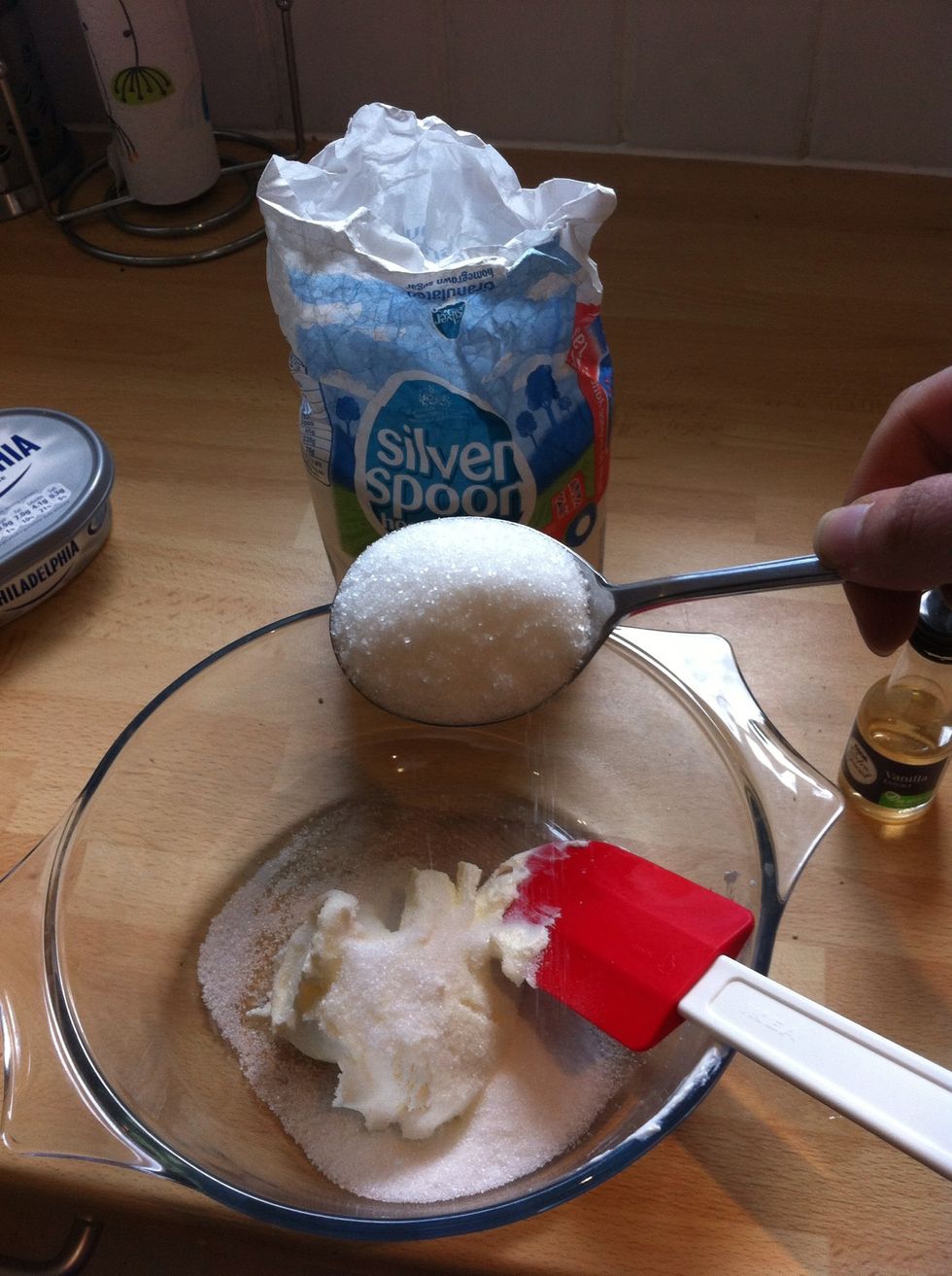 Cream the cheese and remaining sugar together.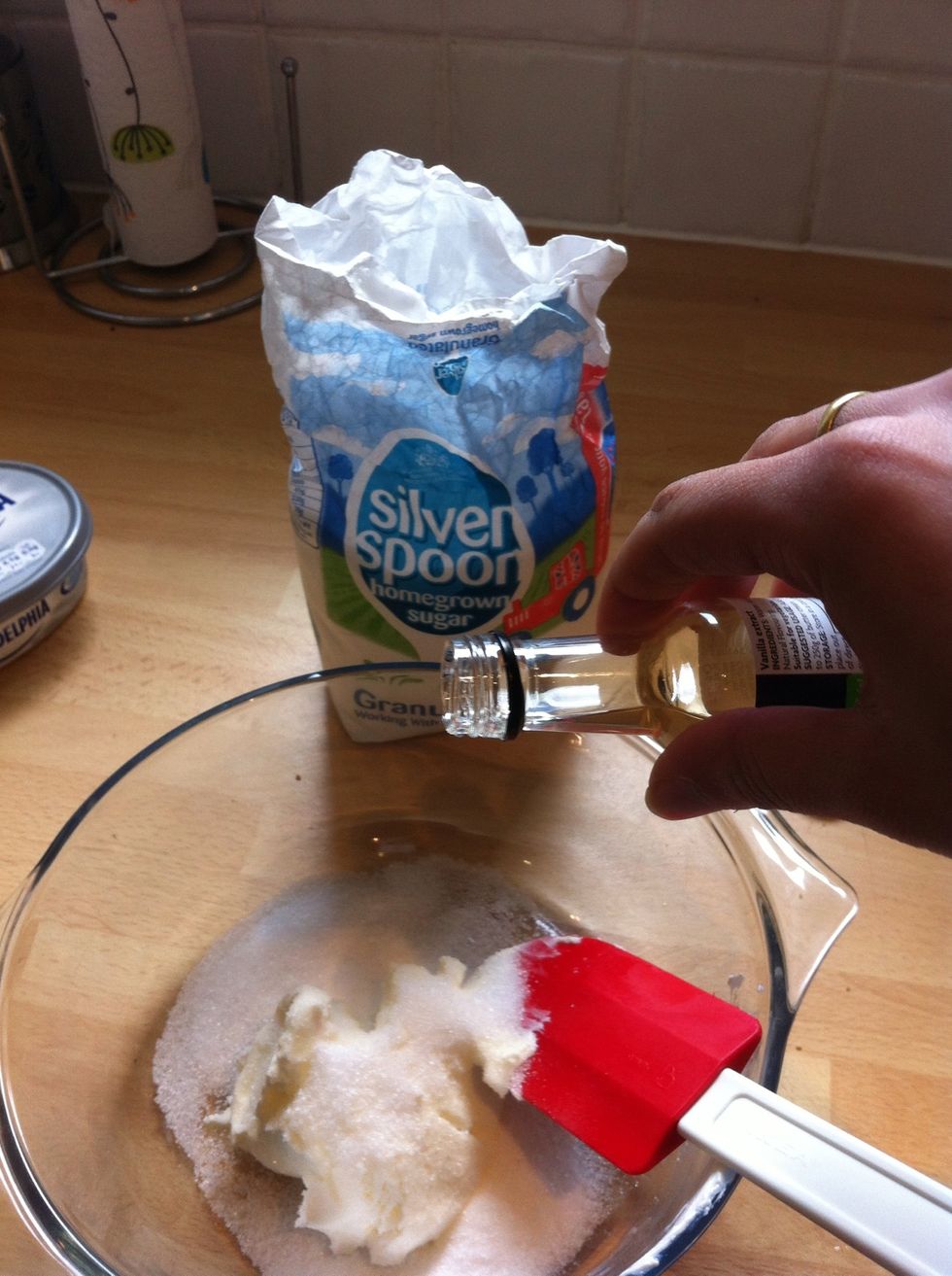 Add vanilla extract yumm.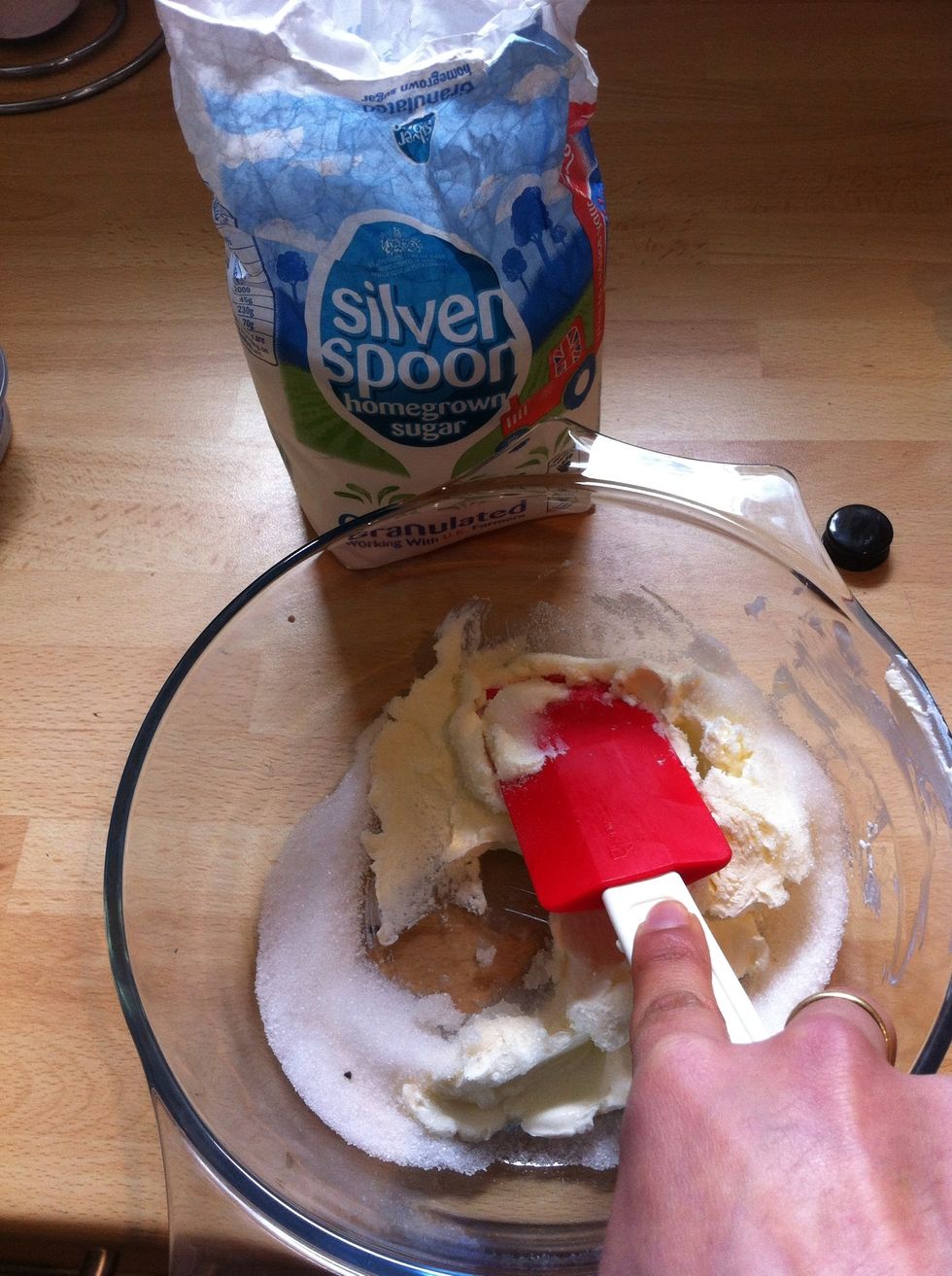 Make sure it's real creamy - beat it.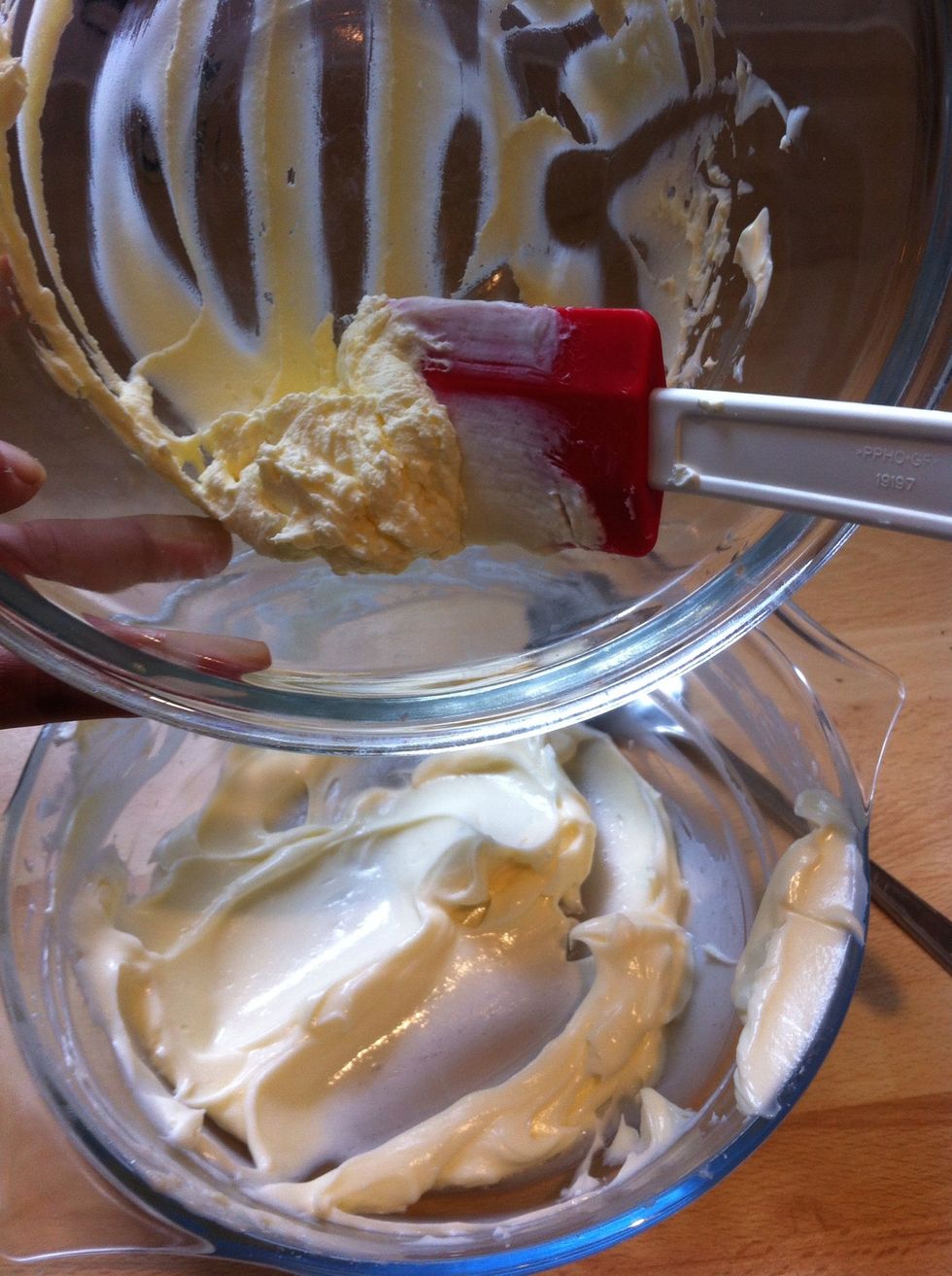 Add the whipped cream.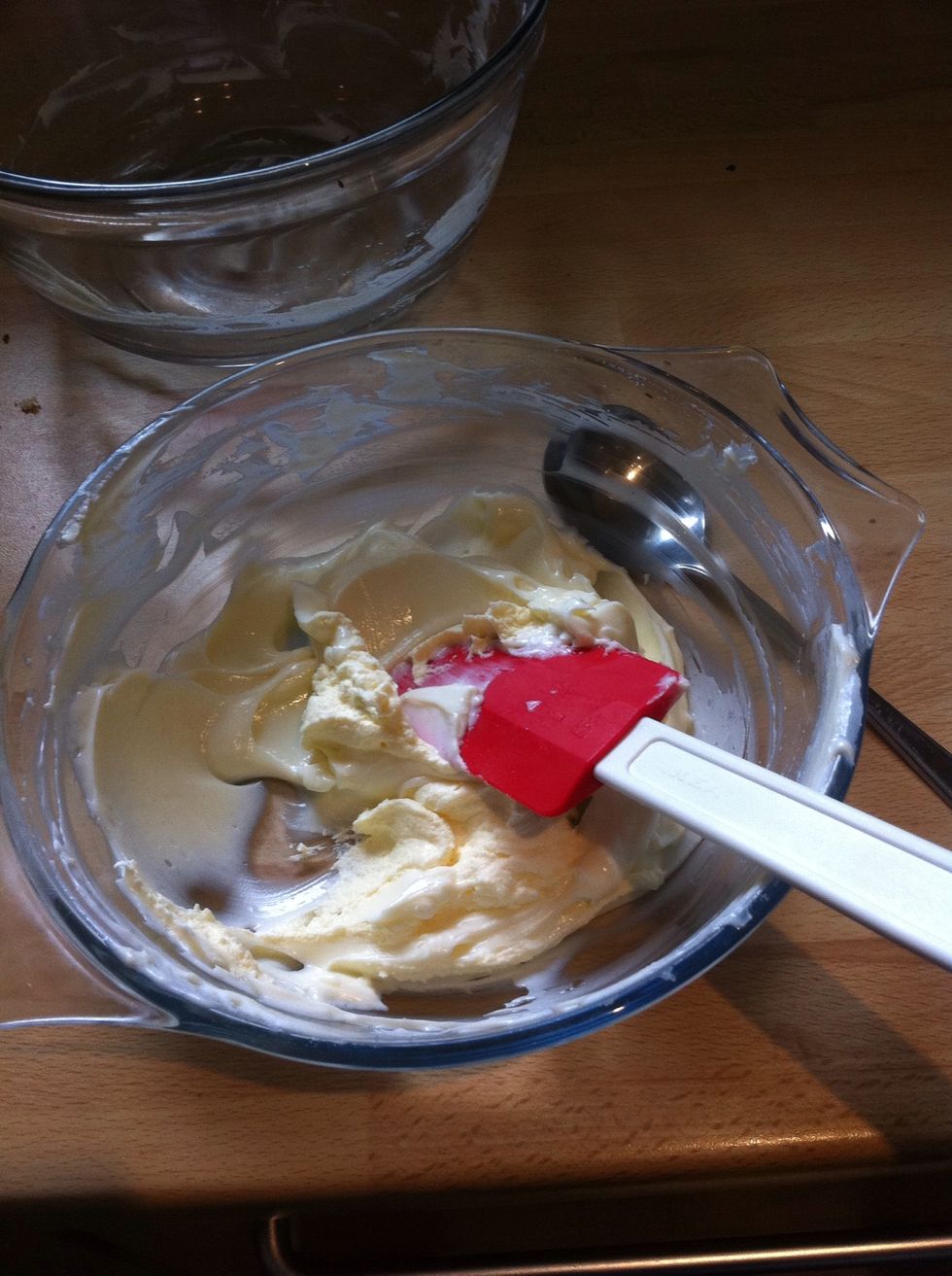 Fold it in gently until fully combined.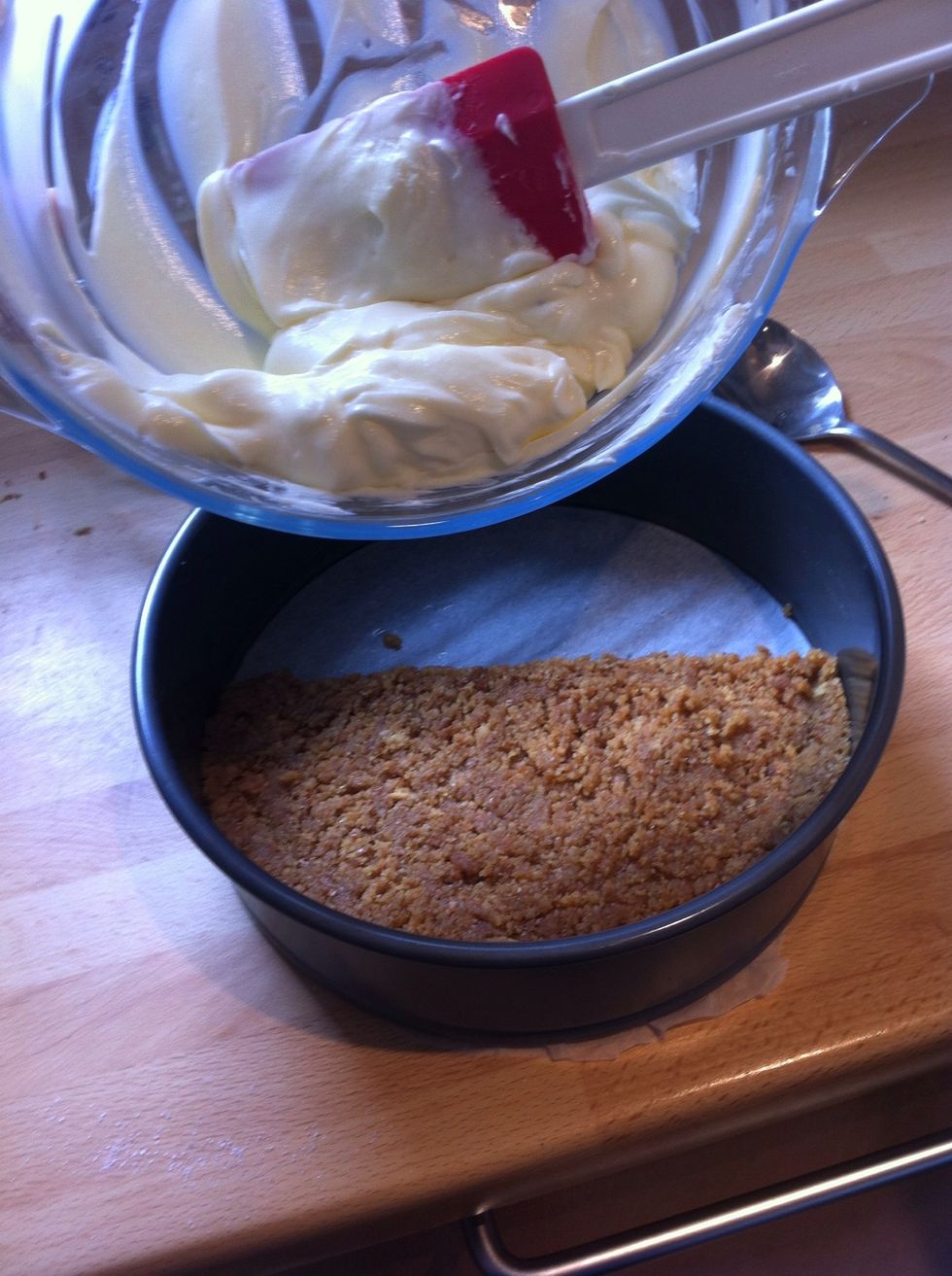 Add mixture to the baking tray in top of the biscuit base.
Spread it evenly and make it look pretty. Pop in the fridge for an hour or two.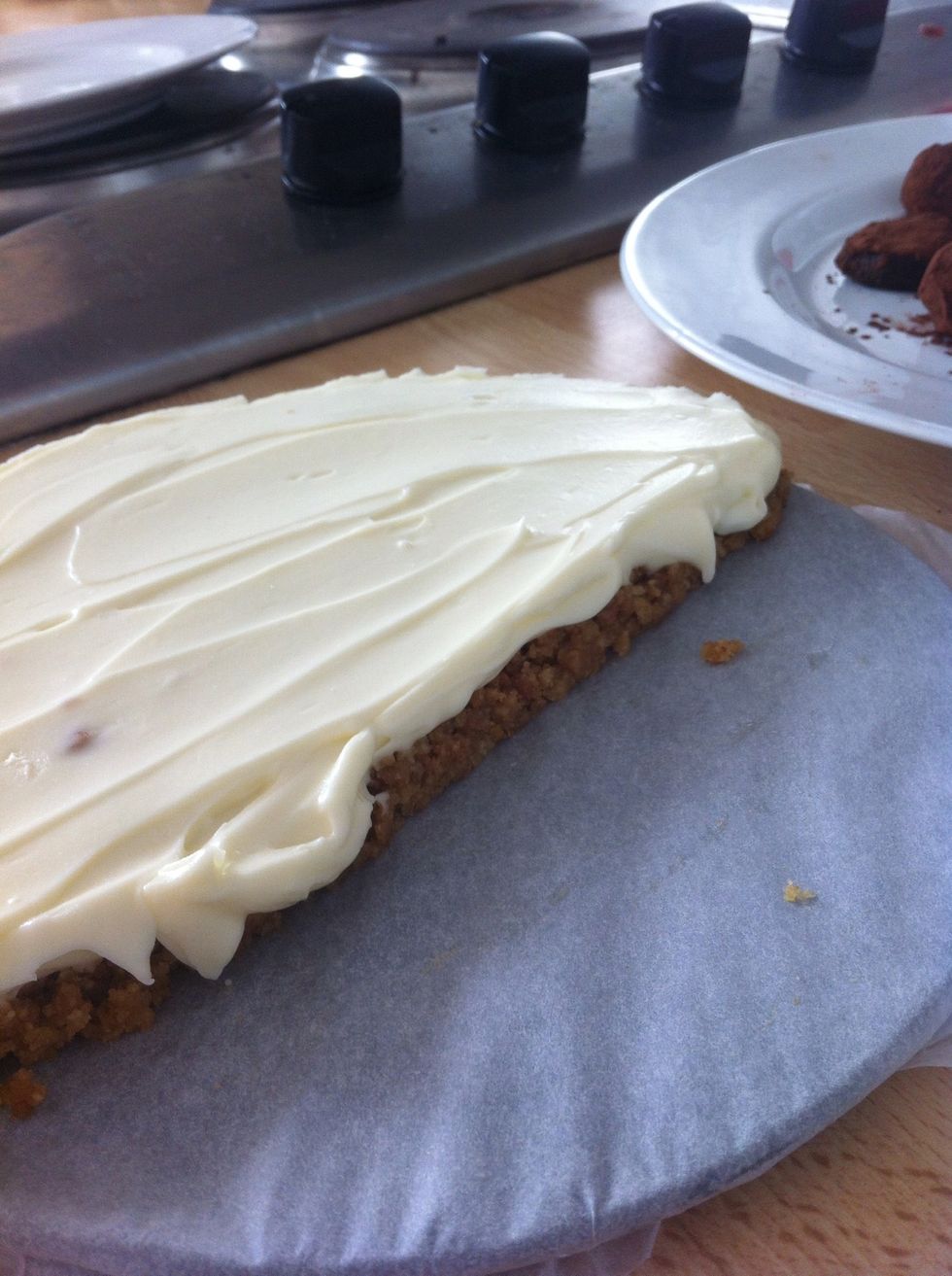 Mmm now it's ready!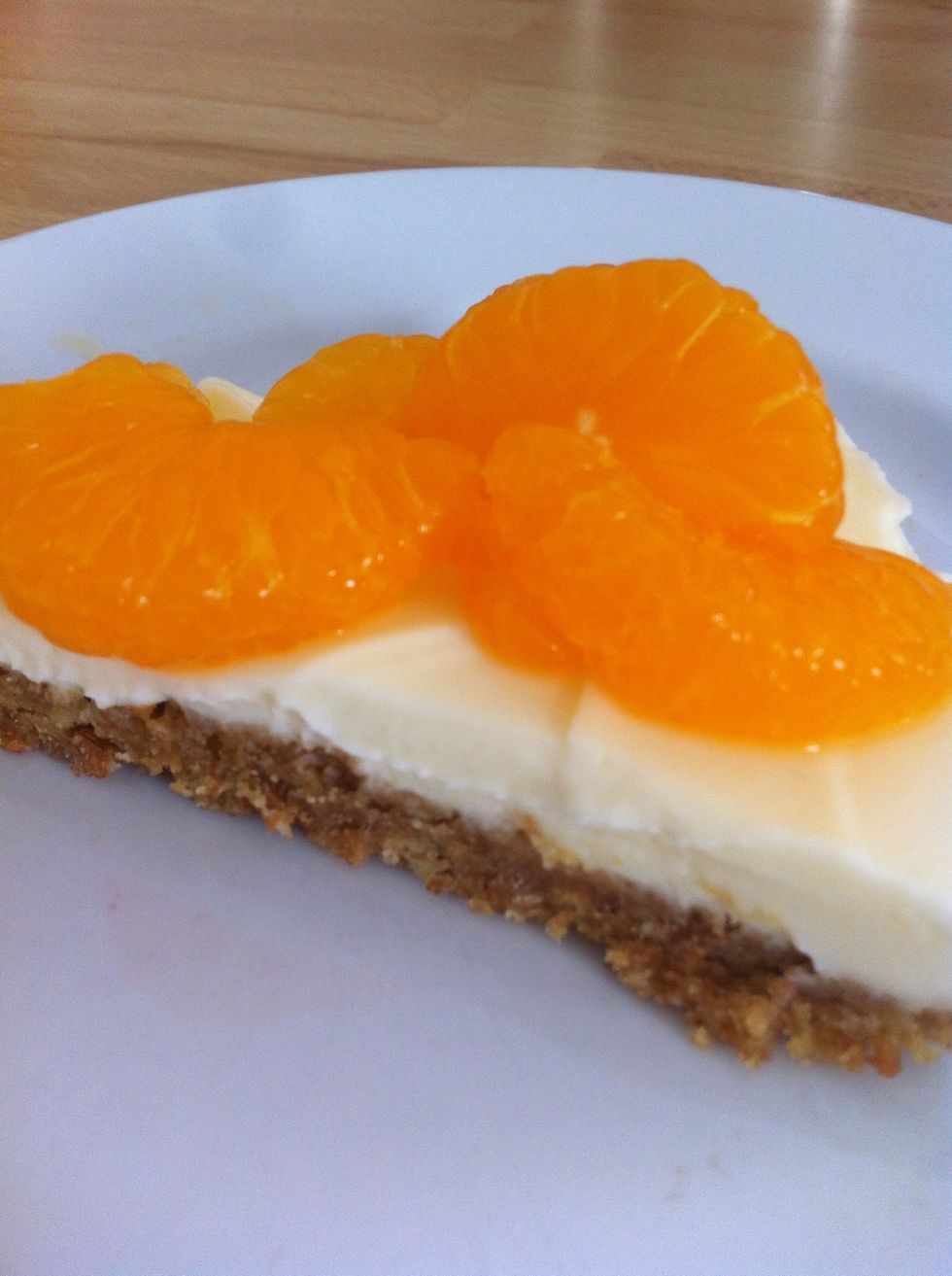 I've added some orange segments to cut through the creamy cheesecake. It works well. Get creative add whatever you want. Fruit goes really well. Chocolate shavings or even a jelly top.
Mmm perfect! Enjoy. Don't forget to check out my other pages. Www.facebook.com/hinashomemadecakes @hinaansari - instagram.
150g digestive biscuits
80g butter
110g caster sugar
120ml double cream
200g cream cheese
2 tablespoon vanilla extract