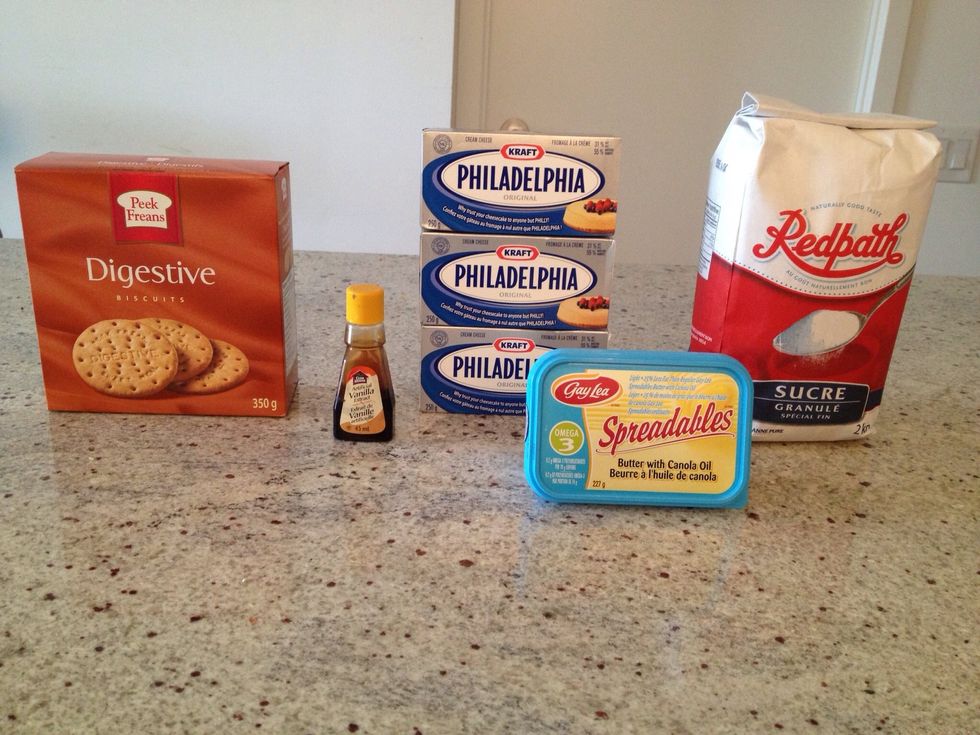 Please, see previous page for list of ingredients.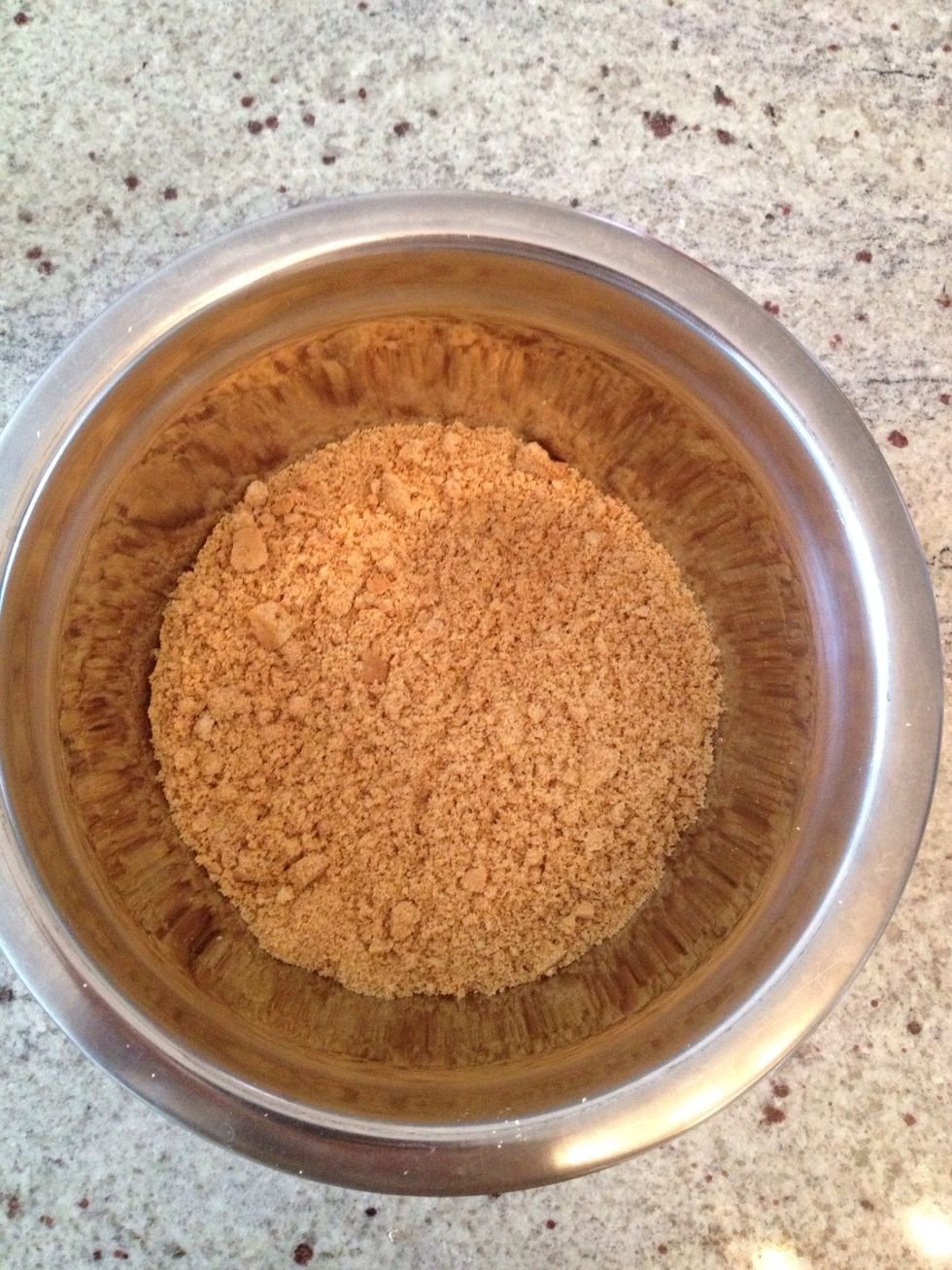 Crush your fav biscuits in a bowl.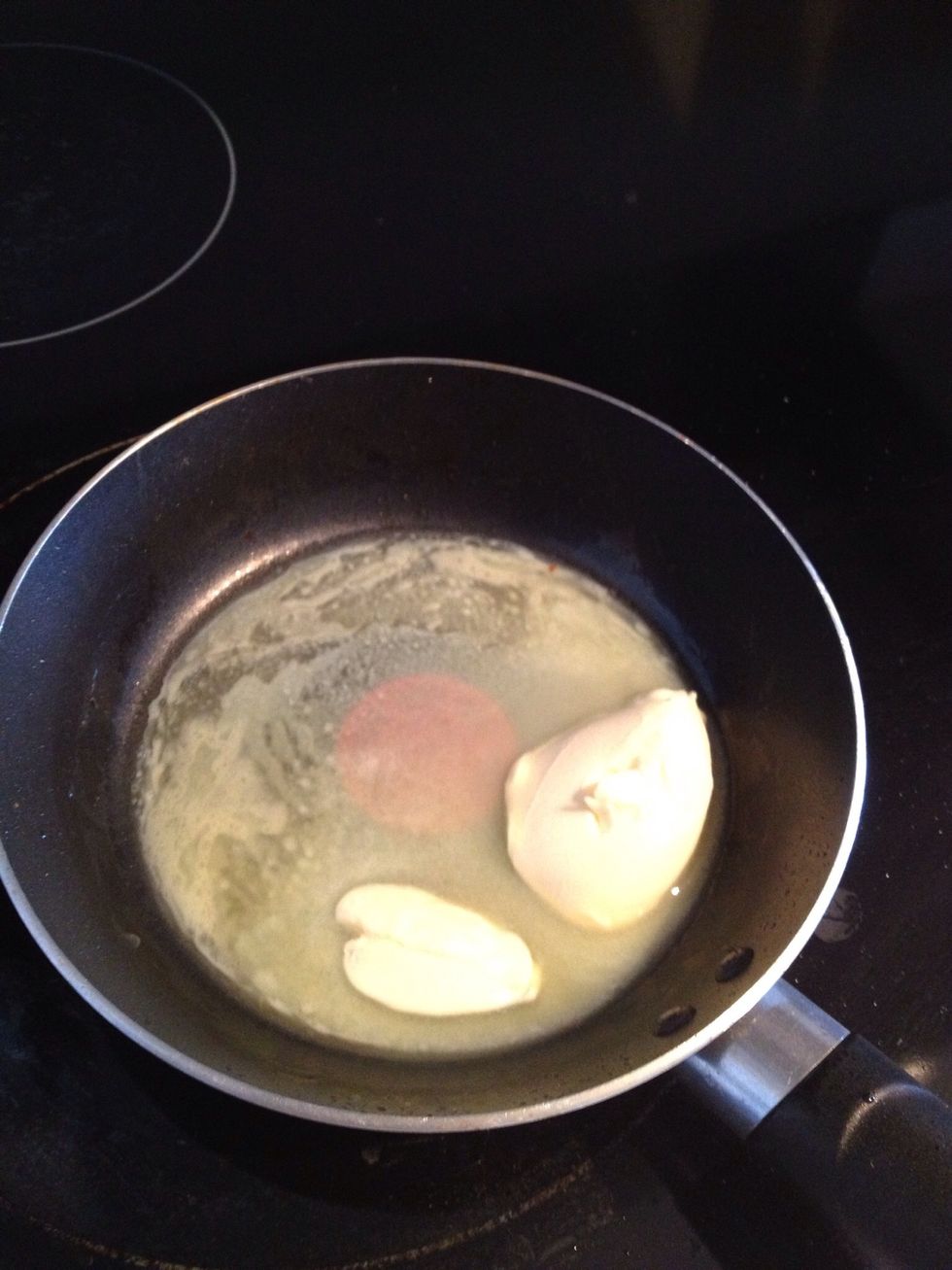 Melt the butter.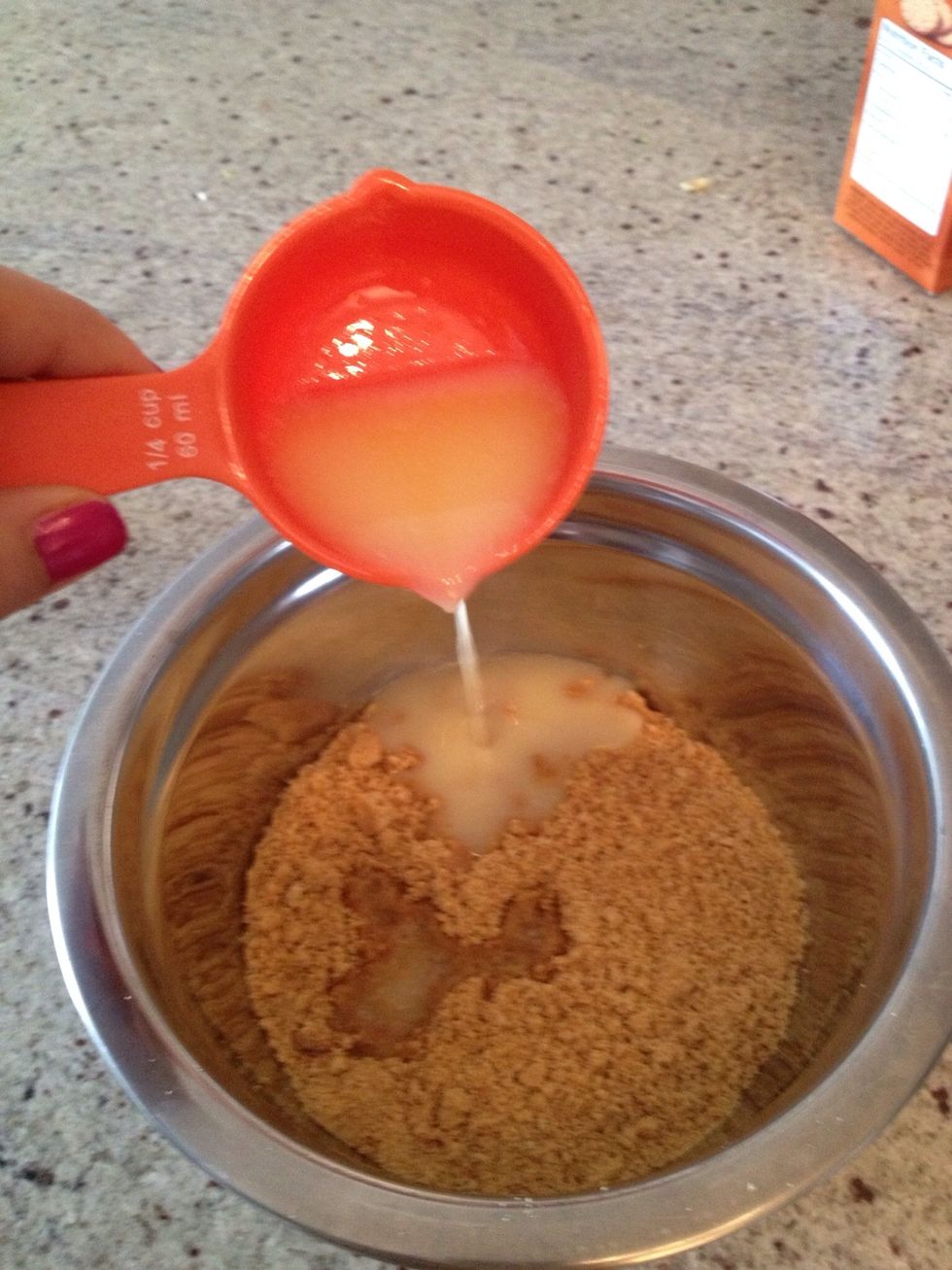 Mix the butter with biscuit crumbes.
Use a pan that has a removable trim otherwise its really hard to get the cheese cake out.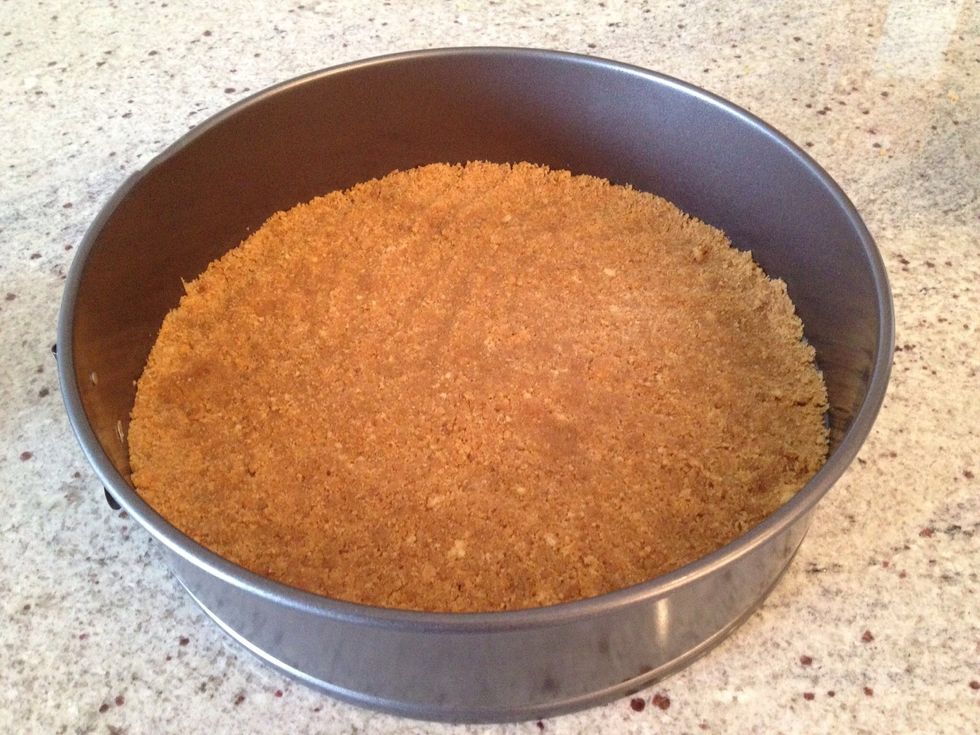 Put the biscuit crumbs in the pan and press down. Make sure its even. Then refrigerate for 20 min or until butter is cold.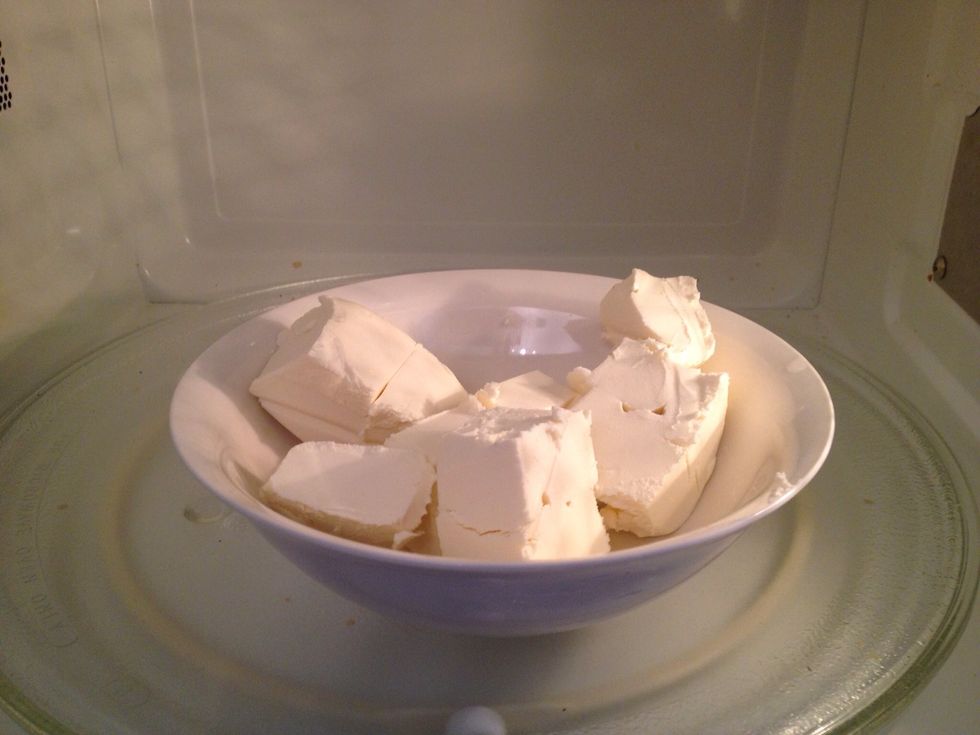 Melt the cream cheese in microwave. This way its easier to mix it.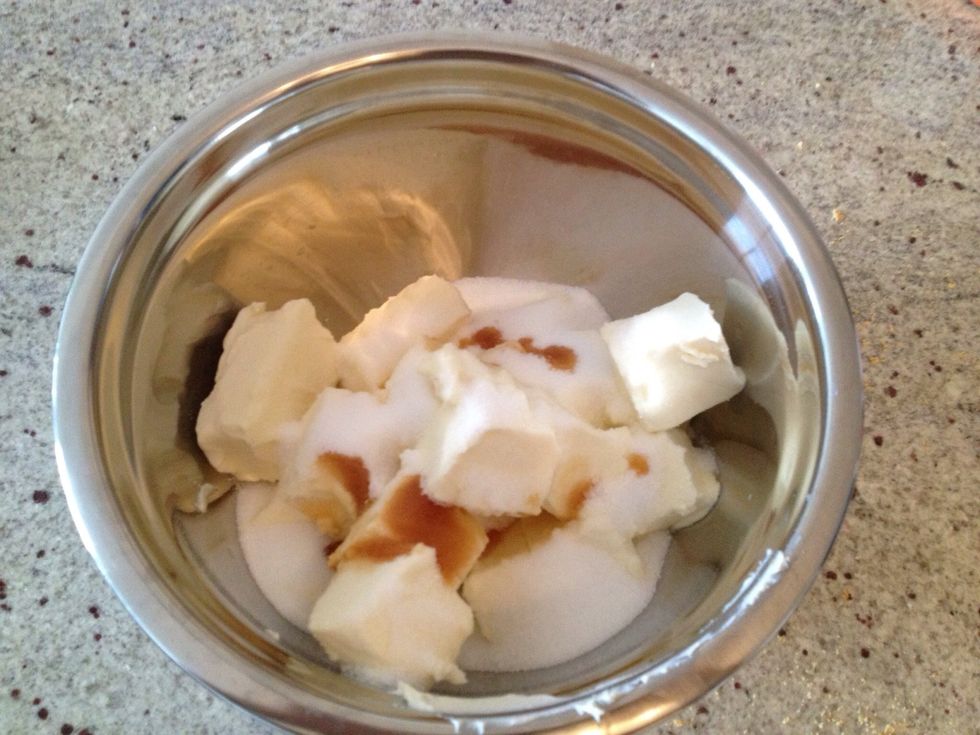 Add sugar, vanilla extract with cream cheese and mix.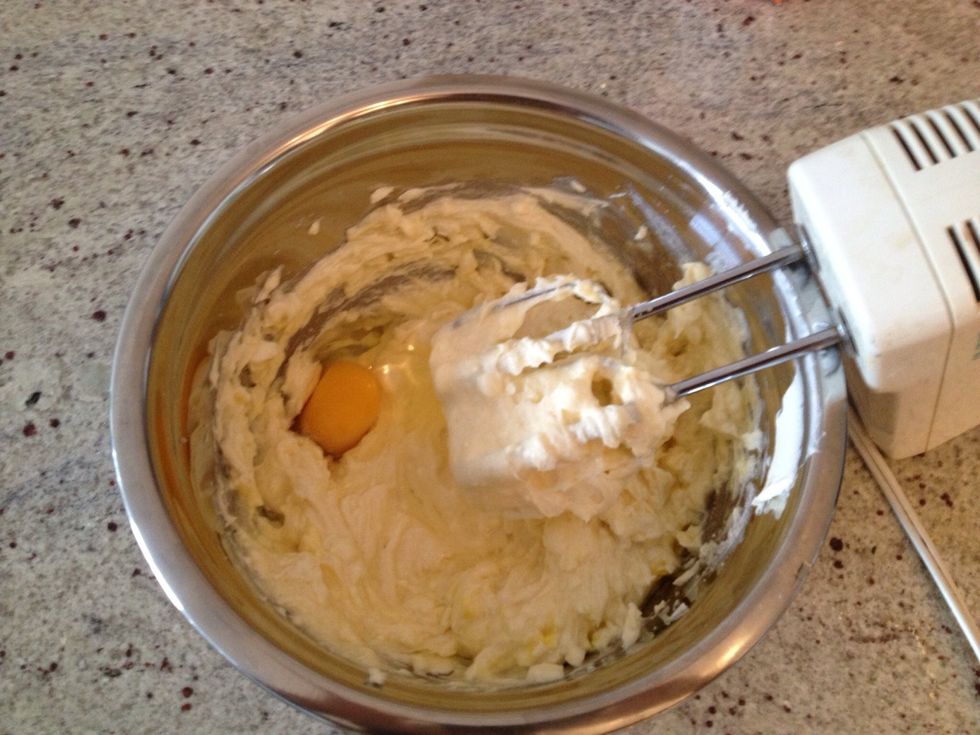 Add one egg at a time and mix.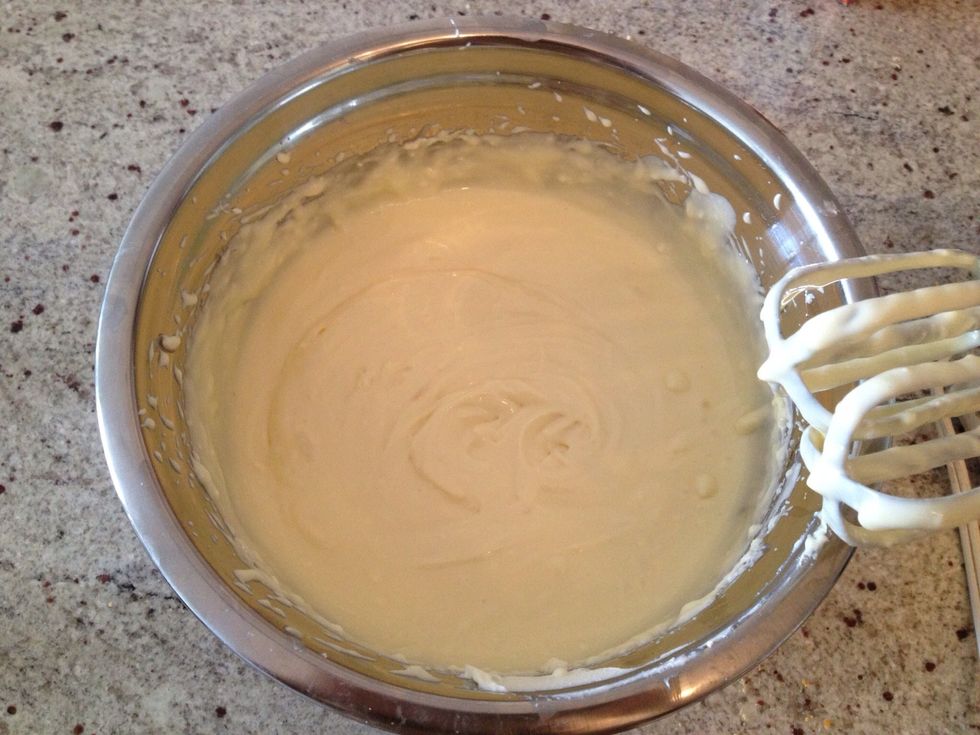 Mix until you get a smooth and even mixture.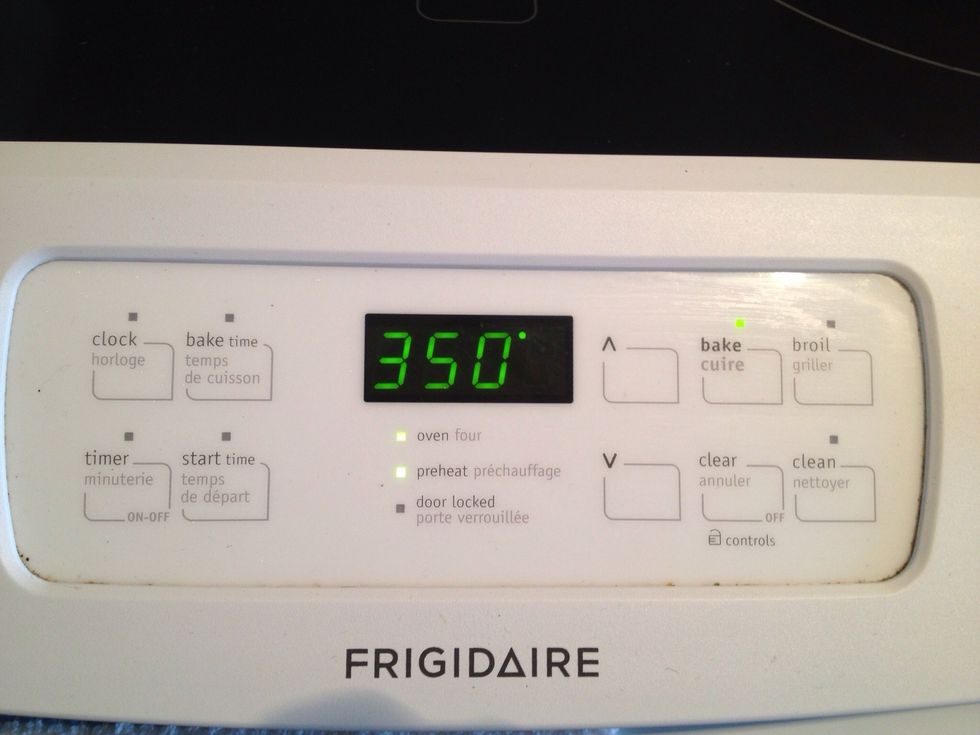 Preheat the oven to 350 degree.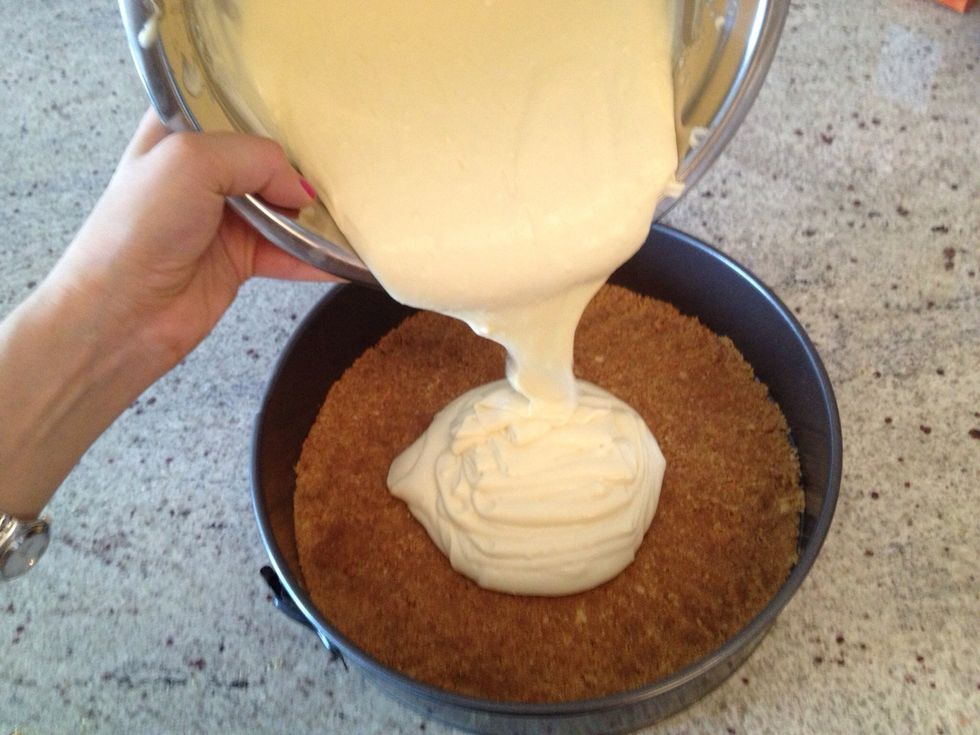 When then crust is cooled and harden, take out the fridge and add the cream cheese mixture on top.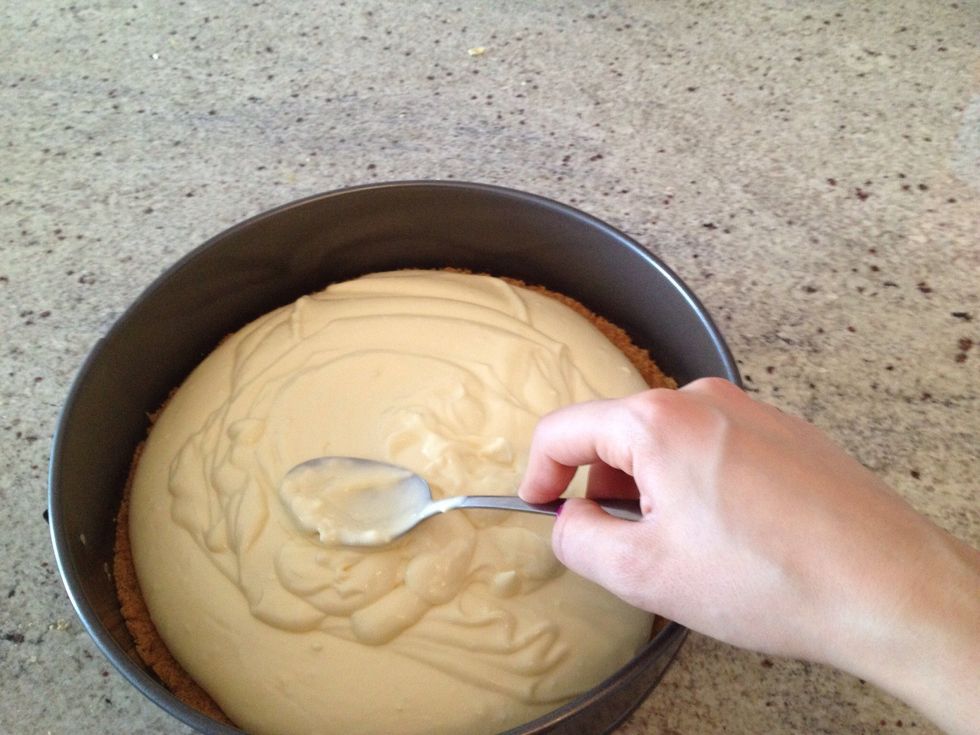 Even out the mixture. Try not to touch the crust with your spoon.
Bake for 30-40 min. I burned mine a little so i had to remove the top layer but yours should look better. With a knife loosen the edges.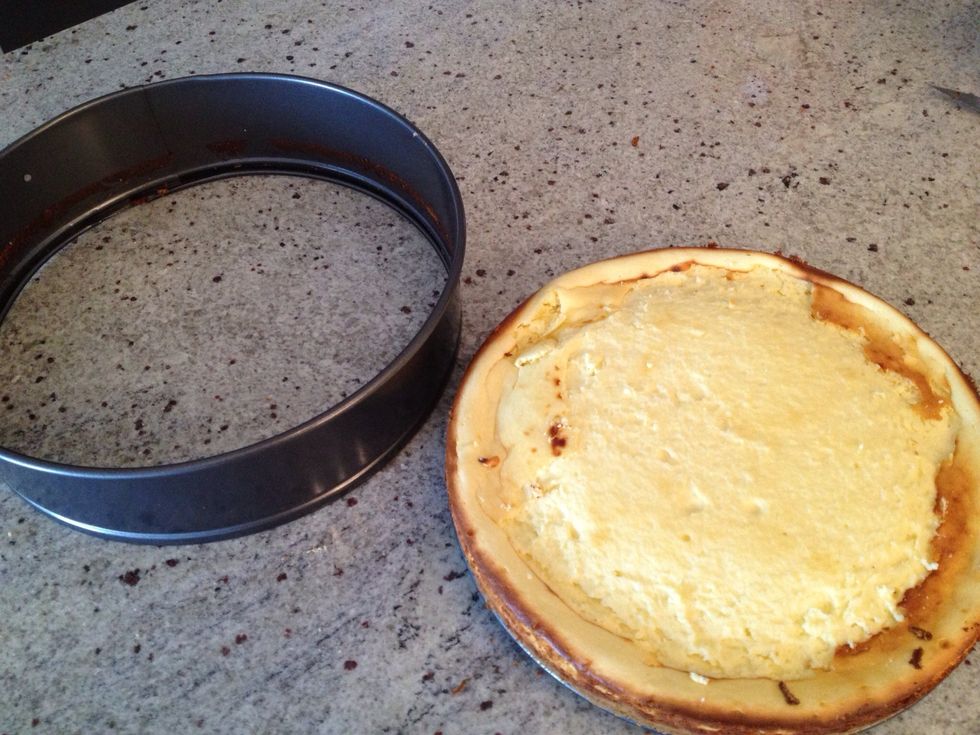 After it is a bit colder, remove the trim and store in the fridge for 4 hours before serving.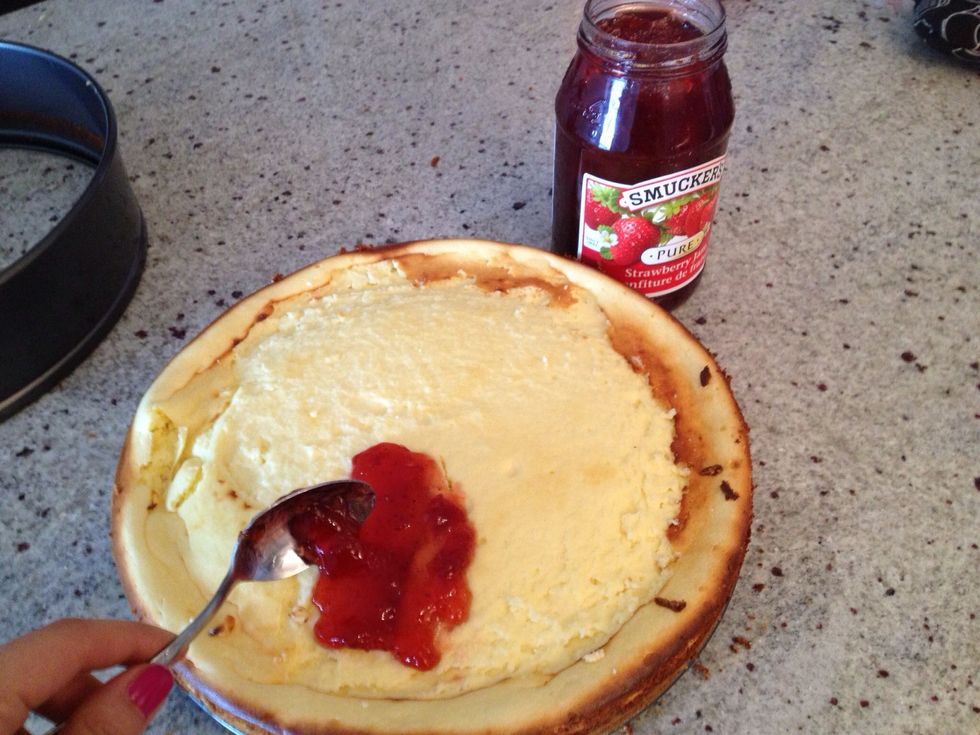 Add your fav jam or fruit and serve.
Enjoy!!!!
750.0g Cream Cheese
3.0 Eggs
3/4c Sugar
1.0tsp Vanilla extract
300.0g Biscuits
100.0g Butter
Your fav fruit or jam